Prefect Team – Training Camp (July)
To equip our new prefects for their positions, Prefect Team organized a training camp in Hong Kong Association of Youth Development Training Centre from July 6 to July 9, 2018. Prefects and Teacher-Advisors spent 3 days and 2 nights together, polishing prefects' leadership and problem-solving skills. The training camp aimed at developing the prefects with "High Self-Esteem", which is one of the visions of the team.
Also, the training camp promoted team spirit and achieved another vision of the team — "Work as One Team". The experience encouraged the prefects to contribute themselves to Prefect Team as a valuable team member.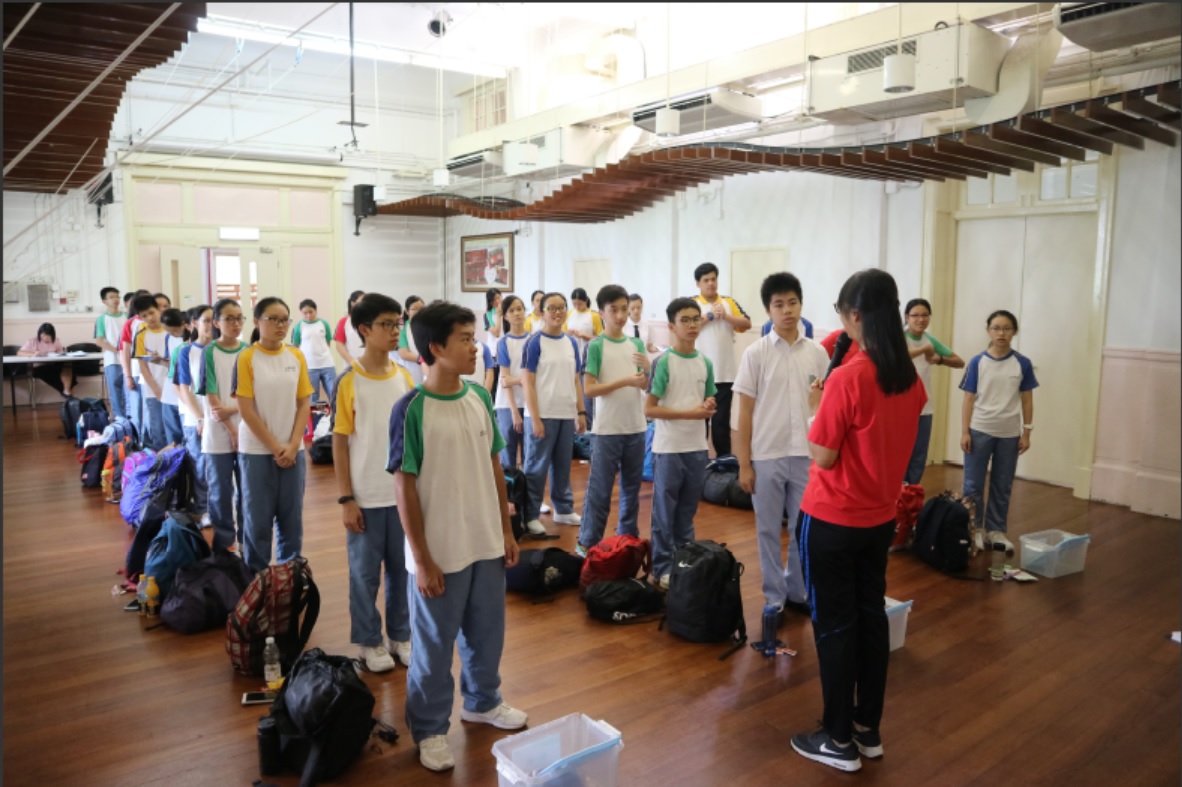 The training camp instructors emphasized on discipline.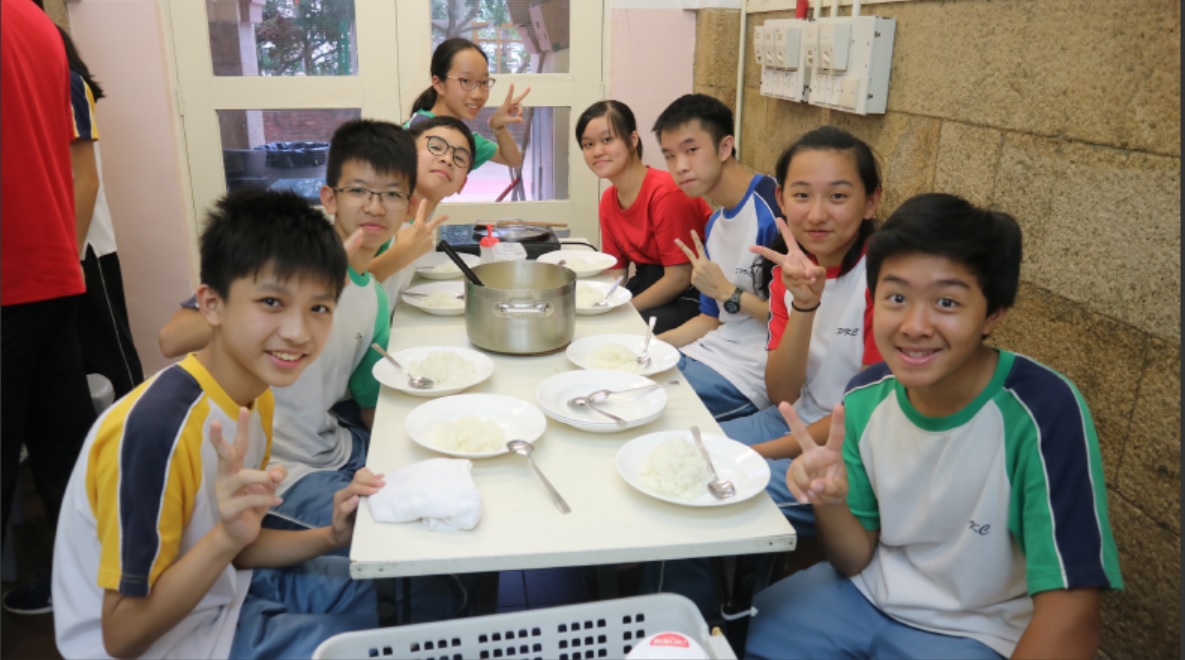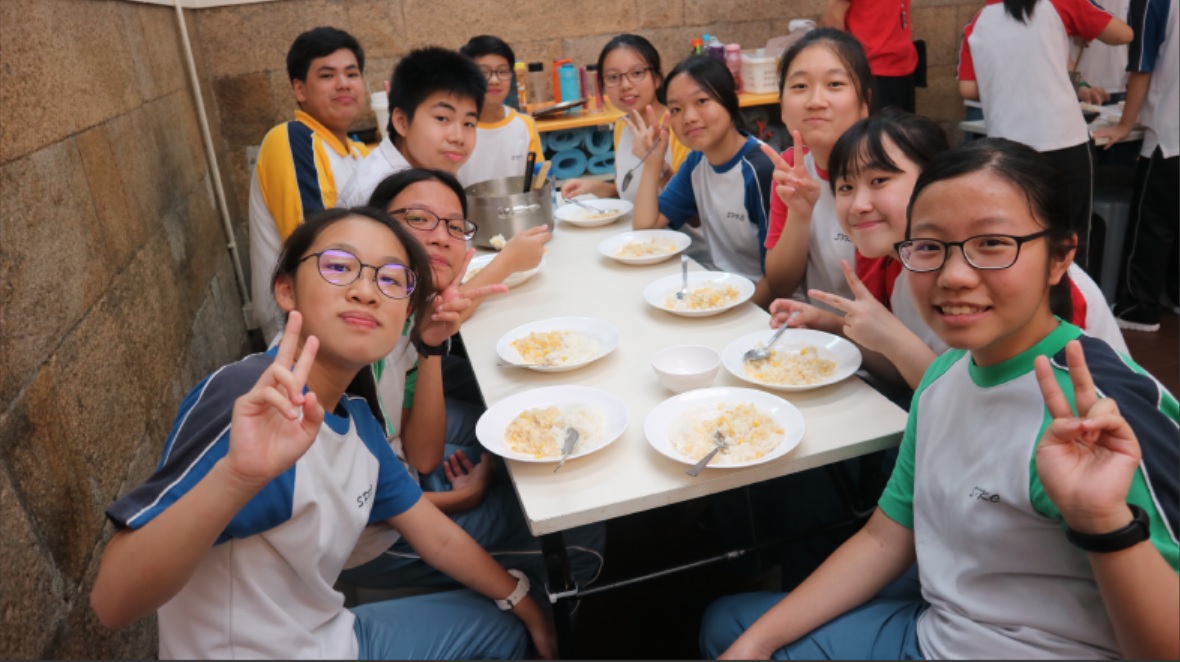 Prefects cooked for themselves and enjoyed their meals together.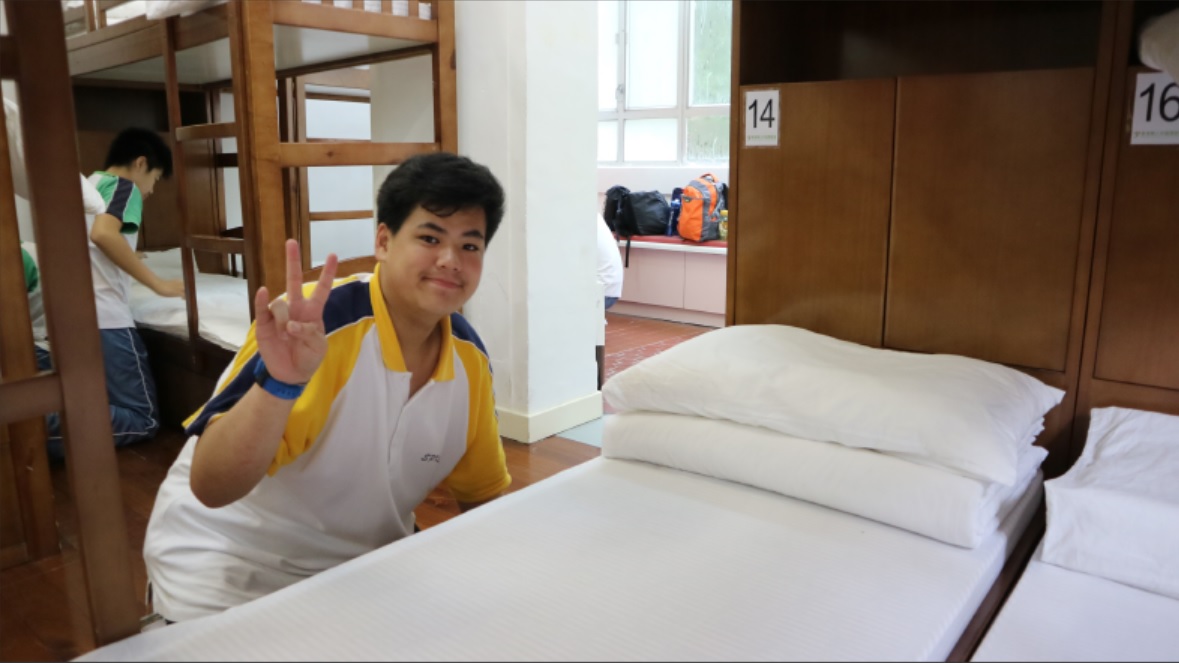 Prefects tidied their bedroom up every morning. They did well!
Team building activities were challenging and meaningful. The experiences improved the prefects' self-esteem and the team spirit.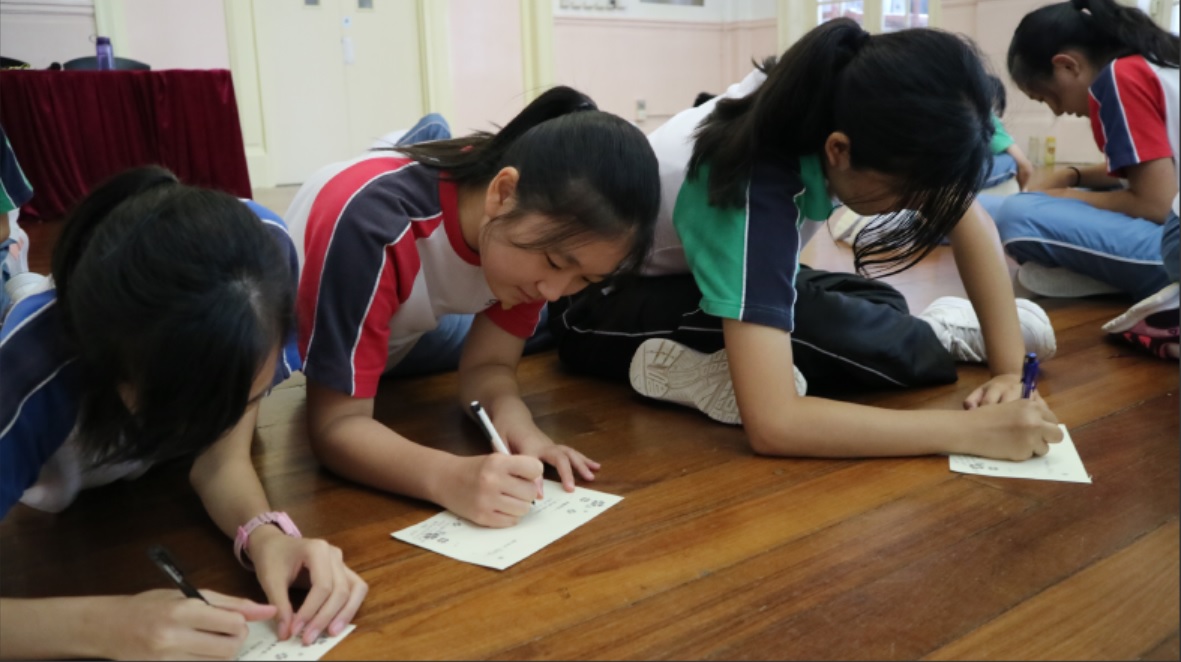 Prefects were sharing their feelings, and the memories consolidated their friendship.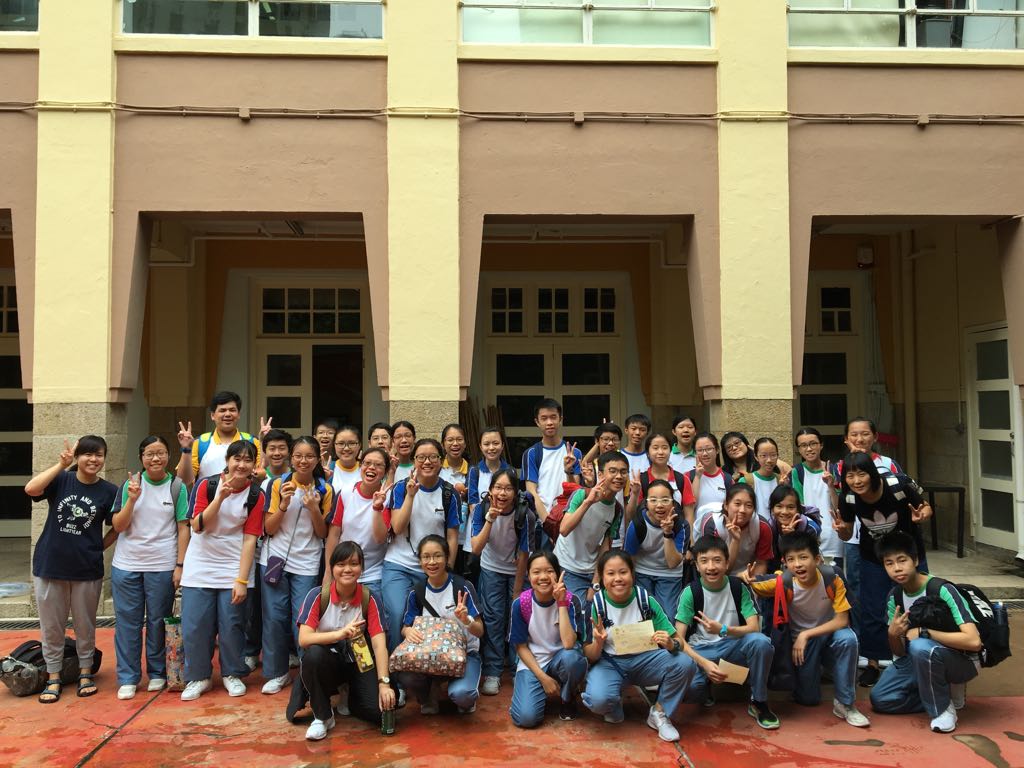 The training camp successfully built the team spirit. Teacher advisors including Ms Carmen Lo, Ms Coco Cheung and Ms Karis Kam were pleased with their performances. Everyone enjoyed the camp.
Back