Prefect Team Summer Training Camp
To equip our new prefects for their positions, Prefect Team organized a training camp in Hong Kong Association of Youth Development Training Centre in summer. Prefects spent 3 days and 2 nights together, polishing their leadership and problem solving skills.
They cooked by themselves and found ways out by themselves when hiking in the dark. They supported one another when climbing high wall. Team spirits is built and they are ready for their new duties!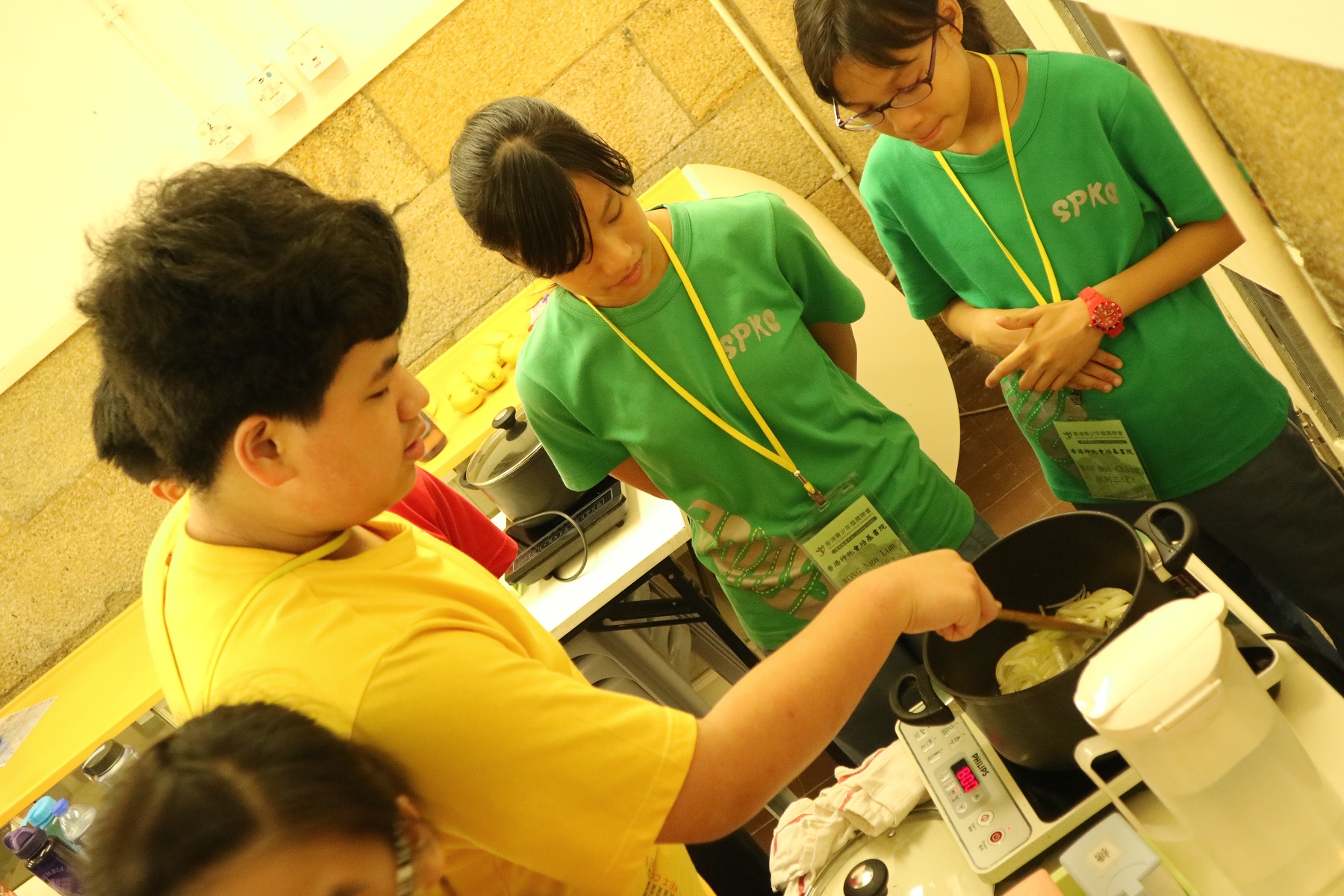 Prefects were cooking for their teammates.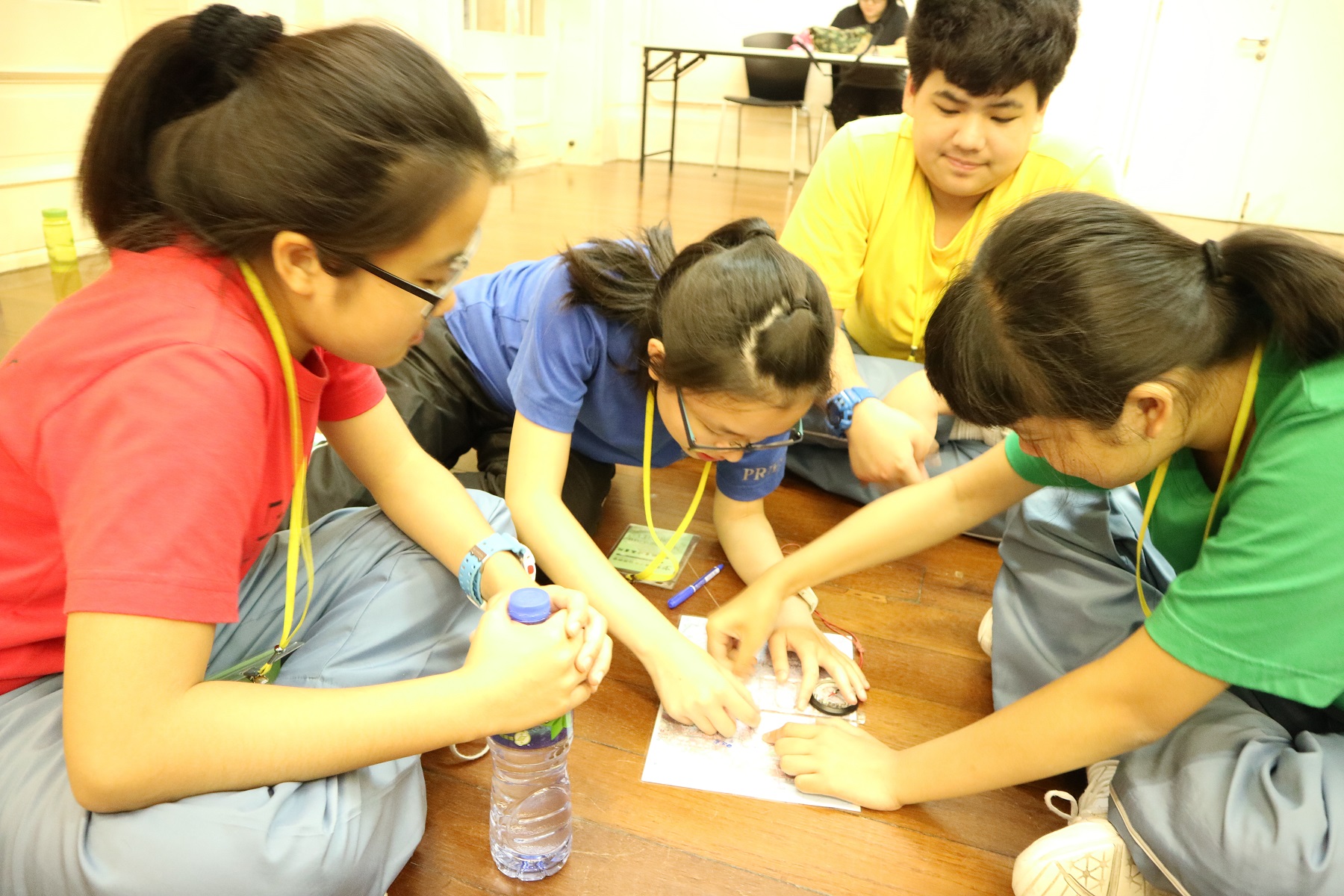 Prefects were applying the orienteering skills they had just learned and were preparing for their next challenge – hiking in the dark.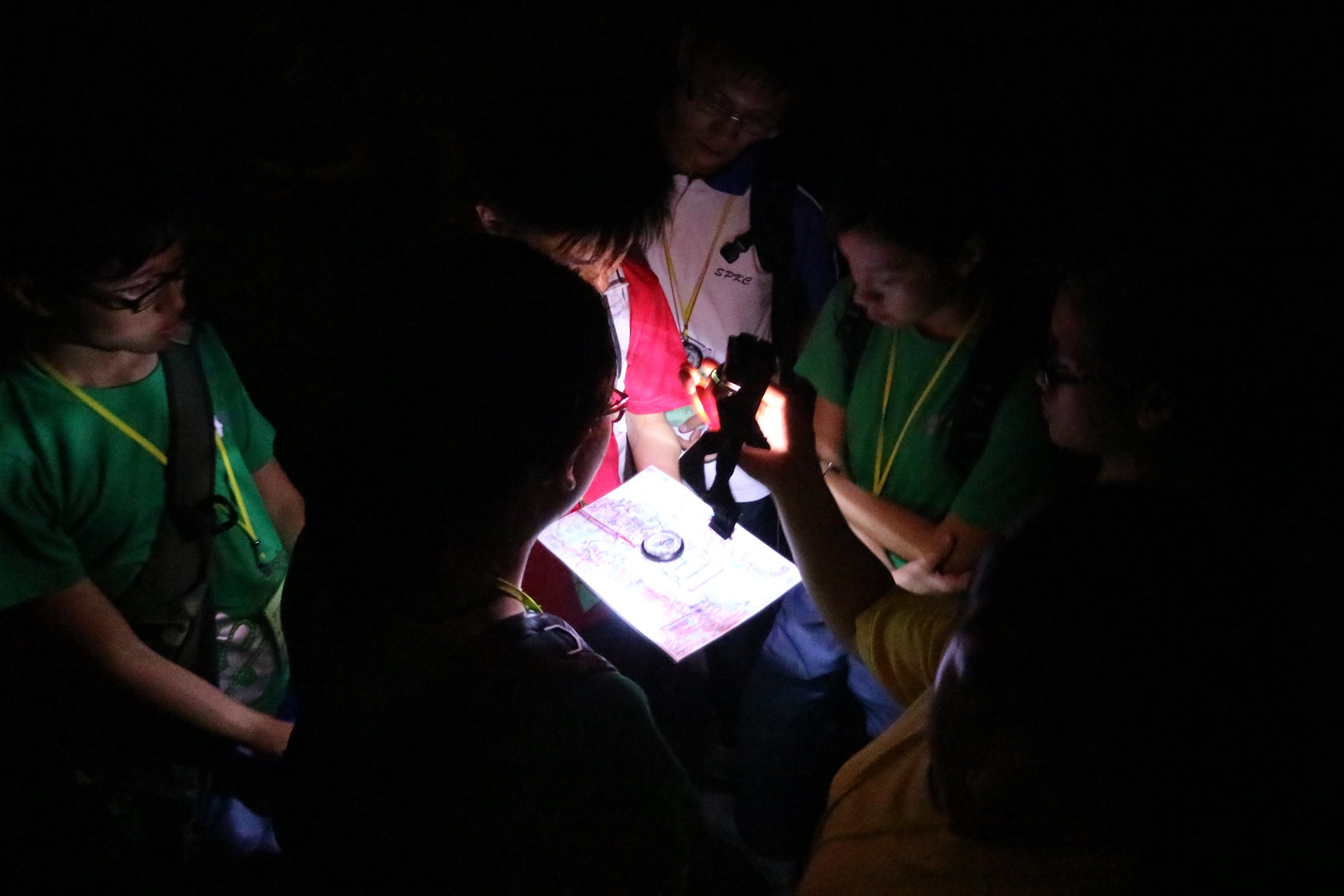 They looked professional when leading the way in the dark!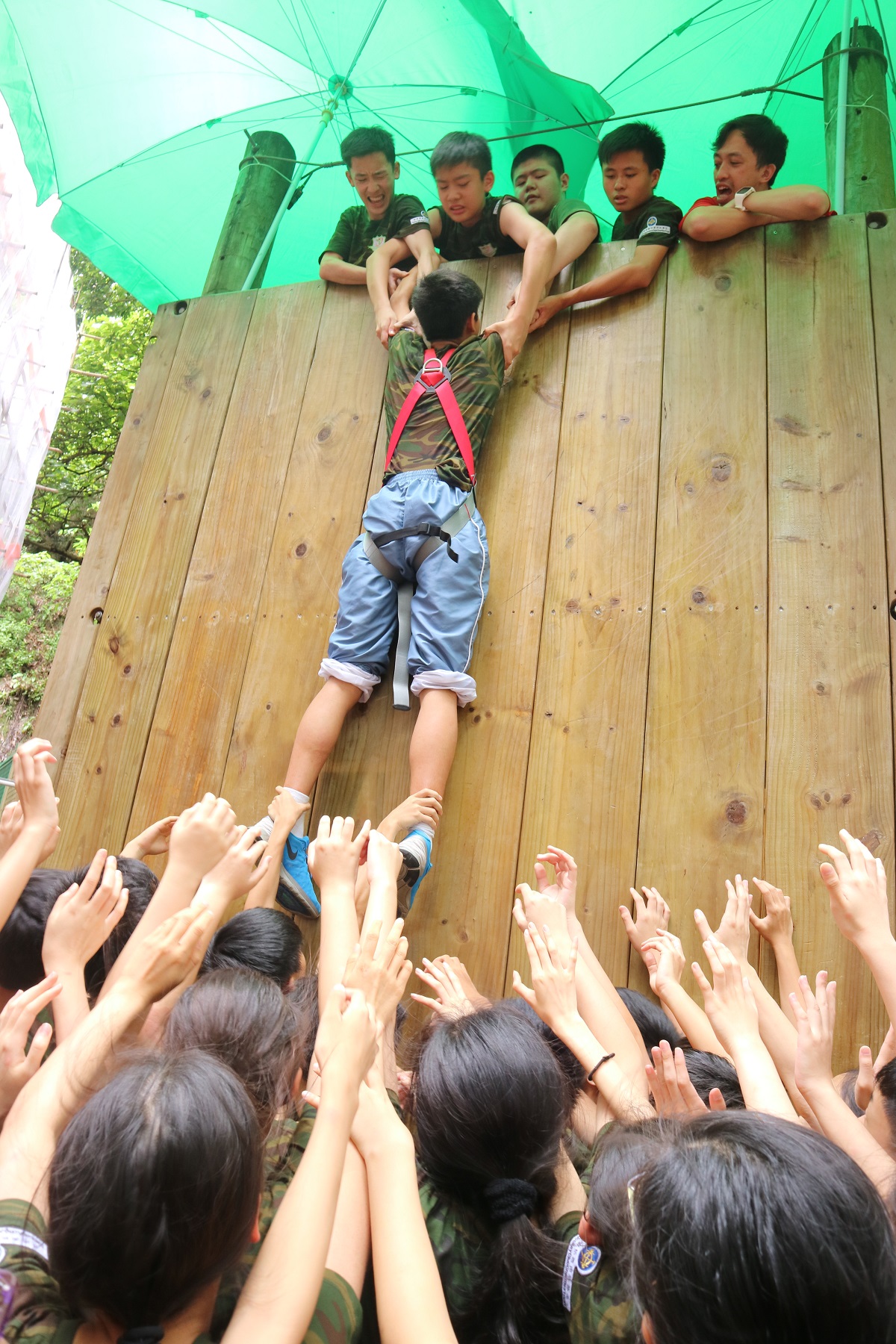 At the end of the training, they supported one another and successfully overcame the last challenge – climbing high wall — all by themselves!
Back