Nurturing Students to be 'Active Learners' – Self-directed Learning Strategies in Note-taking
Our school is actively promoting self-directed learning strategies in note-taking in S1 & S2. Different subject teachers have developed a series of note-taking skills like mind-maps, infographics, etc and offered ample opportunities for students to practise the skills in lessons. It is encouraging to find that students are not passive learners who would just copy from the teachers' notes, they are able to create their own notes after class to consolidate their learning. These 'personalised' notes enable them to recall what they have learnt in lessons. By re-organizing the learning contents, students' learning is further reinforced through self-reflection.
Photos of some samples of students' notes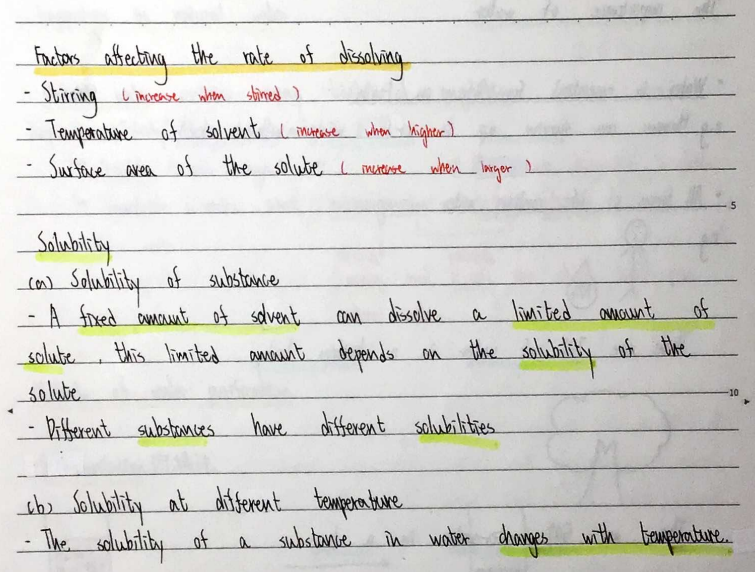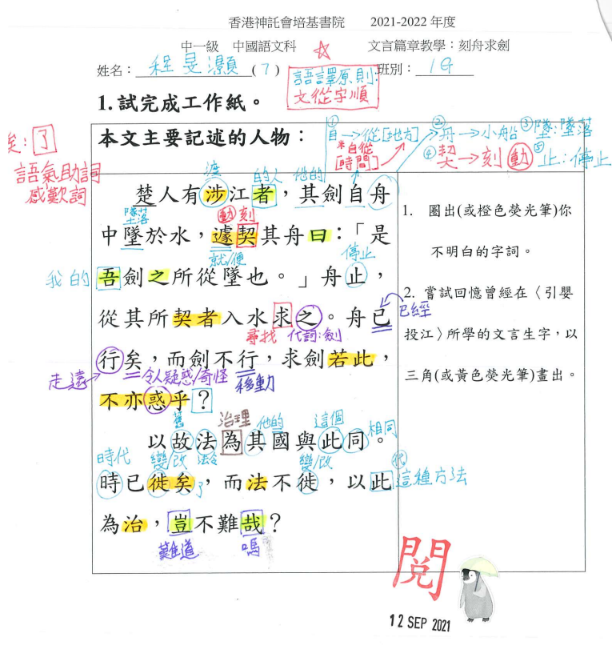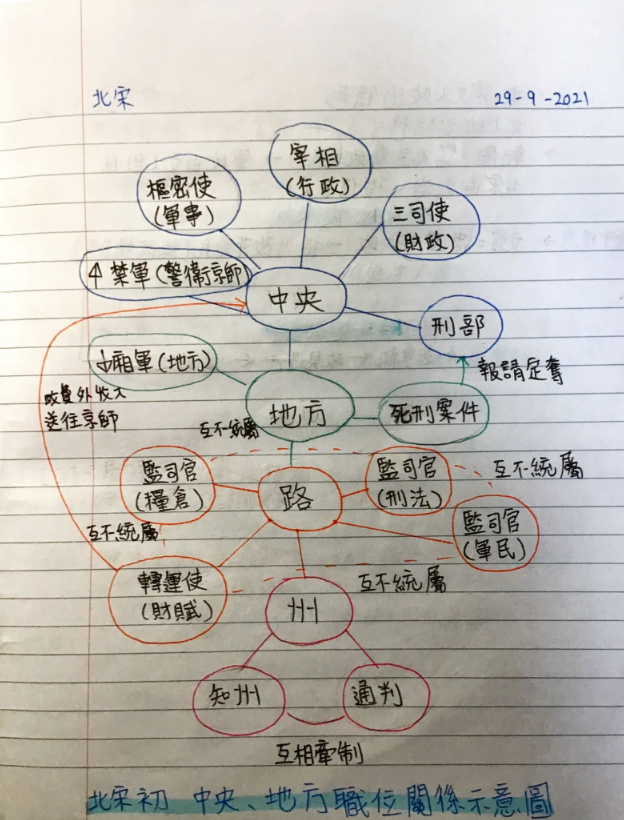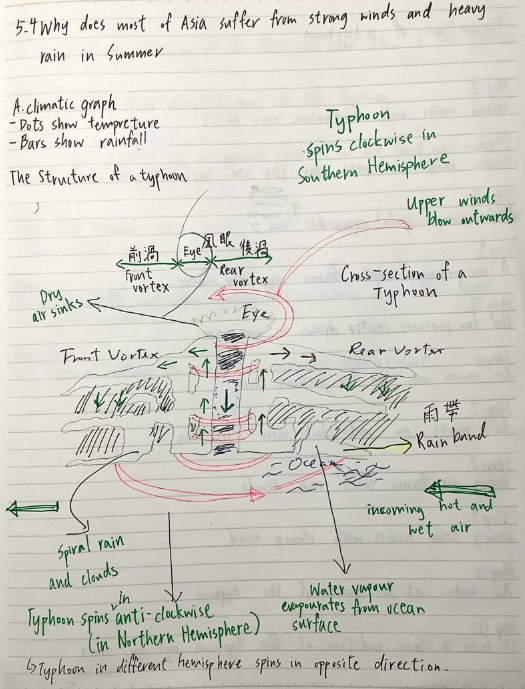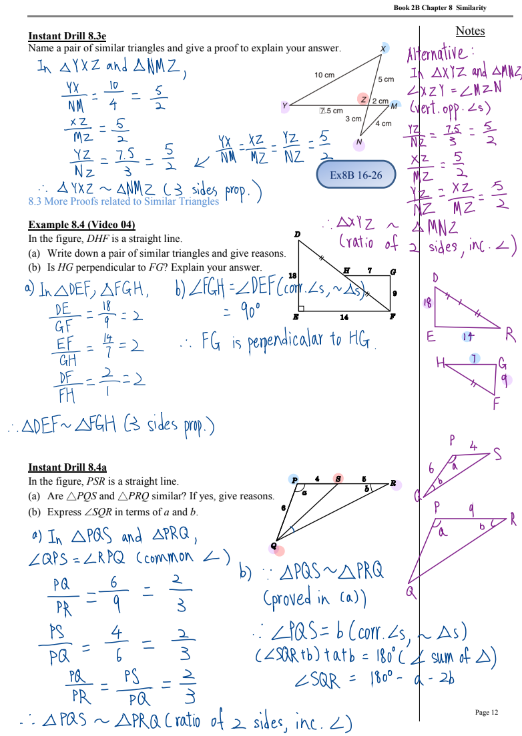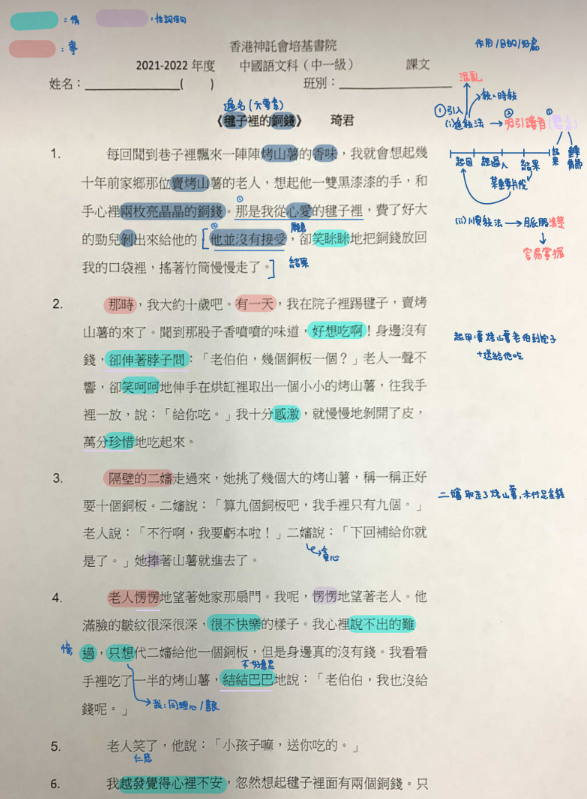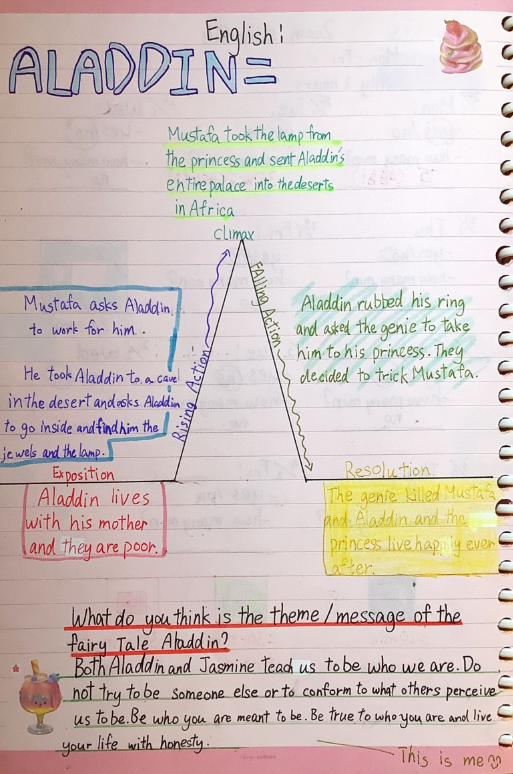 To encourage peer learning, not only has the School uploaded and shared students' good work in the Google Classrooms, but it has also invited S1 students to share the effective note-taking skills and how the notes can help them do revision for assessments and enhance their academic results. 
To recognize students' effort in note-taking, students with outstanding notes are also given certificates and gifts for commendation.
Congratulations to the students who have worked hard to equip themselves with the crucial strategies to pursue life-long learning.
Back