Multi-task Learning Day (2015 – 16)
The Multi-task Learning Day 2015-2016 was successfully held on Dec 3, 2015. Students and teachers in all forms joined this day with different themes: S.1 went to Tai Tong Organic Eco Park and S.2 went to Jockey Club Tai Tong Holiday Camp respectively. Students and teachers enjoyed the time together in the nature and it was a great time to cultivate class spirit.
S.3 stayed at school in the morning for a Mock Life Career Guidance programme, then they were divided into different groups to visit 4 universities in Hong Kong, namely HKU, CUHK, HKUST and POLYU.
S.4 enjoyed their day in Wu Kai Sha Youth Village for an adventure-based counseling programme. There, they had team-building activities with their classmates.
Being the big brothers and sisters in this school, S.5 and S.6 classes were allowed to choose their destinations. All classes chose to enjoy the day in nature or theme parks.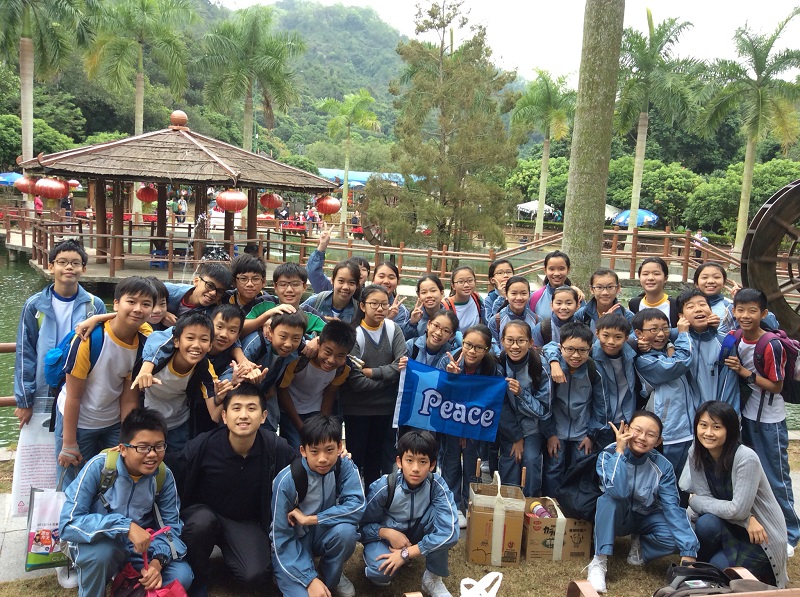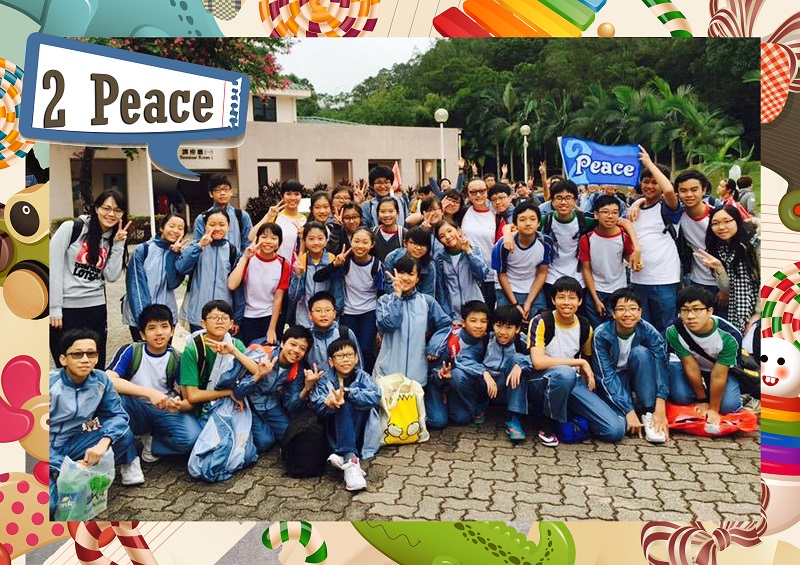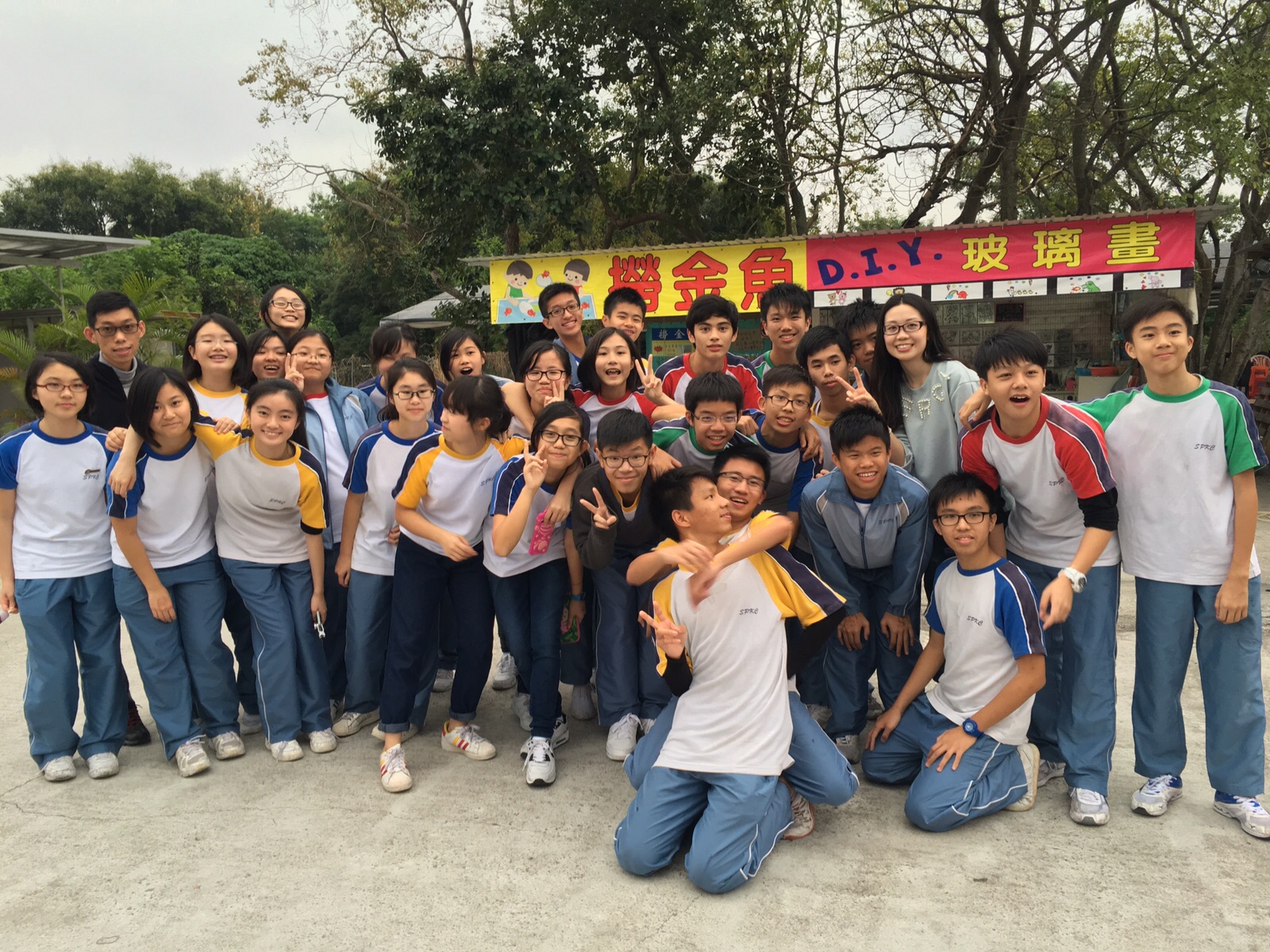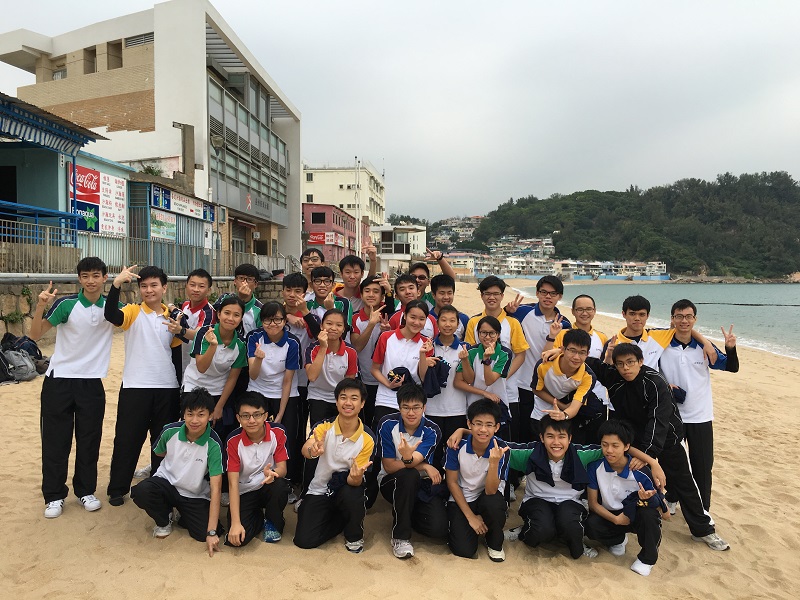 Class photos of different forms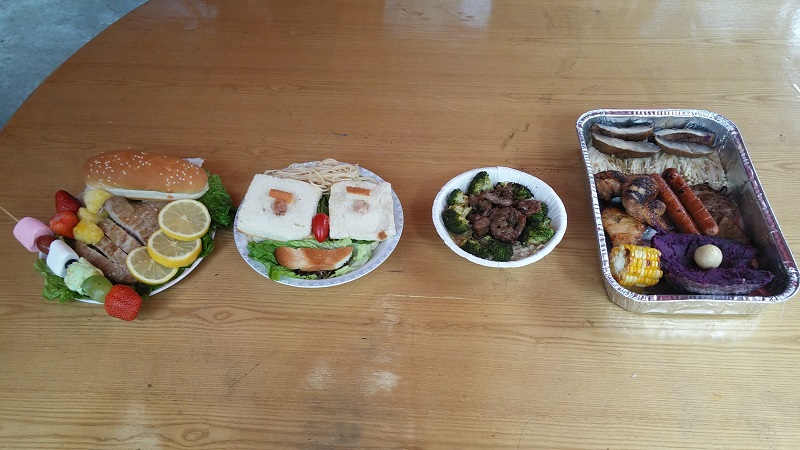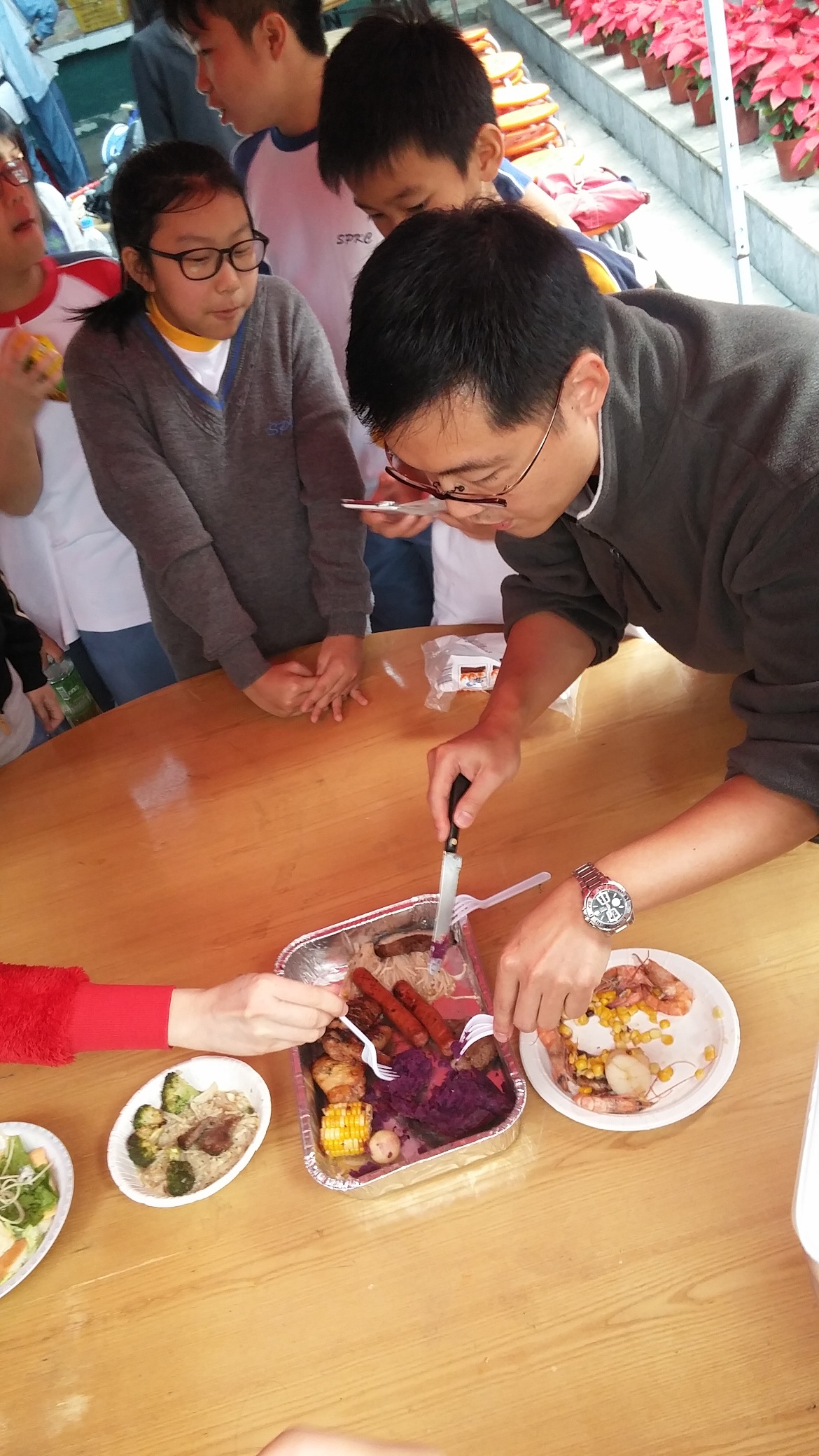 S1 cookery competition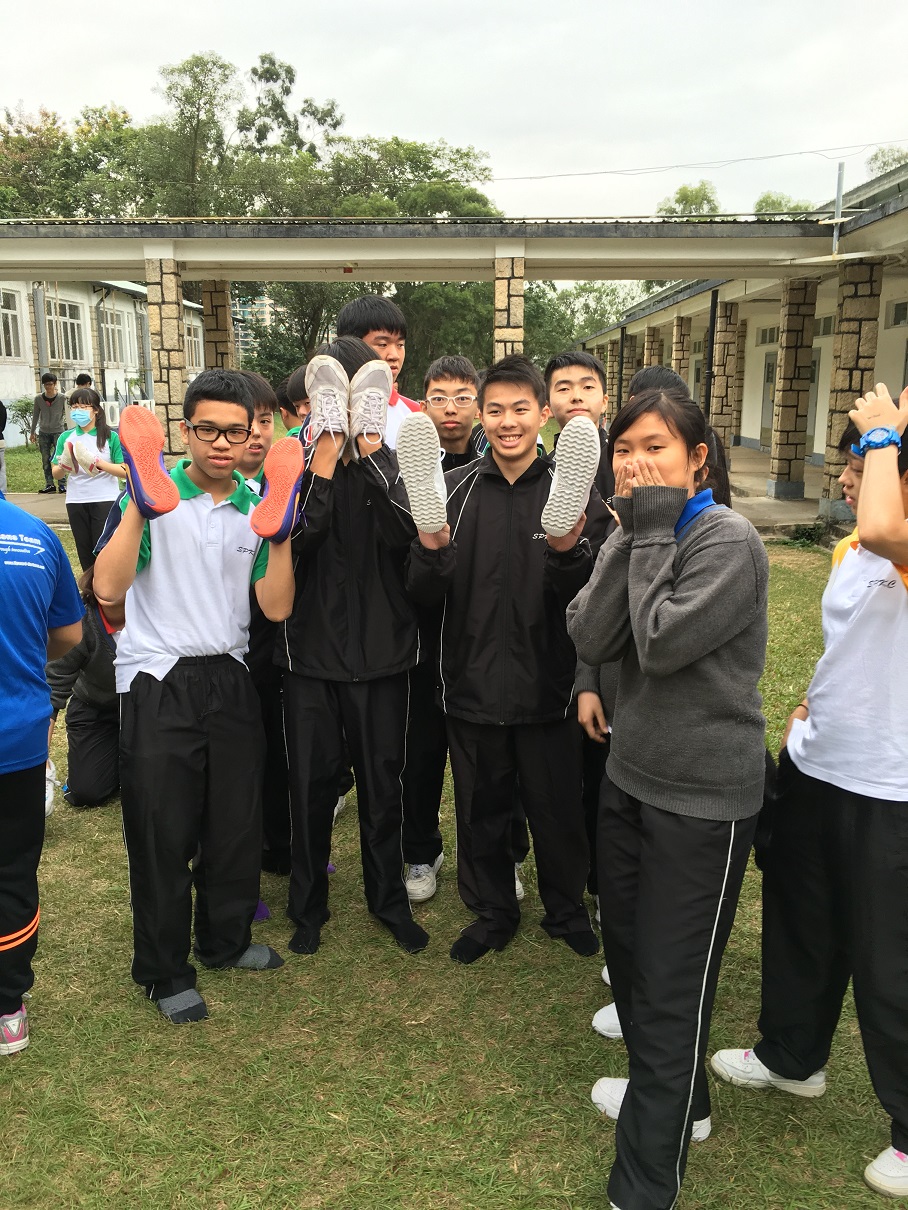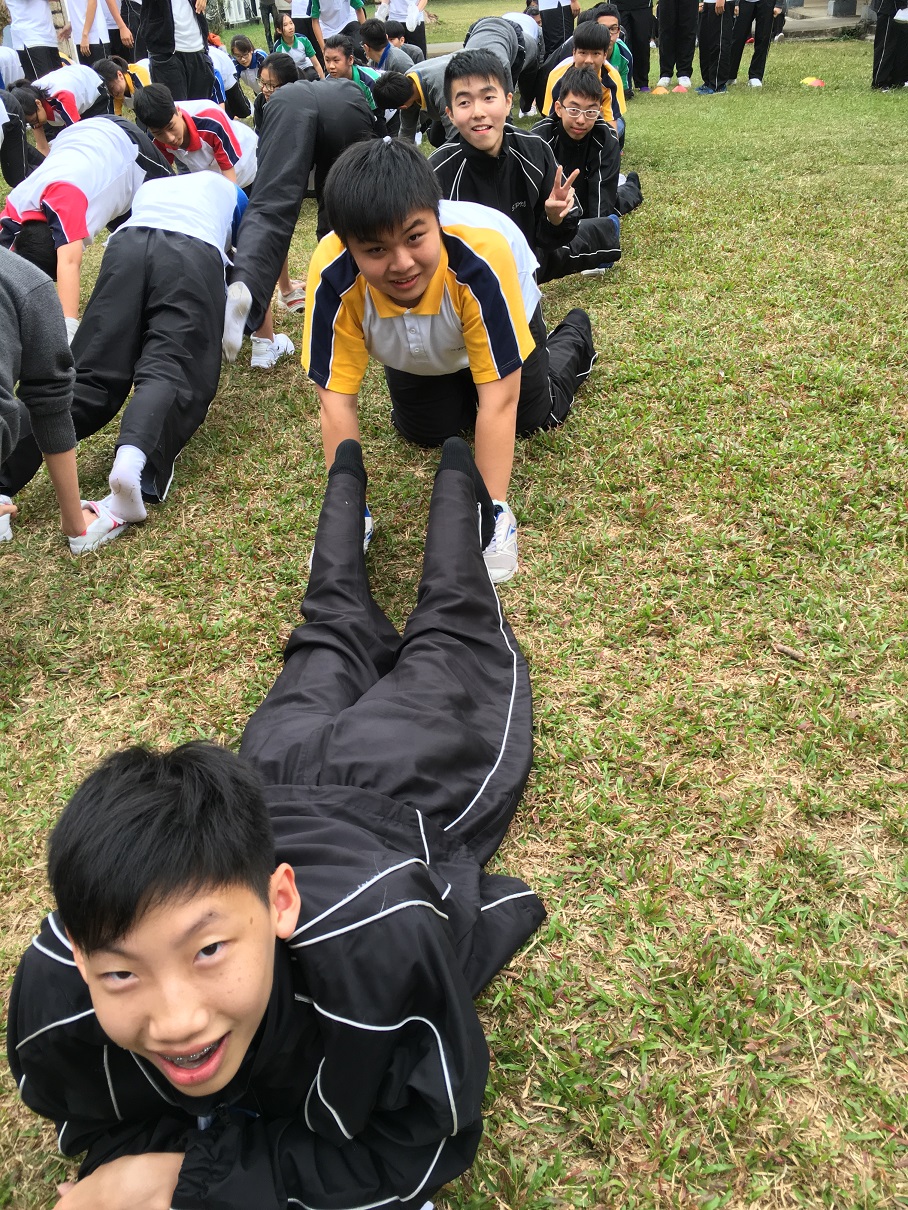 The S4 students were enjoying the warm-up games!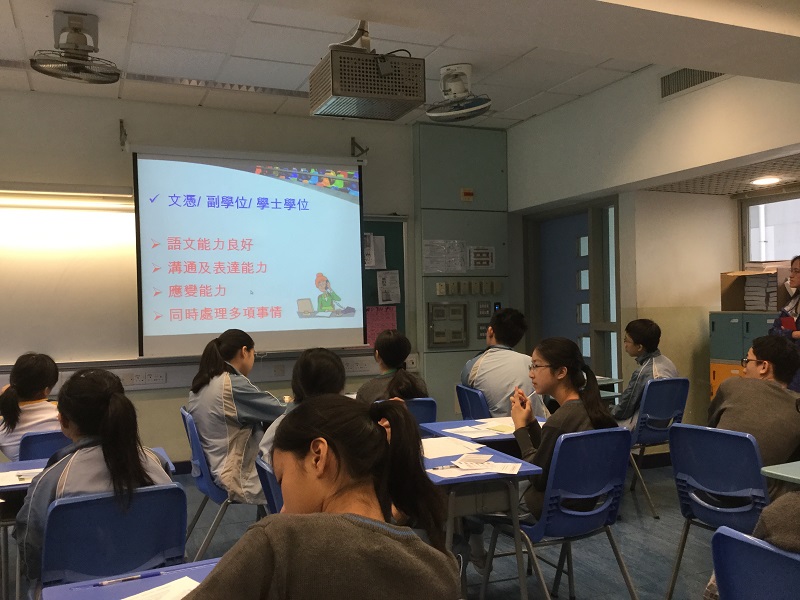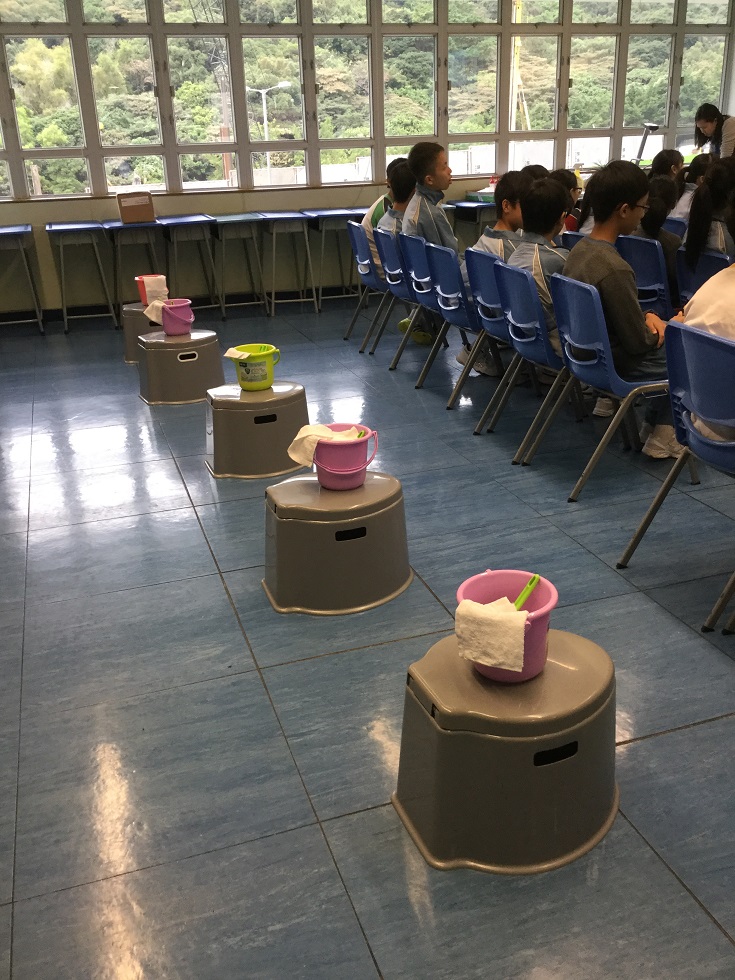 Our S3 students were enjoying the Mock Life Career Guidance Programme!
Back