Mr. Alan Leong Kah-kit School Talk Programme
To enhance students' understanding of the democratic development of Hong Kong, the Liberal Studies Department organized a school talk programme on 28th February, 2013. We were honored to invite Mr. Alan Leong Kah-kit to present a talk on the topic of "The Role of Courts in Hong Kong".
Our Vice-Principal and the subject panel head of Liberal Studies, Dr. Ruby Cheung, expressed our sincere gratitude to Mr. Leong through her welcome speech. Then Mr. Leong introduced the concepts of the Rule of Laws with various lively examples. He then joined the forum with our S.6 students. They discussed other related topics further in depth, such as the raising political awareness of Hong Kong citizens and the political struggle between different parties in Hong Kong. In the Q&A session, our students participated actively and raised questions on the topic. The programme was a golden opportunity for our students to learn more about the Rule of Laws and the core values of Hong Kong. We would like to thank Mr. Leong for his valuable and inspiring sharing.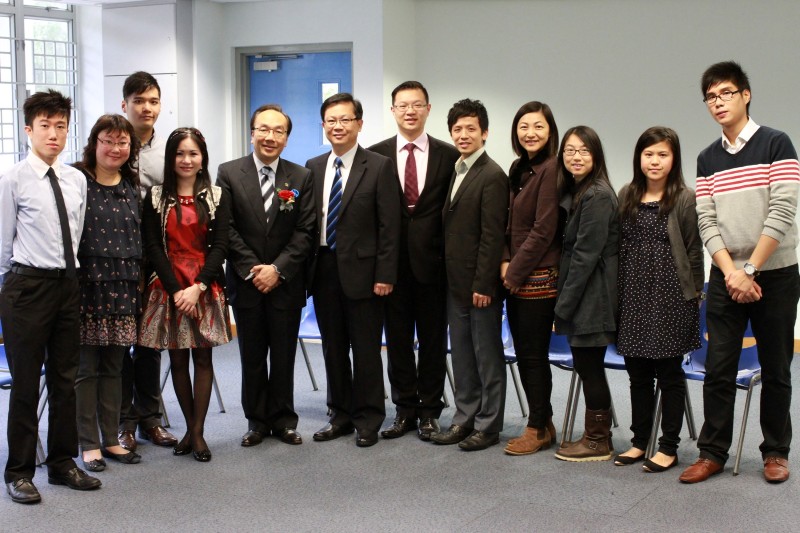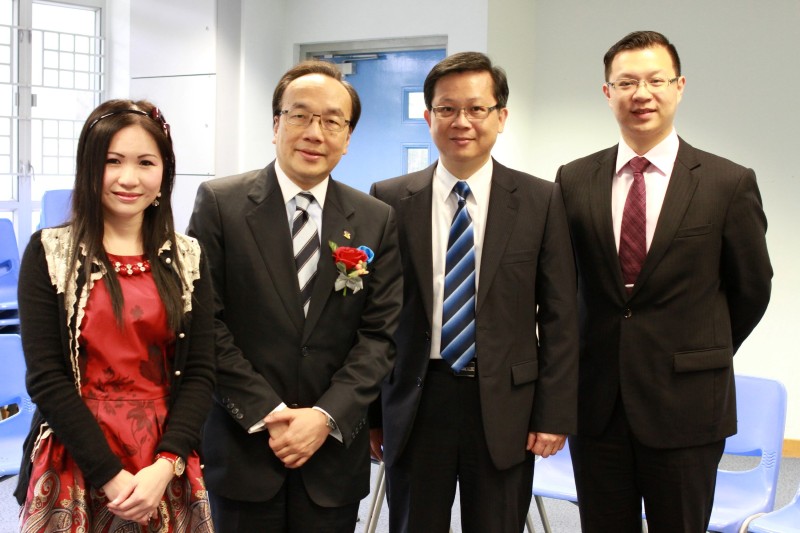 Mr. Leong was welcomed by our Principals and Teachers.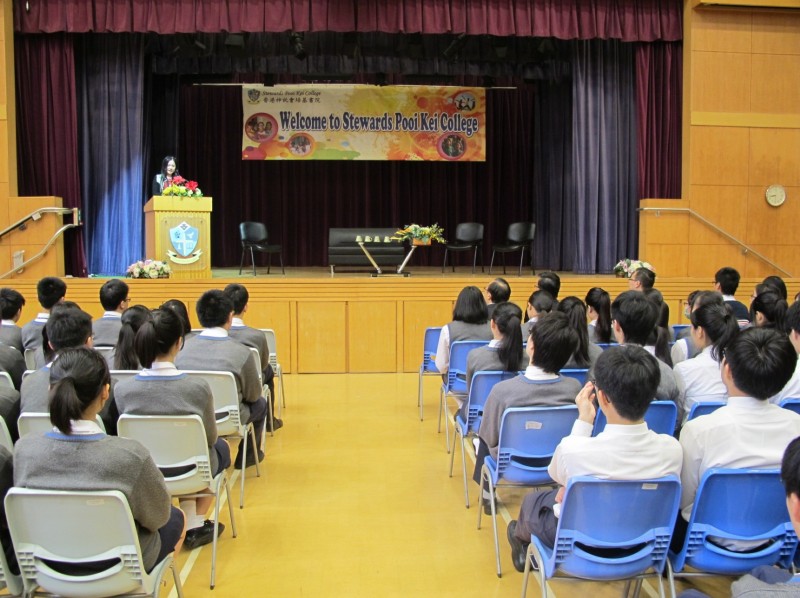 Dr. Ruby Cheung, our Vice-Principal, was giving a welcome speech.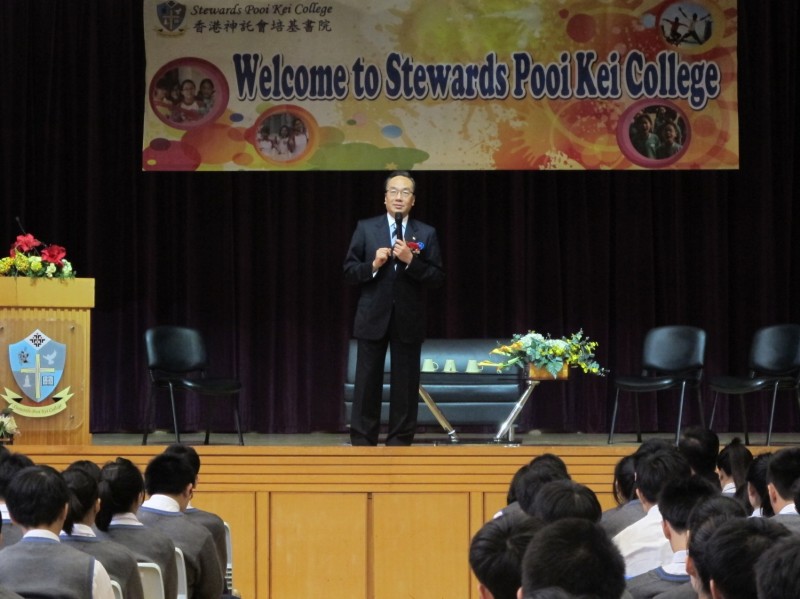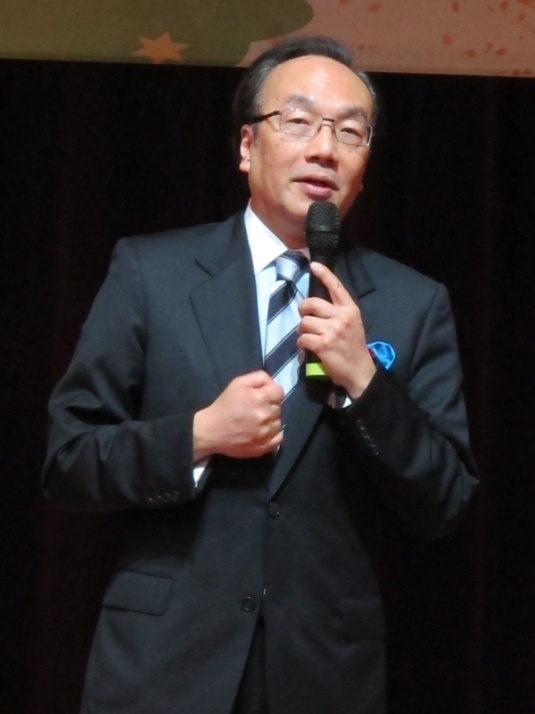 Mr. Leong conducted the talk in a lively way.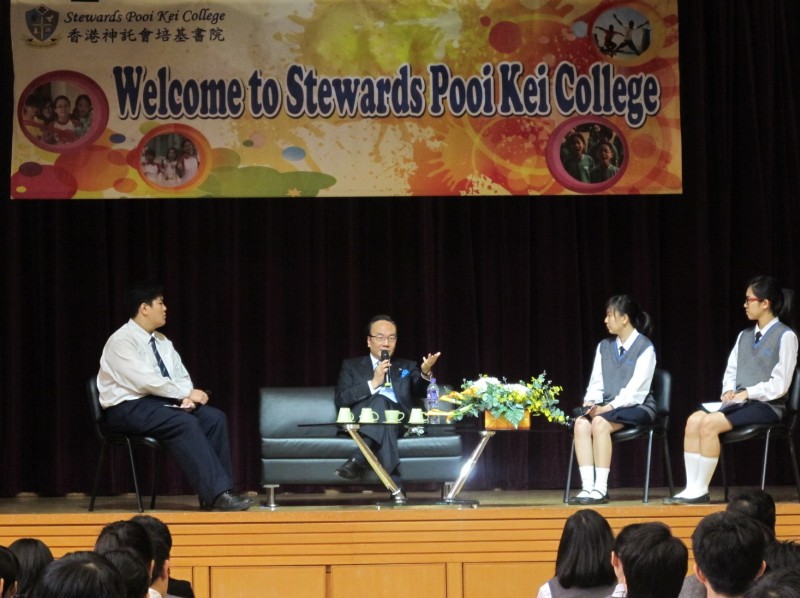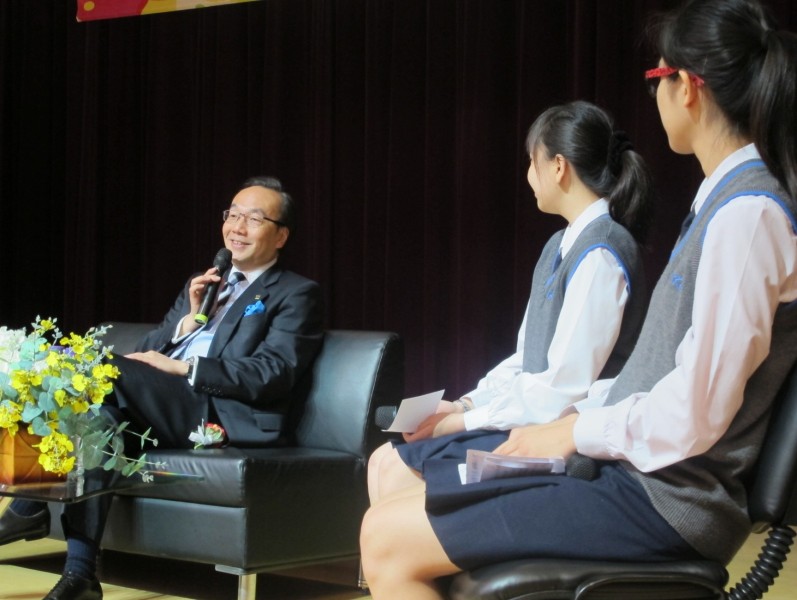 Mr. Leong joined the forum with John Ling (6 Peace), Samantha Wong (6 Peace) and Peony Tam (6 Grace).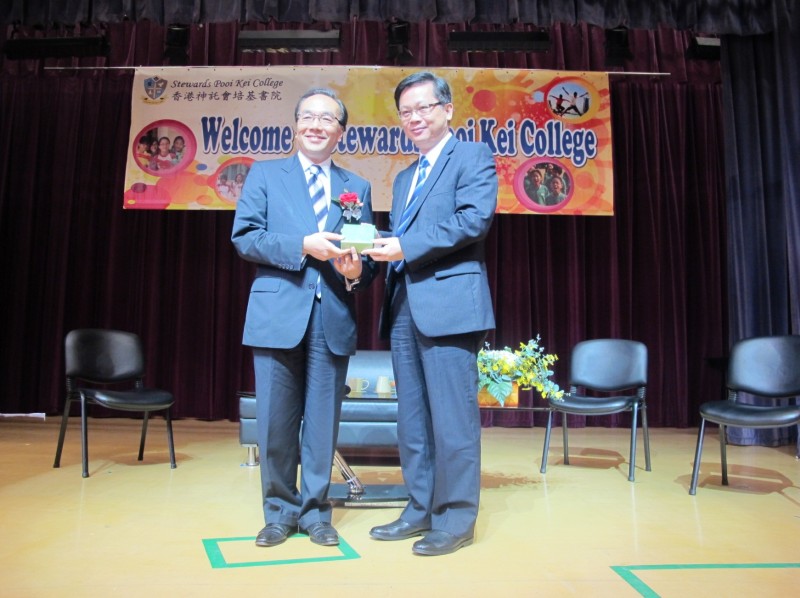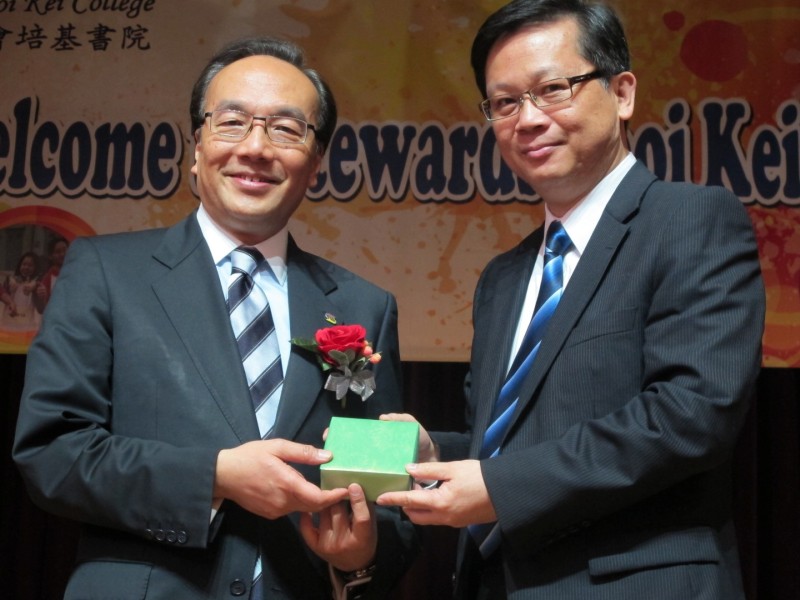 Our Principal, Mr. Yuen, presented a souvenir to Mr. Leong and thanked for his coming.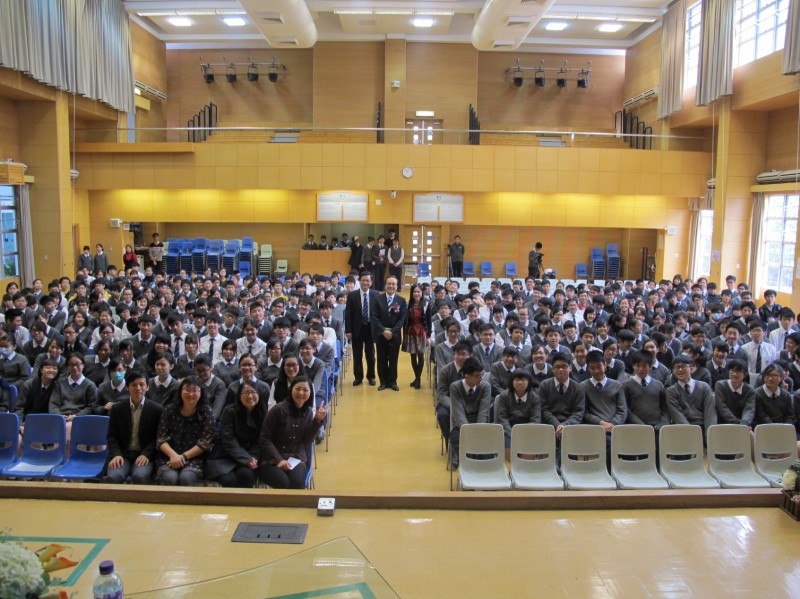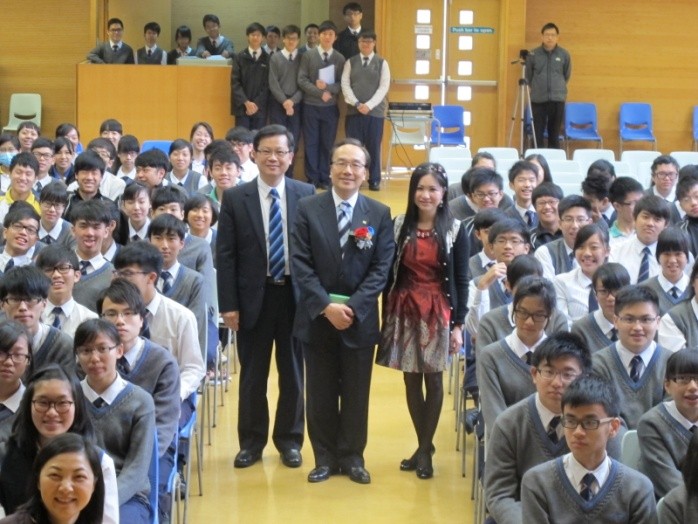 SPKC students treasured the moments with Mr. Leong.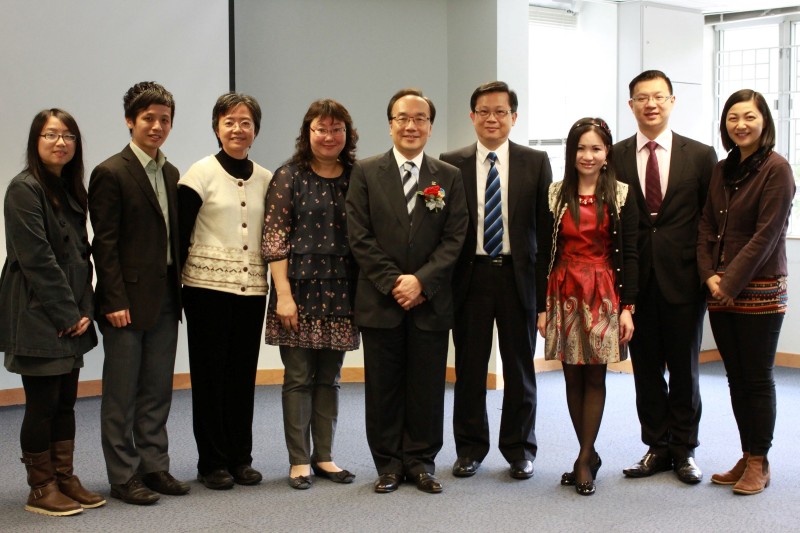 Mr. Leong had a tea gathering with our Teachers after the programme.
Back