LEWOWA 2017/2018 Programme Allocation Summary
The Programme Allocation Result of Learning Without Walls (LEWOWA) 2017/2018 has been completed successfully and the Parents' Consent Form with the allocation result and the subsidy application result will be distributed to students on Friday 2 March 2018.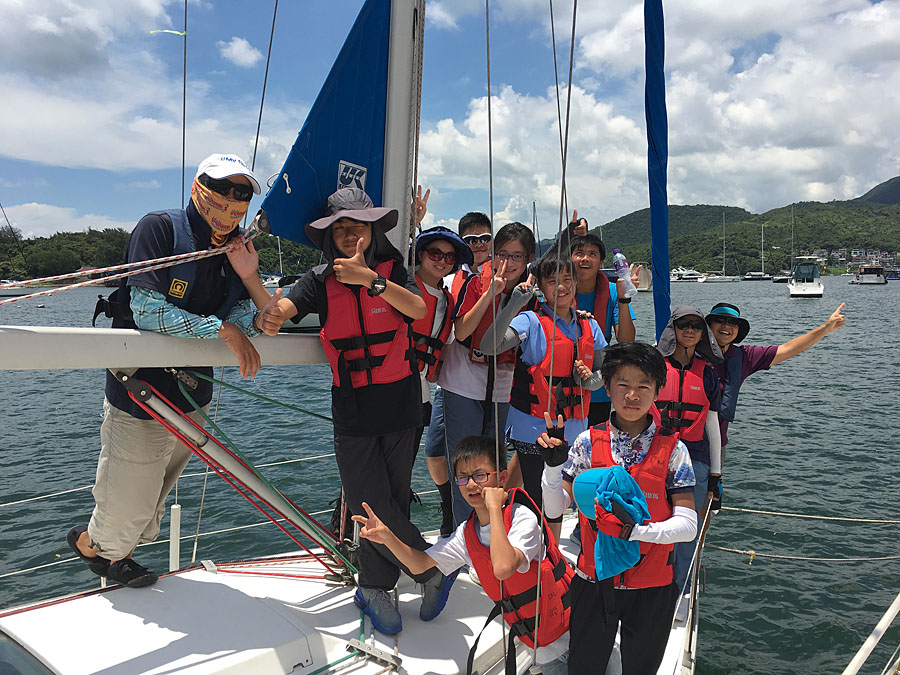 1.Satisfied Allocation Distribution
This year,

77% of S1 to S5 students

are allocated to

Band A programmes

(Choice 1 to Choice 3), and 16% of students are allocated to Band B programmes (Choice 4 to Choice 8). 9% of students are allocated to Bands C to E or others due to late confirmation or non-enrollment.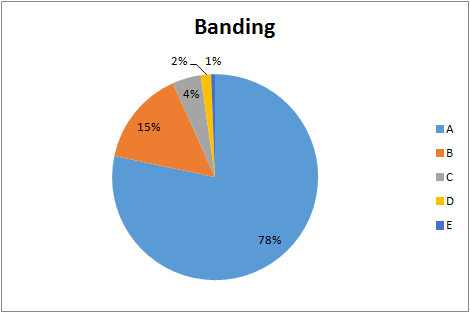 2.Overall Allocation Approach
The enrollment and allocation procedure is scheduled to ensure equal learning opportunities and fairness to all involved parties (students, parents, school staff and education partners) who are always committed to their roles and responsibilities.

Random, computer-based

allocation is conducted based on the

submitted and confirmed

programme choices, while ratio of form and gender has been considered during the process.
S1 students are only allocated to local programmes.
S2-S5 students are allocated to local, short- and long-distance programmes.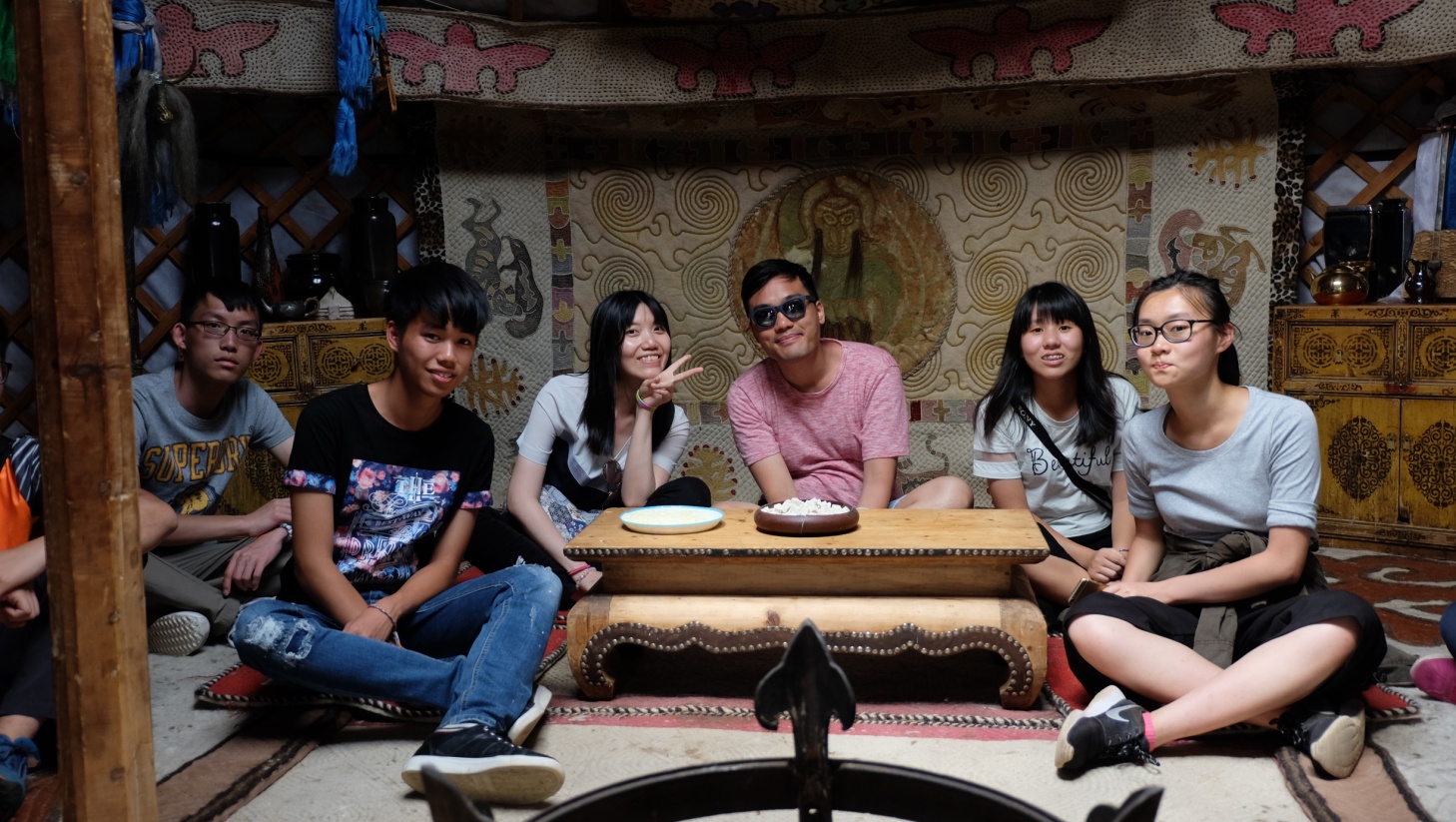 3.Adjustment to Allocation
Under some circumstances, the School may adjust the allocation result manually to ensure:
No domination of particular form students in one programme;
Students with unsatisfactory conduct are allocated to local programmes (not applicable to LEWOWA 1718 Allocation Result released on 2 March 2018);
Students who have not enrolled during the Online Enrollment Period are assigned to local programmes.
Students who have not confirmed the choices within the assigned period are allocated to programmes of Band B (Choice 4 to Choice 8) or below, or non-chosen local programmes.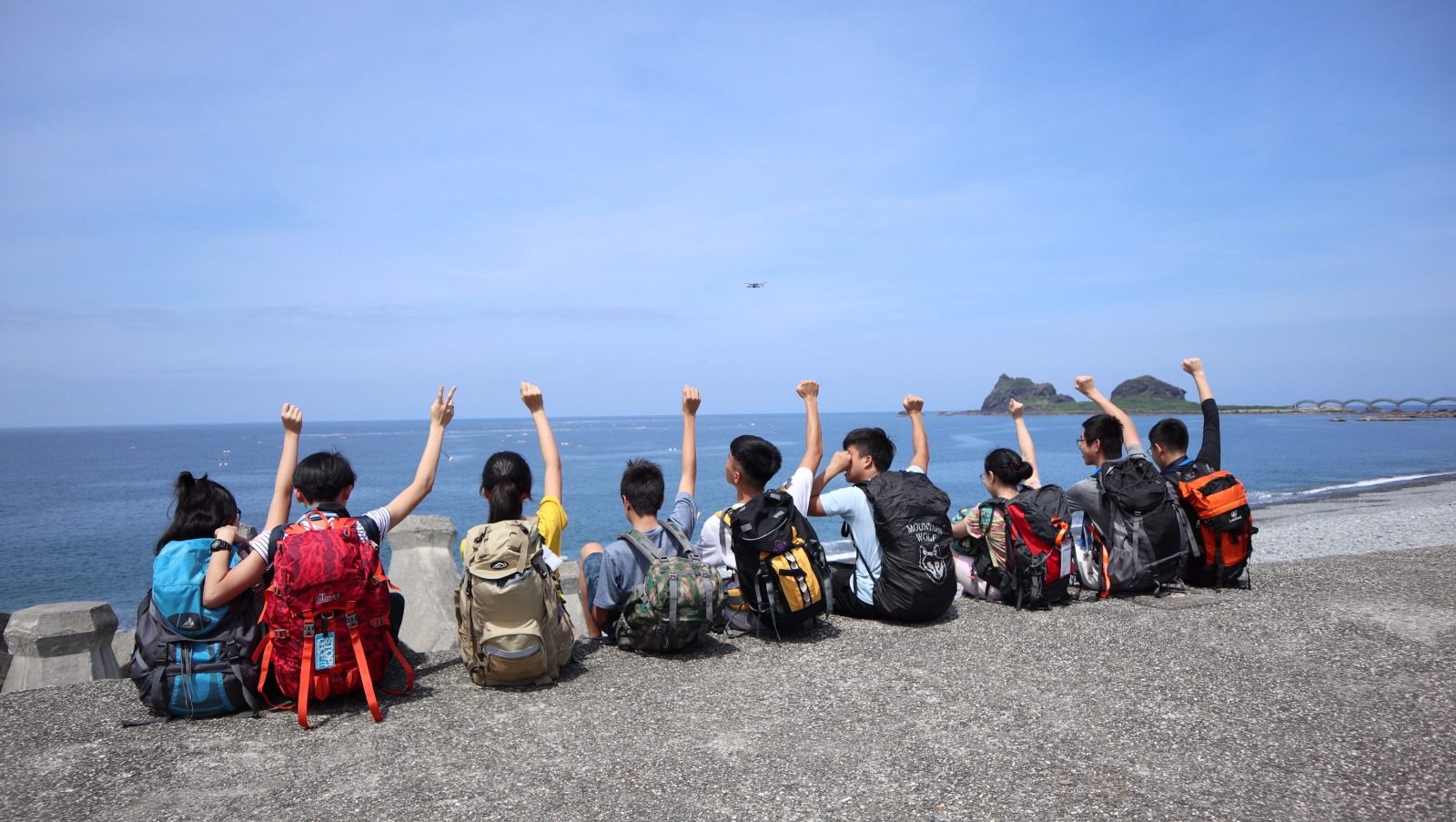 LEWOWA is established, designed and planned with a lot of effort and passion to fit our students' learning need and develop our students to the fullest. We believe that all programmes are the best programmes for our students and they can have the most fruitful and unforgettable learning experiences in any LEWOWA programmes they are going to participate.
Back