Leadership Training Camp
The School values on nurturing leader qualities and cultivating leadership skills through diversified training and activities. To echo with the School's concern, the student leaders, including the Executive Committee Members of Student Union, Committee Members of 4-Houses, Sports Association and Music Association joined the Leadership Training Camp.
During the camp, they had to complete a number of tasks which help develop their leadership and communication skills. All the student leaders enjoyed the camp and gained fruitful experience in these two days.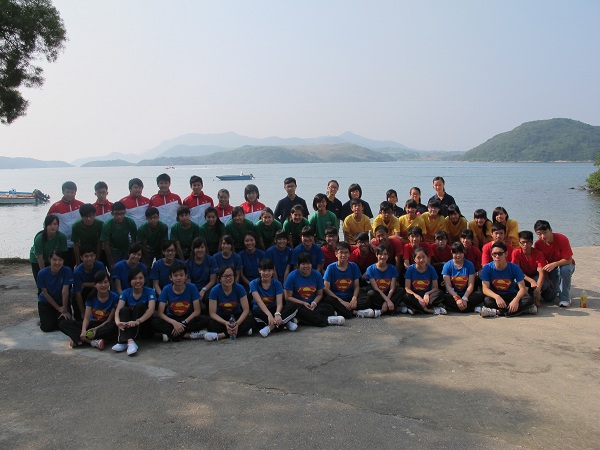 Group photo of all student leaders and CCA teachers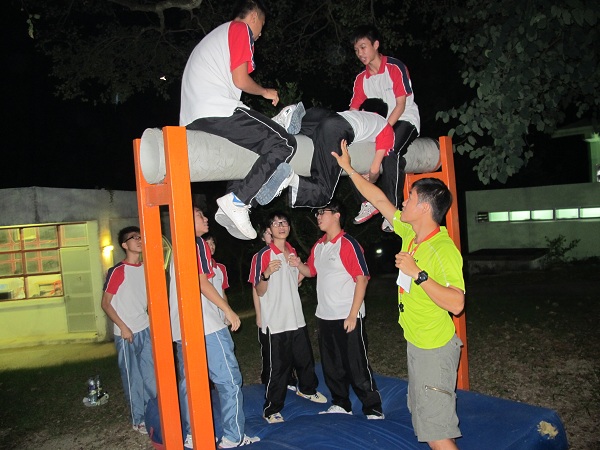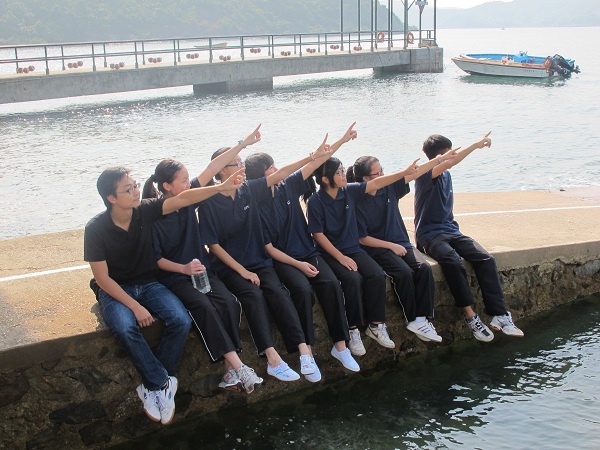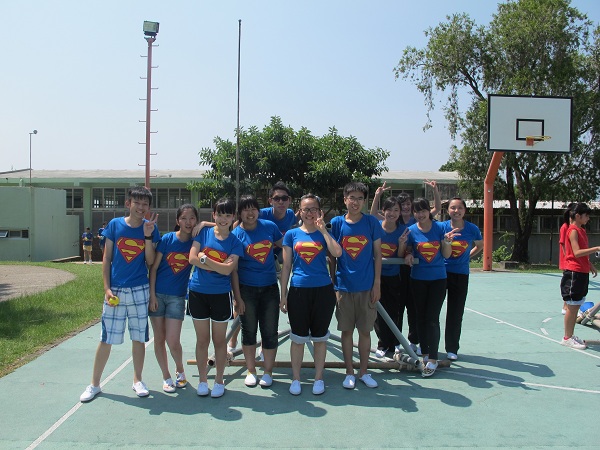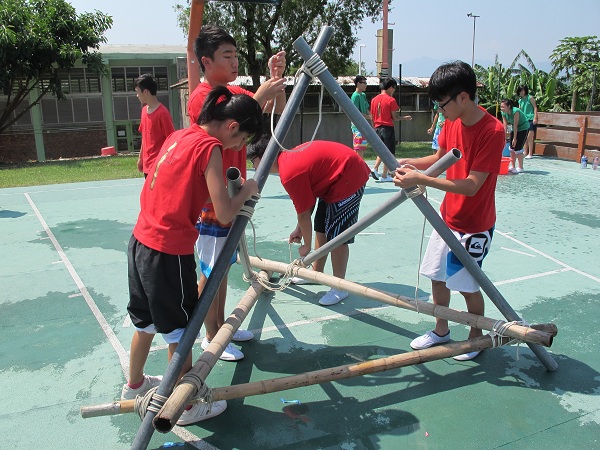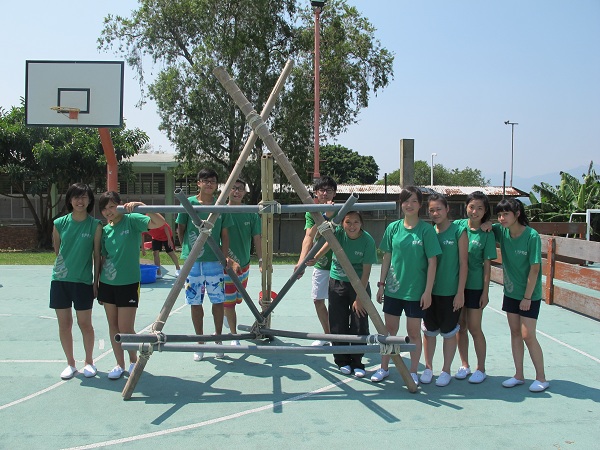 Student leaders in activities: they were finding the most feasible way to overcome all challenges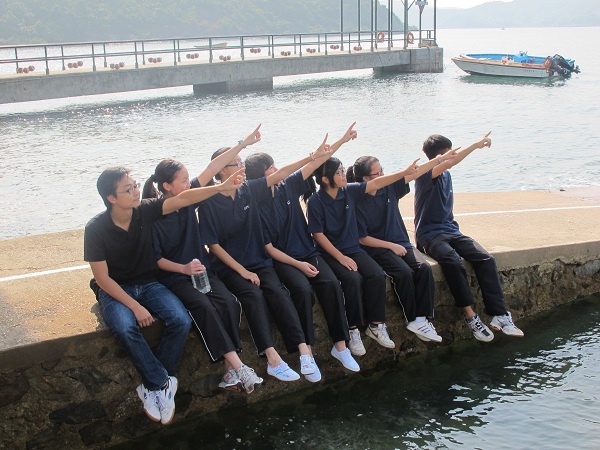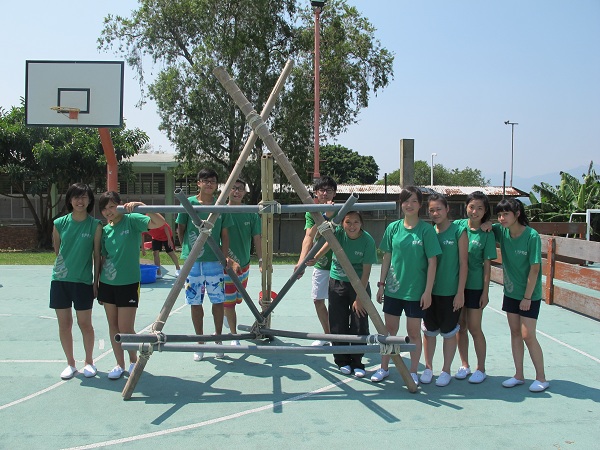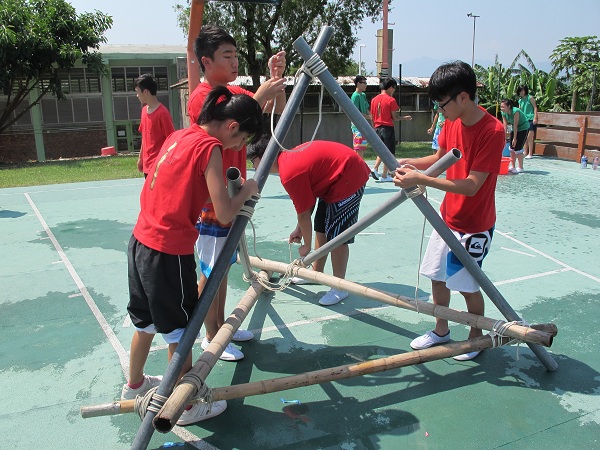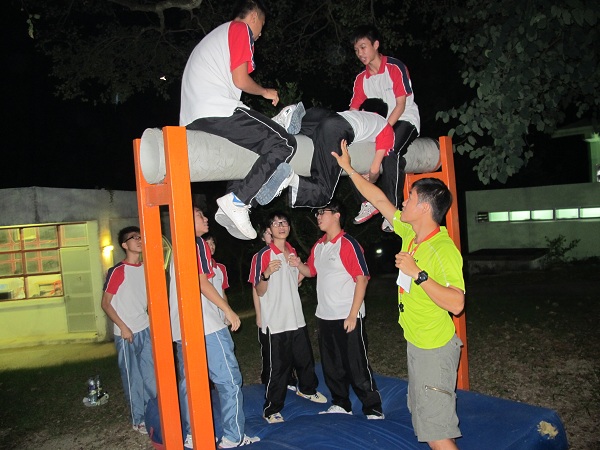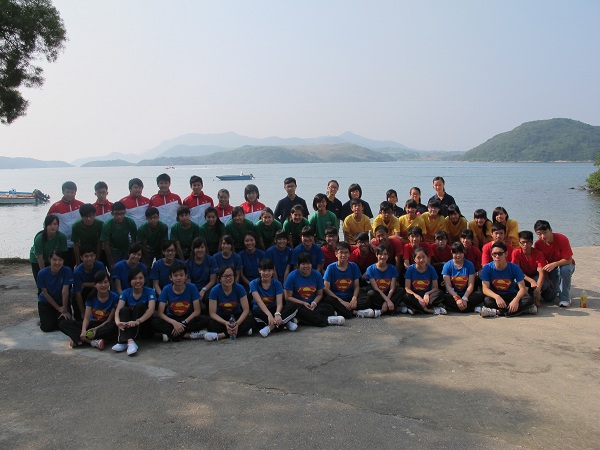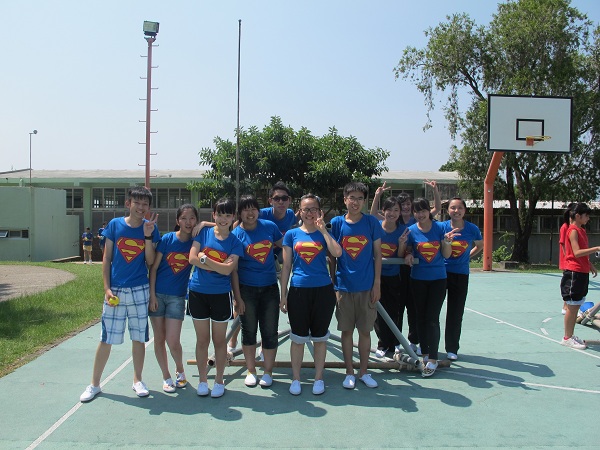 Back