Journey to the East: a bicycle expedition from London to Hong Kong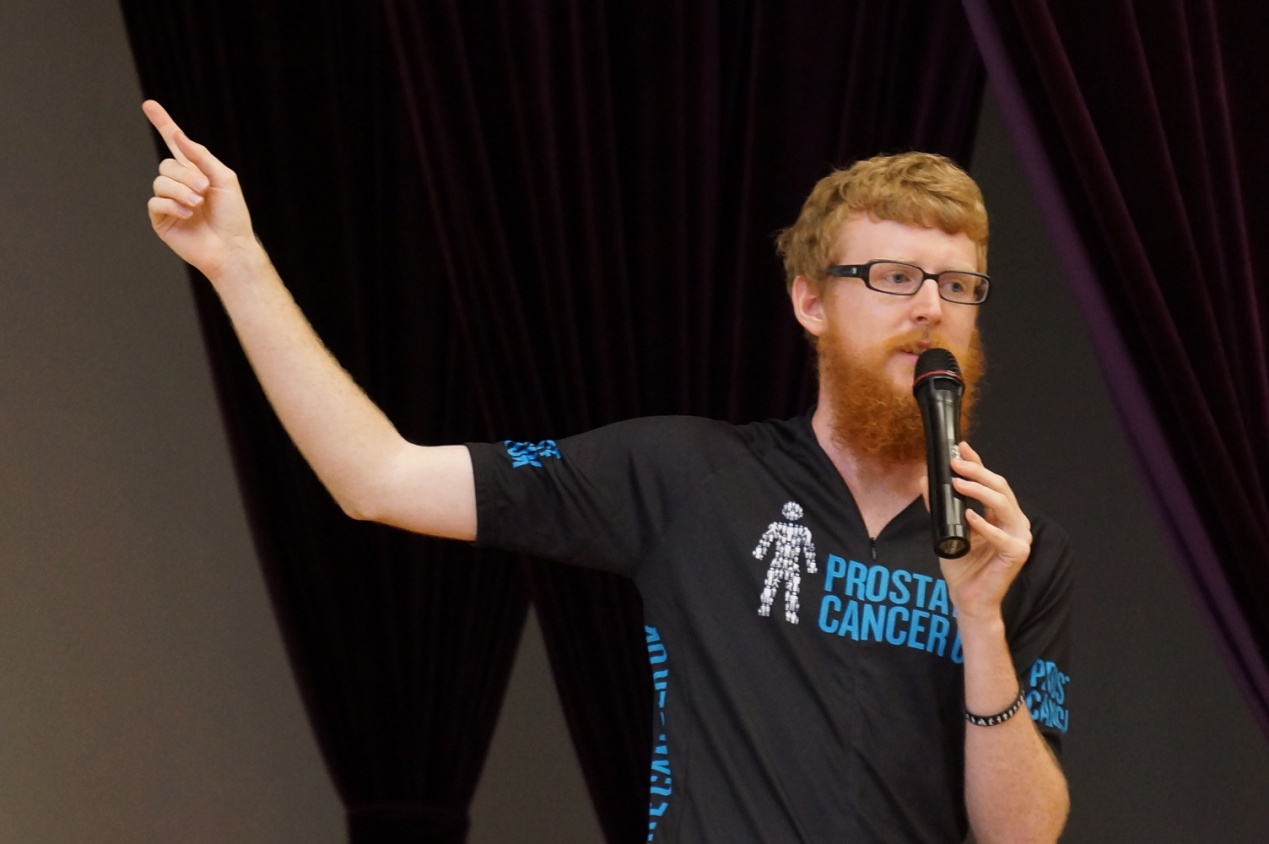 Guest speaker, Laurence Gribble who graduated from Cambridge University in Britain, visited our school to share his

amazing cycling trip from London to Hong Kong across 20 countries for 262 days.
It was a fabulous and challenging task for him and his teammates to overcome numerous physical and environmental challenges including cycling in mountainous regions and desert, across Afghanistan, shortage of food and water resources during the cycling journey.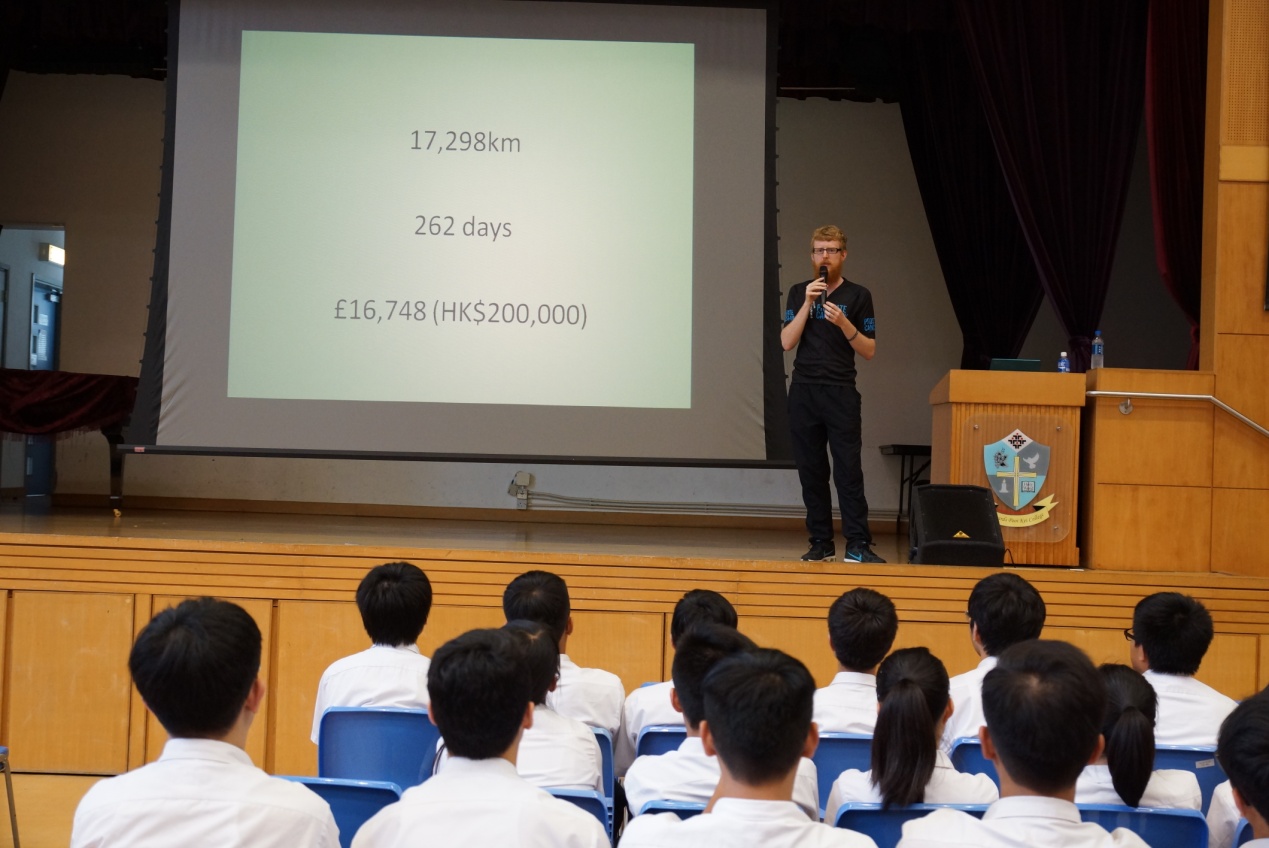 Meaningful and inspiring sharing by Laurence
His journey was so valuable that he met people from different nationalities. He experienced the kind hospitality from them in times of hardship. It also broadened his vision via different cultural exchange. Thus, the success of his journey was a millstone of his life.
It was a golden opportunity for our students to meet Laurence. His sharing was very meaningful and inspiring to our students as he demonstrated positive team spirit overcoming all challenges with persistence, determination, courage and confidence.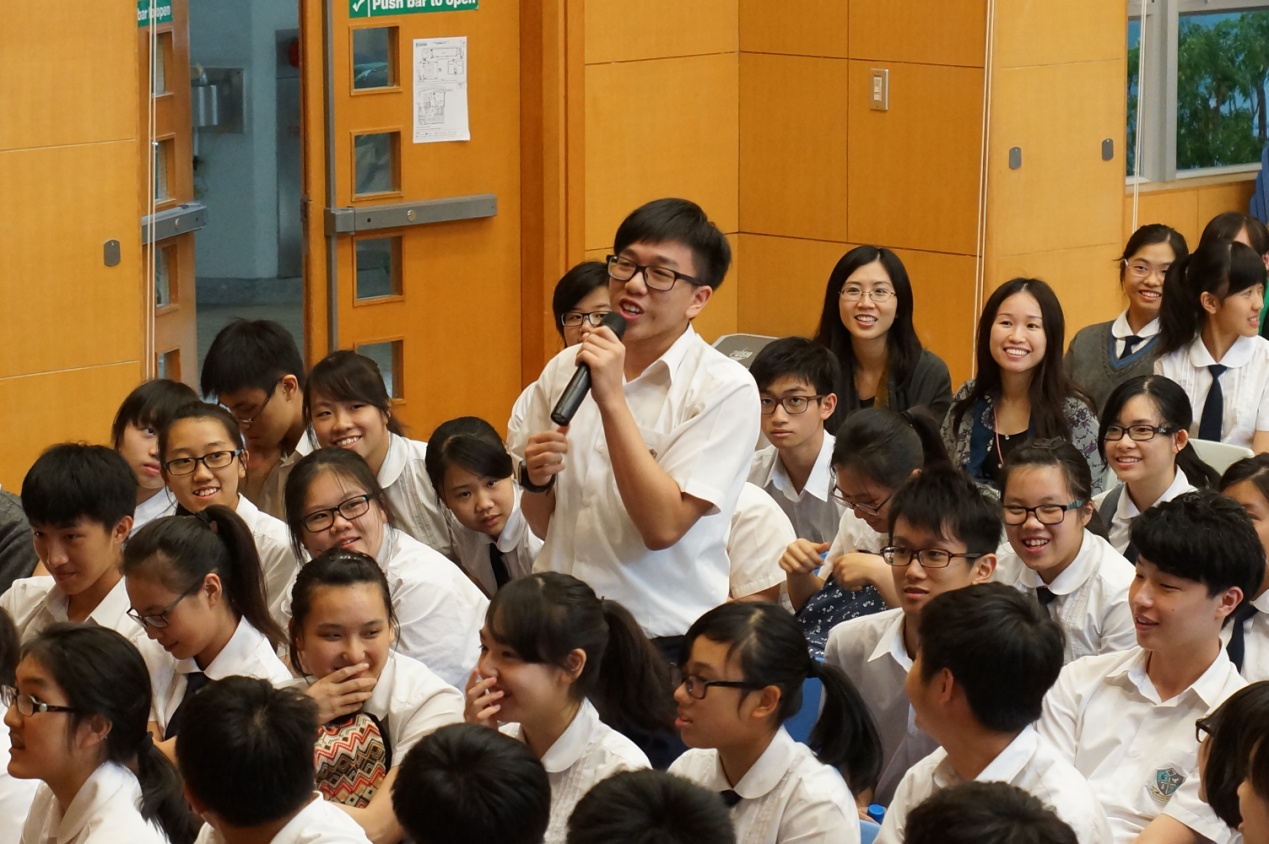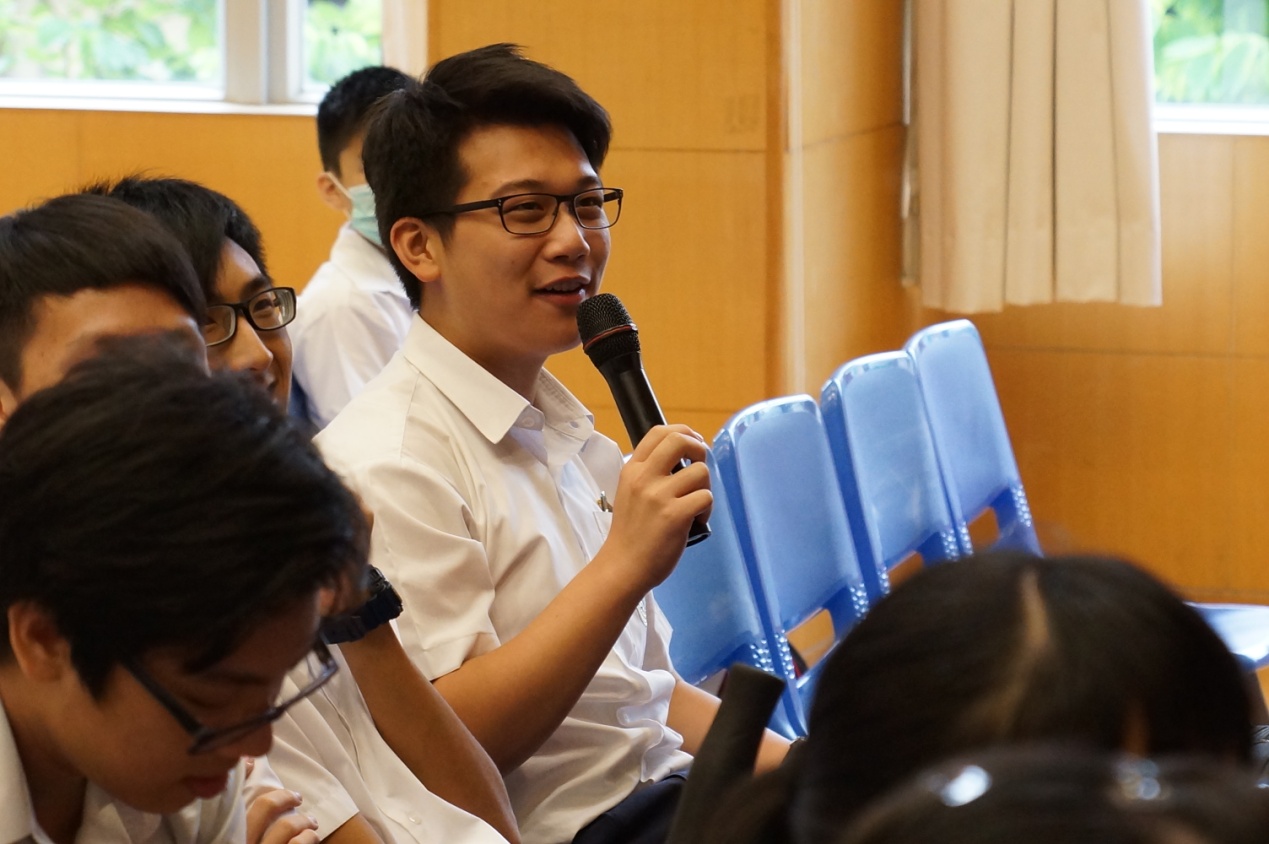 Students asked questions actively about the amazing cycling journey
Not only did the successful cycling journey give a precious lesson for our students to learn how to overcome difficulties in their study and personal growth, but his story also gave a heartening inspiration to them. The overall atmosphere of the sharing was excellent as our students and teachers could learn this once-in-a-lifetime experience from Laurence.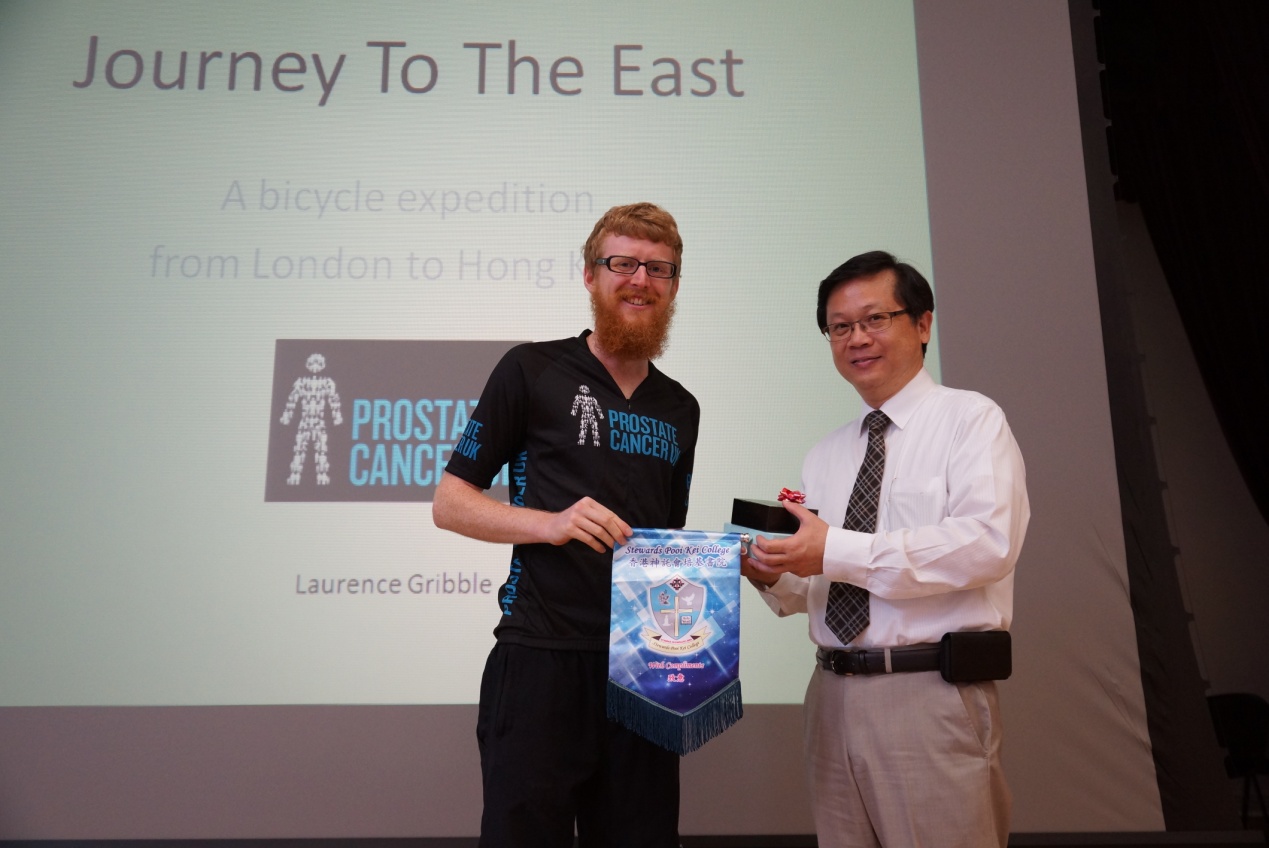 Principal Yuen presented the souvenirs to guest speaker, Laurence Gribble
Back