Interschool Education Excursion聯校資優/高能力學生訓練課程
In order to broaden students' horizon and life experience, the School organized a joint-school training programme for gifted / higher ability students in March 2018. Working together with 4 other local schools, this programme consisted of a preparatory workshop and a 3-day-2-night exchange tour to Oxstand International School, Shenzhen, China.
為了讓表現傑出之同學擴闊視野、增廣見聞,本校聯同四間本地學校於本年三月舉辦了聯校資優/高能力學生訓練課程。課程包括一天工作坊及三日兩夜之深圳奧斯翰外語學校交流團。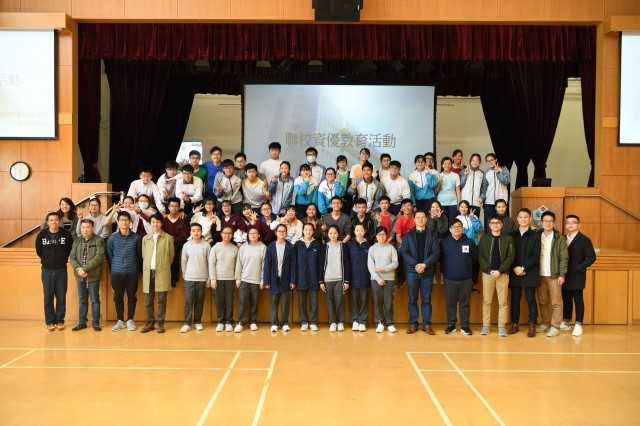 The preparatory workshop was held in our school hall. The teachers and students came from Madam Lau Kam Lung Secondary School, Queen Maud Secondary School , Tin Shui Wai Methodist College and SKH Bishop baker Secondary School.
參與是次交流團的老師和同學都來到了本校一起商討事宜。學校包括:妙法寺劉金龍中學、港澳信義會慕德中學、天水圍循道衛理中學和聖公會白約翰會督中學。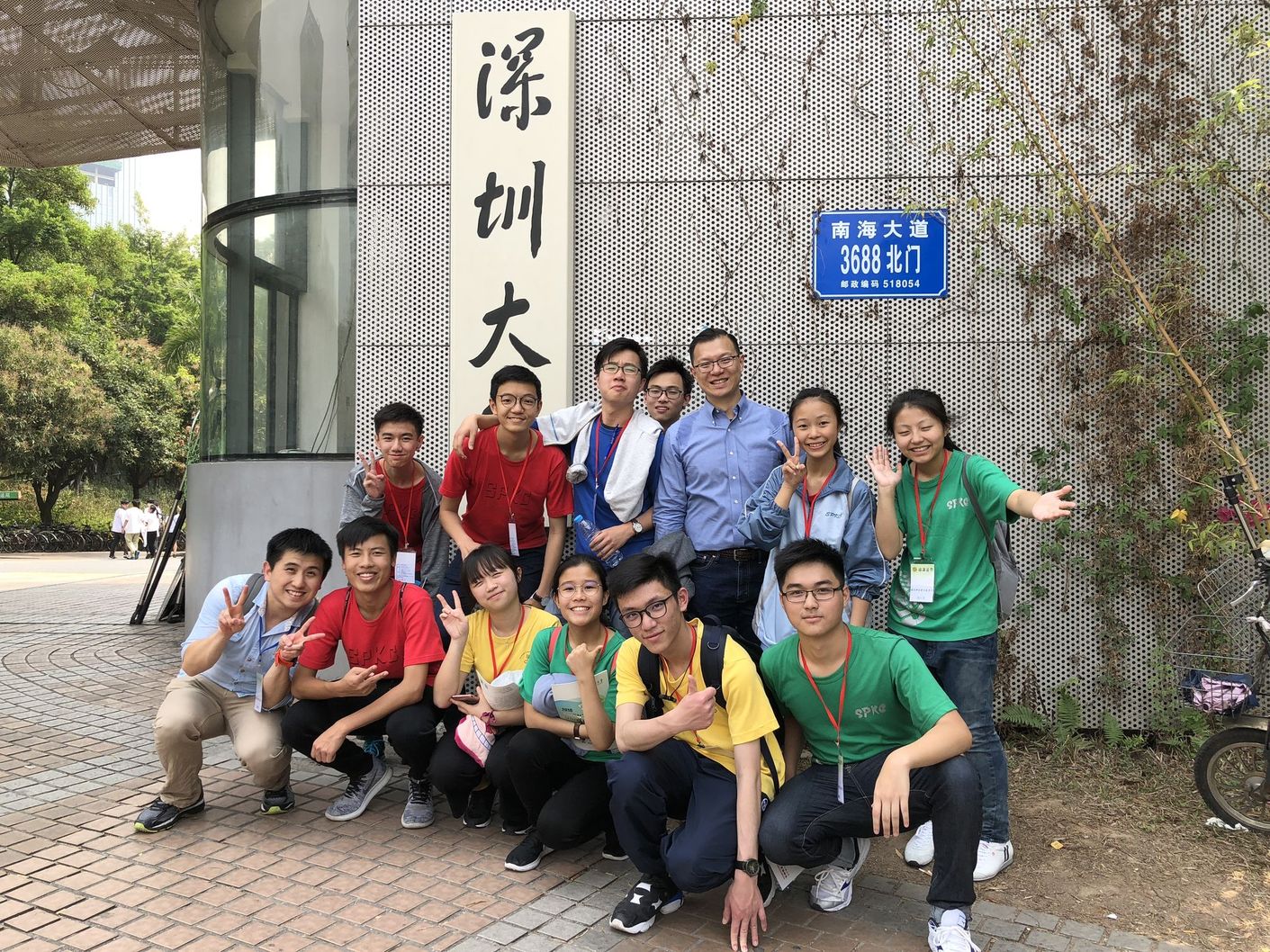 The first destination of our program was Shenzhen University. We learnt a lot more about the facilities and the teaching of their university.
是次行程第一個目的地是深圳大學。我們對當地的設施和教學有更深入的了解。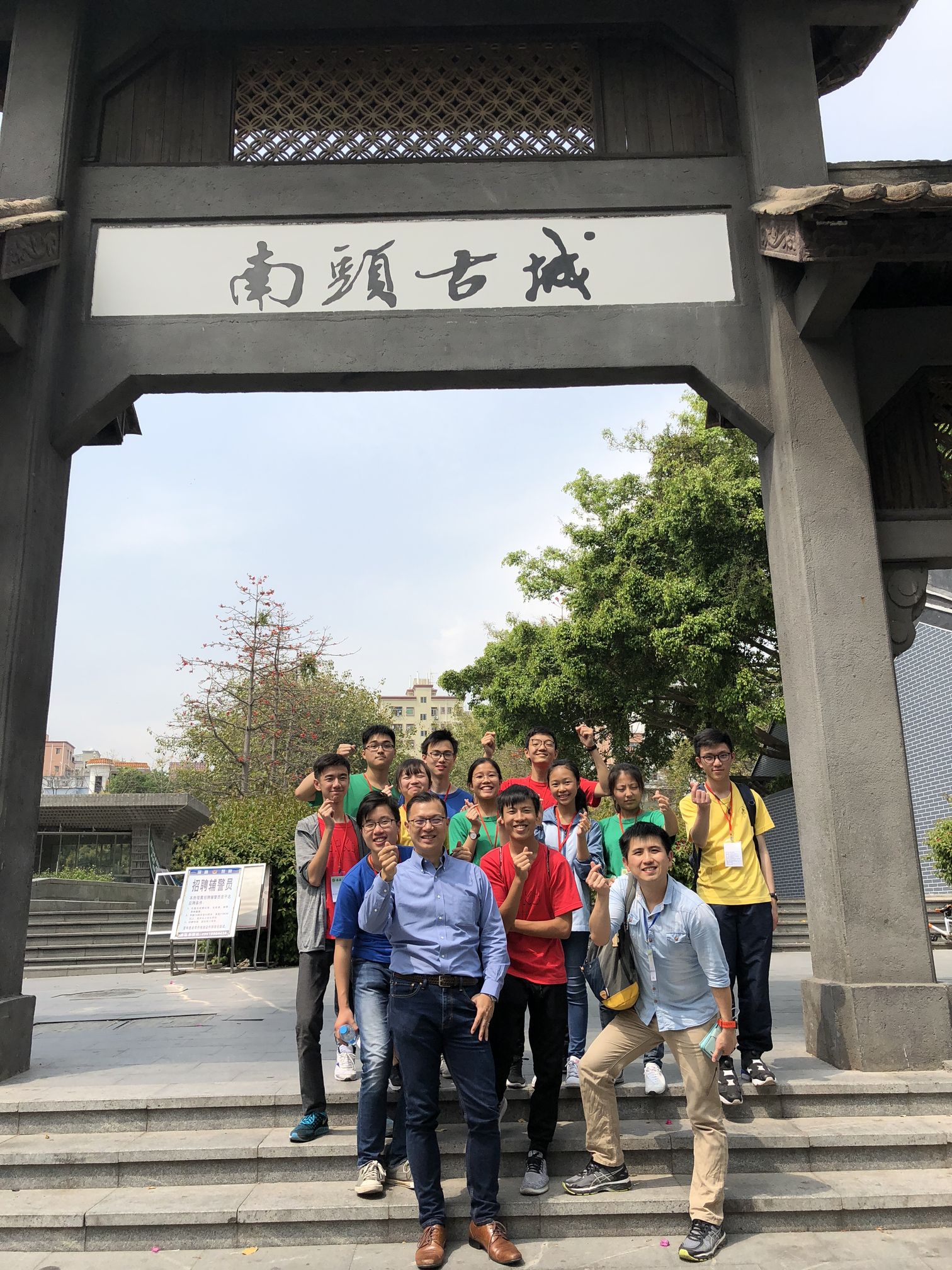 We visited Nantou ancient city. It covers an area of about 70,000 square meters. It is the largest historical tourist spot in Shenzhen.
我們參觀了座擁7萬平方米的南頭古城 — 深圳最大的歷史旅遊景點。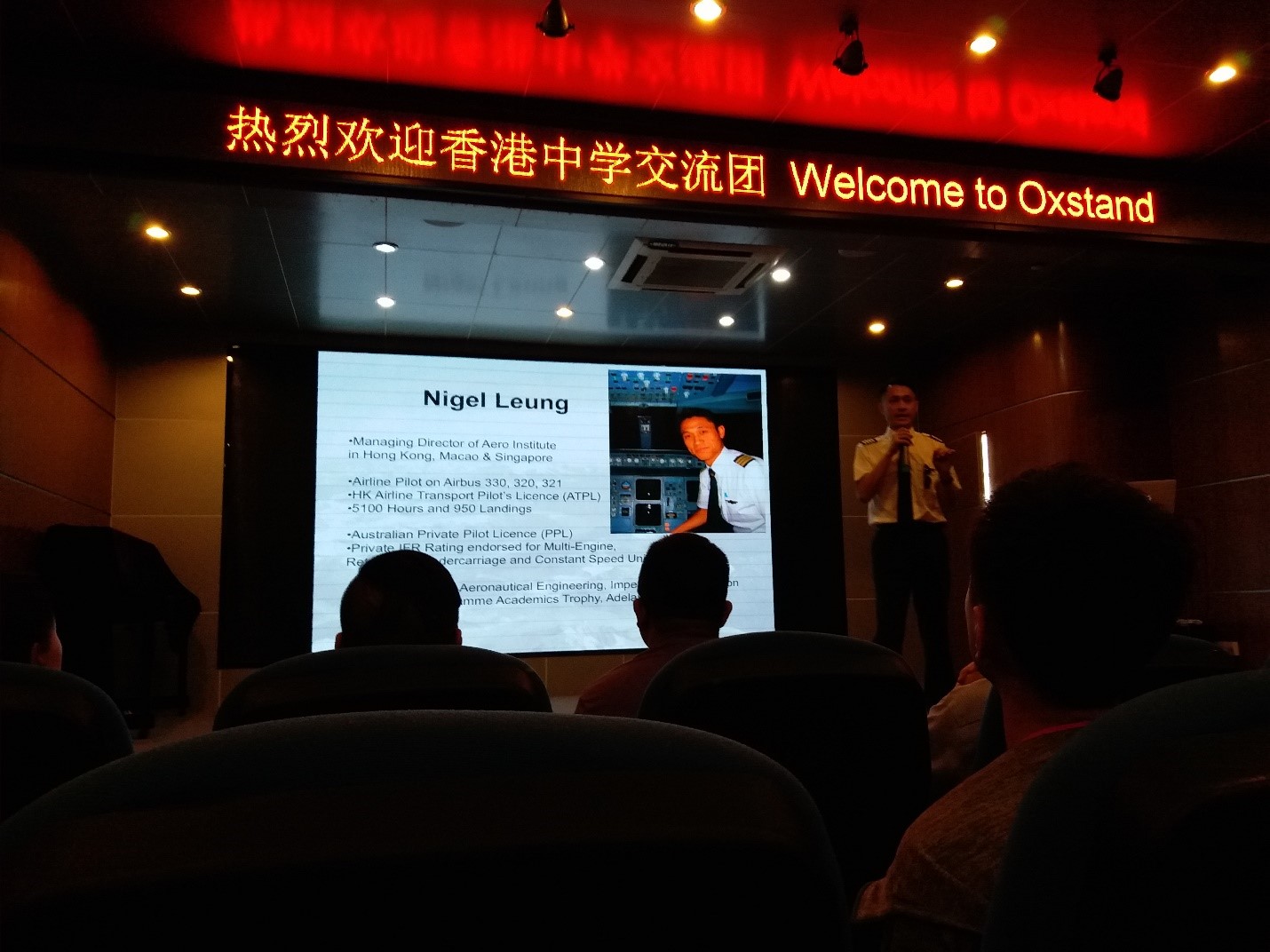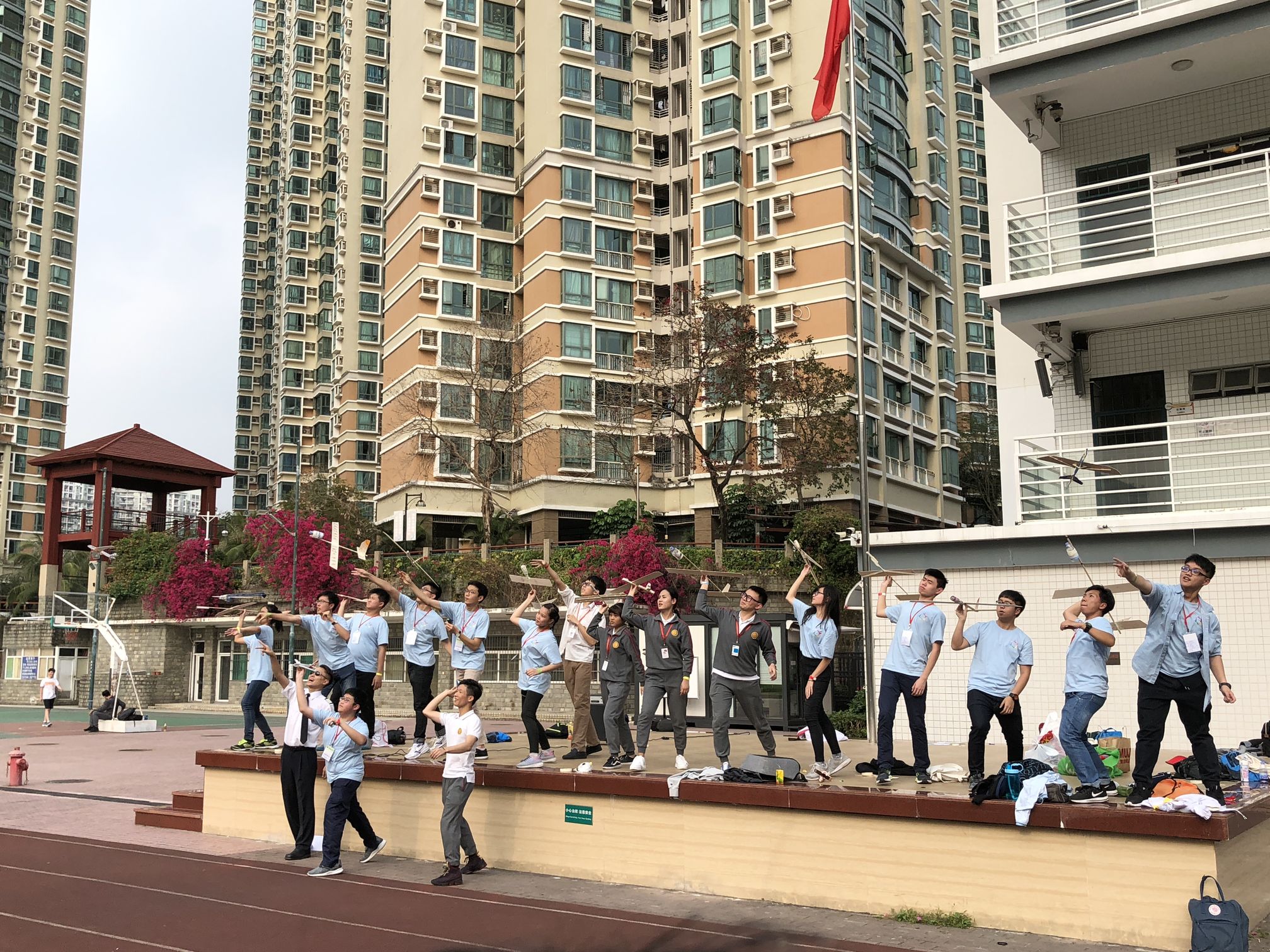 Mr. Leung, a Hong Kong pilot, shared his interesting flying experiences with us. He also taught us how to make a mini wood glider. We were elated to see our masterpieces fly, no matter how far they could reach.
梁先生是位香港飛機師。他給我們分享了很多有趣的飛行經驗,也讓我們學董了怎樣製作微型木板飛機。看到自己的作品在天空中飛翔,我們都感到滿心歡喜。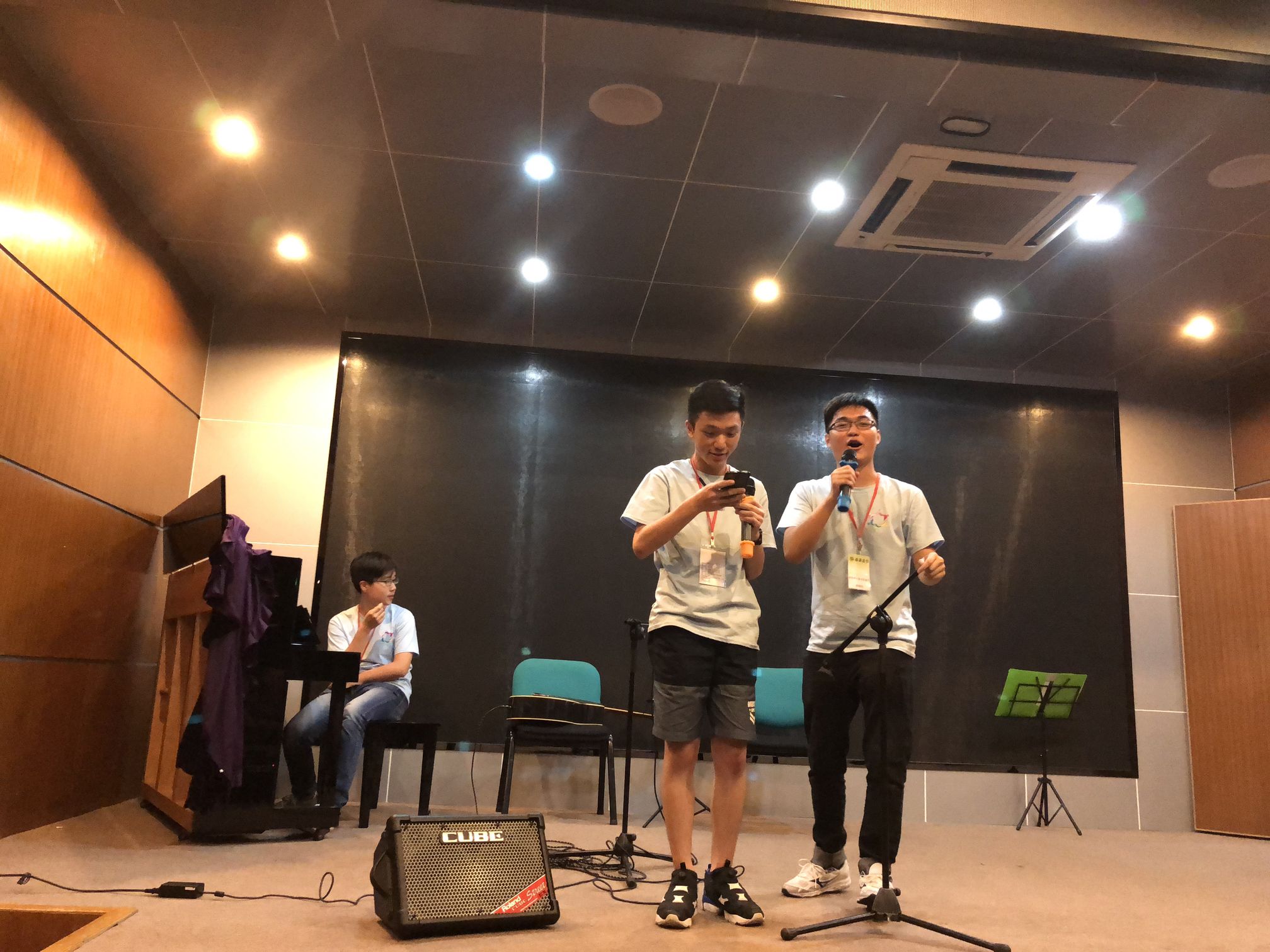 The highlight of Day 2 is a music concert. Oxstand school gave us a wonderful performance and all of us enjoyed it a lot.
在第二天的音樂晚會上,我們都很享受奧斯翰外語學校出色的表現。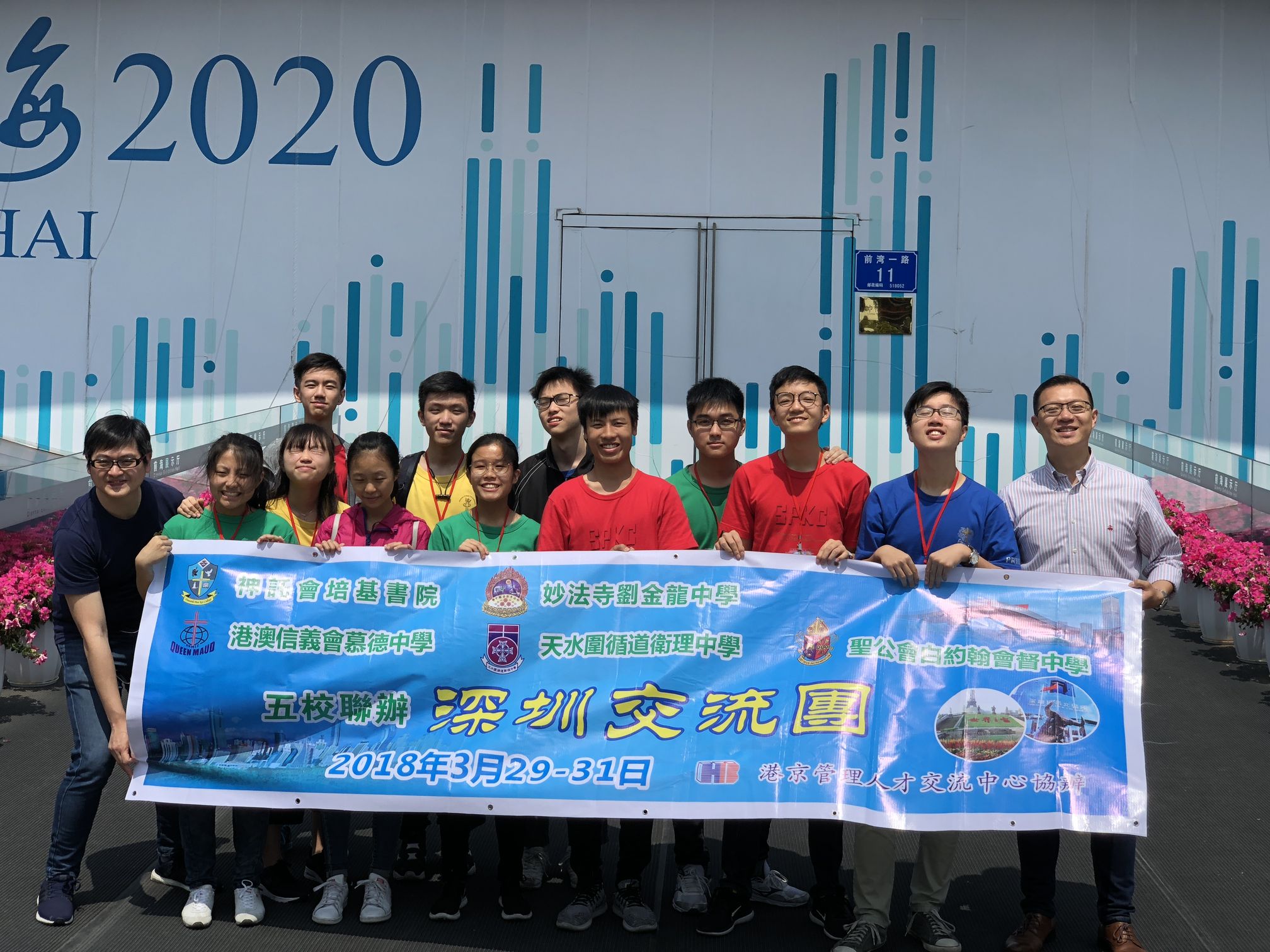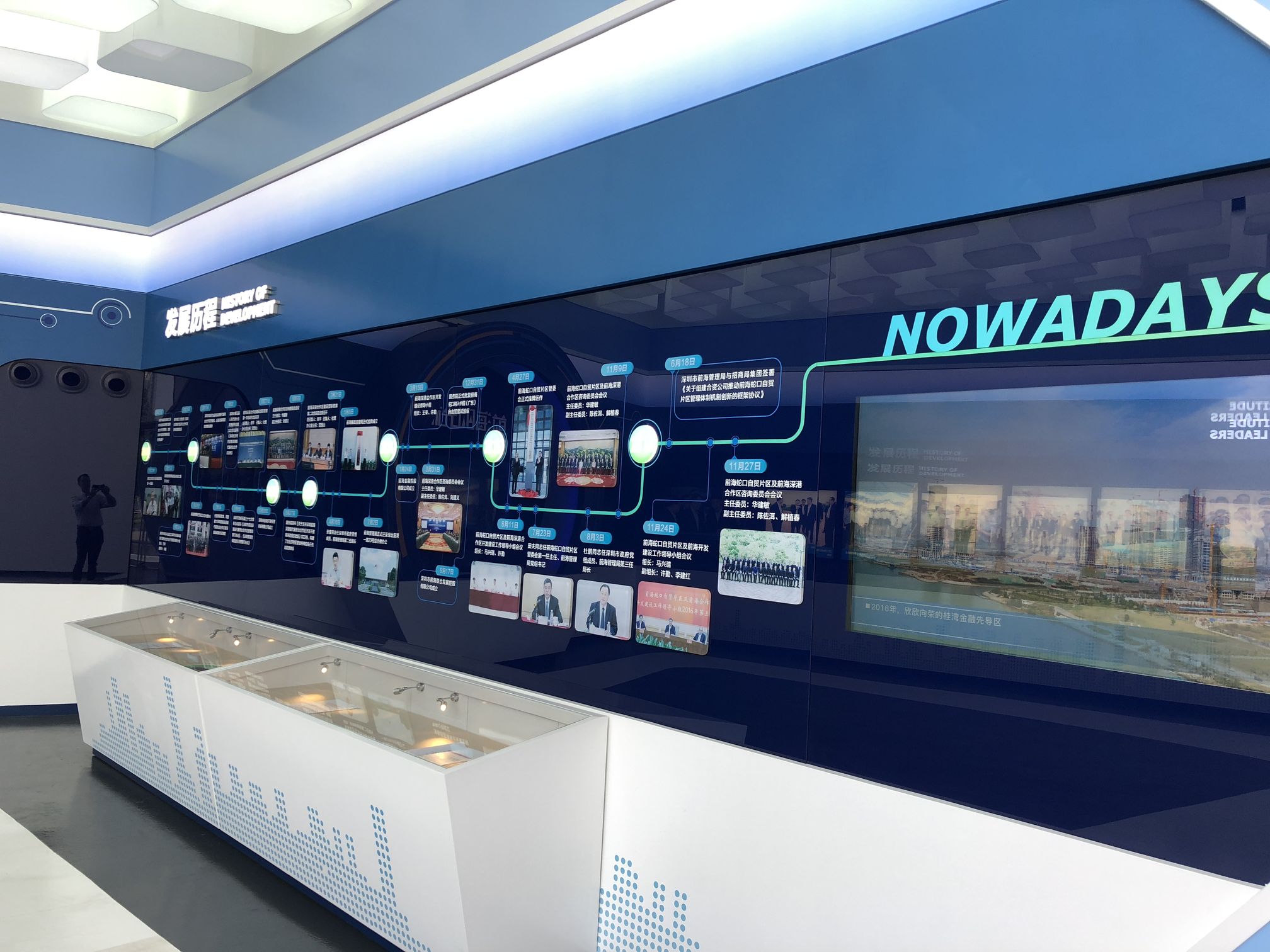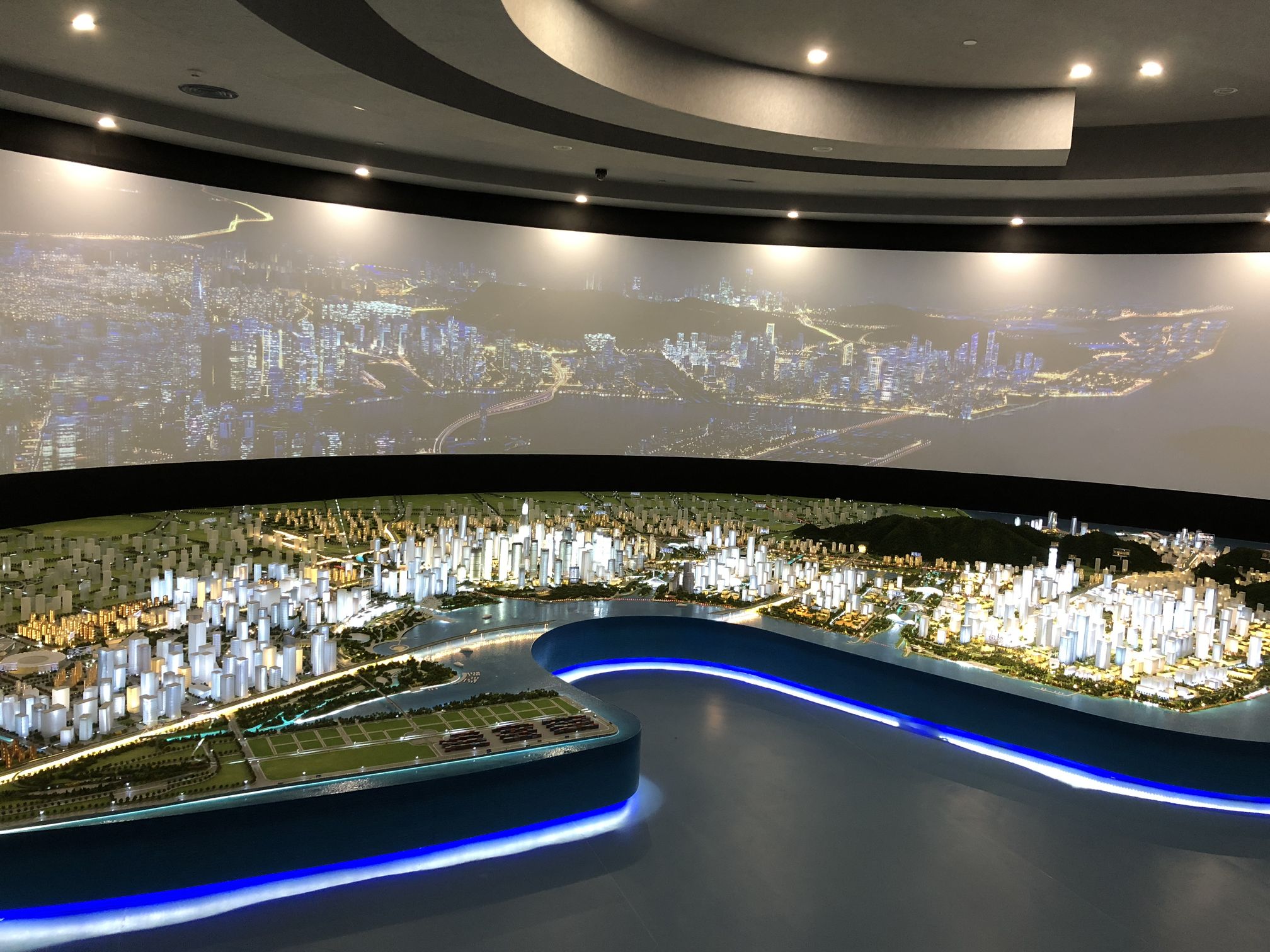 On the last day , we went to Qianhai Exhibition Hall . We learnt more about the economic development in Shenzhen .
我們在最後一天到了前海展示廳,並對深圳的經濟發展有更深入的了解。
Back