International Awareness Week
To enhance students' international perspective as a global citizen, the annual event – International Awareness Week 2017-18 was launched by the Global Education Team this year from 20th to 24th of November, 2017. We were honored to invite Mr. Chiu Cheuk Pong, a nurse for Medecins Sans Frontieres (Doctors Without Borders), as well as instructors from Inter Cultural Education (ICE) to share with us about their experiences of cultural adaptation.
During International Awareness Week, the instructors and guests of various nationalities including German, Singaporean, French, Kazakh, British, Malaysian, Latvian, Zimbabwean, Indian, Kyrgyz, Sri Lankan, Taiwanese etc. visited our school. Together they have visited over 40 classes from Form 1 to 5 students covering 7 departments, namely: English, Liberal Studies, History, Integrated Humanities, Physical Education, Music and PSSE. Lunchtime activities include Global Picnic, Archery Tag, Global Village and IH Forum.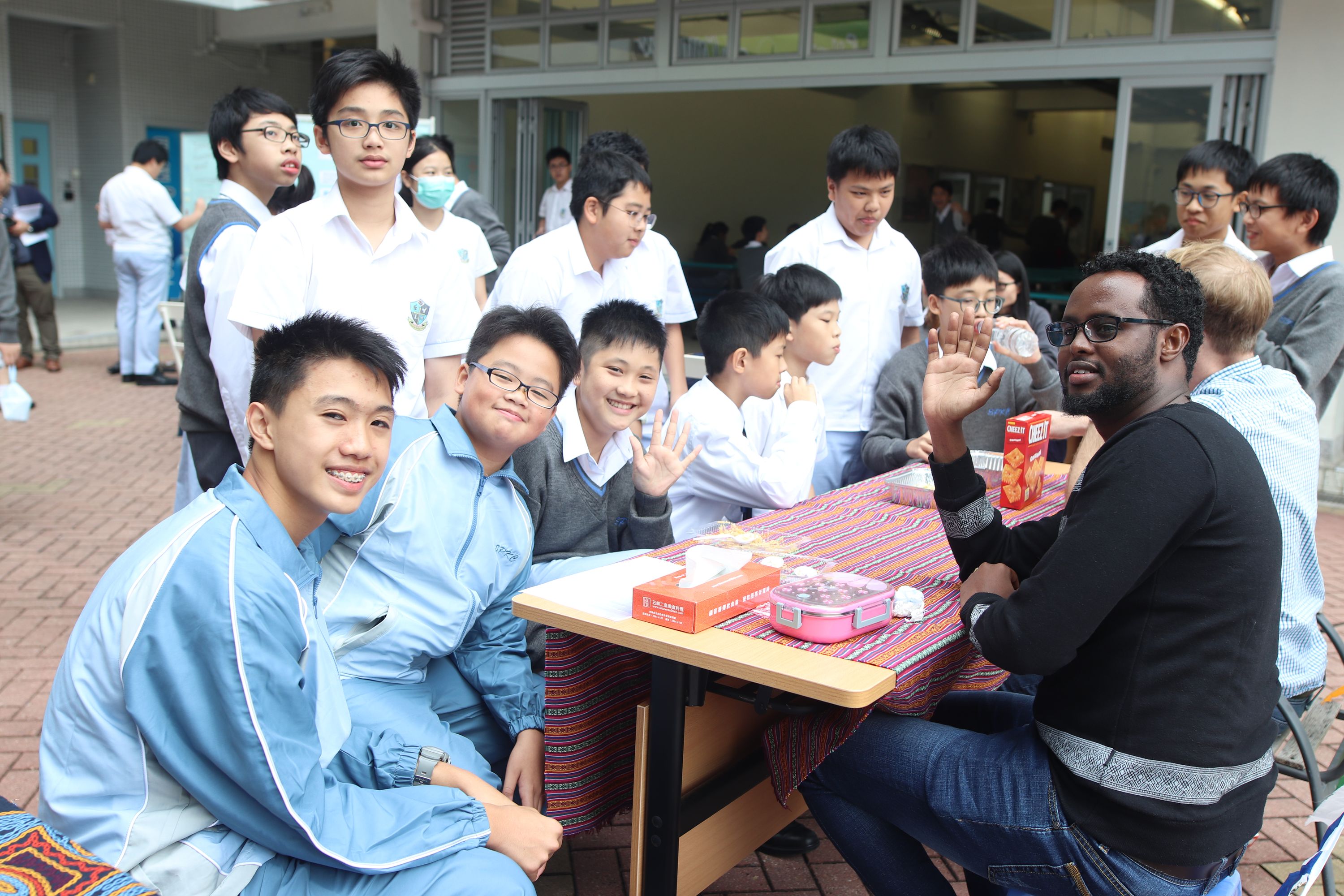 Global Picnic was held during lunchtime on the first day for students to taste foods worldwide and learn about the cultures of different countries.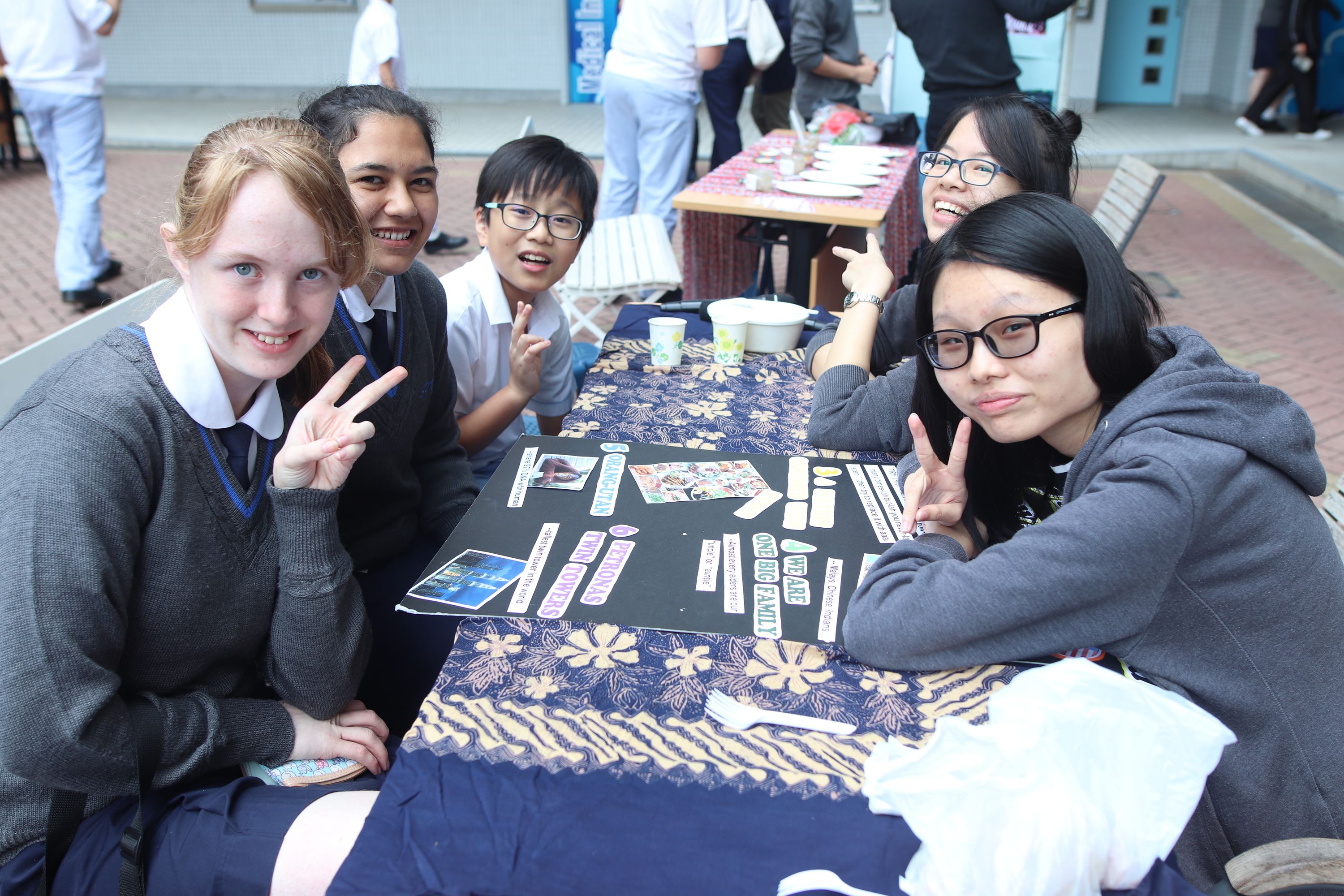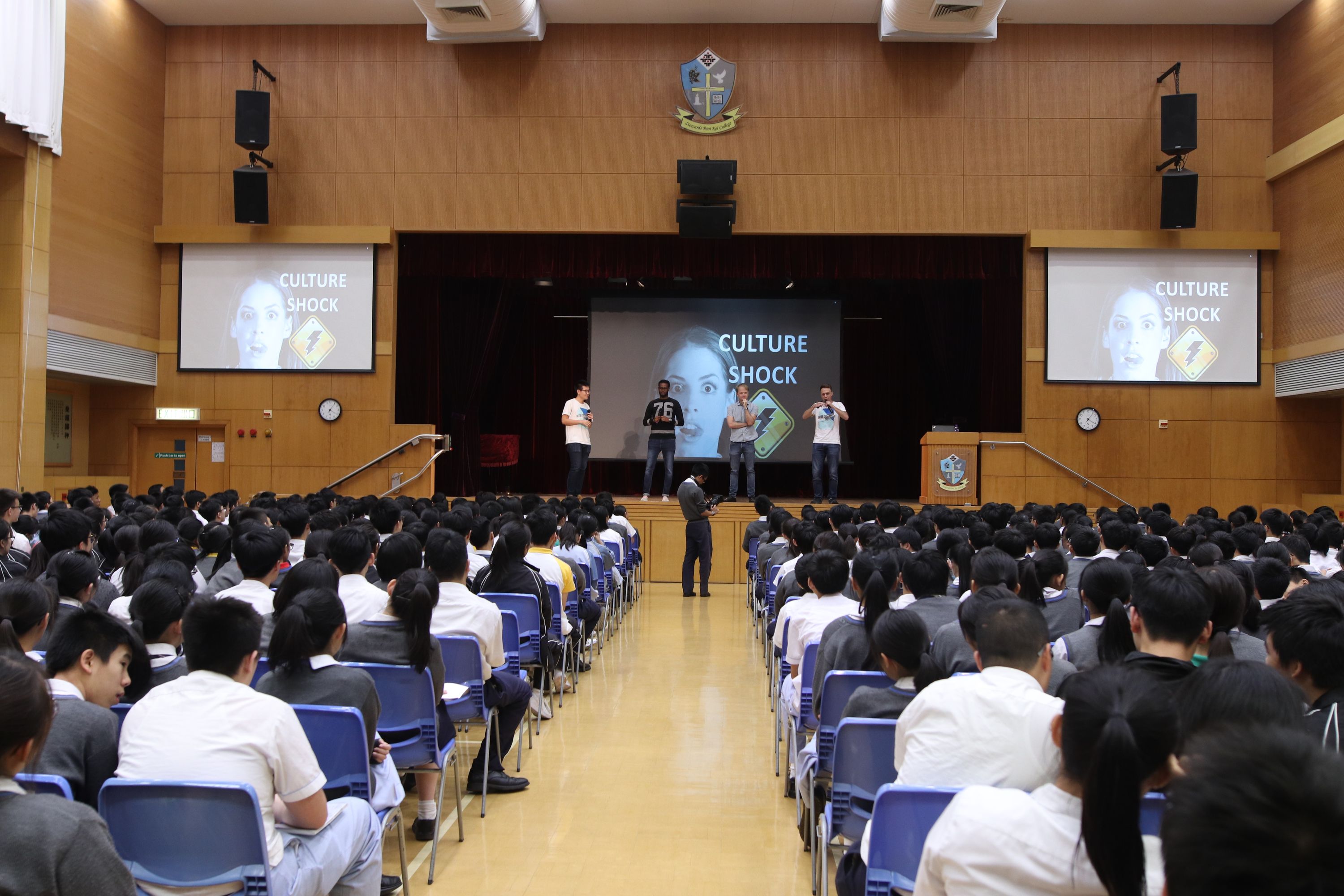 Instructors of ICE were sharing about cultural adaptation at Monday Assembly.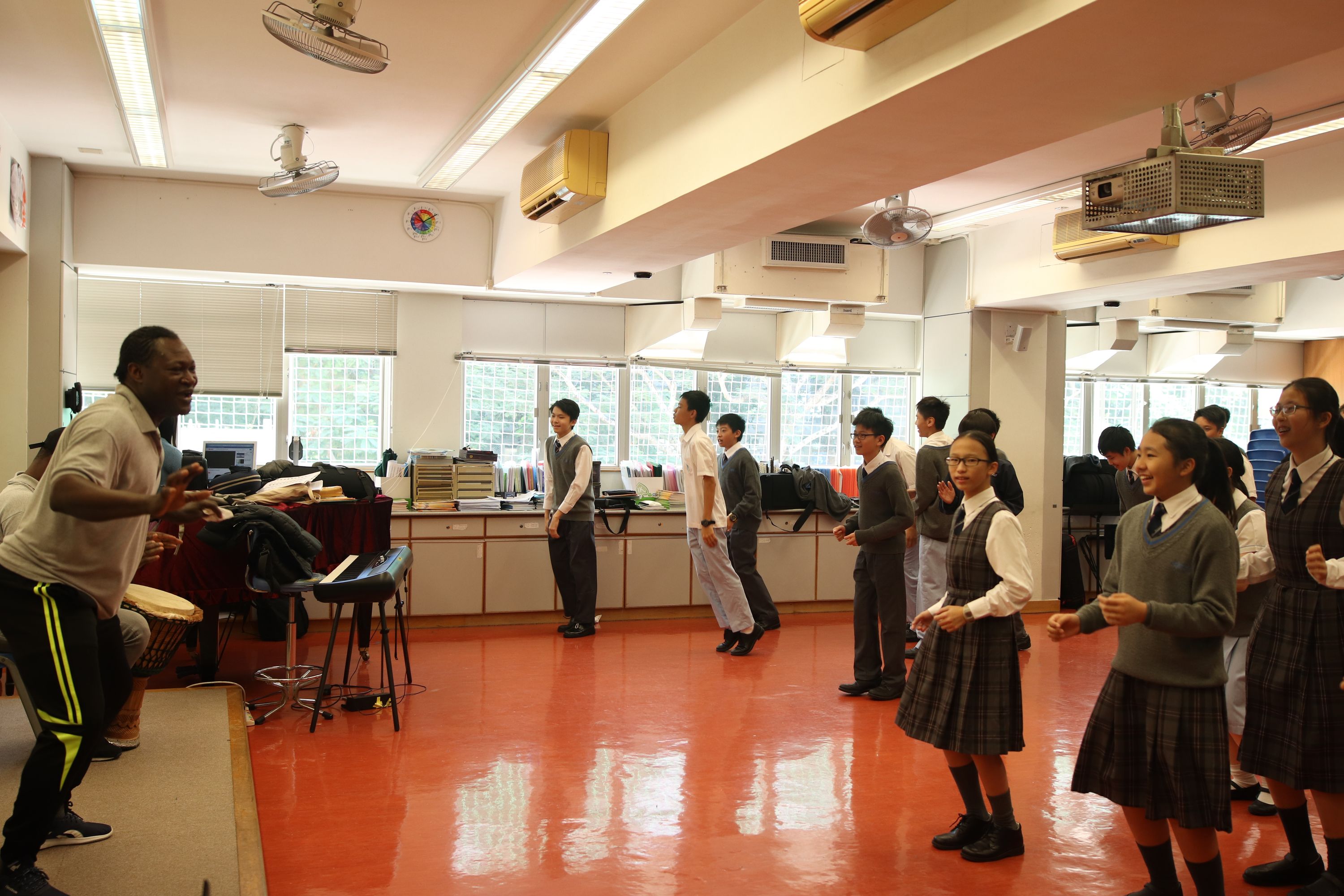 An instructor was teaching African dancing in Music lesson.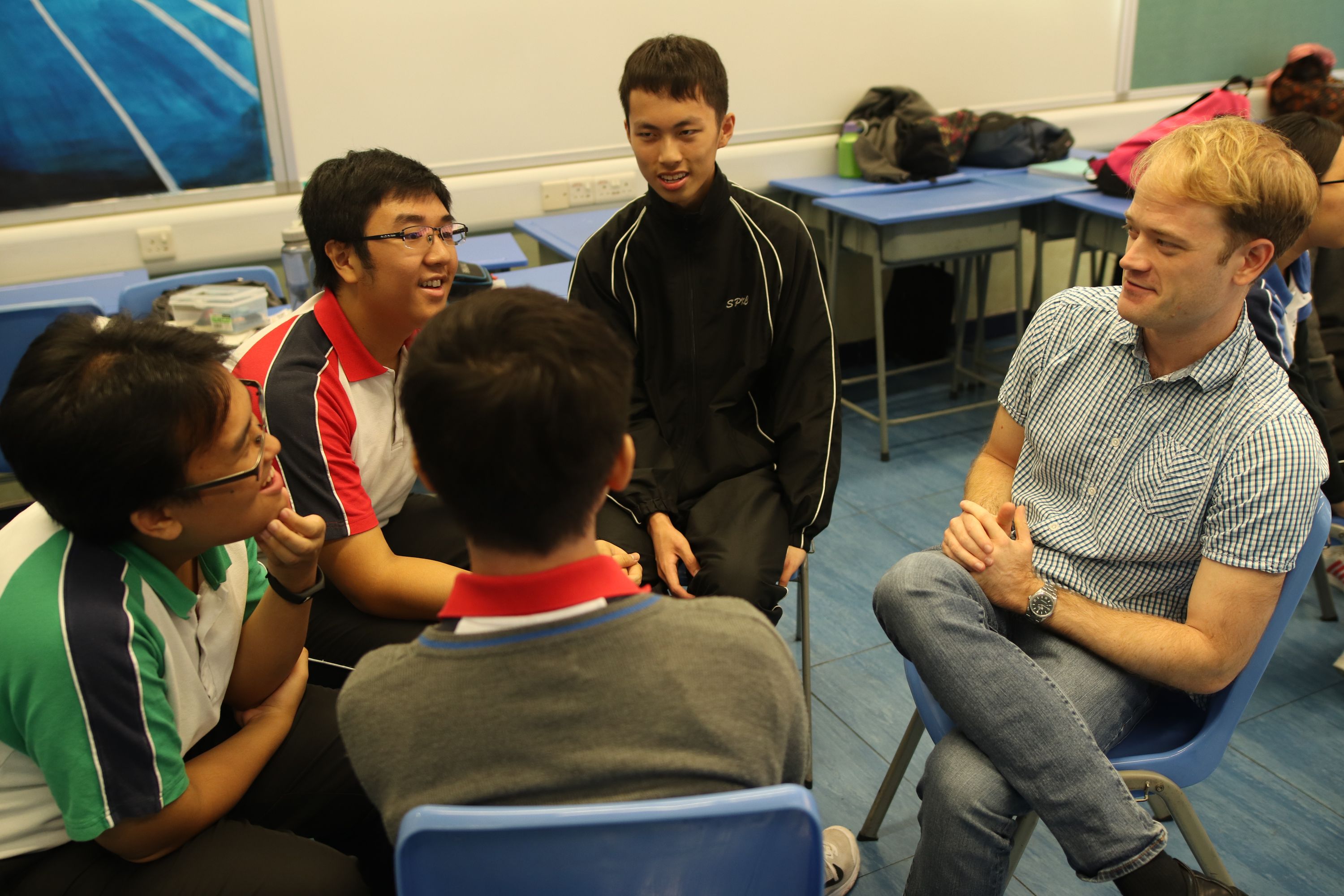 In-lesson workshop was held by instructors of ICE.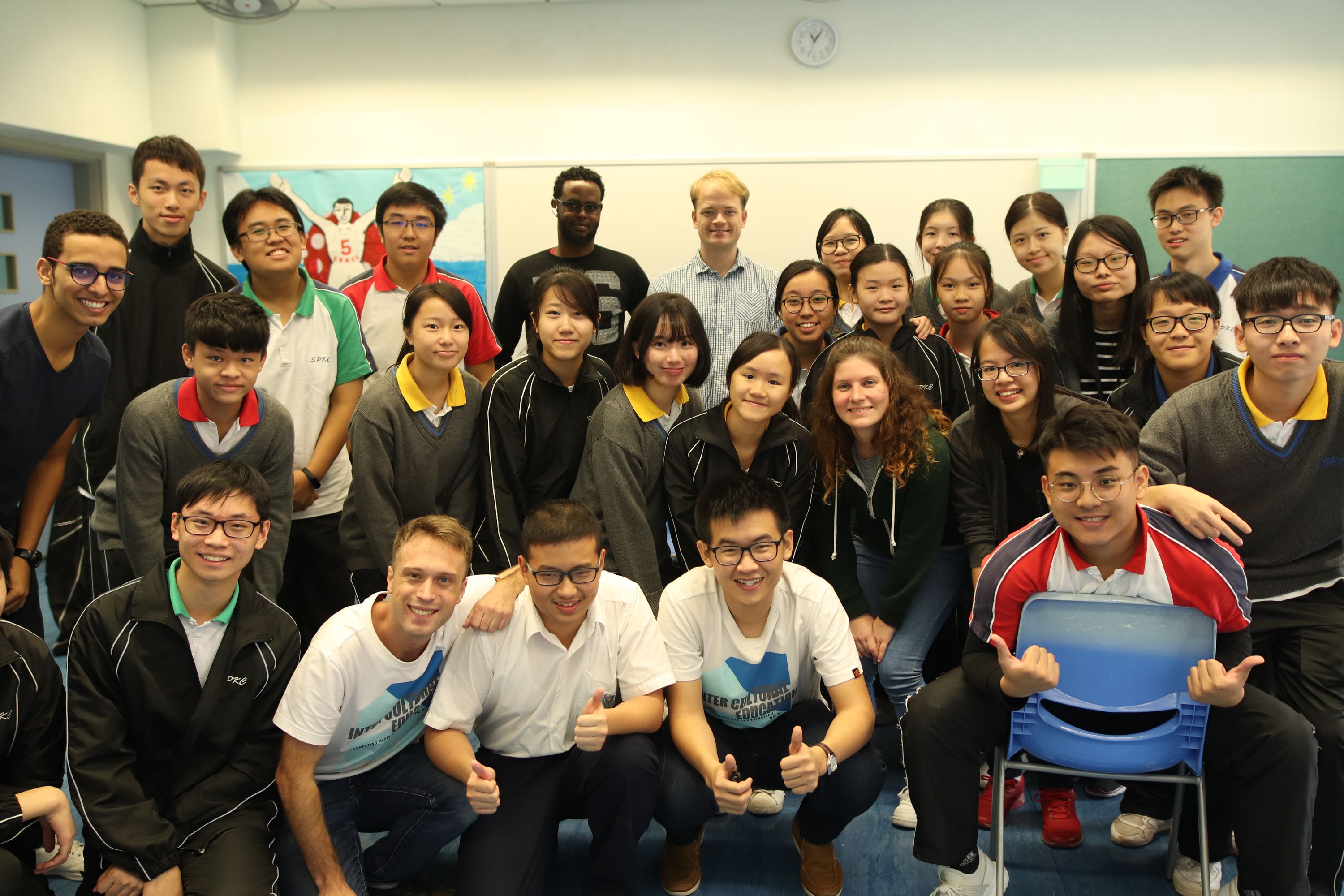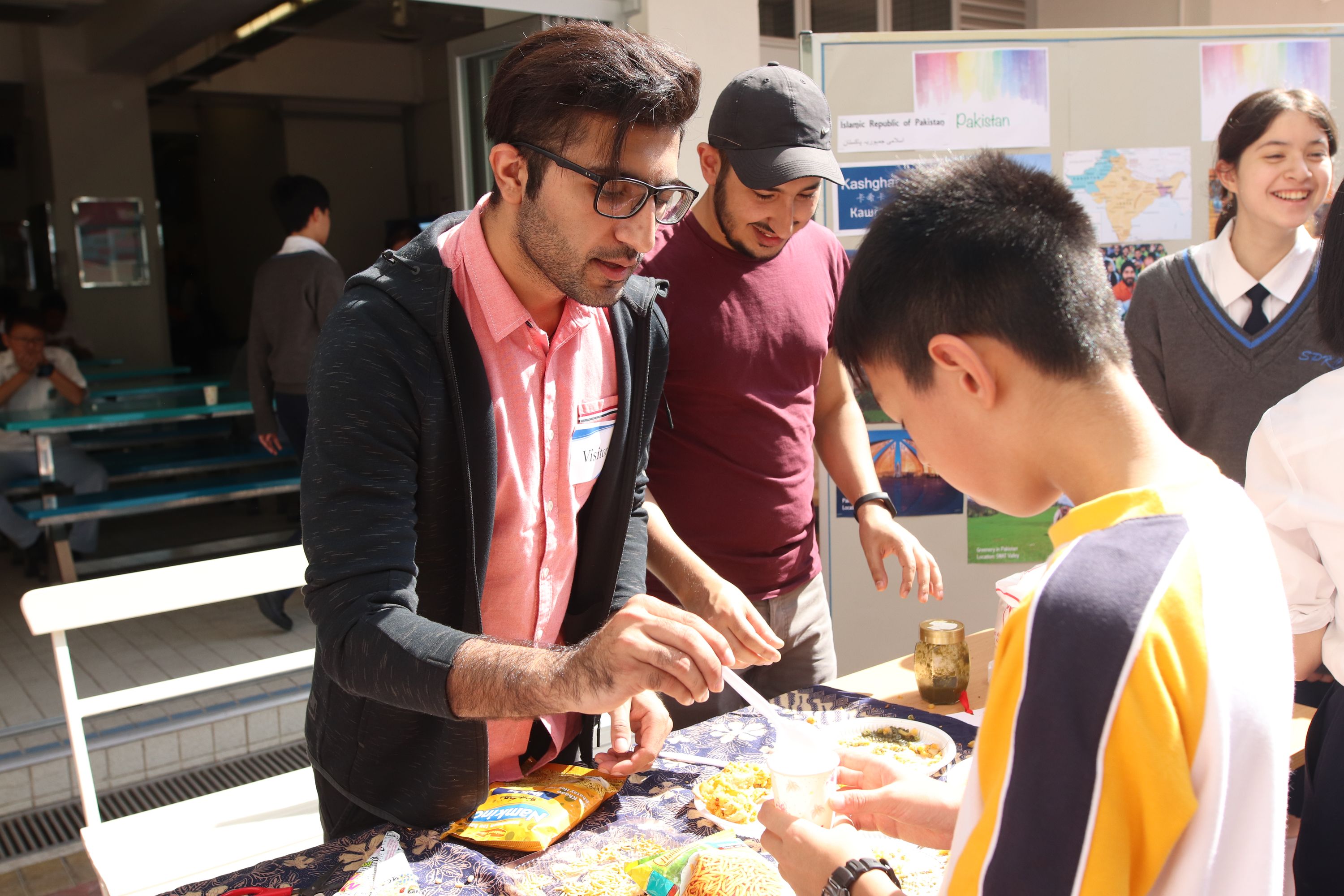 Global Village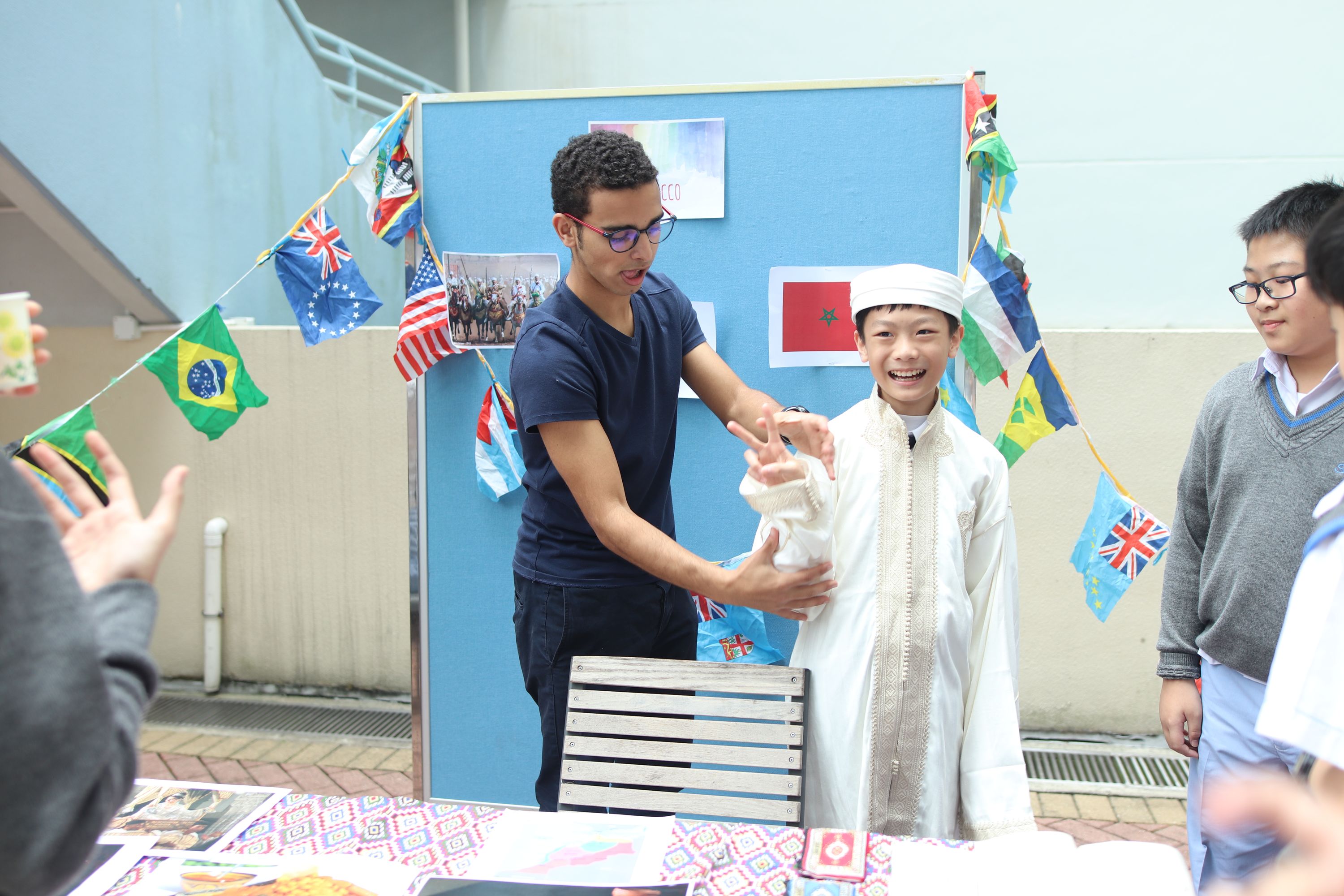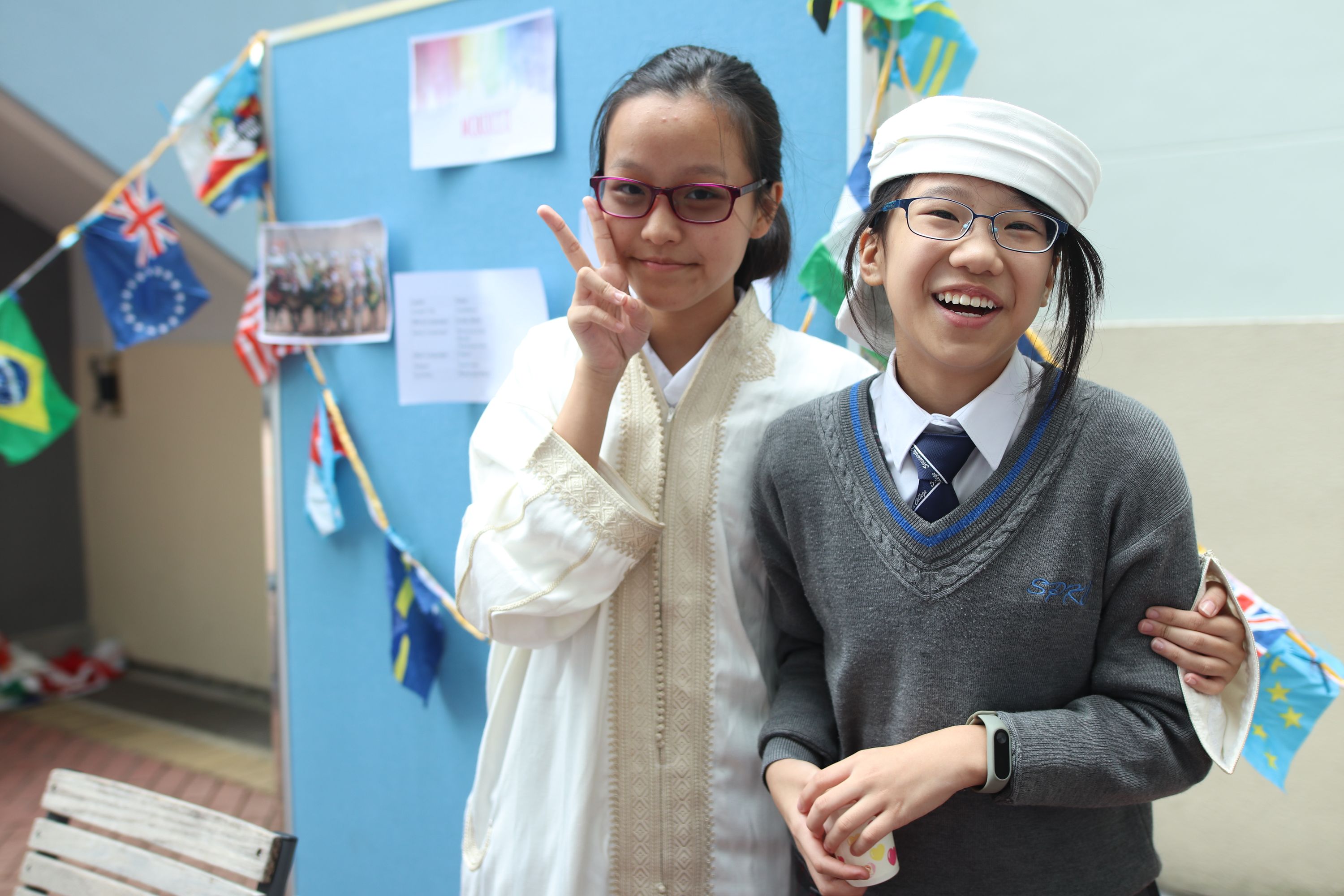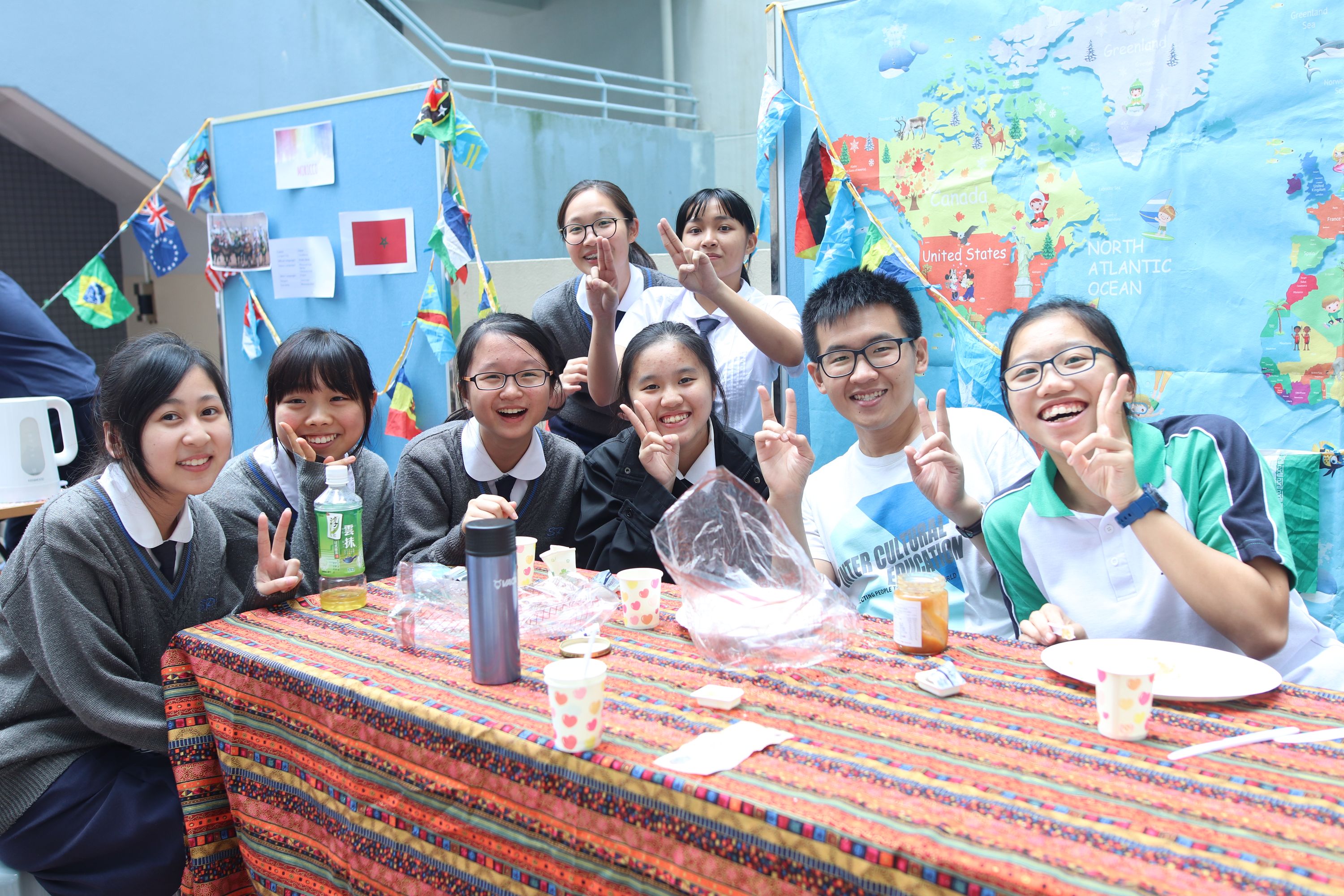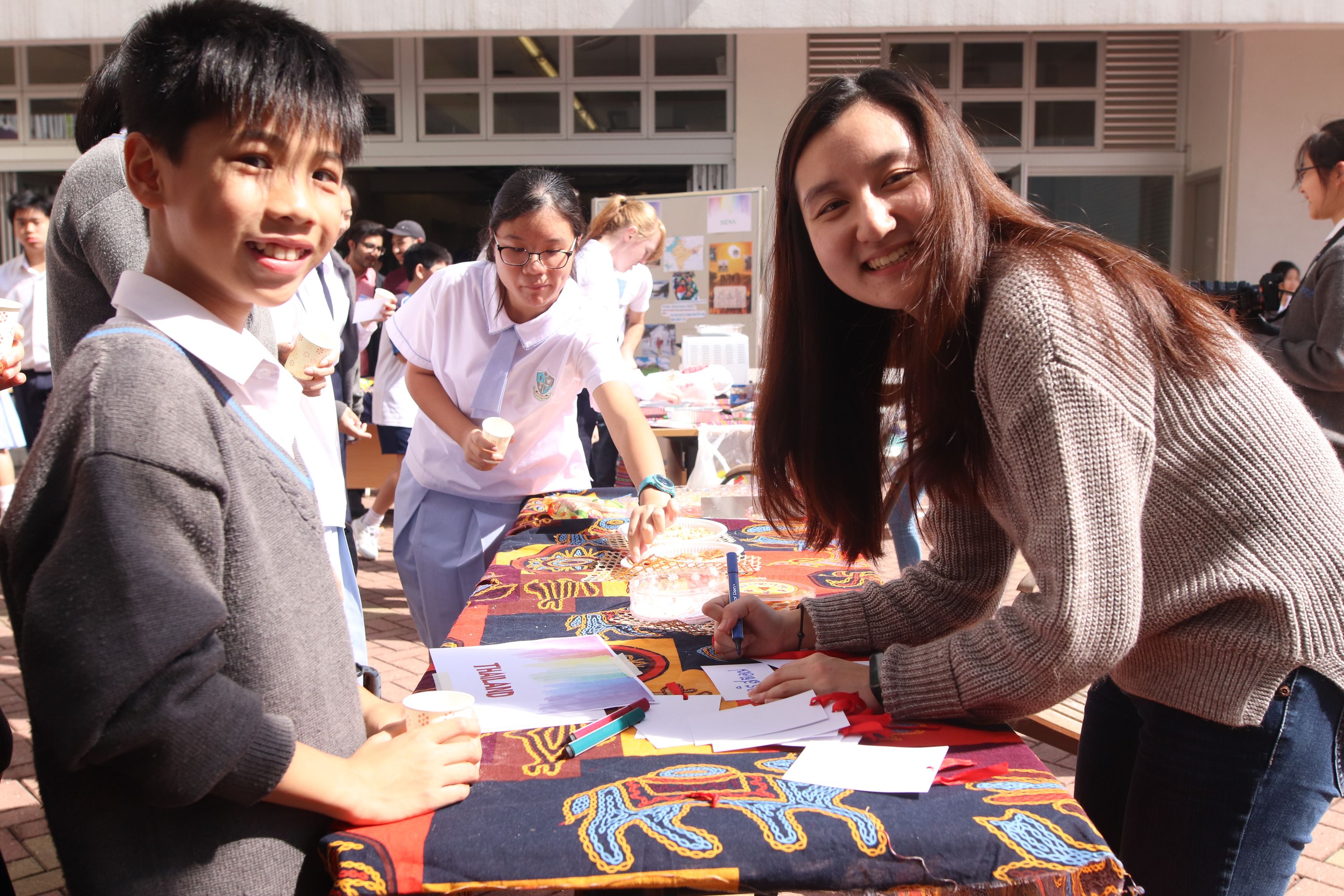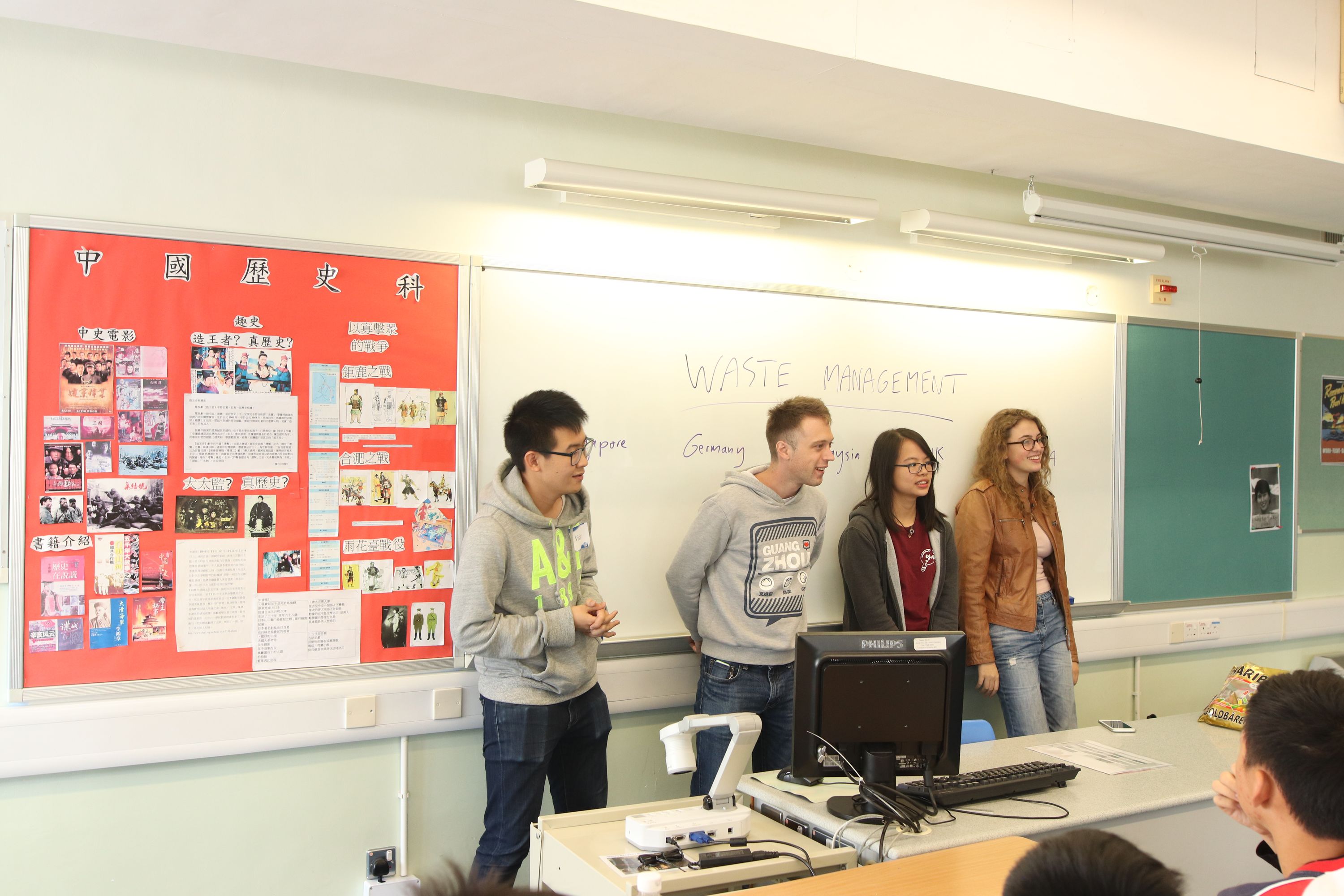 IH Forum was held during lunchtime on Thursday.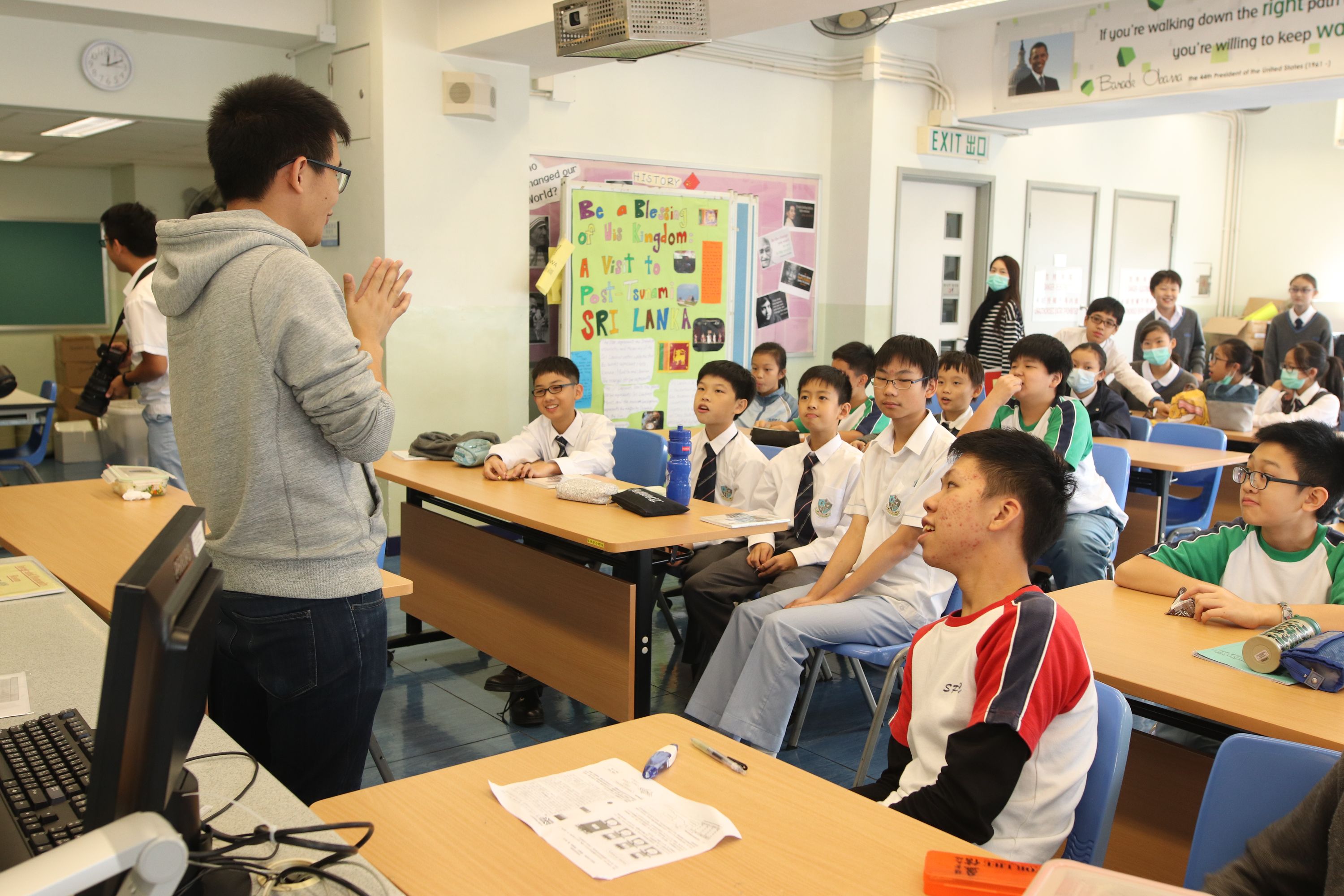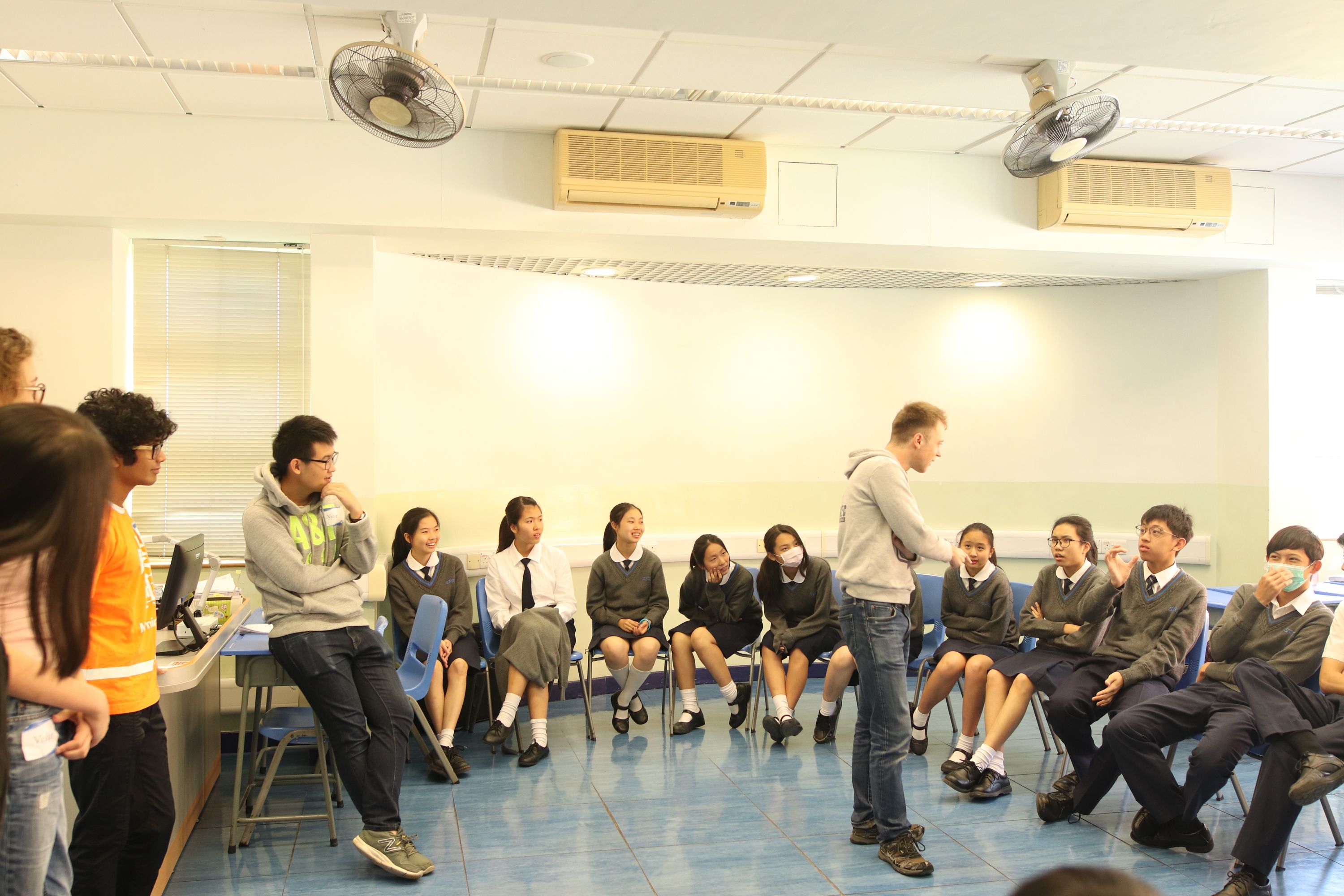 LS workshop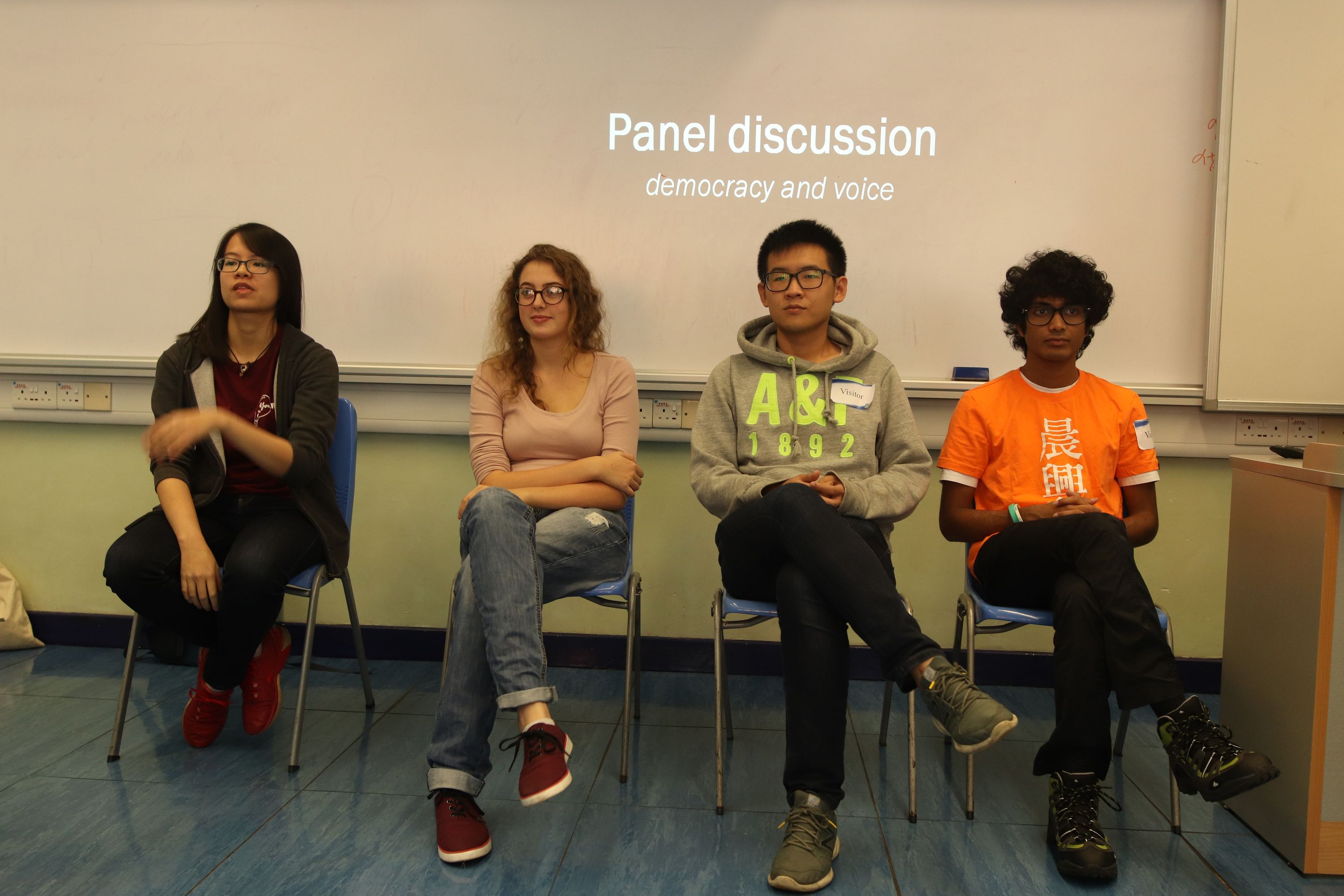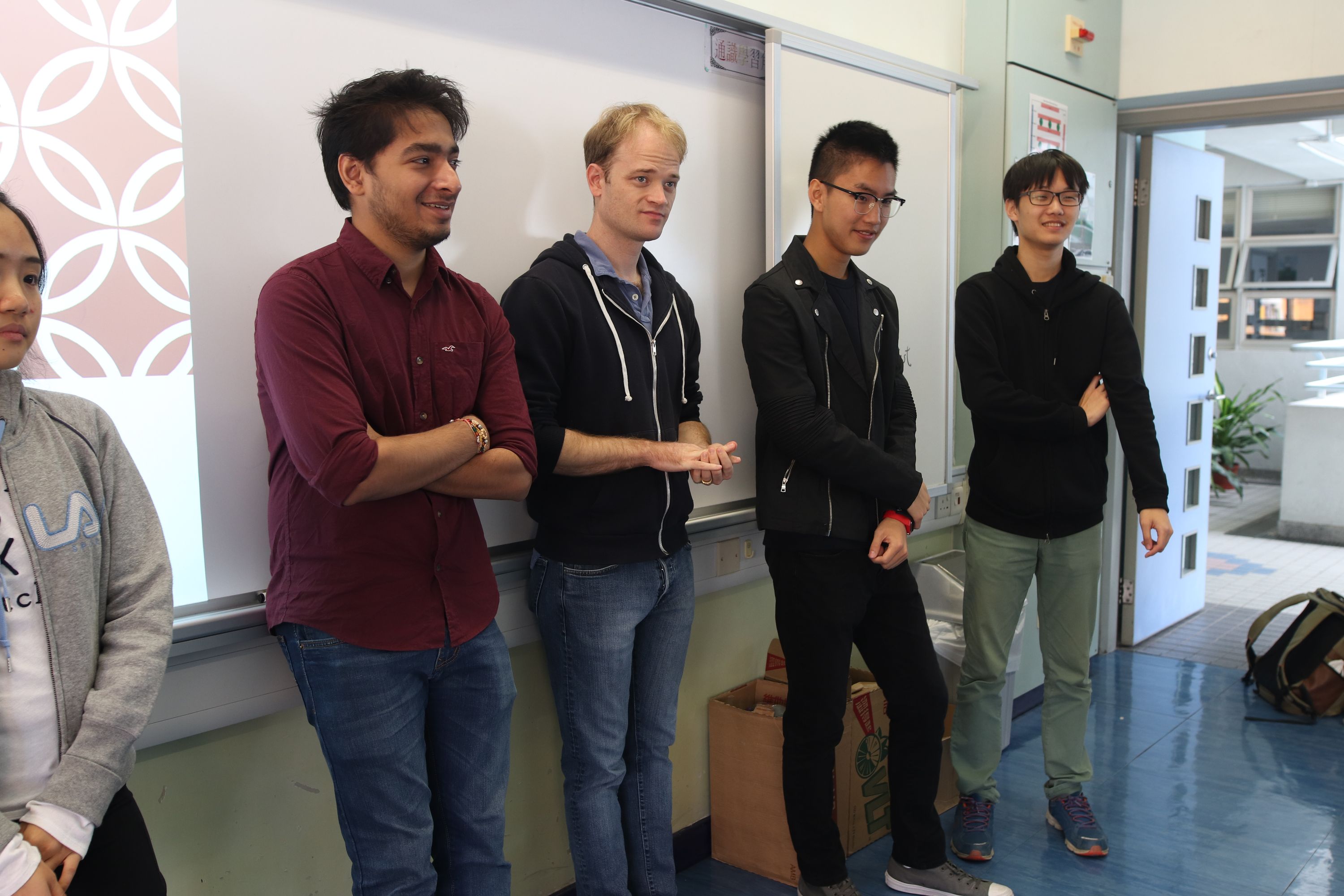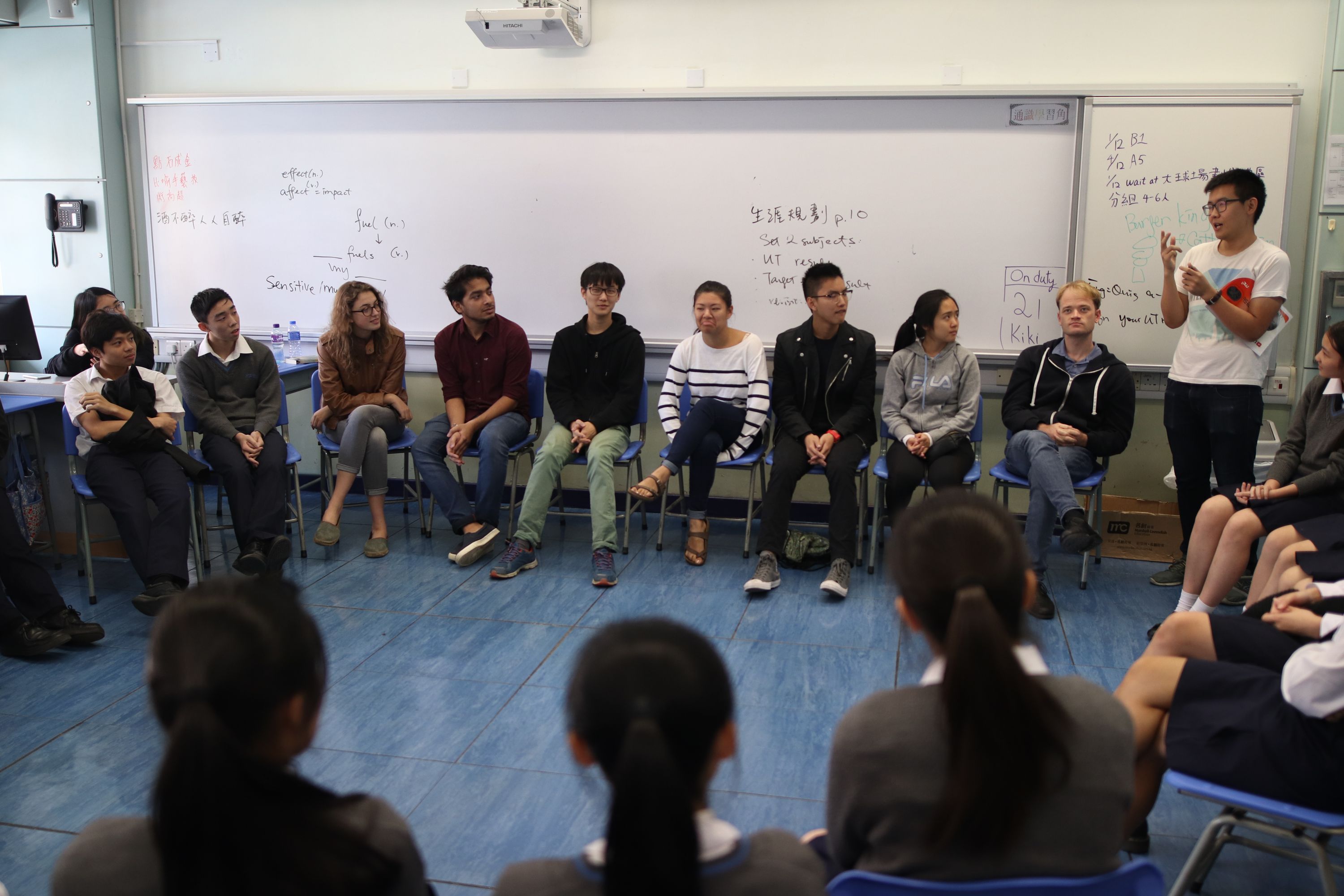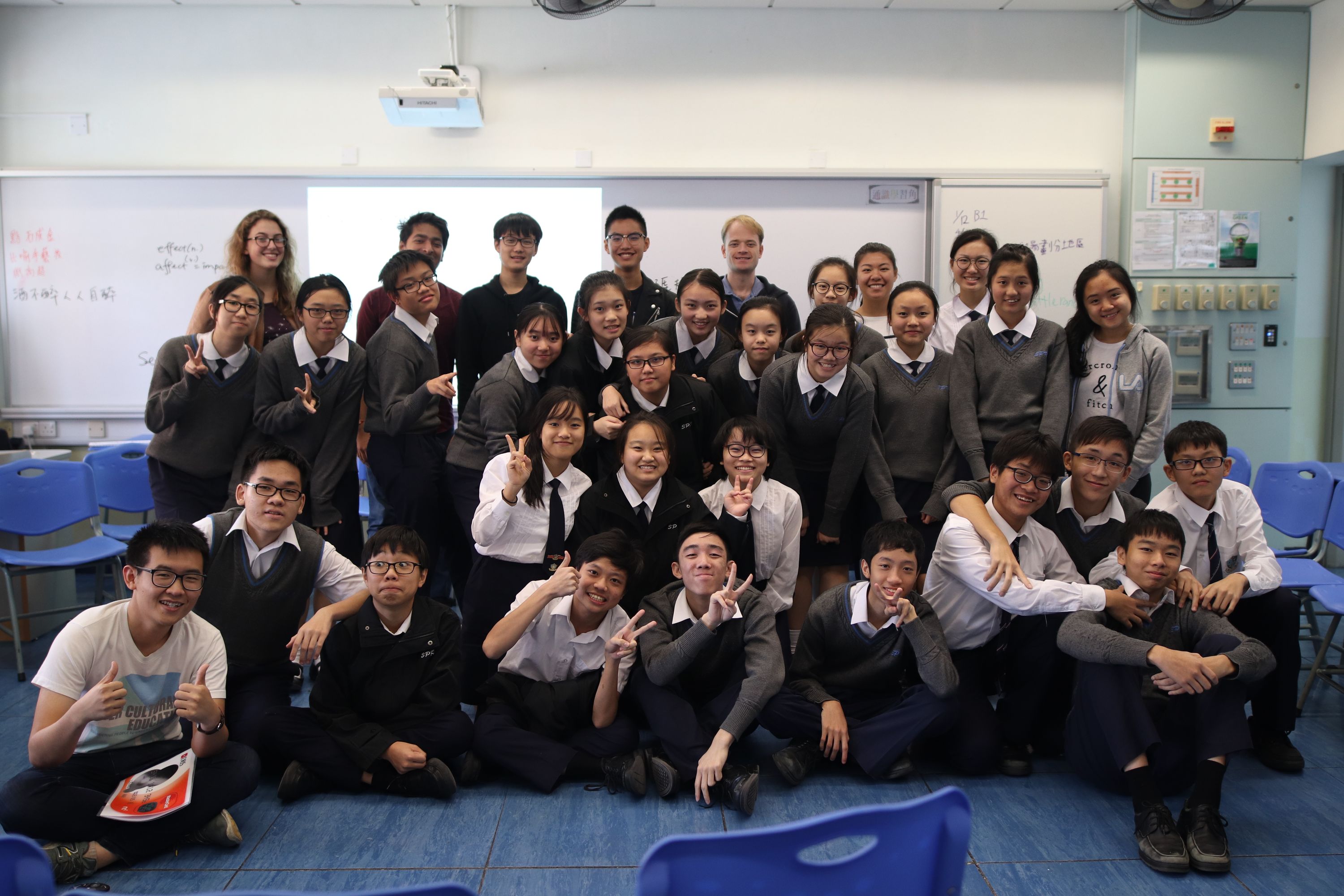 Back