International Awareness Week 2014-15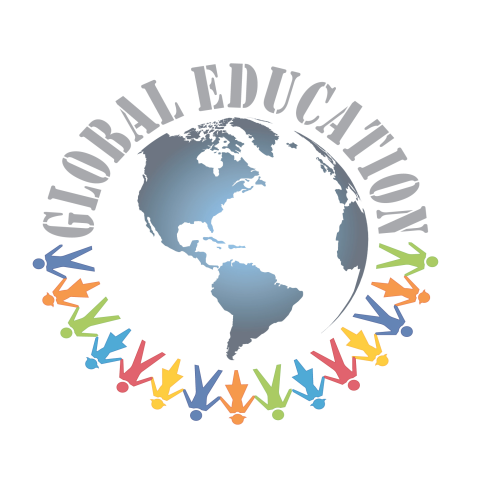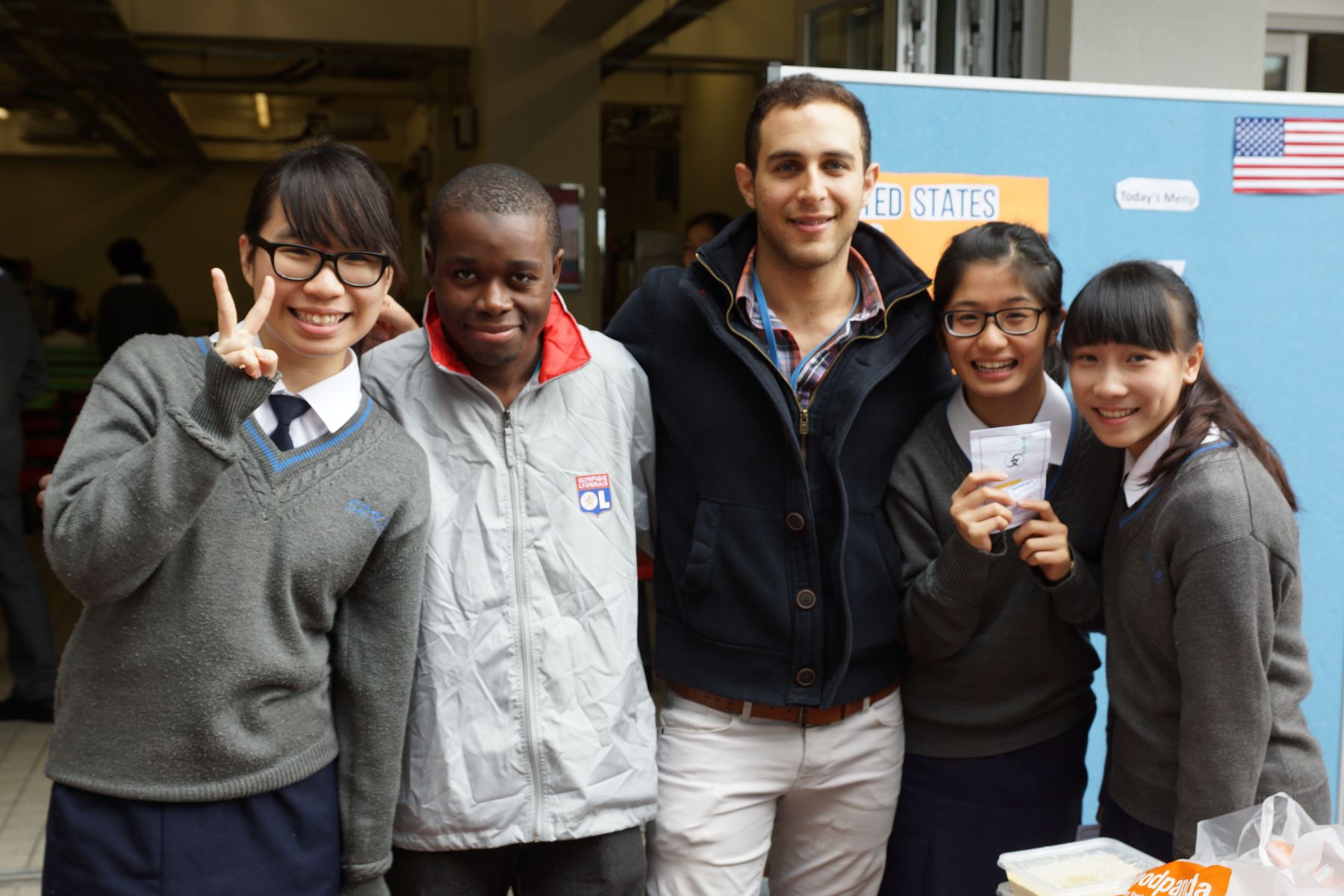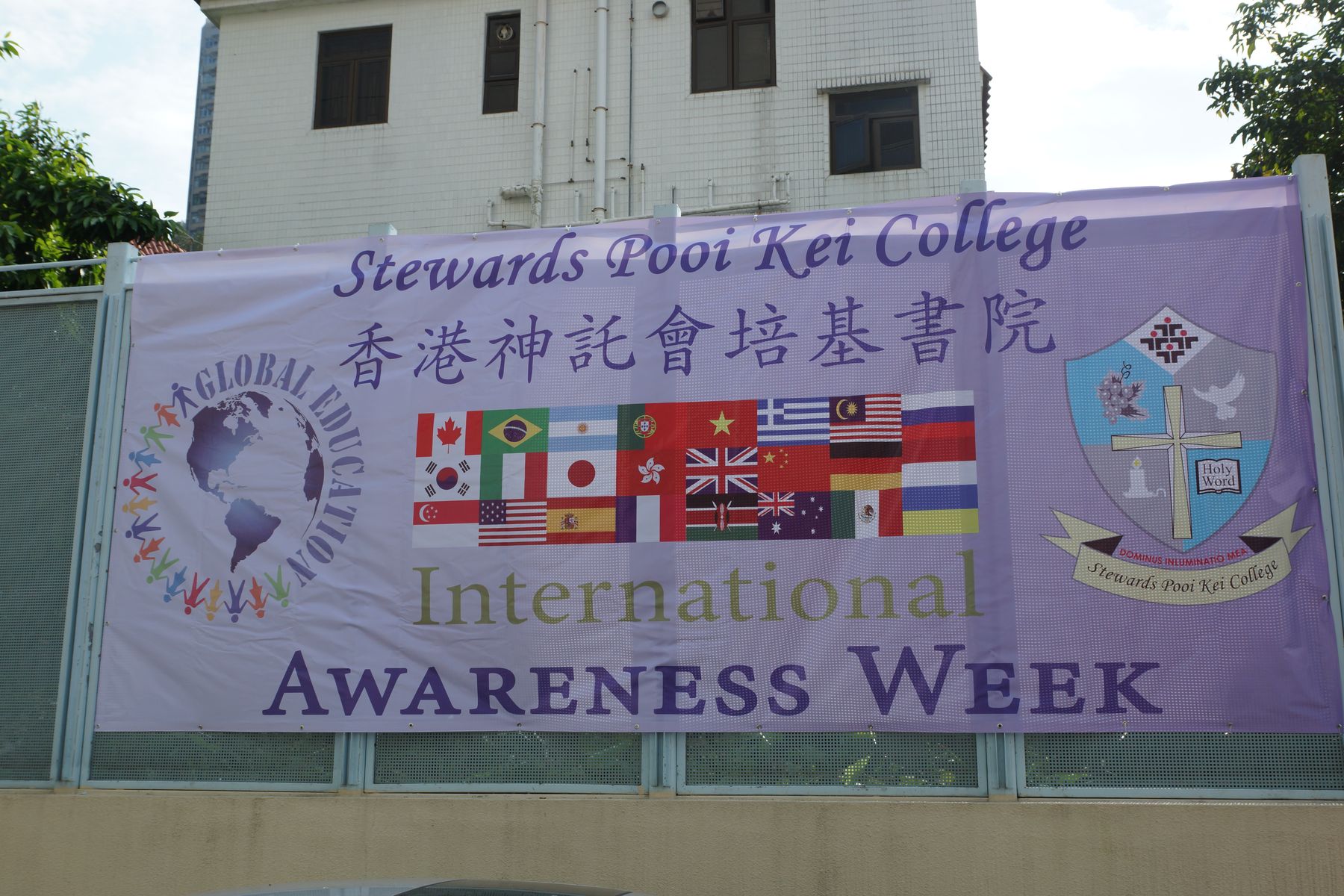 The 2014-2015 International Awareness Week was successful held. Students enjoyed a fun-filled week of learning about the world around them without having to leave the school.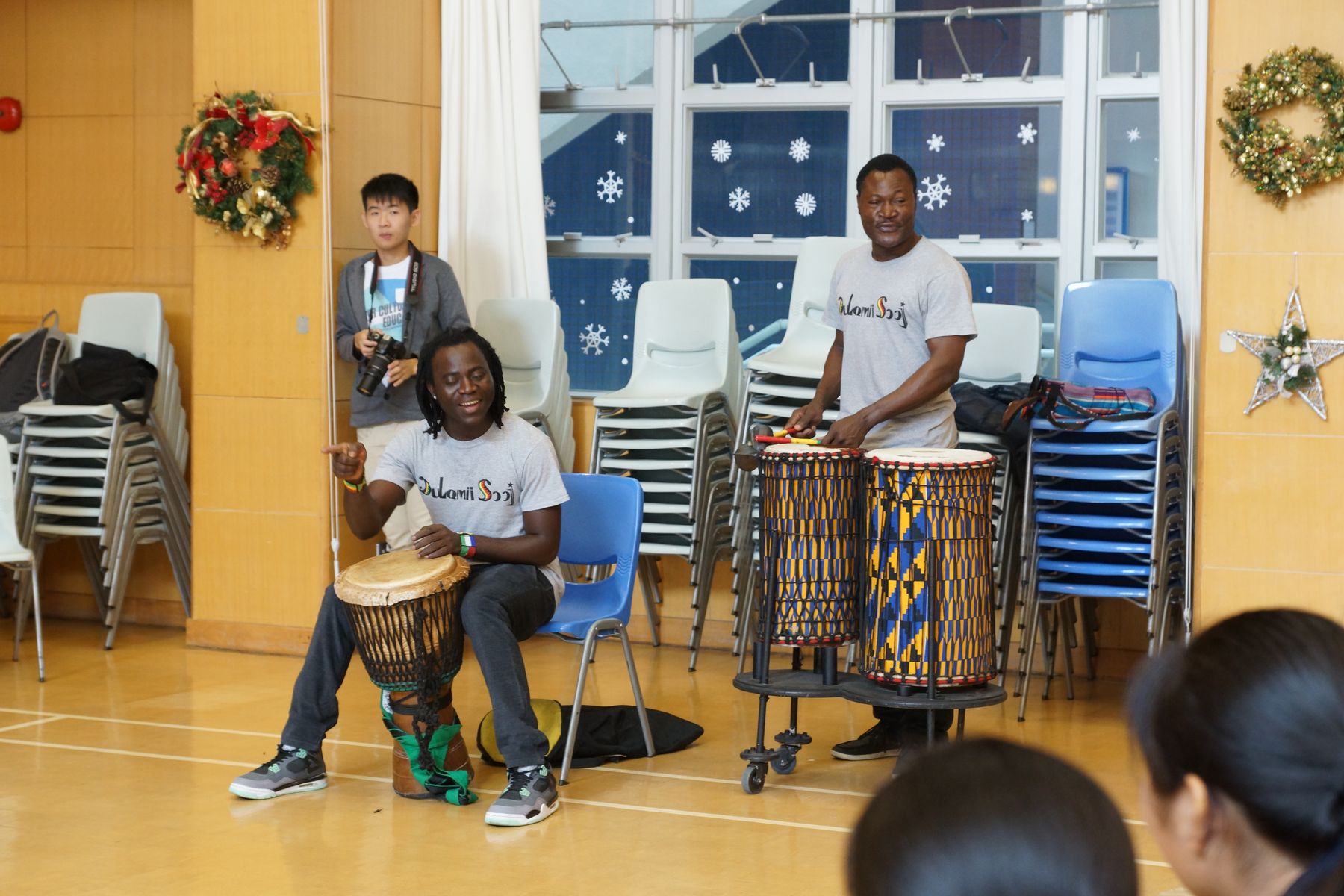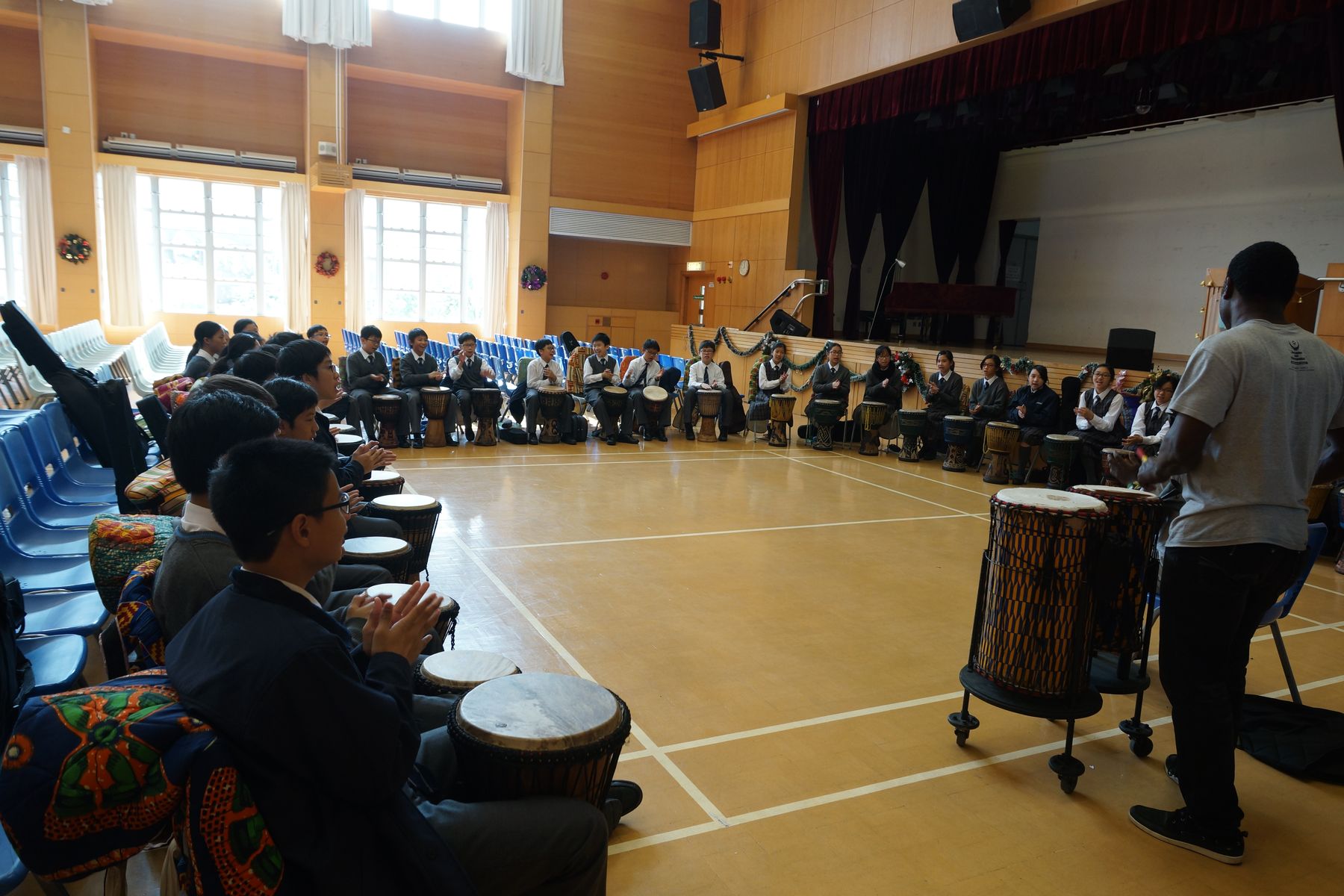 African drumming in music lesson
This year, we had visitors from 17 different nationalities (including from Germany, Russia, Ukraine, America, Australia, New Zealand, Ghana, Kazakh, Kenya and Zimbabwe) sharing their cultures and experiences.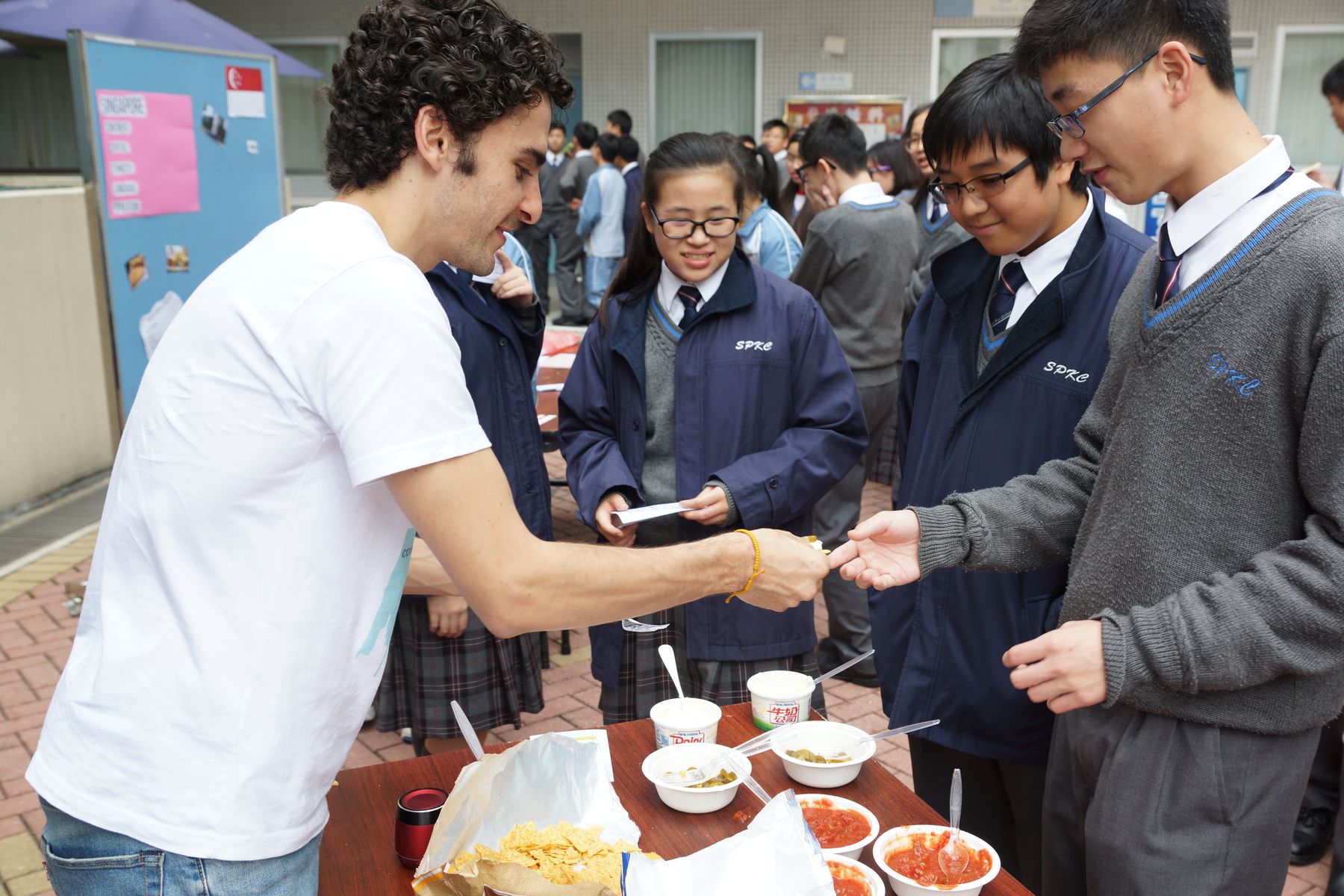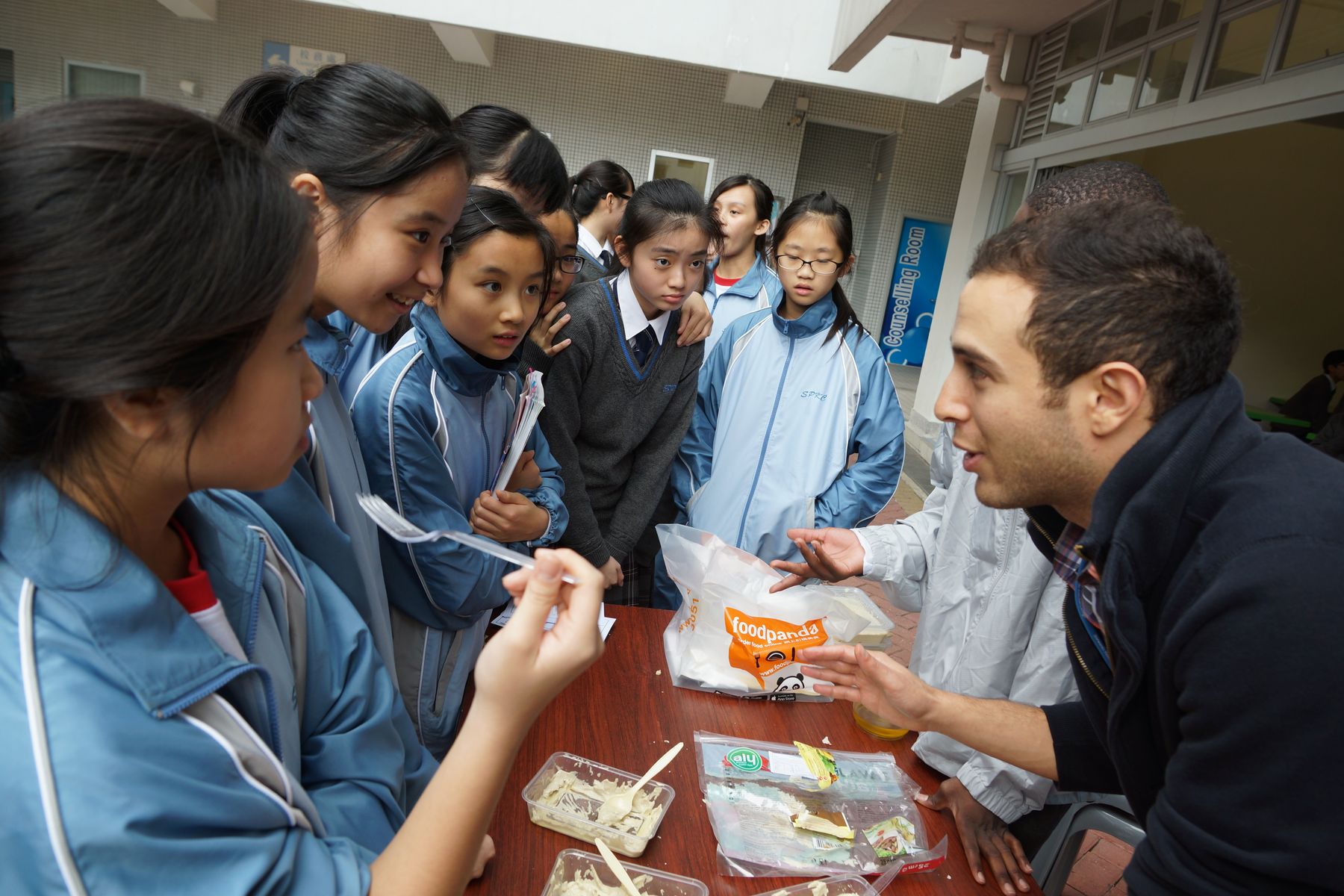 Global Village – Food and cultural sharing at lunch time
Students were able to experience cultural learning with in-class activities from discussions and seminars about history, music, social issues, and personal sharing from the visitors. They were also able to enjoy a variety of lunch time activities such as traditional Indian narrative dance performance, Global Village, a Christmas showcase and the International sport "Ultimate".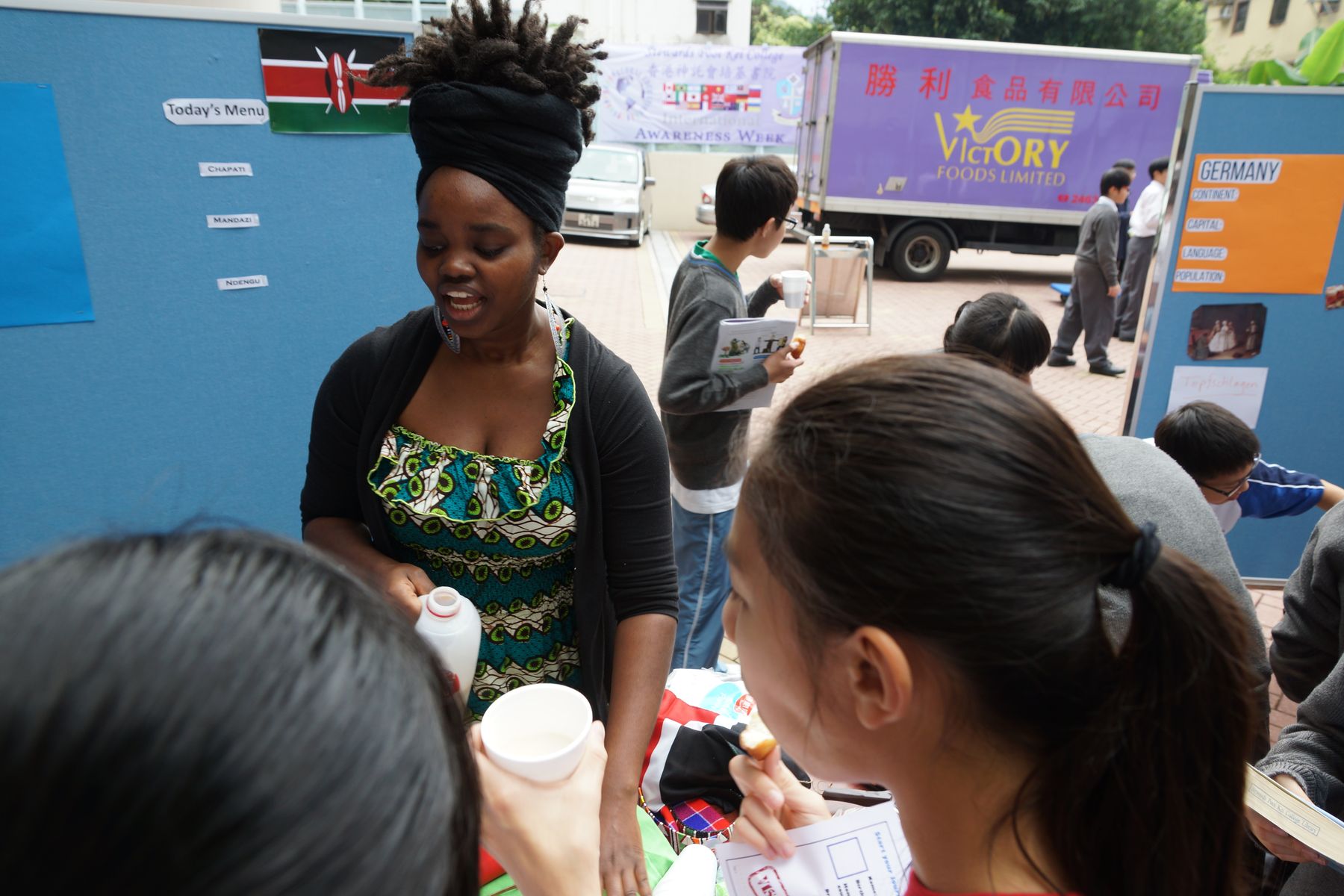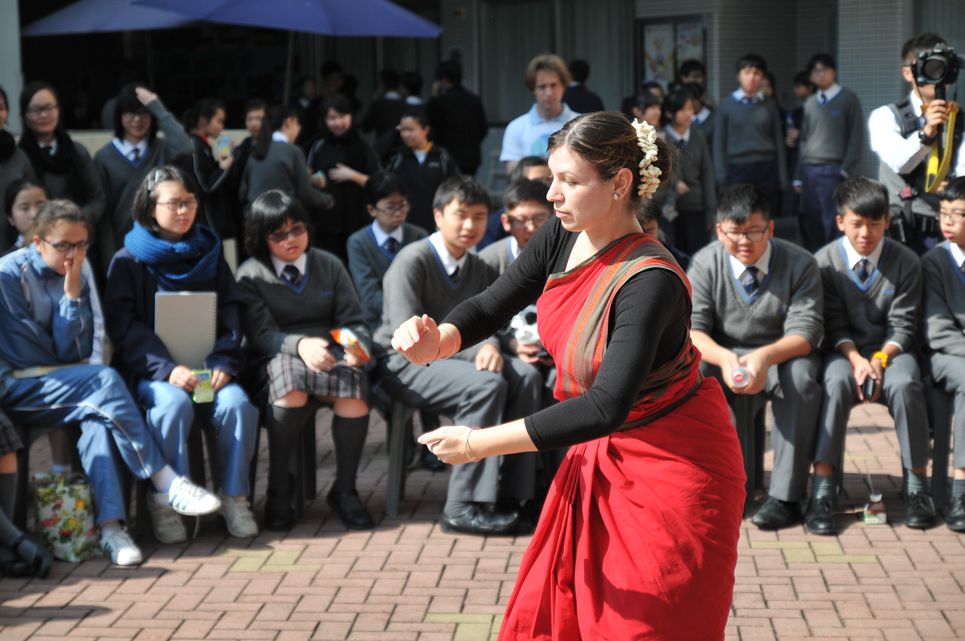 We were also lucky to have our special guest speaker, Mrs. Sara So Mellonkopf, a Hong Kong missionary who travelled to Africa to start social enterprises in order to help the needy to generate sustainable income to support their lives.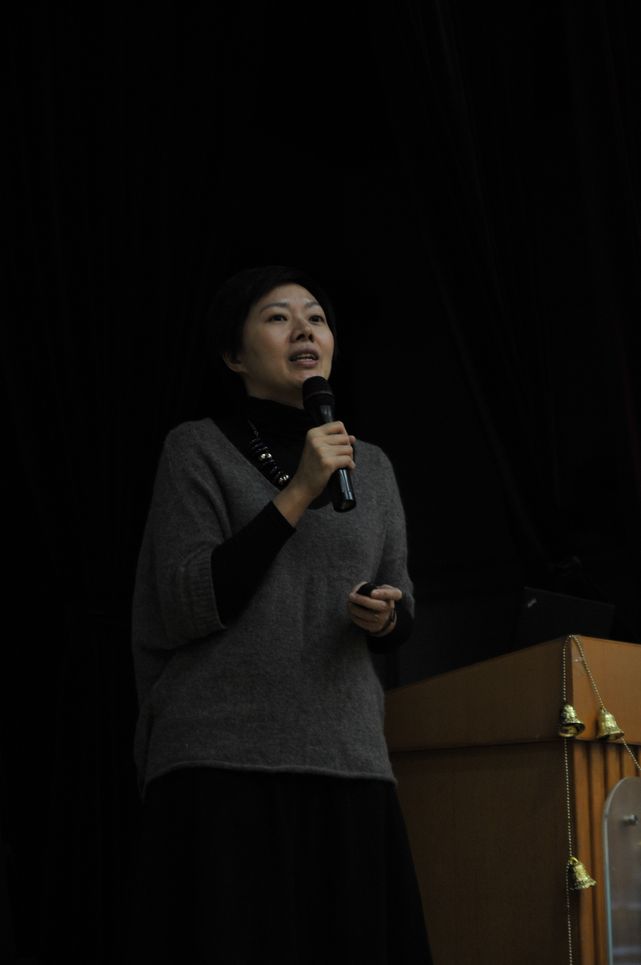 Special guest speaker, Mrs. Sara So Mollenkof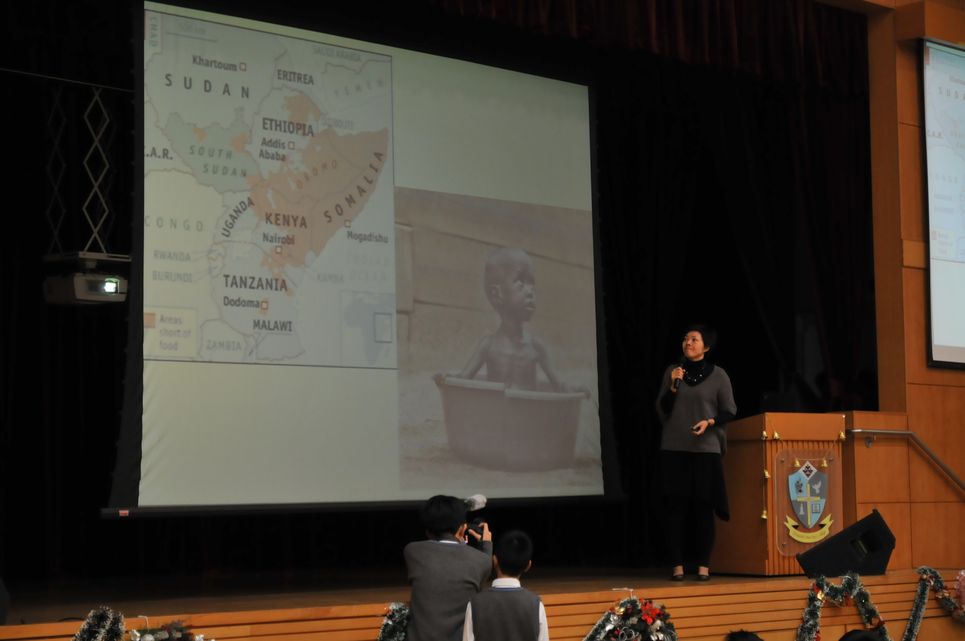 Mrs. Sara So-Mollenkof explaining the situation in Africa
The activities were enjoyed by students and teachers alike and truly enriched the global learning of our school. Students formed special bonds and friendships with the visitors and we hope to have all of them back again next year.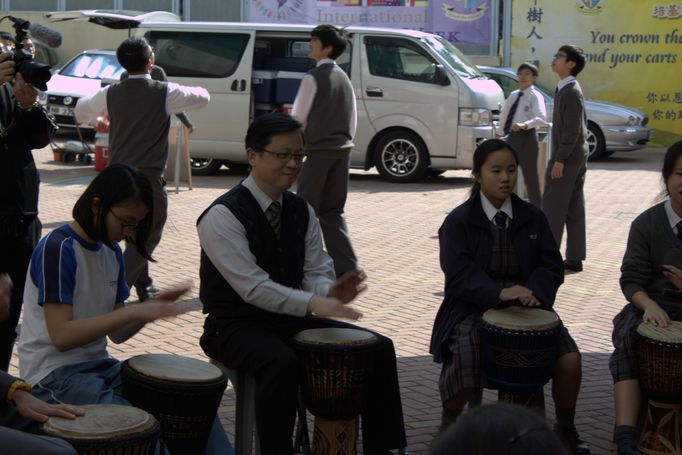 Our dear Principal, Mr. Peter Yuen in the African drums experience
By Mr. Gerald Li
Head of Global Education Team
Back