Inter-house Drama Competition (2013-14)
The Inter-house Drama Competition 2013-2014 was successfully held on June 26, 2014. The drama storyline was based on the theme of 10th Anniversary: Thanksgiving and envision.
The students started the preparation work since the first term. They started everything from scratch – writing the storyline and script, designing and making the props and costumes, setting up the stage direction and enlivening the story by lighting, sound effects, etc.
Their hard work was shown on the stage beautifully and positively reflected by the audience's feedback to the dramas. The audience appreciated their work and efforts by giving big applauses and approving comments.
Everything went well and all the cast and crew members felt like a million dollars. The success of the competition lies not only on the results, but also the growth and accomplishments of students.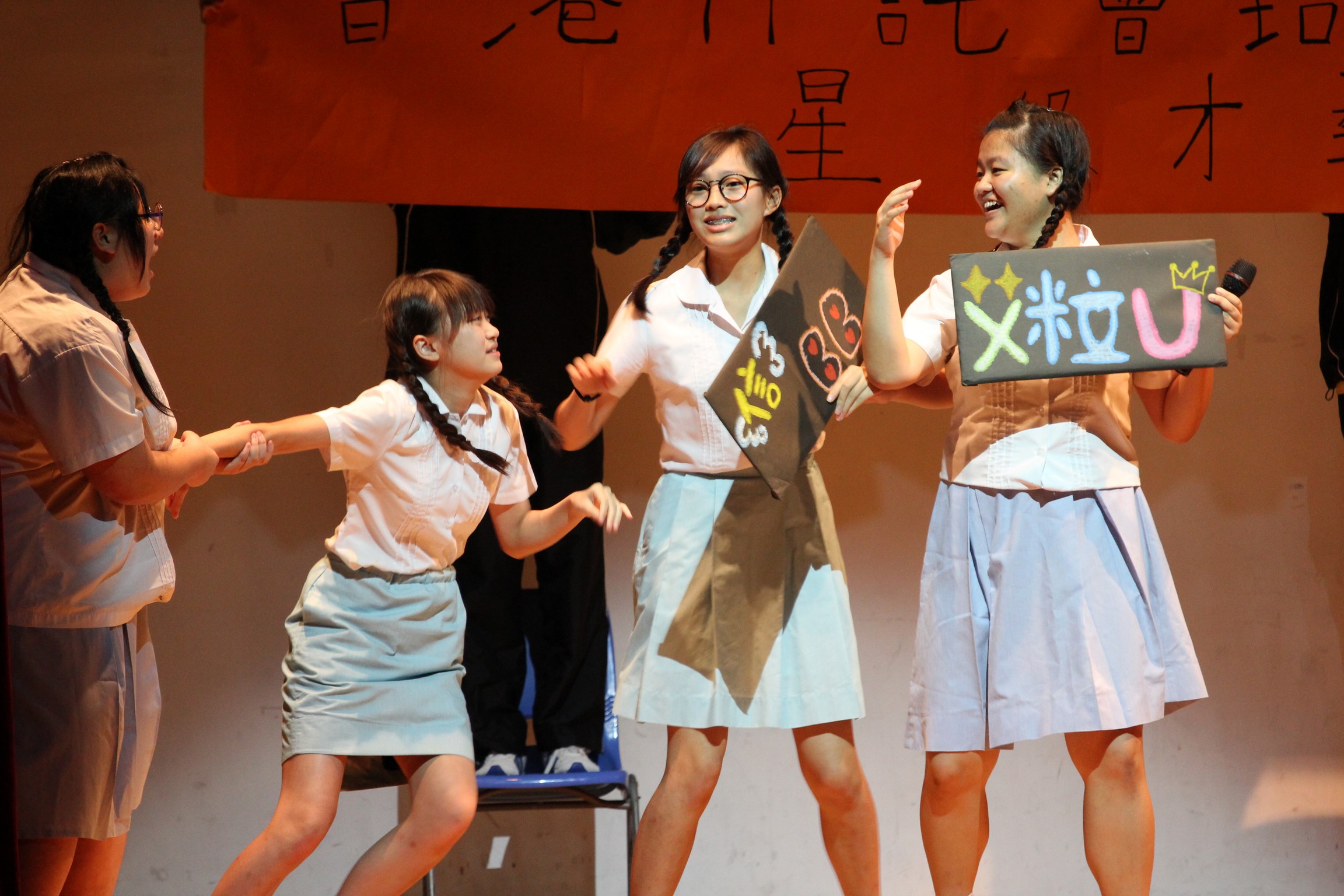 A fun-filled story which later on developed into a touching ending. Thumbs up for the heart-gripping storyline!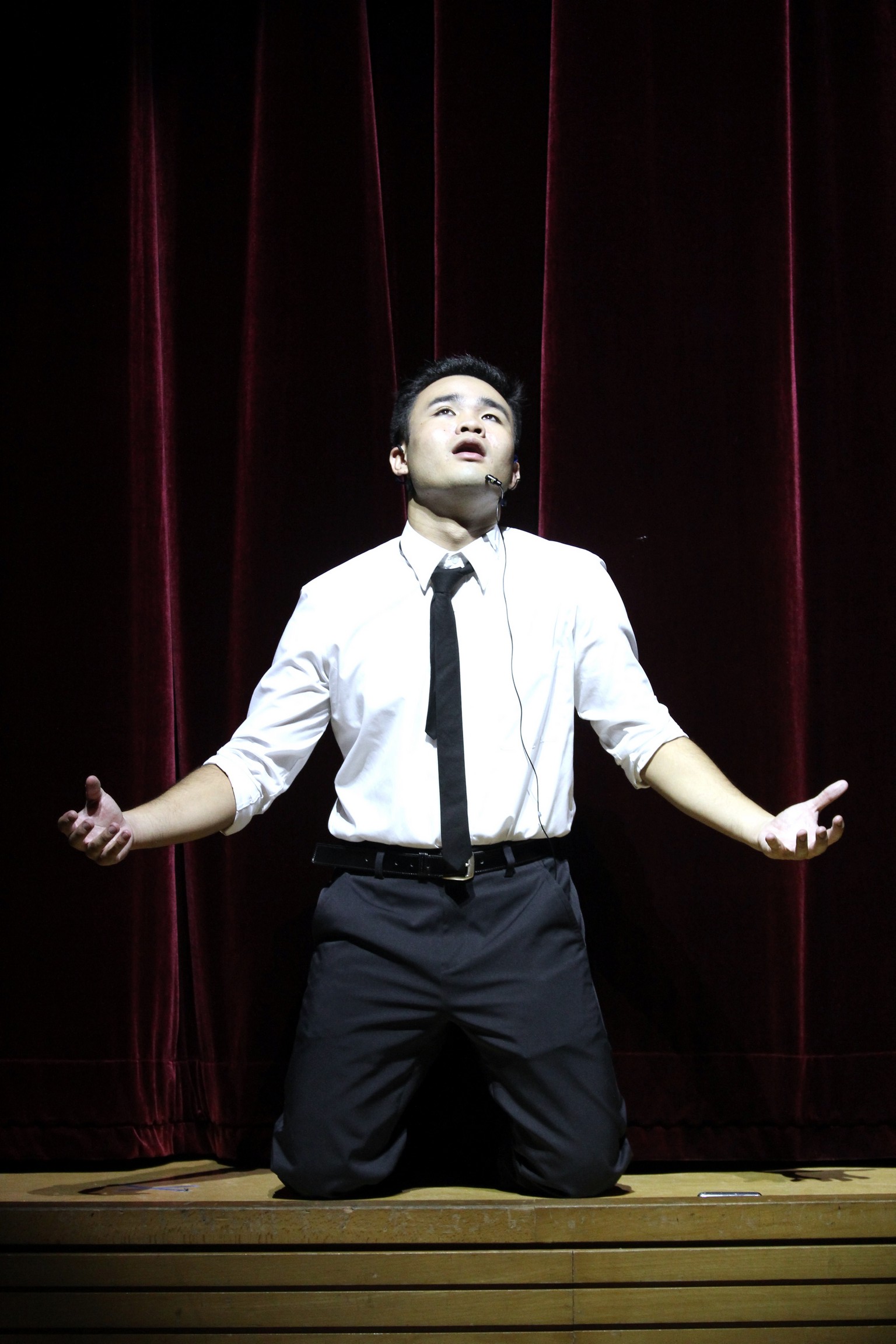 With the theme of thanksgiving and envision, a religious element should not be missed in the story.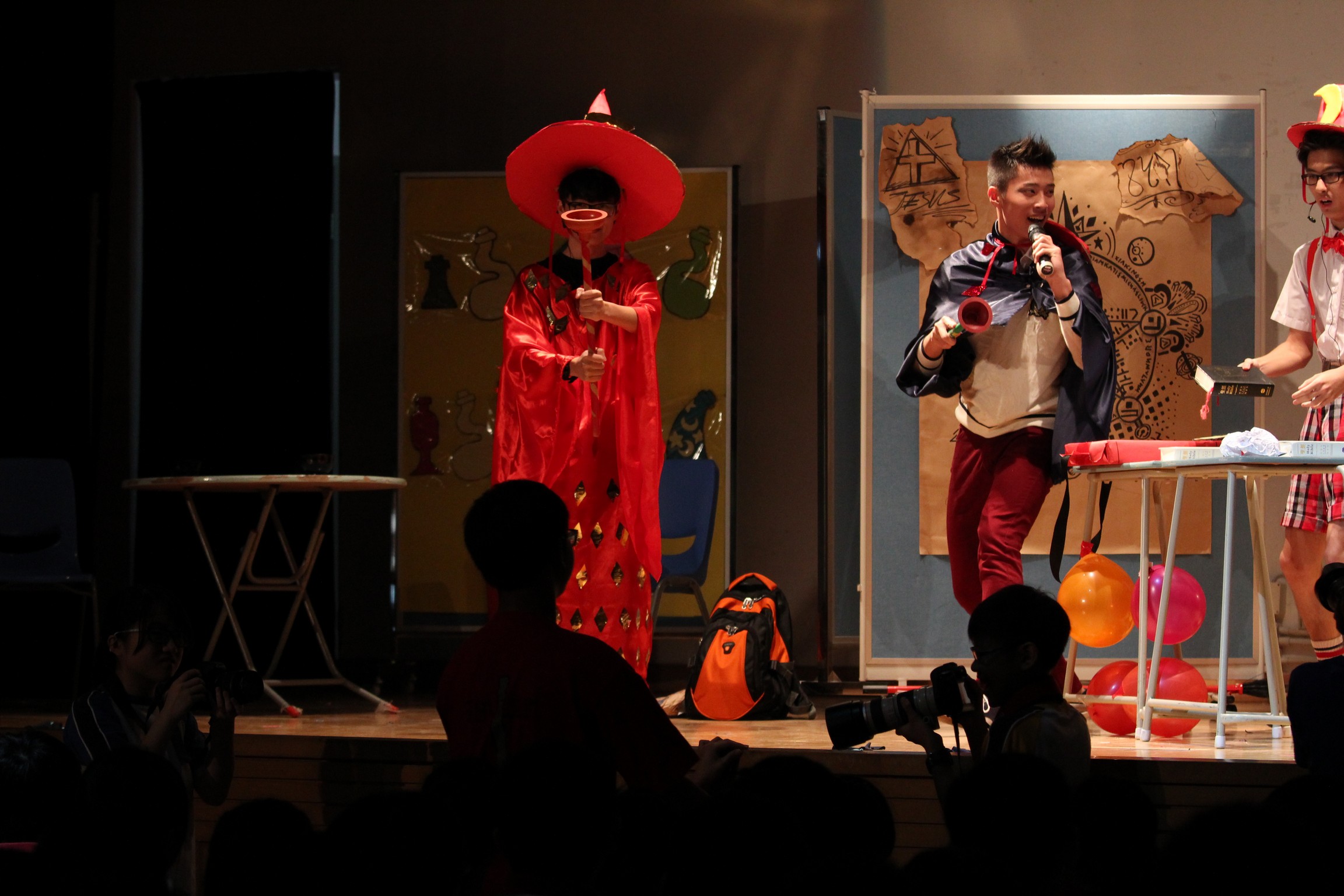 Entering a magical world to learn new skills and knowledge, the students brought us into a fun and whimsical place.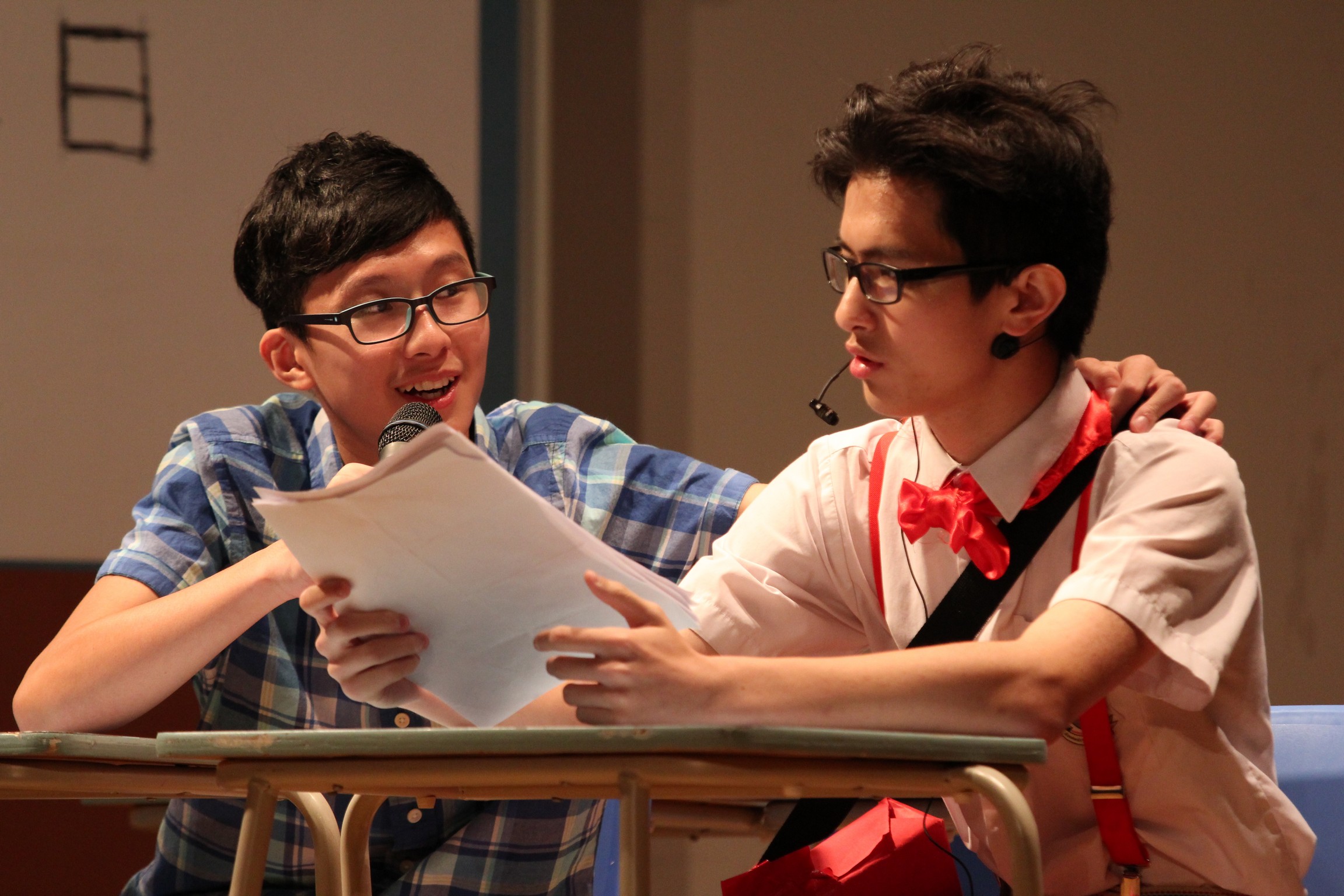 The close bonding between students is shown in both drama and reality.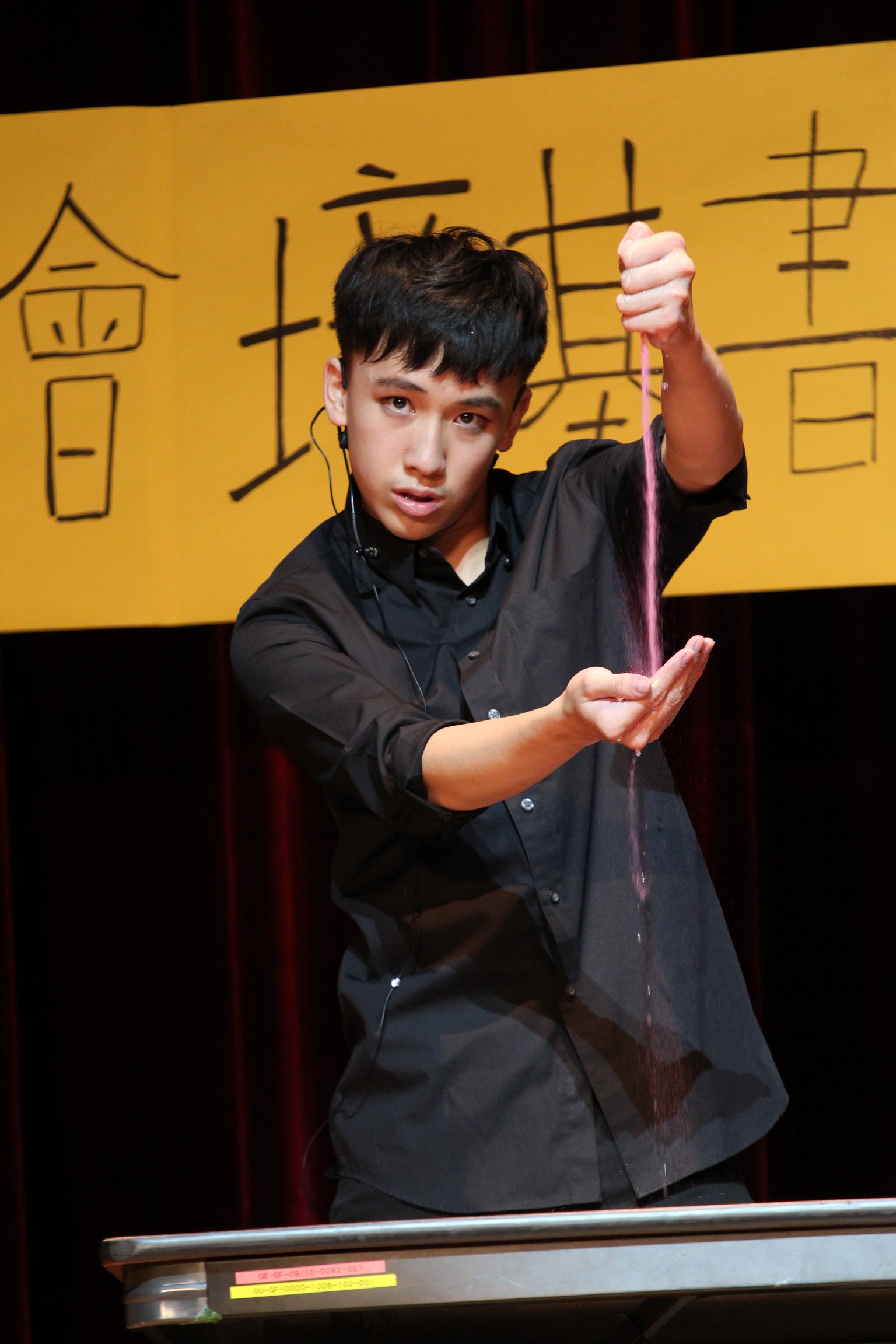 Magic is definitely an element that steals the limelight on the stage – the audience could not take their eyes off the magic performance by the major actor.
Back