Inauguration ceremony of Interact Club in SPKC
In order to foster students' leadership, responsible citizenship and promotes international awareness. The Interact Club under Hong Kong Rotary has been established in our school. This club is an international organization of service and social clubs for young people of secondary school age. Inauguration ceremony of Interact Club was successfully held on 24 October, 2011. It was our honor to invite Mr. C.Y. LEUNG (GBM, GBS JP) to be our Guest of Honor.
16 students were appointed to be the first committee members of Interact Club. (Please see the attachment below) Joint-school activities and voluntary services will be launched with other schools such as Wah Yan College, La Salle College and Stewards Pooi Tun Secondary School. It is believed that our students will play a very significant role in leading all SPKC students to take part in the voluntary services so as to dedicate our sincerity, love and care to the needy.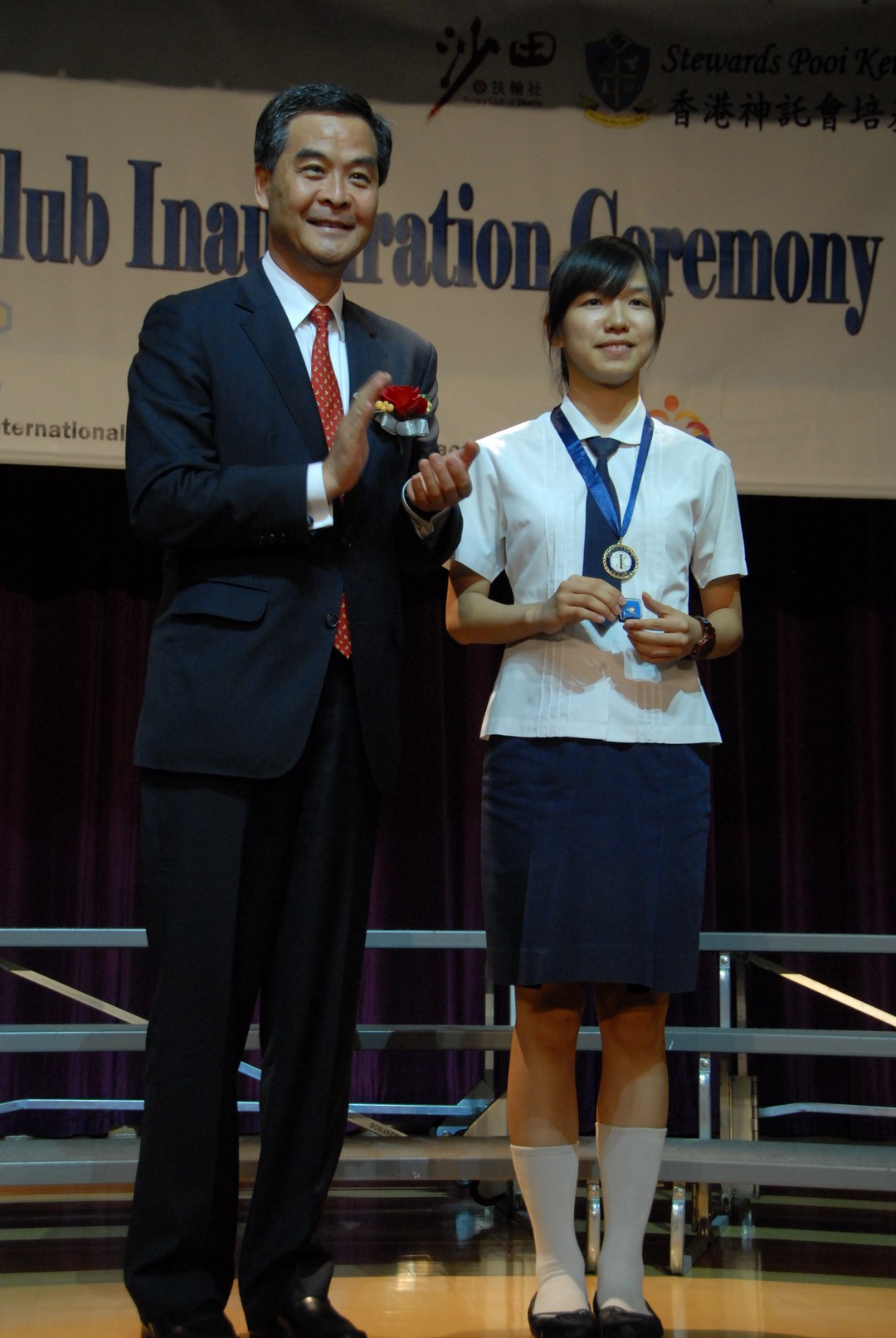 Mr. C.Y. LEUNG presented Rotary badge and Rotary belt to our president of Interact Club
Photo of Mr. C.Y. LEUNG and our President and Vice-presidents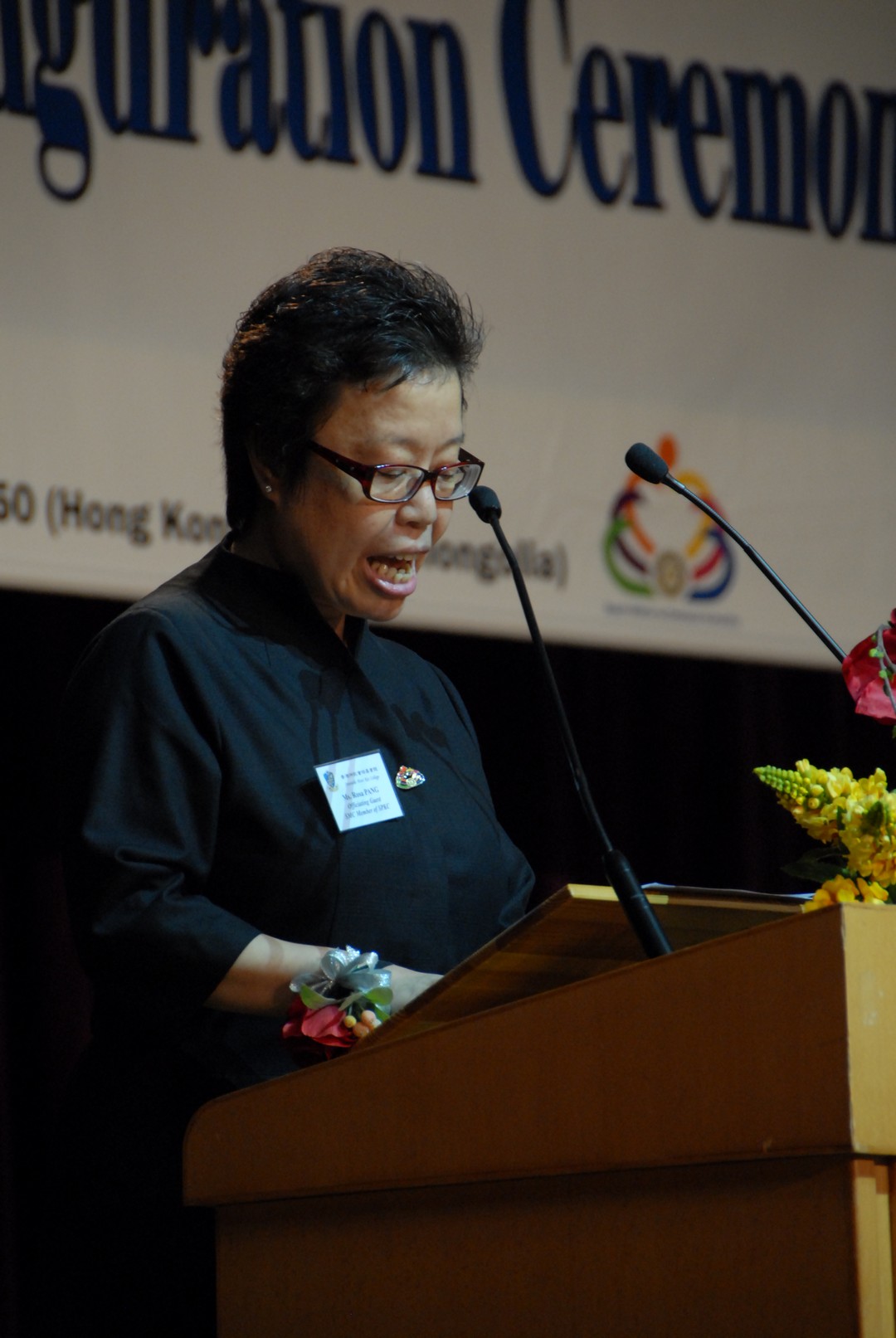 Miss Rosa PANG made an honorable address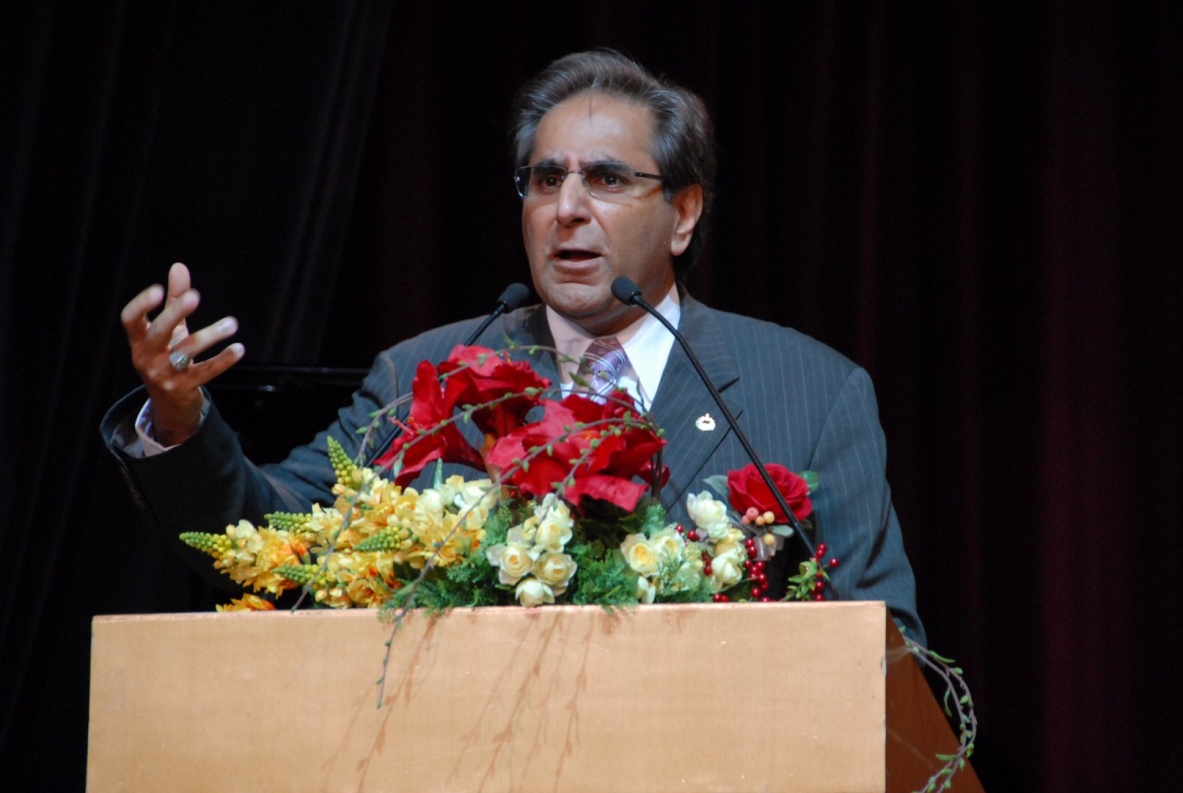 District Governor David HARILELA made an honorable address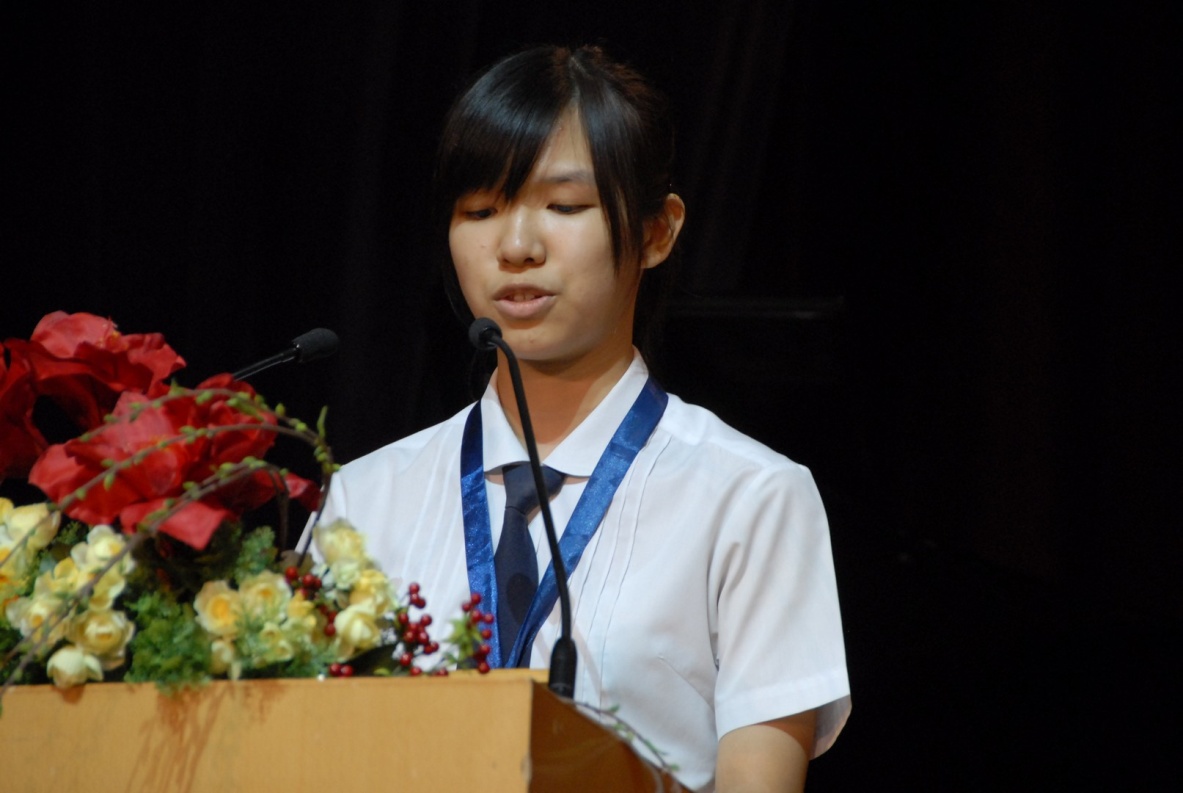 President, Peony TAM, made an address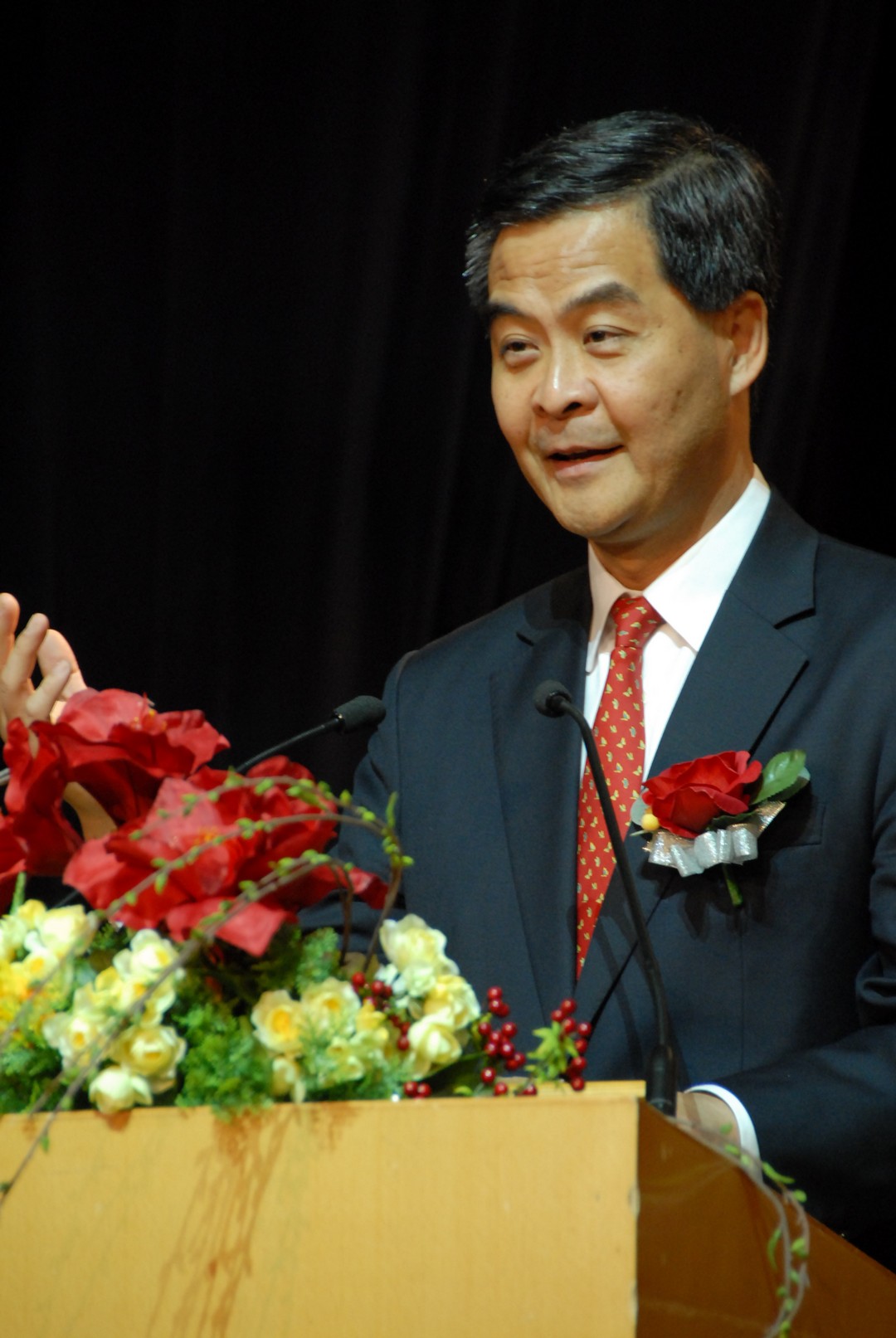 Mr. C.Y. LEUNG made an honorable address
Souvenir presented to Mr. C.Y. LEUNG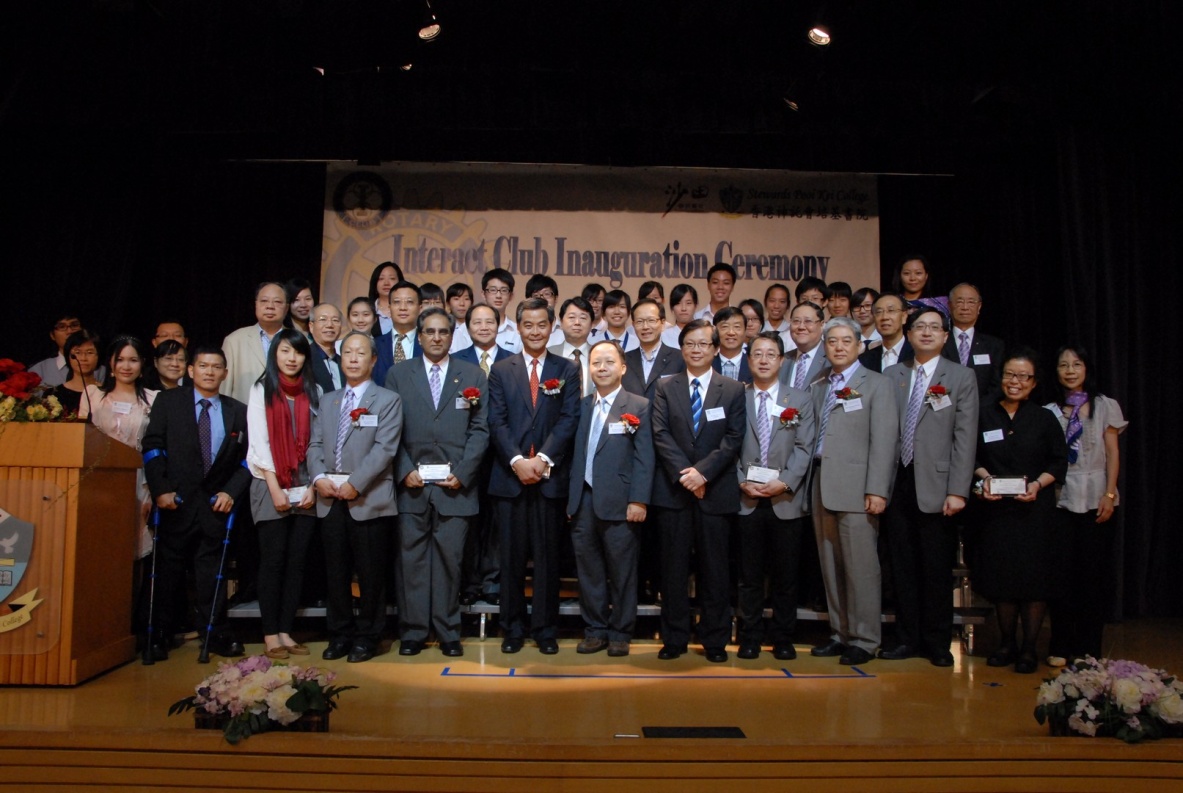 Group photo of all honorable guests and committees of Interact Club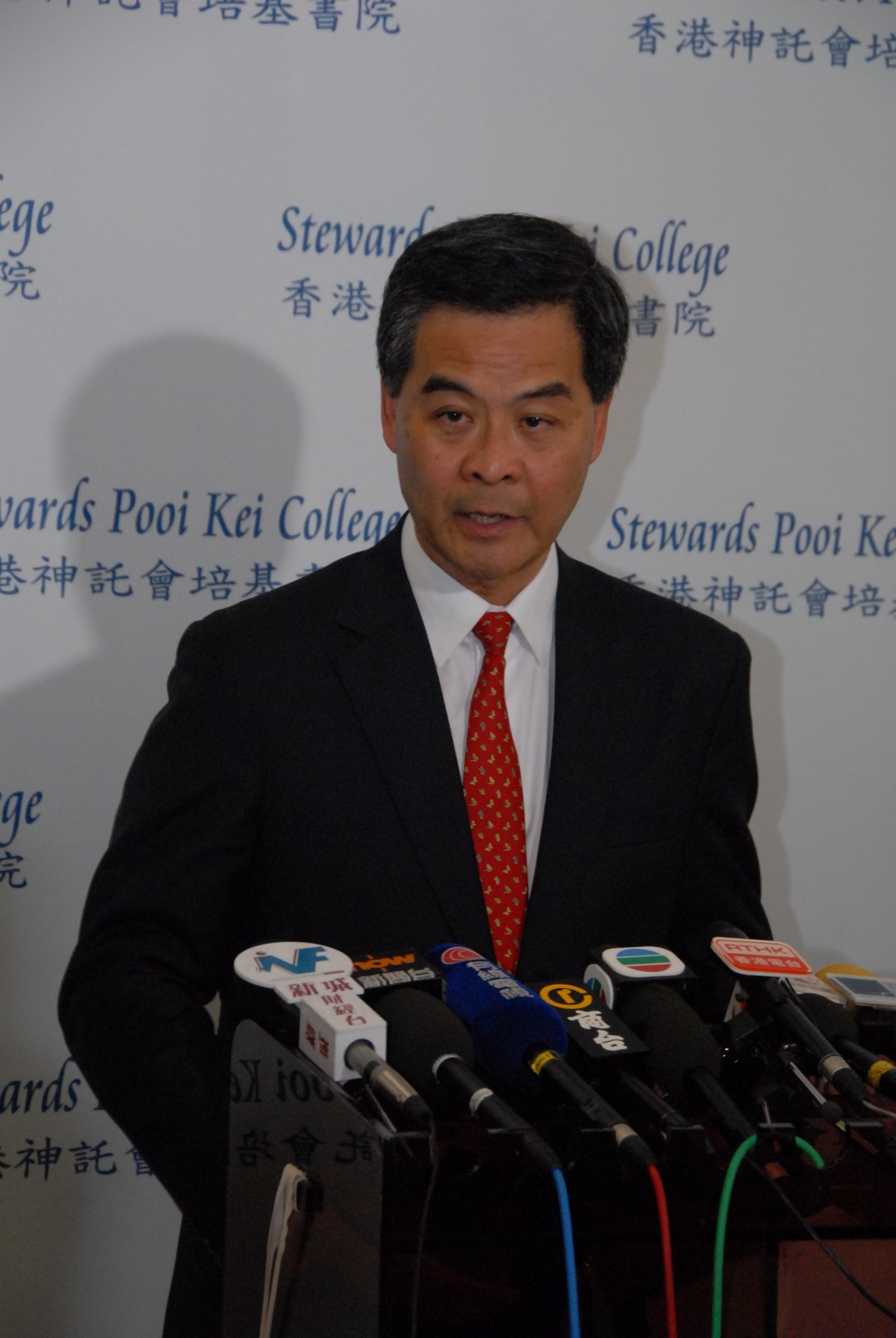 Mr. C.Y. LEUNG was interviewed by the press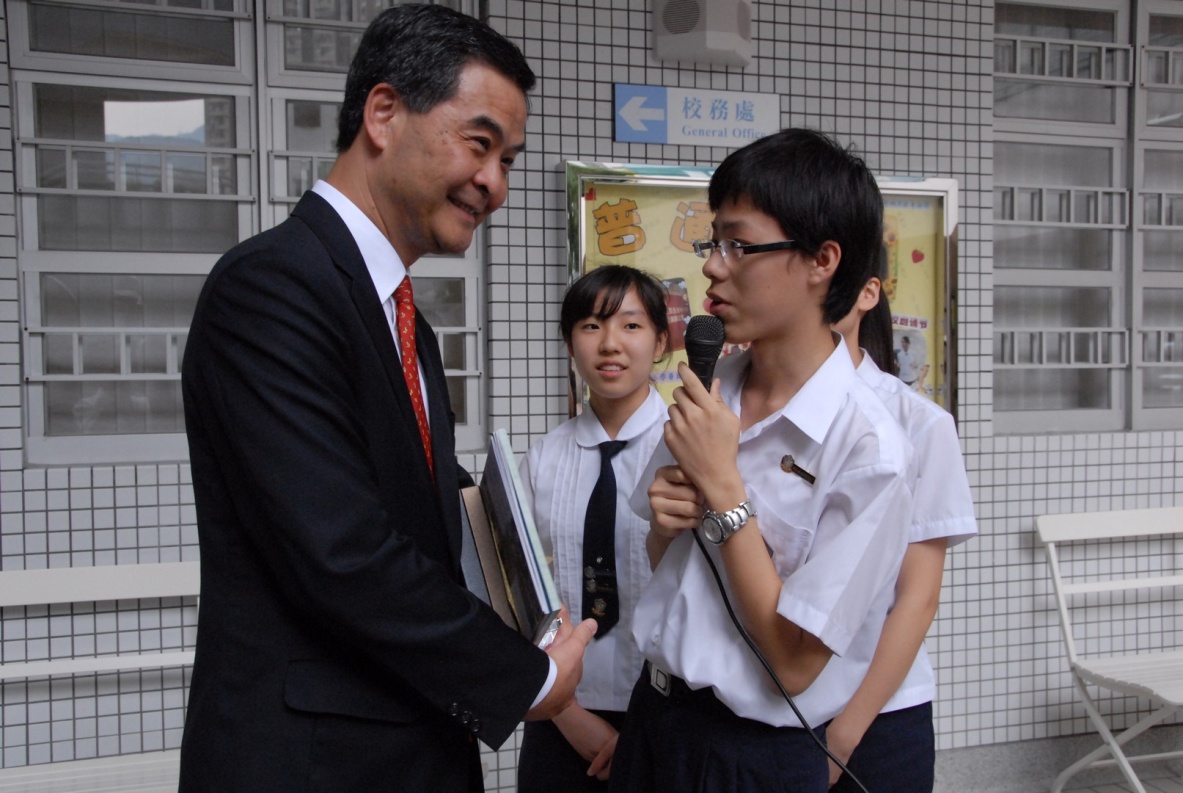 Our students interviewed Mr. C.Y. LEUNG
Attachment:
Name List of Rotary Interact Club Committee (2011-12)
Back