Good news from SPKC Basketball Team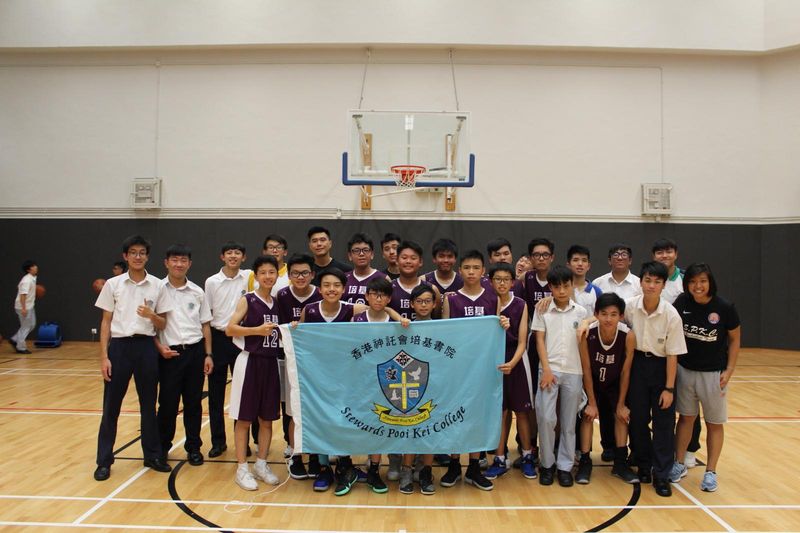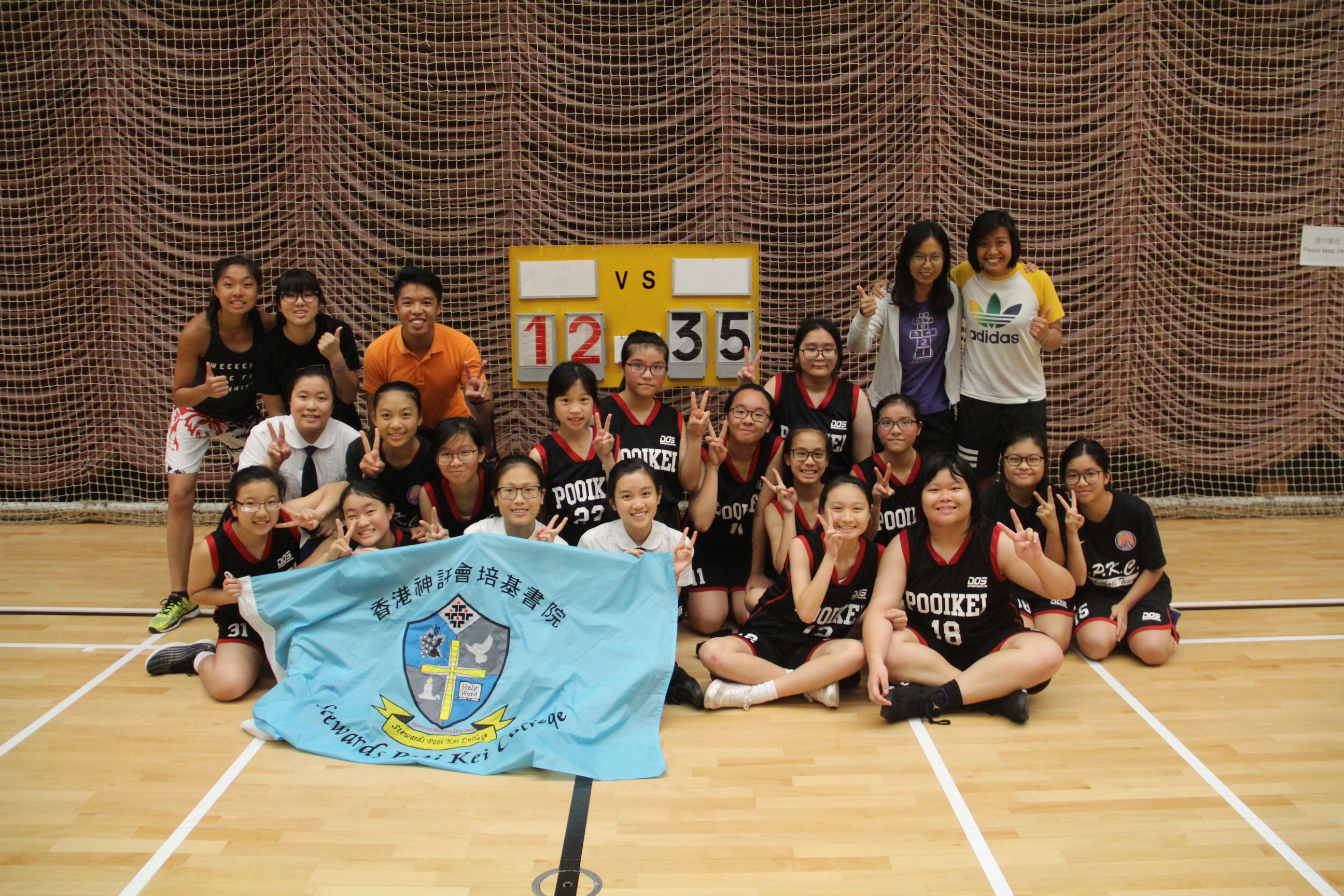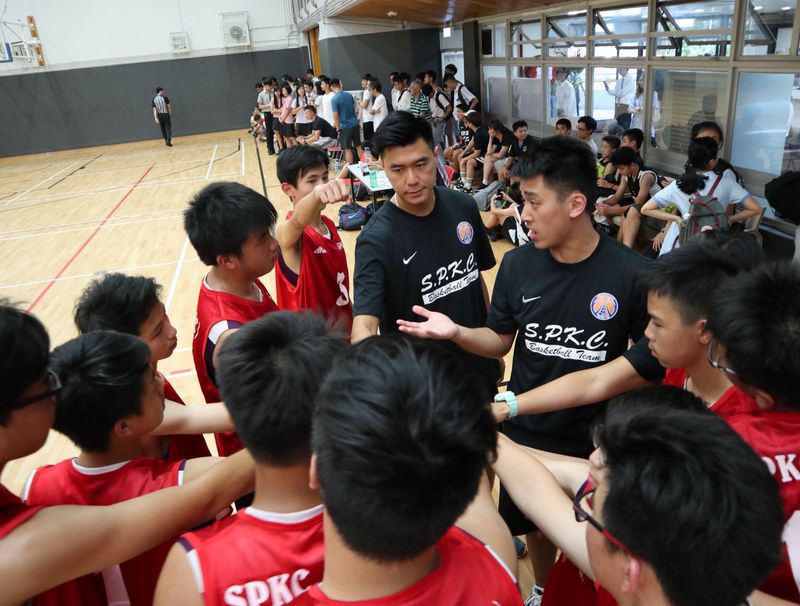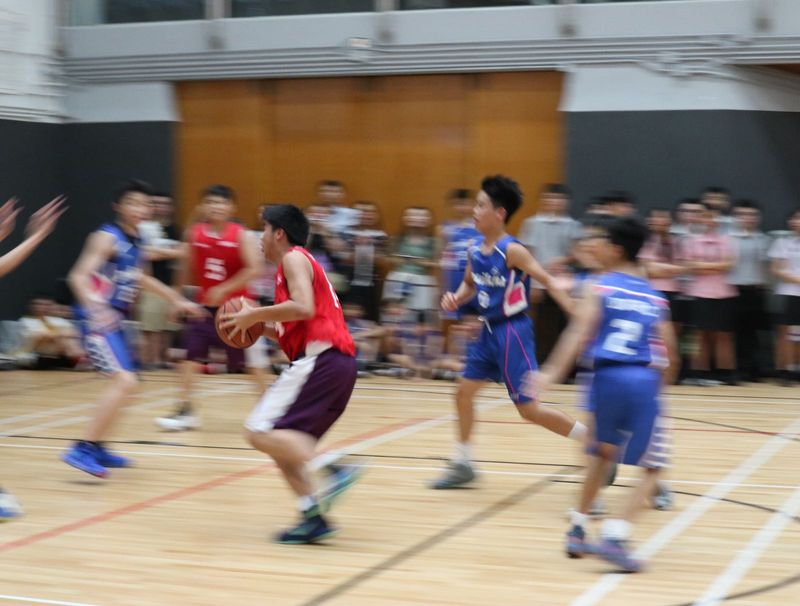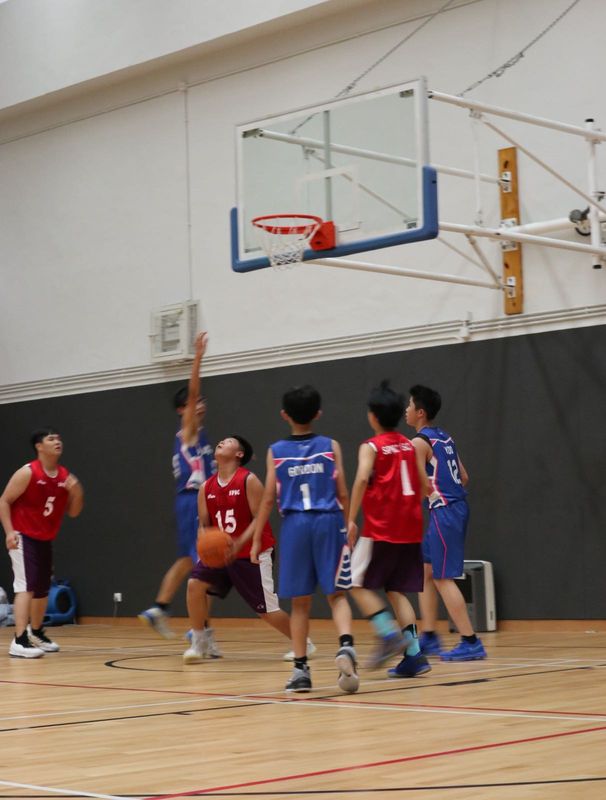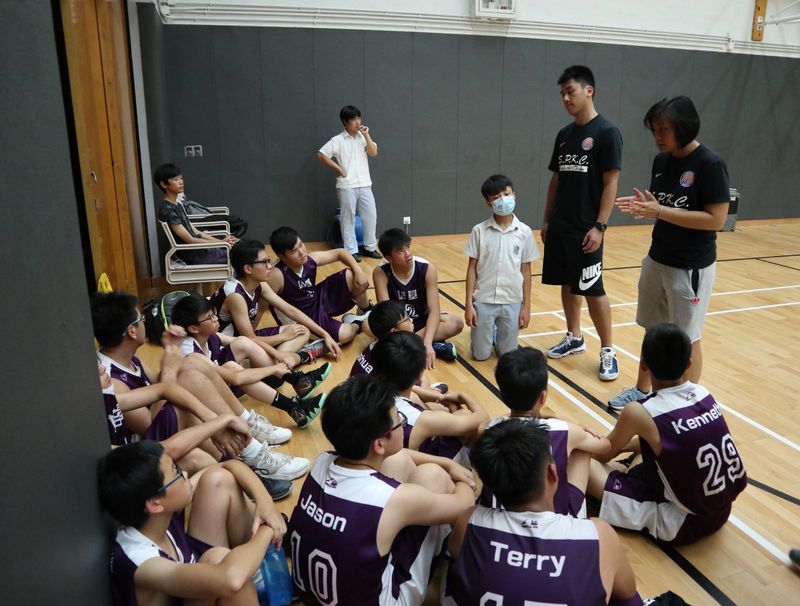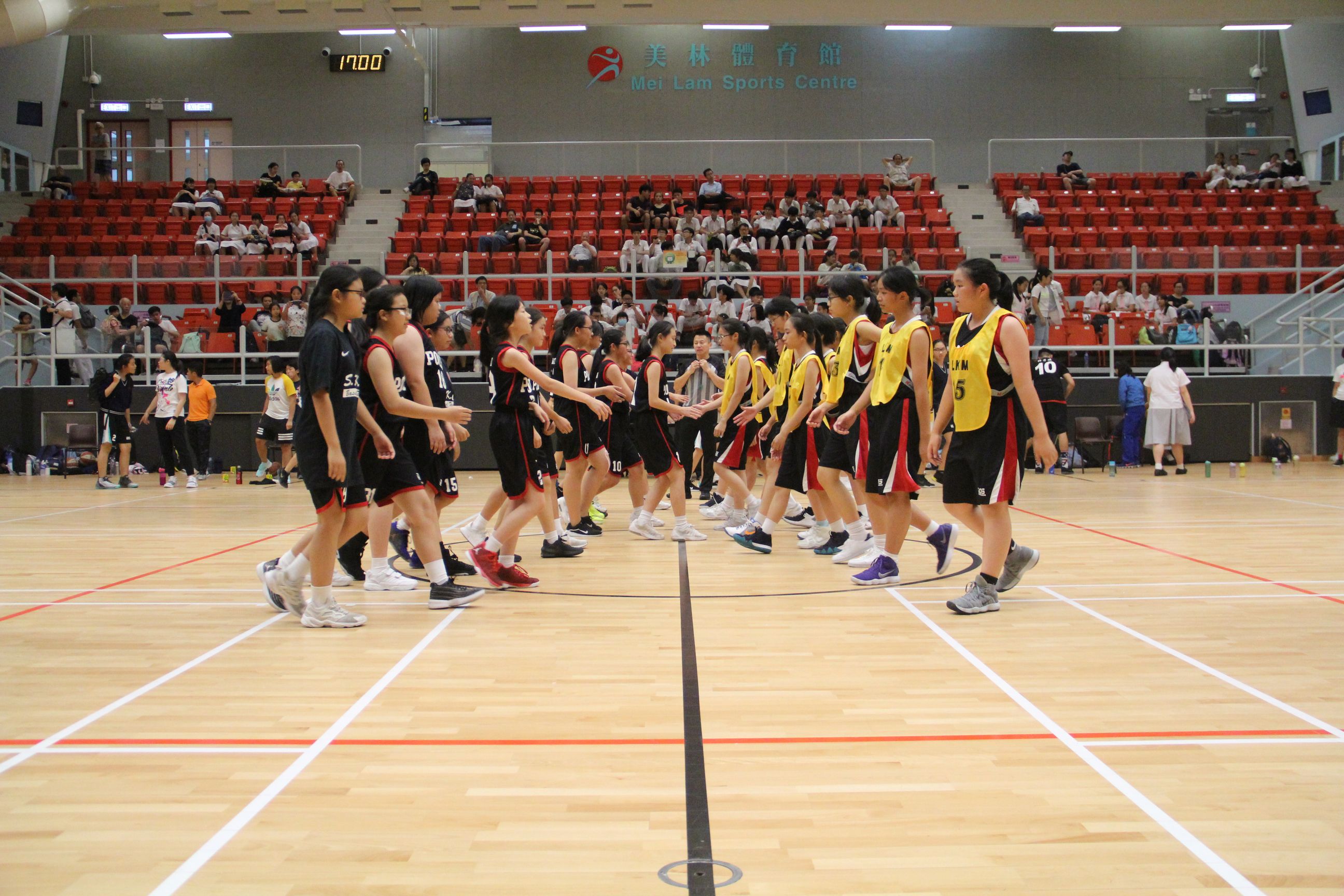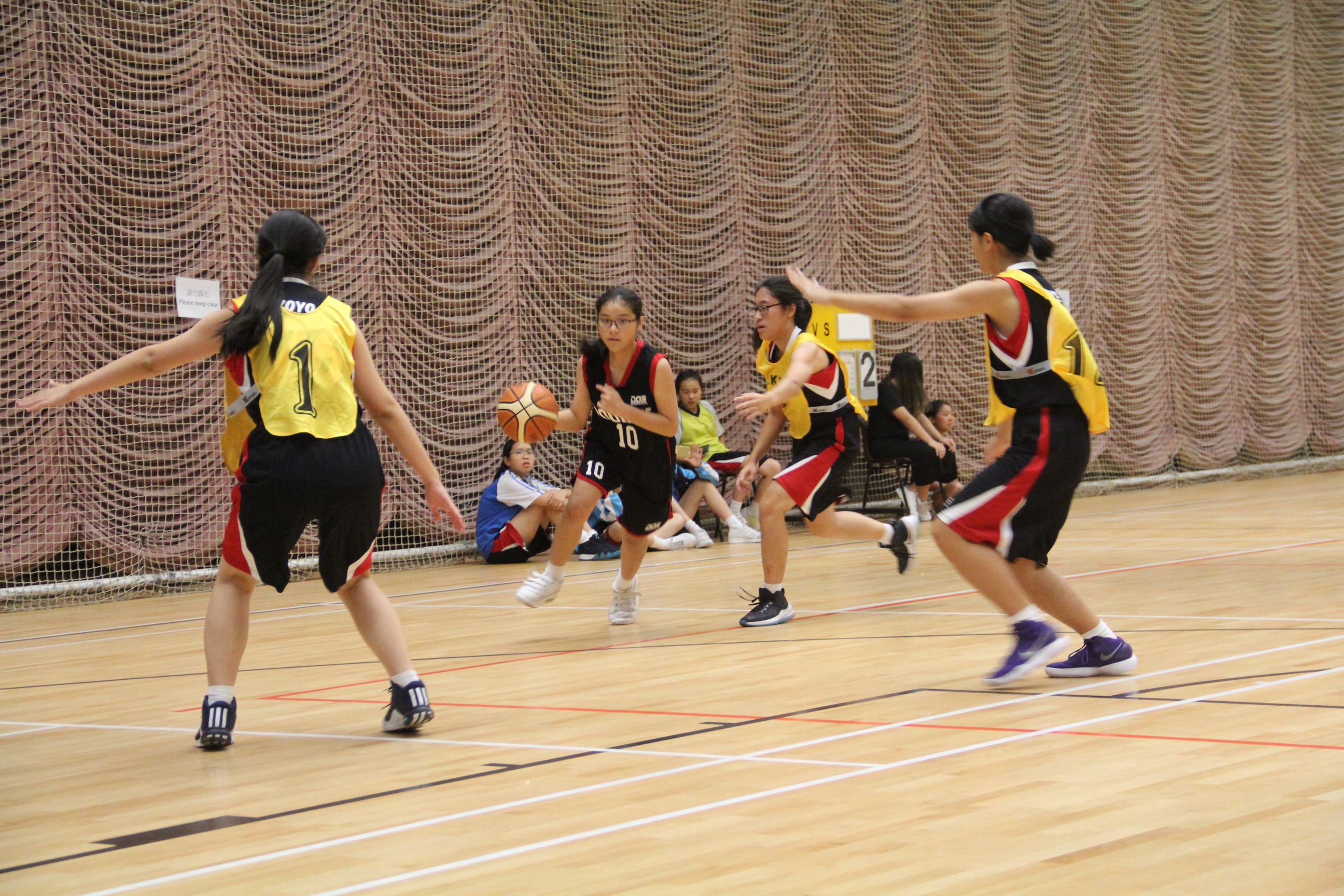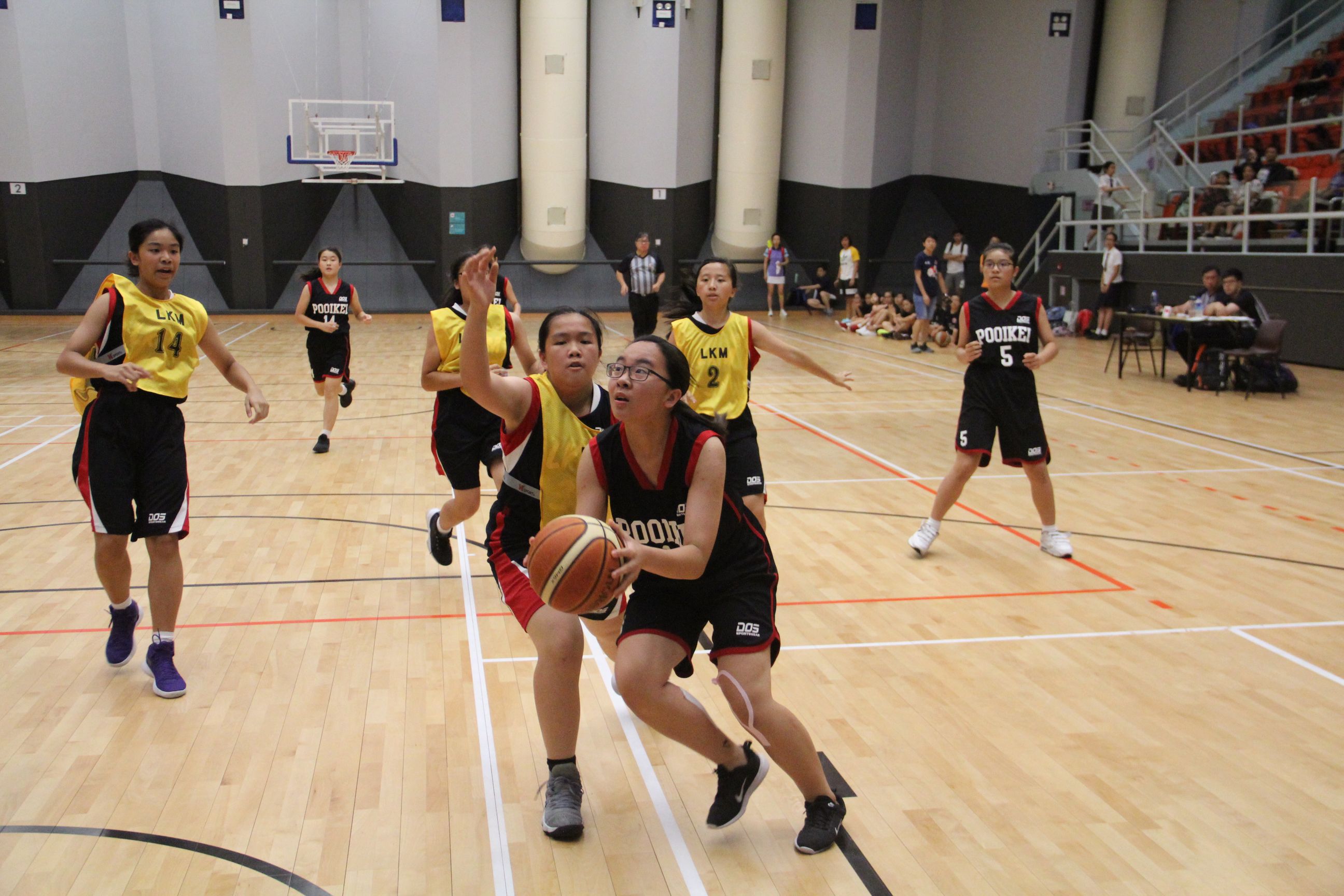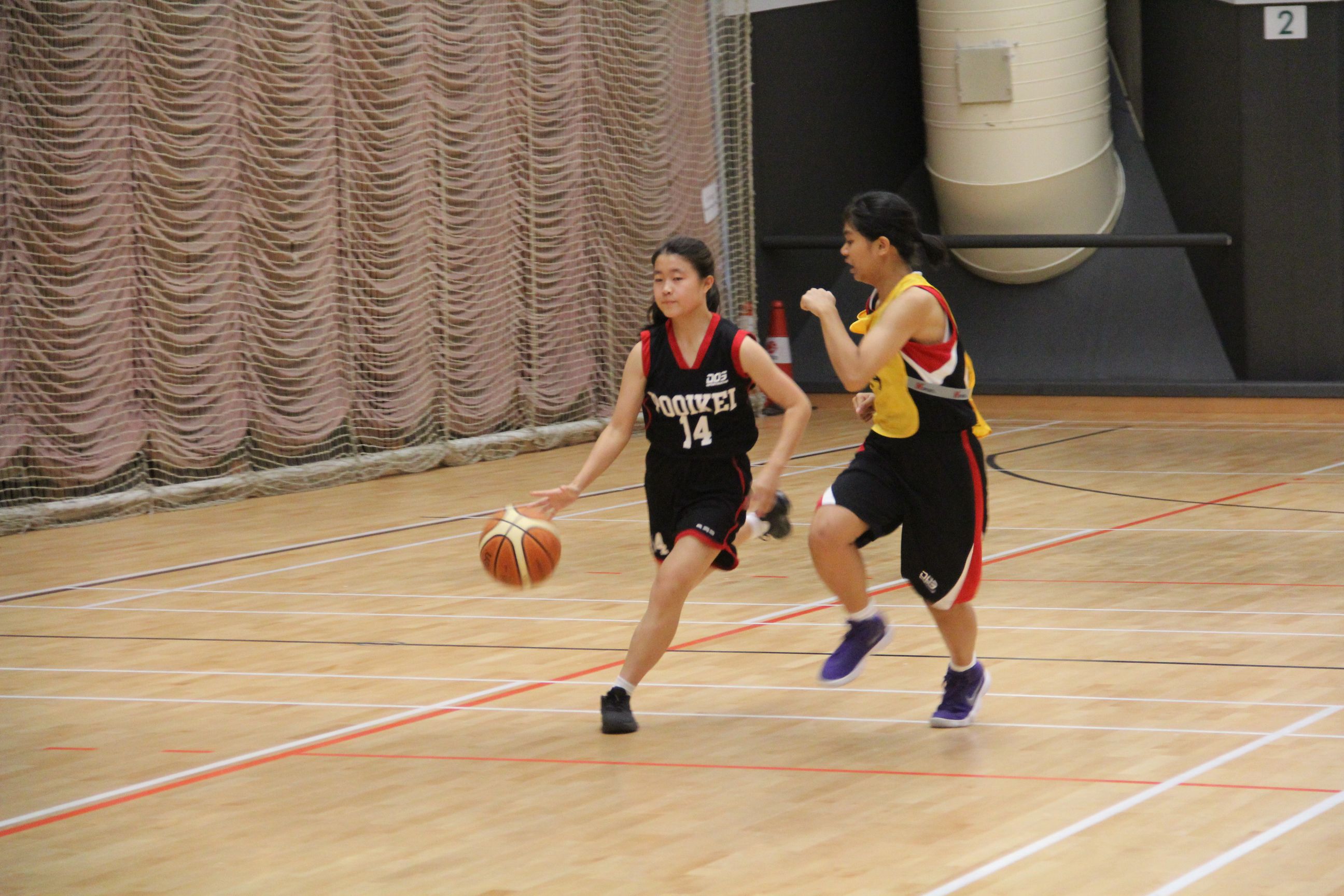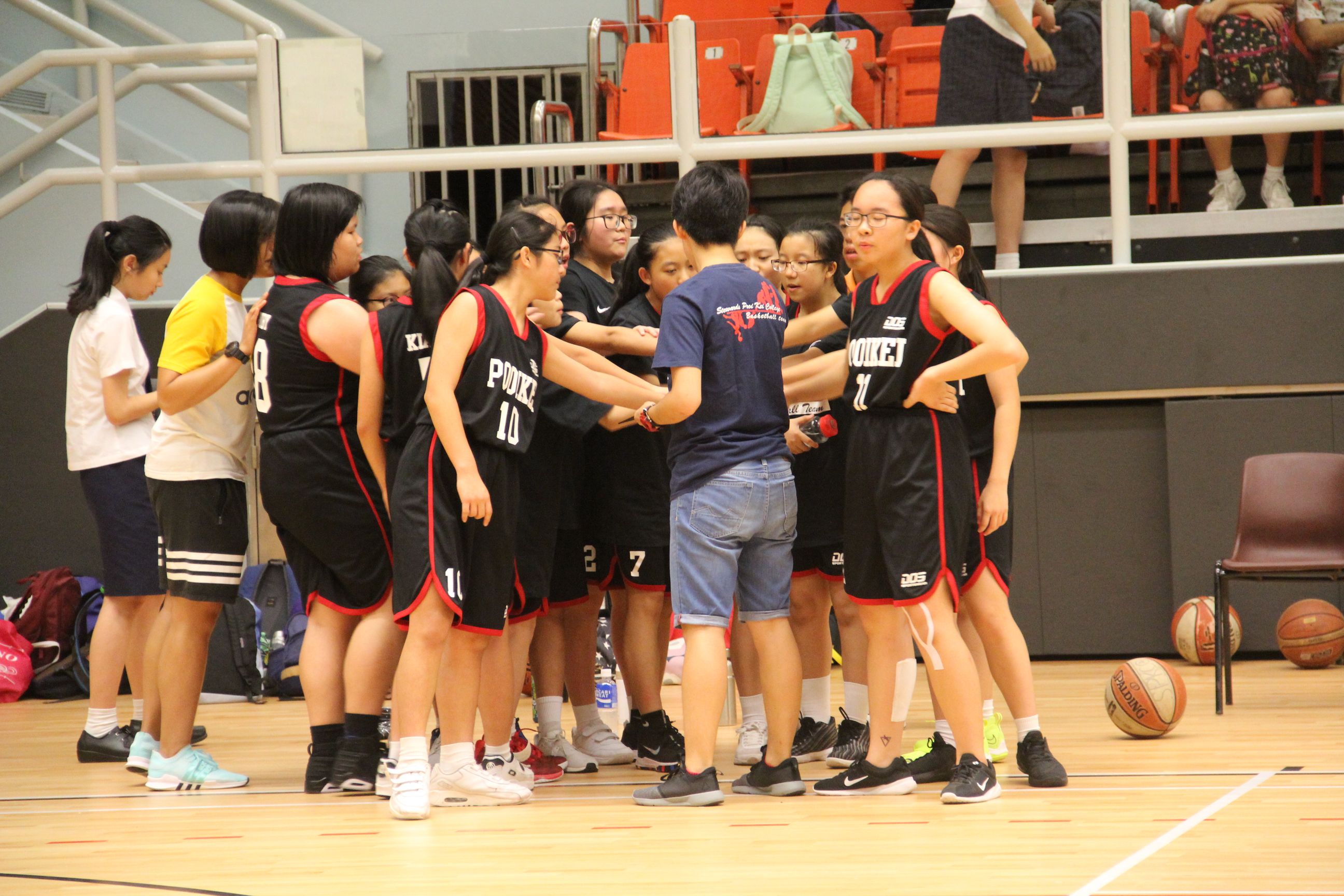 Congratulations! The SPKC Basketball Team (Grade C) got an outstanding performance in the inter-school basketball competition. We are glad to announce their amazing achievement made in this academic year.
Congratulations to both the boys & girls team who have got the 1st runner up and 2nd runner up respectively! It is also the best result of the boys team history!
The young but devoted athletes prepared seriously throughout the school year. Team spirit leads to success! Keep going SPKC! Keep up the good work and passion! Let's fight for the next legend next year!
Back