Good news from Girls Basketball Team (Grade A)
Congratulations! The Grade A basketball girls performed well in the series of HKSSF Inter-school Basketball Competition (Shatin and Sai Kung District). They participated in 5 matches in total and progression has been made under the guidance of coaches. Finally, the girls were titled "2nd runner up" and it is the best result of our Girls Grade A basketball history! Tones of efforts were made to make miracles happen!
It is sure that the girls deserve a round of applause from every Pooikeinians!
Member list:
| | |
| --- | --- |
| 5 Grace | CHAN Wing Kiu |
| 5 Love | TONG Hiu Ying *Vice Captain |
| 5 Hope | LAU Tsz Ching |
| 5 Peace | LAM Wing |
| 5 Peace | LAU Tsz Kwan *Captain |
| 5 Peace | WONG Ka Ching Candy |
| 4 Love | NGAI Charlotte |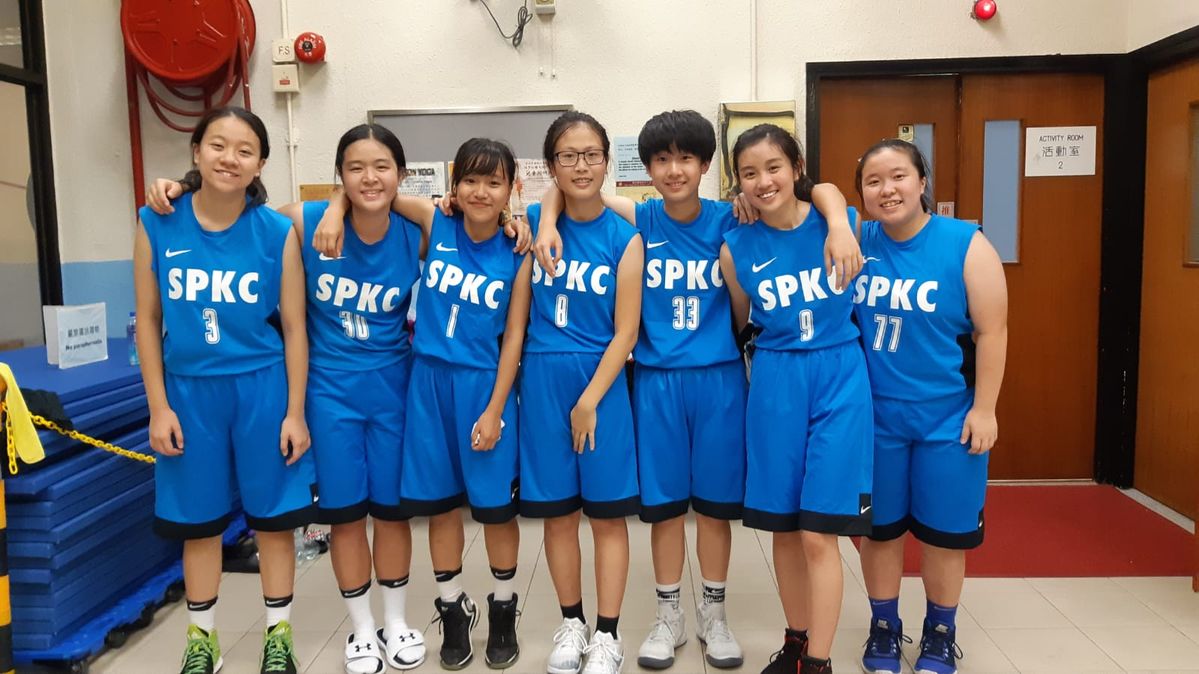 Team photo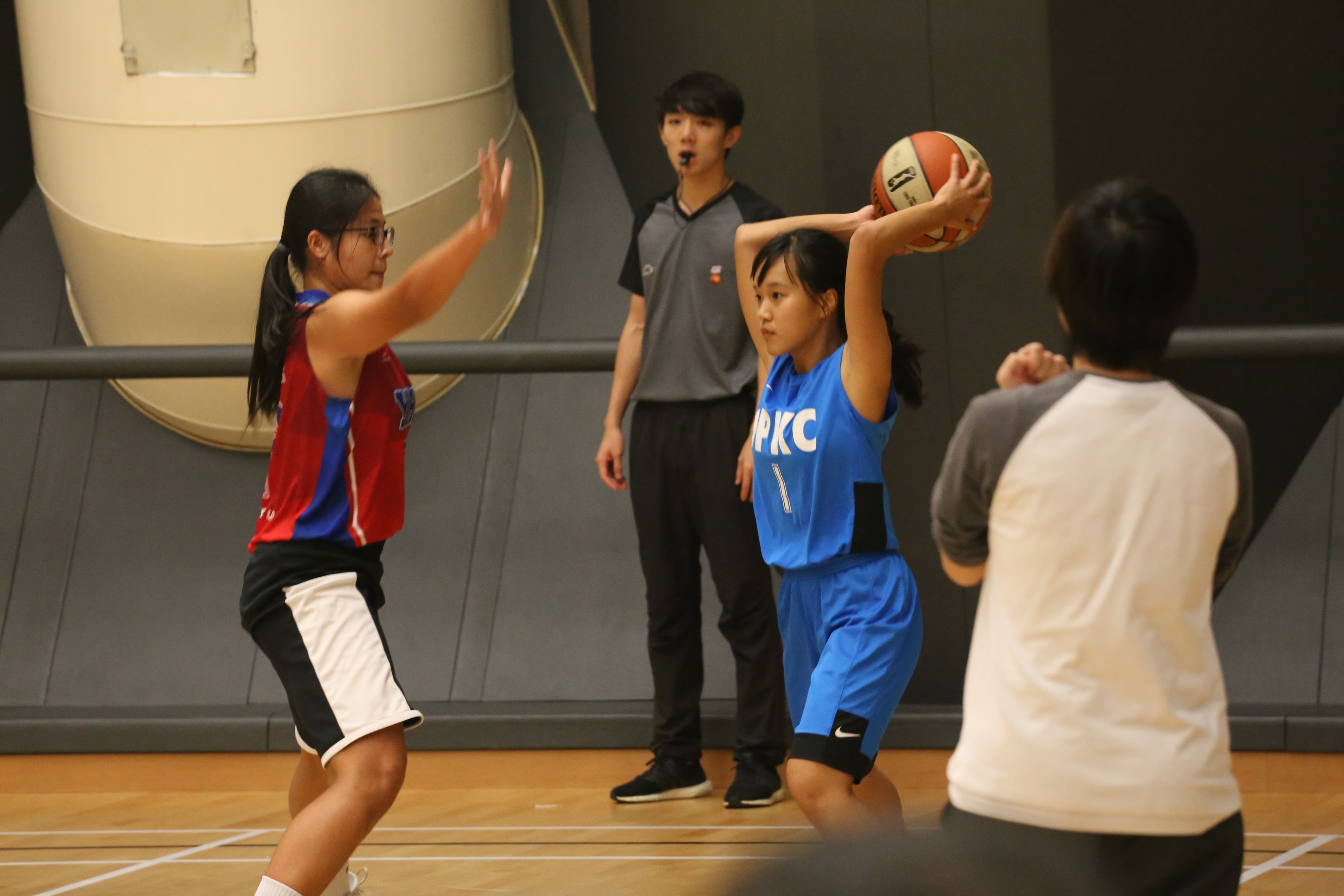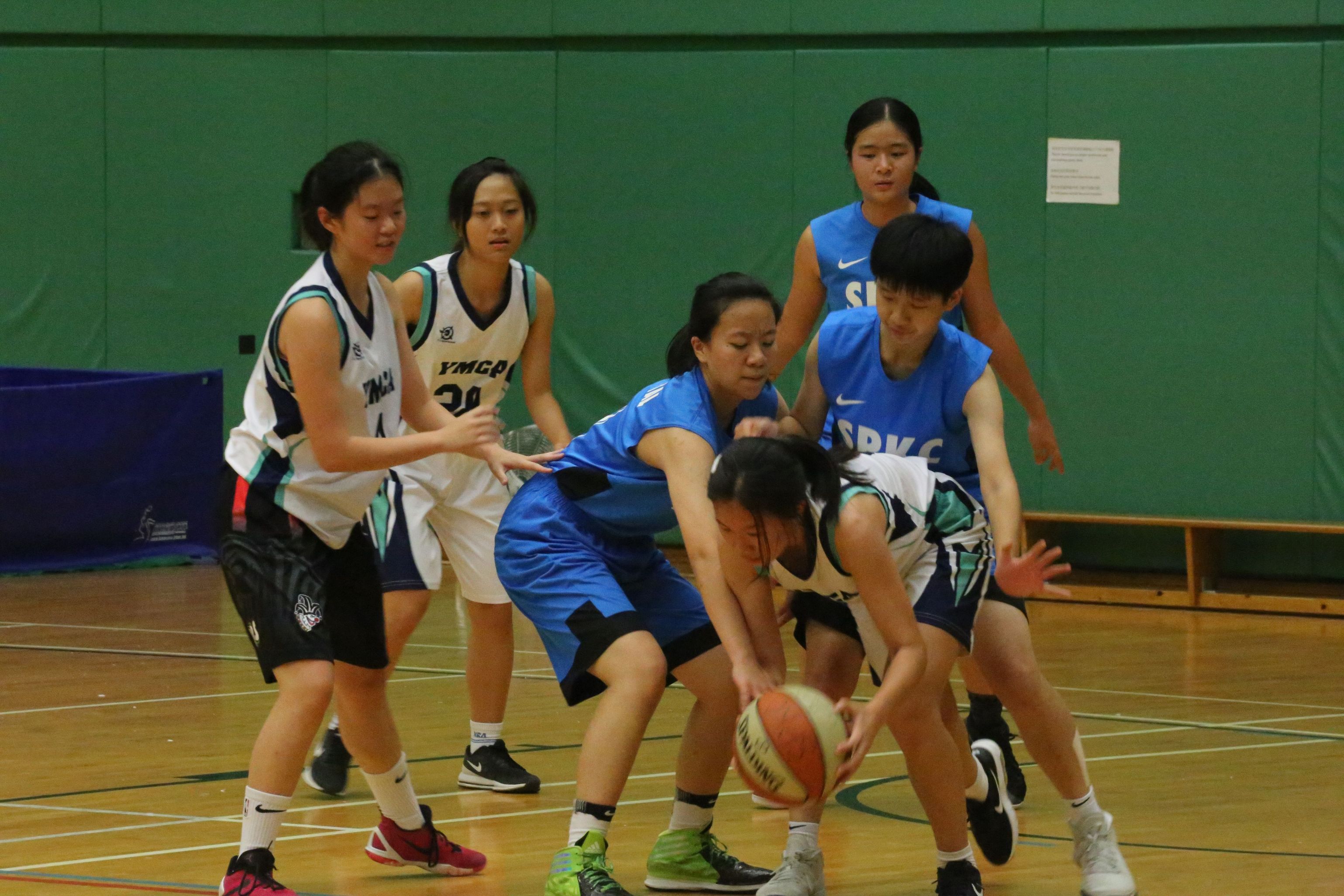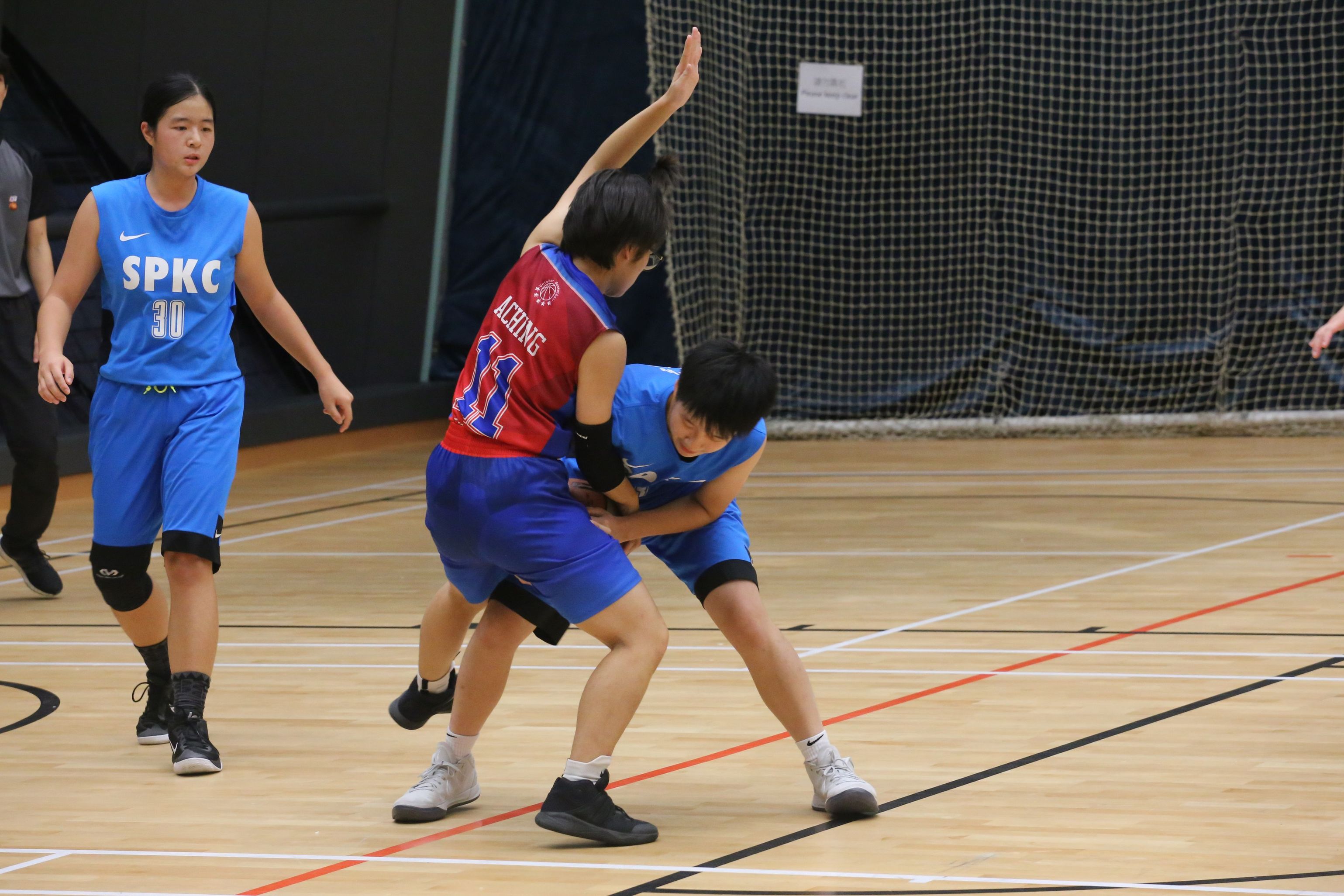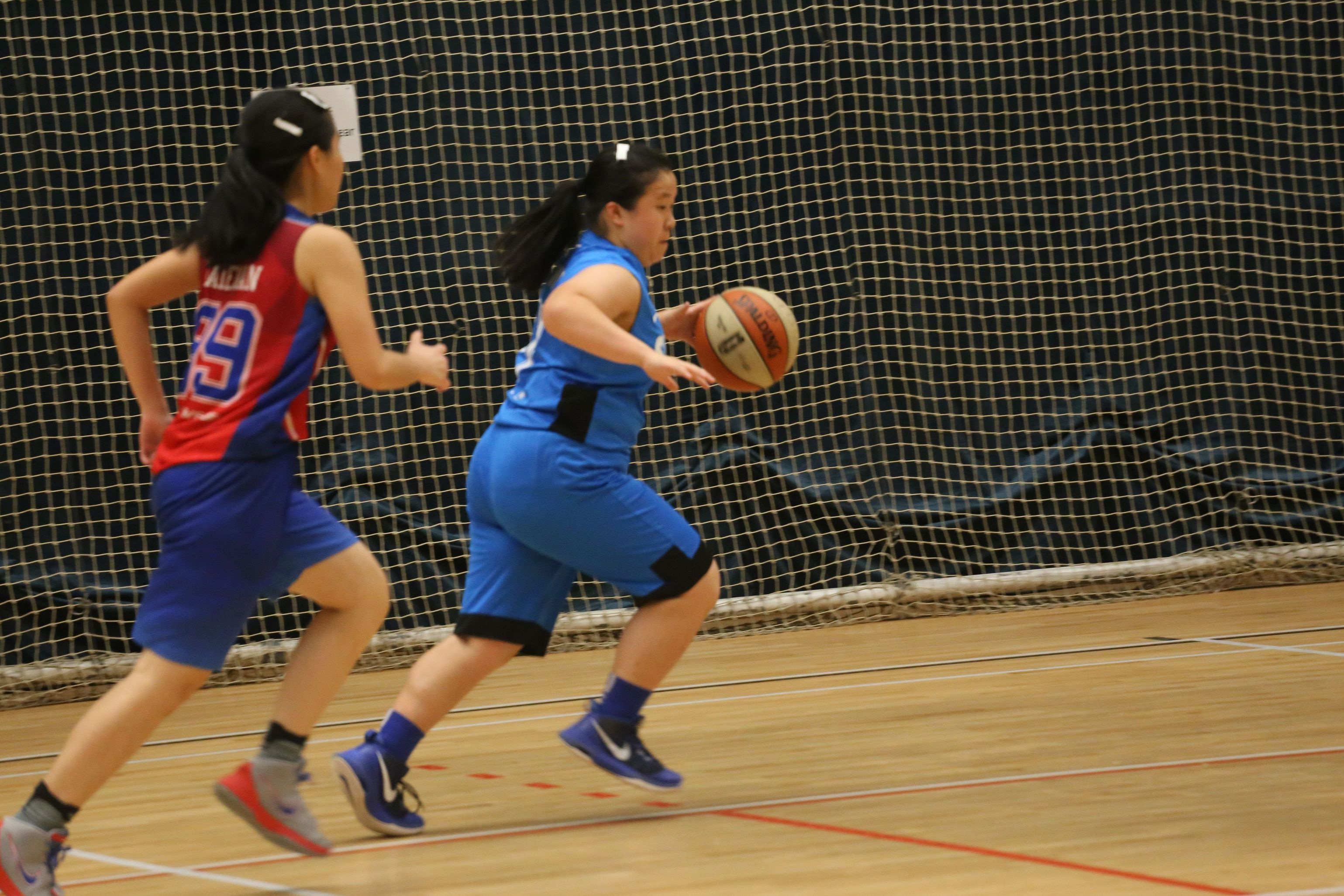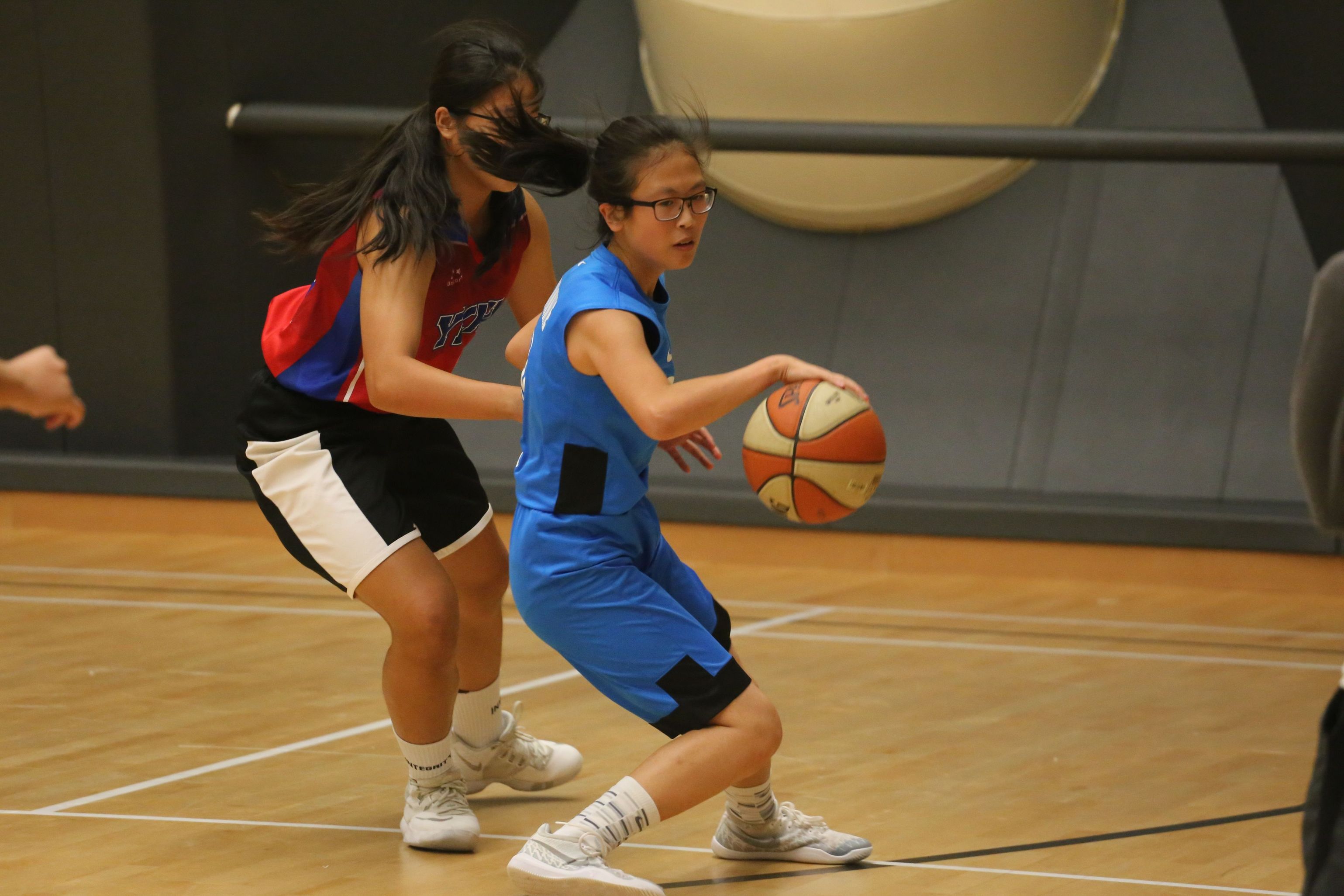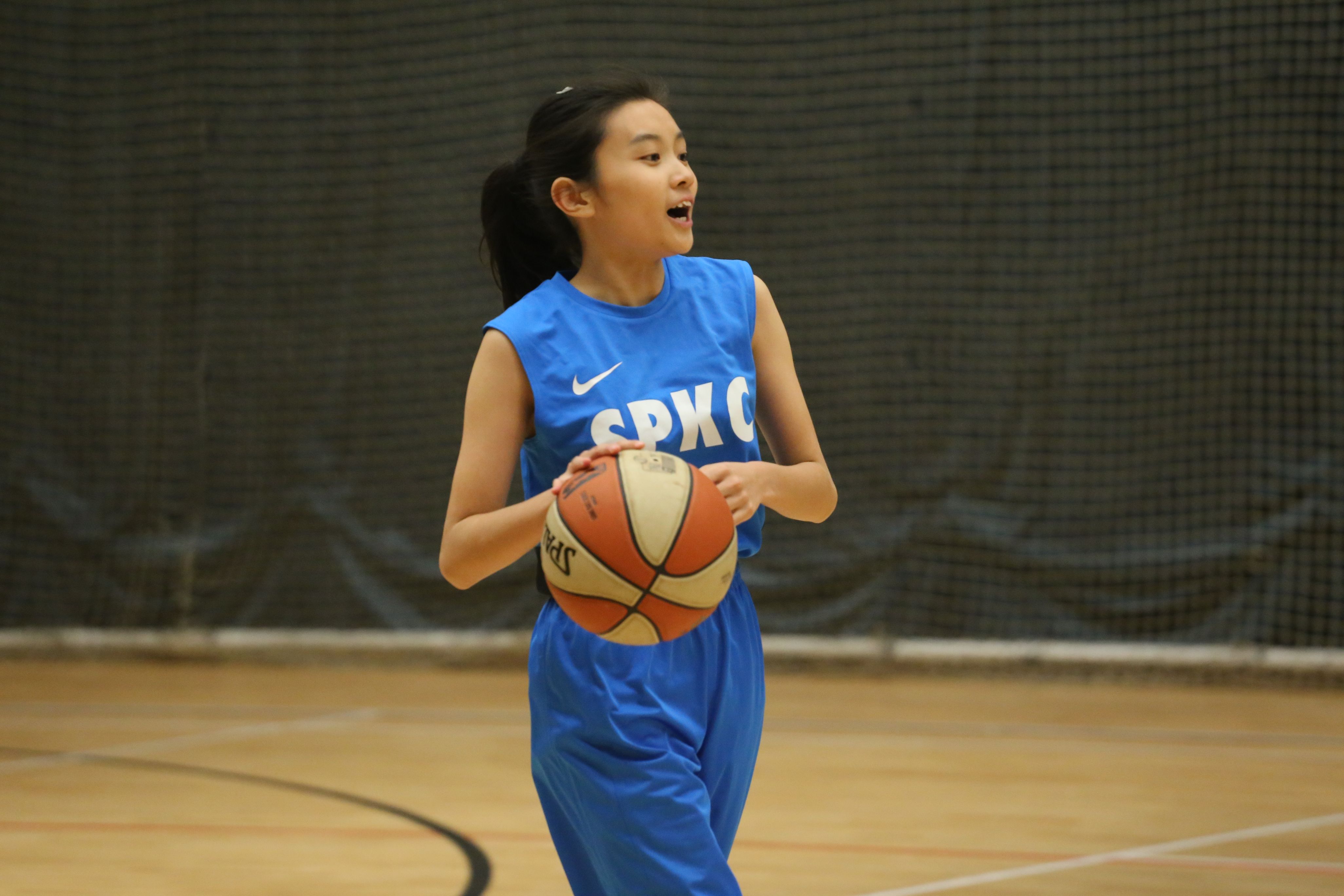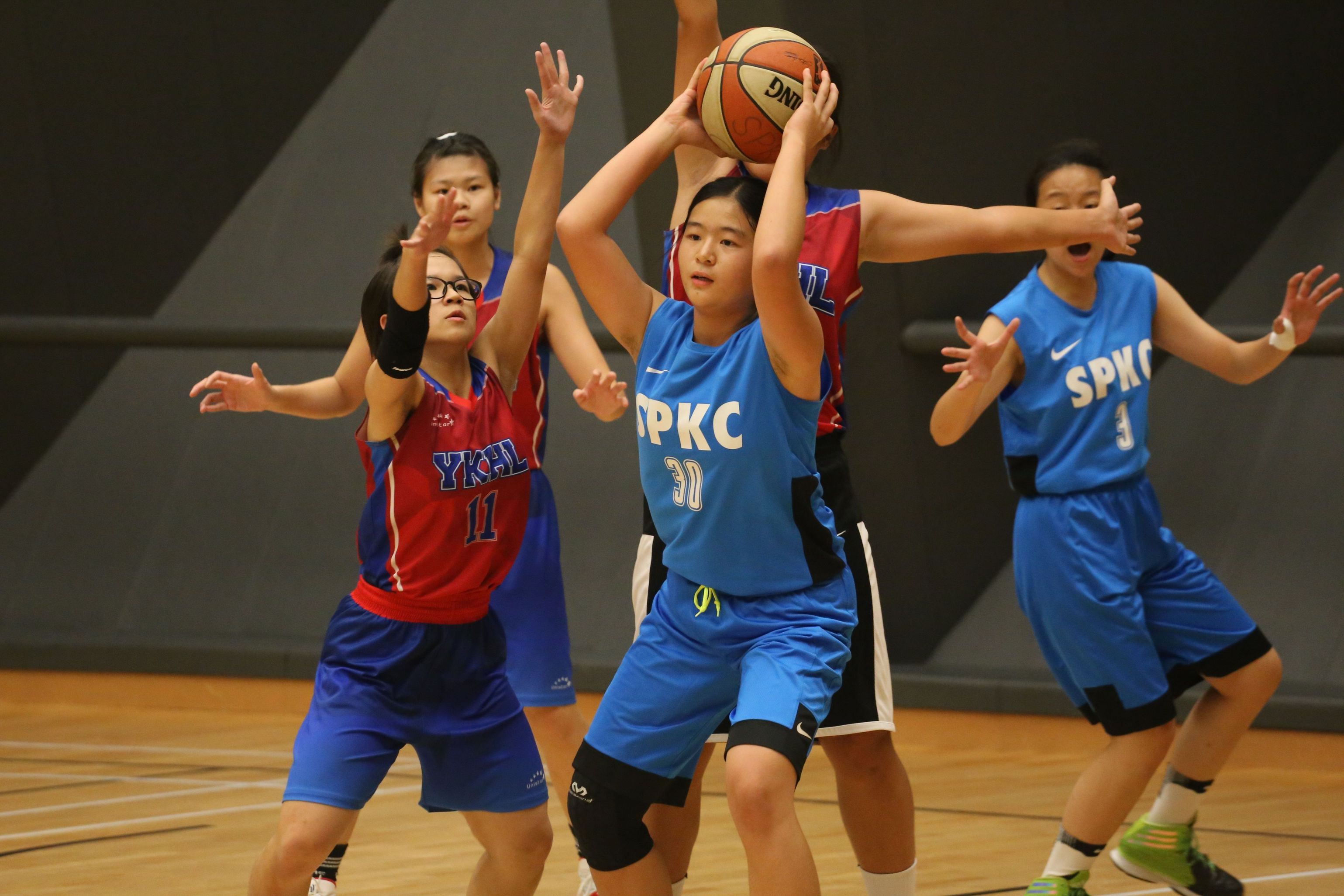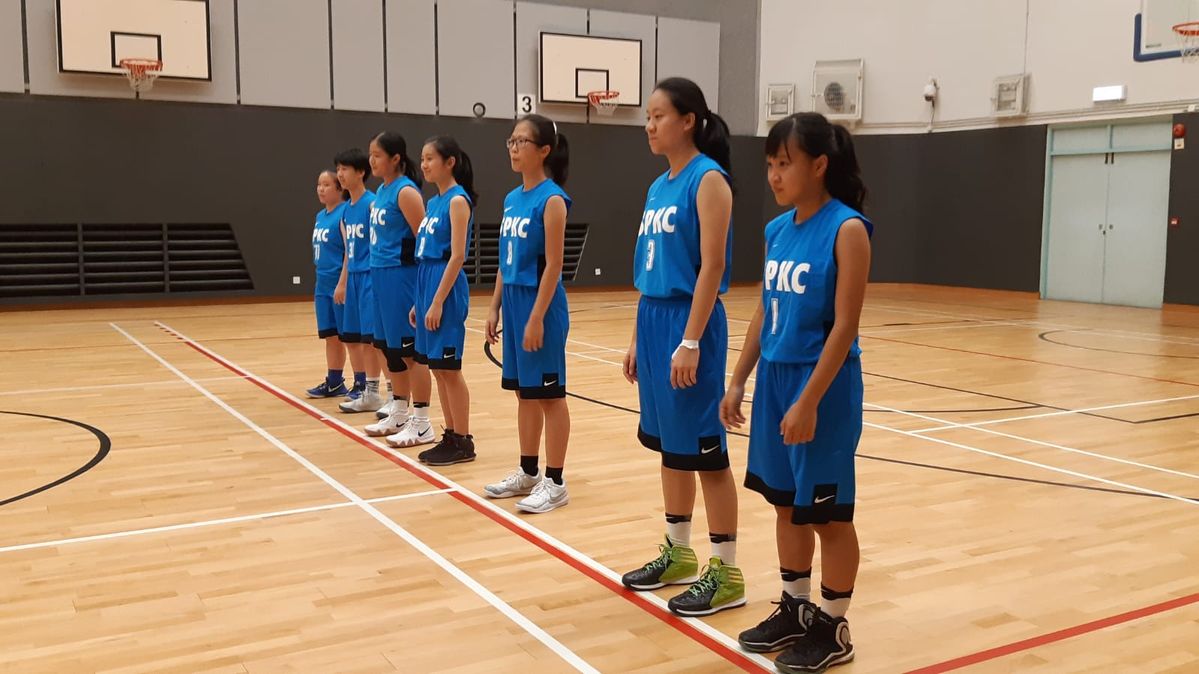 During the match
Back