Fit February
To enhance the awareness of both

physical and mental health

and to

promote positive lifestyle

in SPKC, the Counseling teachers and other student affairs related staff launched a whole-school campaign called the Fit February from 1 -28 February 2018.
We designed a series of activities for all Pooikeinians in this month including Busking, Gaming Contest, Everywhere Gym and so on. Teachers and students were encouraged to set their Fit Goal to get rid of bad habits and establish new and healthy habits.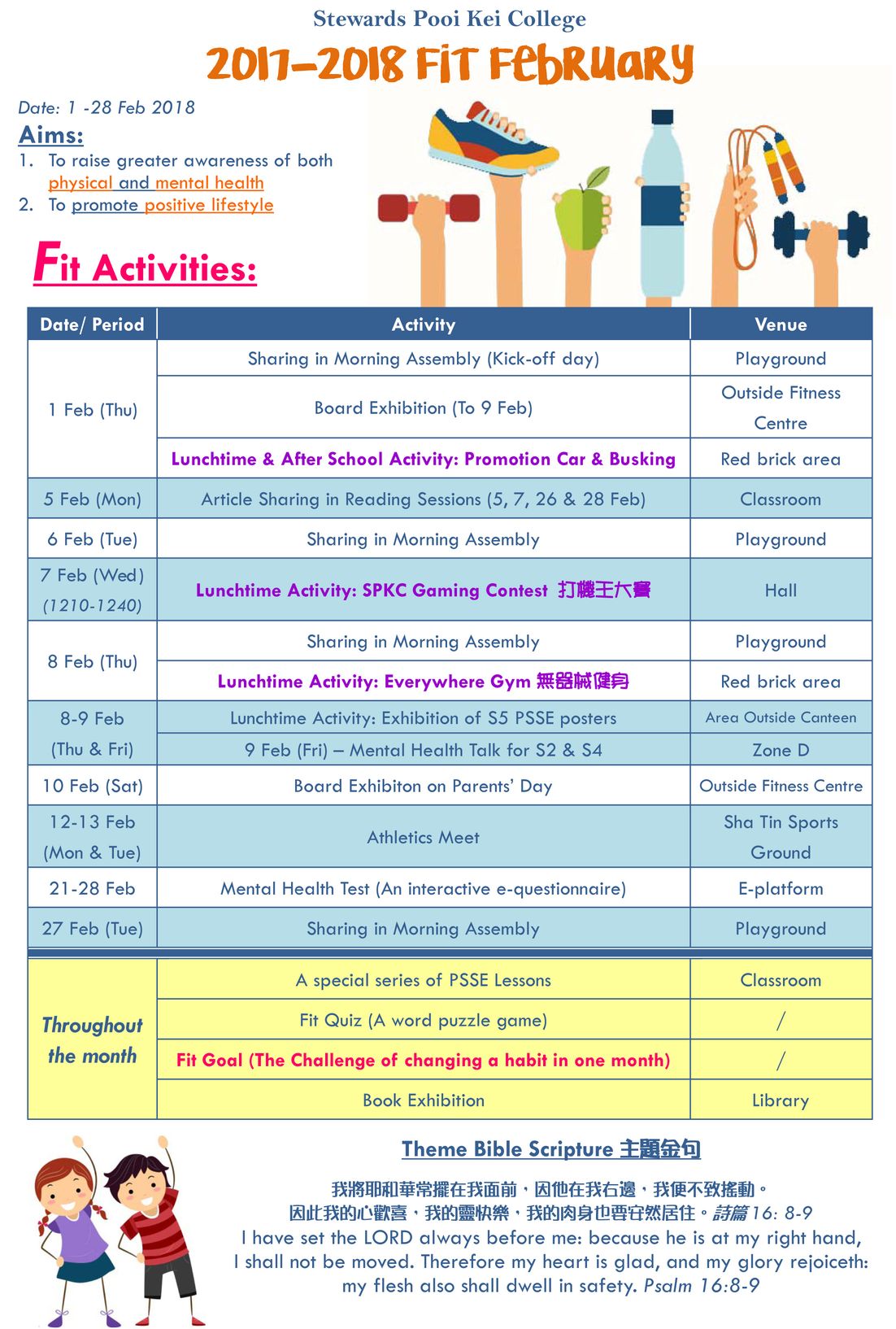 The programme of the Fit February.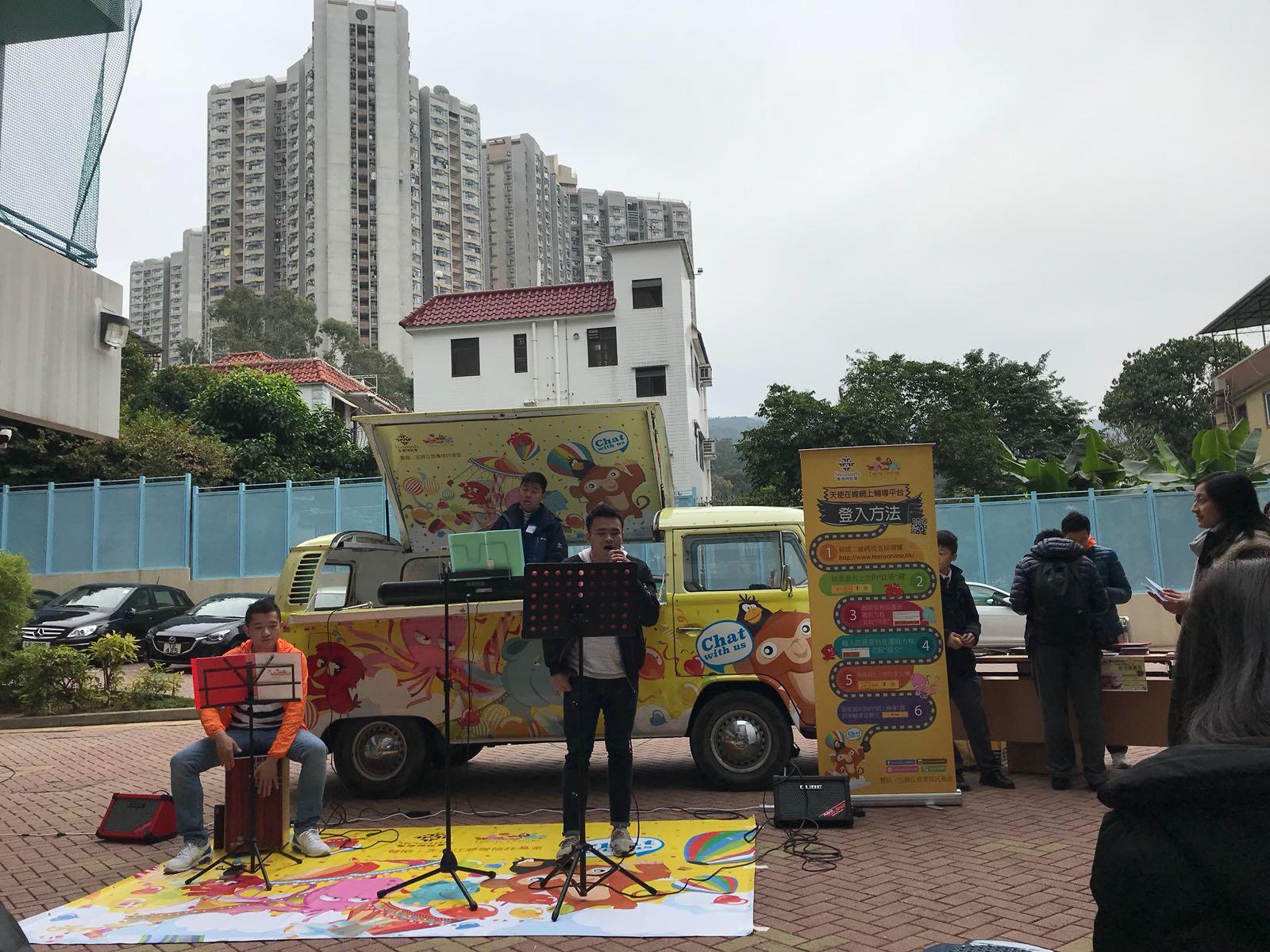 A promotion van for promoting health information.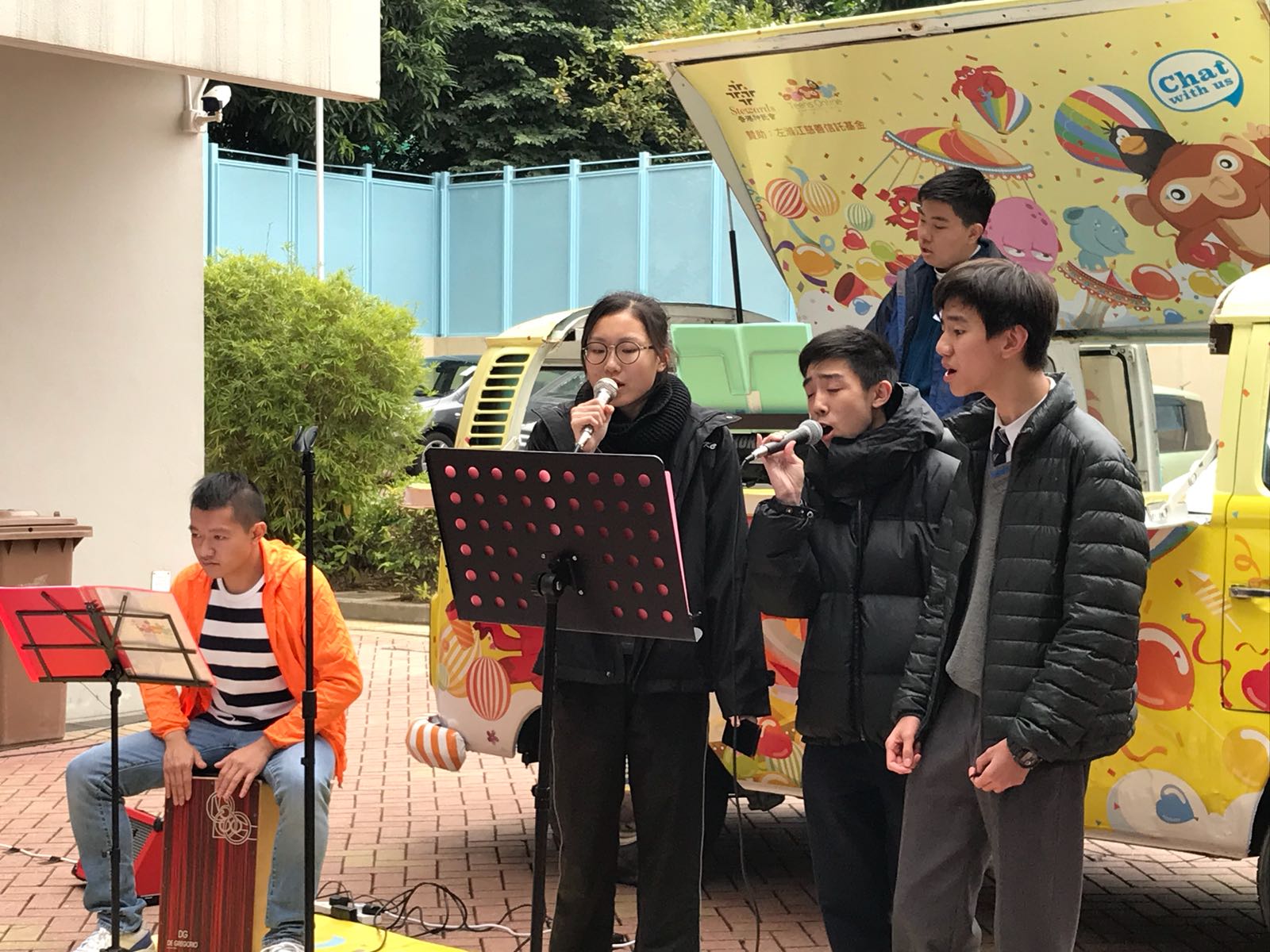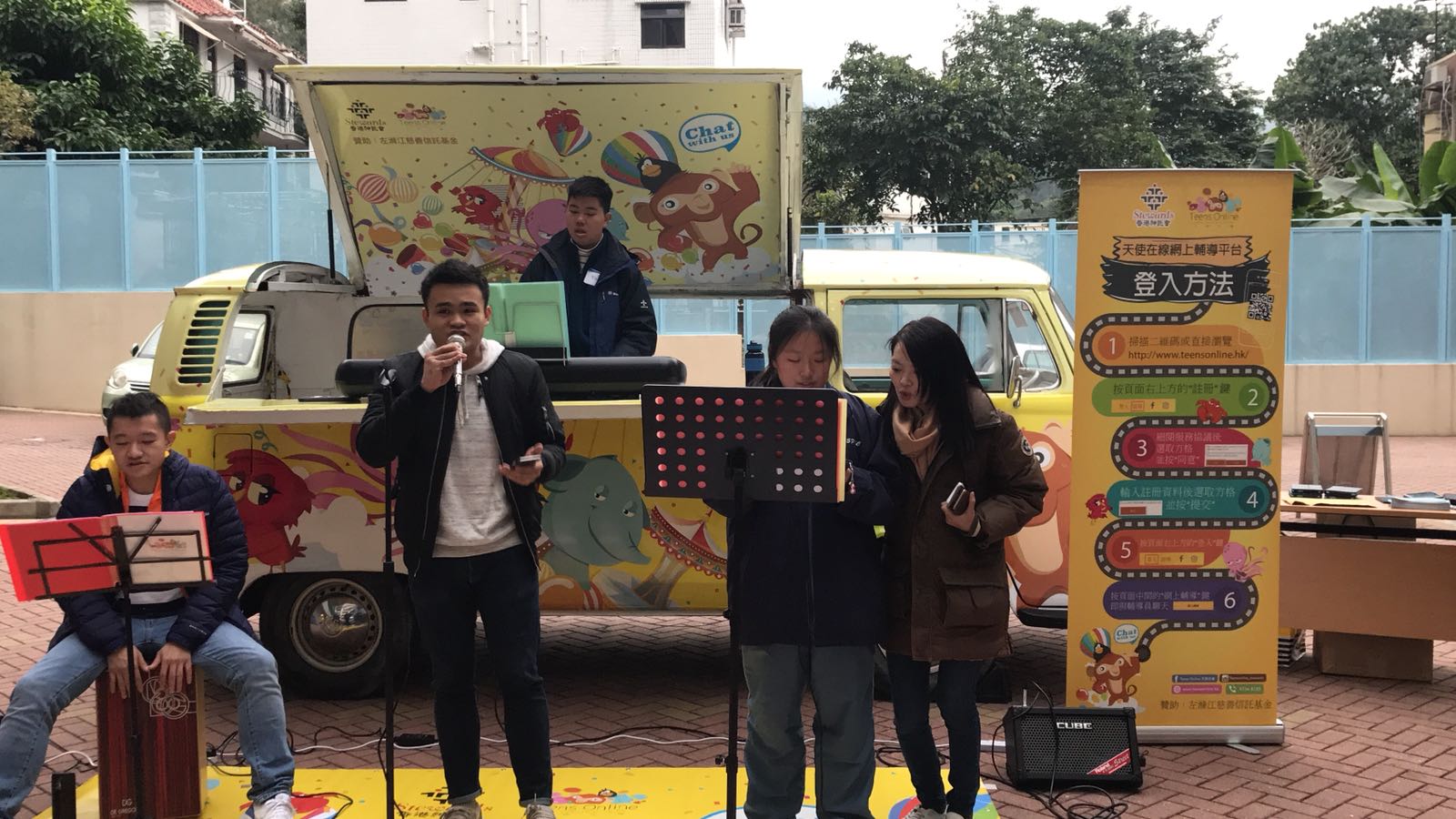 Our students enjoyed the busking a lot.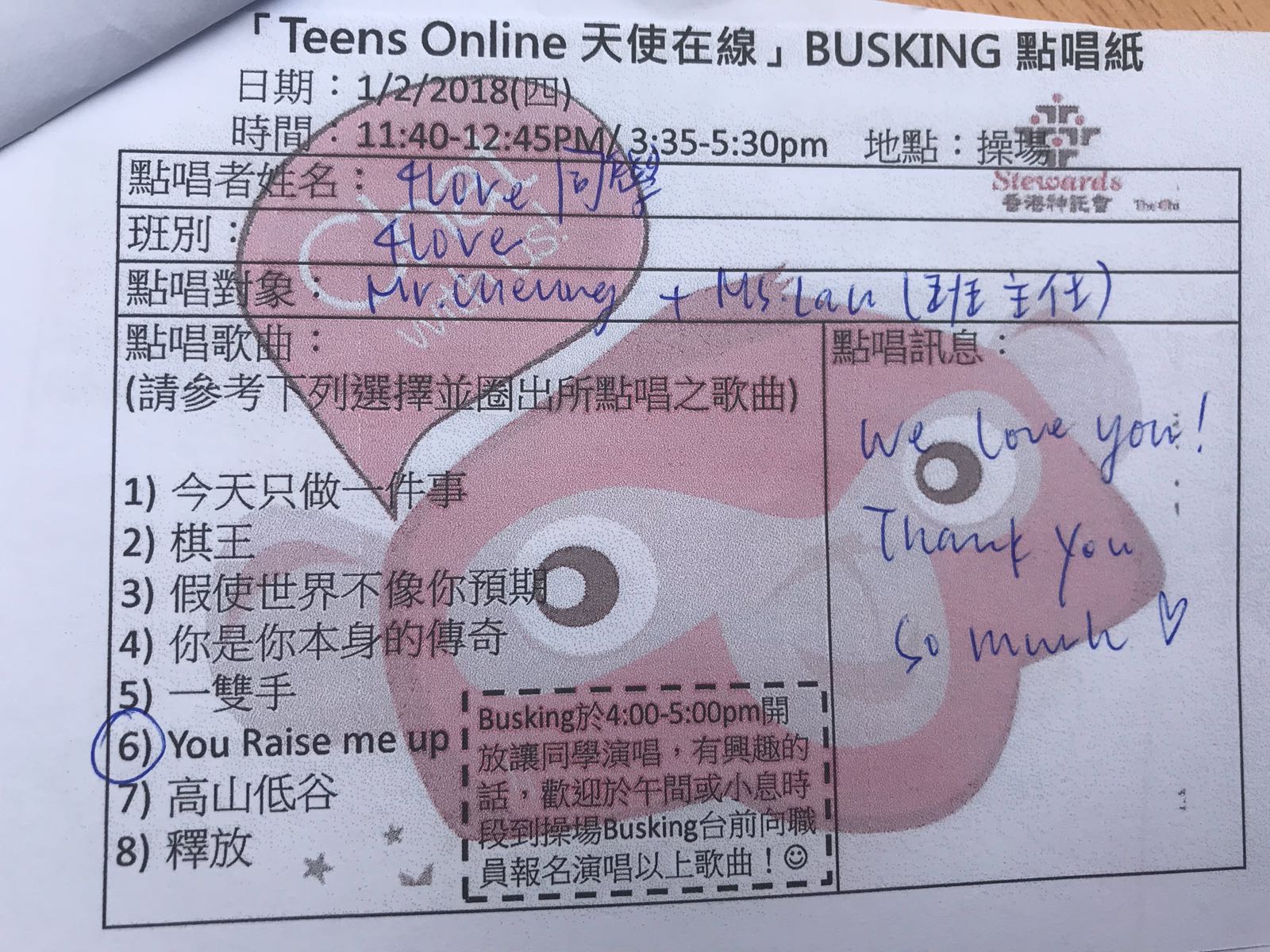 Students dedicated songs to their beloved teachers and schoolmates.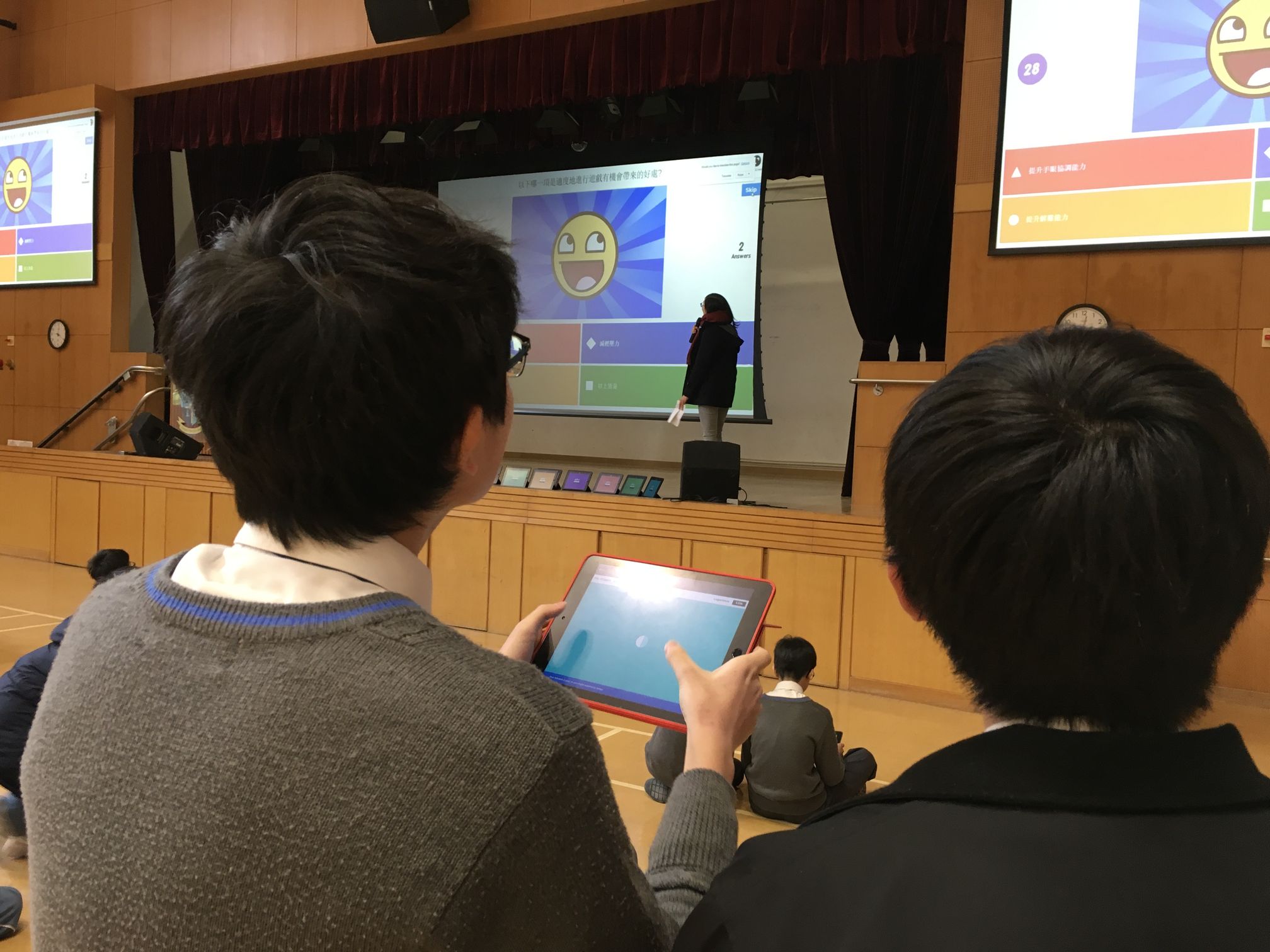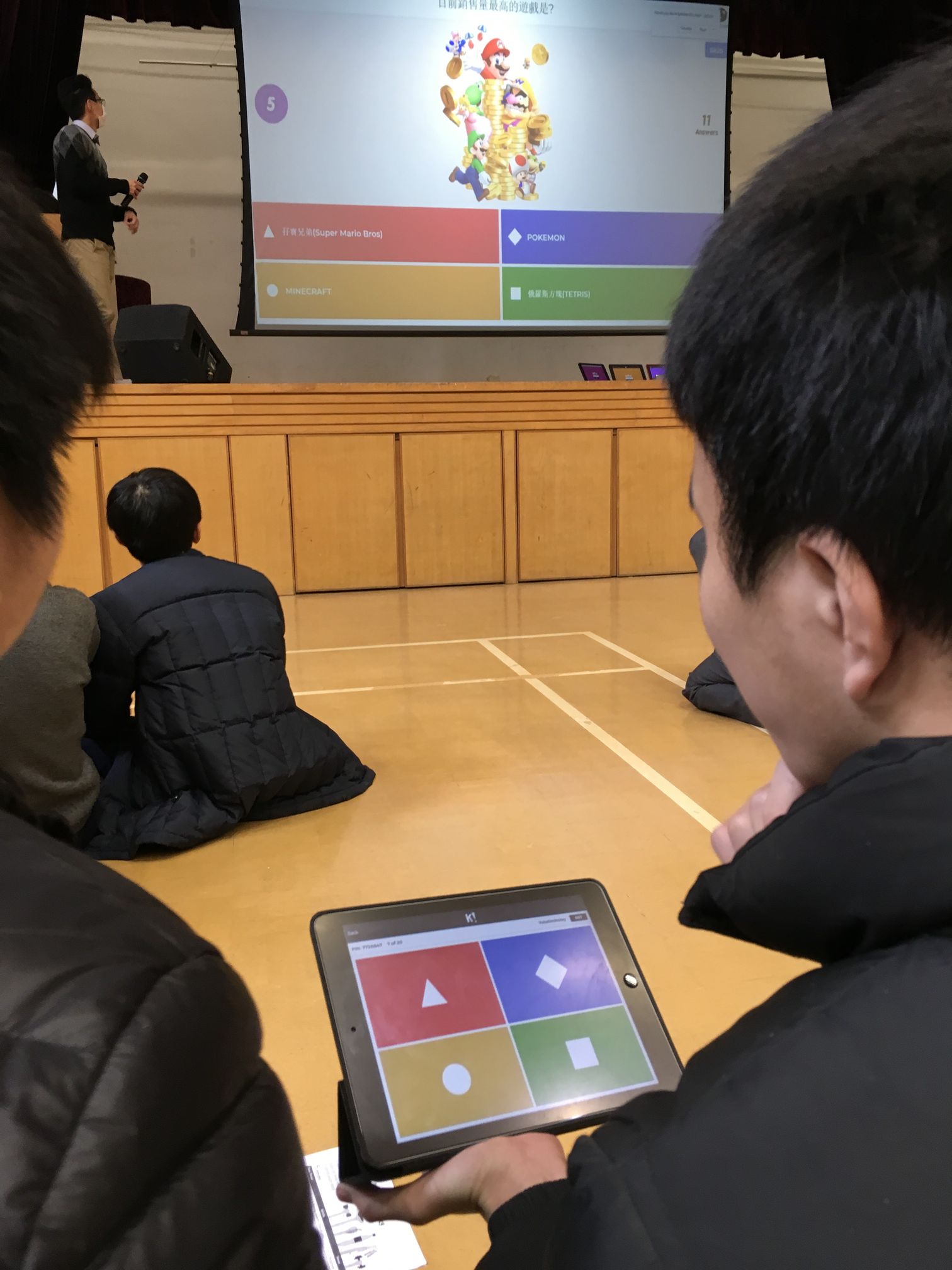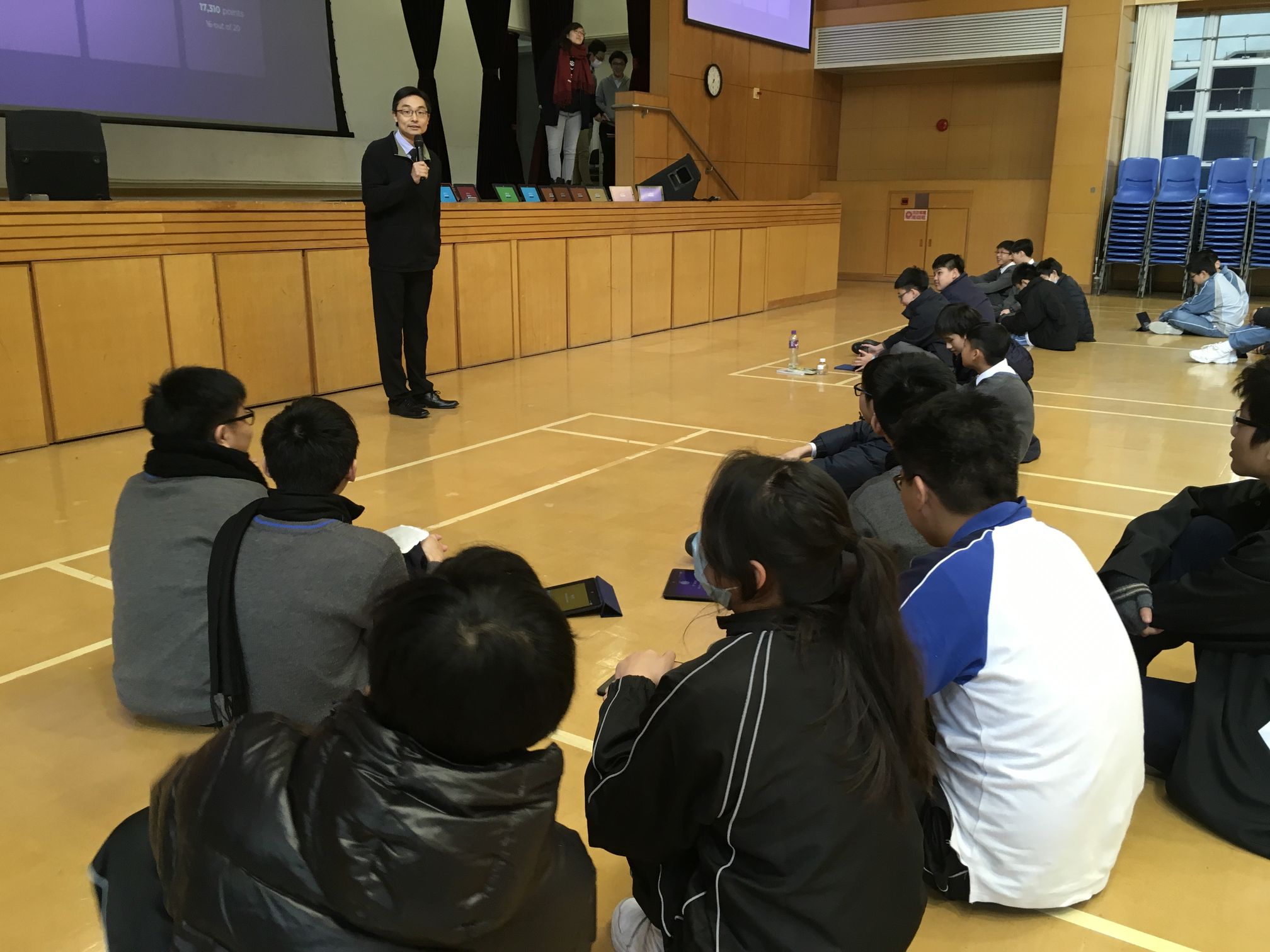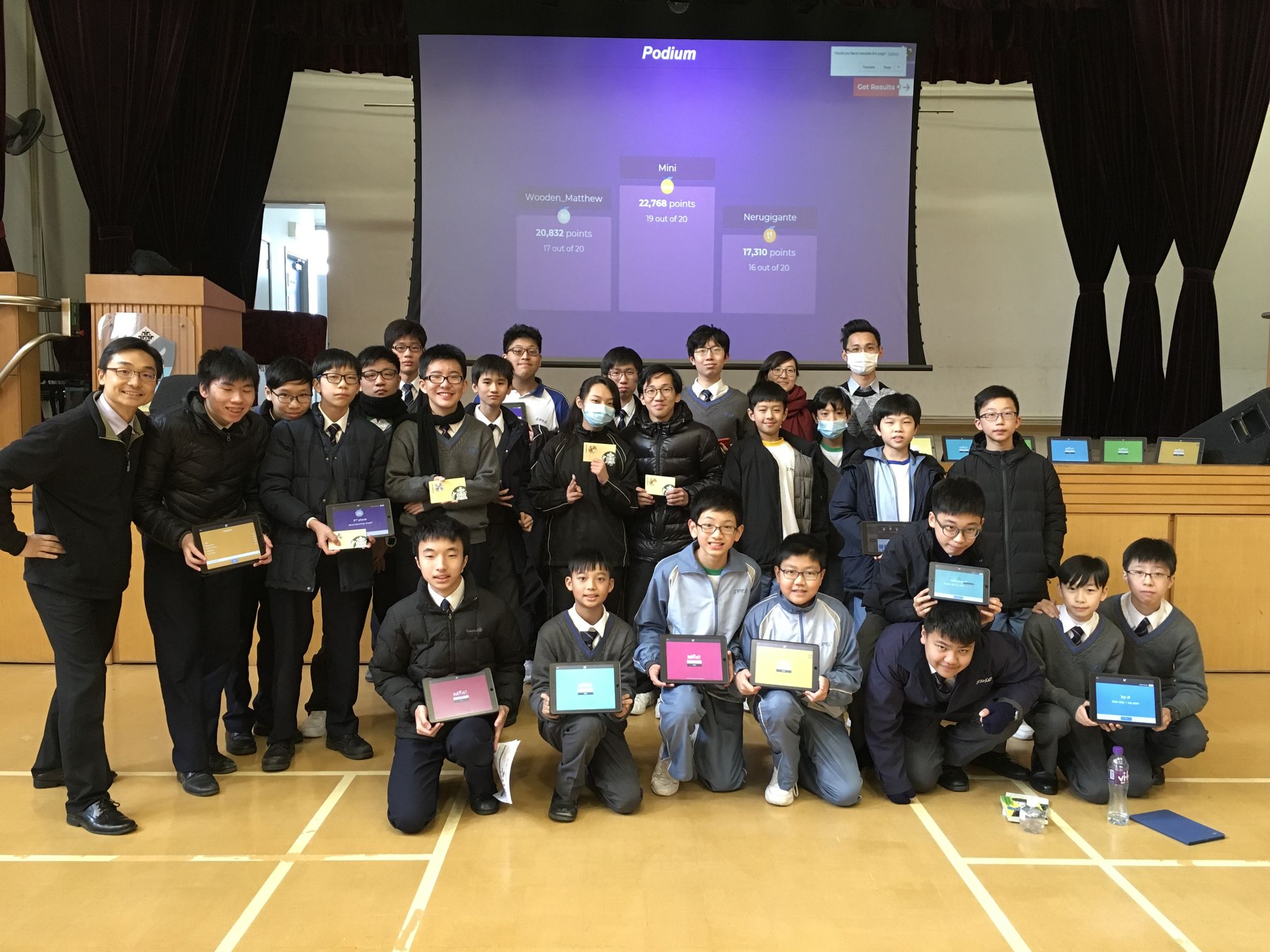 The counselling team carried out the first Gaming Contest in the school to promote the prevention of internet addiction.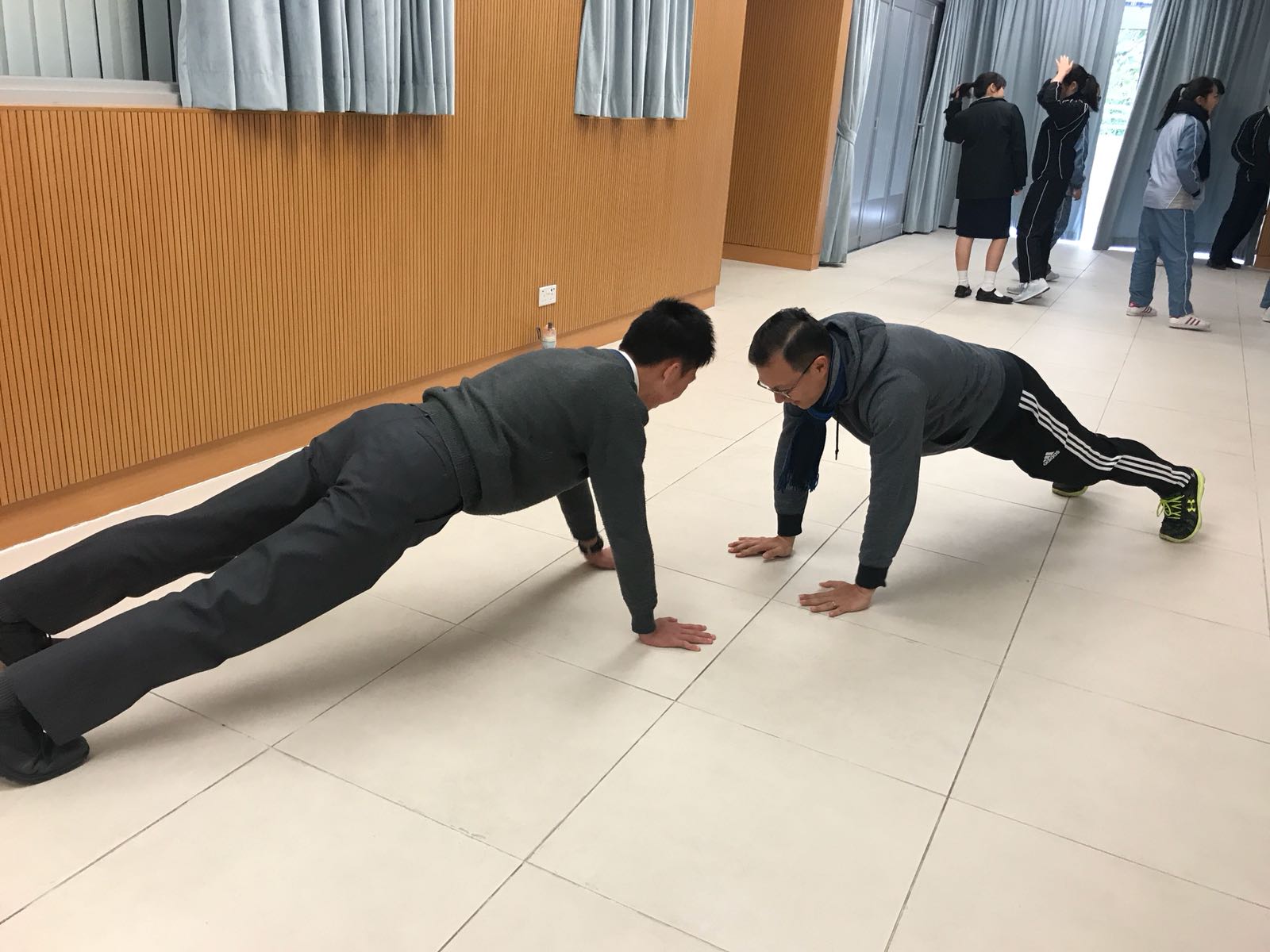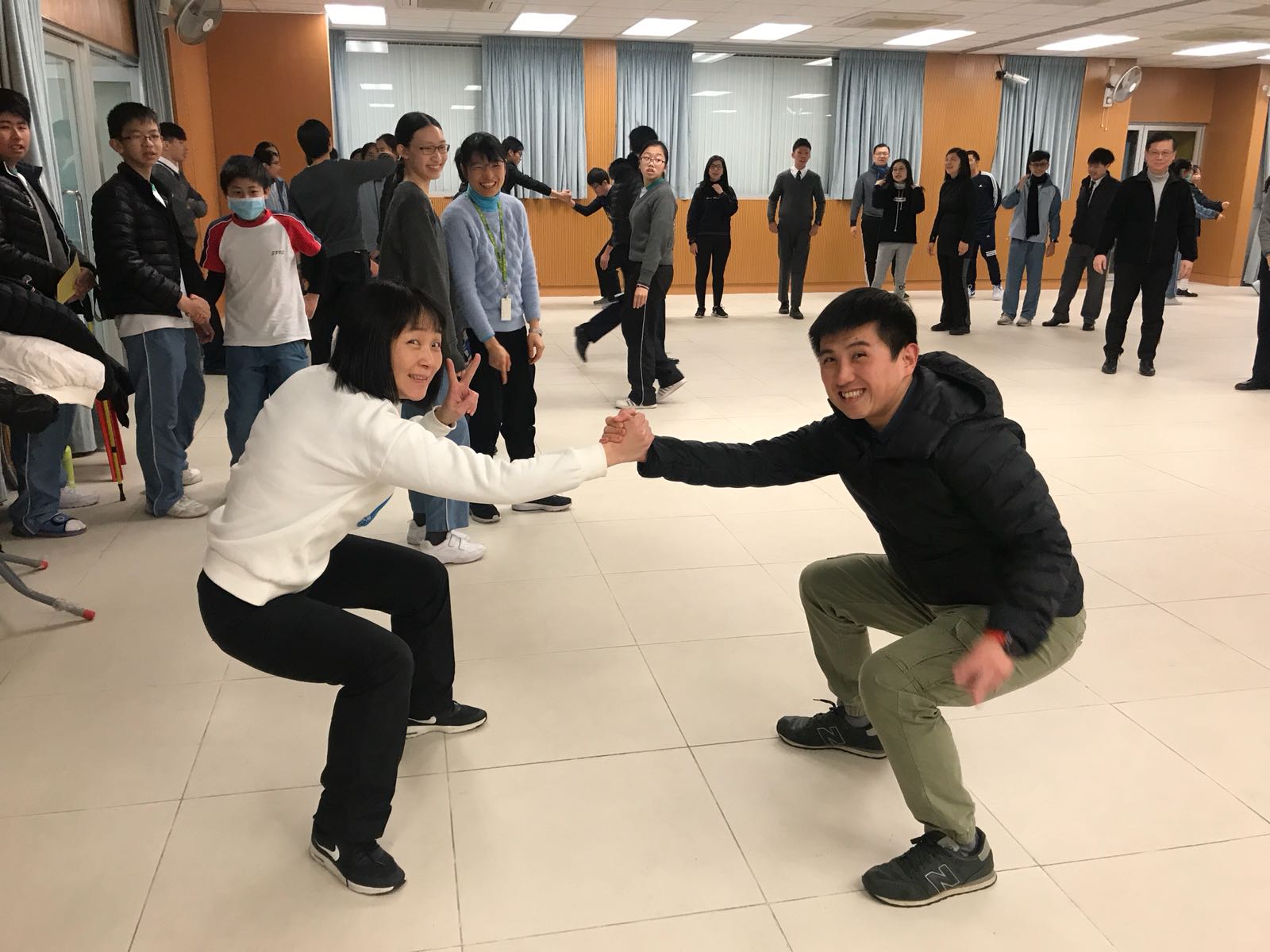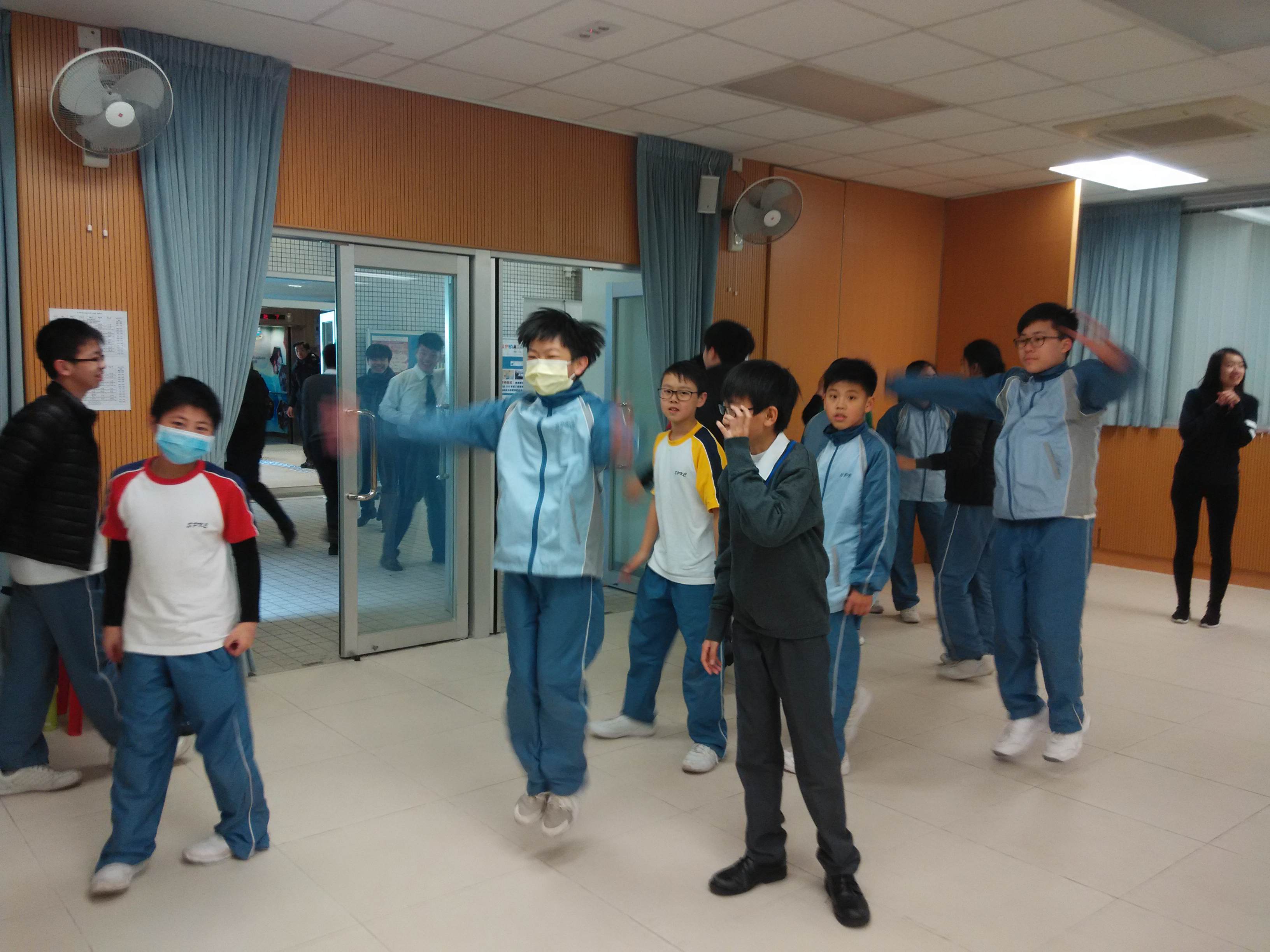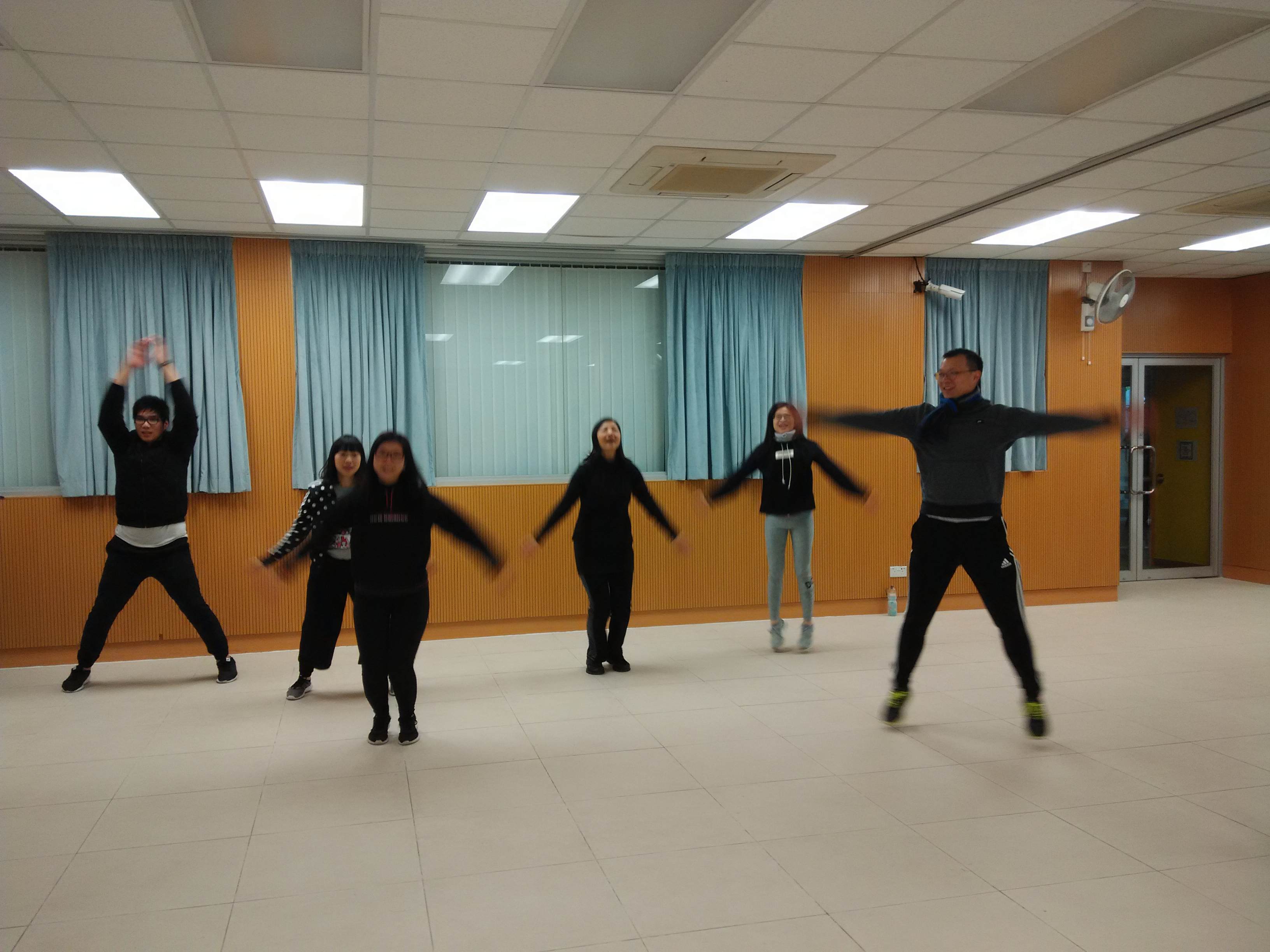 "Everywhere Gym" – The coach of the school fitness centre taught teachers and students to work out without using any equipment.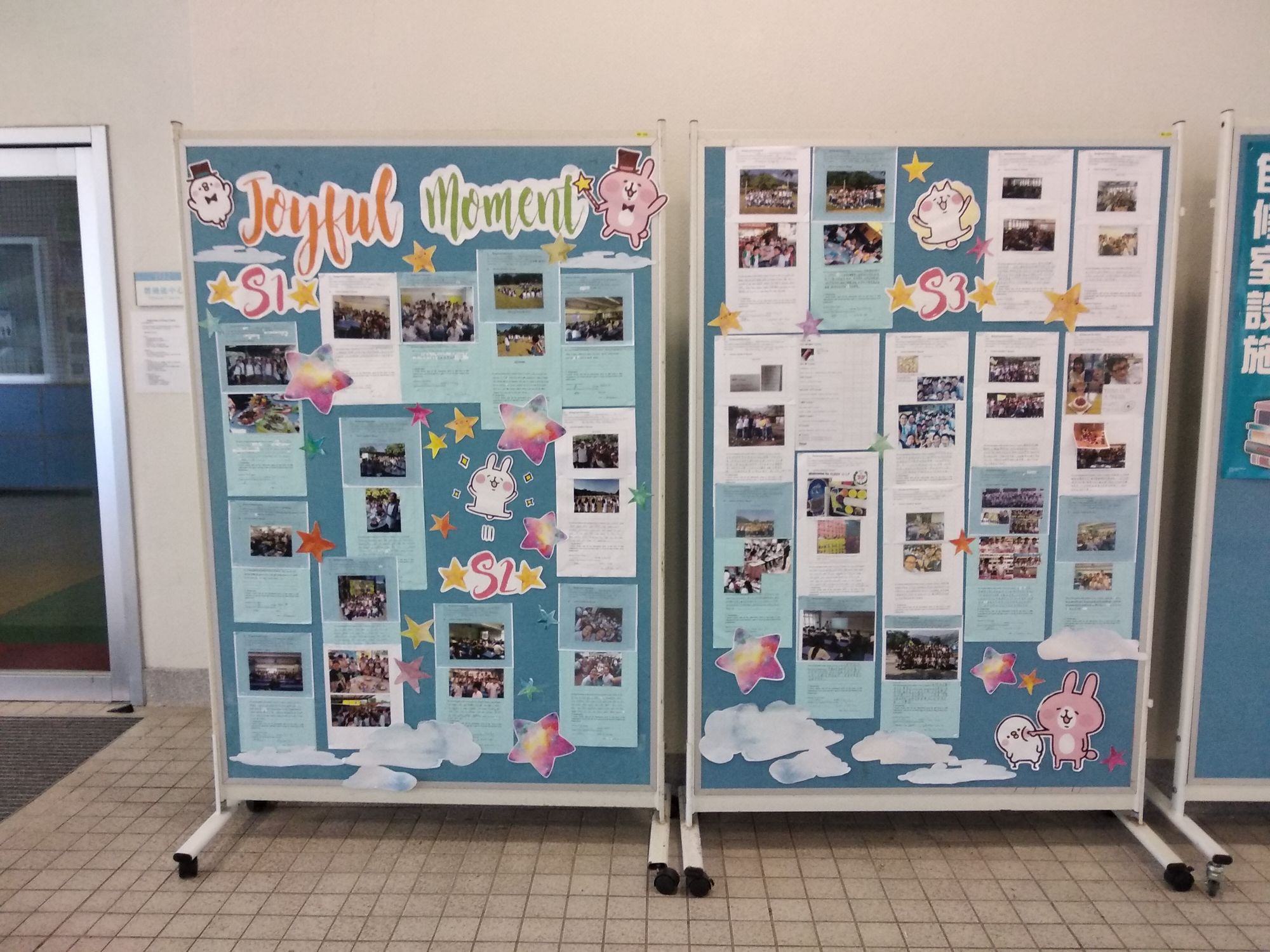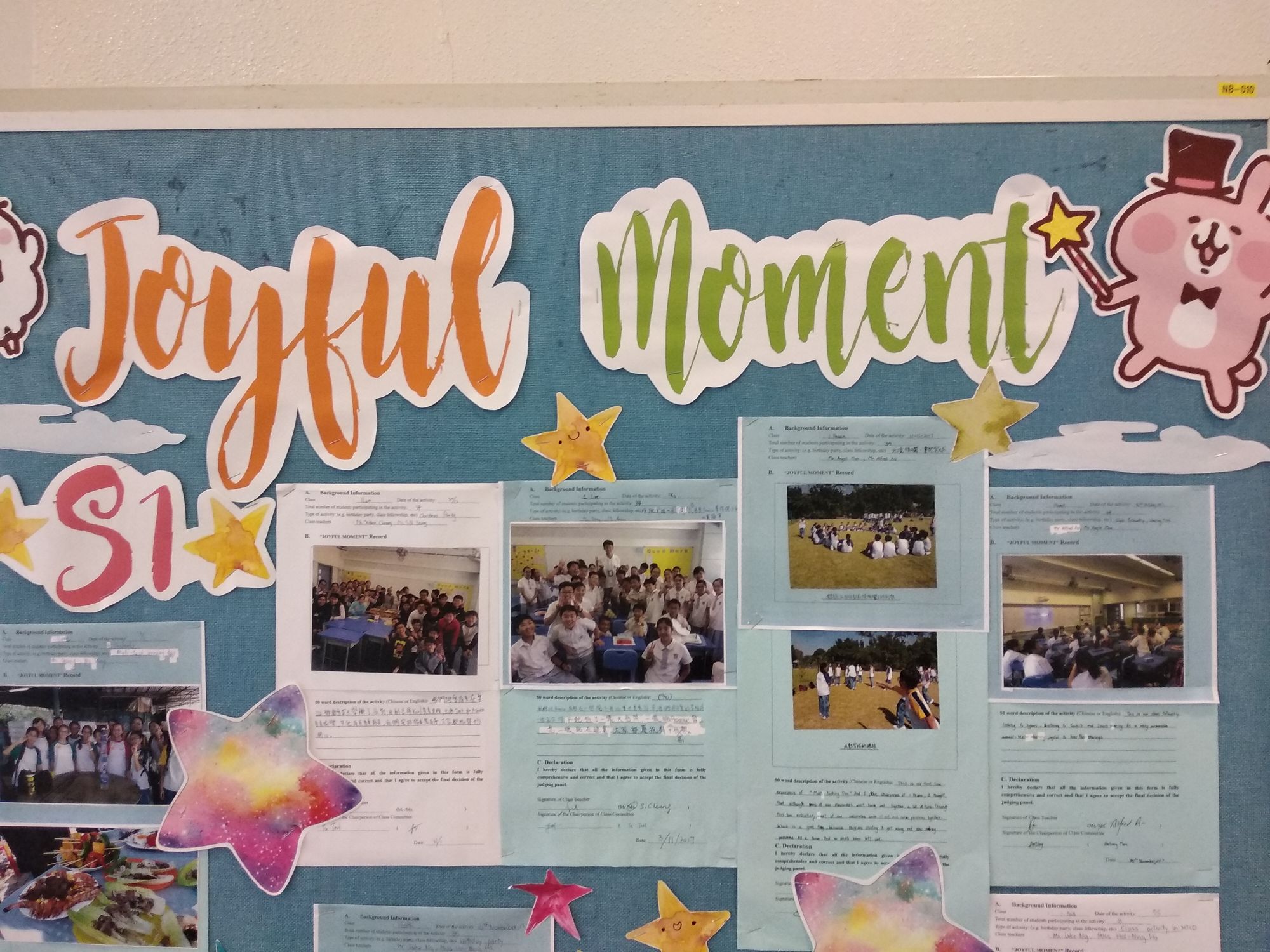 The display boards about the "Joyful Moments" of different classes.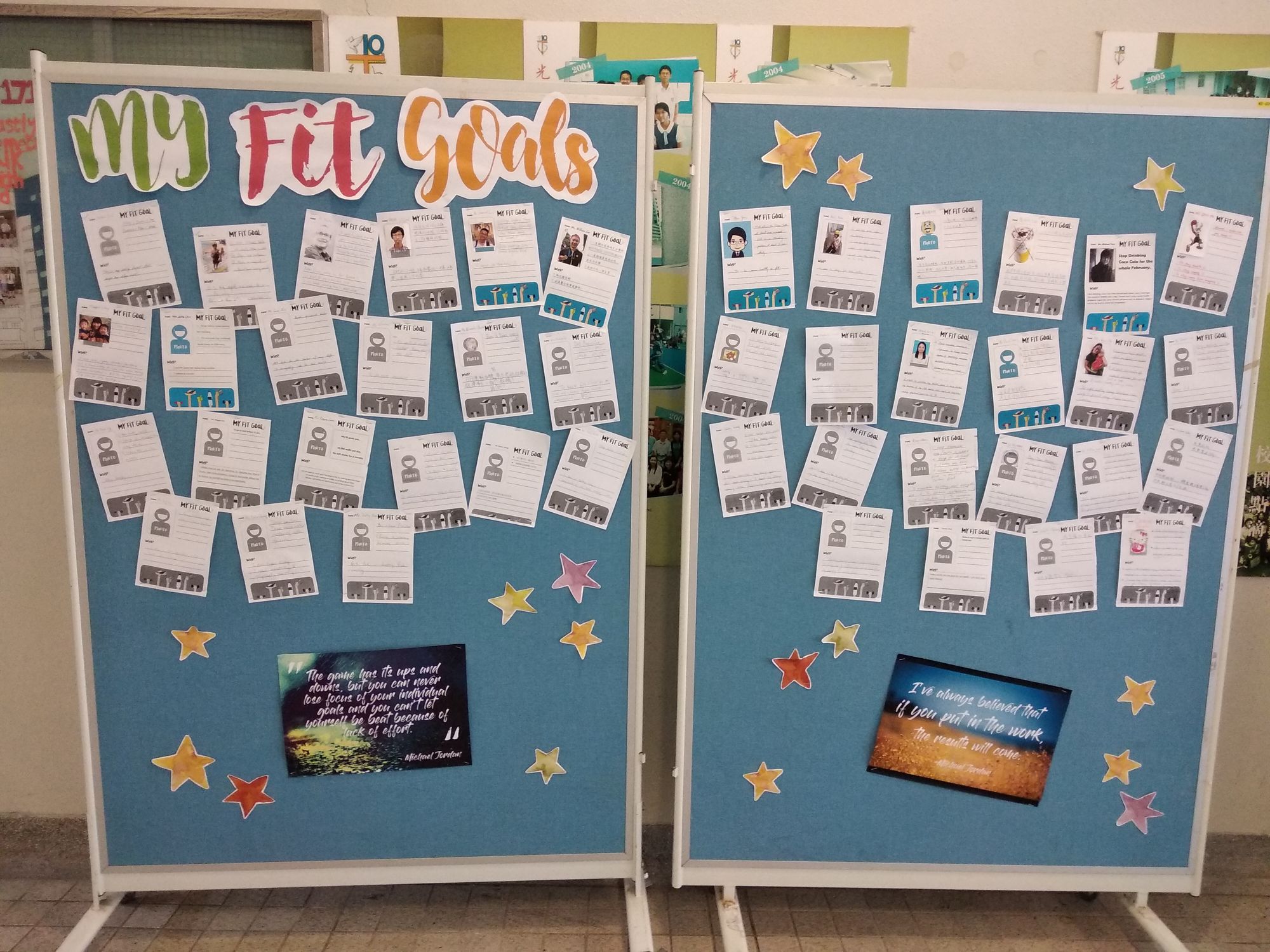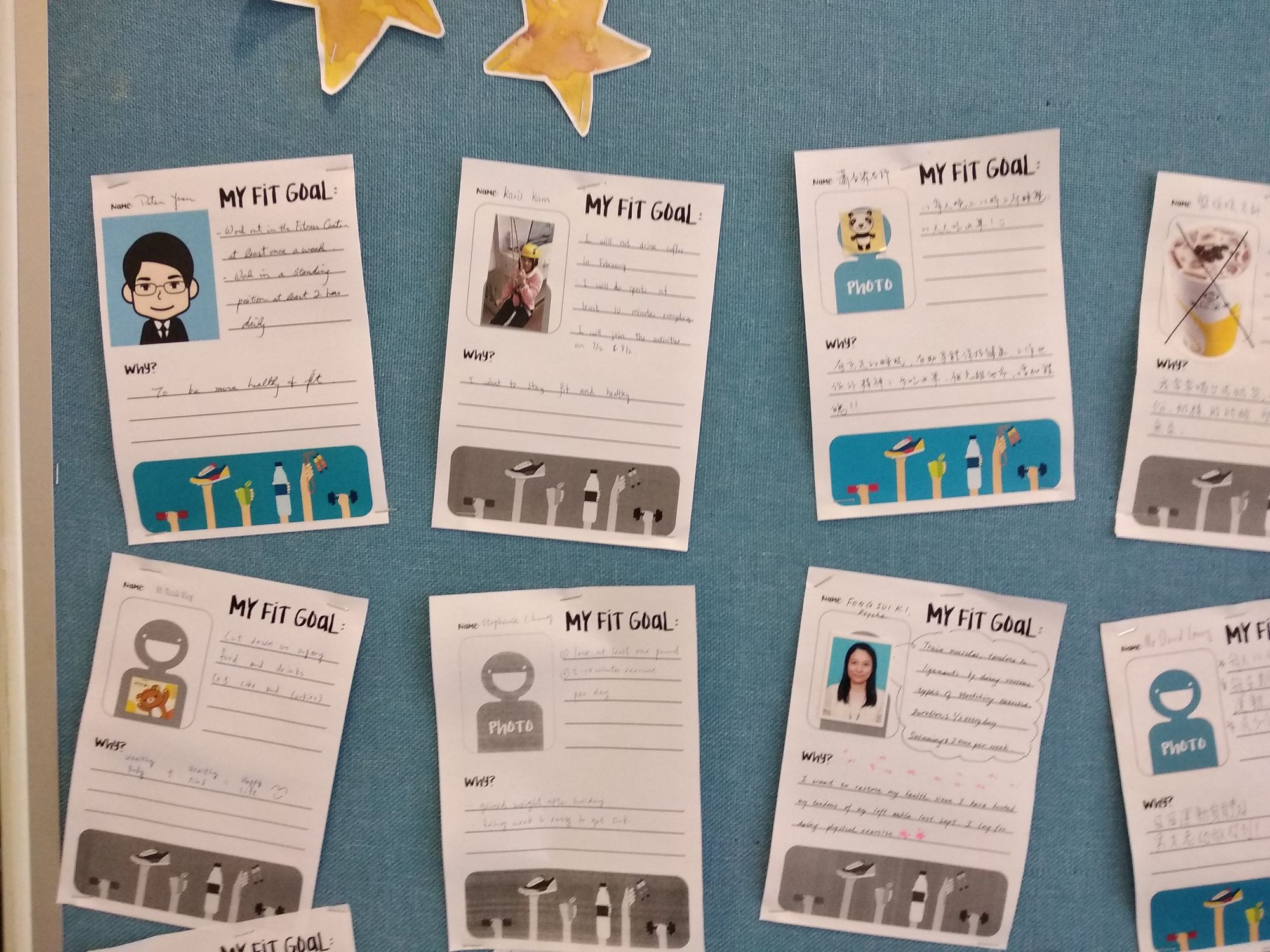 The Fit Goals of teachers and students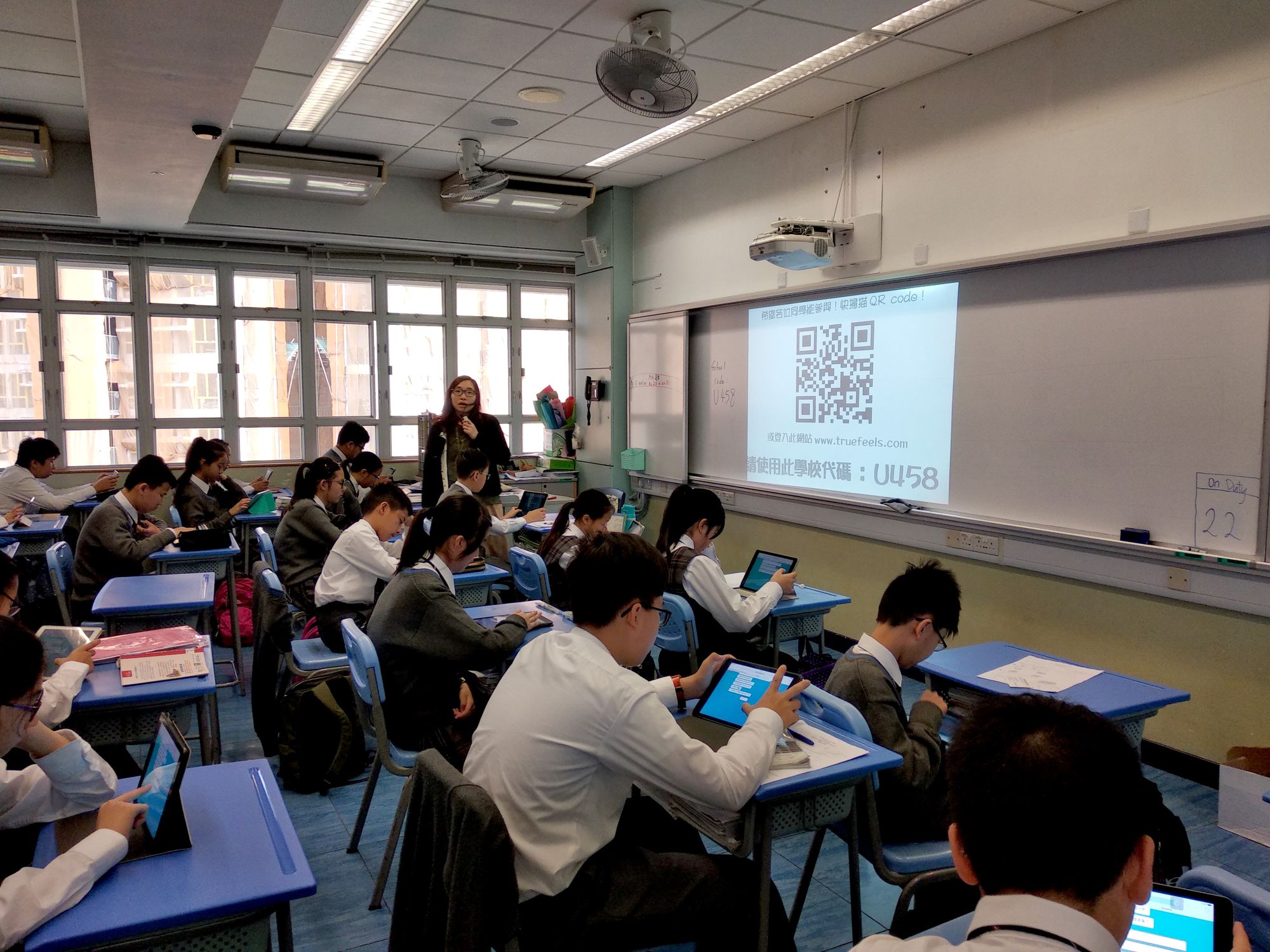 Students were invited to complete an online mental health survey.
Back