Endeavour Camp ( 2013 – 14)
To equip students with positive attitude towards the Hong Kong Diploma of Secondary Education (HKDSE) next year, the school organized a "S.5 Endeavour Camp" for all S.5 students. Professionally-trained instructors used experiential learning activities to lead students to complete a series of activities, including self-reflection, leadership training, music therapy, discipline training and outdoor adventure activities.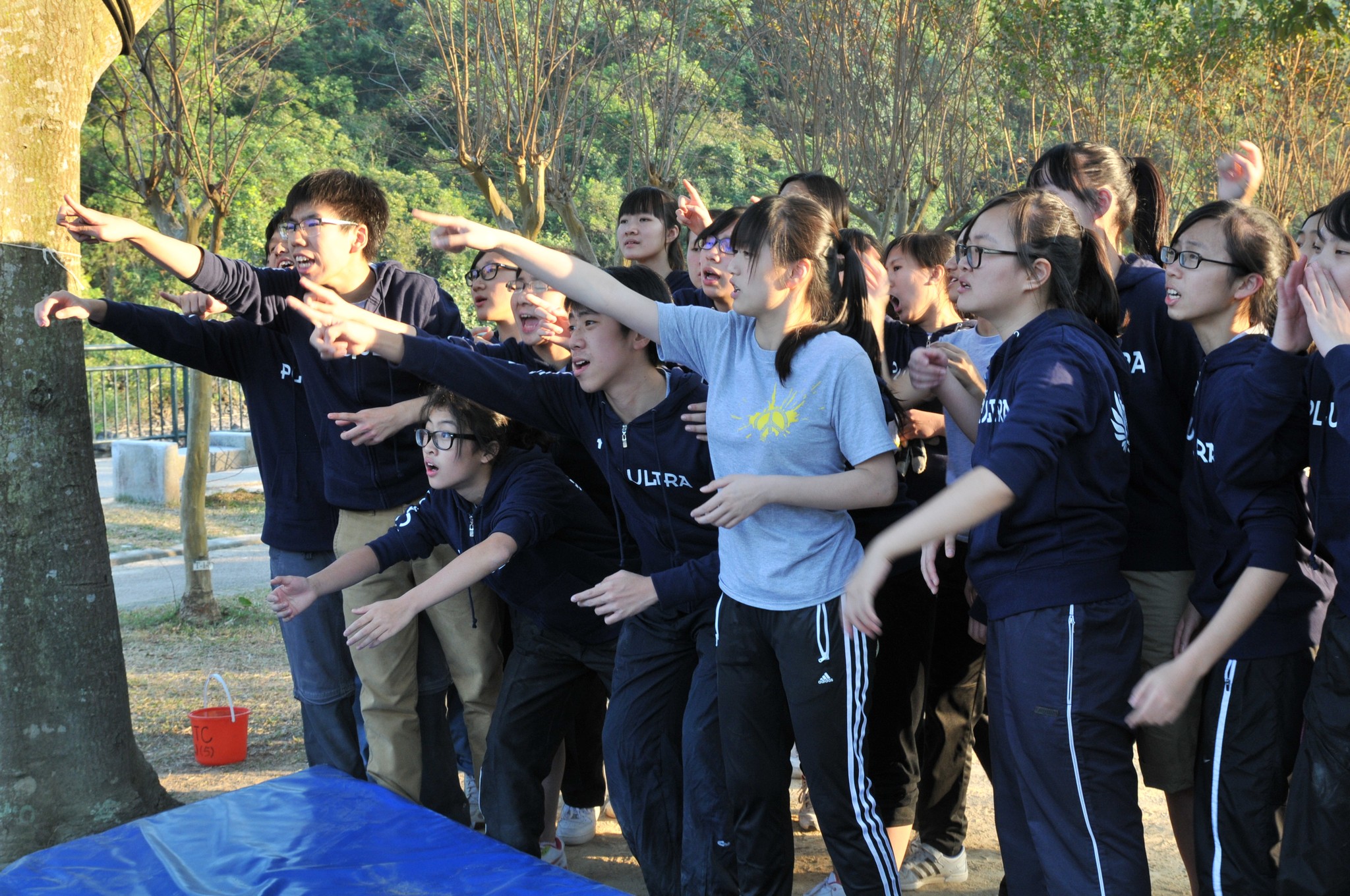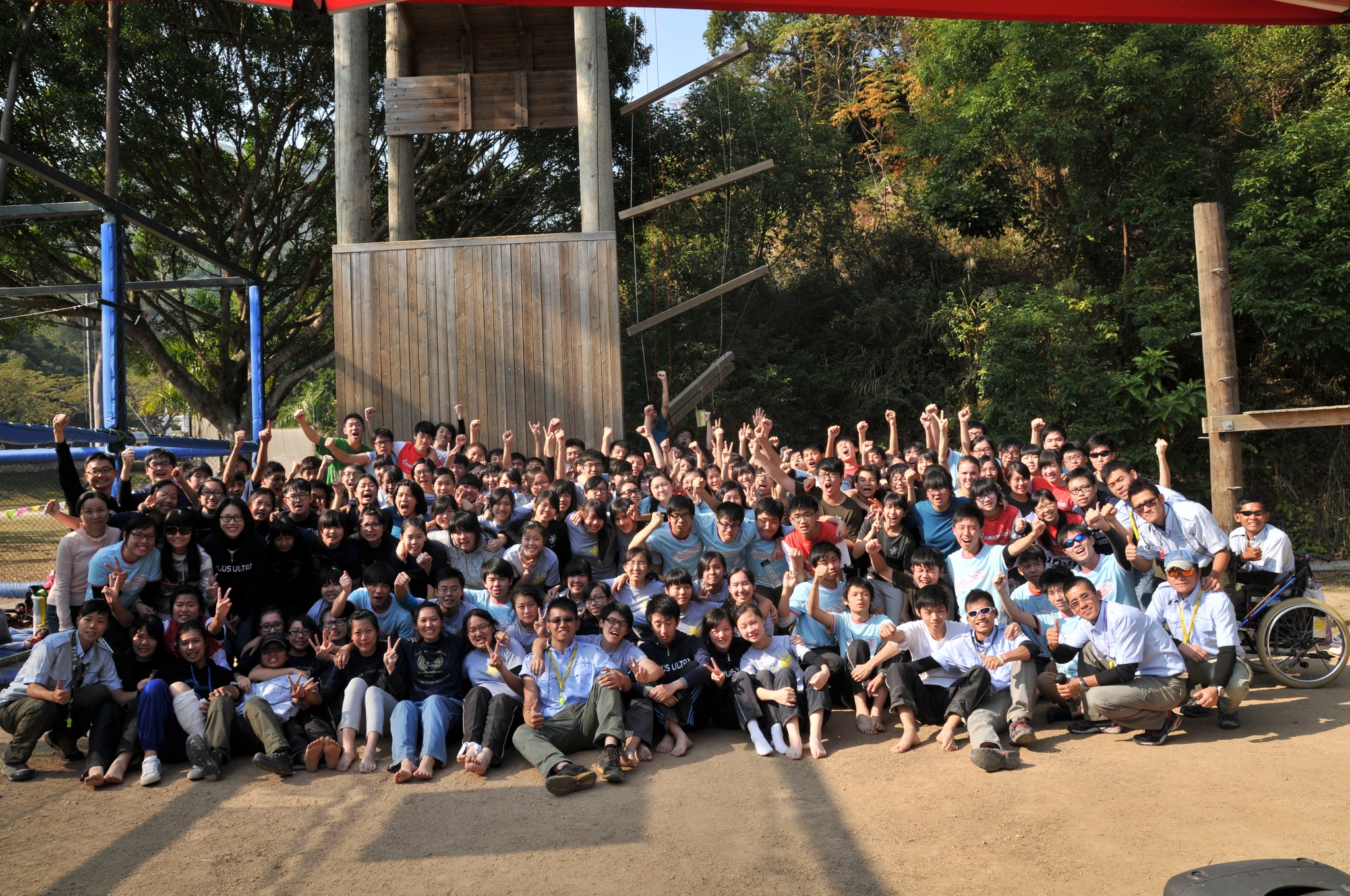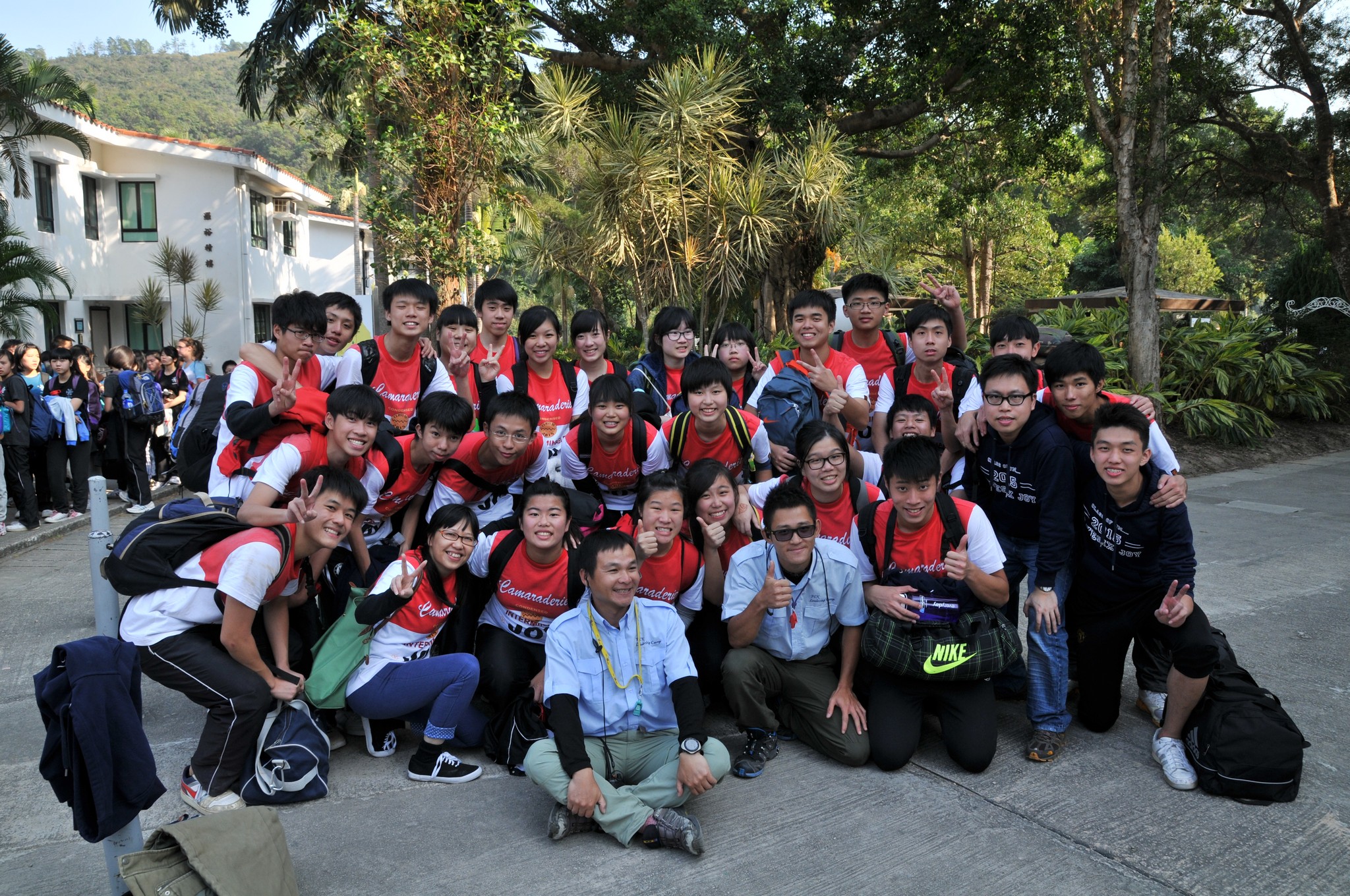 Students knew more about themselves, set new goals, gained self-confidence and strengthened their resilience through experiencing these activities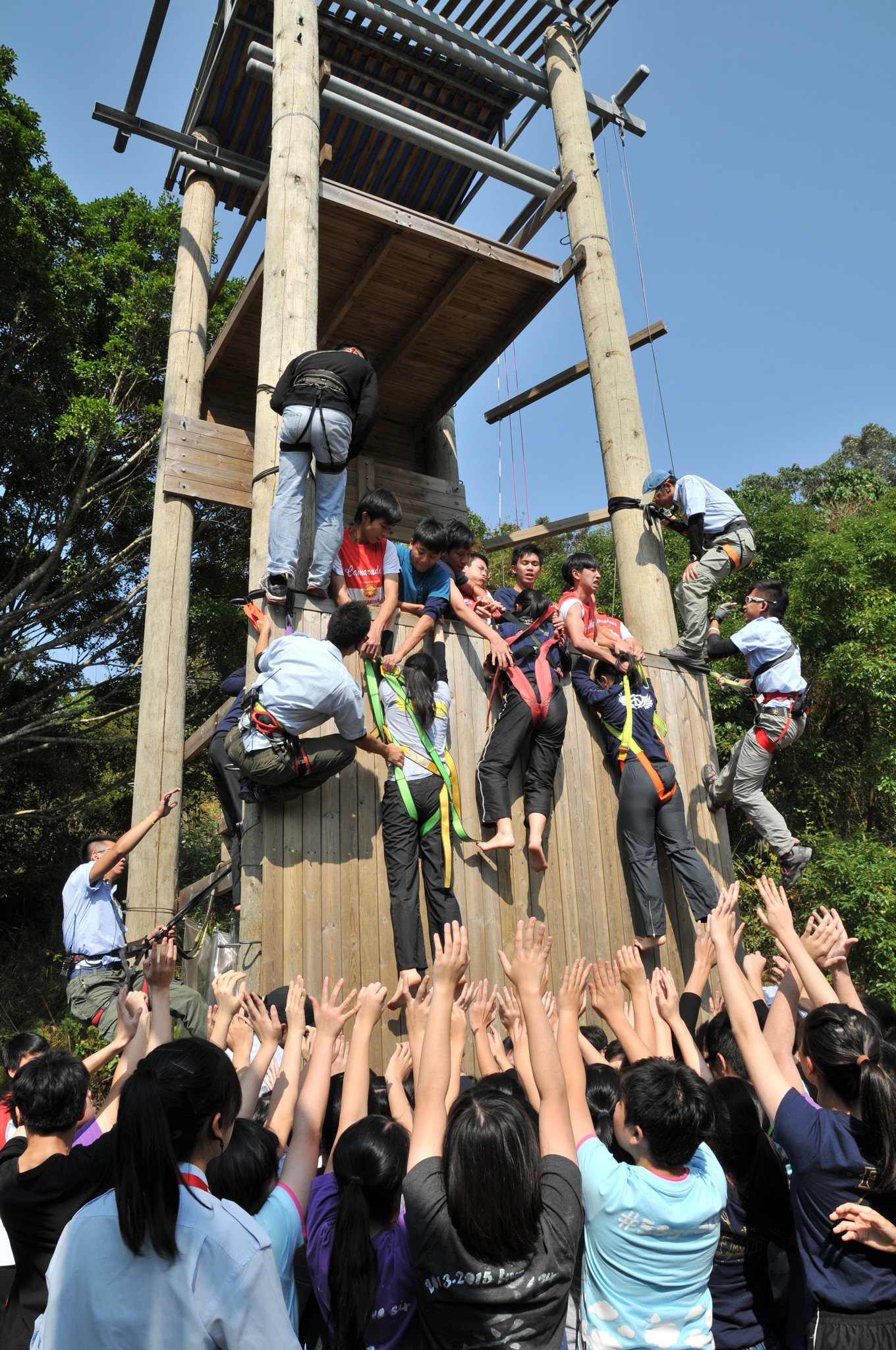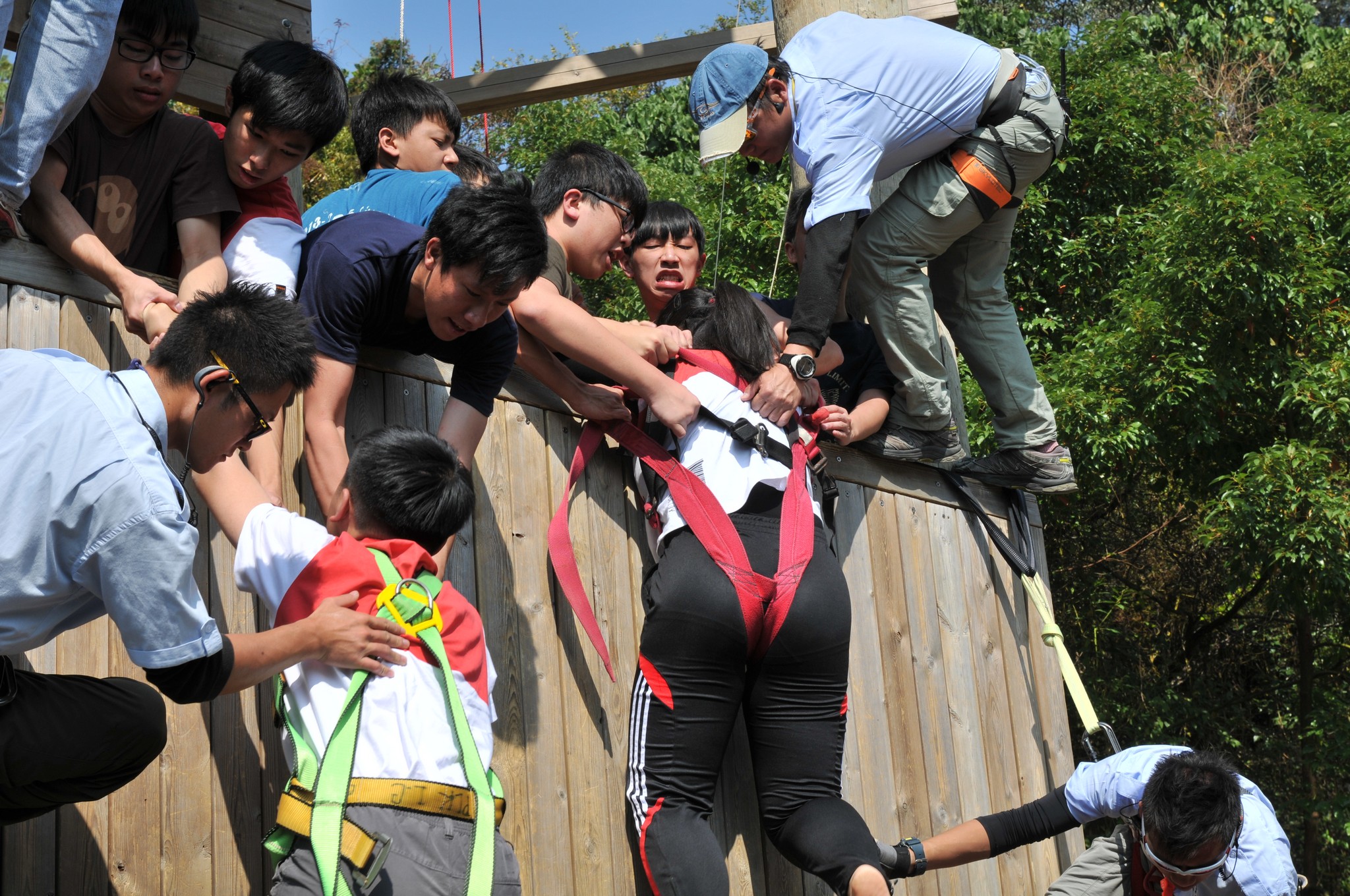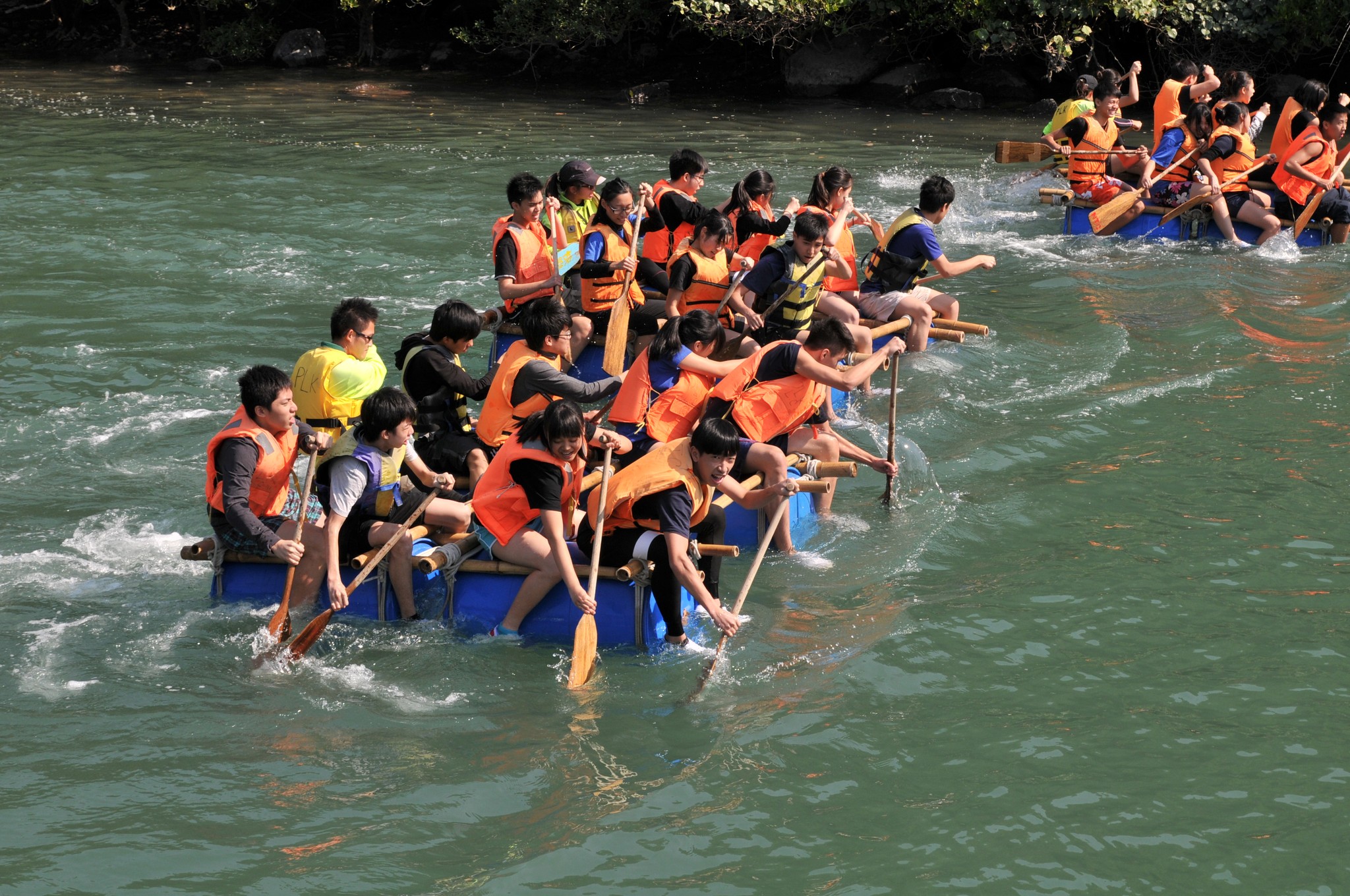 The teachers-students and students-students relationship were enhanced through three days training camp.
Back