Easter Fellowship Camp 2015
The Easter Fellowship Camp was held successfully on 4-6 April 2015 at the Hong Kong Baptist Assembly Campsite. Thirty-eight students, eight teachers and 10 helpers from Abundance Grace Church participated in the camp.
The theme of the camp is "Our Fellowship Family"

(我們這一家)

. We aim to create a family-like atmosphere in Student Fellowship and to consolidate relationship with one another. Students were grouped as same as the cell group they belong to in Fellowship, so they can get to know their cell members even better and learn how to work together in different tasks.
One of the highlights of the camp is the two mass games on the first day. Students learnt how to work together with their teammates to complete a series of tasks.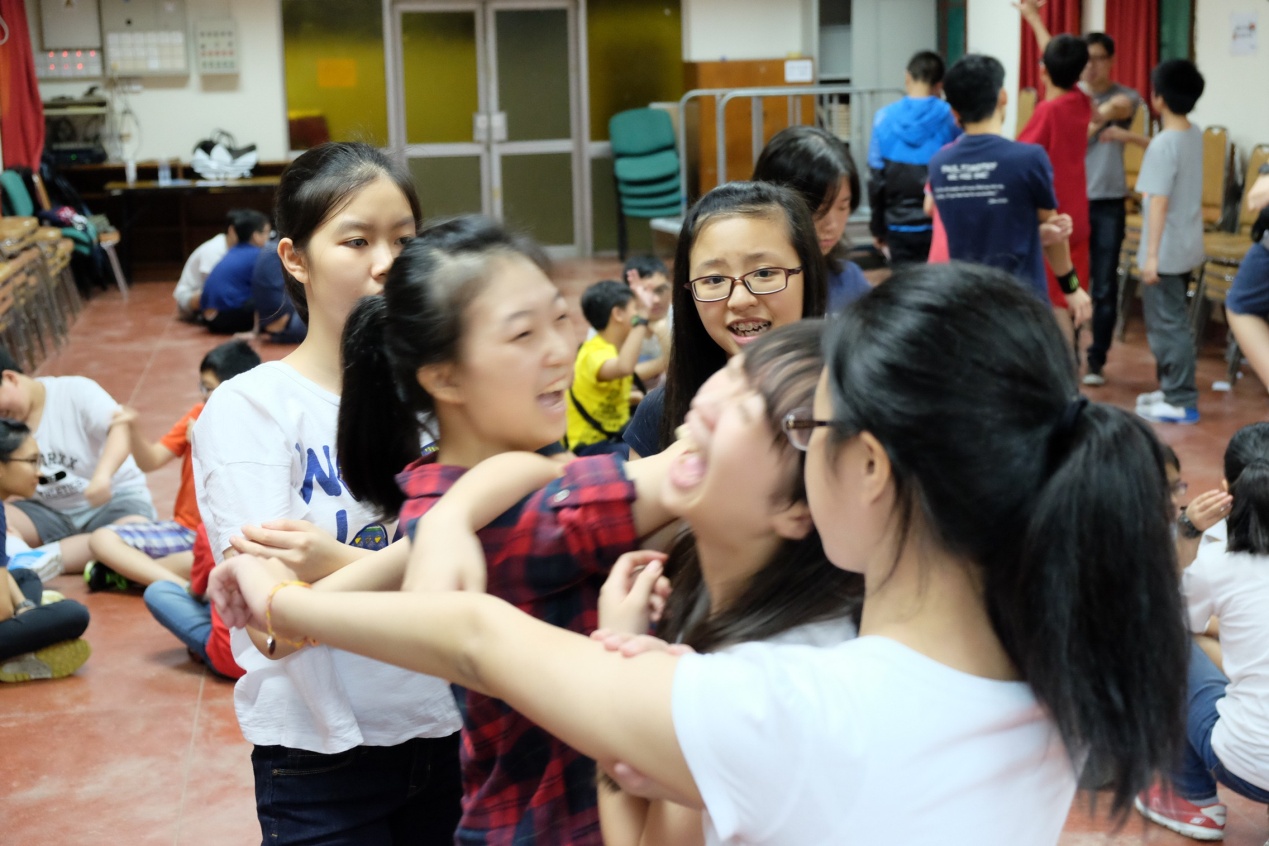 Students playing mass games.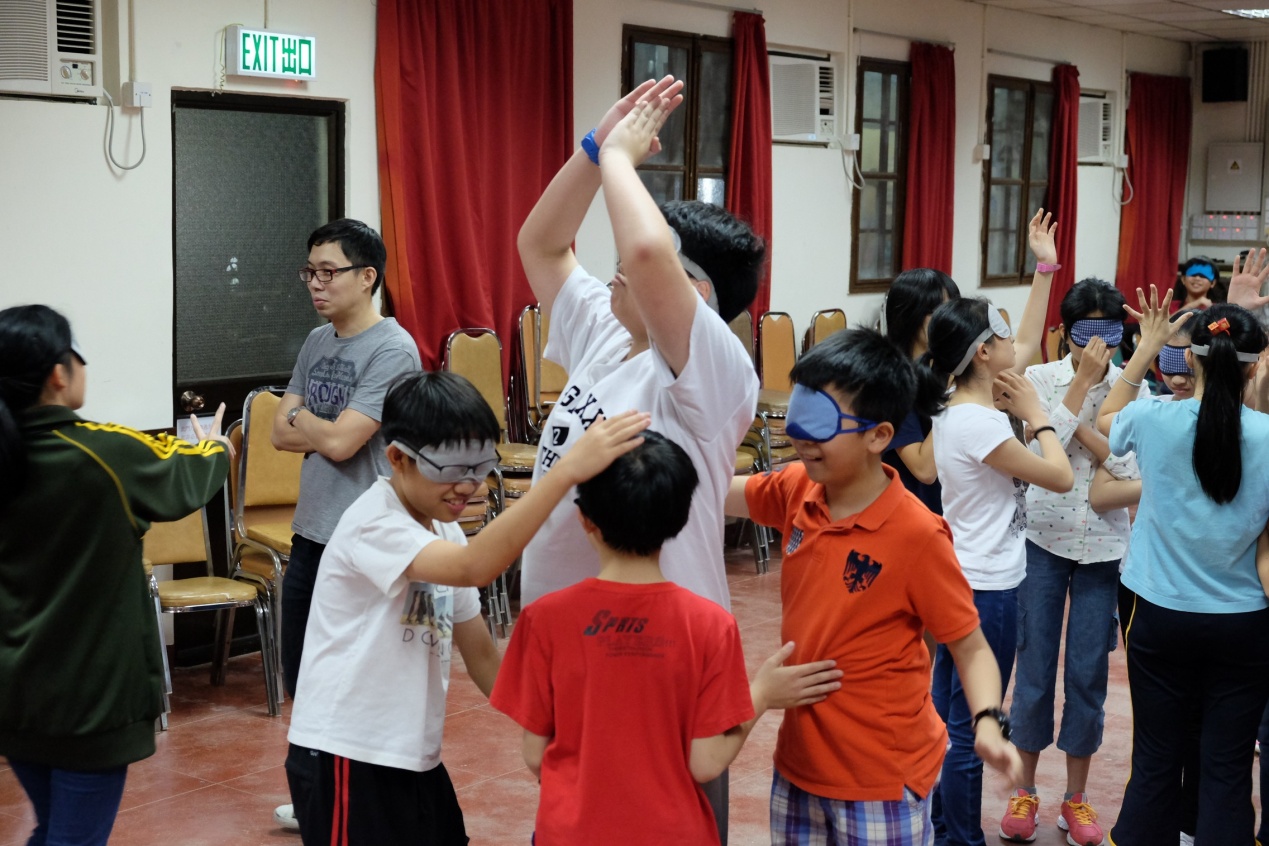 Students have to complete some tasks while being blindfolded.
On day two, we watched the movie Avengers and learnt how the characters with different temperament work together as a team. Then in the afternoon, each group had to plan their own route to Fanling City Center to buy ingredients for barbecue and fruit platter for dinner that night.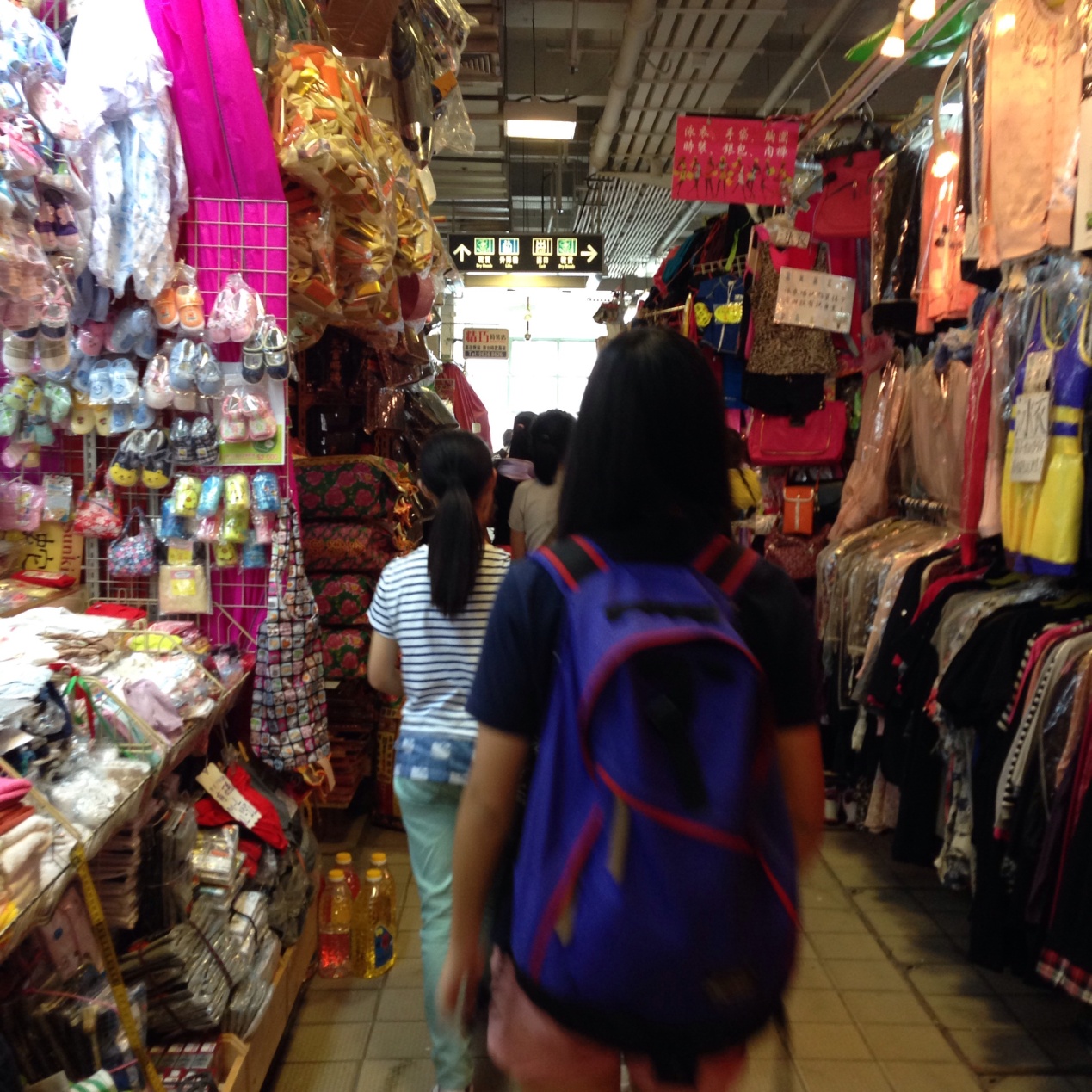 Students buying ingredients in the Fanling Wet Market.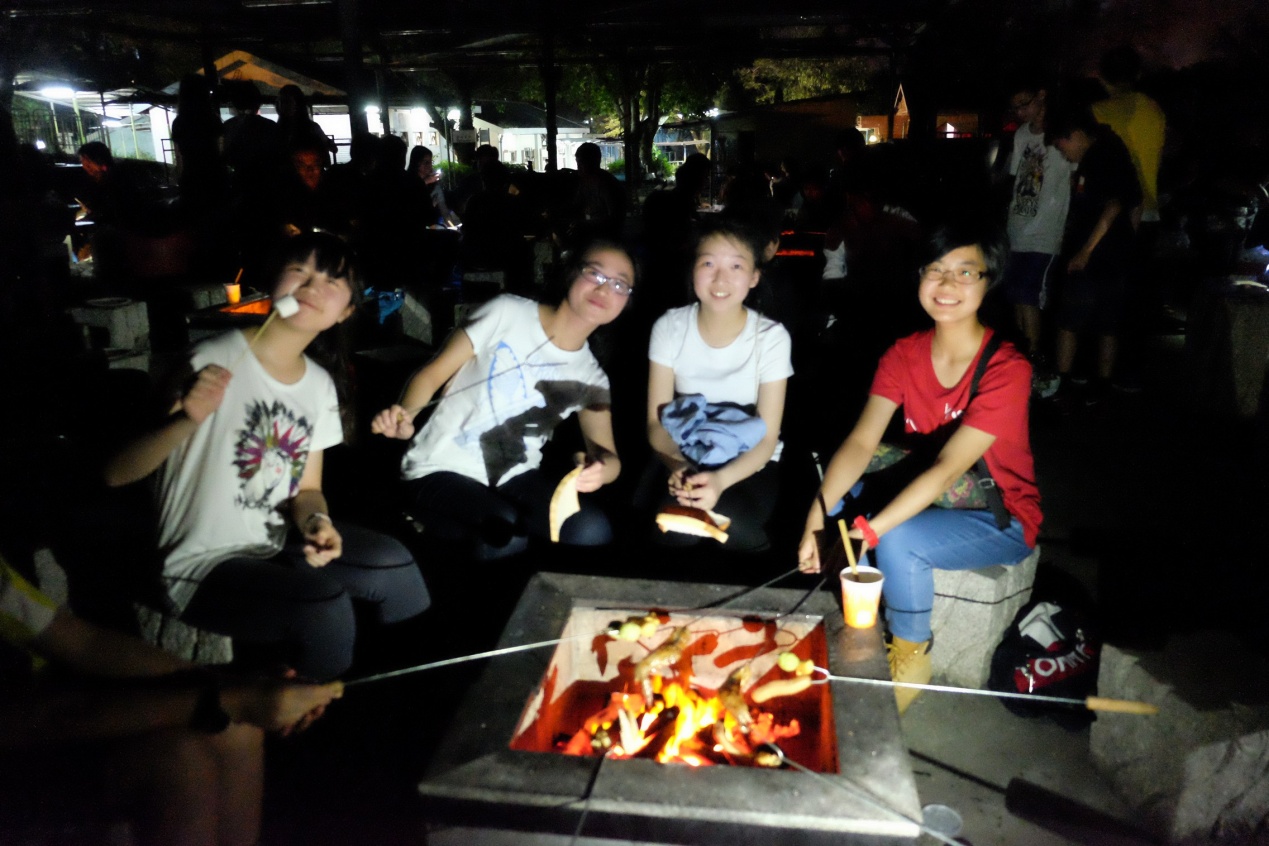 We had barbecue for dinner. However, students had to cook the food for the other teams in order to learn how to serve others. Most students demonstrated hospitality and spent their best effort to cook the food as quickly and as nicely as possible because they worried that the other teams would not have enough food to eat.
In addition, students were required to make a fruit platter as a gift for the other teams. Students had spent a lot of time cutting up fruits and decorating the fruit platters.
In conclusion, the camp was really fun and refreshing for students. Many of them renewed their friendship with their cell group members and learn more about themselves.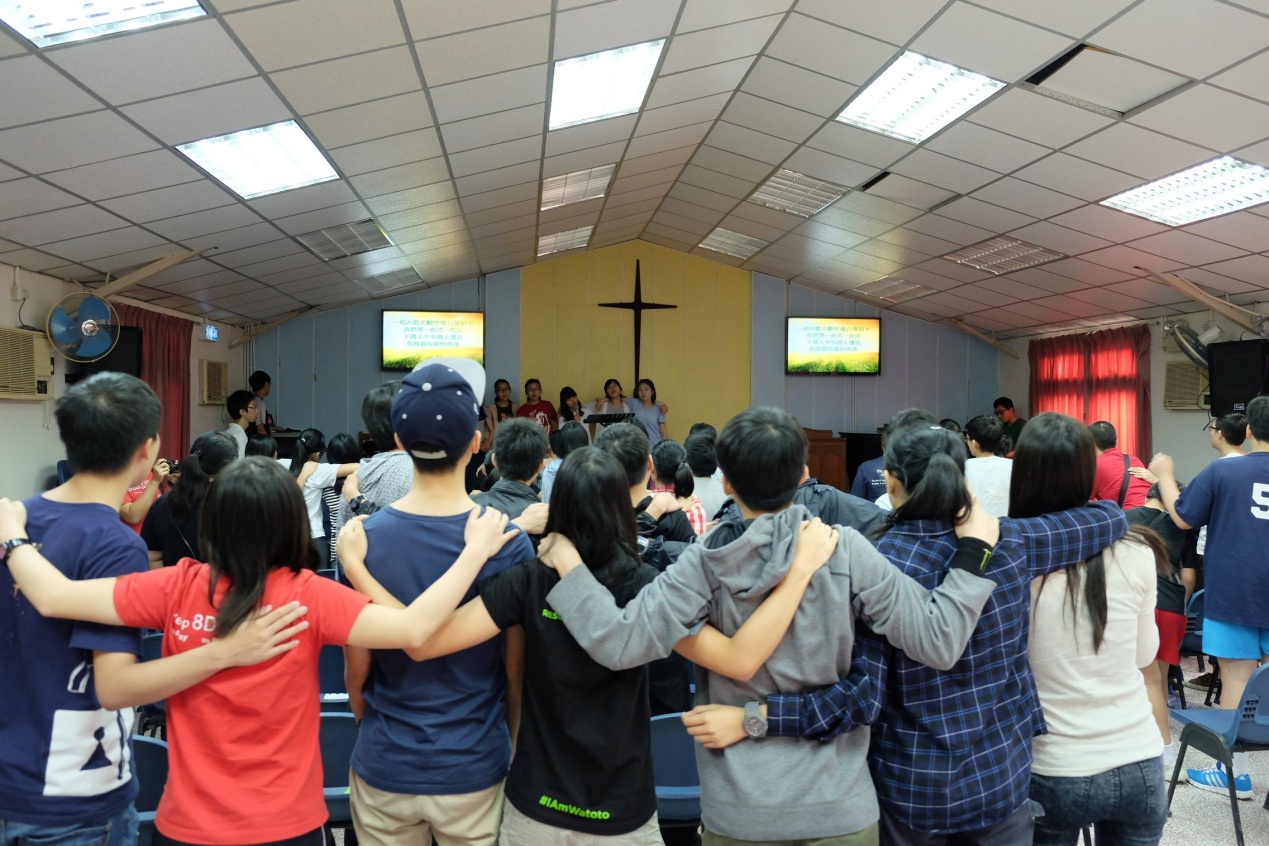 A worship led by the fellowship committees.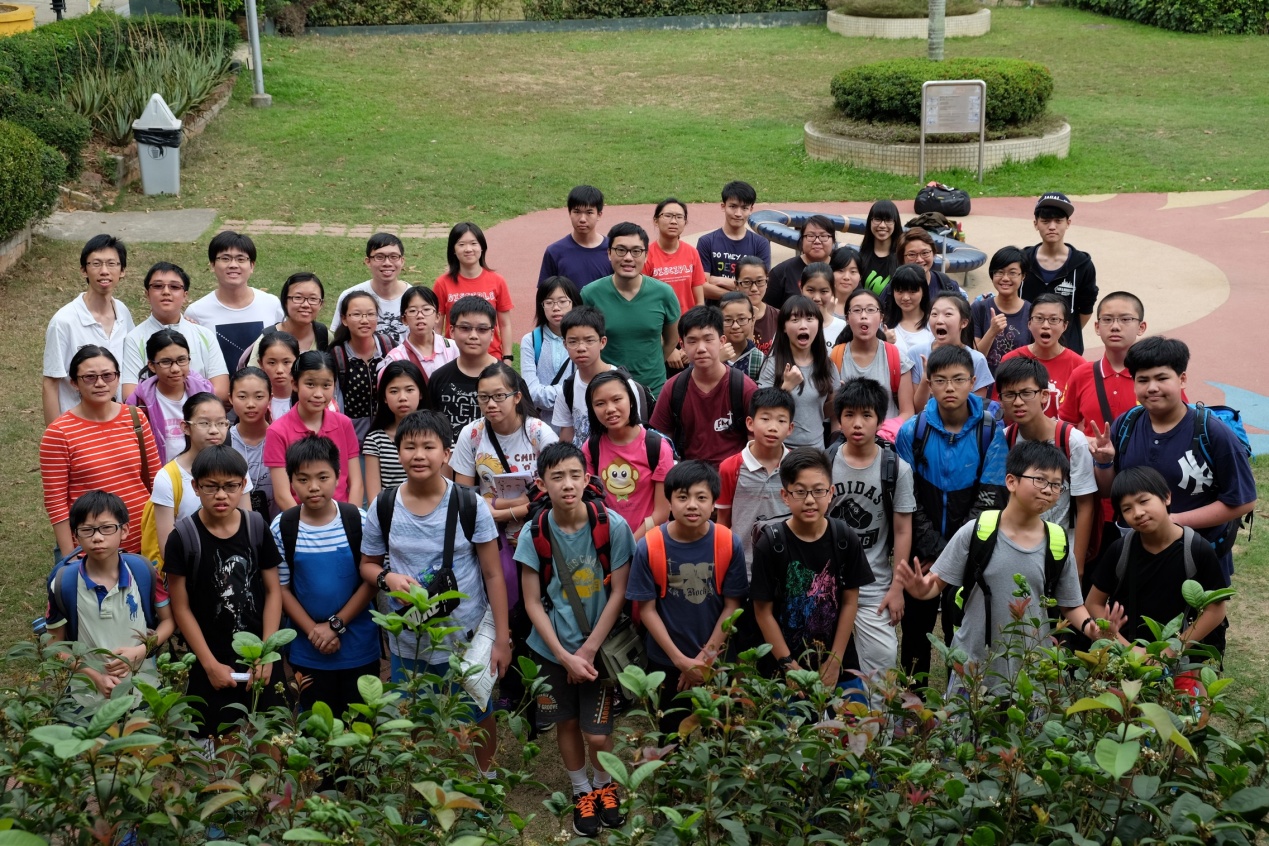 Group photo!
Back