Congratulations to the SPKC English Debate Team!
It has been another successful but hard-fought year for the SPKC English Debate Team.
After a successful run overall this year, both the Junior and Senior teams reached the HKSSDC Grand Finals.  In the end, the Senior team defeated True Light Middle school of Hong Kong to take the Champion, while the Junior team fell to Our Lady's College's team in a fiercely competitive match.
Overall, the SPKC English Debate team with its 21 members and 3 coaches worked tirelessly this year.  Despite the interruptions and adjustments made due to the Covid-19 restrictions, our members continued to work and grow throughout the year.  We look forward to the continuing success of the team in the future.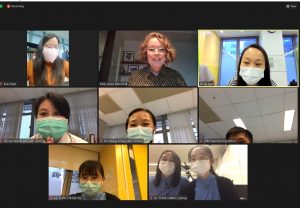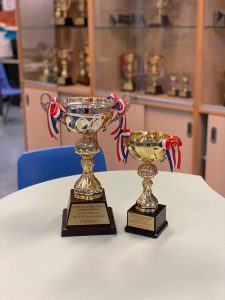 Back