Congratulations to Alumni Olympian at Rio 2016!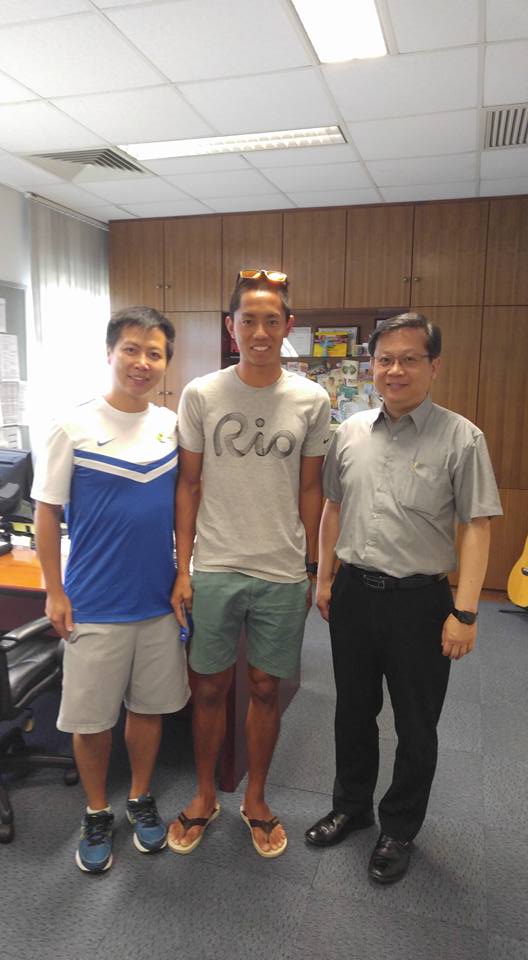 Congratulations to our alumnus Mr Cheng Chun Leung, Michael who represented Hong Kong in windsurfing RS:X at the Rio Olympic Games 2016 and ranked eighth overall.
We are proud of you, Michael! May you ride the wave of success in the Tokyo Olympics 2020!
2016年巴西里約奧運已圓滿閉幕,恭賀校友鄭俊樑於滑浪風帆RS:X賽事中代表香港出戰,成功晉身獎牌賽,並以總成績第八完成賽事,乃為香港之光!祝願鄭校友一帆風順,再接再厲,為2020年東京奧運努力。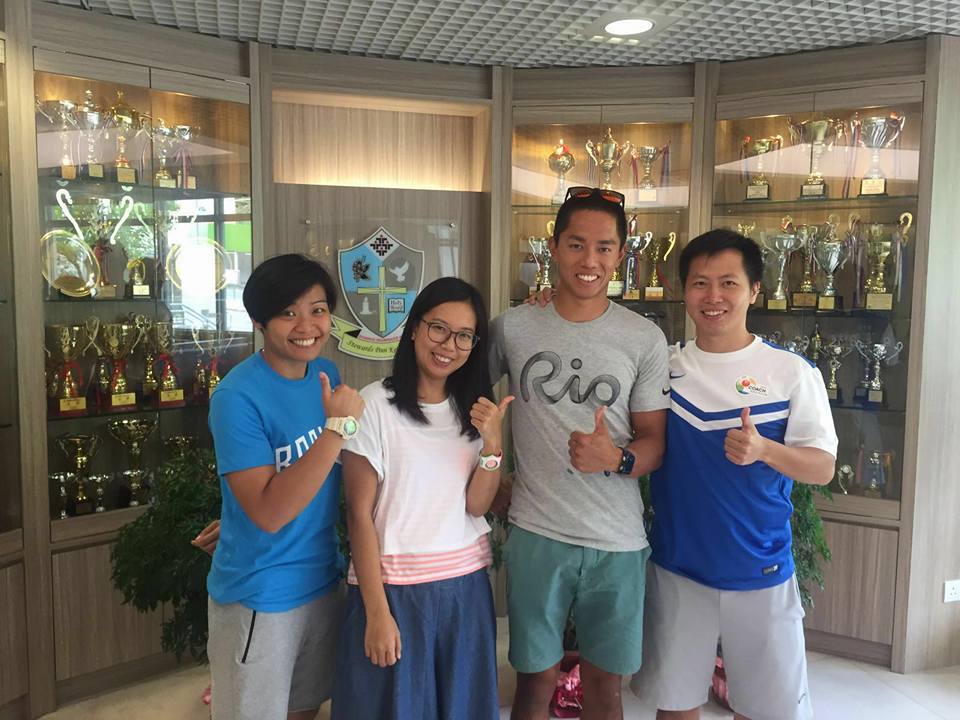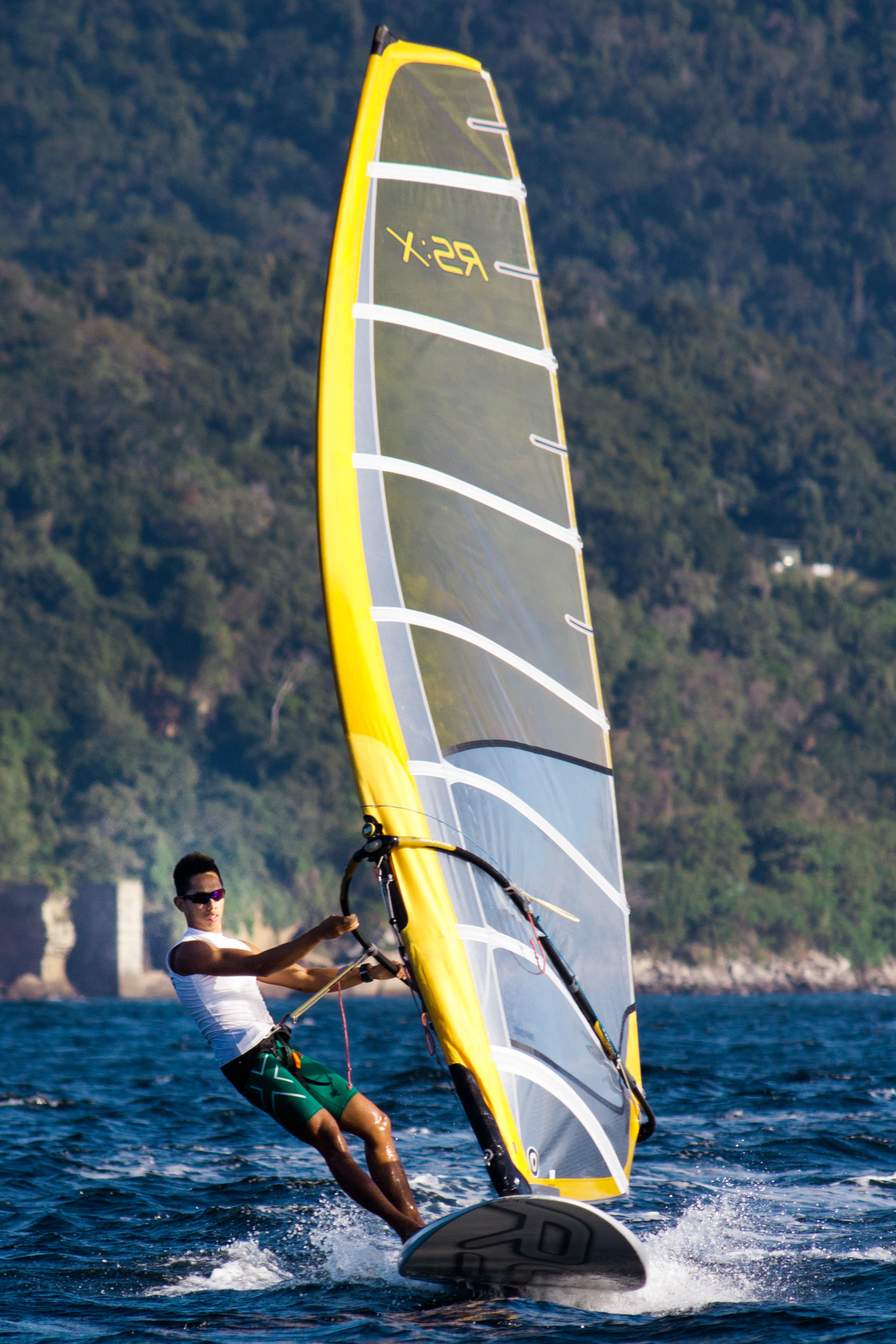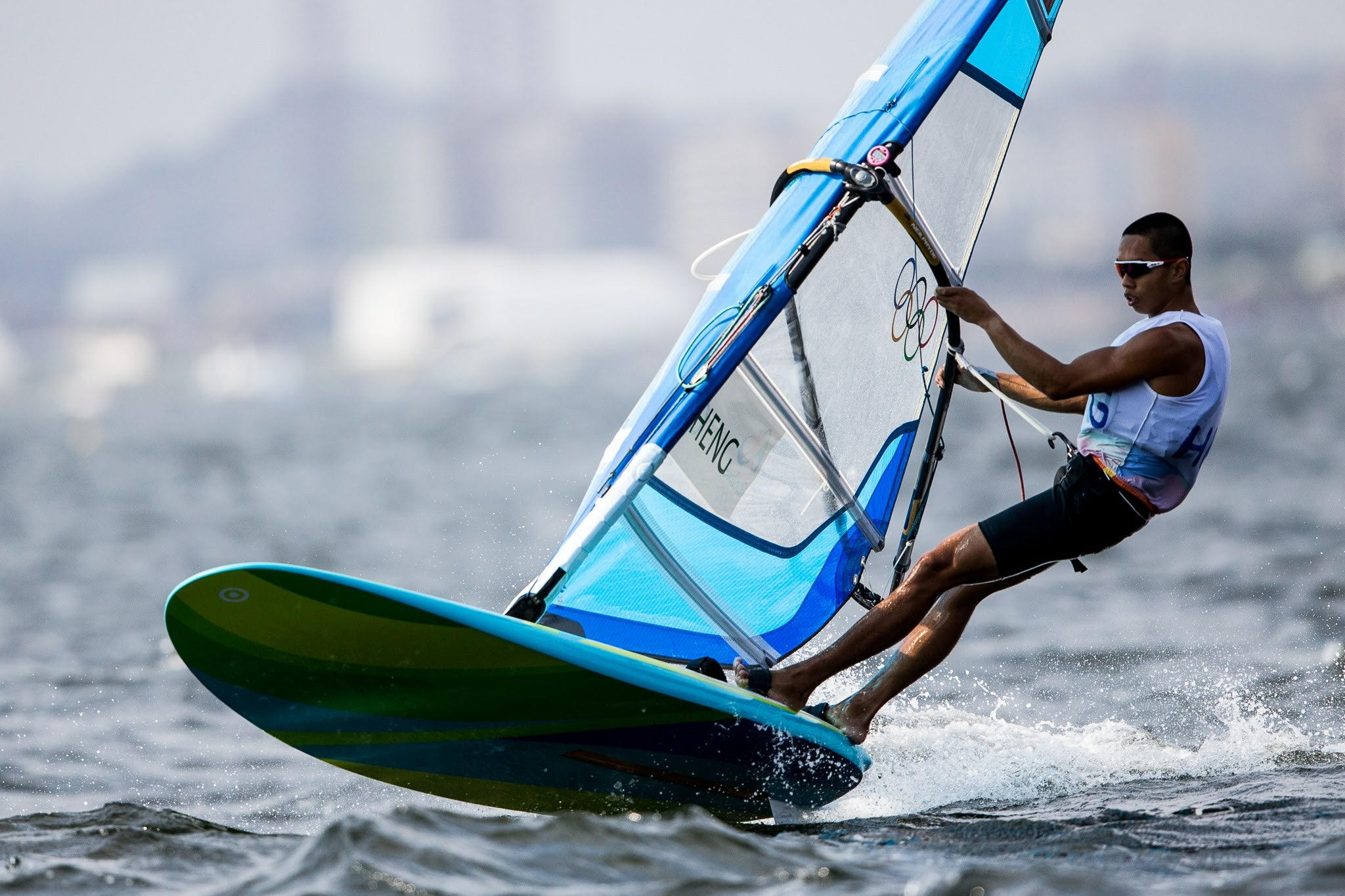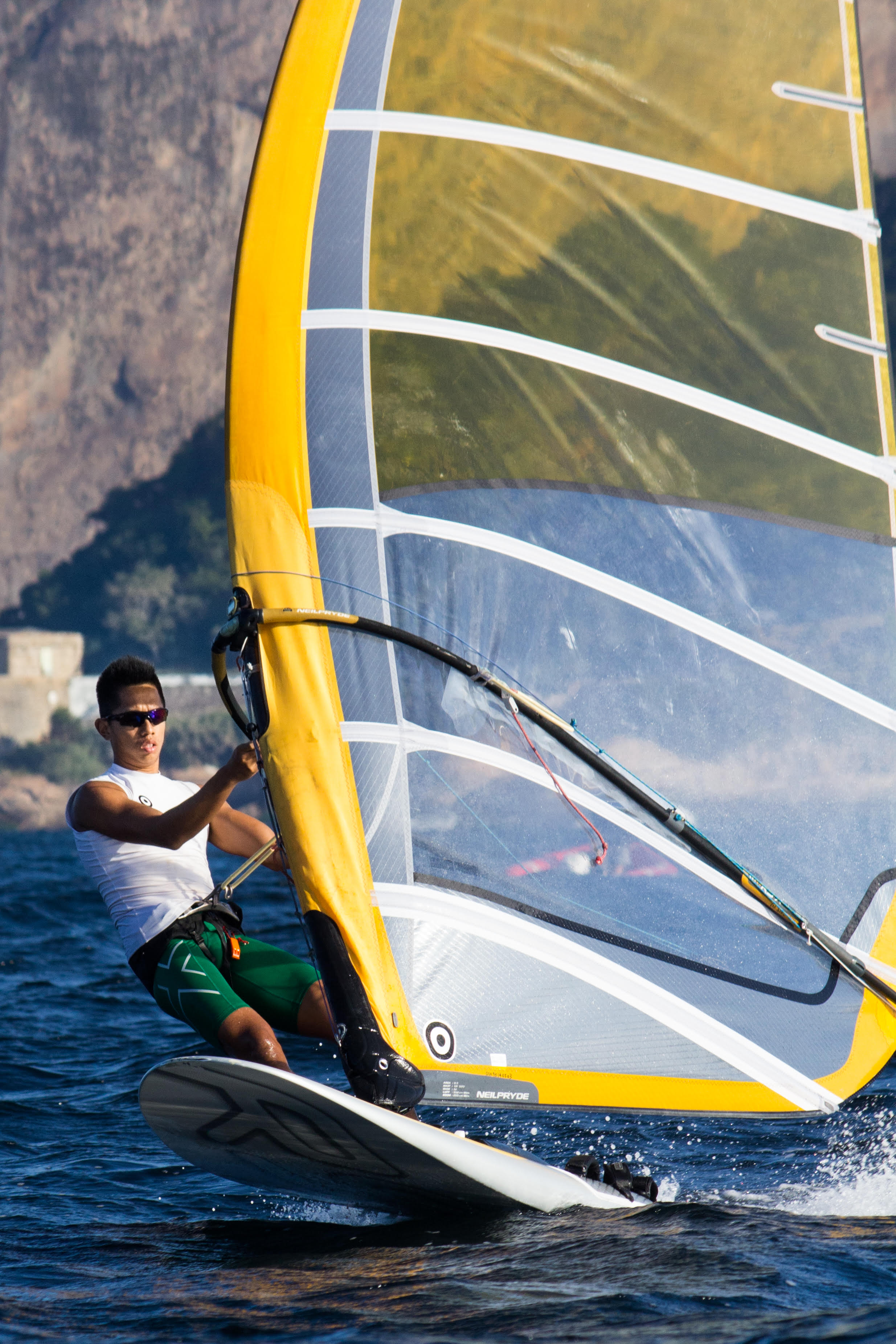 Back