Championship In Statistical Project Competition!!
In the 2018/19 Statistical Project Competition for Secondary School Students organized by the Hong Kong Statistical Society and Education Bureau, our students have made incredible achievements this year.
This year, a team from Junior Section has won the Champion as well as the Best Graphical Presentation of Statistics for the Senior Section.
Apart from the champion trophies, our school name will be carved onto the memorable shield which will be kept on our campus for one year. It is a prestigious honor and recognition to our students who have been working hard on this inter-school competition.
In the past 11 years, our school has submitted 15 statistical projects and won 24 prestigious awards including 6 Champions as well as 5 Prizes for the Best Prize for the Best Graphical Presentation of Statistics as shown in the list below. Our students' analytical mindset and presentation skills are polished through preparing for their award-winning entries, final interviews and oral defense every year. This competition has become a unique tradition and invaluable learning experiences for different generations of Pooikeinians.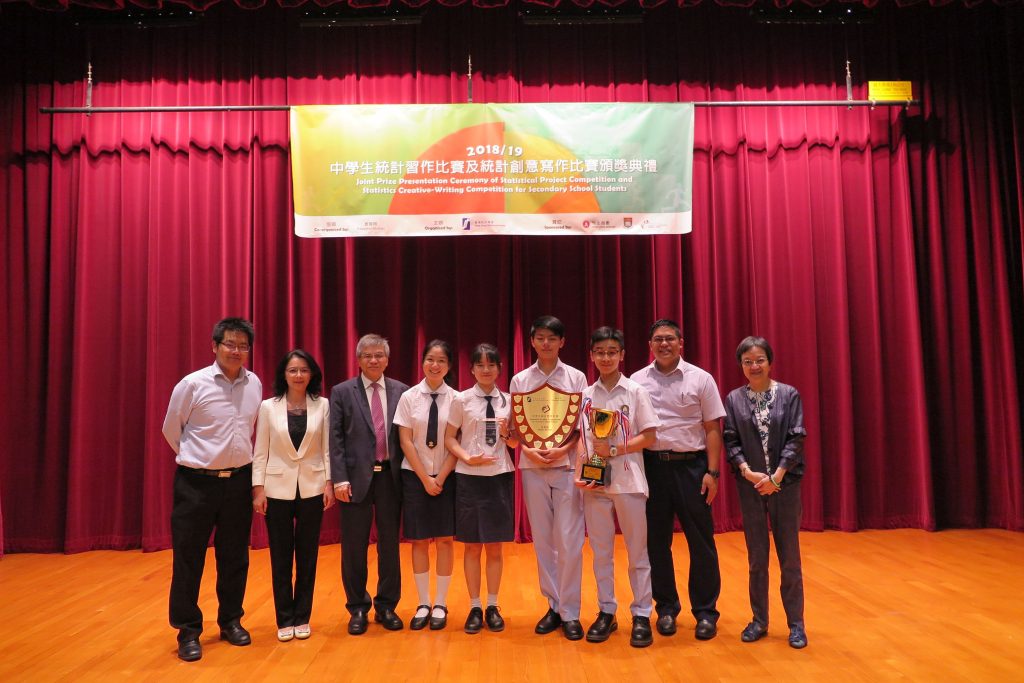 The Champion Junior Team and Graphical Award Senior Team with Vice-Principal, Ms Cindy Yuen and Teachers, The Commissioner for Census and Statistics – Mr. Leslie TANG Wai-kong, JP and Education Bureau – Deputy Secretary (Curriculum and Quality Assurance Branch) Mrs HONG Chan Tsui-Wah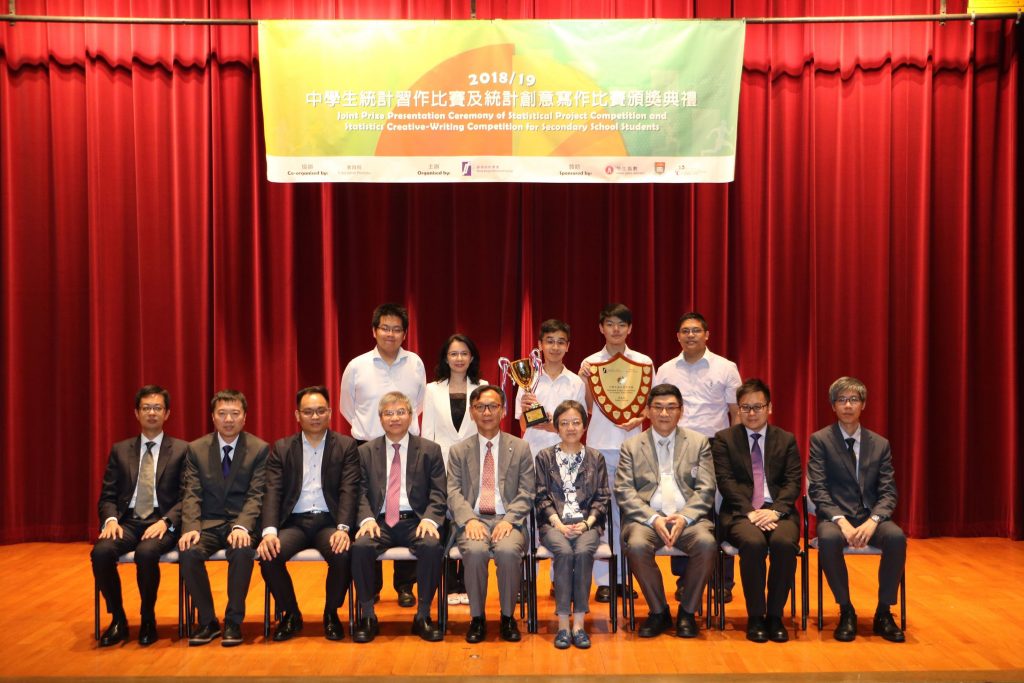 The Champion Junior Team with Vice-Principal, Teachers and Adjudicators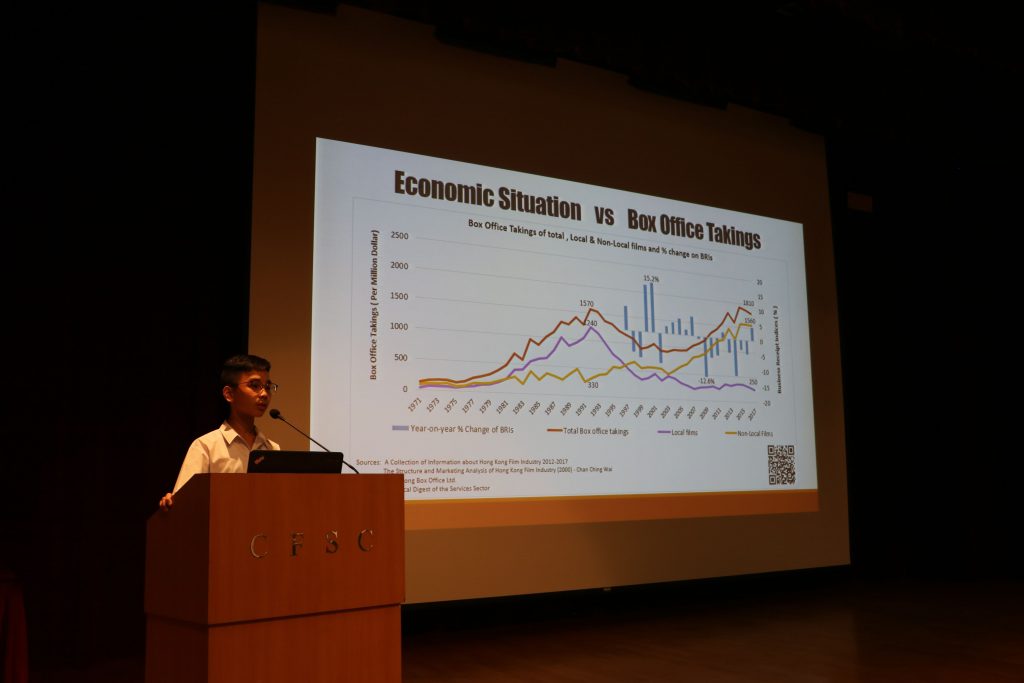 Echo and sharing presented by the Junior Team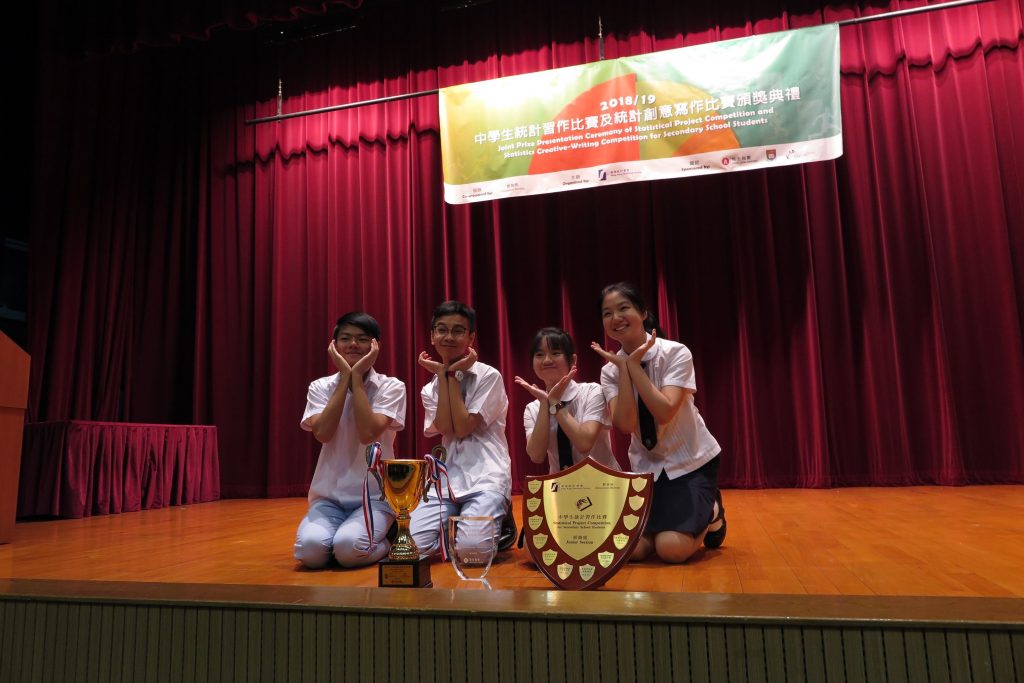 Well Done Pooikeinians! We are all proud of you!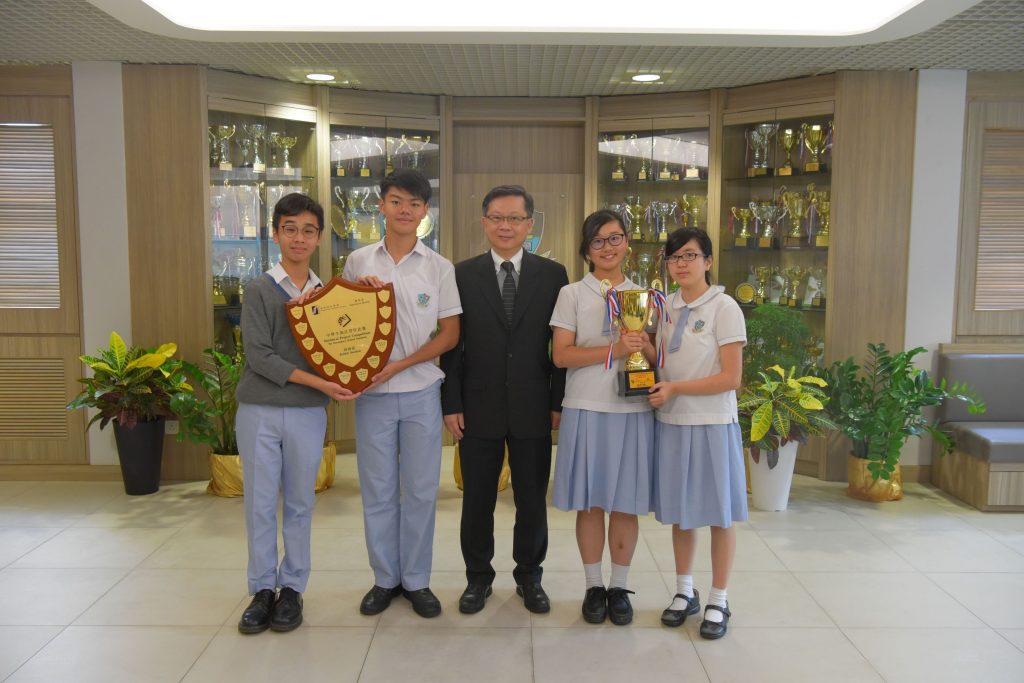 The Champion Junior Team with the Principal, Mr. Peter Yuen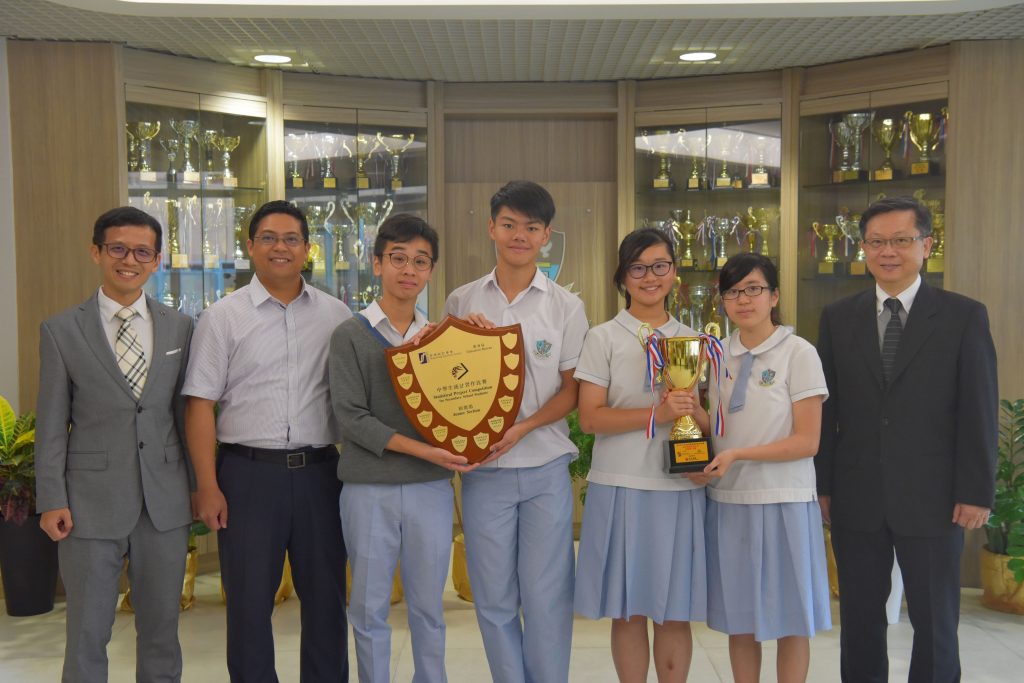 The Champion Junior Team with the Principal, Mr. Peter Yuen, Mathematics Panel Head, Mr. Genthew Leung and their Teacher Advisor, Mr. Daniel Luk
Back