Carol Night
Carol Night is a traditional celebration of the school. Students, parents, alumni and teachers share their love and care to each other and celebrate the birth of Jesus Christ.
The programme includes students' musical performances, PTA Choir performance, worship and sharing from exchange students, etc.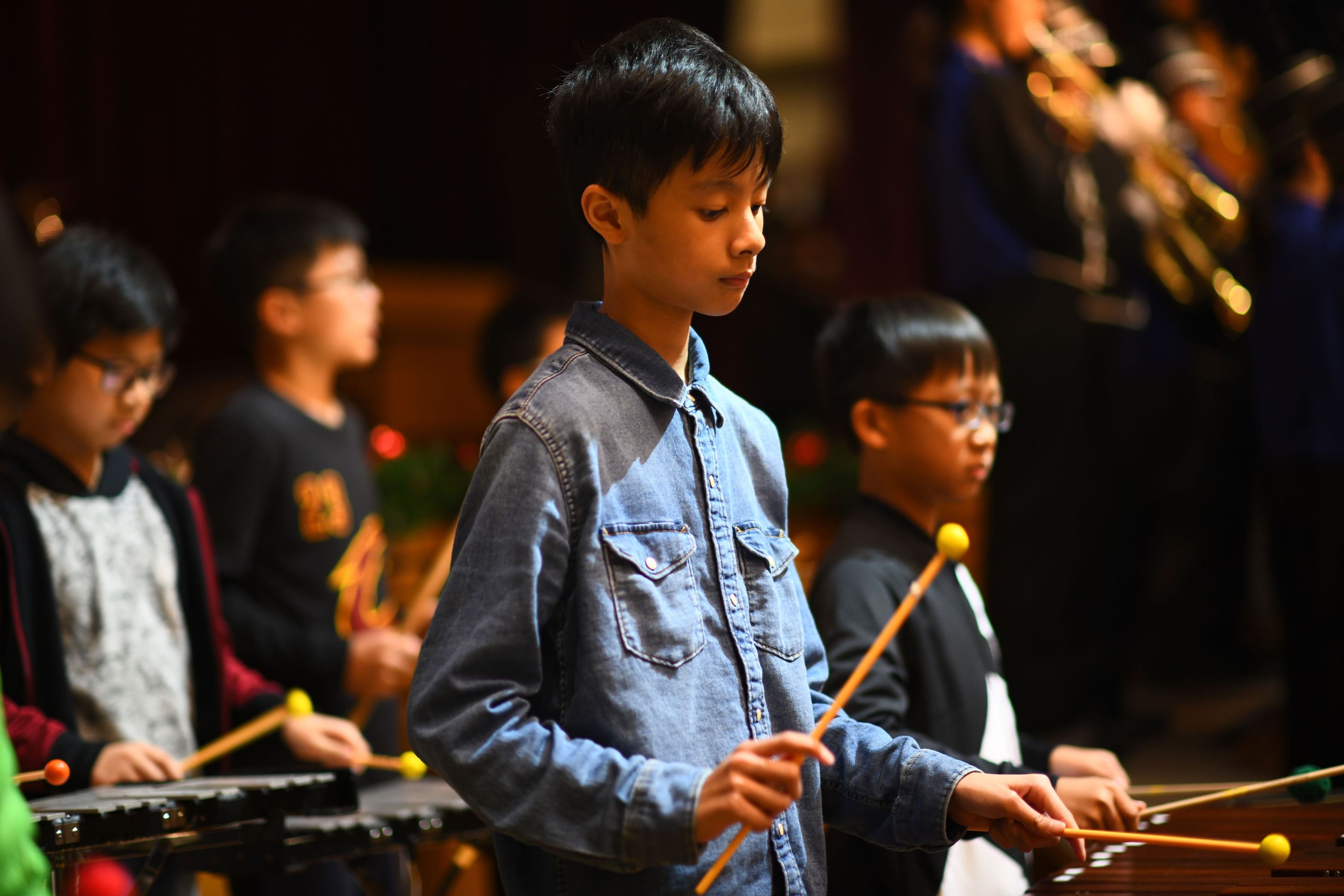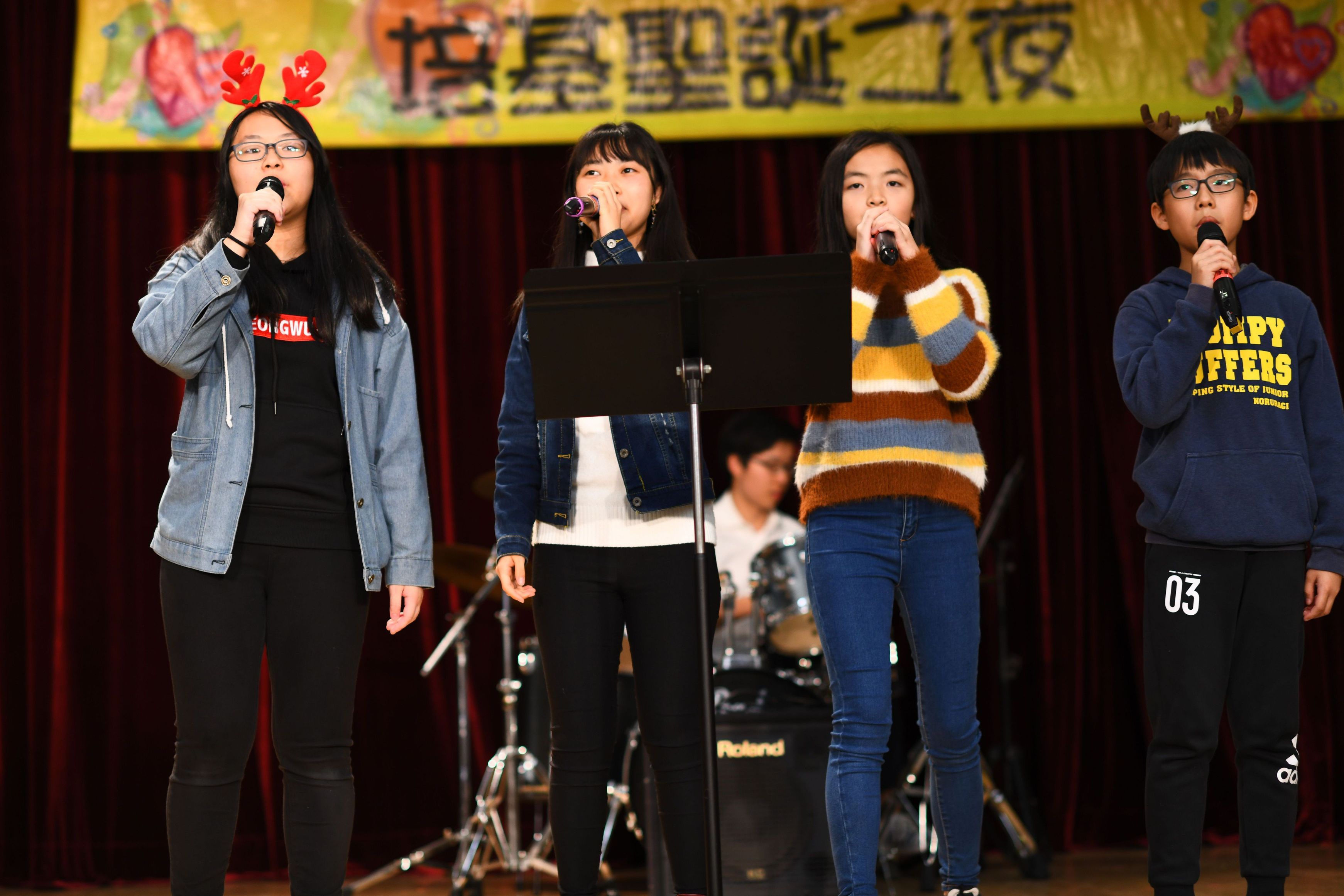 A cappella group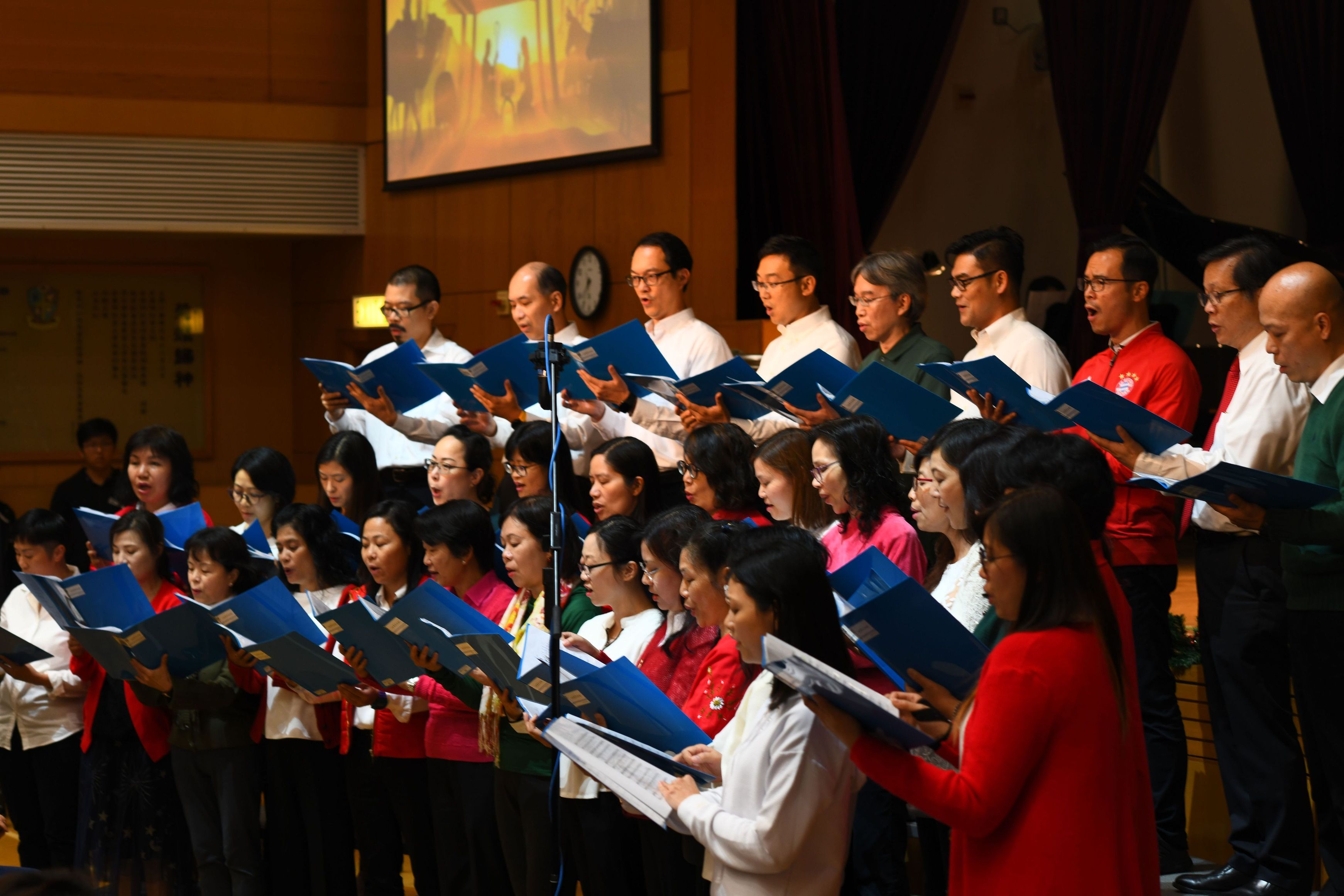 Parents-teachers choir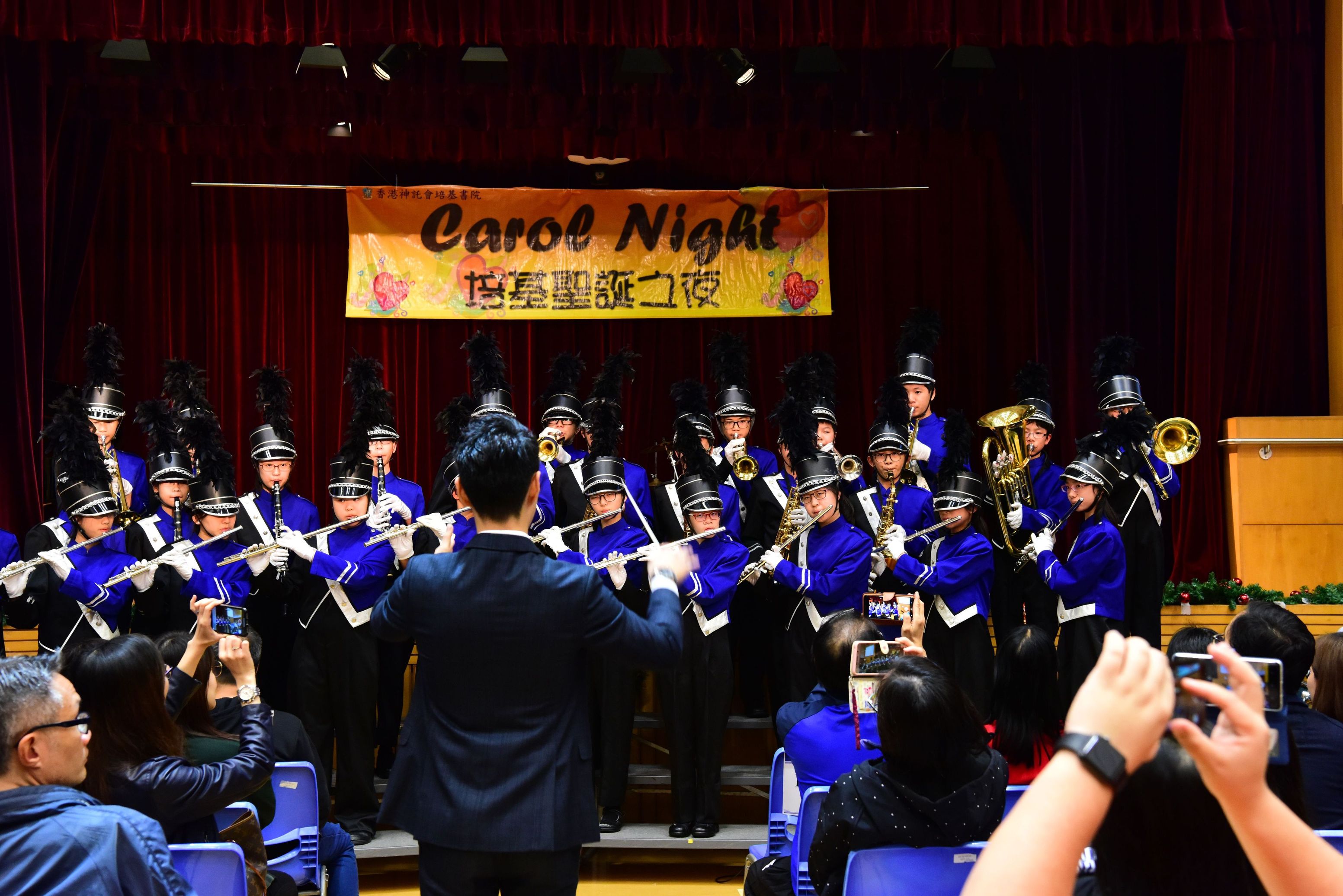 The marching band kicks-off the concert
The principal delivers an opening speech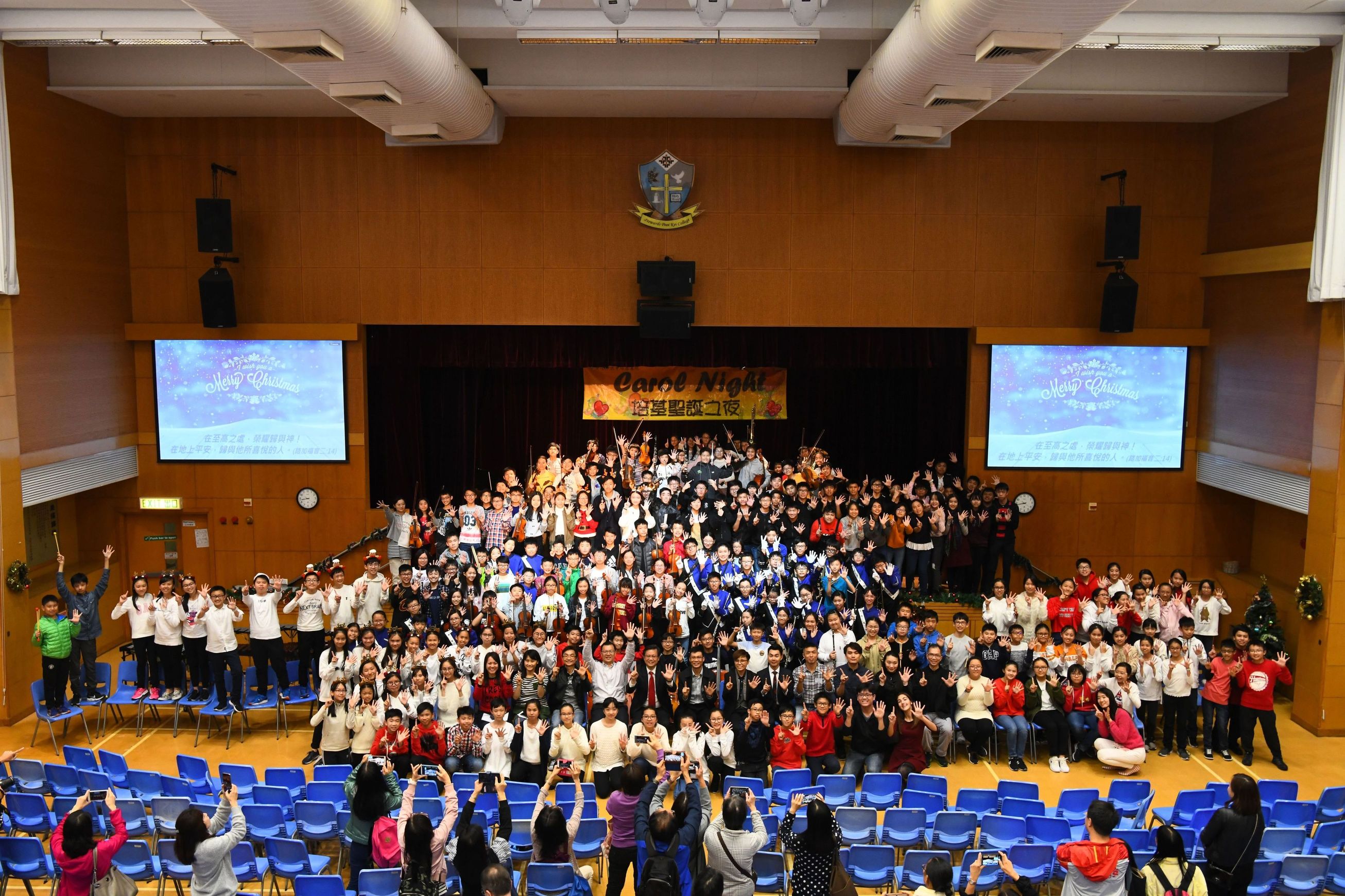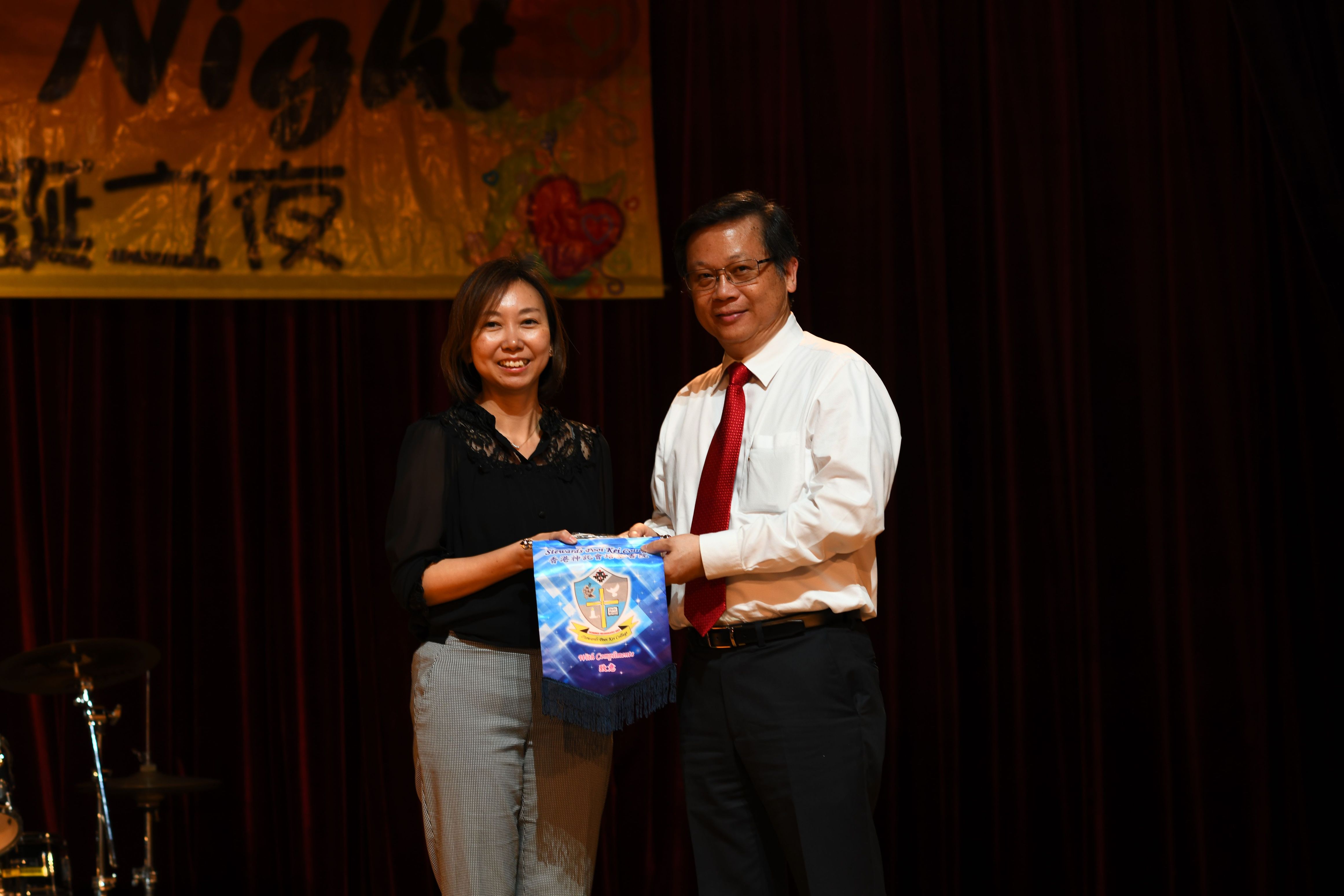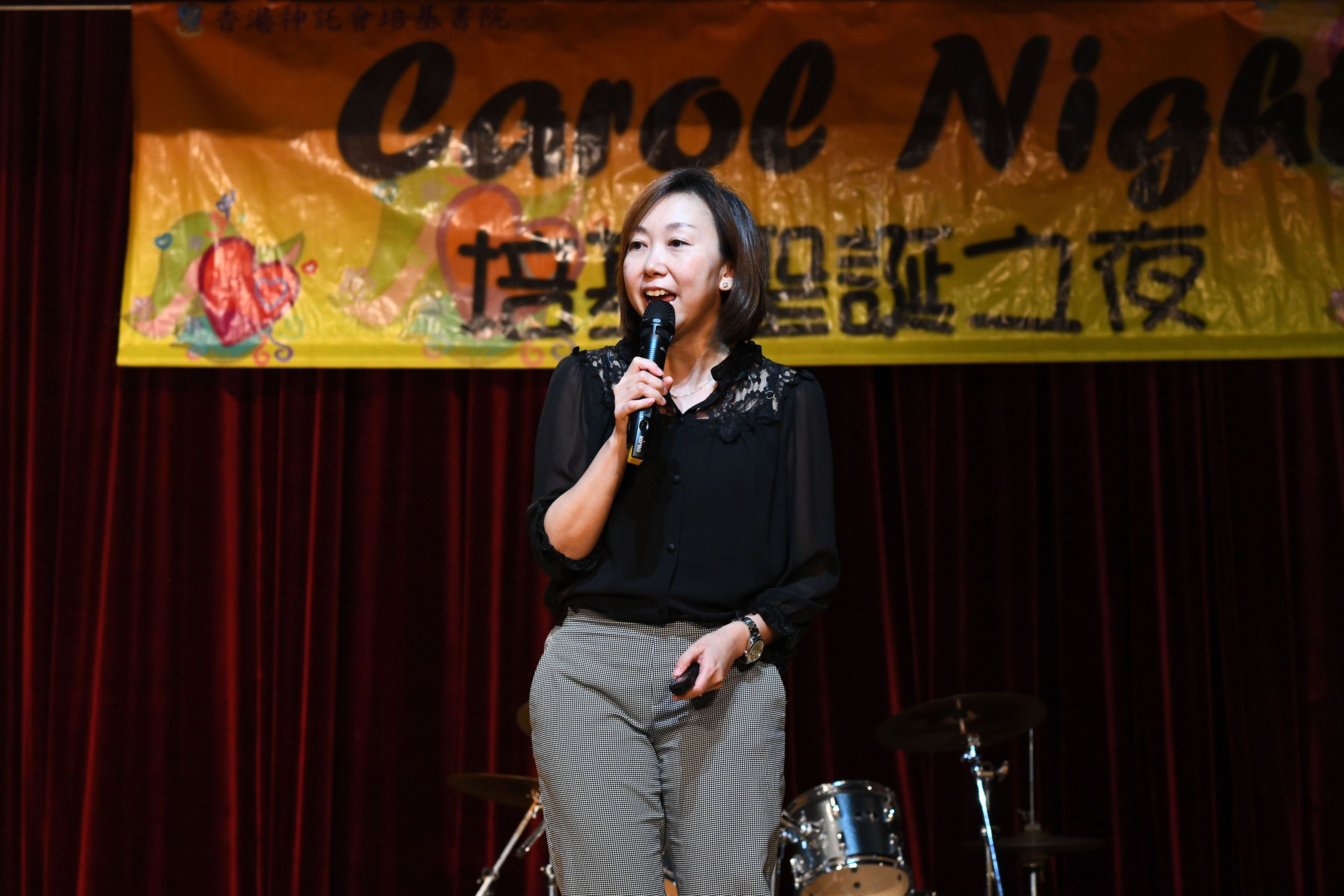 "Christmas is a time to Love!"
To encourage students to reduce the expenditure on Christmas celebration for helping the people in need, we invited Mrs Sonia Yip, the executive director of the Operation Mobilization to share with Pooikeinians. All donations received from the Carol Night contributed to the Operation Mobilization for supporting their ministries and social services.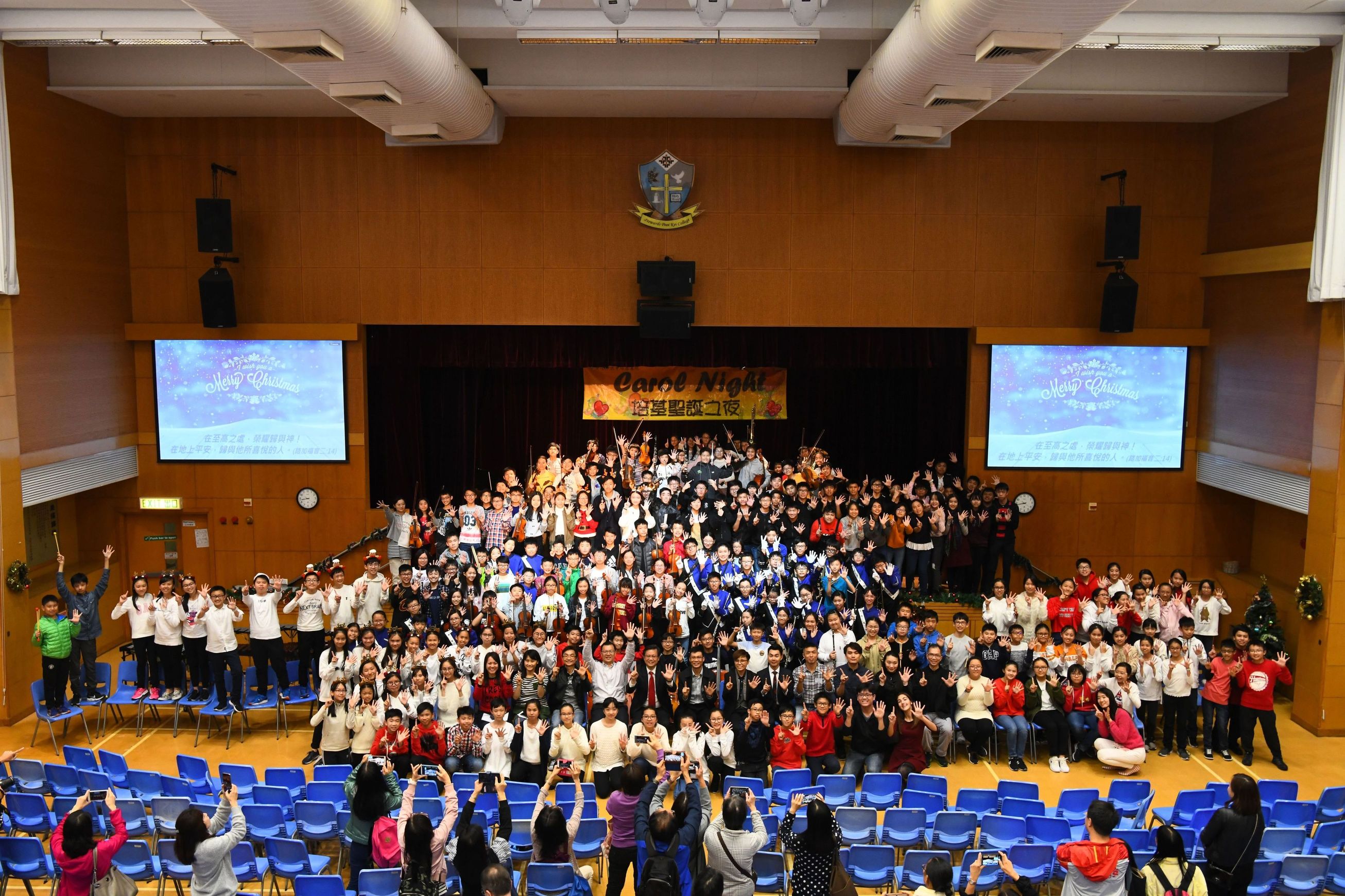 Over 200 students performed/ served on the Carol Night.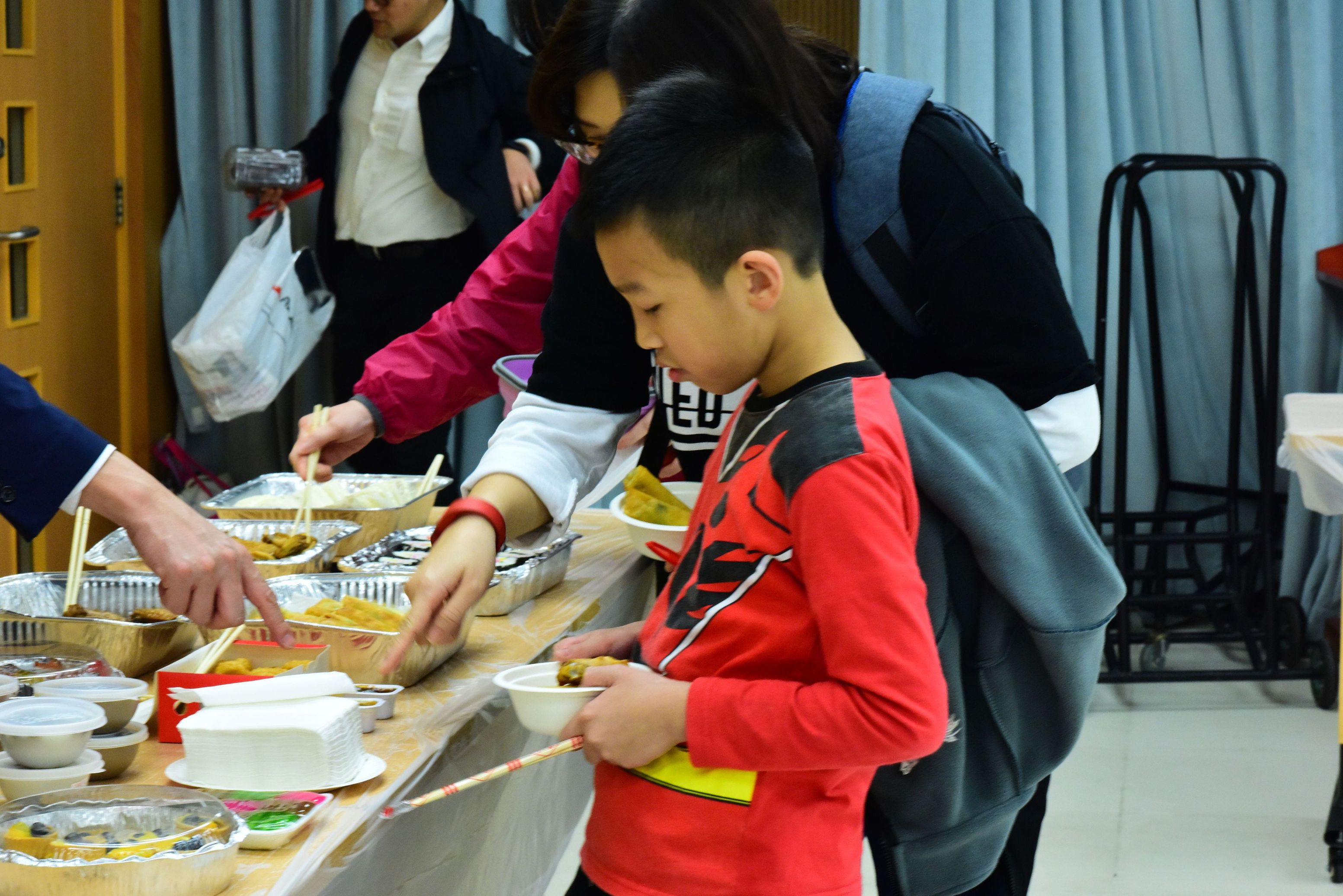 The audience enjoys refreshments served by our Parents-teachers Association after the concert.
Back