Careers Activities with SKHTSTSS
This year, our school has joined the

Professional Development Schools (PDS) Scheme

held by EDB which aims at forming a learning community with other schools and providing a chance for us to share our experience on career guidance and counselling, in particularly "School-based career counseling through mentorship programme" which is also the focus of the scheme.
A variety of activities ranging from visits to SKH Tsang Shiu Tim Secondary School (SKHTSTSS) and other joint-school activities will be held in this academic year.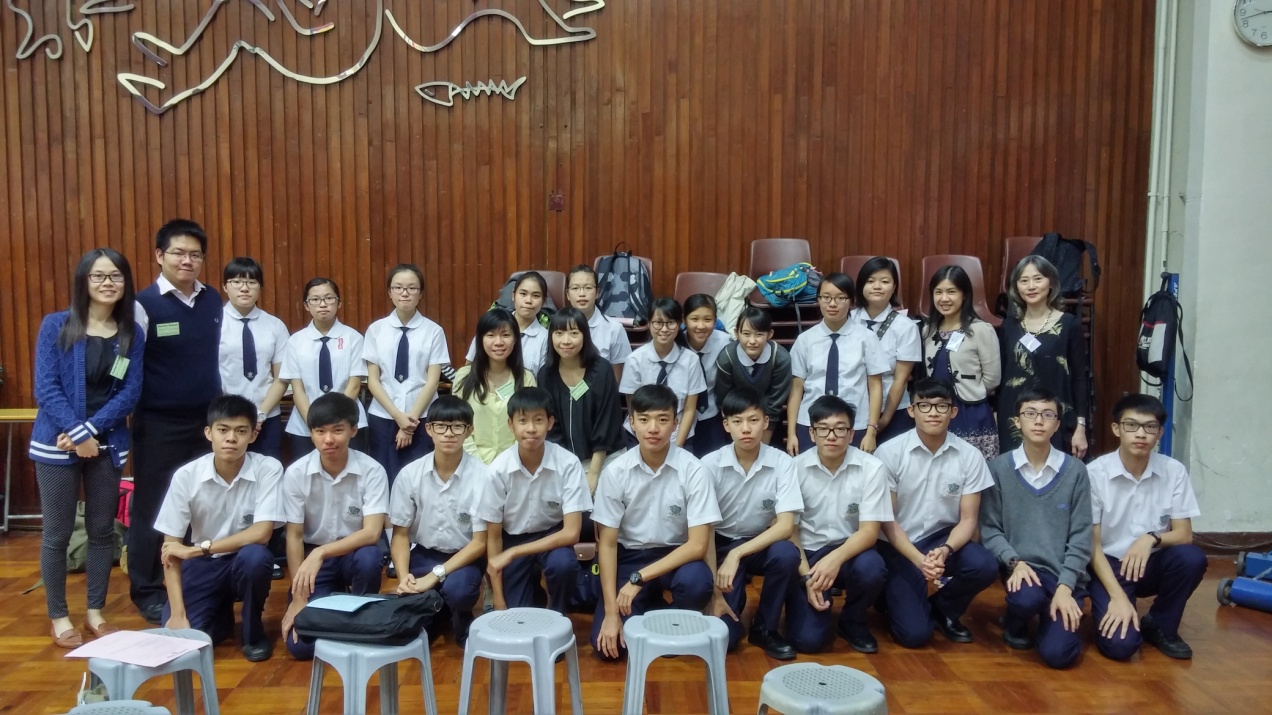 On 14th November, around 30 S.4 students joined the Career Day organized by SKHTSTSS in which they were inspired by the sharing of graduates of SKHTSTSS who are experienced professionals in different career fields such as speech and hearing, psychology and Engineering.
Students have learnt a lot about the requirements and prospects of different career fields and got a chance to reflect on their own career aspirations.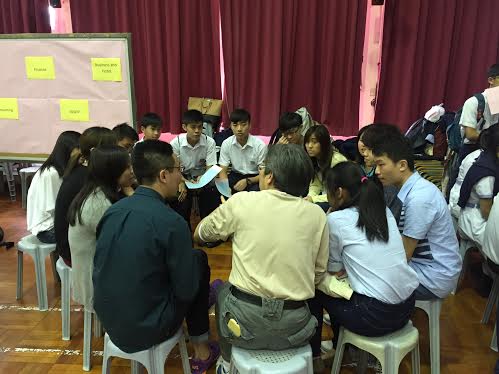 Back