Best Participation Award in the UNICEF Sustainable Development Goals eLearn Award Scheme 2022
Over 200 S1 to S5 Pooikeinians participated into the Sustainable Development Goals (SDGs) eLearn Award Scheme 2022 organized by UNICEF HK. Our students took online lessons on different SDGs through an eLearn platform and committed practical steps in daily life.
Thanks for Pooikeinians' active participation in self-direct learning, our school has won the Best Participation Awards for Schools. 11 students were awarded Gold Certificates, 5 students got Silver Certificates and 18 students received Bronze Certificates in the Appreciation Ceremony on 21st August 2022. Congratulations to all the awardees who have taken concrete actions to contribute to the sustainable development of the local community and the world.
The following is the awardees list:
Gold Certificate

Silver Certificate

Bronze Certificate

CHAN Hei Lam

CHEN Tat Yi

KONG Ka Kiu

KWAN Tsz Yau

LAI Tsz Ue

LEE Hau Ching

LEUNG Sung Lai, Roland

WONG Ka Nam

WONG Shu Ting

YIU Kwan Chun

YUNG Tsz Kin

HUNG Sum Wing

KWOK Man Hei, Janice

KWOK Suet Ying

SO Pui Yan

YIM Pak Ho

CHAN Sze Leung

CHAN Tsz Ching

CHING Man Ho

CHIU Won Chung, Davin

CHOI Yiu

CHUNG Chung Yin, Jessica

CHUNG Kin Hei

HO Yuen Ting

HUI Ka Yu

LAI Tze Yau, Charyss

LEE Ka Yui

LEUNG Long Kiu

LIN Yat Ka

WONG Ching Hin, Matthew

WONG Hoi Yin, Sonia

YANG Hoi Lam

YEOH Yu Yan, Abigail

YEUNG Tsz Kiu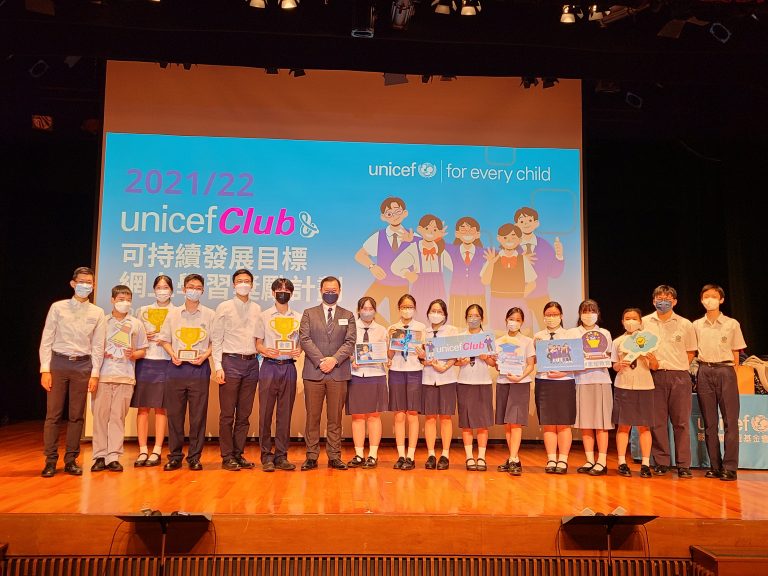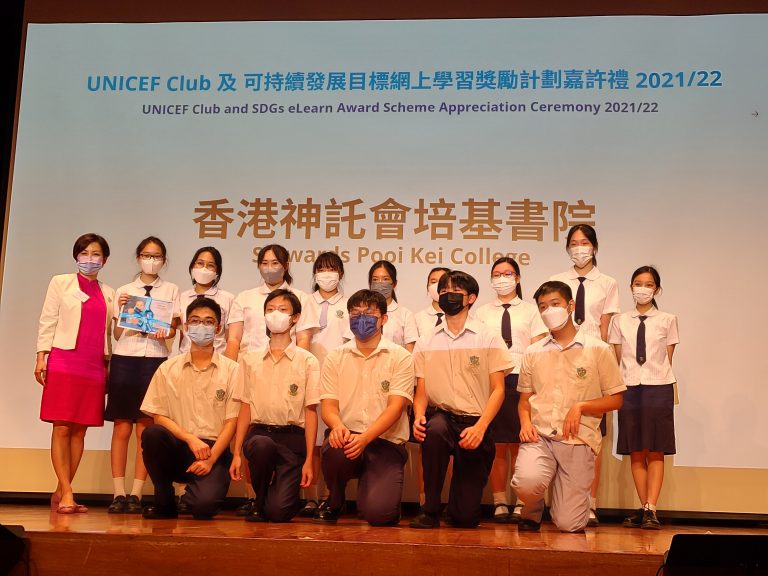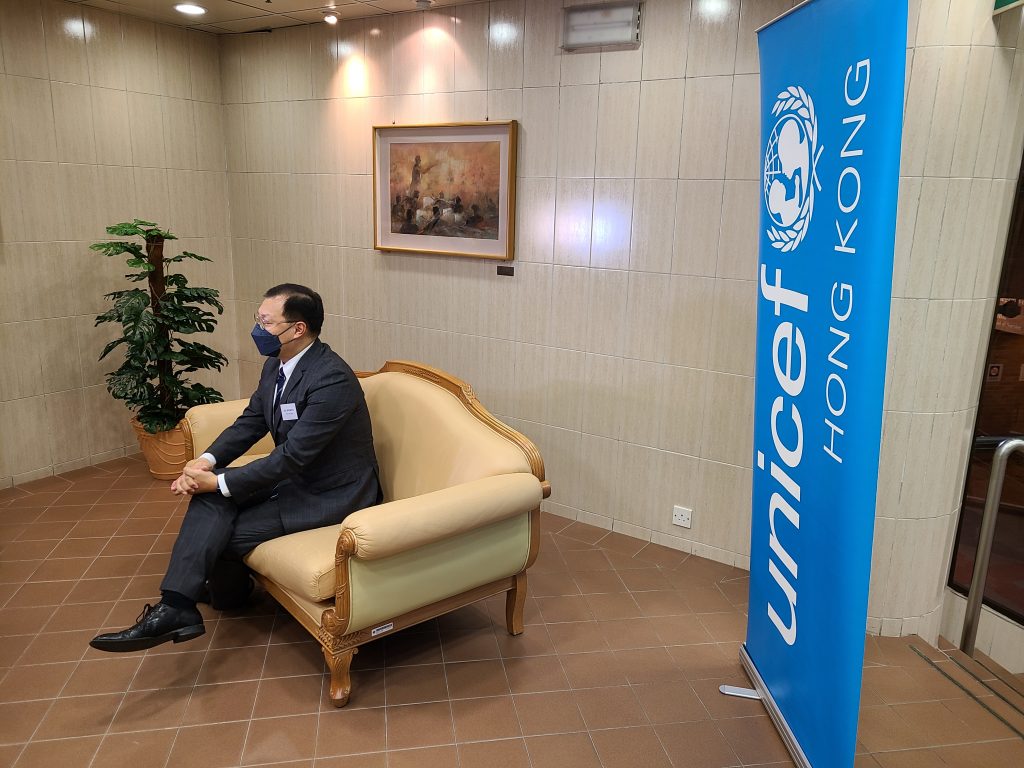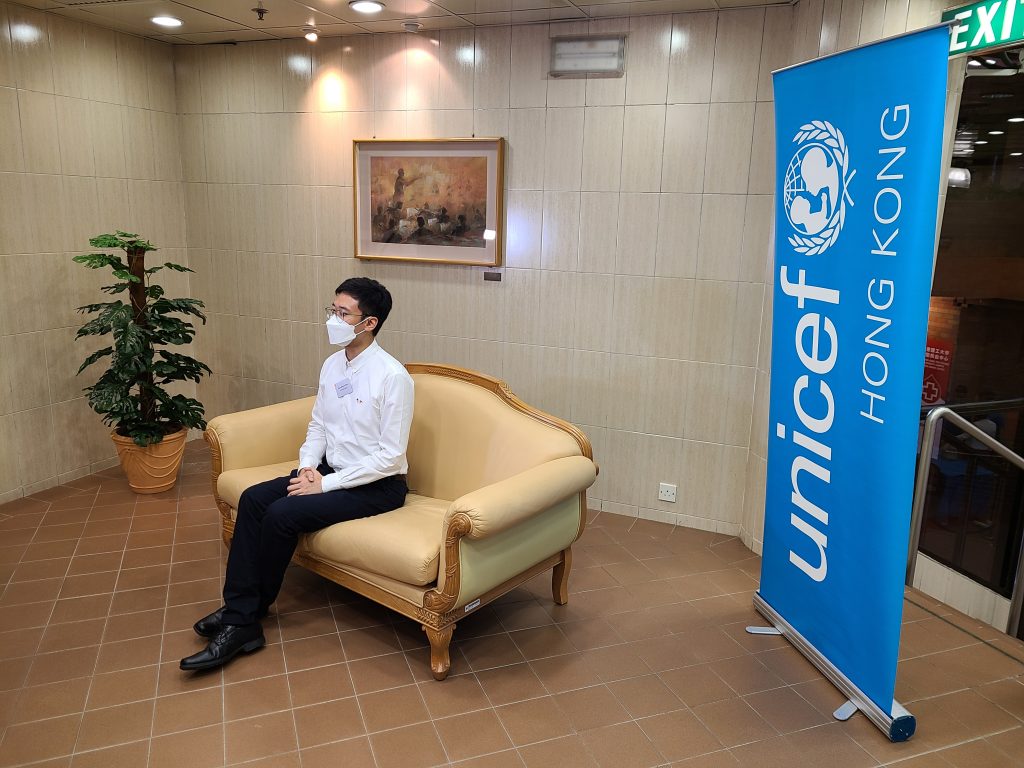 Back