BAFS Personal Finance Talk – Making Sense of Money
To raise our students' concern towards the importance of personal financial management, a talk presented by Healthy Budgeting Family Debt Counselling Centre from Tung Wah Group of Hospitals was offered to our senior form students. The talk, named 'Making Sense of Money', offered interactive game, real case, video and quizzes to students.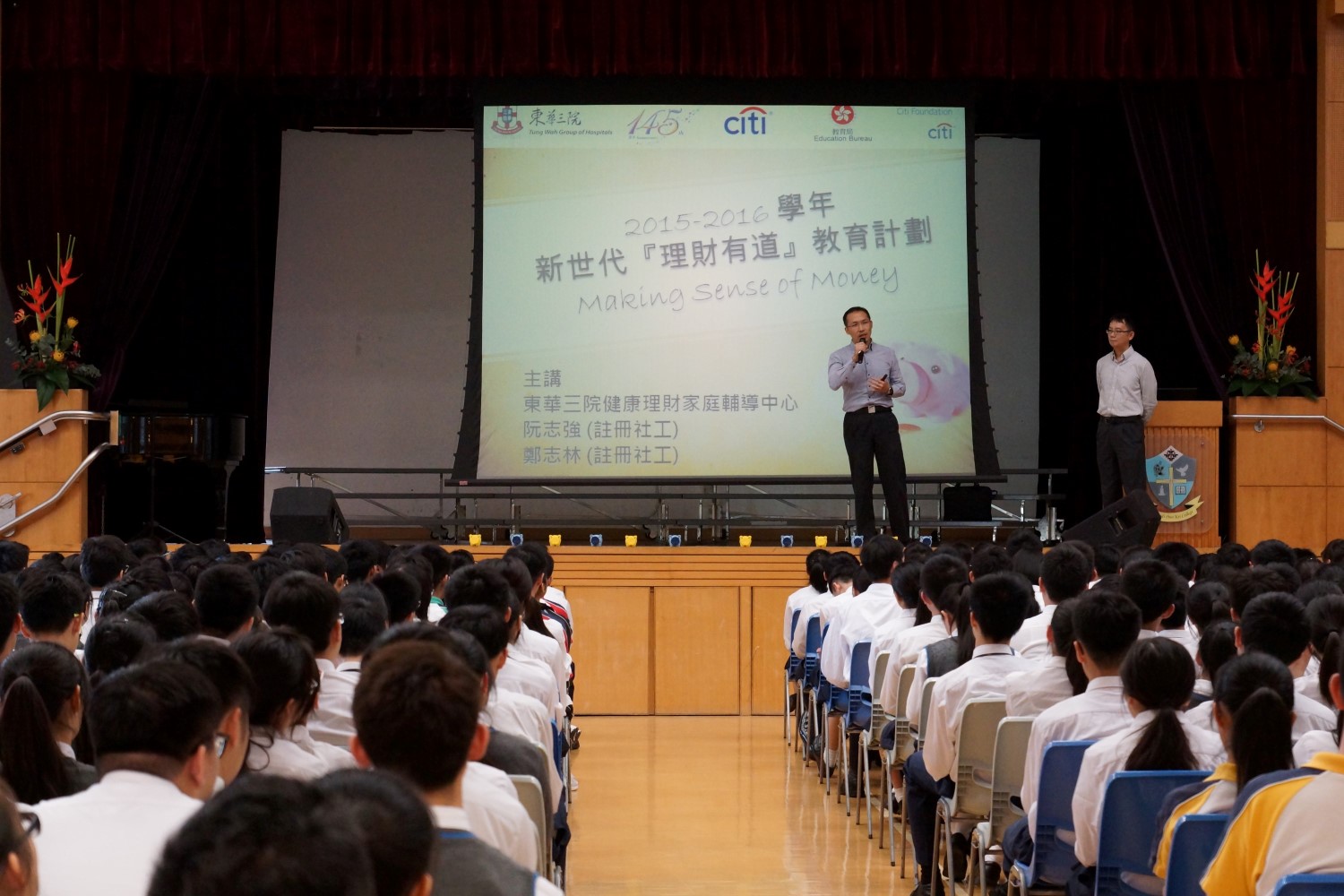 The talk started with a brief introduction form two social workers, Mr. Yuen and Mr. Cheung.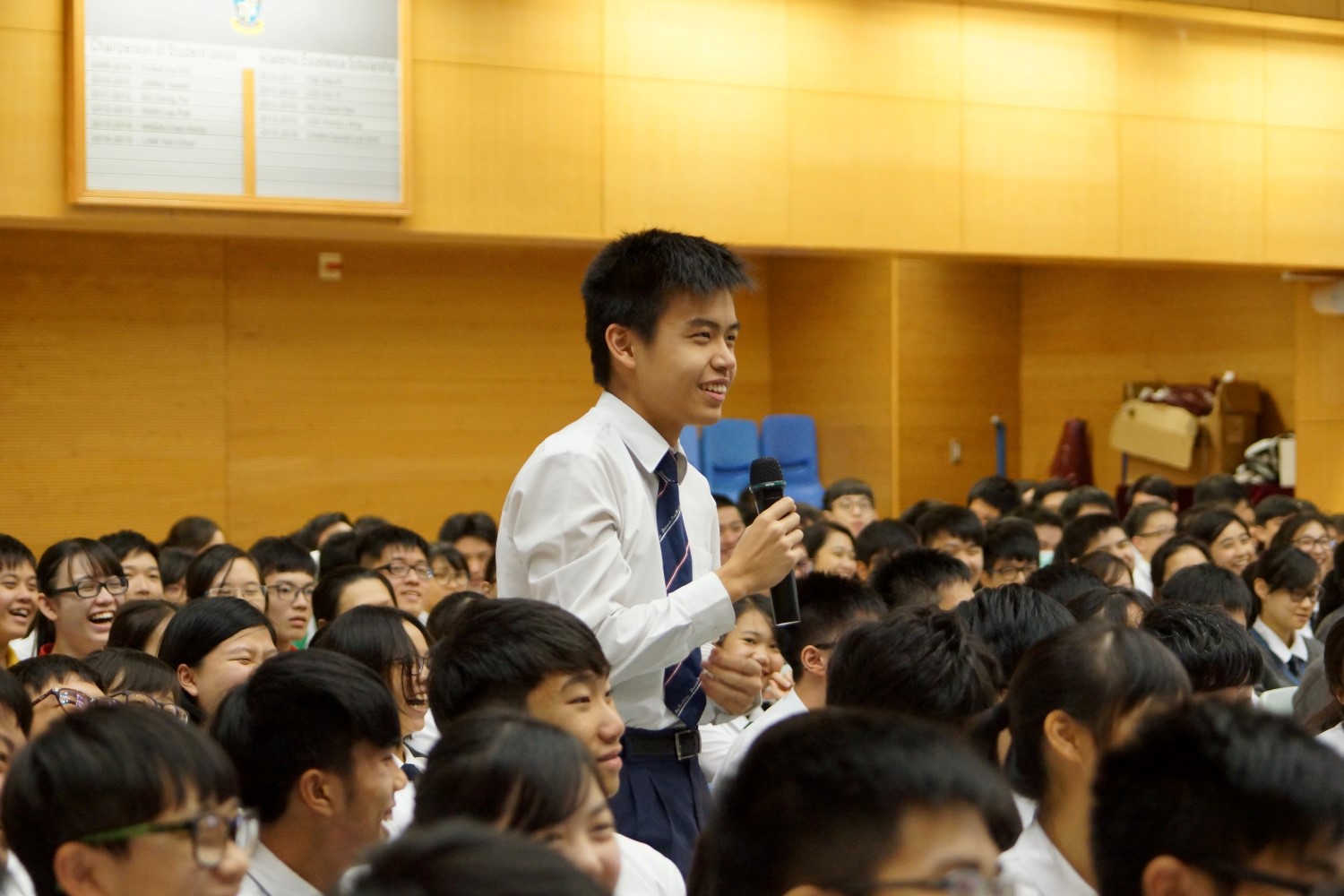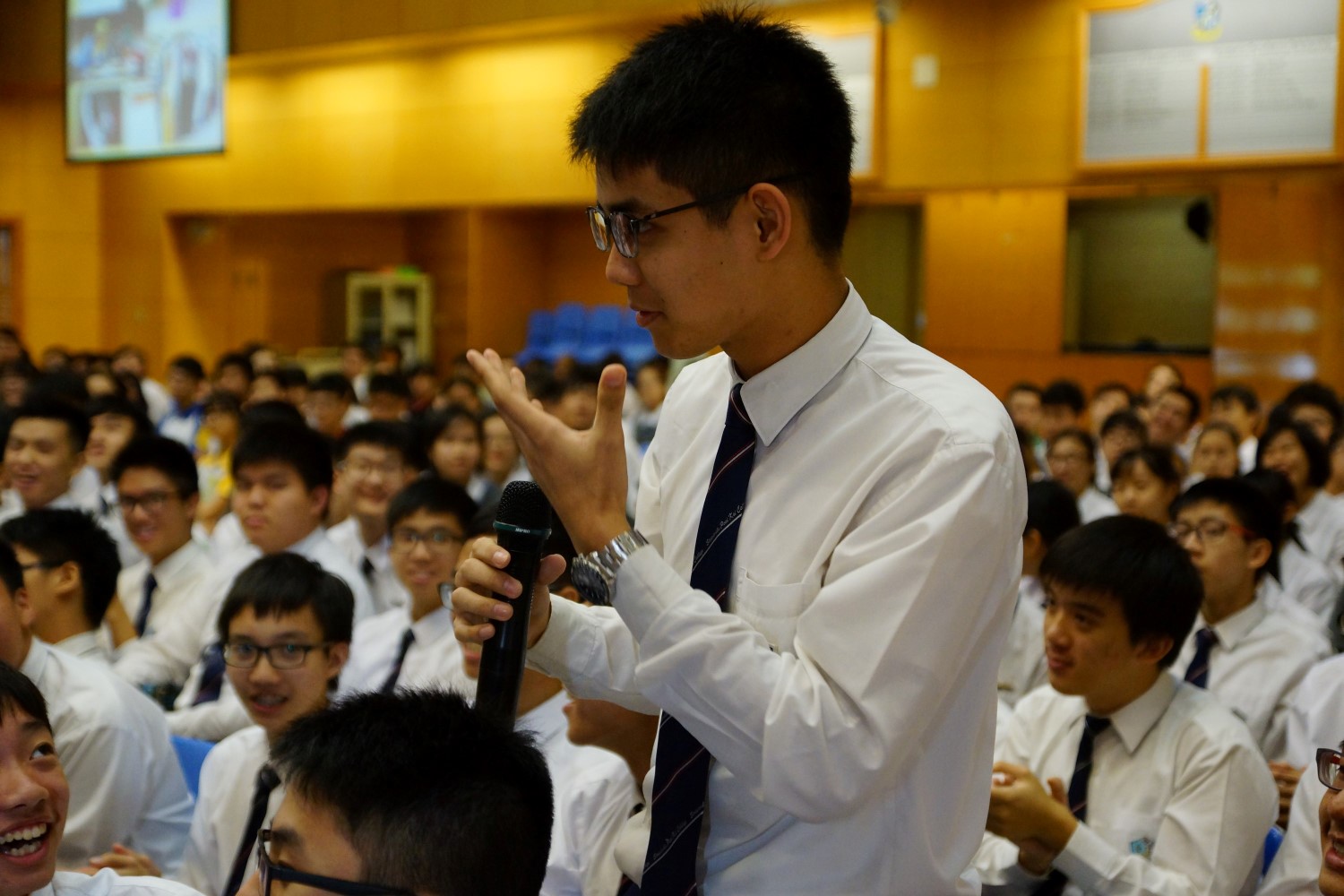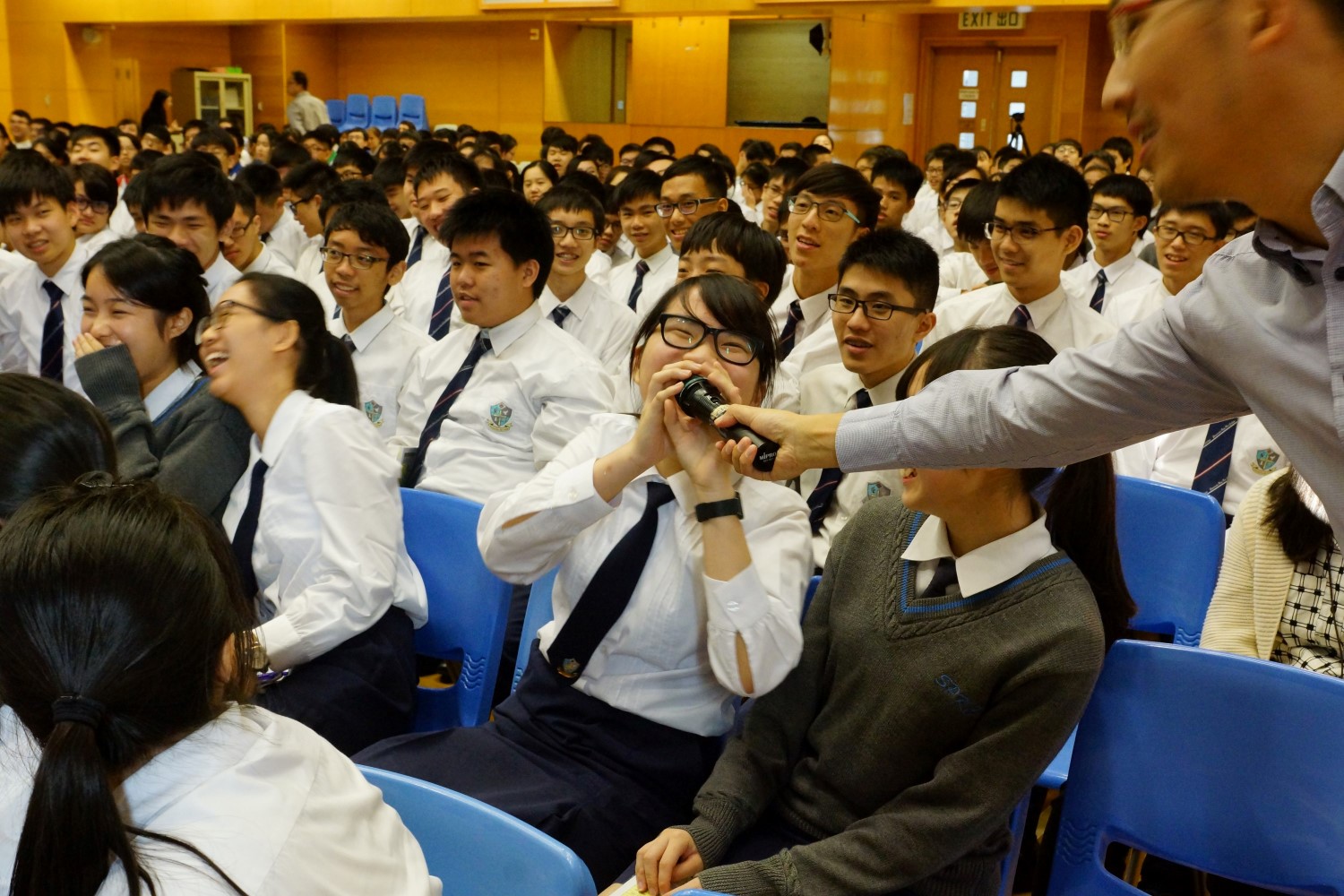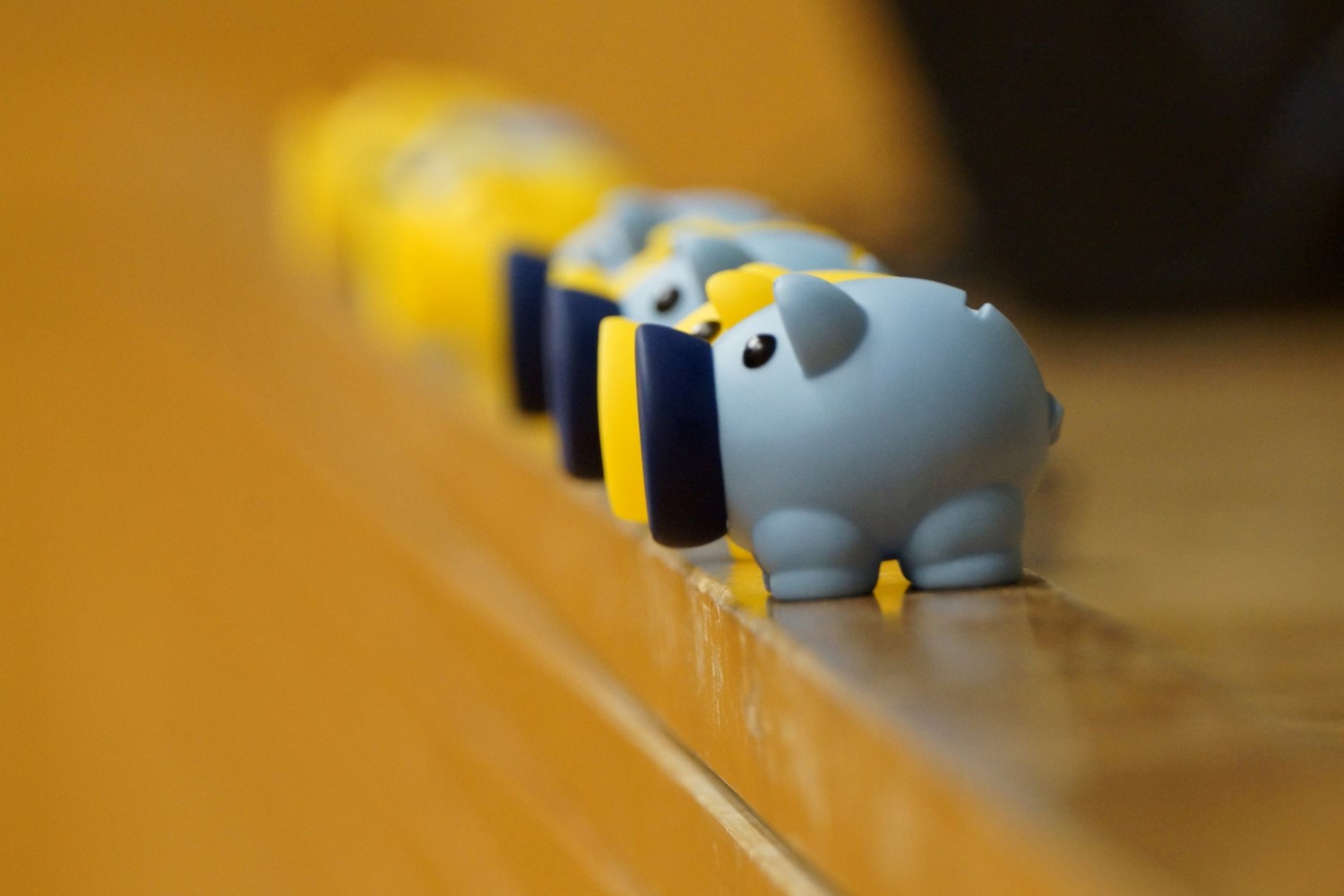 Senior students were eager to answer short quiz at the end of the talk for the tiny colourful pig-shaped money boxes.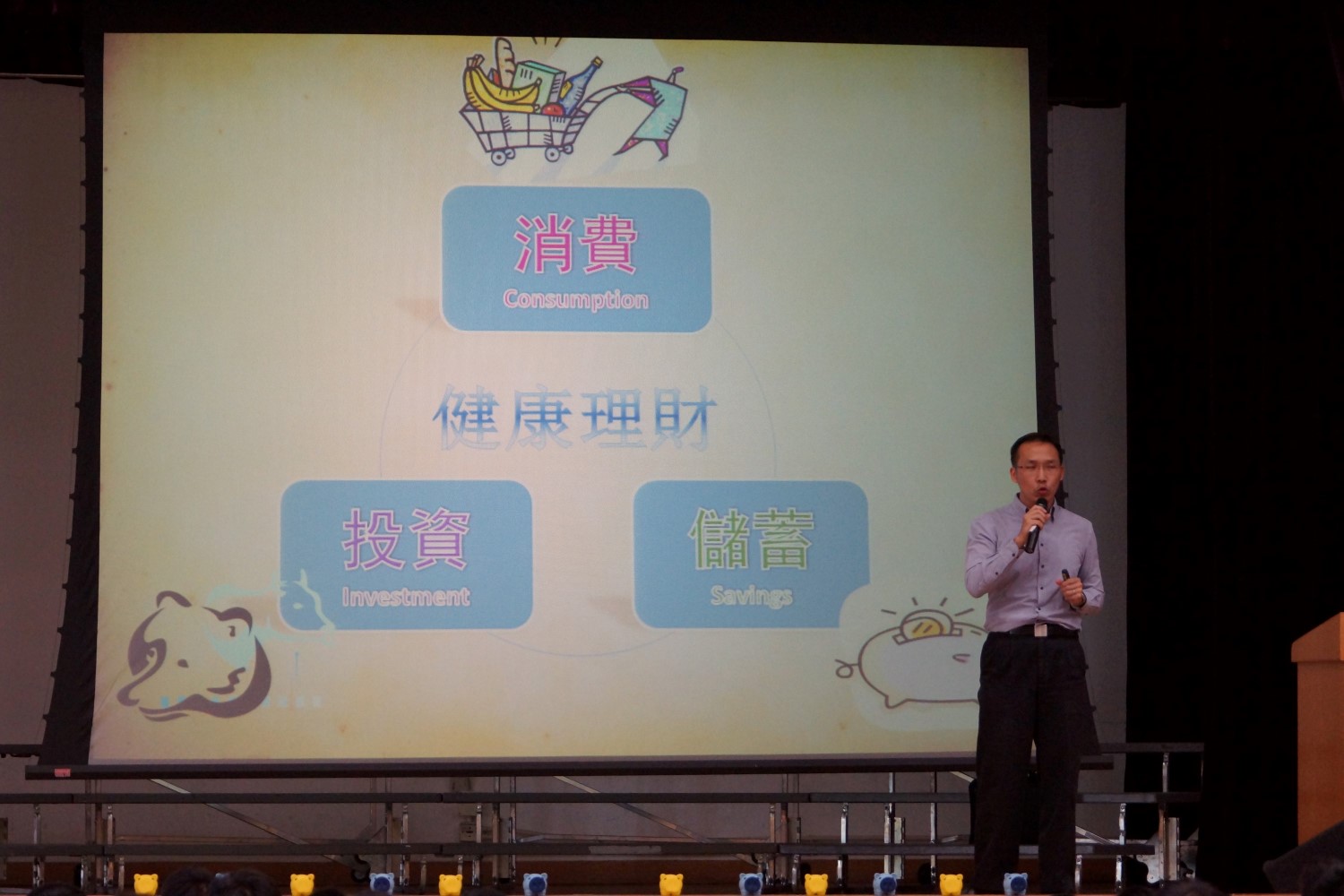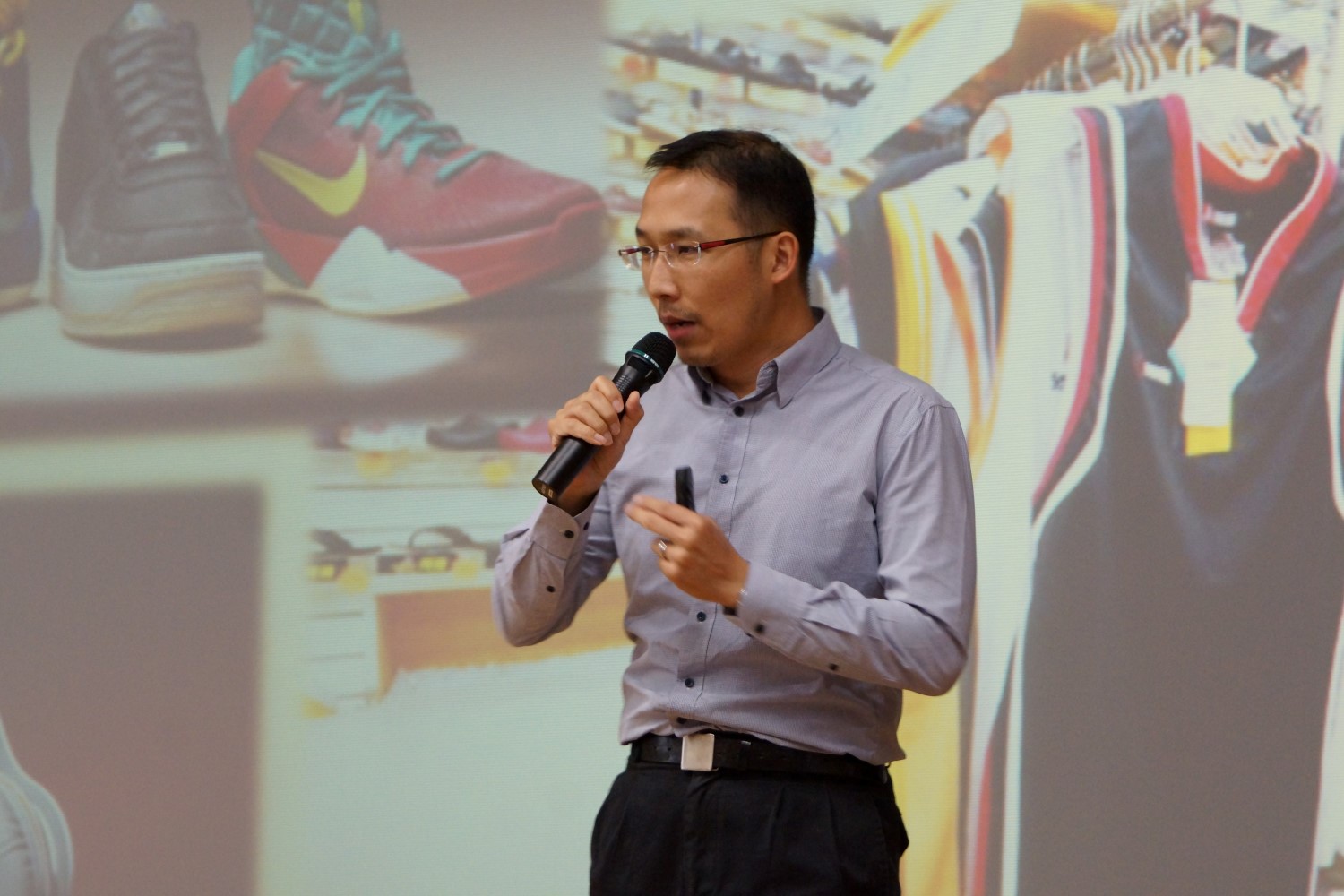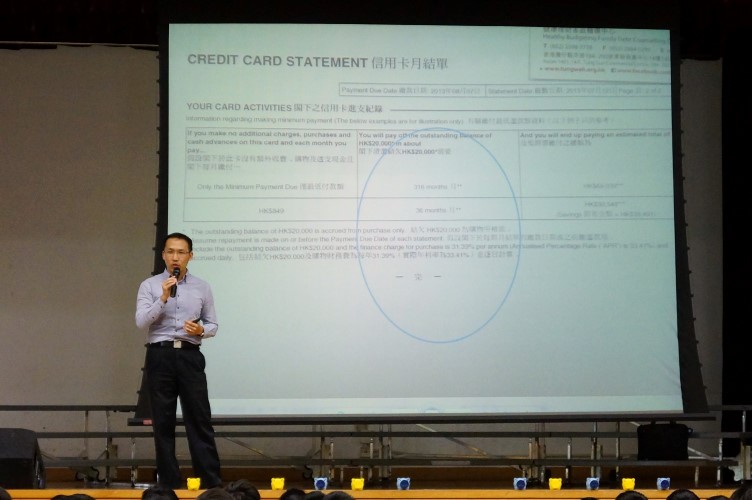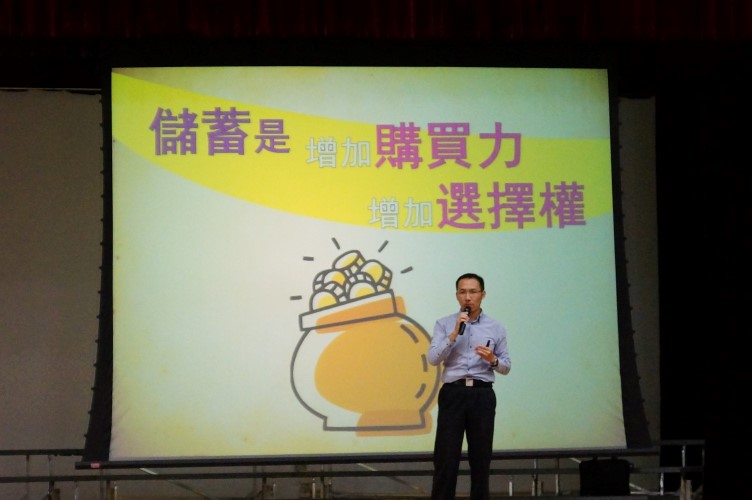 Mr. Yuen presented different topics in personal finance, covering savings, credit cards and investment.
Back