Awardees of Sir Edward Youde Memorial Prize
Awardees of Sir Edward Youde Memorial Prize
Congratulation! Chiu Hei-lam (6 Hope) and Leung Carol (6 Love) were awarded the Sir Edward Youde Memorial Prize.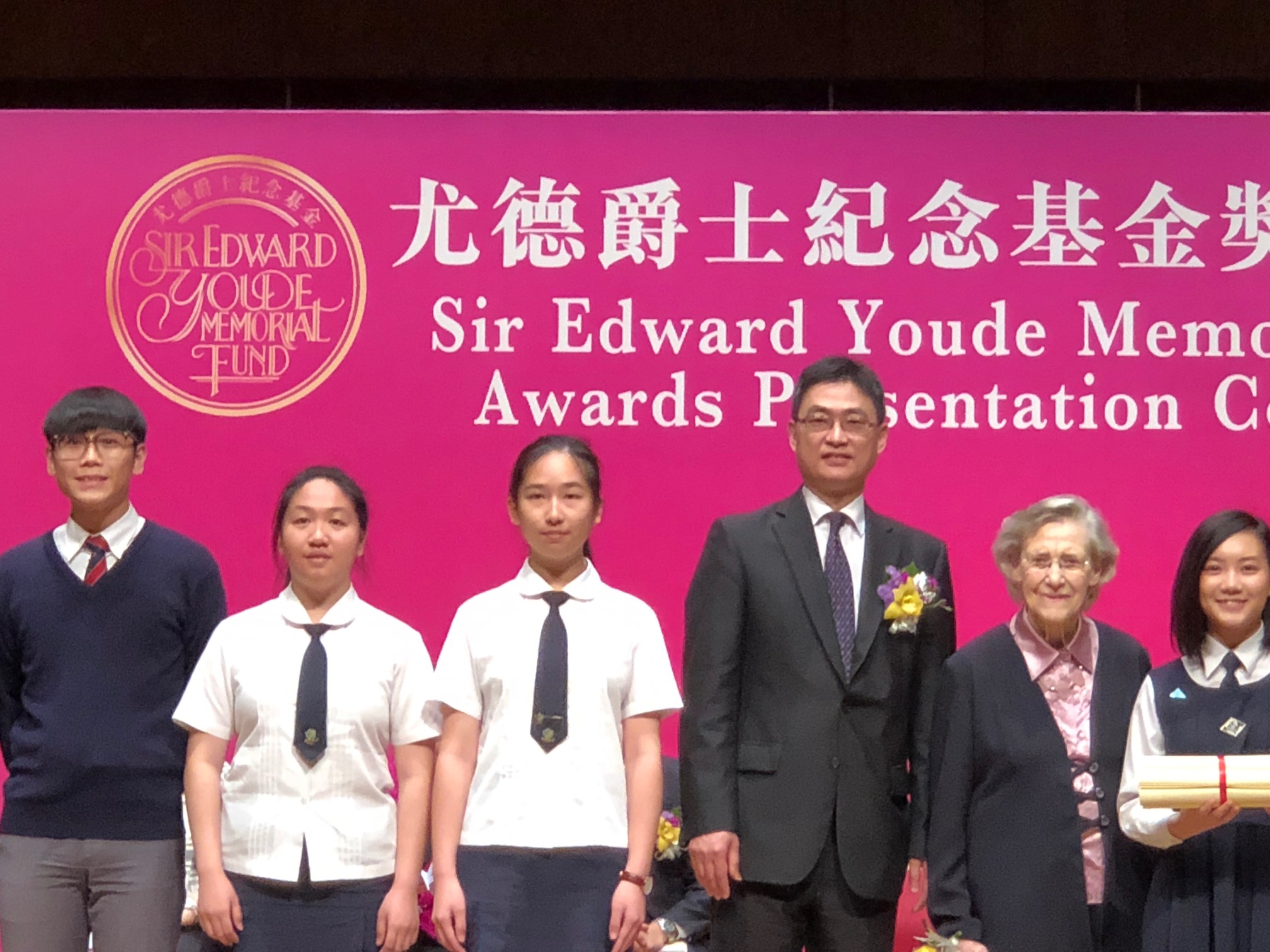 This prize awards student with all-round potential, including academic performance, personality and conduct, participation in co-curricular activities and school service, Hei-lam and Carol were awarded the prizes for their outstanding academic achievements and participation in school services.
The prize presentation ceremony was held in Hong Kong City Hall on 18th March, 2018. Our Vice-principal, Mr. William Lee, has also attended the ceremony. The students were each awarded scholarship and a certificate.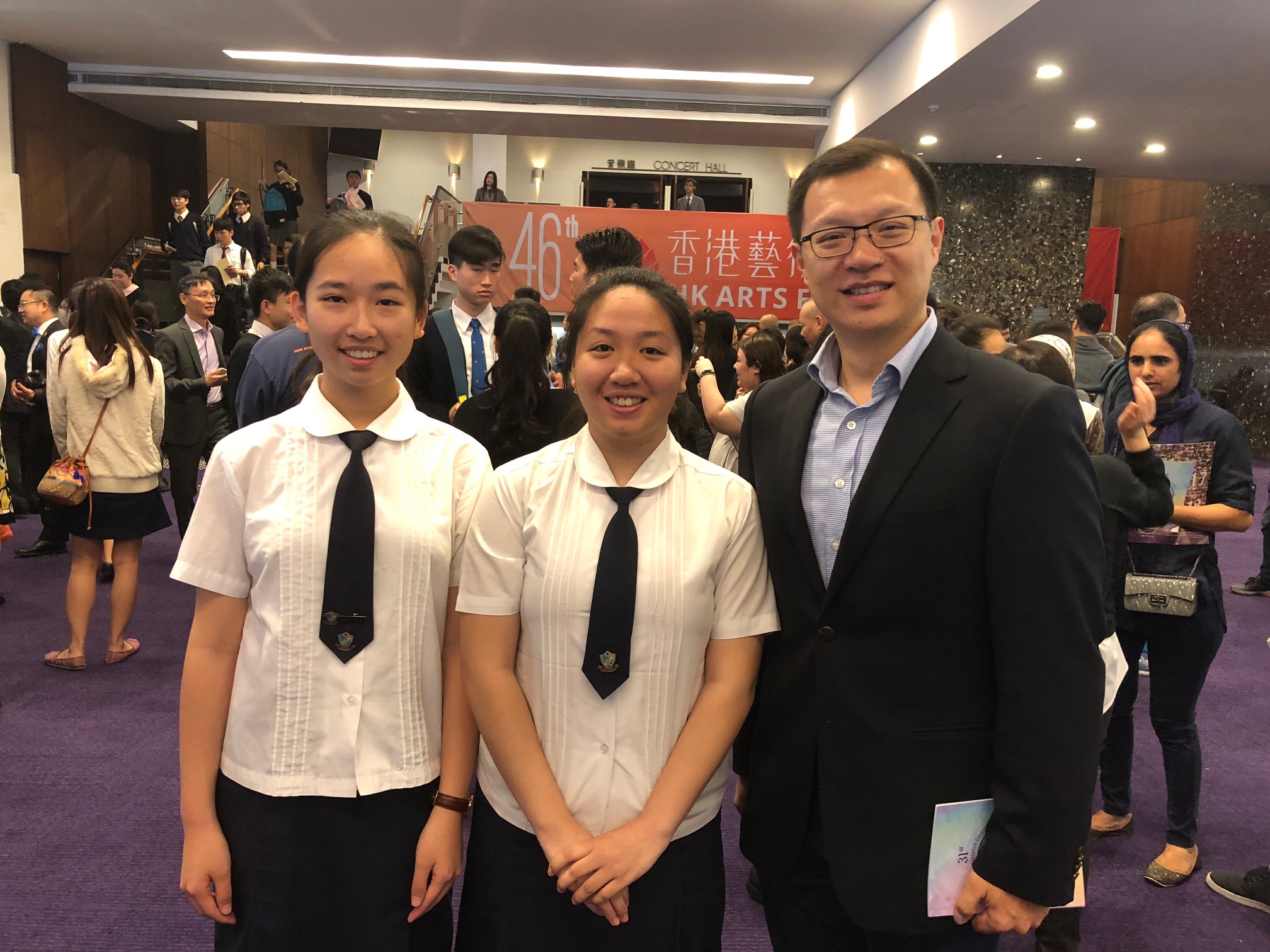 We congratulate their success and wish that they could contribute their excellent performance in the future!
Back