Avenue of Stars 2023
In order to promote the Love@ SPKC culture in our School, outstanding students representing Love Ambassador, Servant Leader, Positive Thinker, Keen Learner and Confident Explorer were invited to share their precious experiences in the 'Avenue of Stars' activity. Standing aside with a banner recognizing their achievements, our Stars shared their positive values and attitudes with their fellow schoolmates, parents and honorable guests to foster vibrant social interaction and extend greater mutual appreciation.
Outstanding students share their experiences with fellow schoolmates.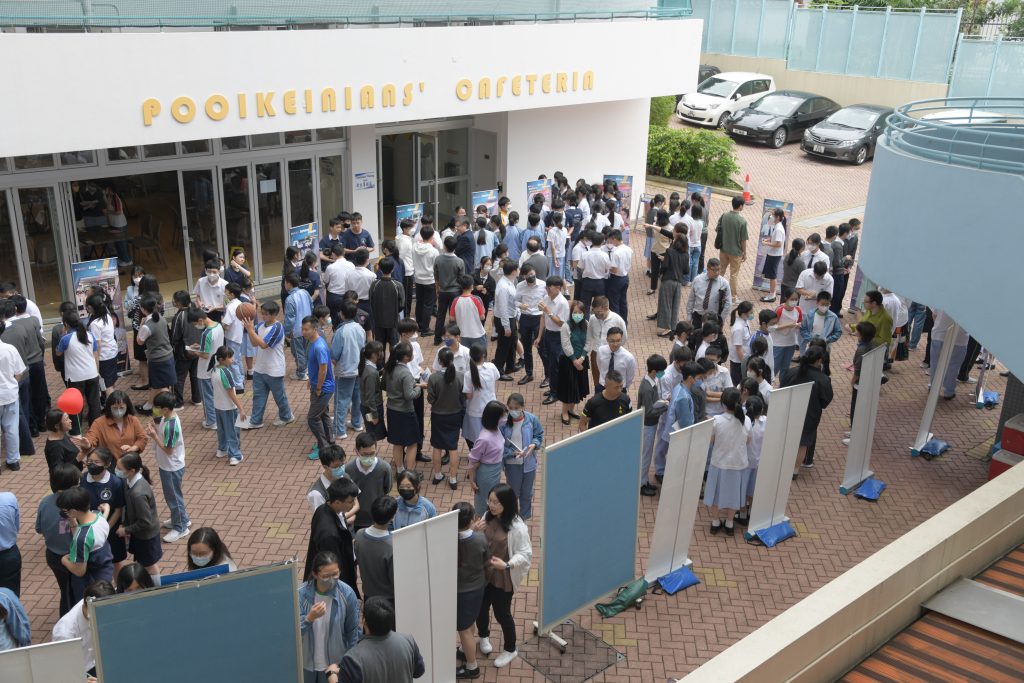 Back