Admission Briefing Days (II)
Ladies and Gentlemen,
The Admission Briefing Days have finally come to an end. Many parents have come to attend the Admission Briefing Sessions. The sessions cover introduction of our school and sharing by students and outstanding alumni. We do have many other places for you to visit. This year, you can collect stamps of our school at the 4 locations to complete the design of the directory.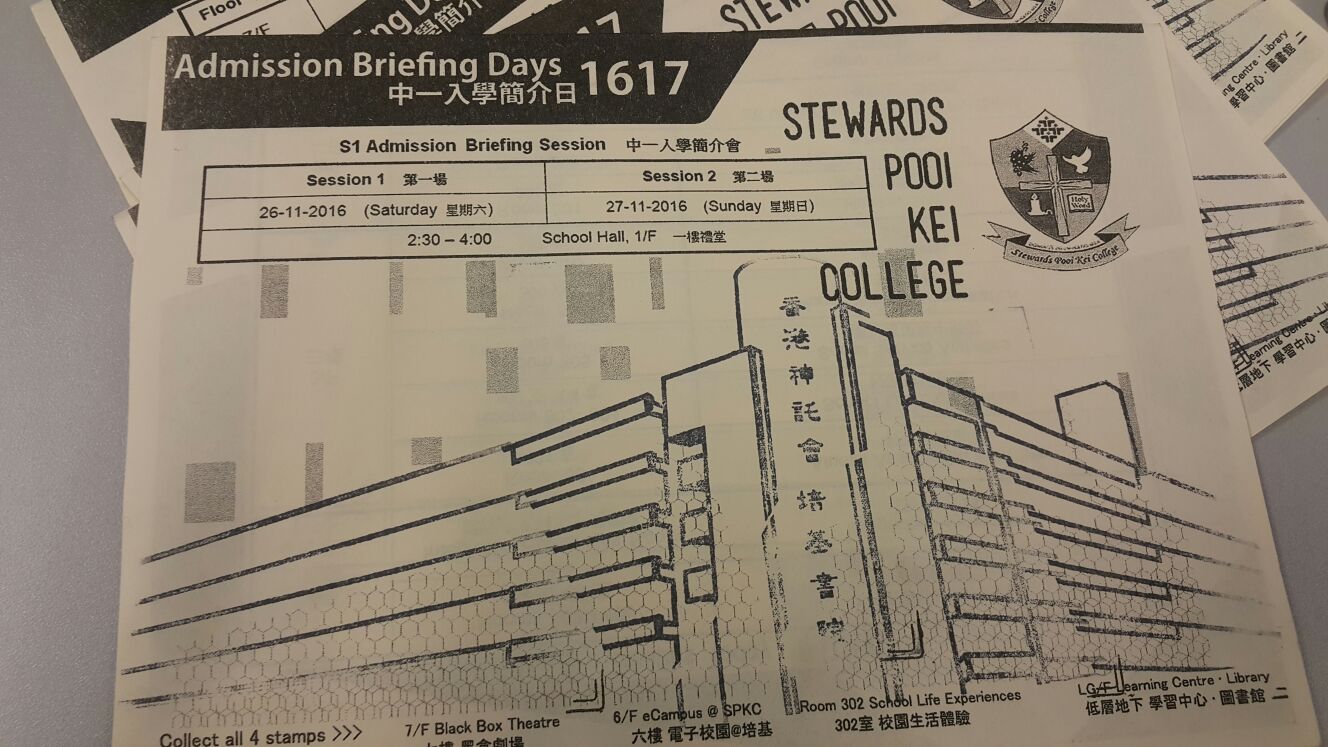 During the same period, experiential learning sessions are held on 5/F. This activity always receives overwhelming popularity. 4 groups of students are assigned 2 classes of Integrated Humanities, English, Mathematics or Integrated Science taught by teachers of SPKC. Many have enjoyed the session and made new friends.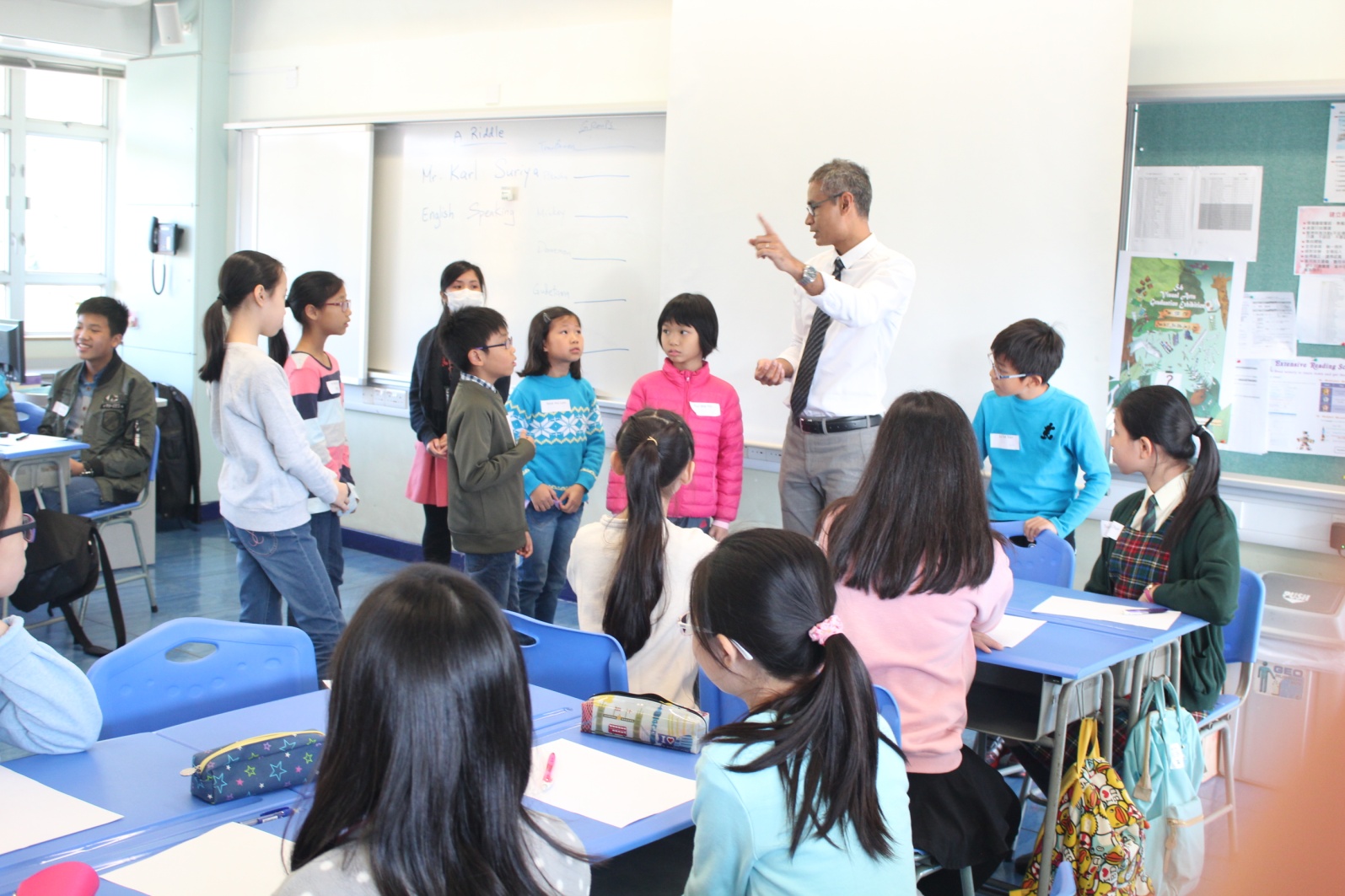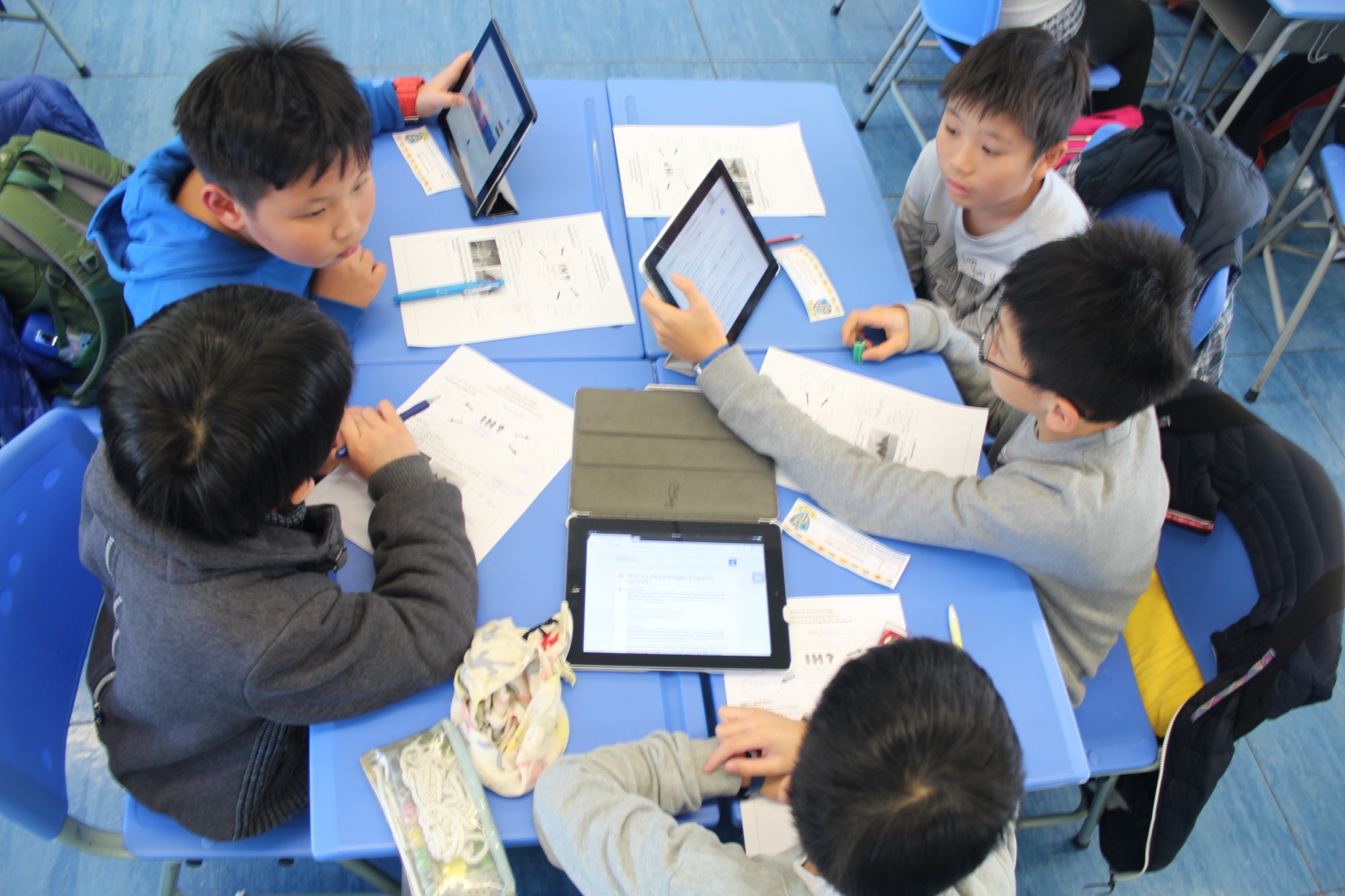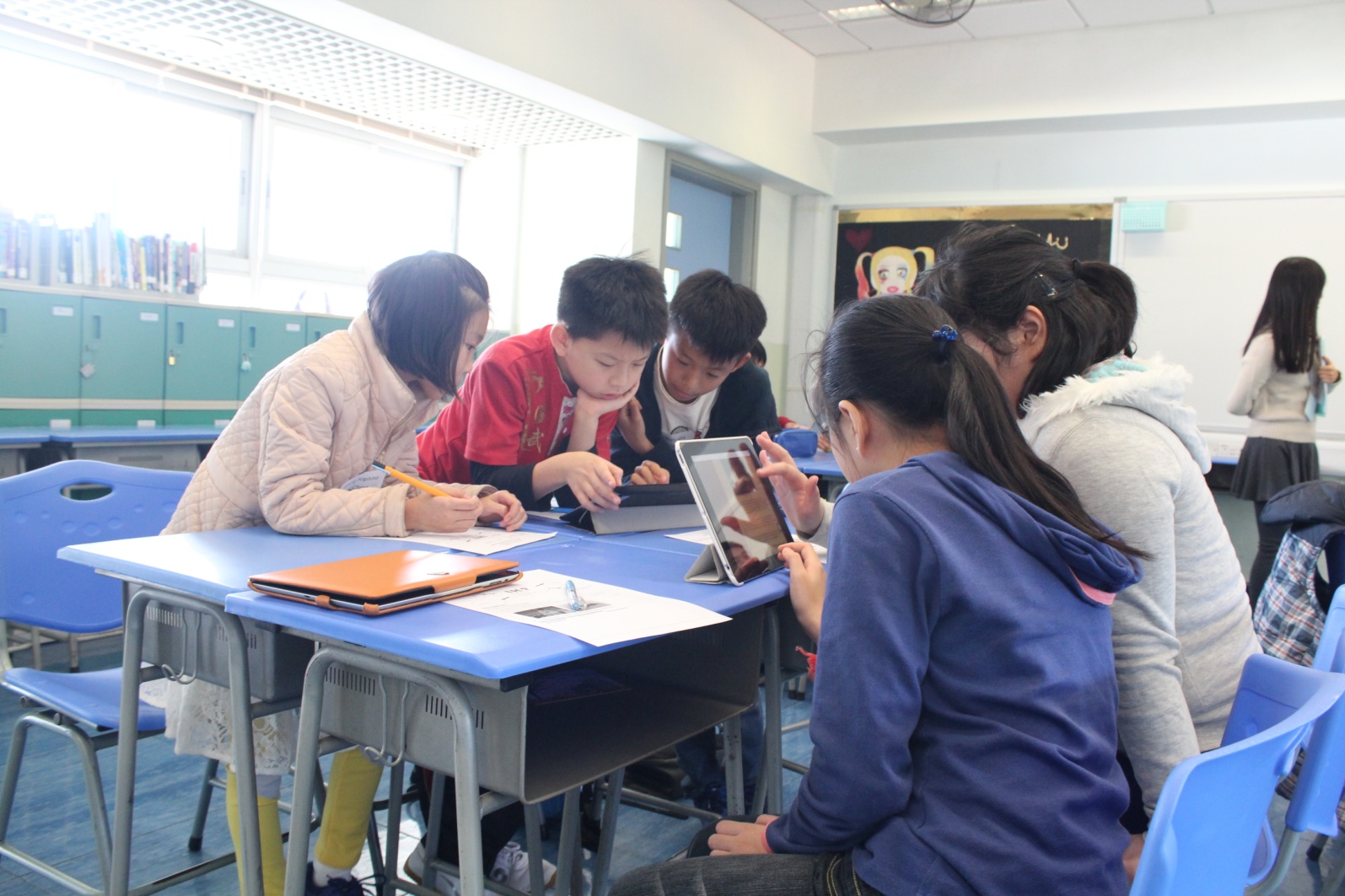 We have quite a number of foodies in SPKC. Several stalls gave candies as prizes. We also had fish balls (yum!), chocolate green tea (huh?!) and cotton candy this year (WHAT?!). Operating the cotton candy machine takes quite some skills, as reported by students. ><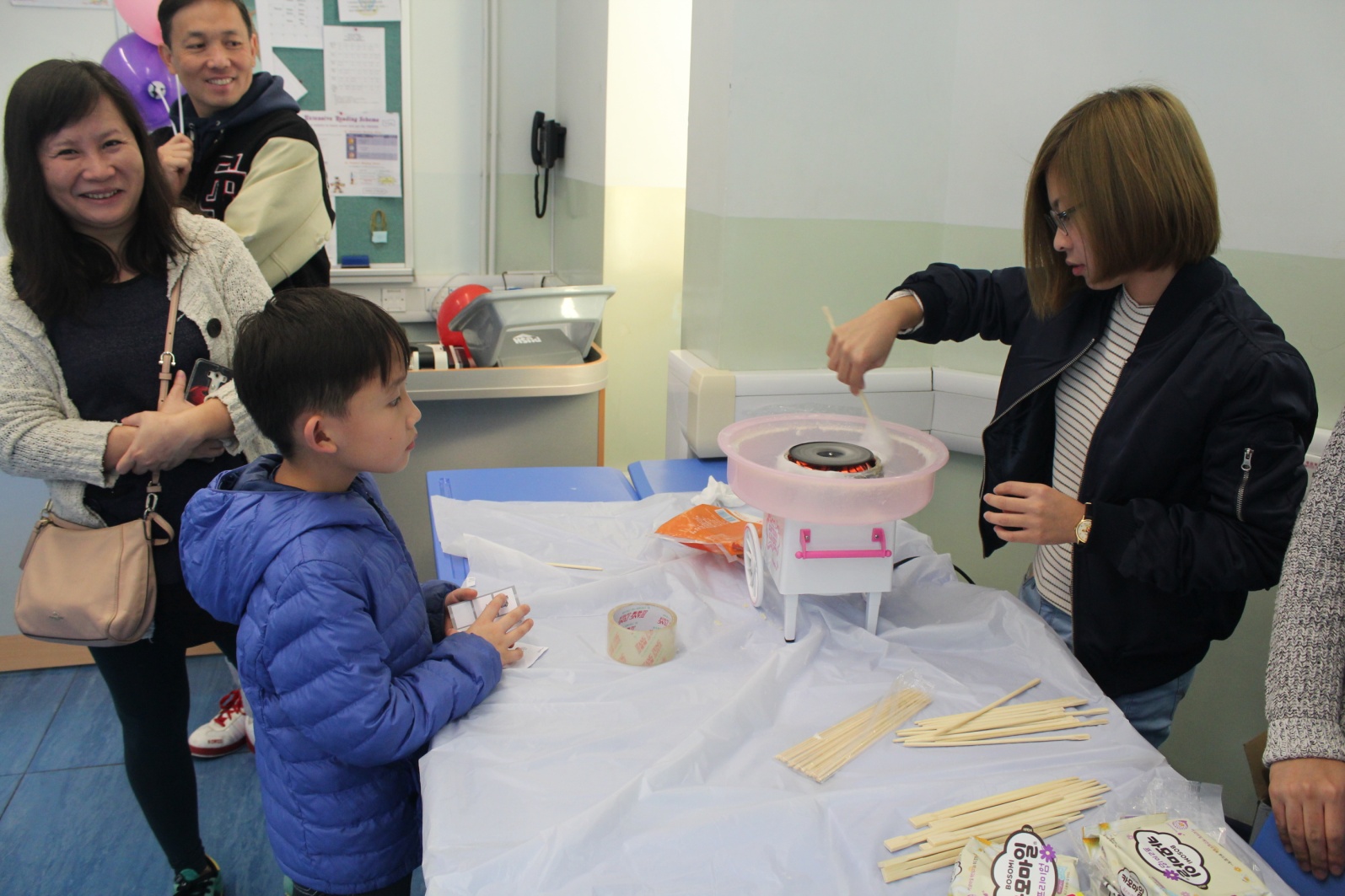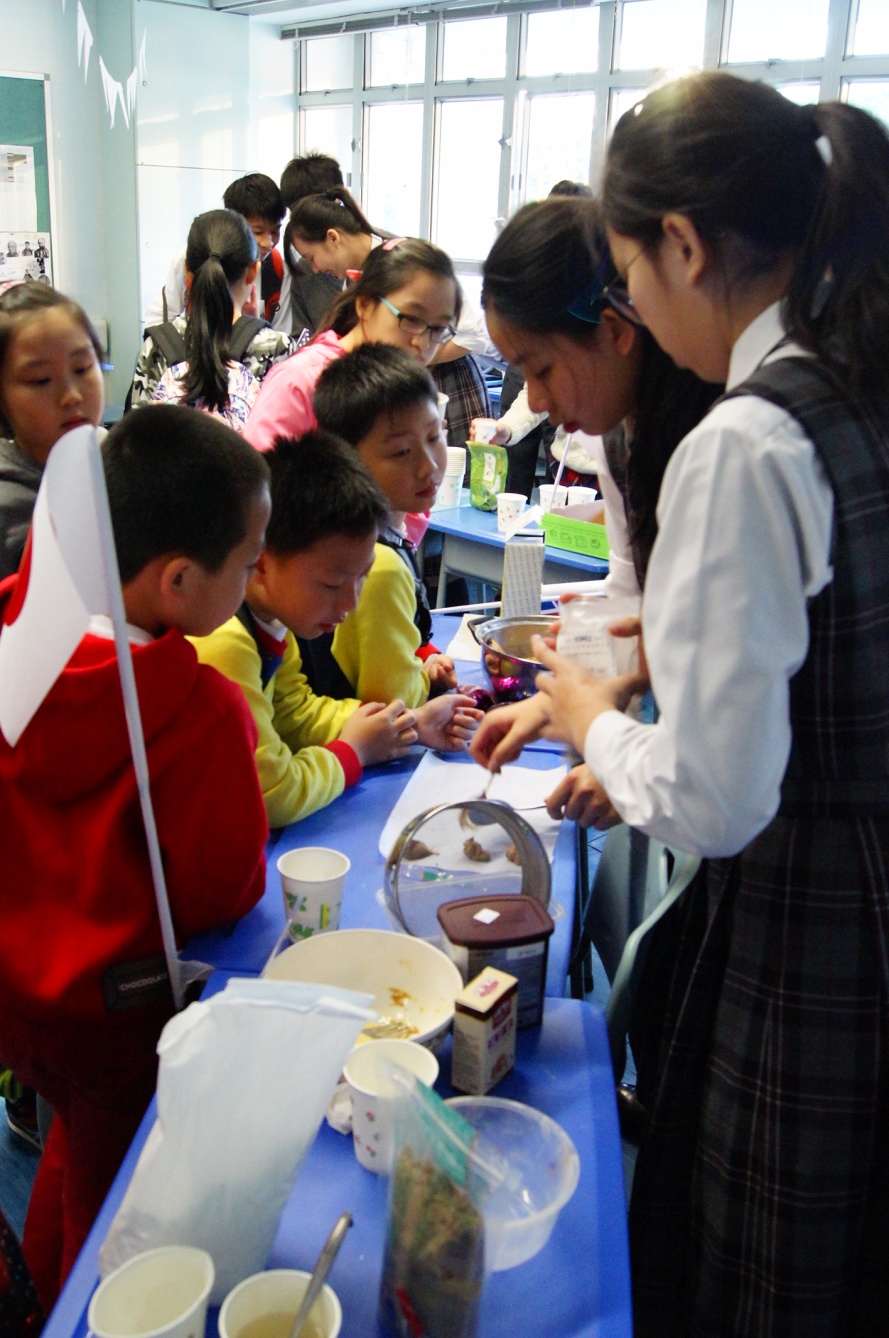 If you are looking for fun, look no further. There are over 20 stalls and rooms opened with different games. These stalls and rooms are decorated run by various associations and clubs. Open days are surely an opportunity for the community to know more about us, it is also a valuable chance for our students to serve their association and clubs through making decoration, thinking about games, making board about club introduction, rehearsing speeches, etc.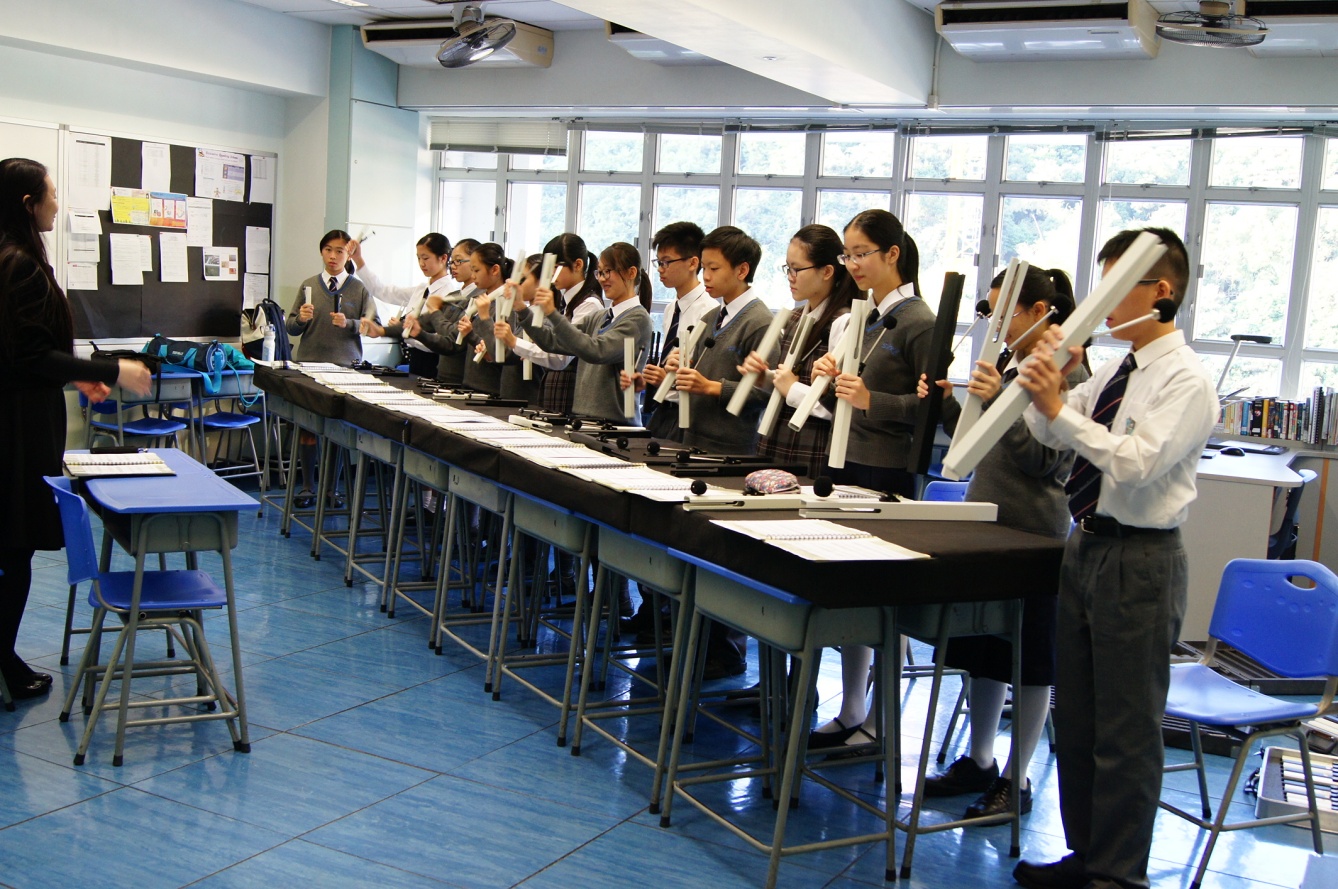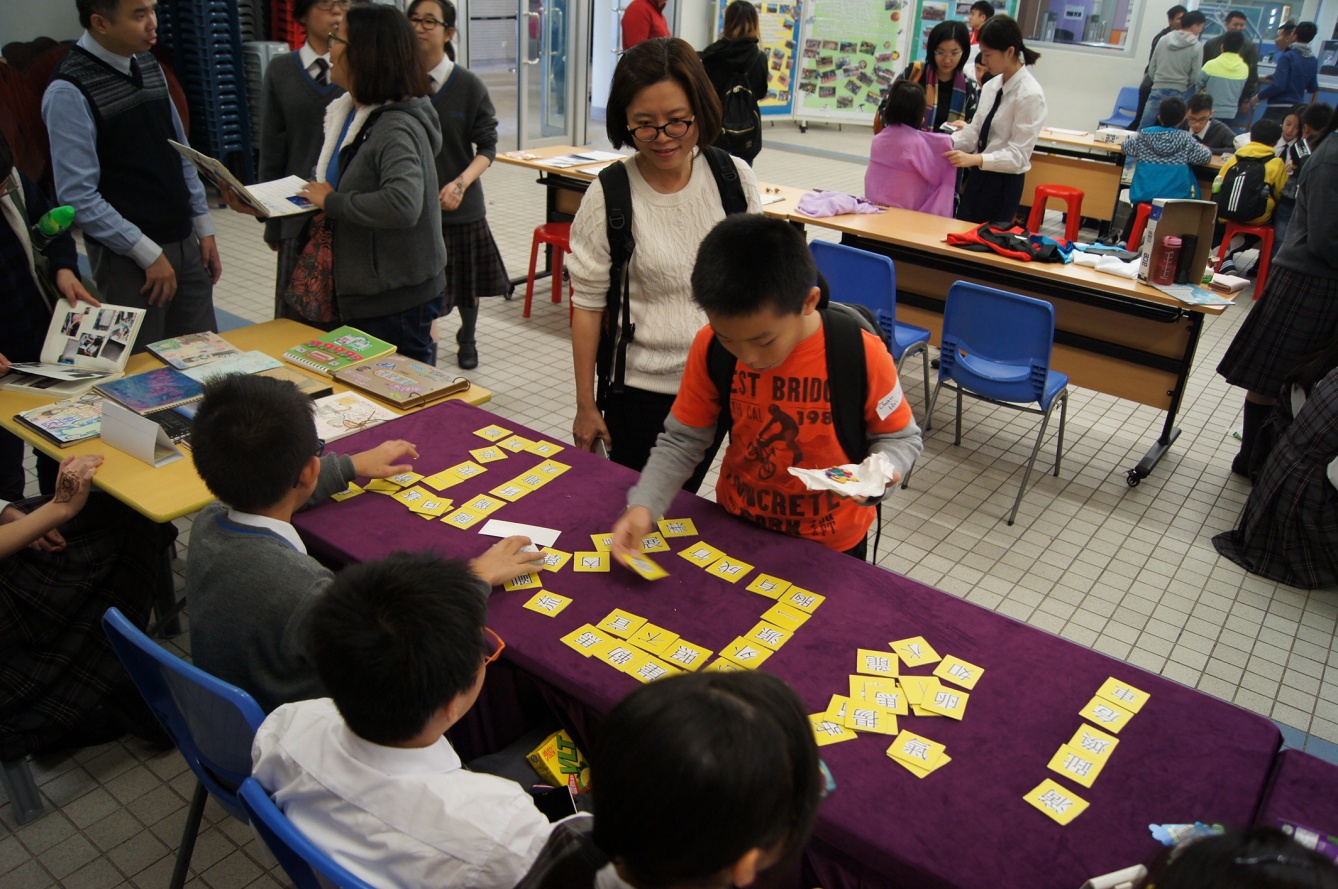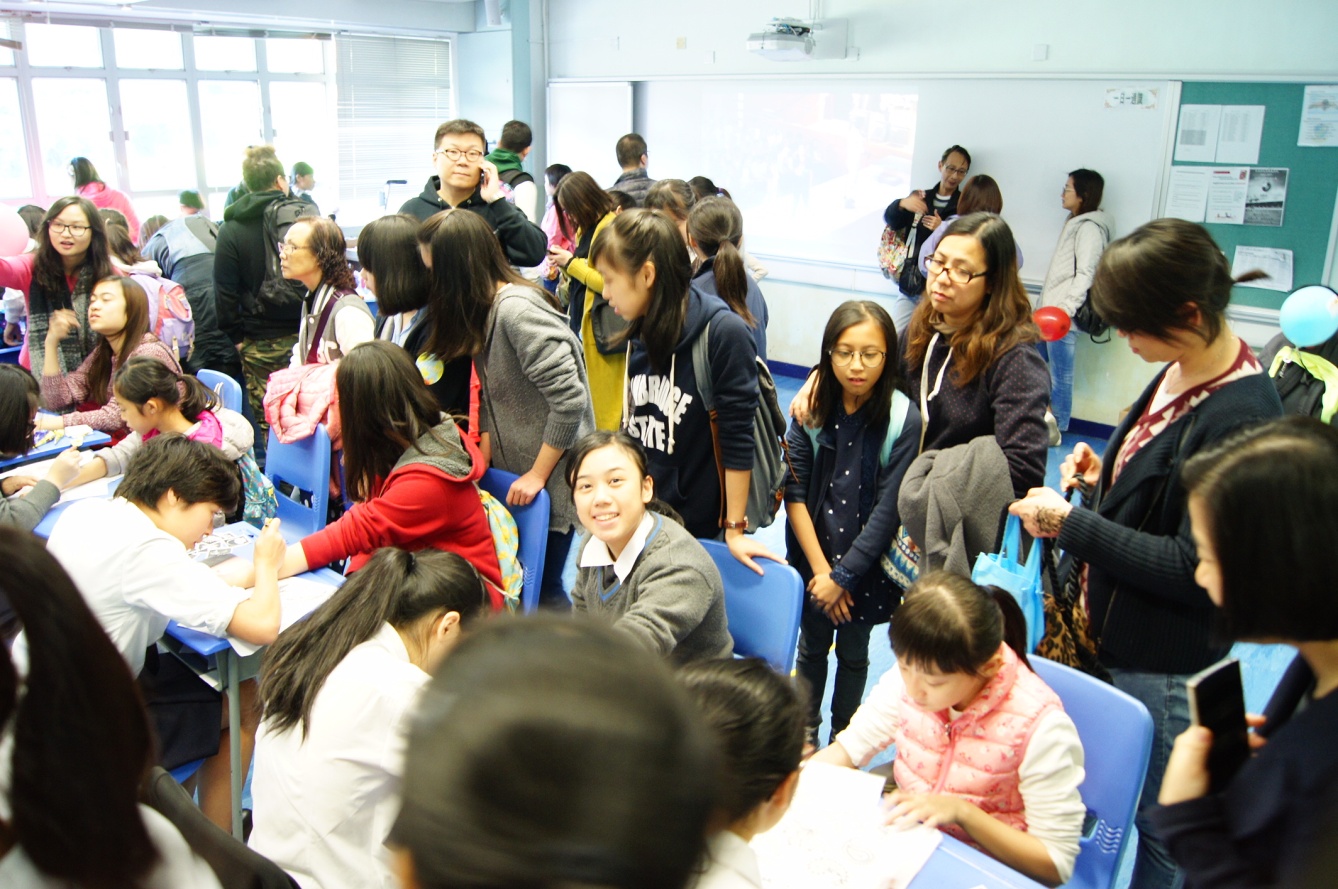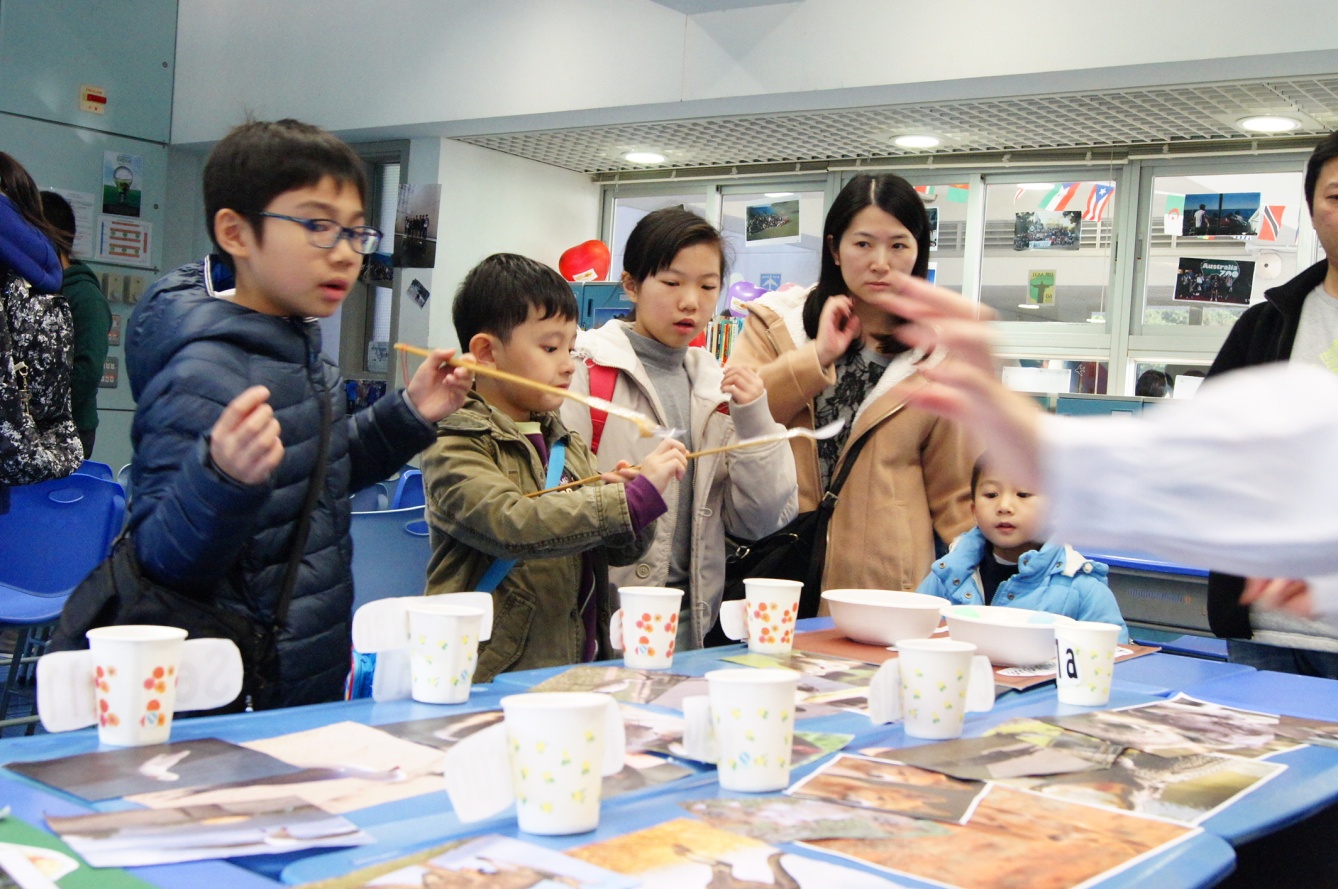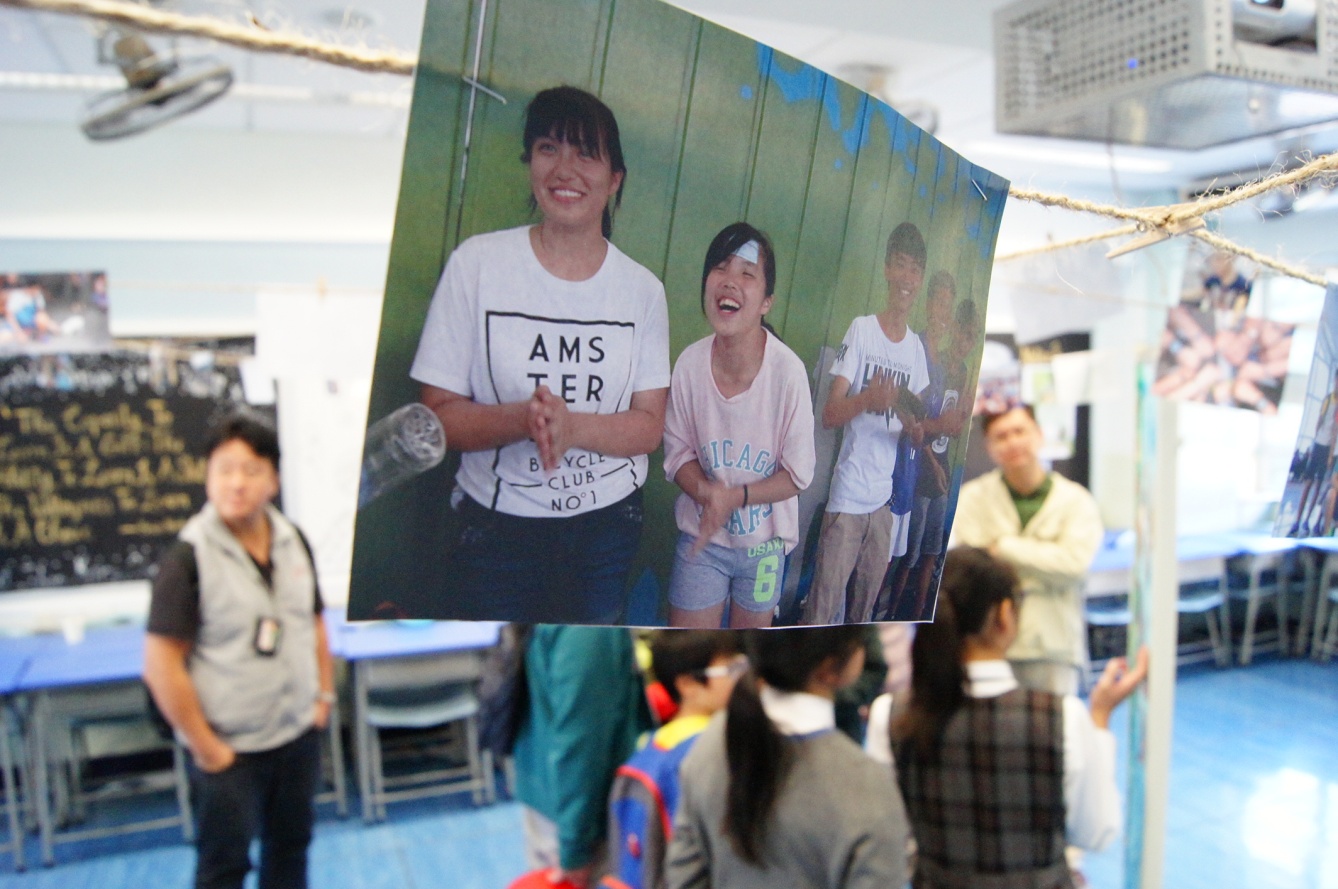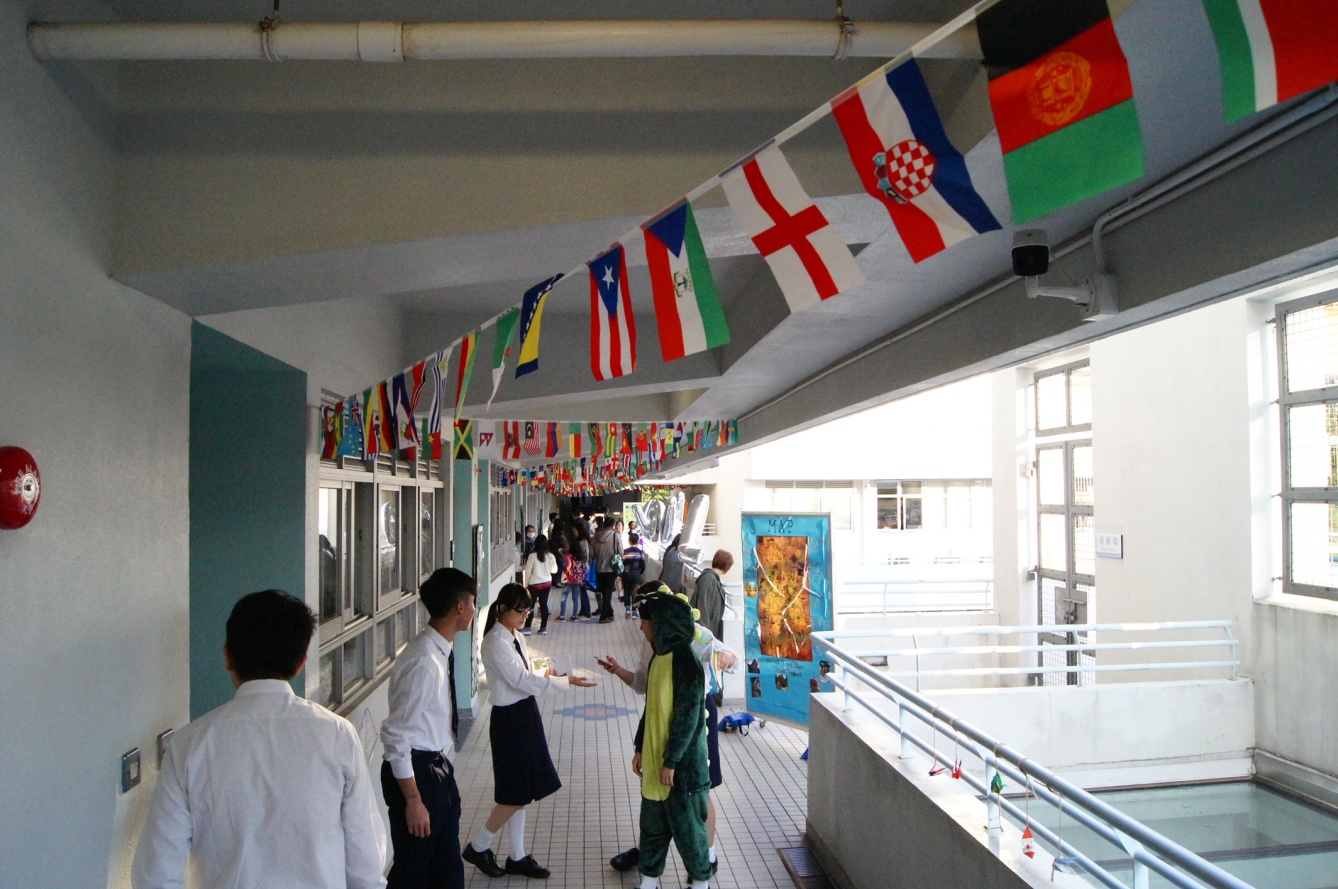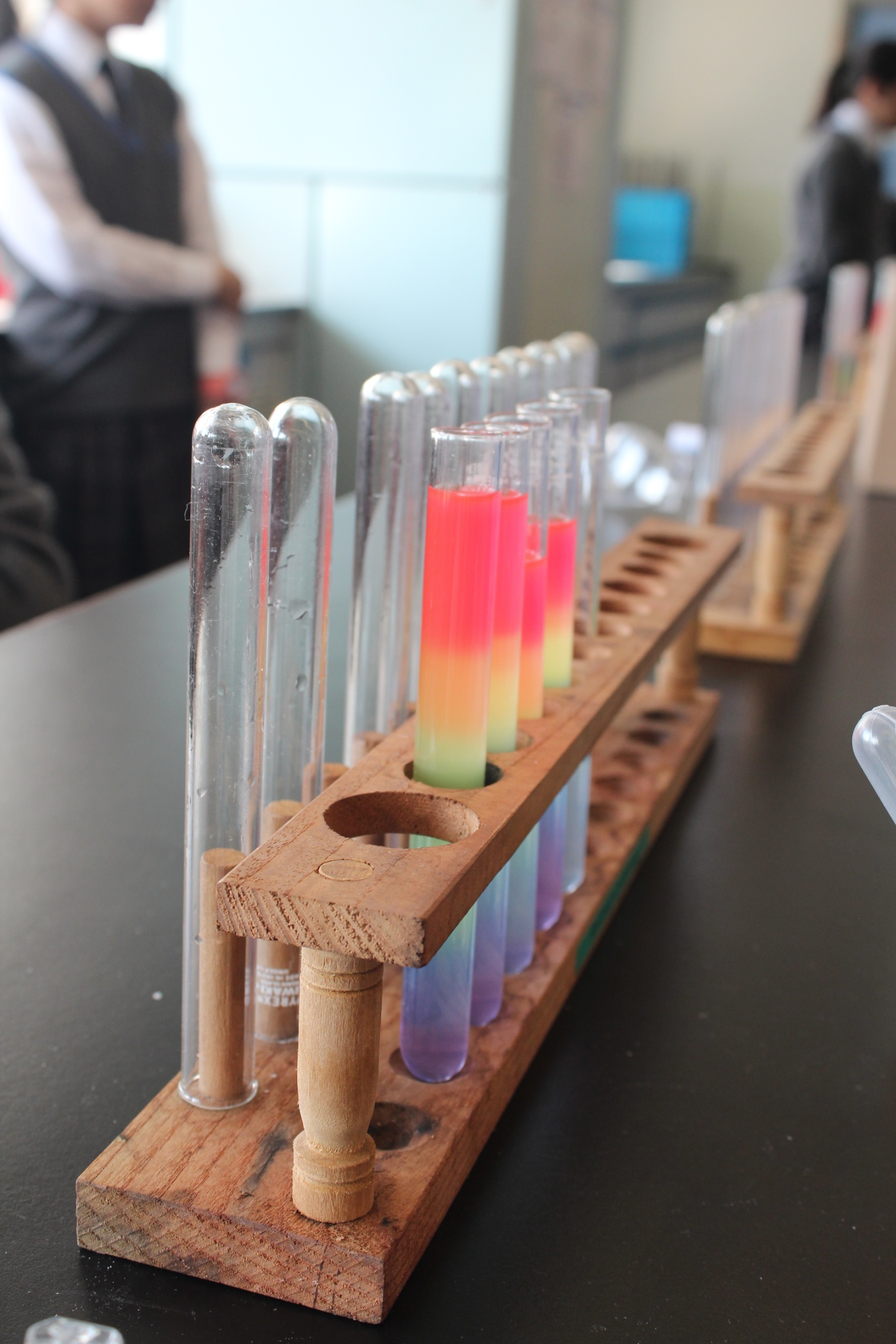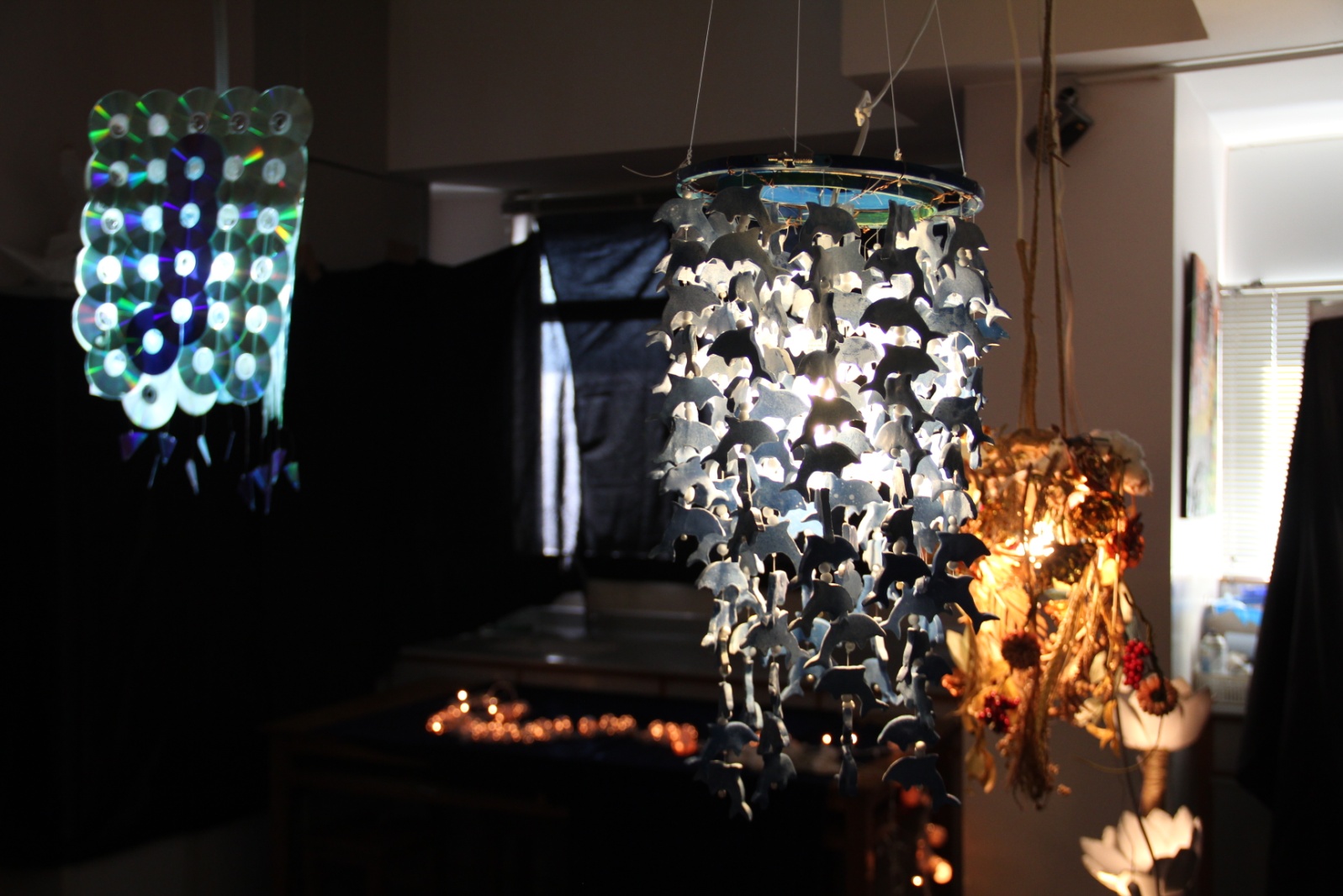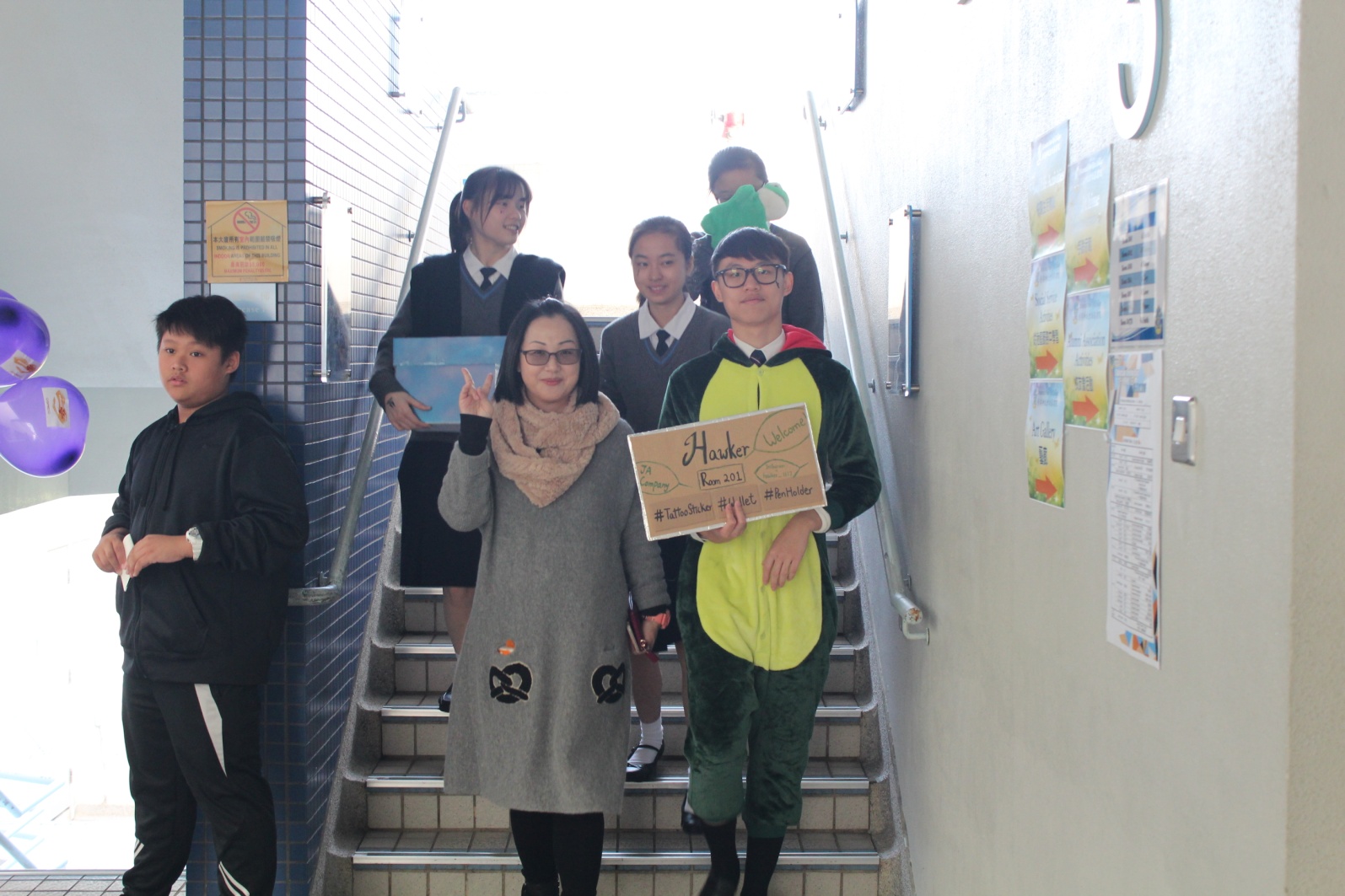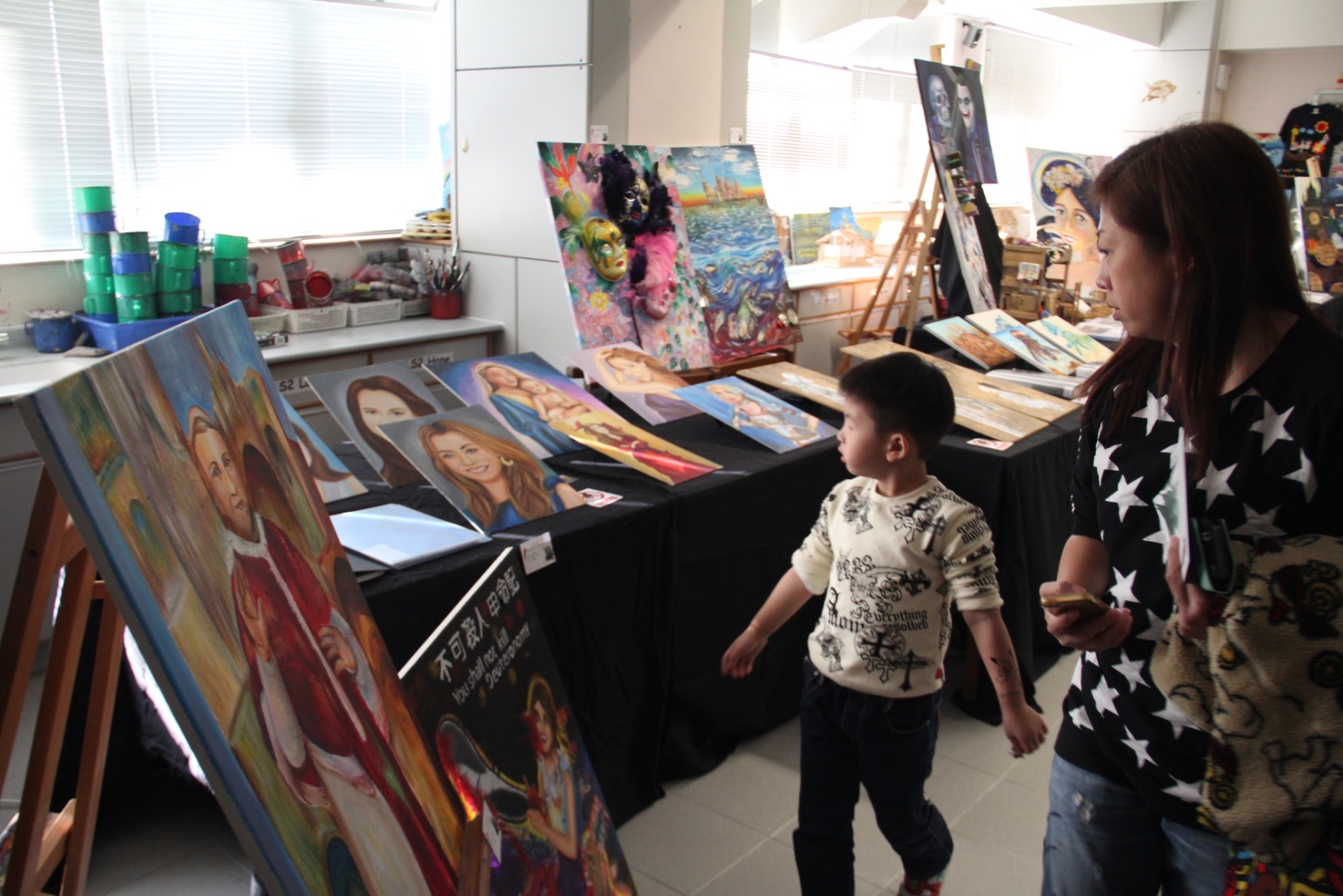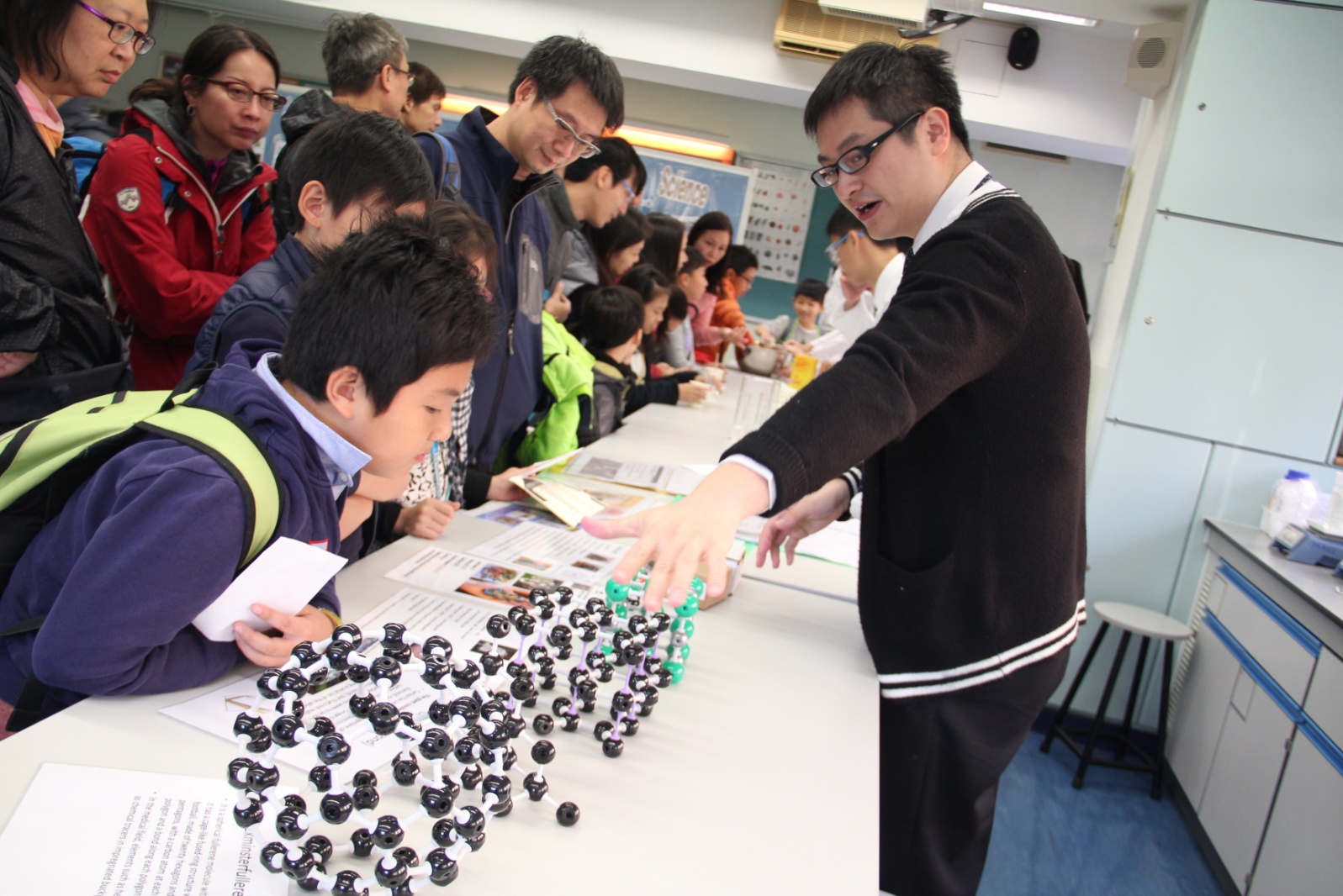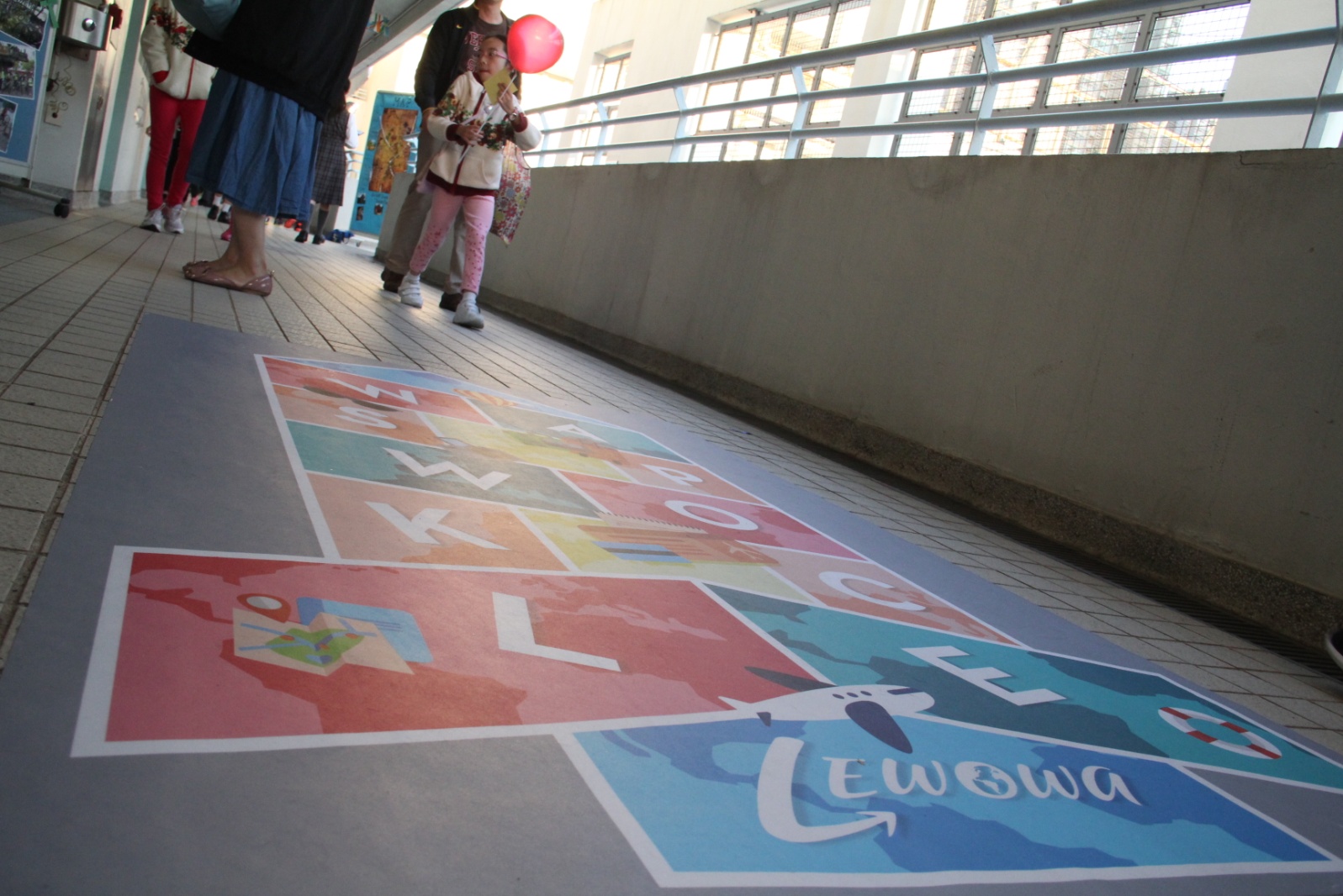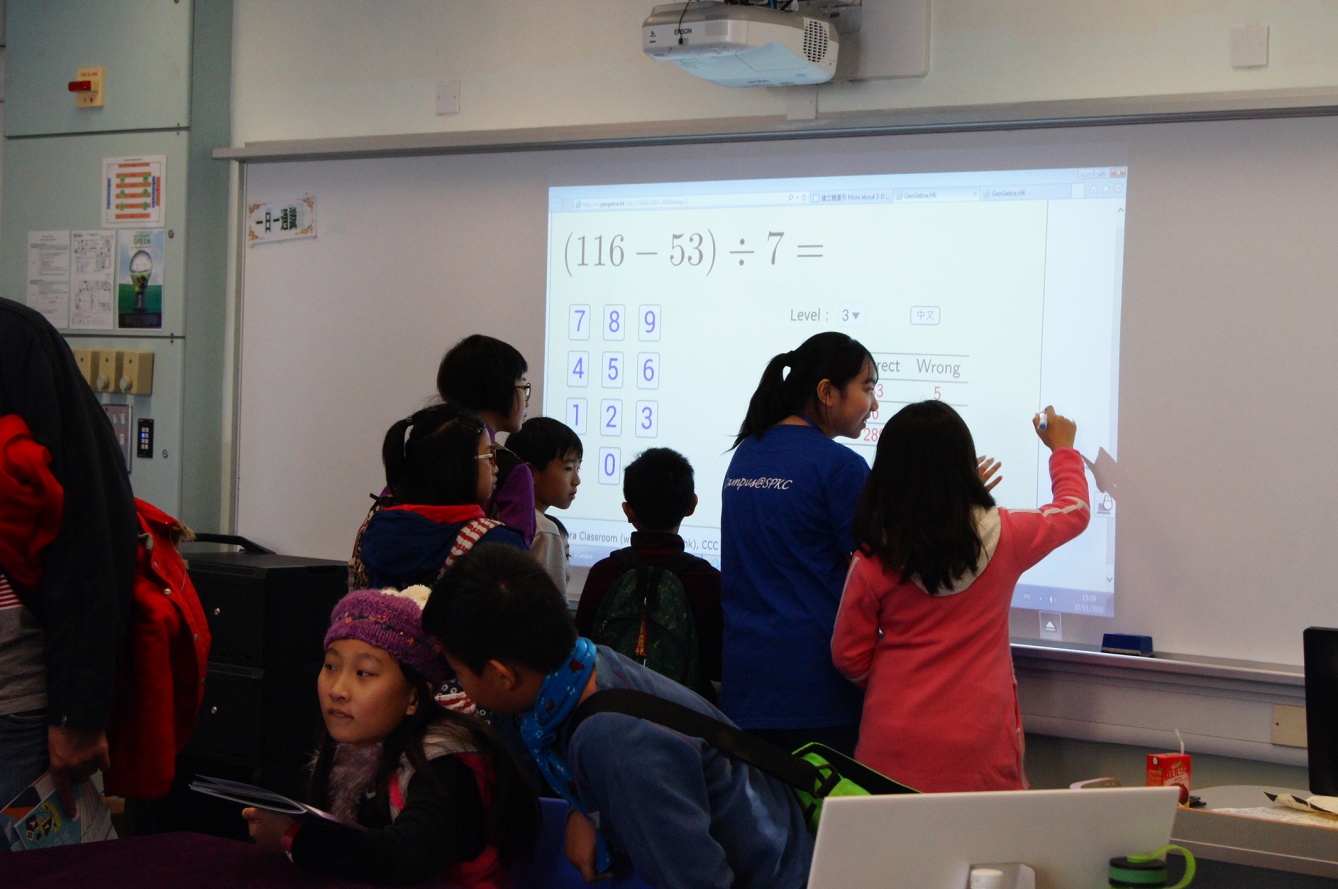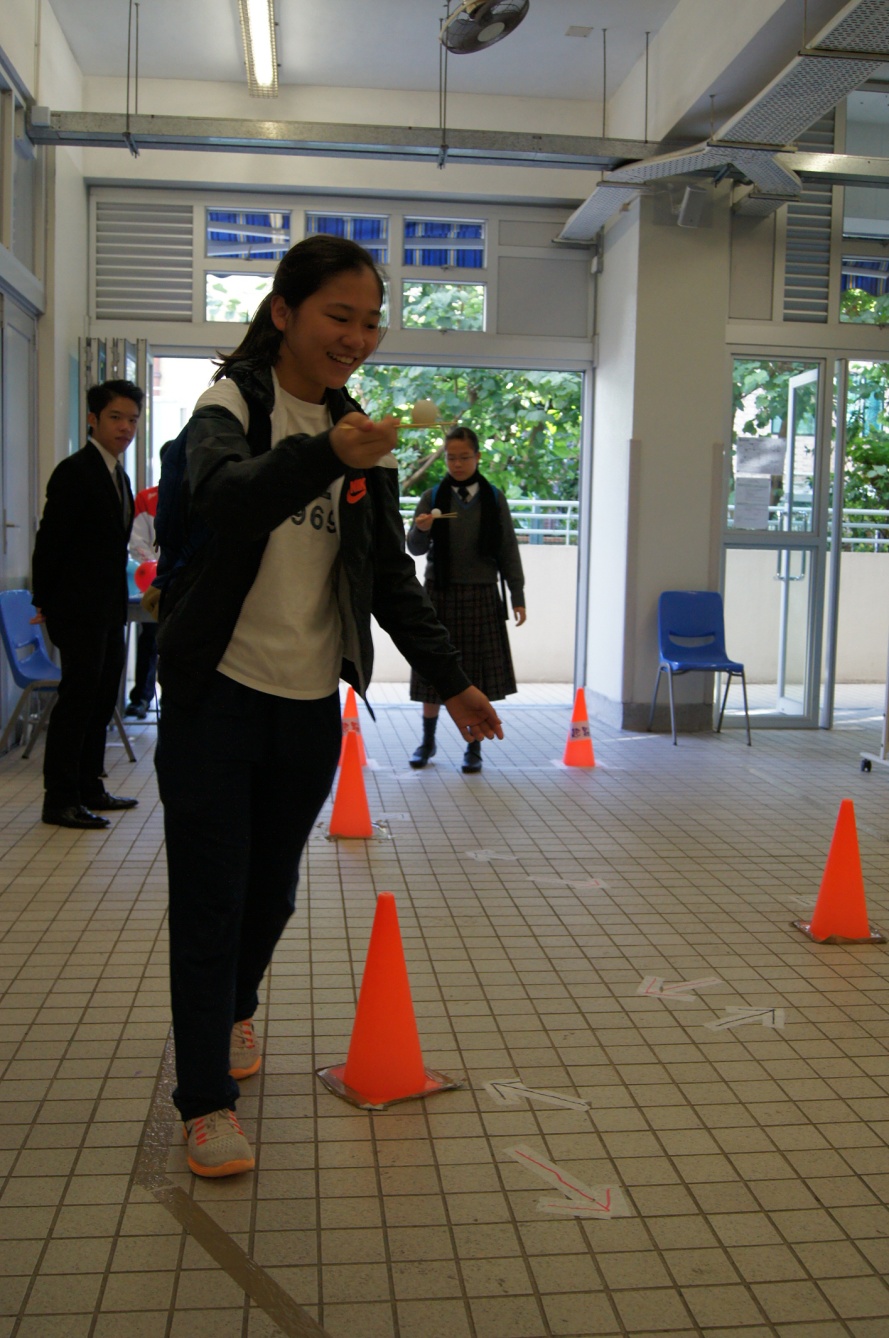 We hope visitors have enjoyed the time here with us. We hope to see all of you next year!
Back