Admission Briefing Day I
It's the time of year again! Stewards Pooi Kei College's Admission Briefing Days – today and tomorrow!
Our school is open to primary six students and parents, alumni, students and all kinds of visitors. Many primary six students have applied for our experiential learning program in which they spend time having fun while learning with teachers from SPKC. If you haven't applied, you may still come to Room 401 tomorrow to see if there are any vacancies left.
Parents were attending the Admission Briefing Session at the School Hall when the experiential learning programme was in progress. Through the programme, parents can learn more about our school. The session includes speeches by the principal, sharing by an alumna, choir performances and many more.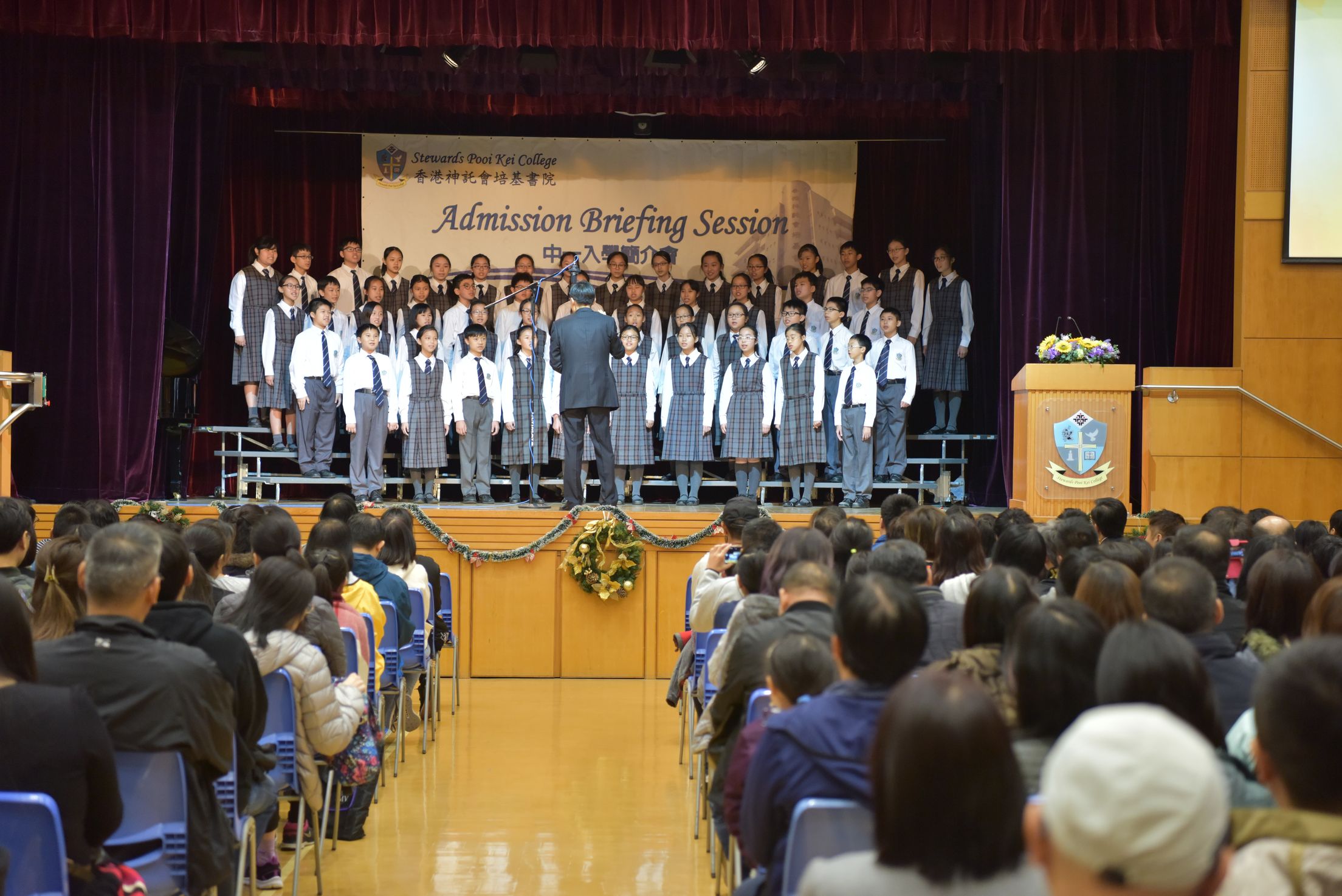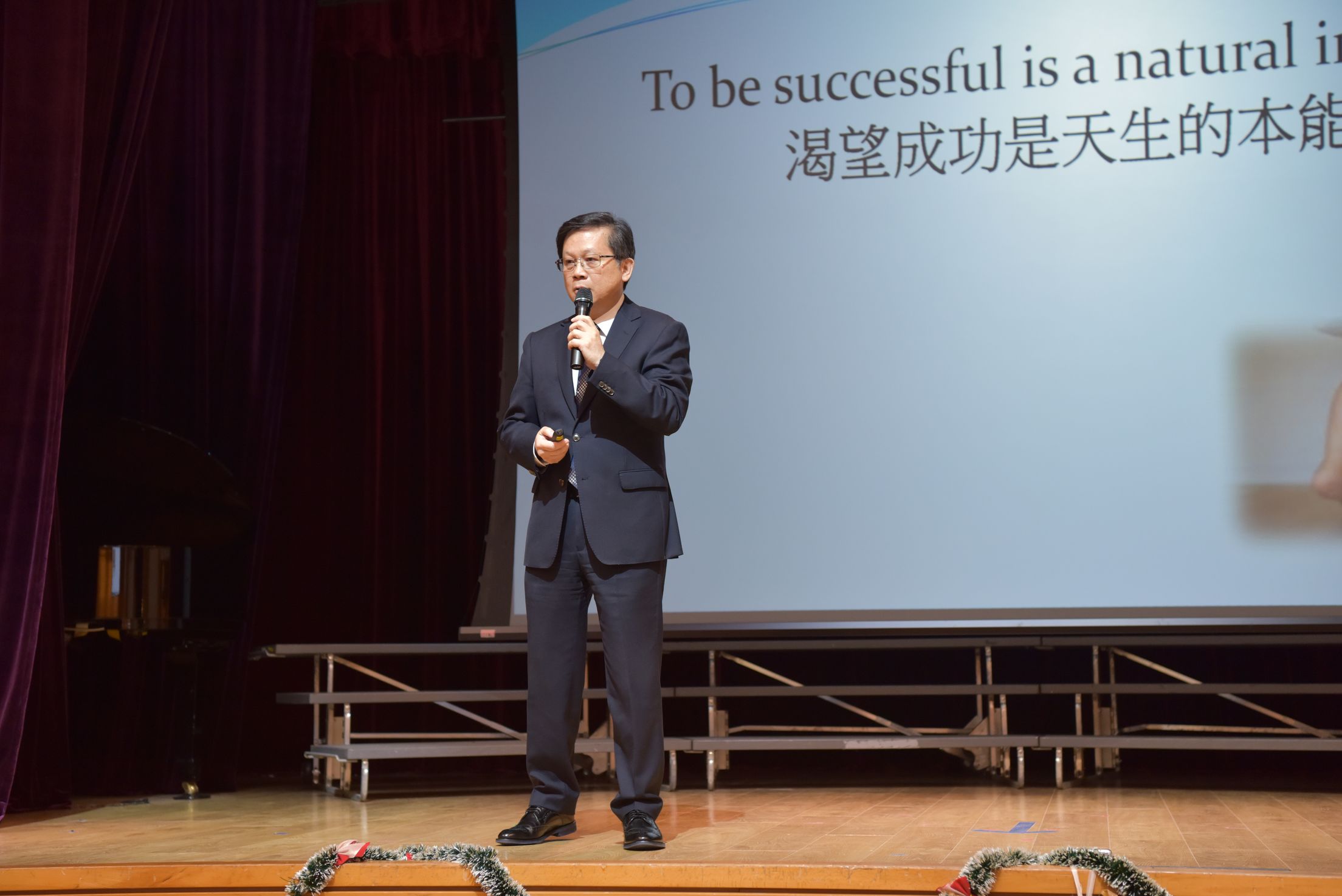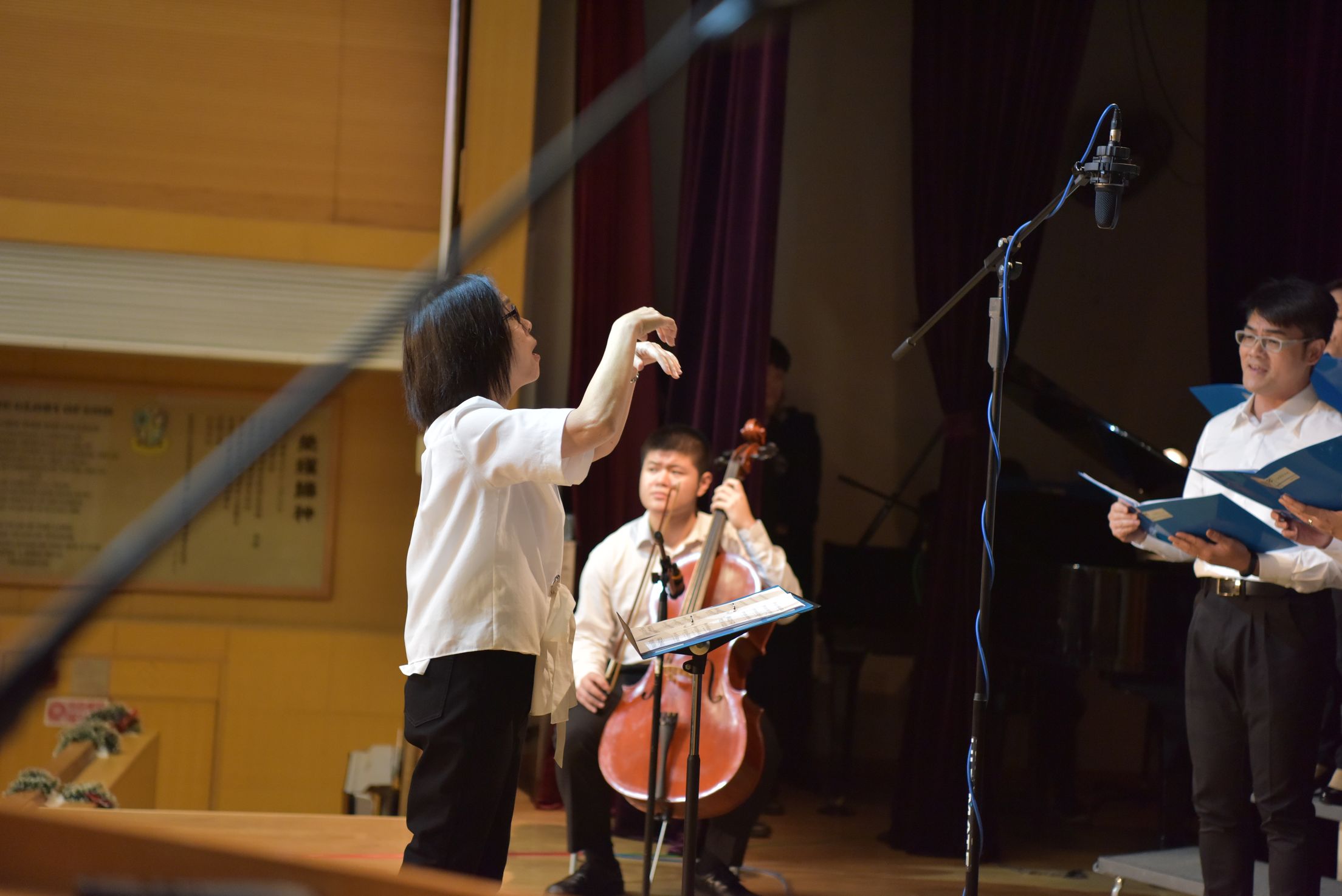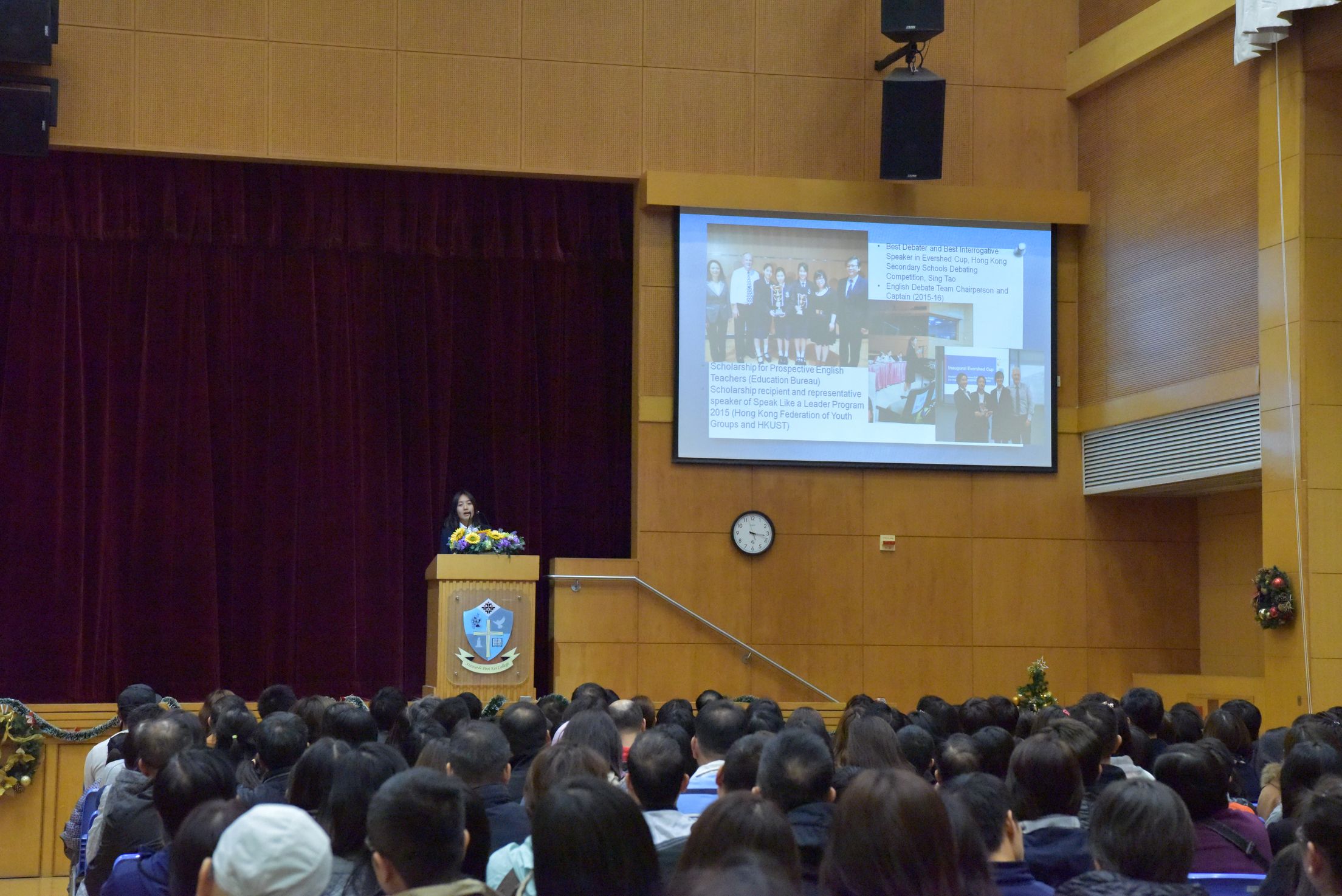 Other than that, you can also join our exhibitions and activities to brighten up your weekend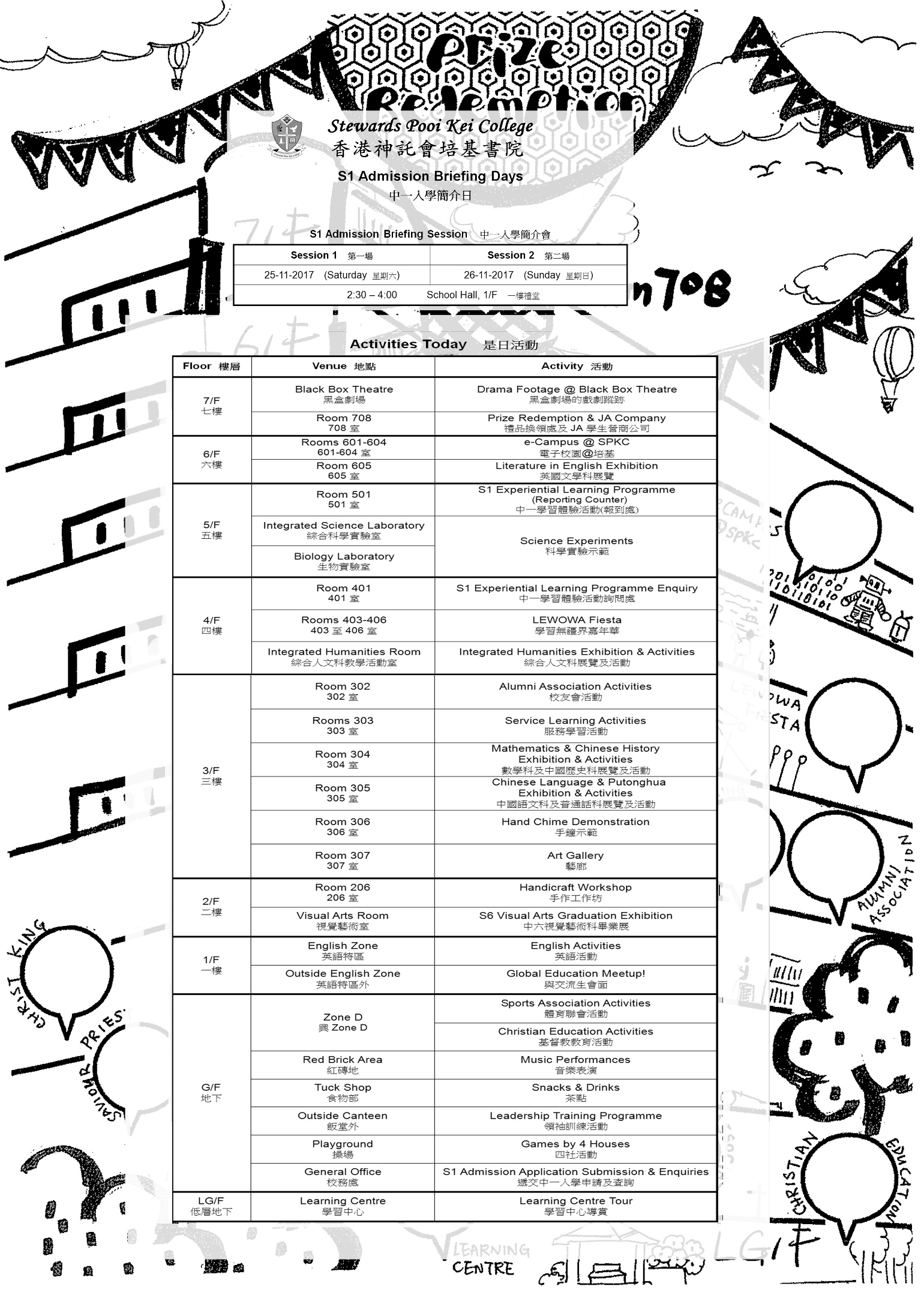 What's new this year, you may ask? Everything! But to name a few that may appeal to you. Please finish the following test:
You enter your bedroom and see a magic apple on your table. What colour is this magic apple?
Blue
Rainbow
Gold
Green
Yellow
And here are the results…
If you choose blue…
You are undoubtedly filled with energy. You can unleash your power and challenge your physique at the playground with games prepared by our 4 houses. Volleyball, football, hurdles, throwing – what's your niche?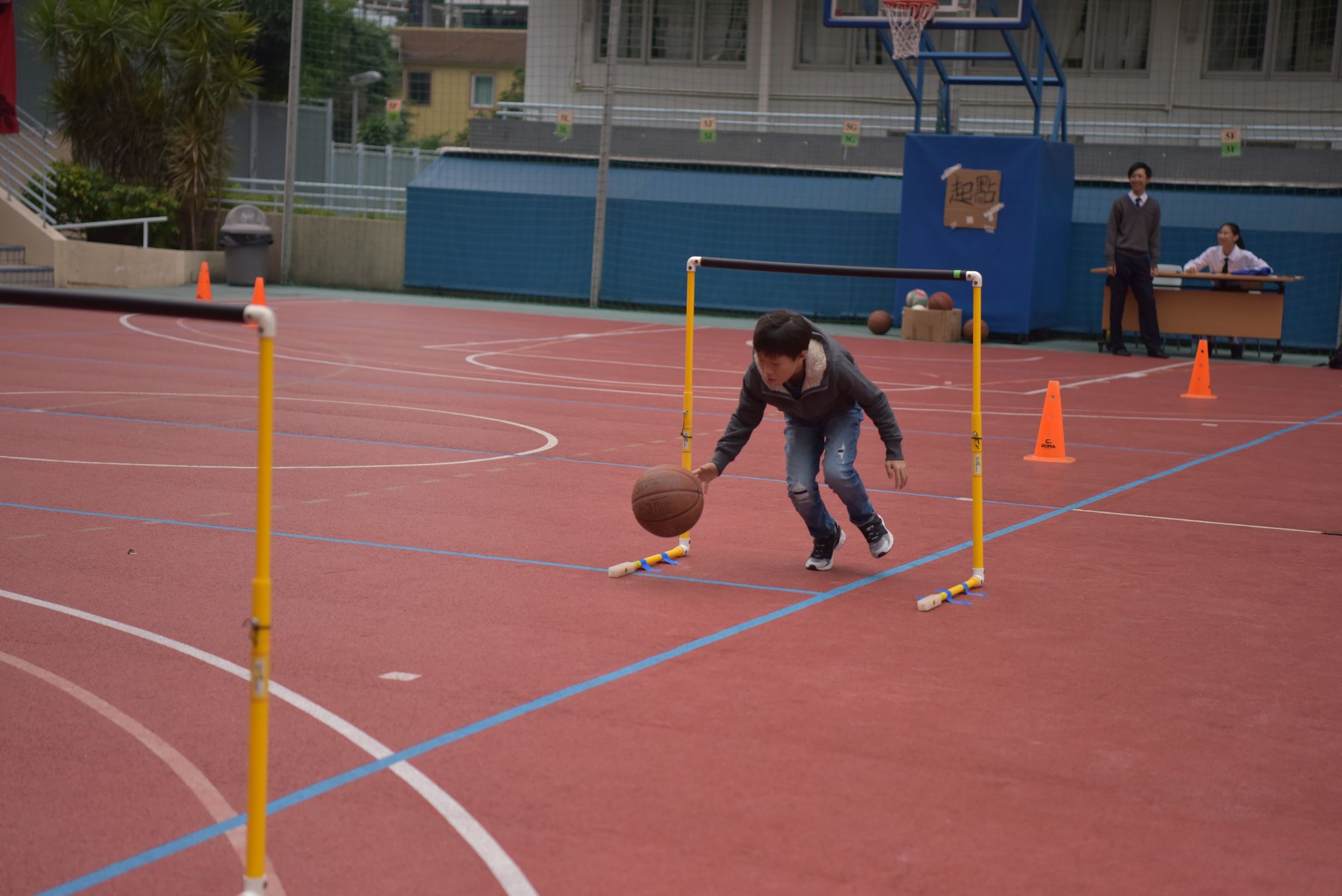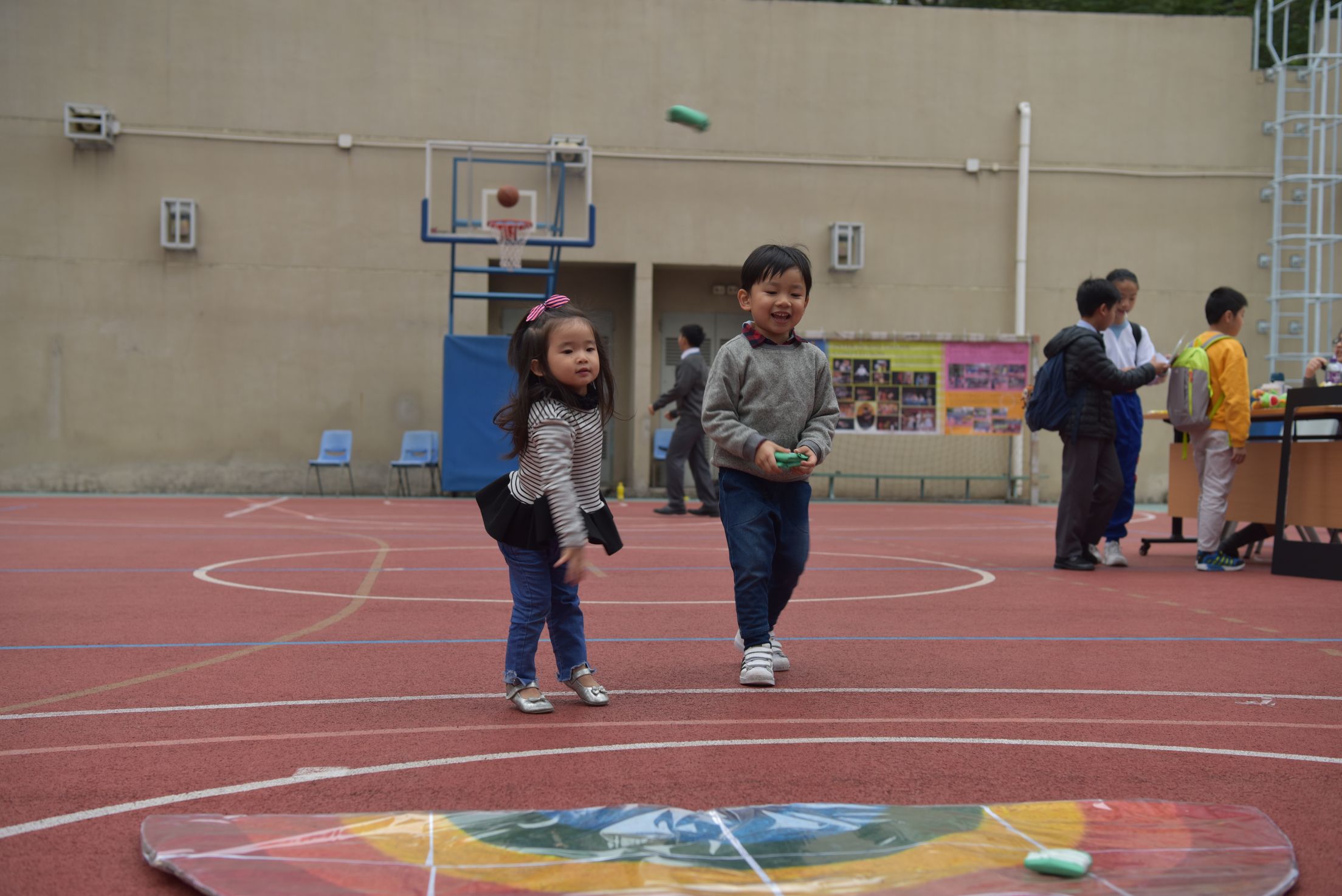 If you choose rainbow…
You have a good imagination. I shall point you to our Art exhibition. You can see fashion, artwork or bring home a hand-made handicraft as a souvenir. After pleasing your eyes, you can proceed to please your taste by spelling your name with candy.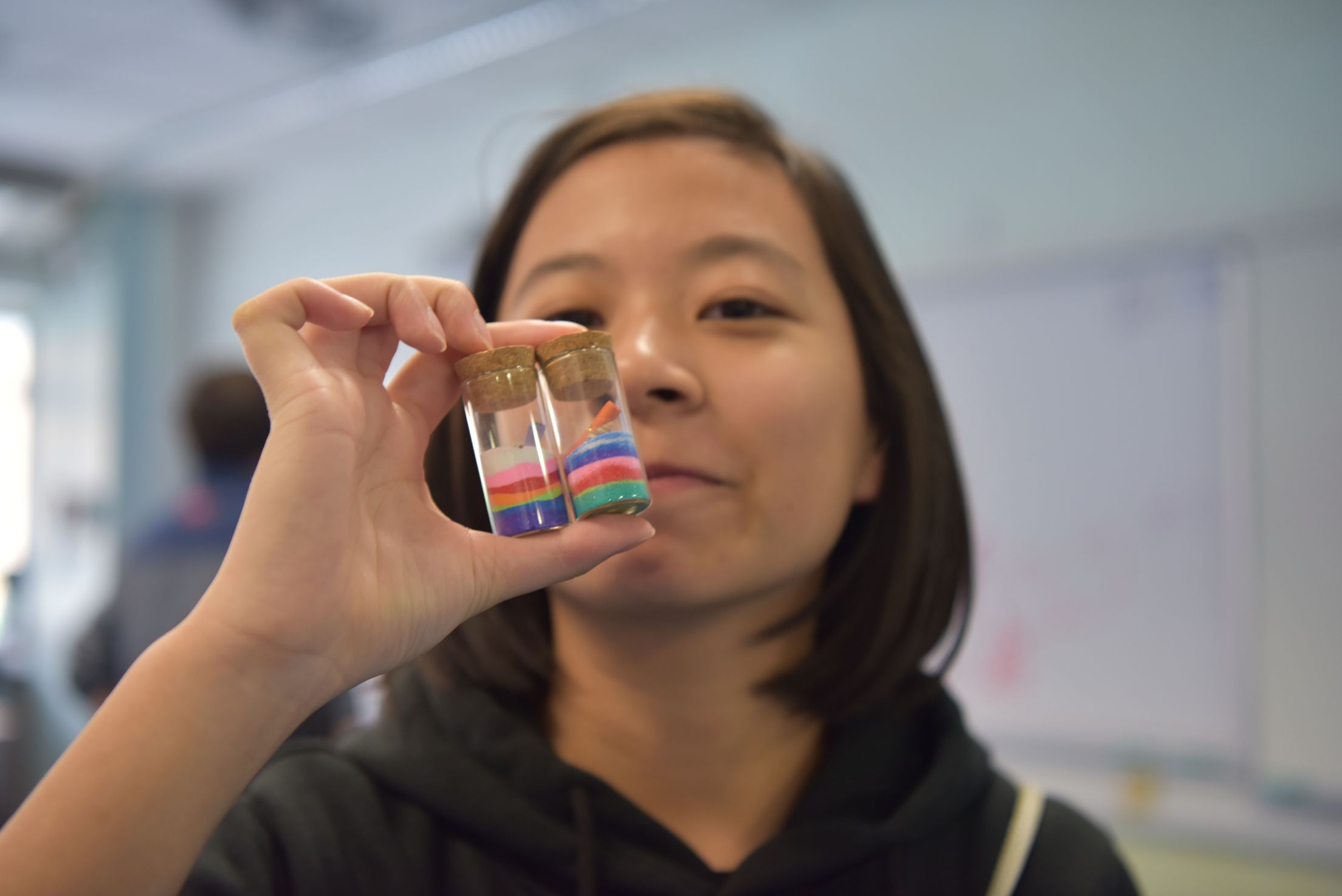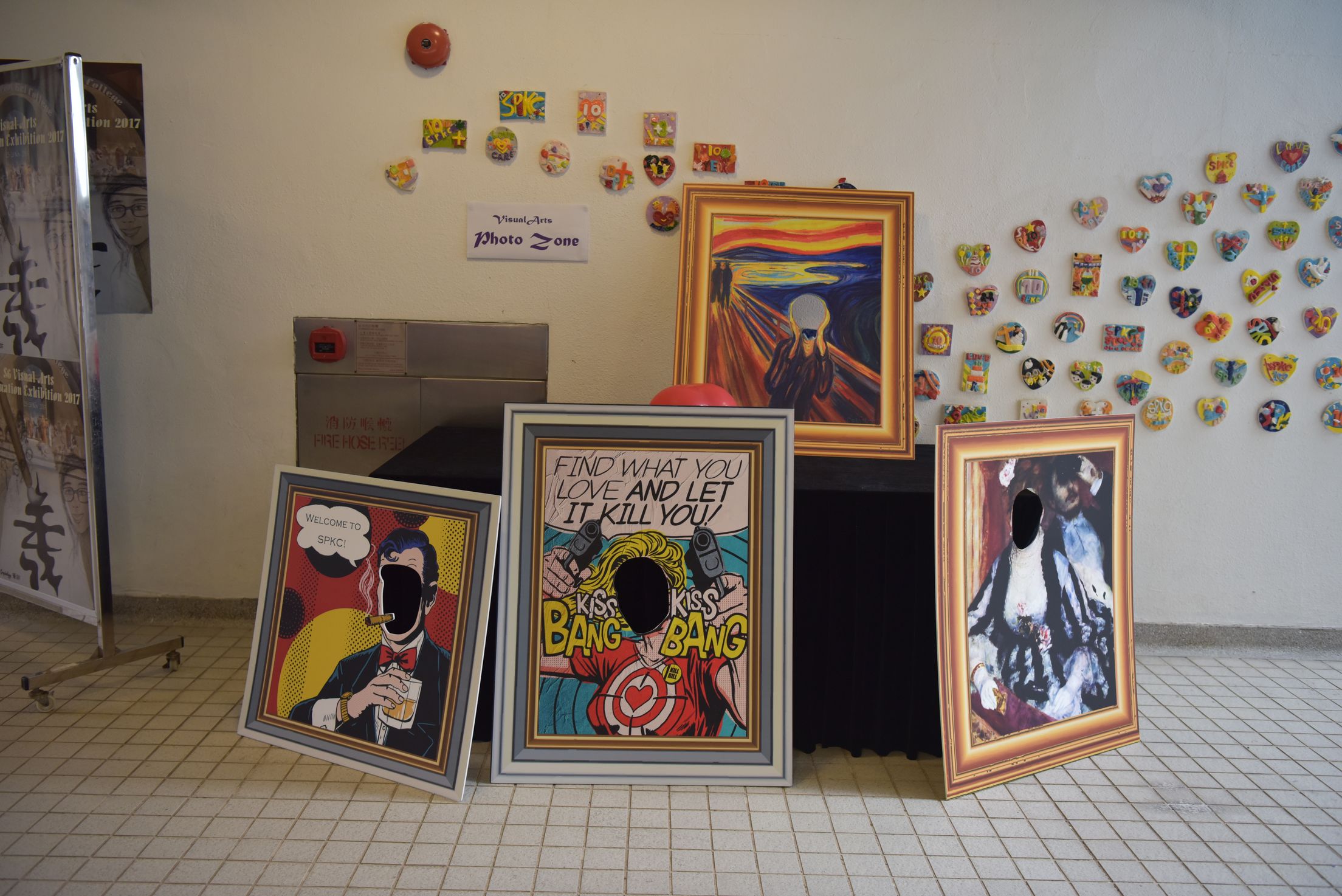 If you choose gold…
Do not! Do not go to the 6th floor, or else you would be enchanted by the excitement of technology. You may think what a secondary school can impress you with our current technology – not much, just cool filming devices, 3D printing, interactive whiteboard and AR (What? What's AR? Come and see!)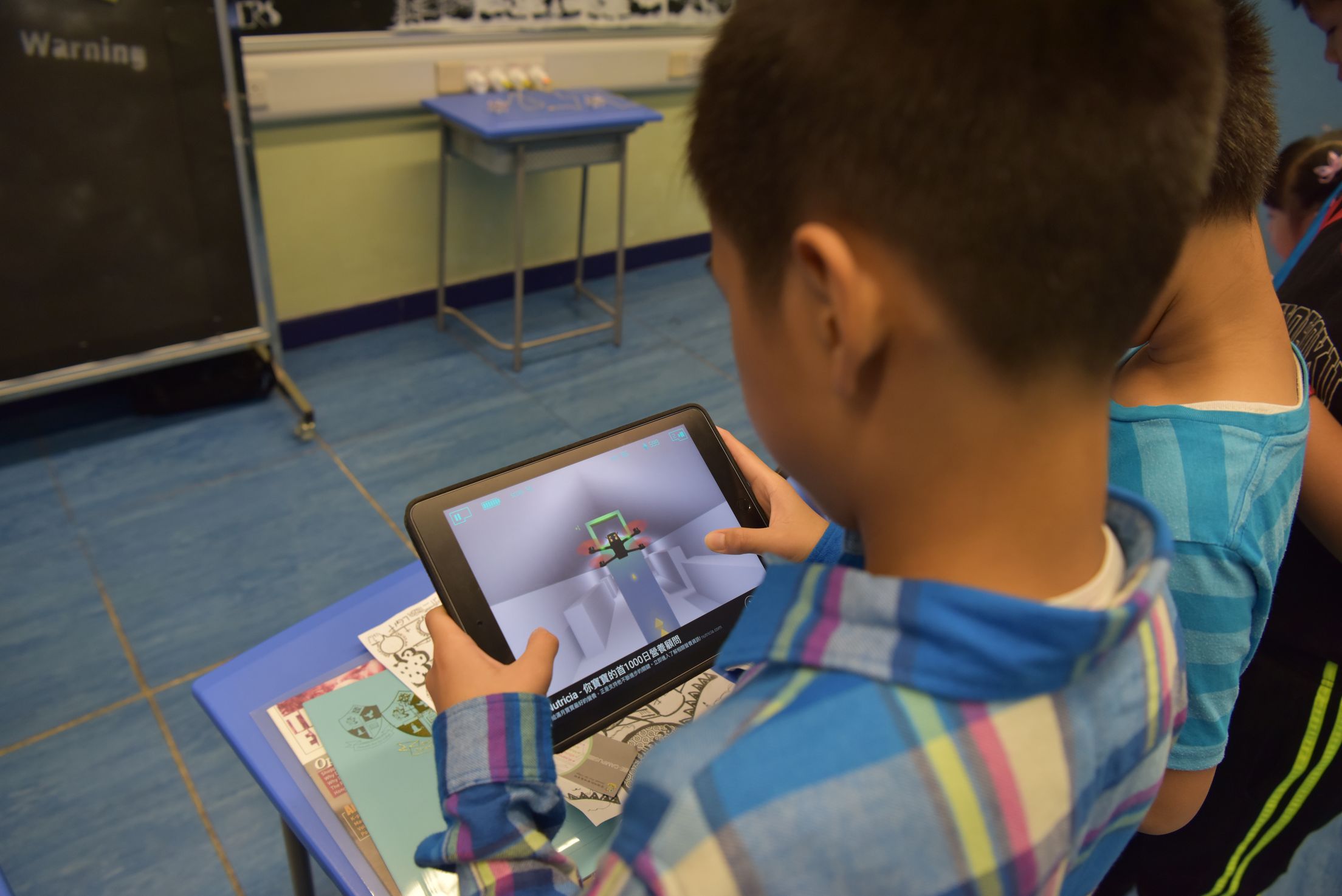 If you choose green…
Green represents peace and quiet. You must be a person who enjoys learning something new and indulges in self-improvement. You are cordially invited to visit our 3rd floor – where our subject exhibitions and activities are.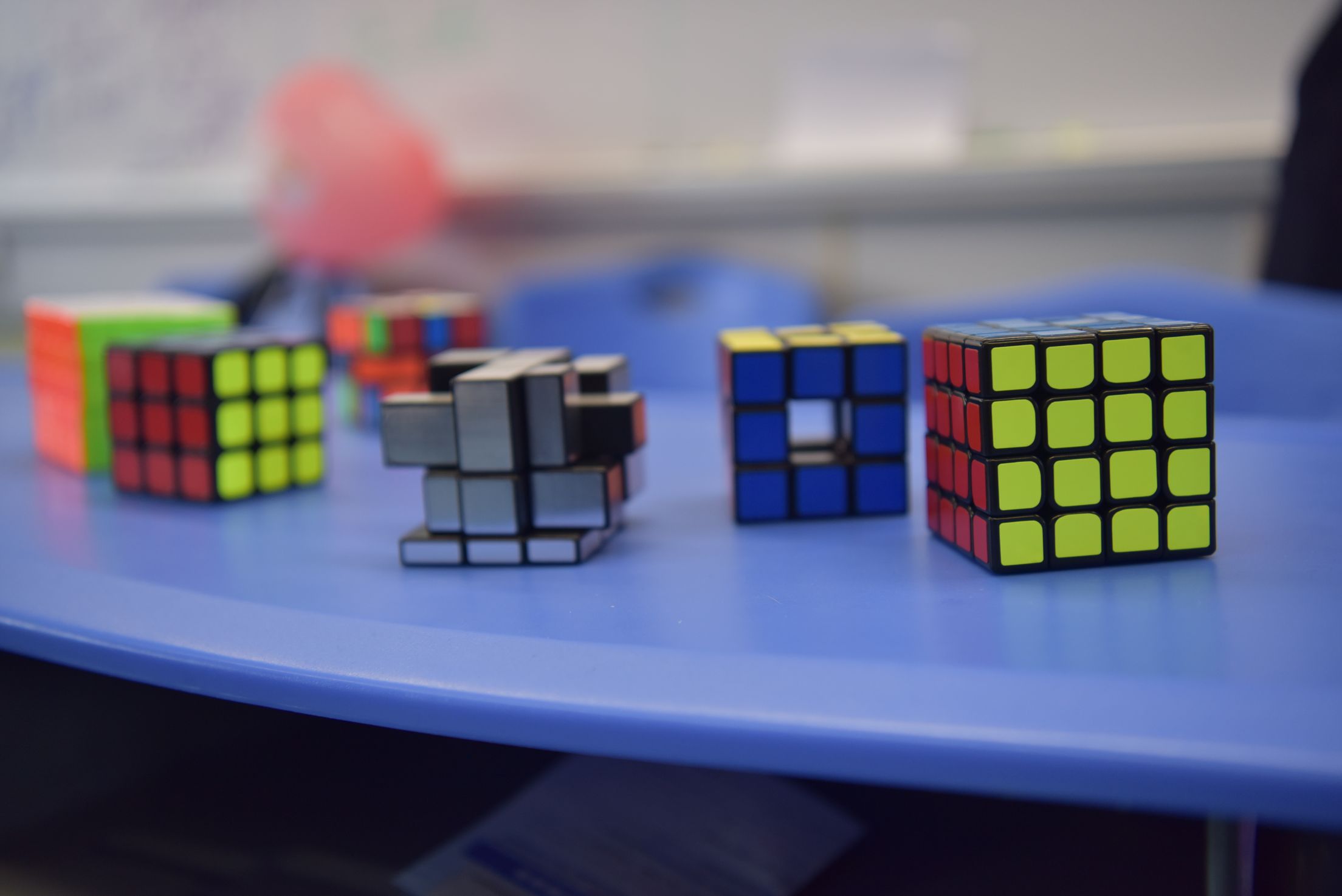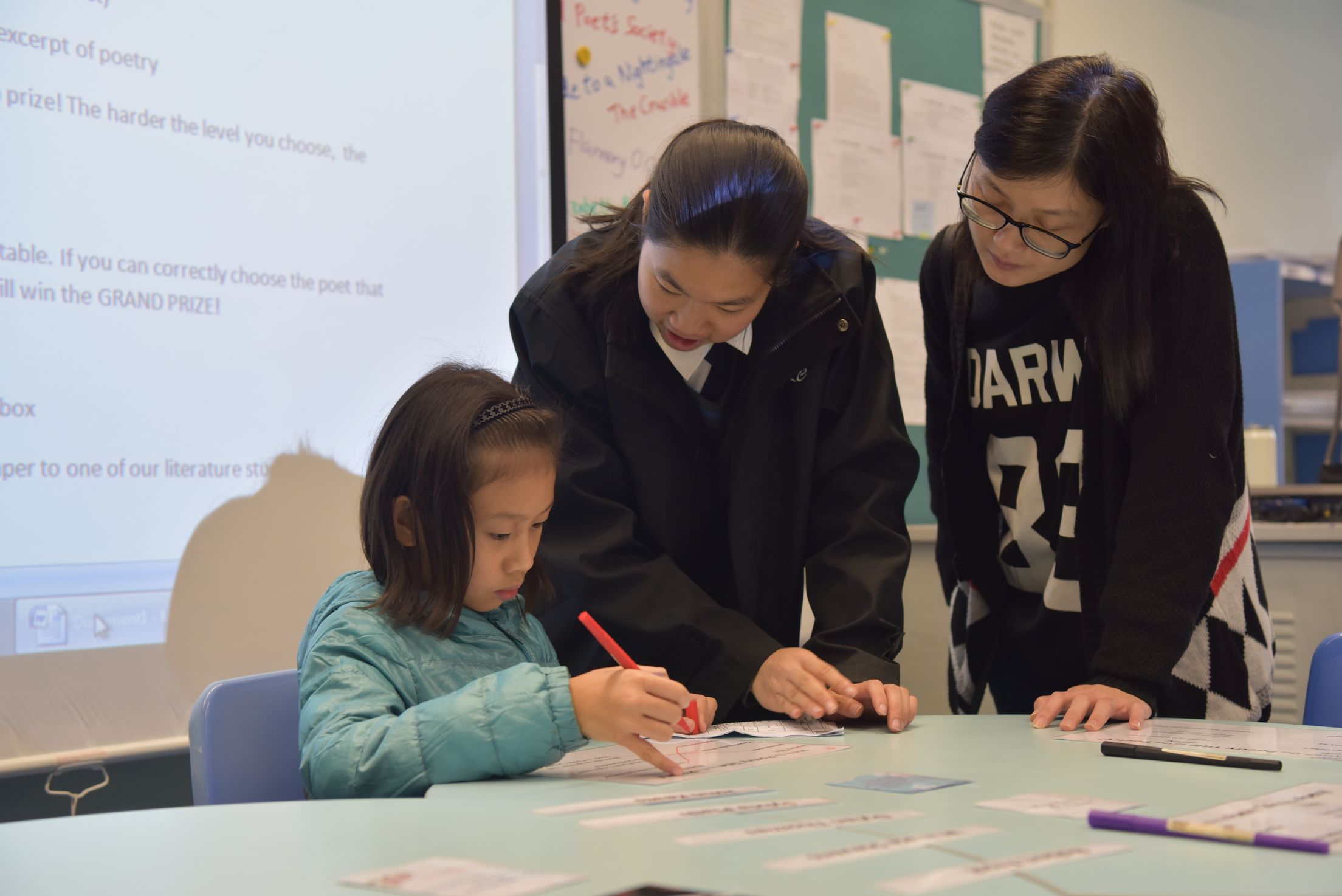 If you choose yellow…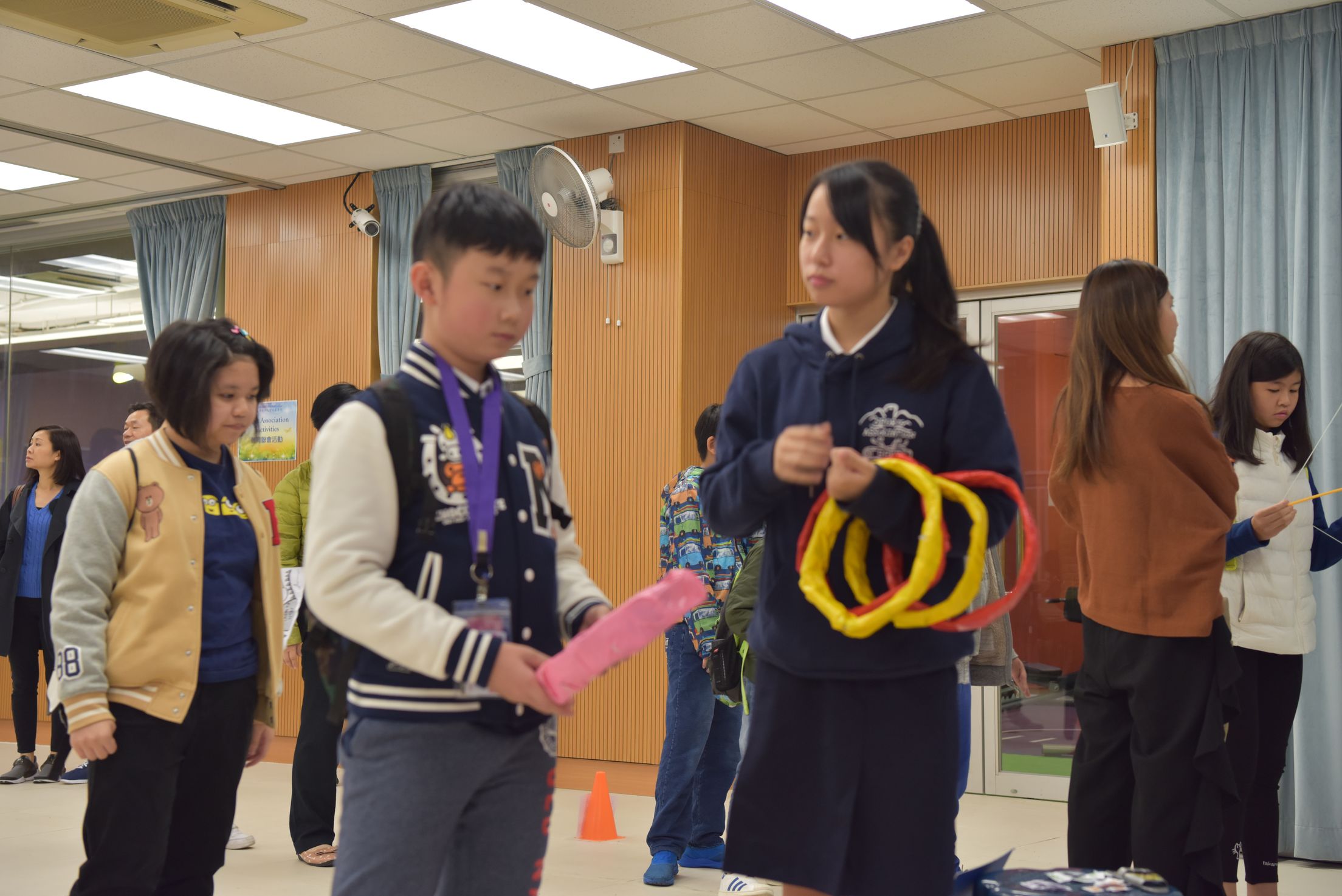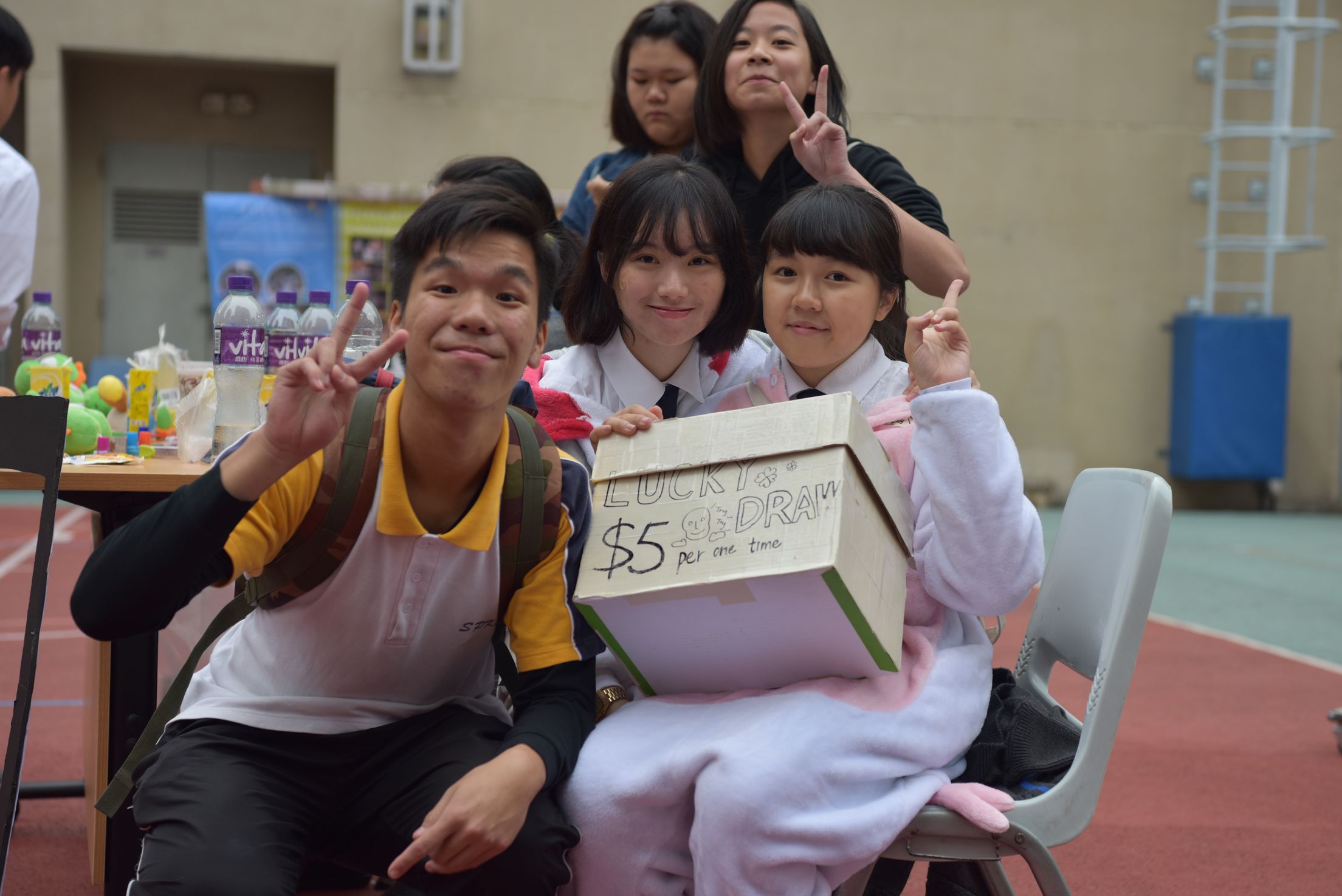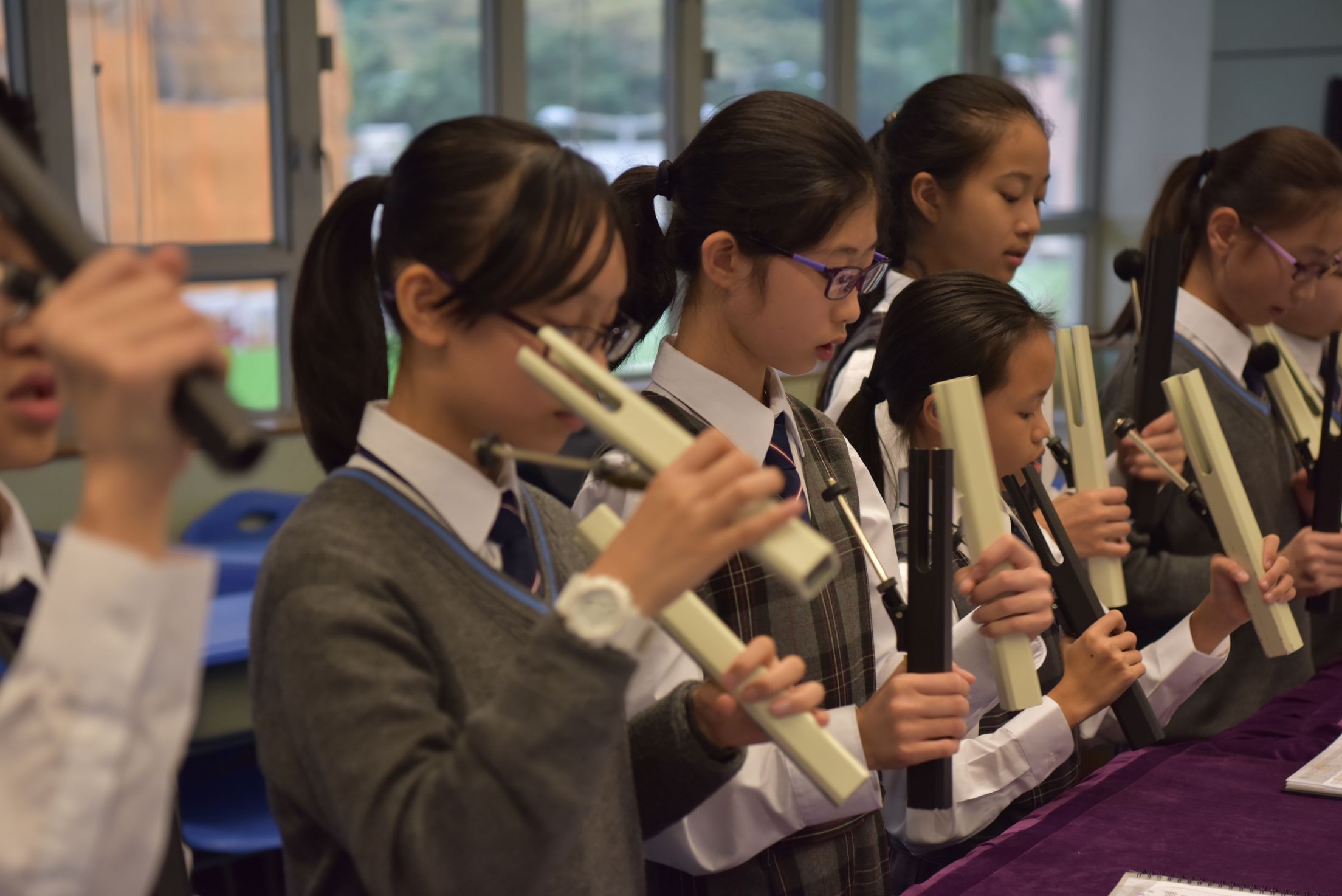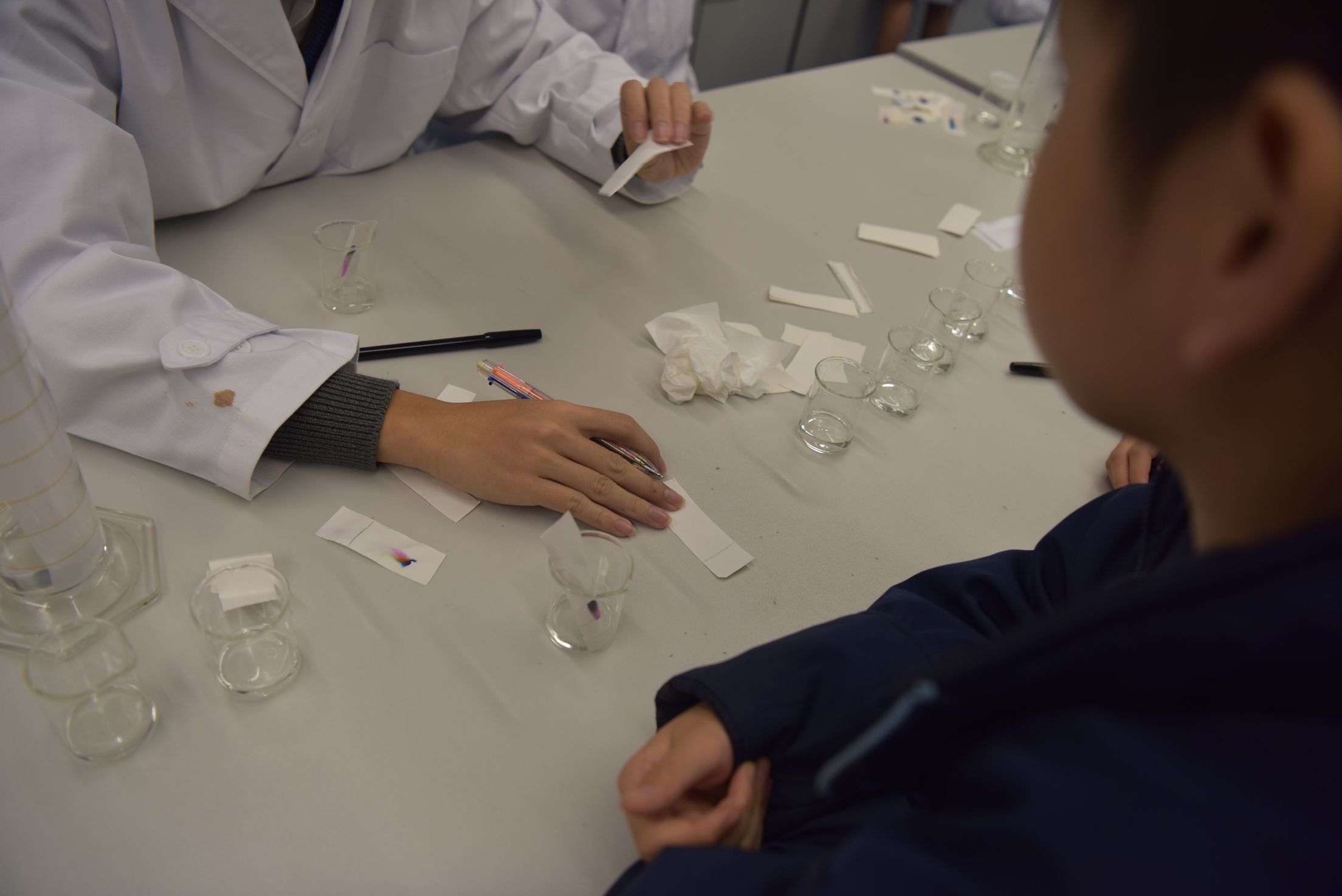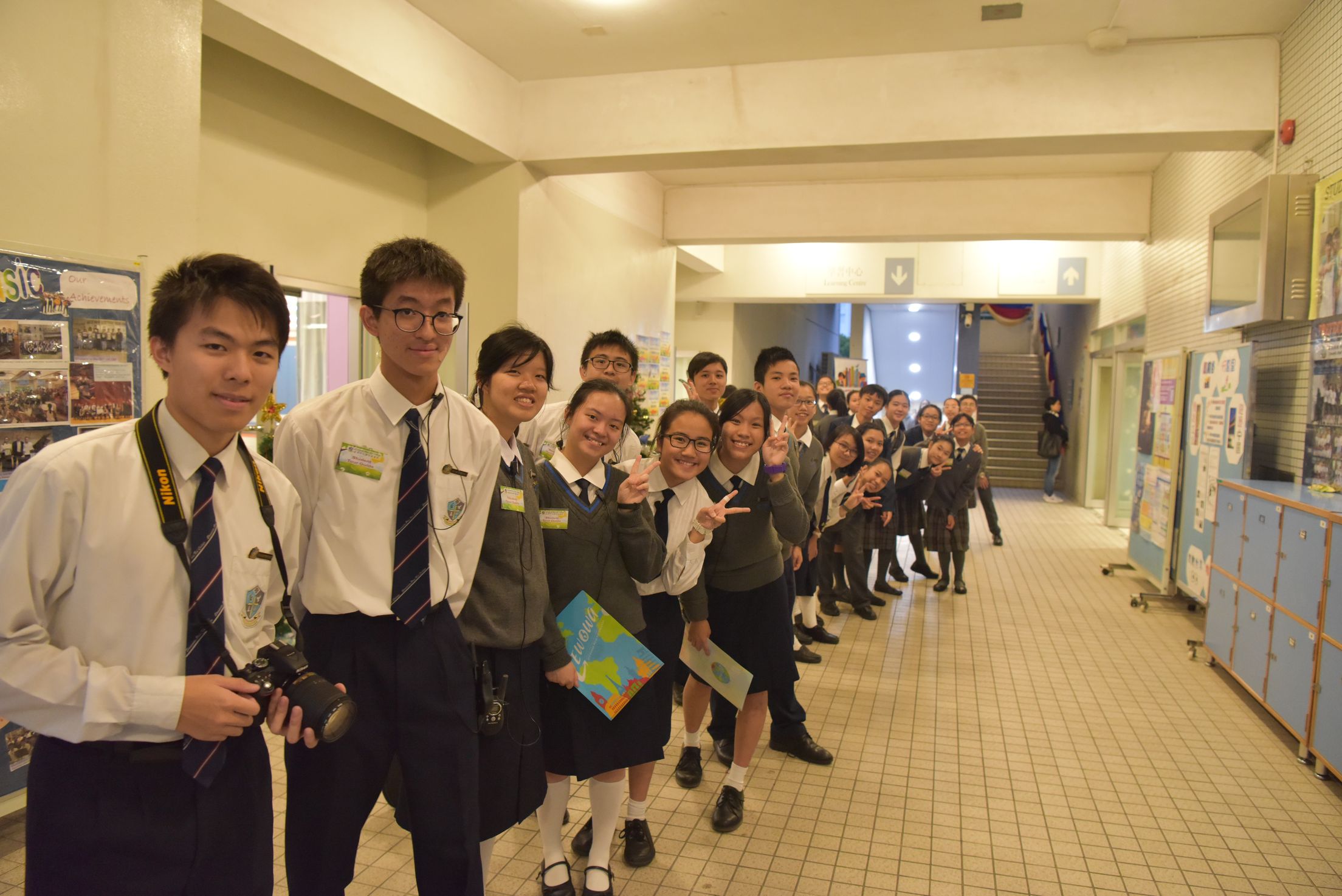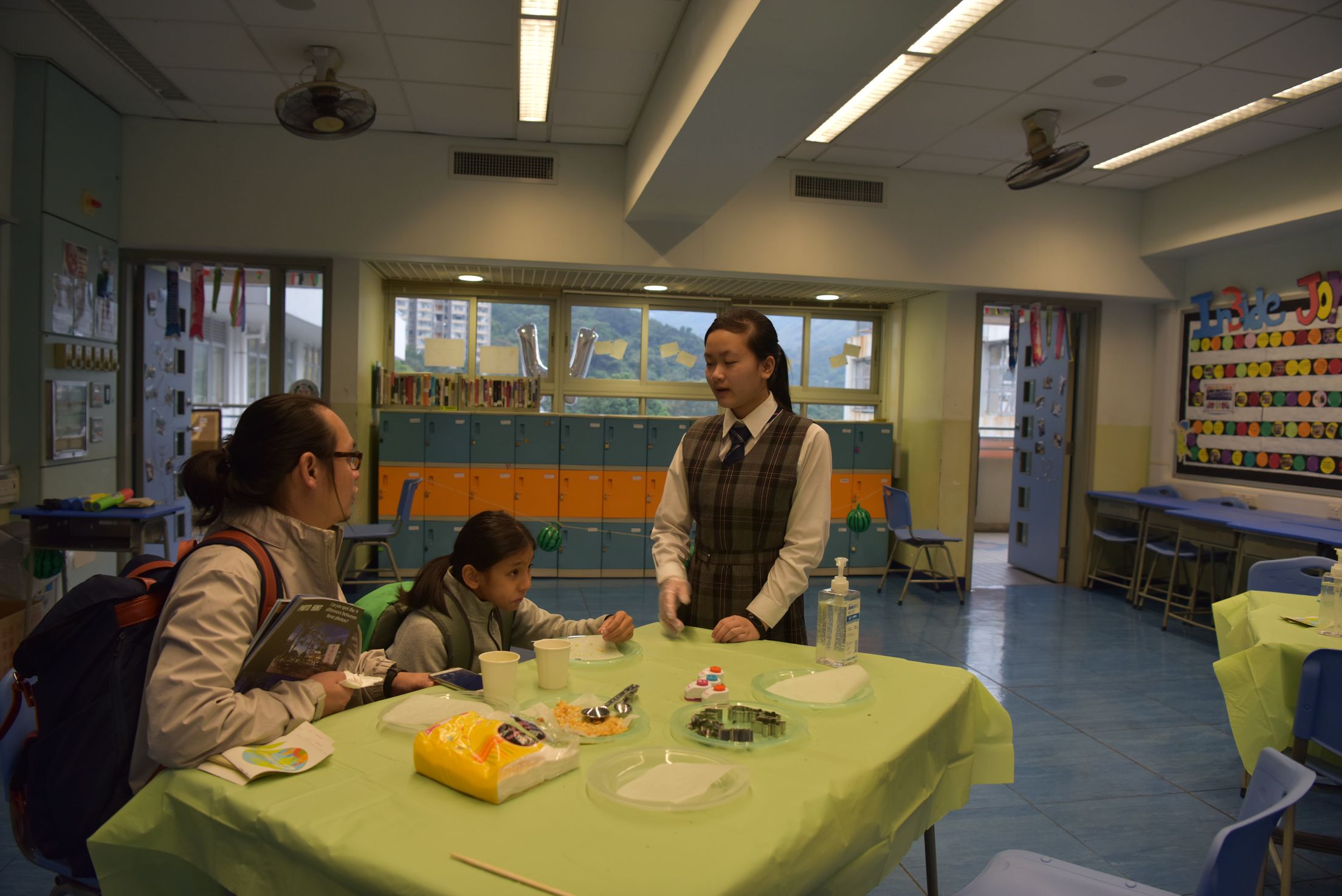 See you all tomorrow, treasure seekers!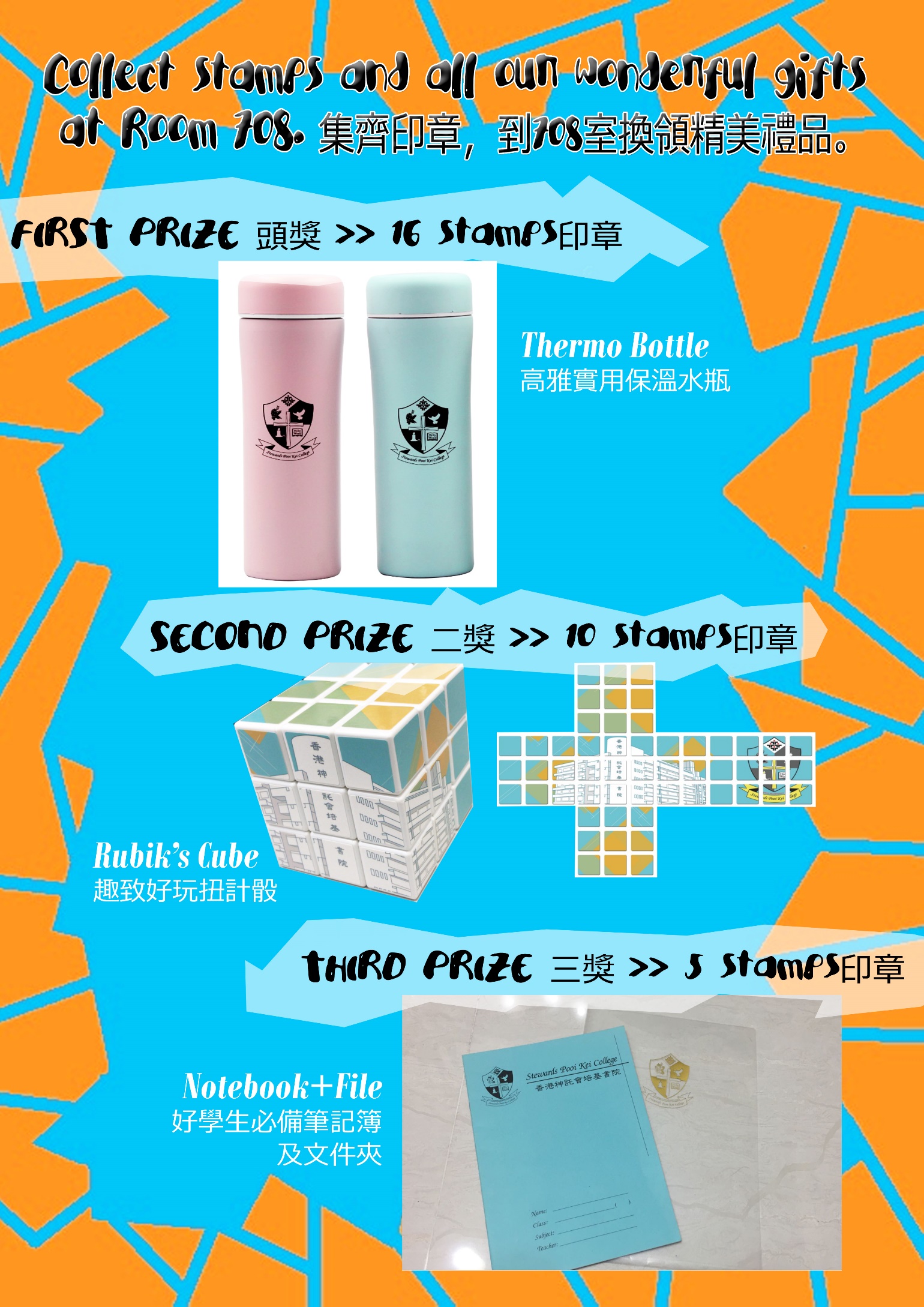 Back