Admission Briefing Day (2)
The Admission Briefing Days were held successfully on 28 and 29 November 2015. Over 2,500 visitors came to SPKC, including primary school students and parents, the general public and our beloved alumni.
為期兩天的「中一入學簡介日」已圓滿結束,本校共接待超過二千五百位來賓,當中包括多所小學的家長和學生、「培基」親愛的校友及各界人士。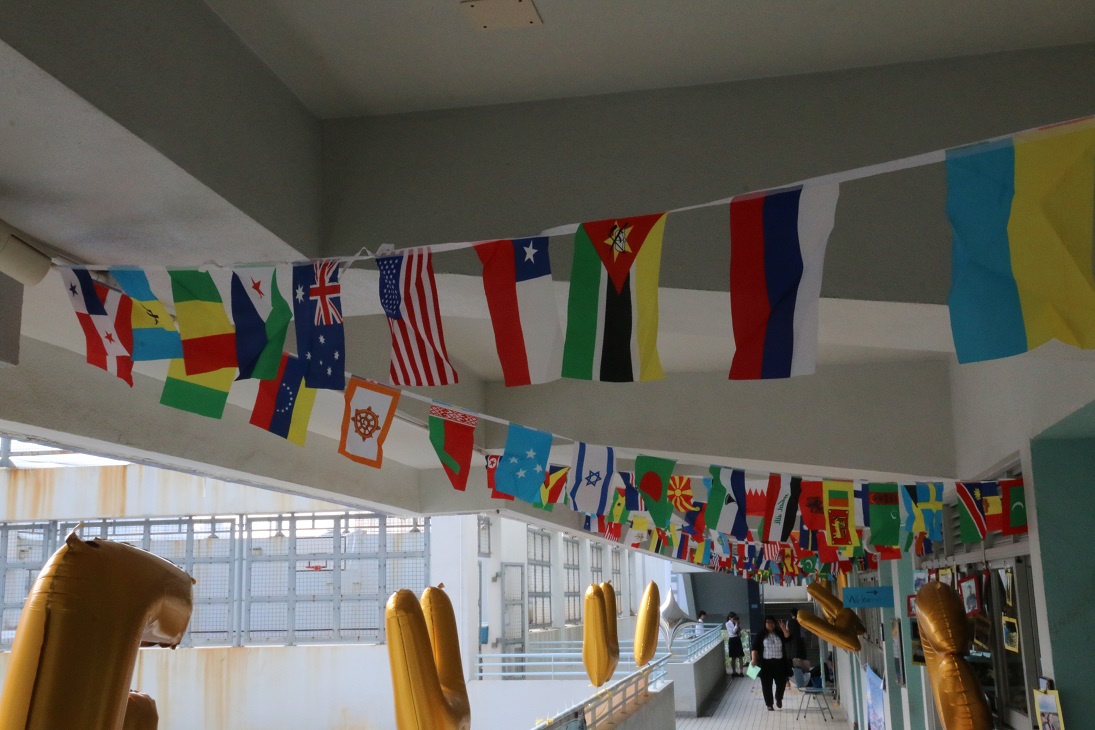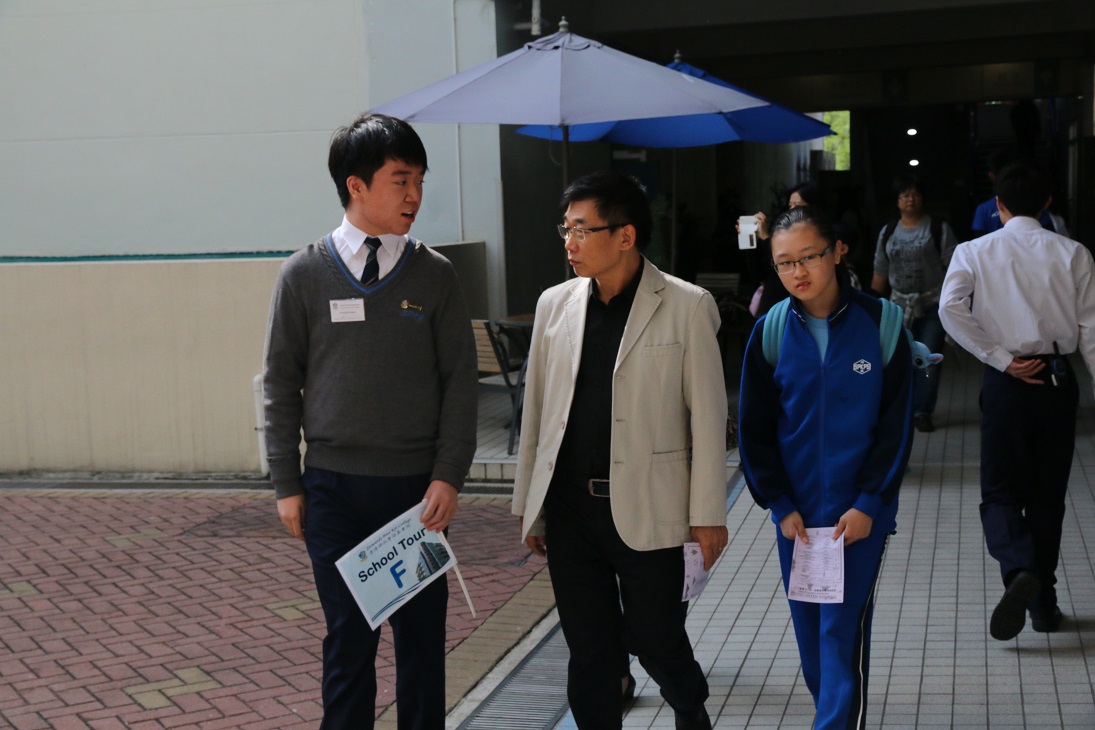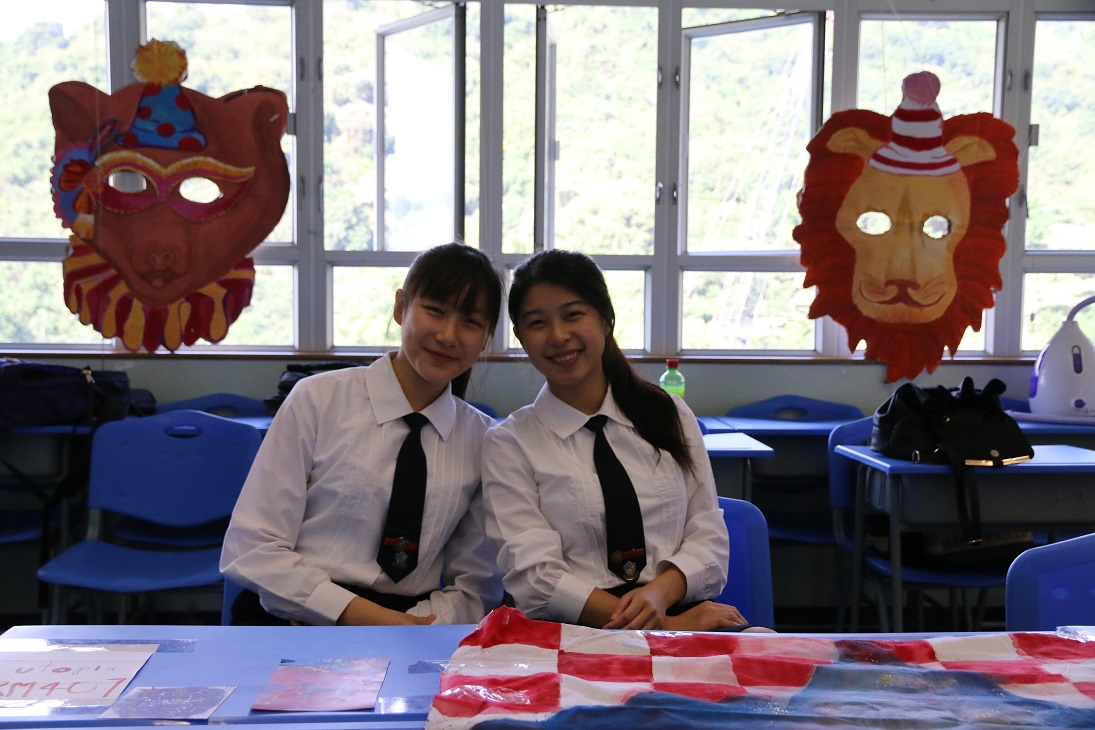 The principal offered an introduction about our school, including our class structure, motto, activities, etc. To provide a more comprehensive perspective of what SPKC is like, S2 students and an alumnus (who just graduated from university) were invited to share about their lives in SPKC. I am sure not only parents, but students also found their sharing relatable. The principals have stayed behind after the Admission Briefing Sessions to answer questions raised by enthusiastic parents.
袁彼得校長在講座中介紹「培基」特色,包括班級結構、校訓、課外活動等。為了讓來賓對「培基」有更深入的了解,本校特別邀請剛剛大學畢業的校友及幾位中二級同學上台分享他們在「培基」校園的生活體驗。不少家長於講座後仍熱烈提問,袁校長和兩位副校長均一一耐心細答。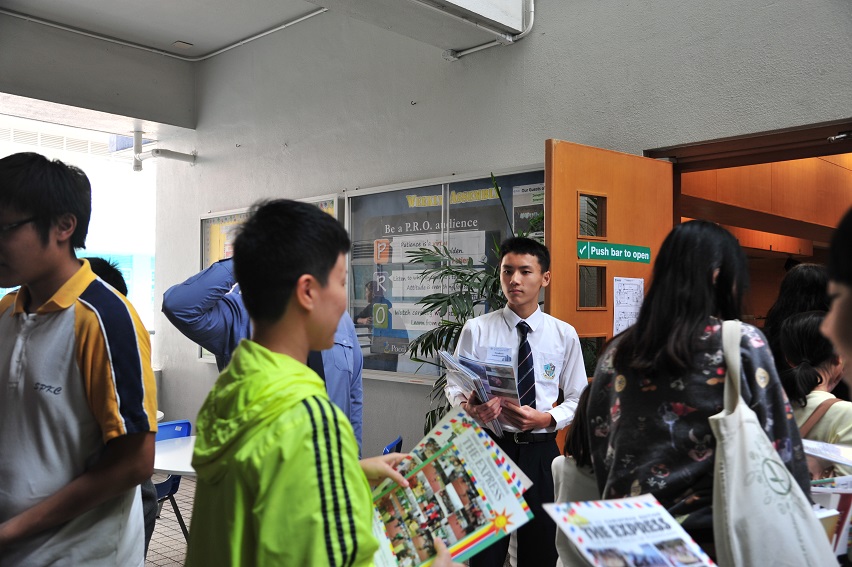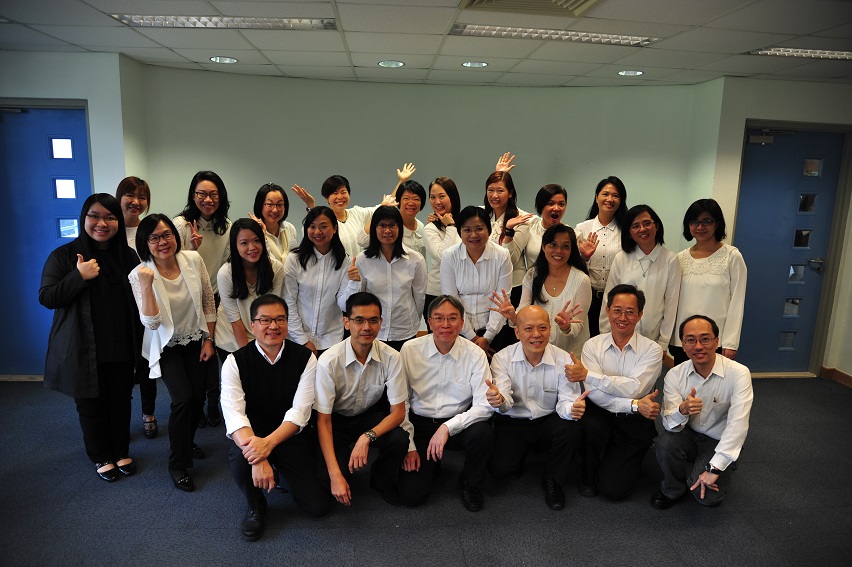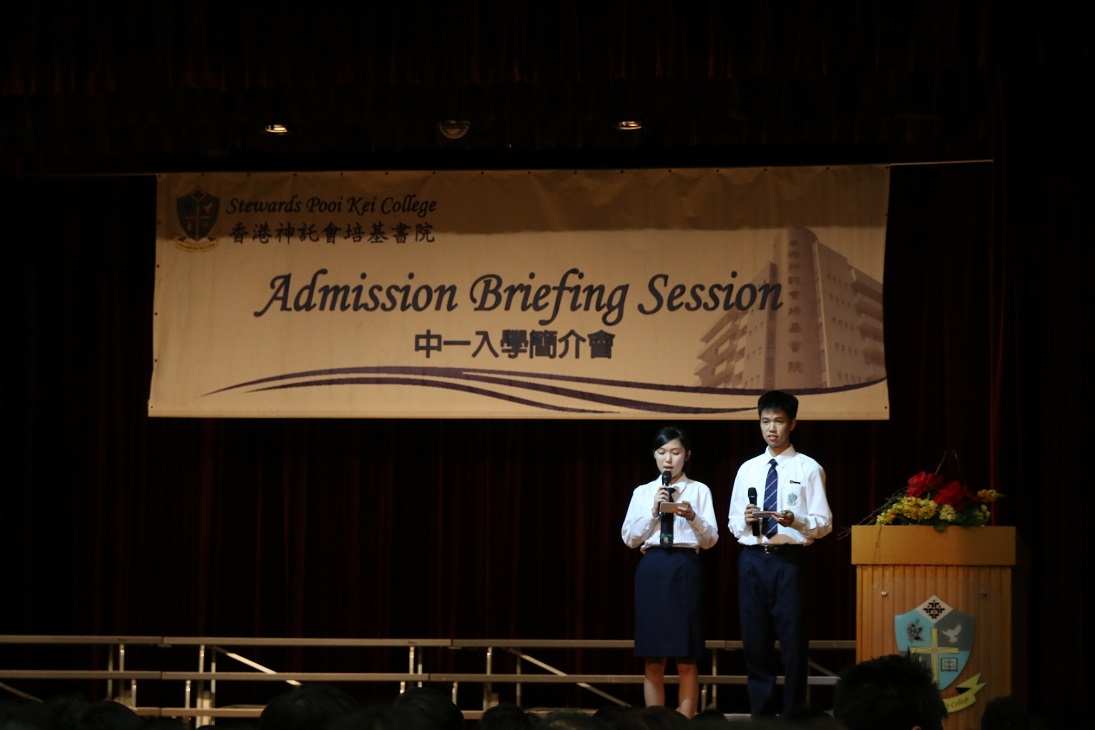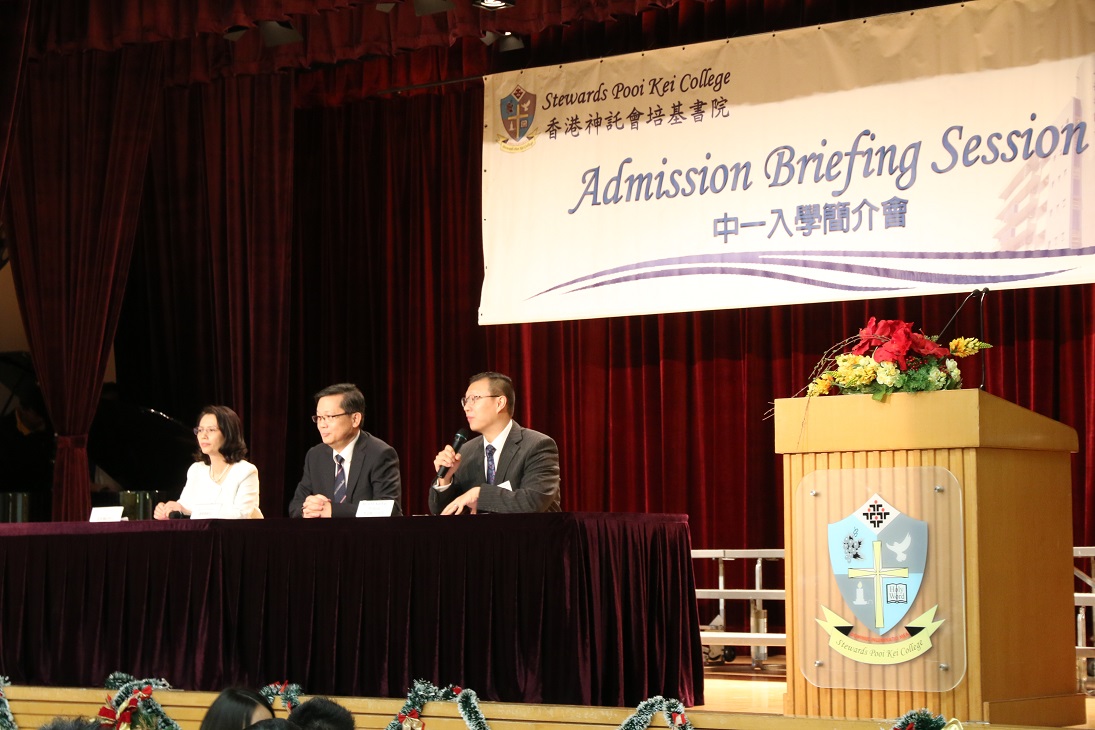 One of the highlights is our experiential learning sessions. Primary students can have a taste of S1 syllabus and learning mode in SPKC. Students are divided into classes for 2 lessons. An interactive approach was adopted and many of them have enjoyed the sessions. Through interacting with students from other primary school, participants, learned to express oneself in front of strangers and the importance of effective communication. They also had their curiosity fulfilled.
「中一入學簡介日」的其中一個亮點是「中一學習體驗活動」——讓應屆小六生一嘗在「培基」上課的滋味,透過師生互動的上課模式,體會學習的樂趣。參與者有機會與來自他校的同學交流互動,通過彼此協作、溝通,可磨練社交技巧,又可加強表達能力,更可滿足其對中學課程的好奇心。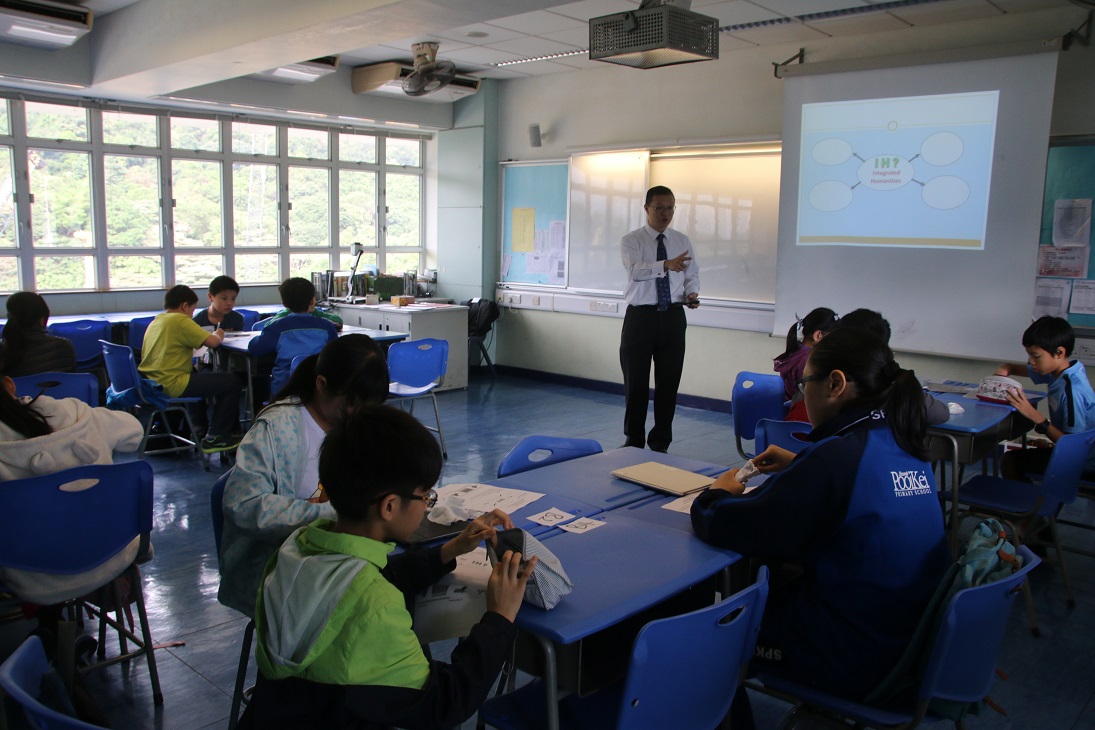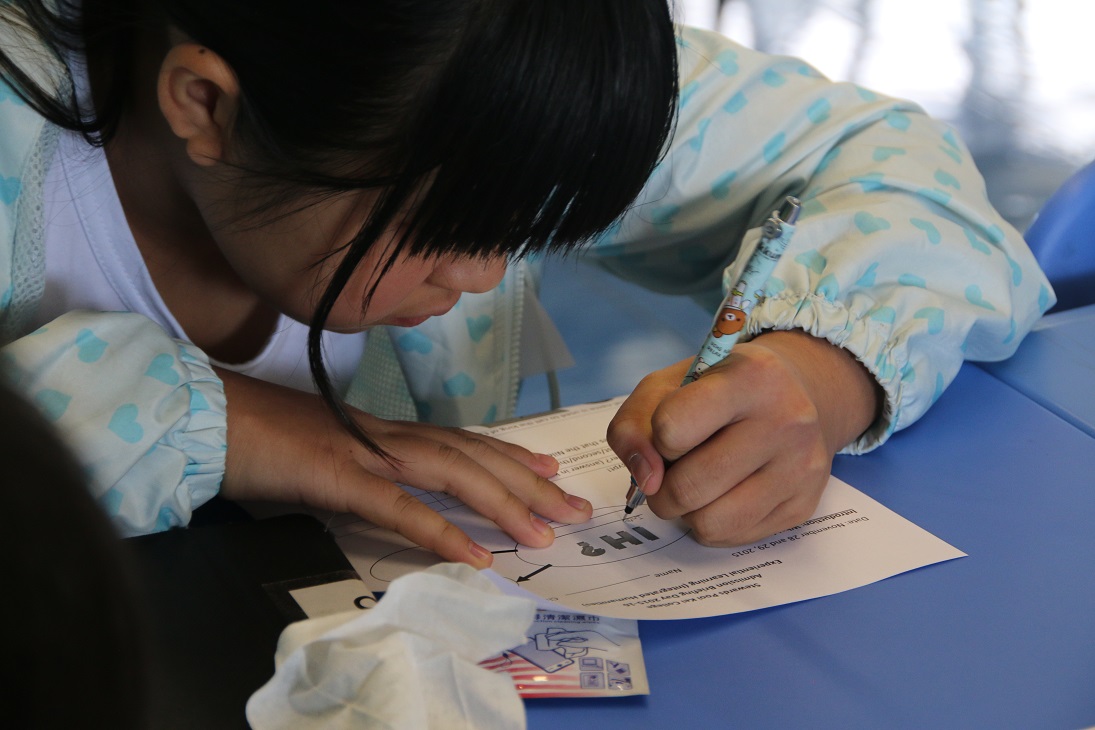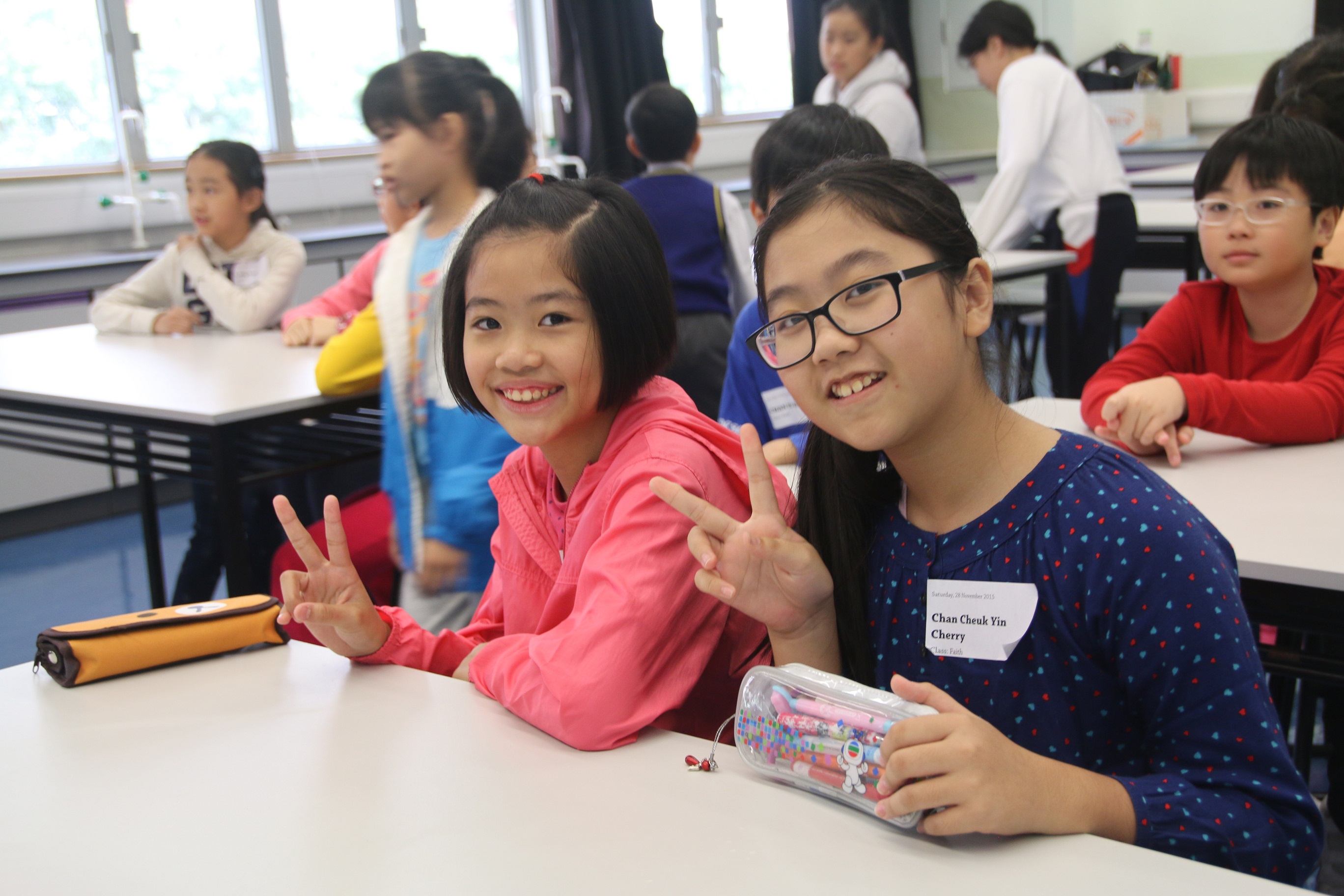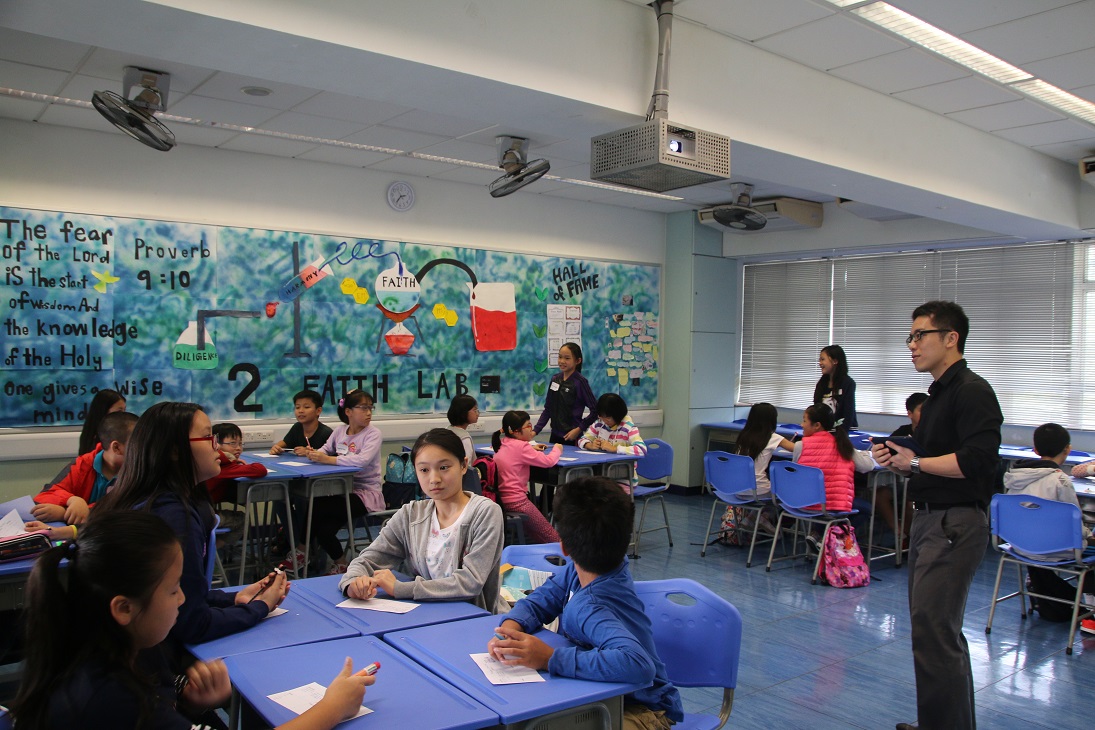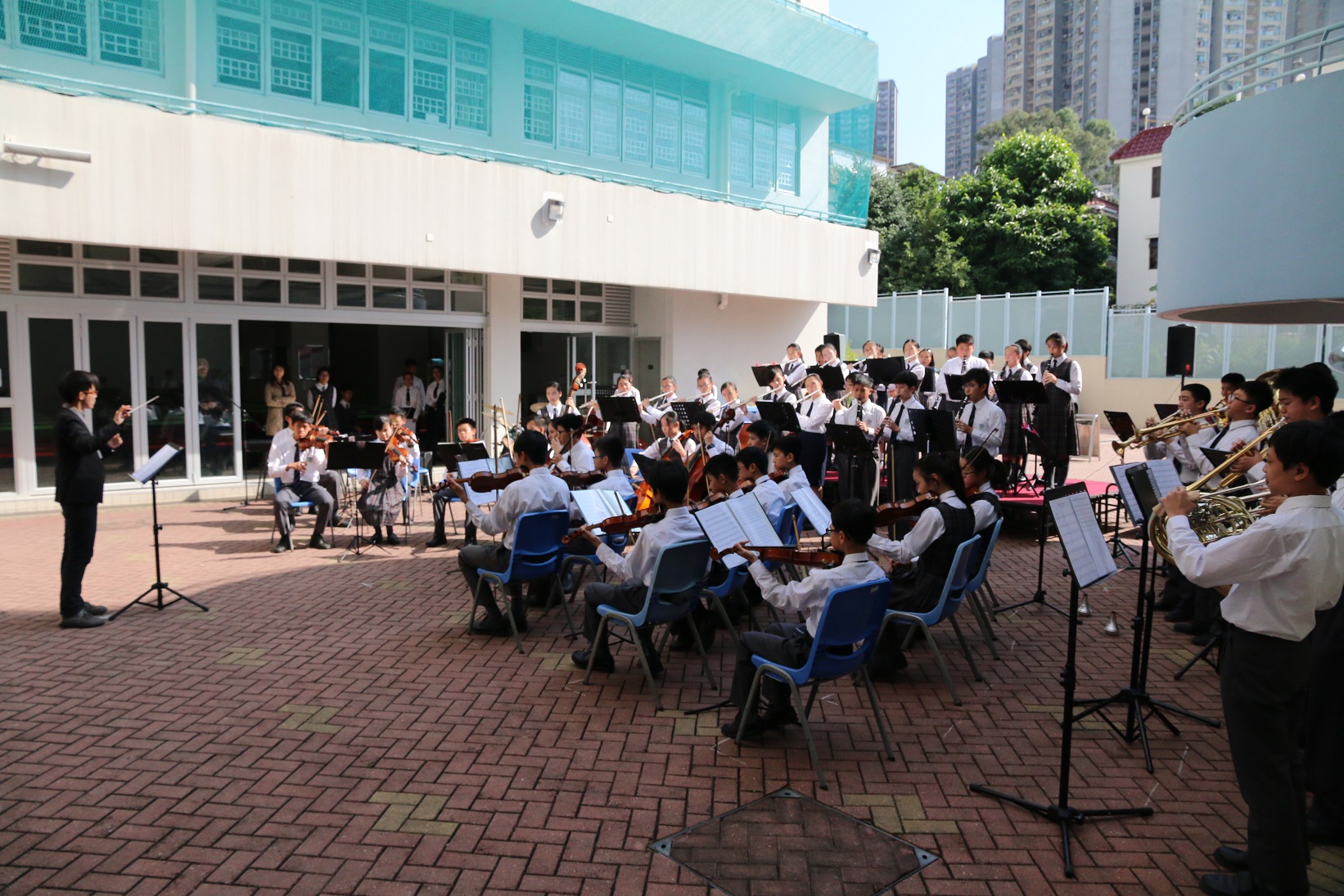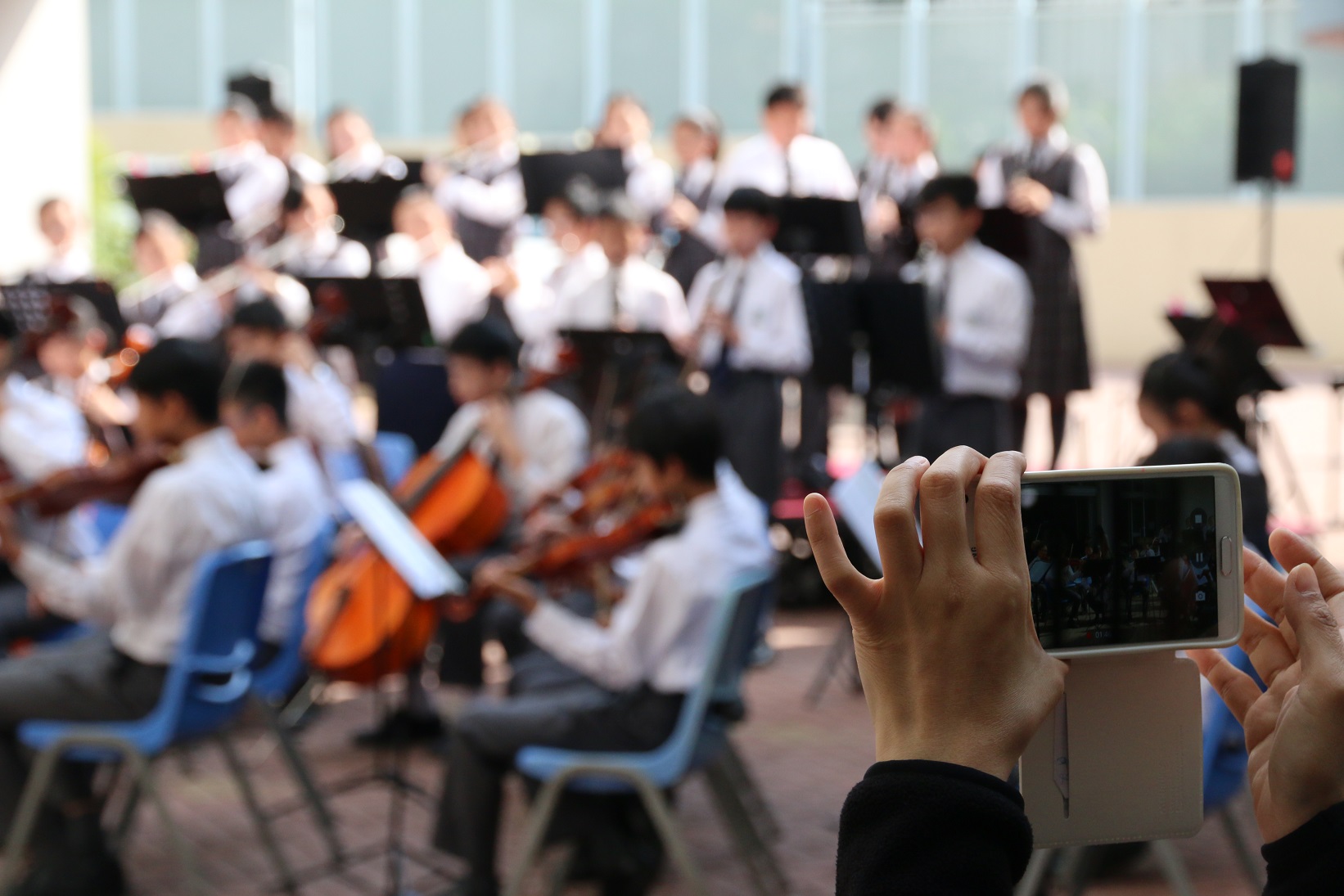 Our Admission Briefing Days are held annually mainly to provide information about admission. Activities held include workshops, exhibitions, laboratory demonstrations, performance, etc. Hope to see you next year.
每年一度的「中一入學簡介日」旨在為大眾提供入學資訊,來賓可親臨本校各攤位、實驗室參觀展覽,觀賞音樂表演,或參與工作坊等。熱切期待各位明年蒞臨。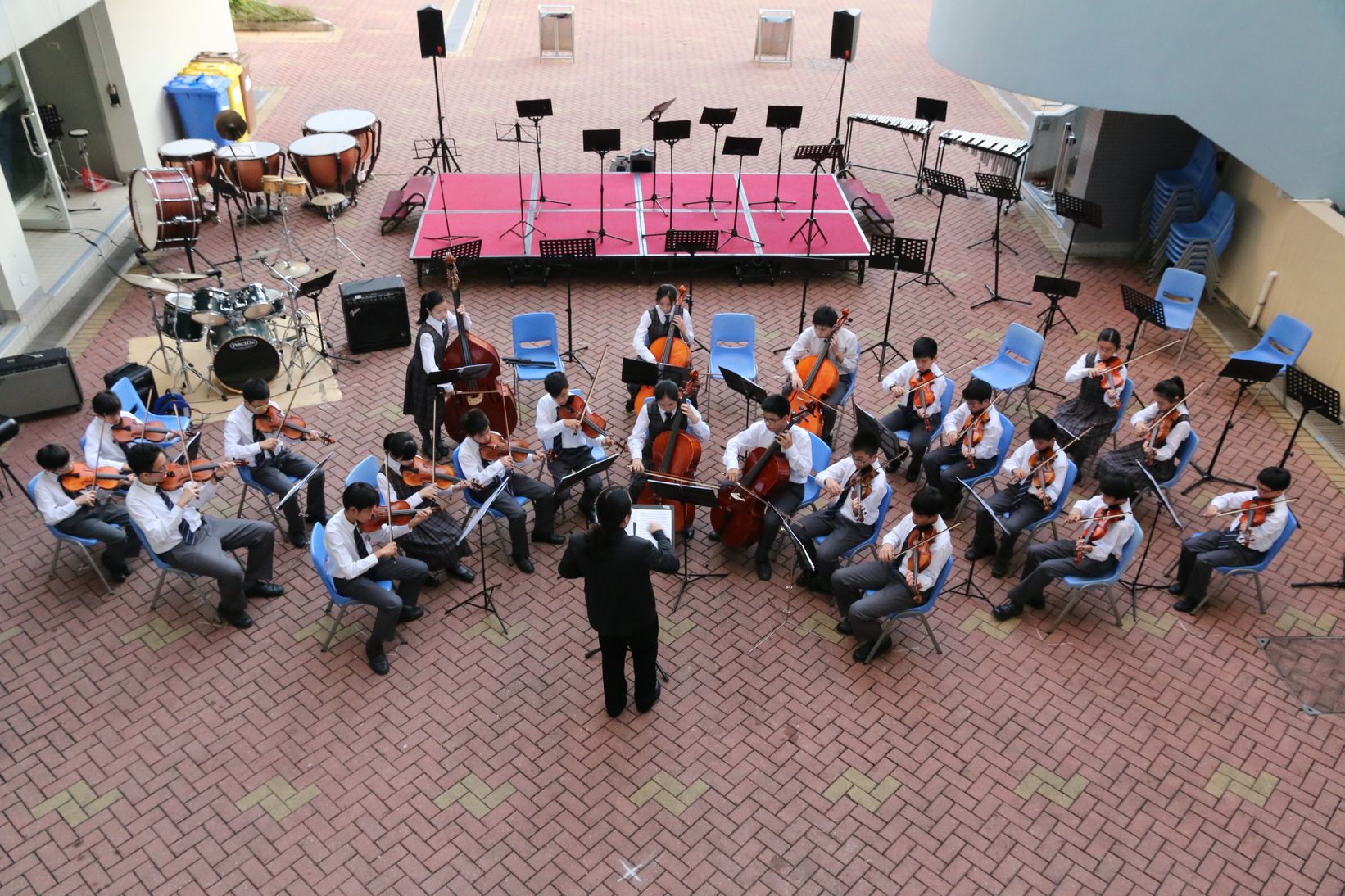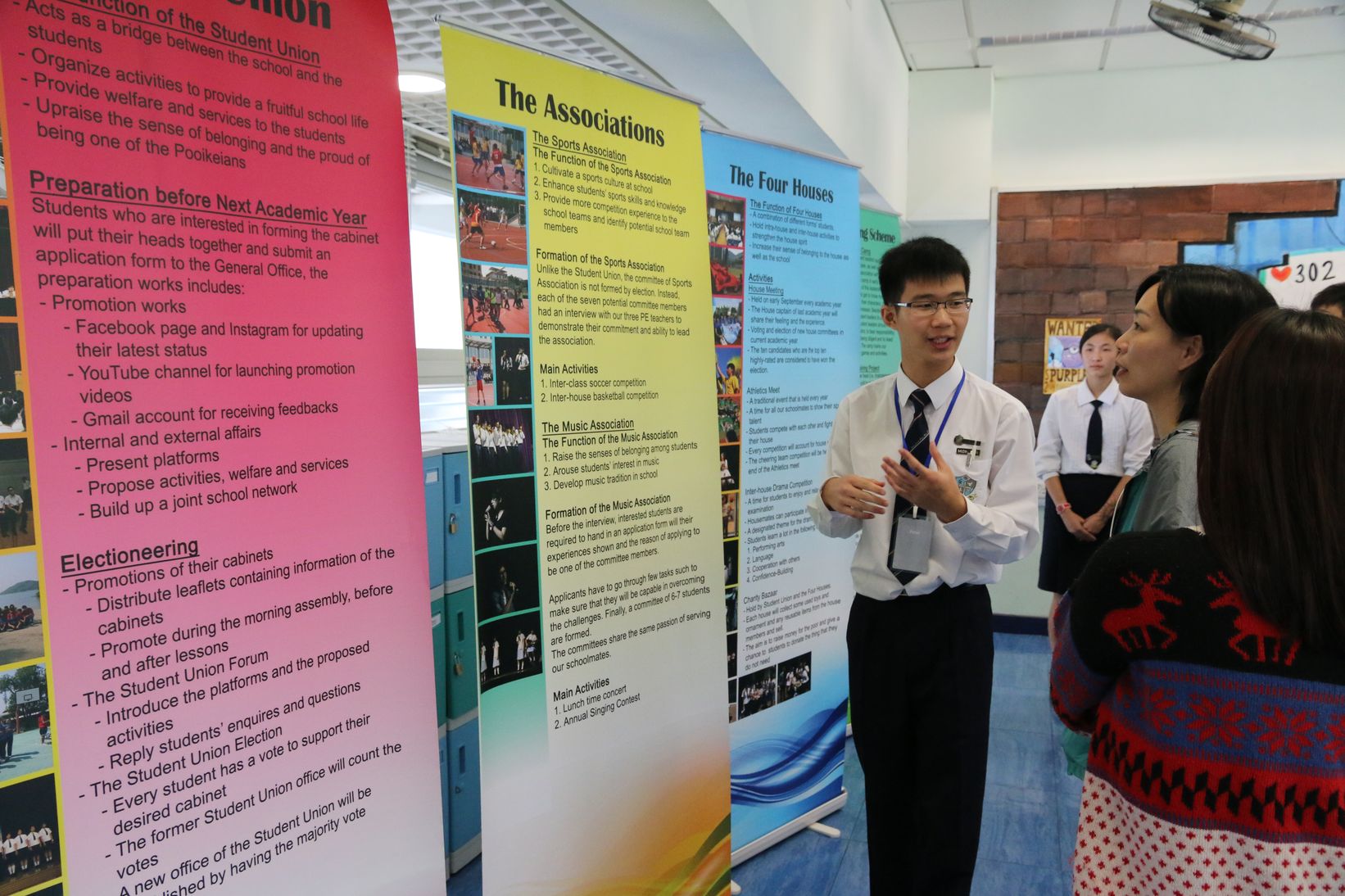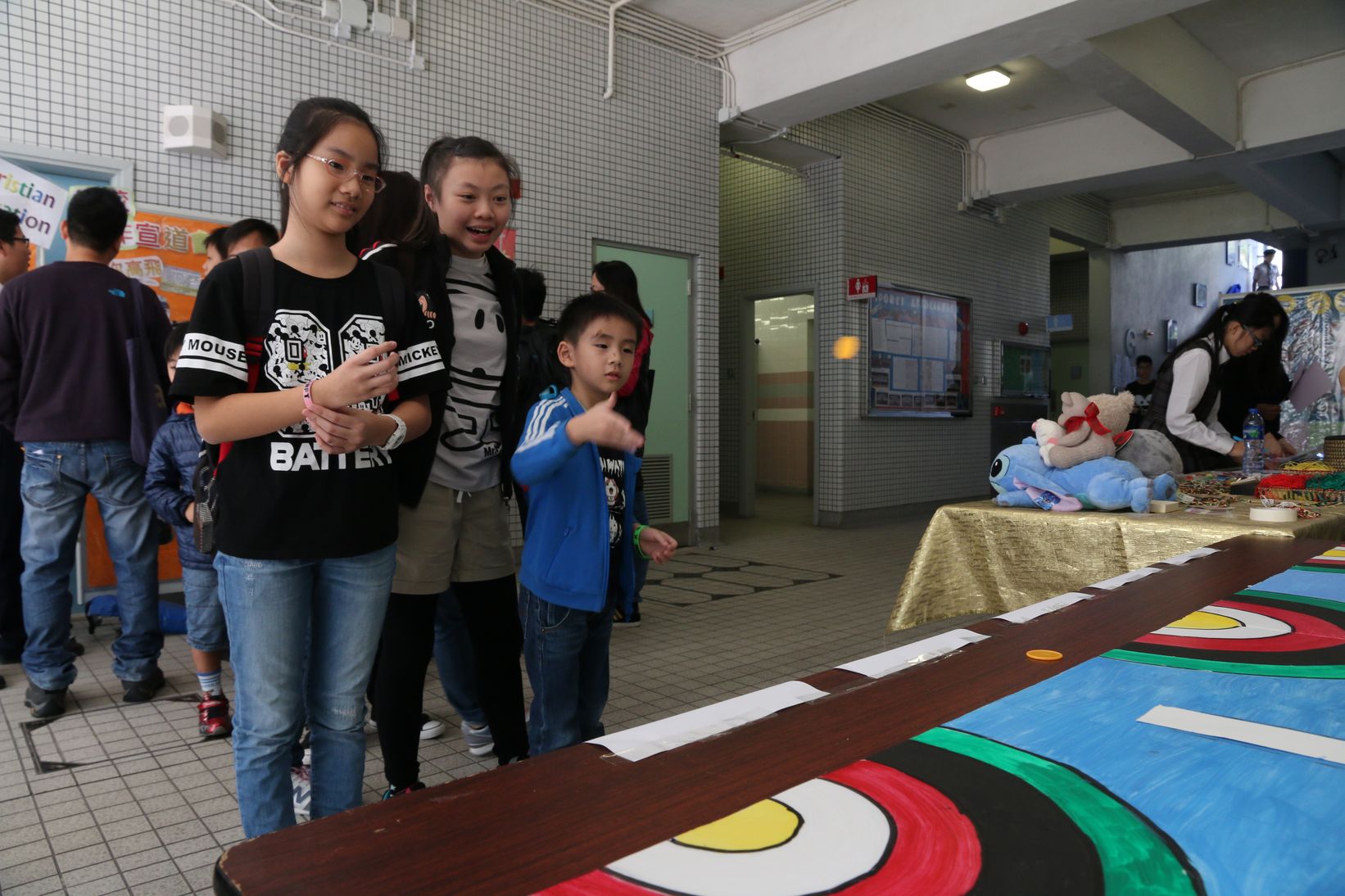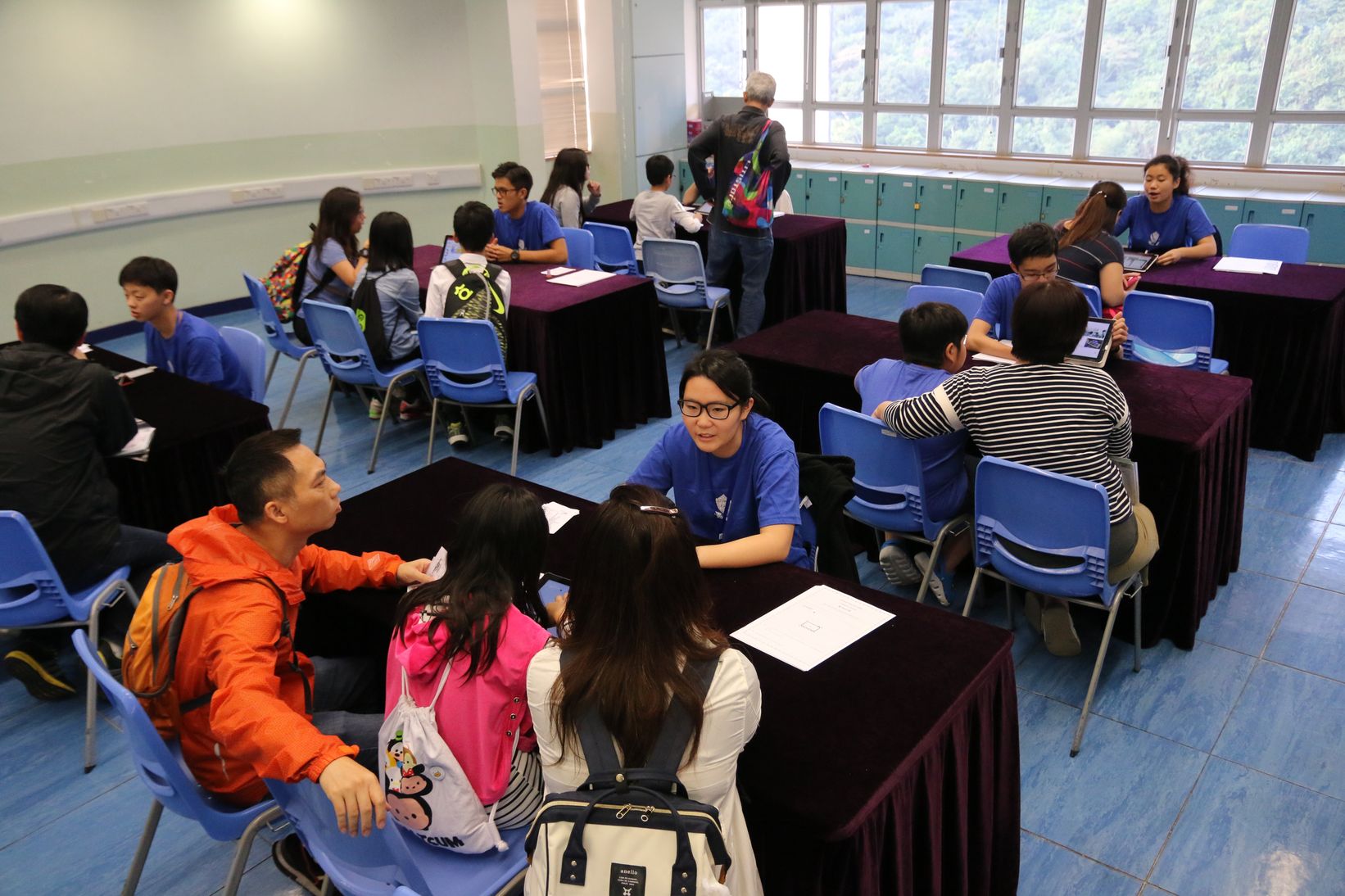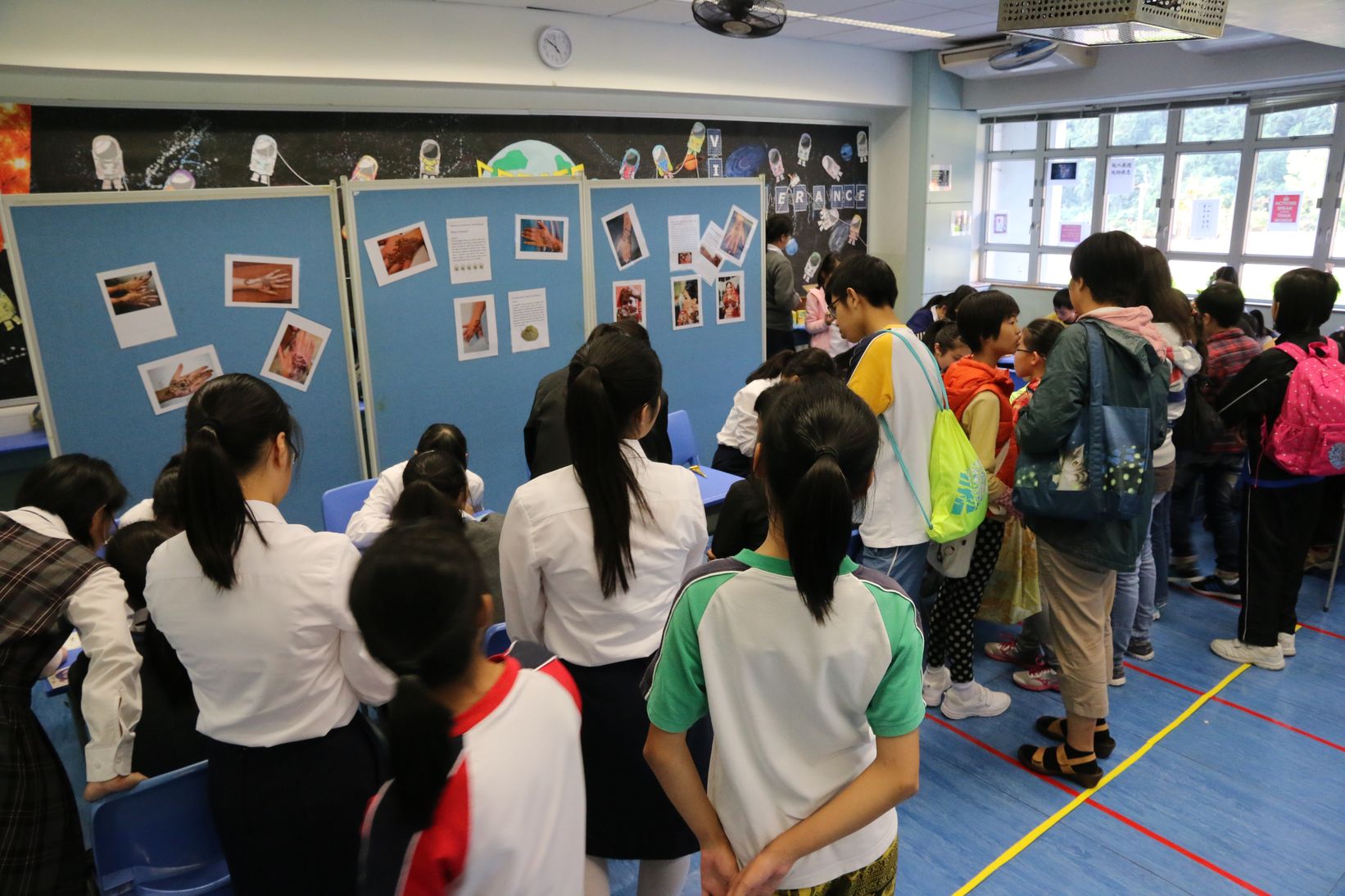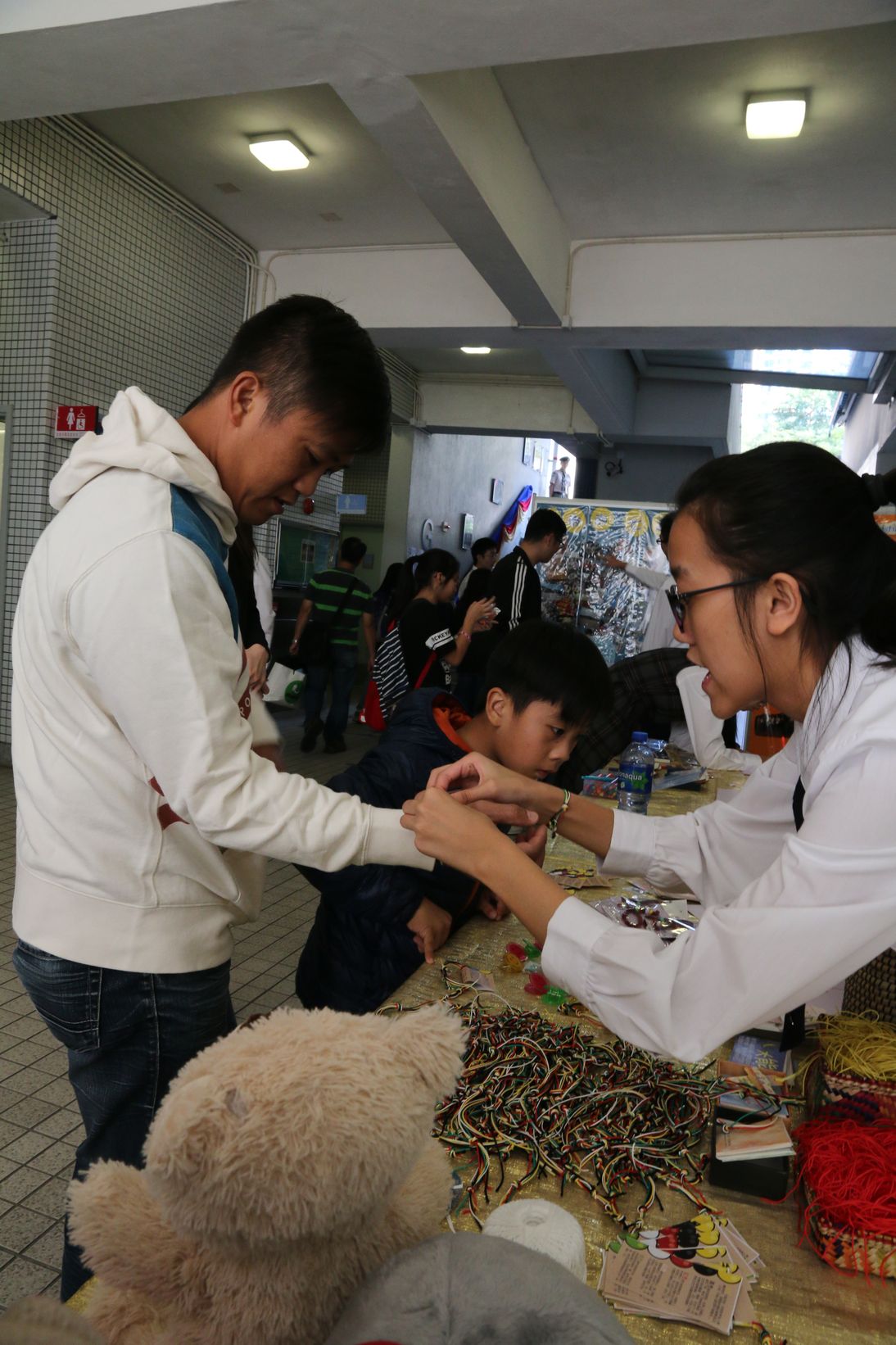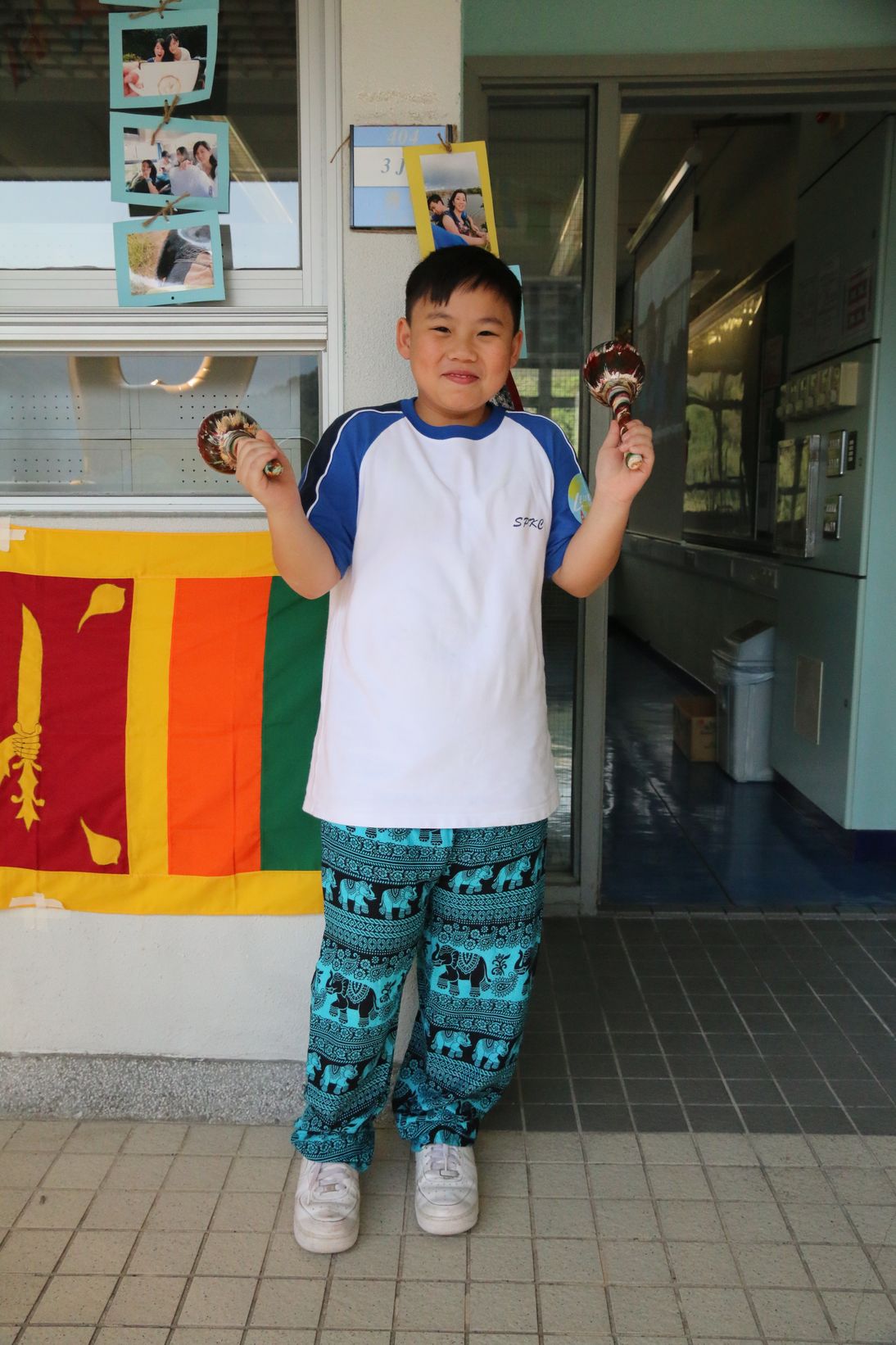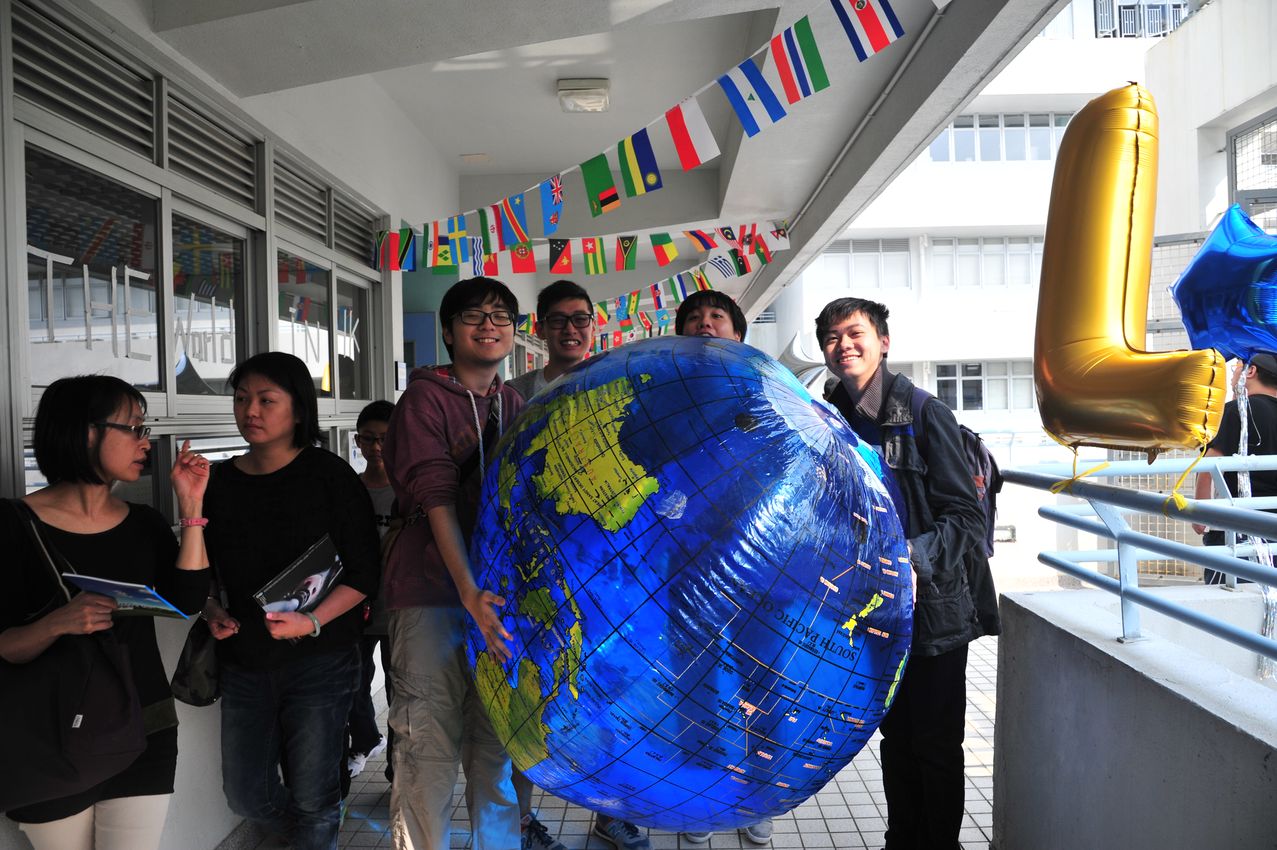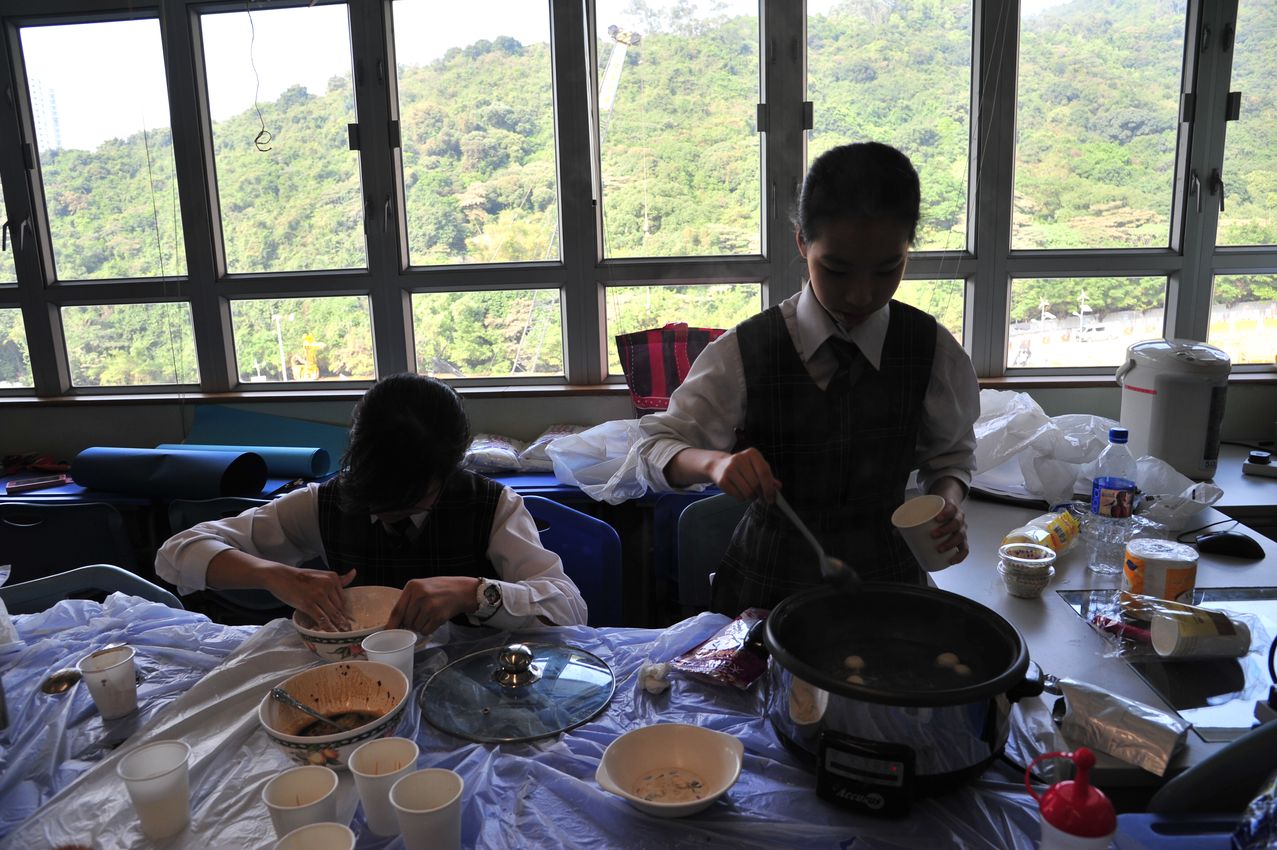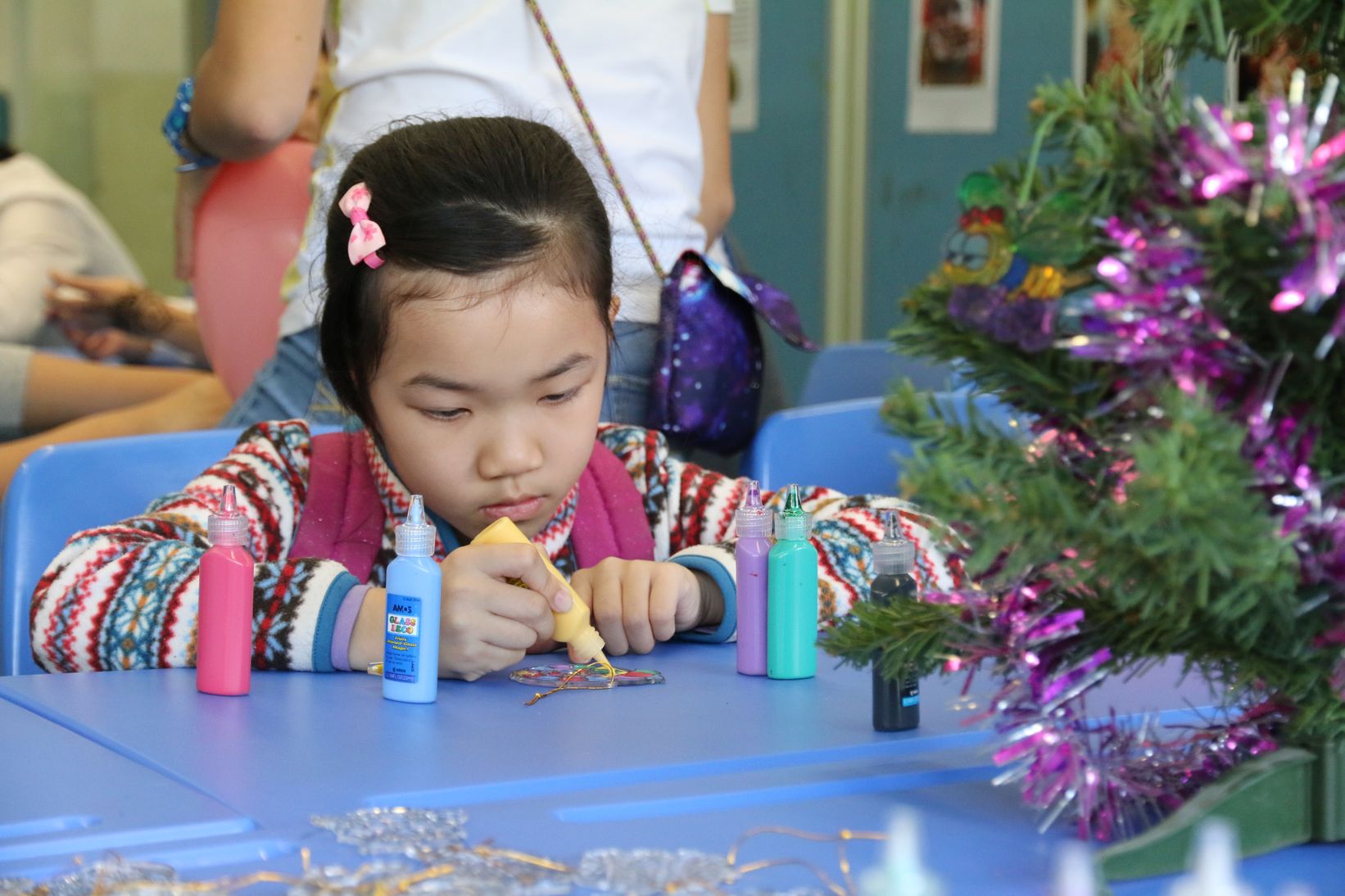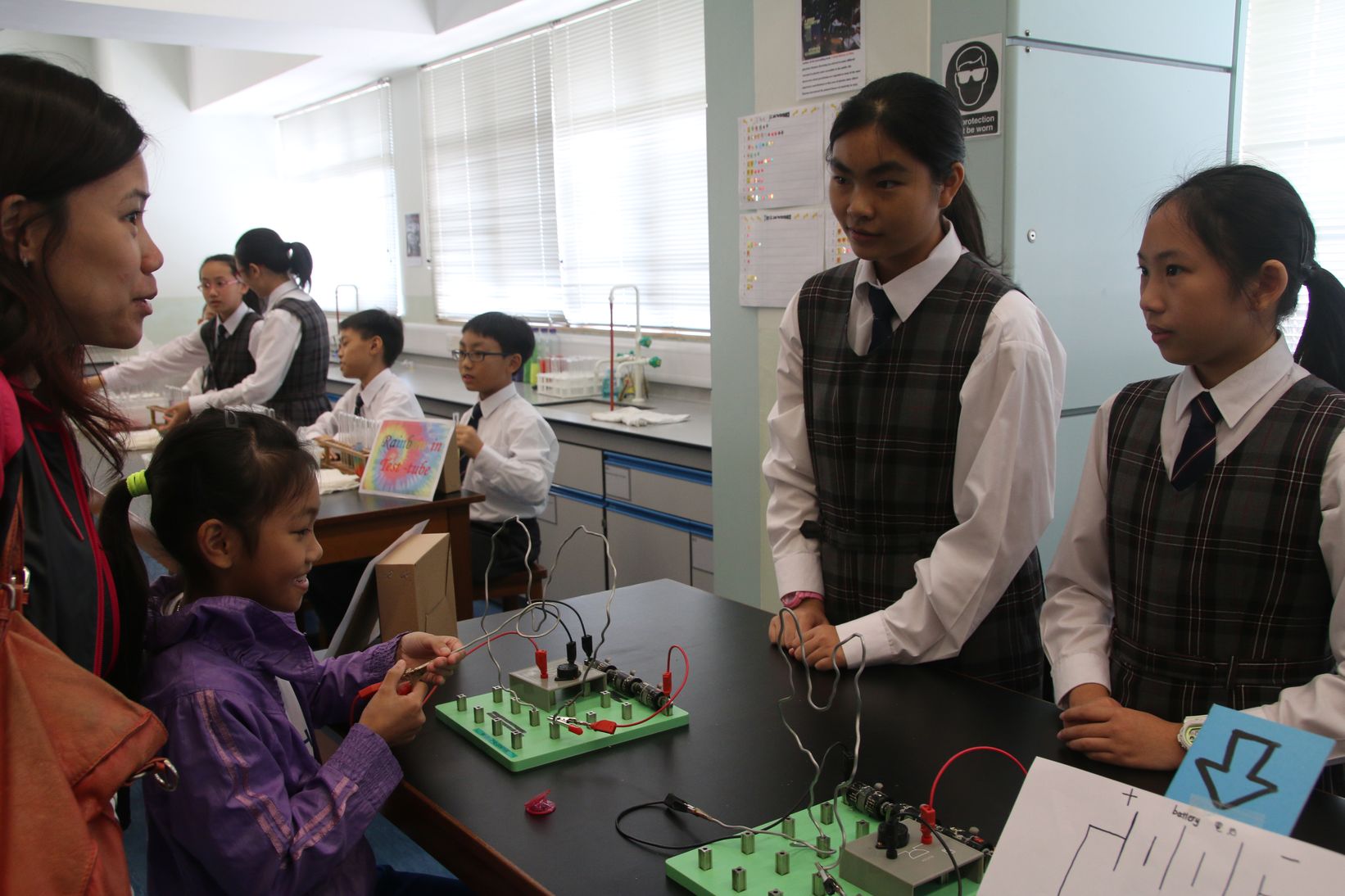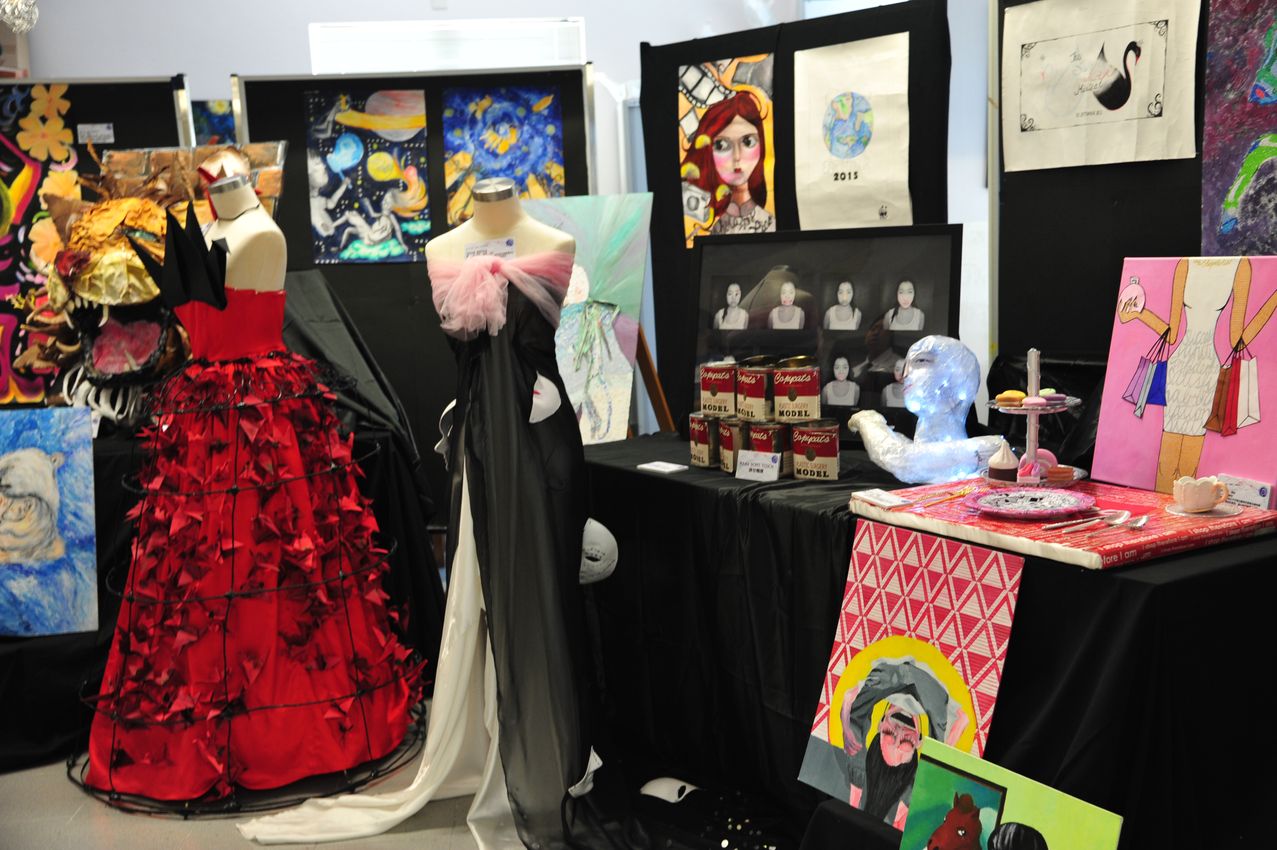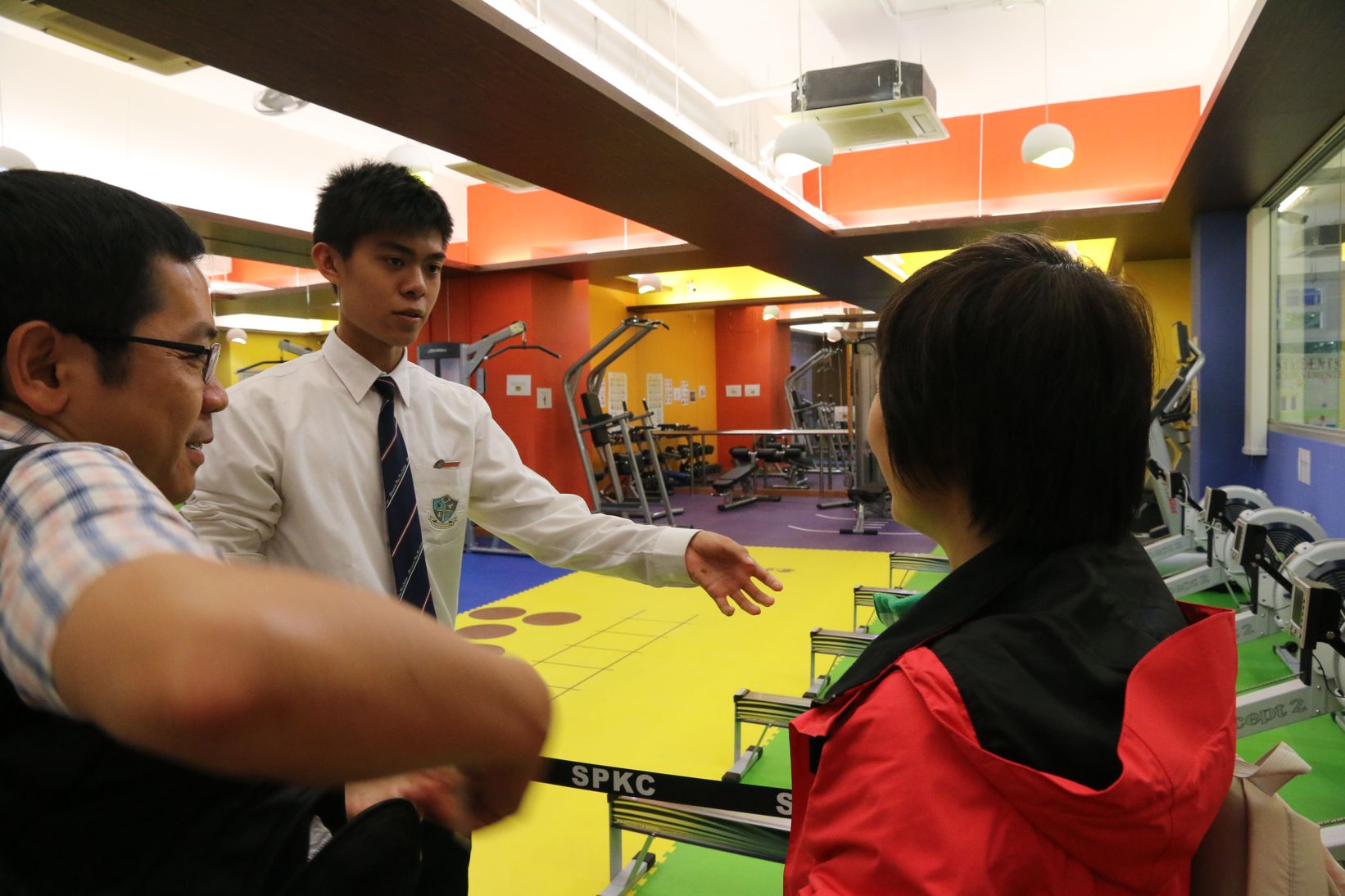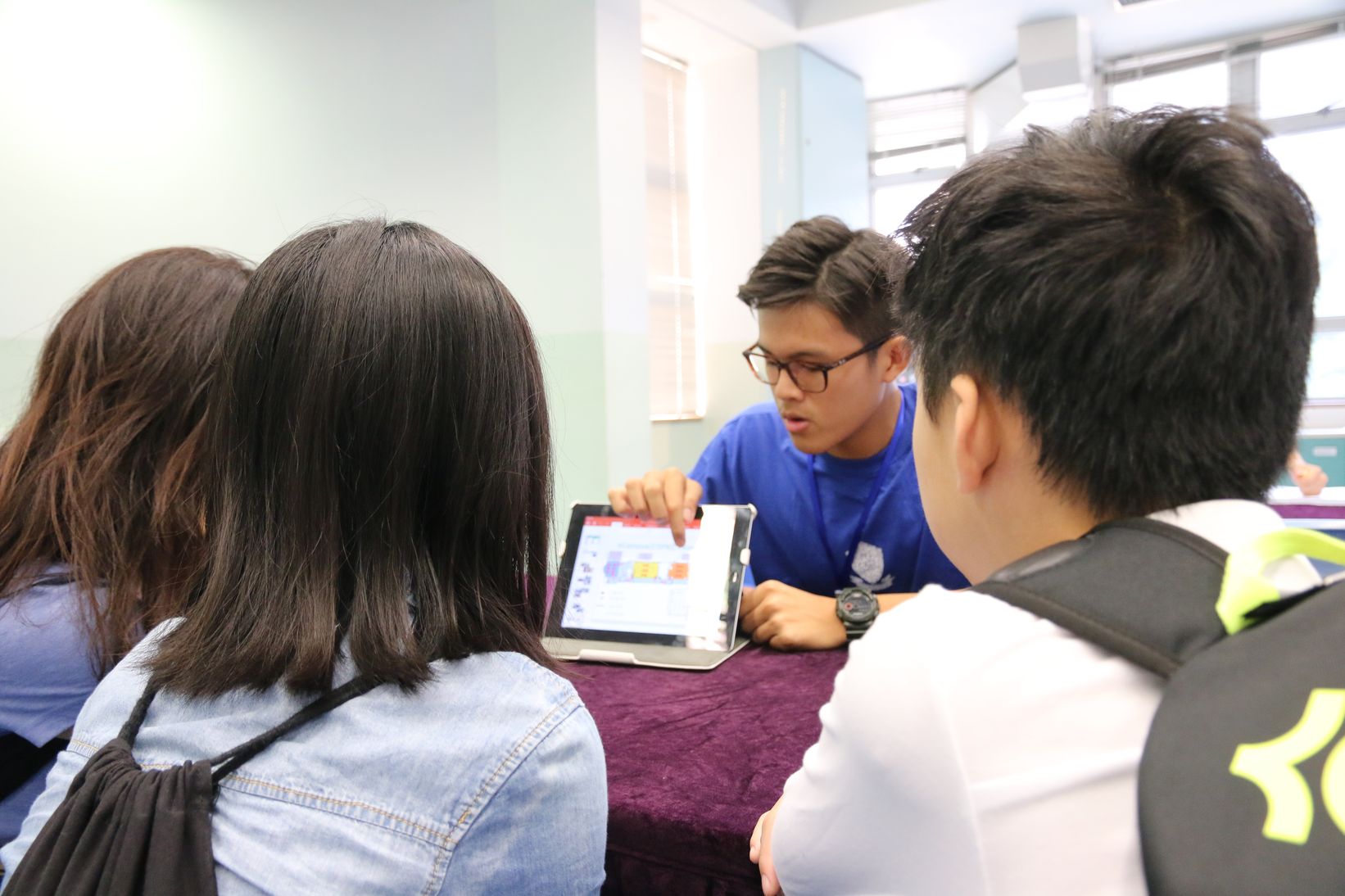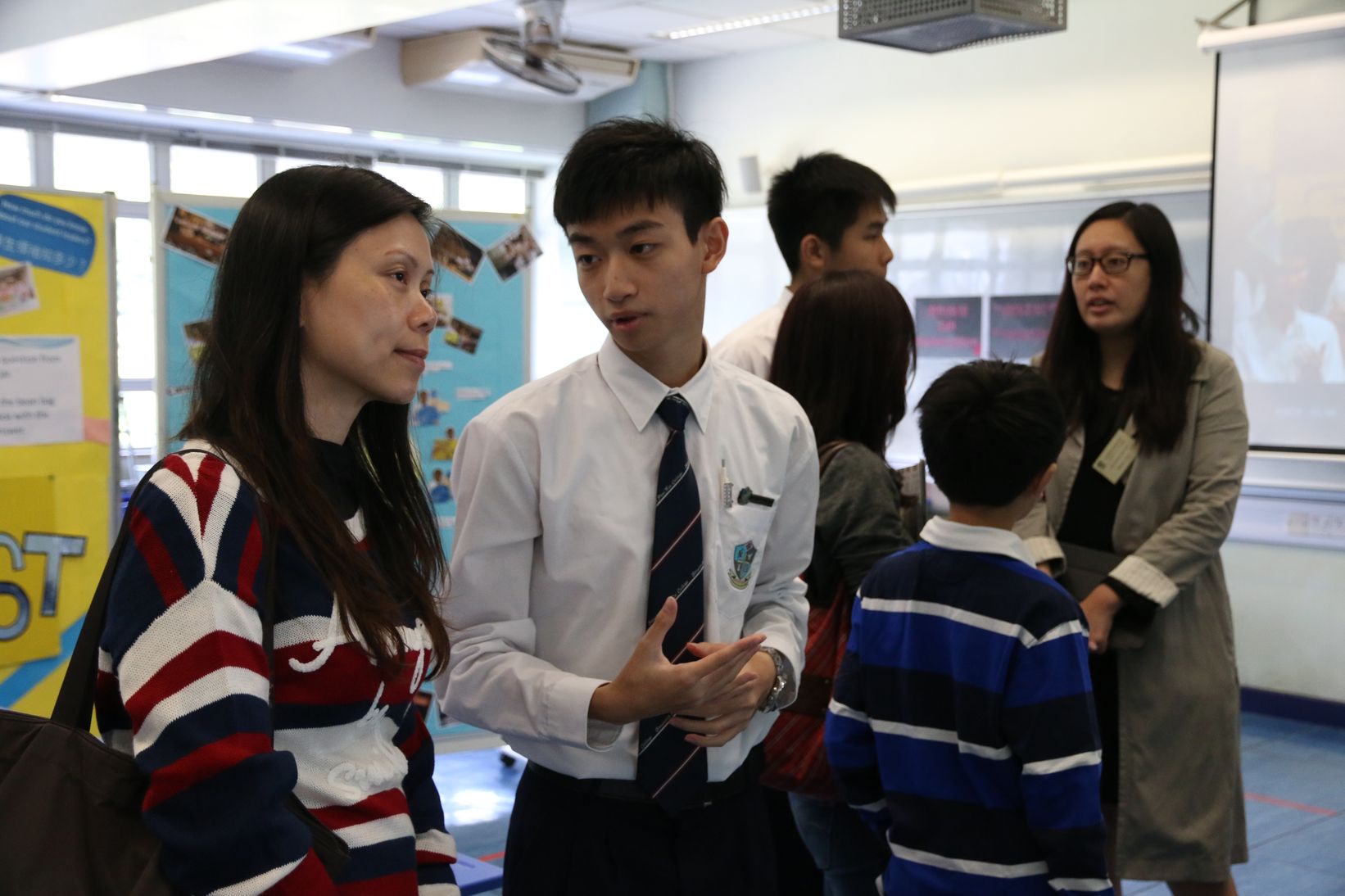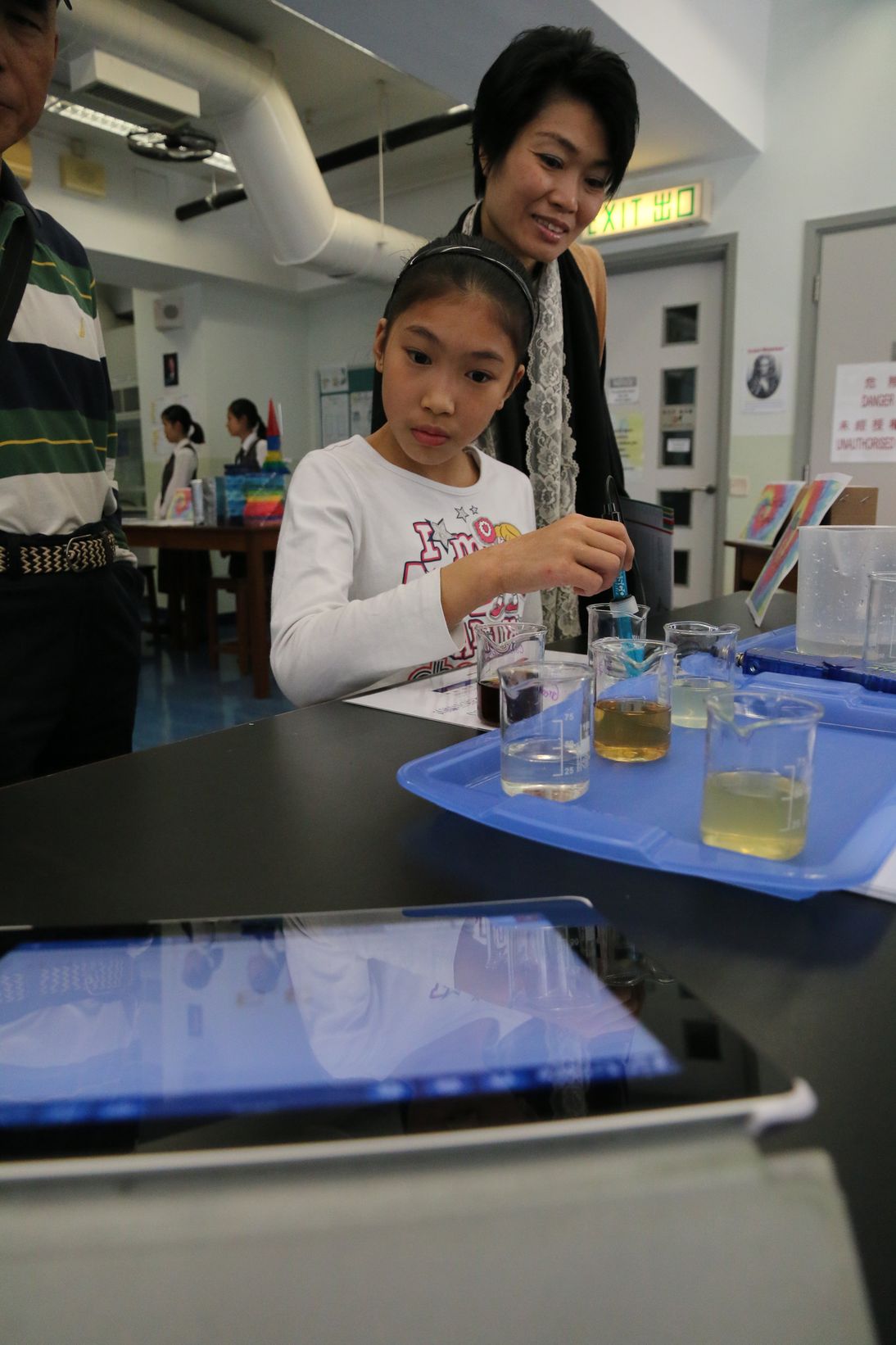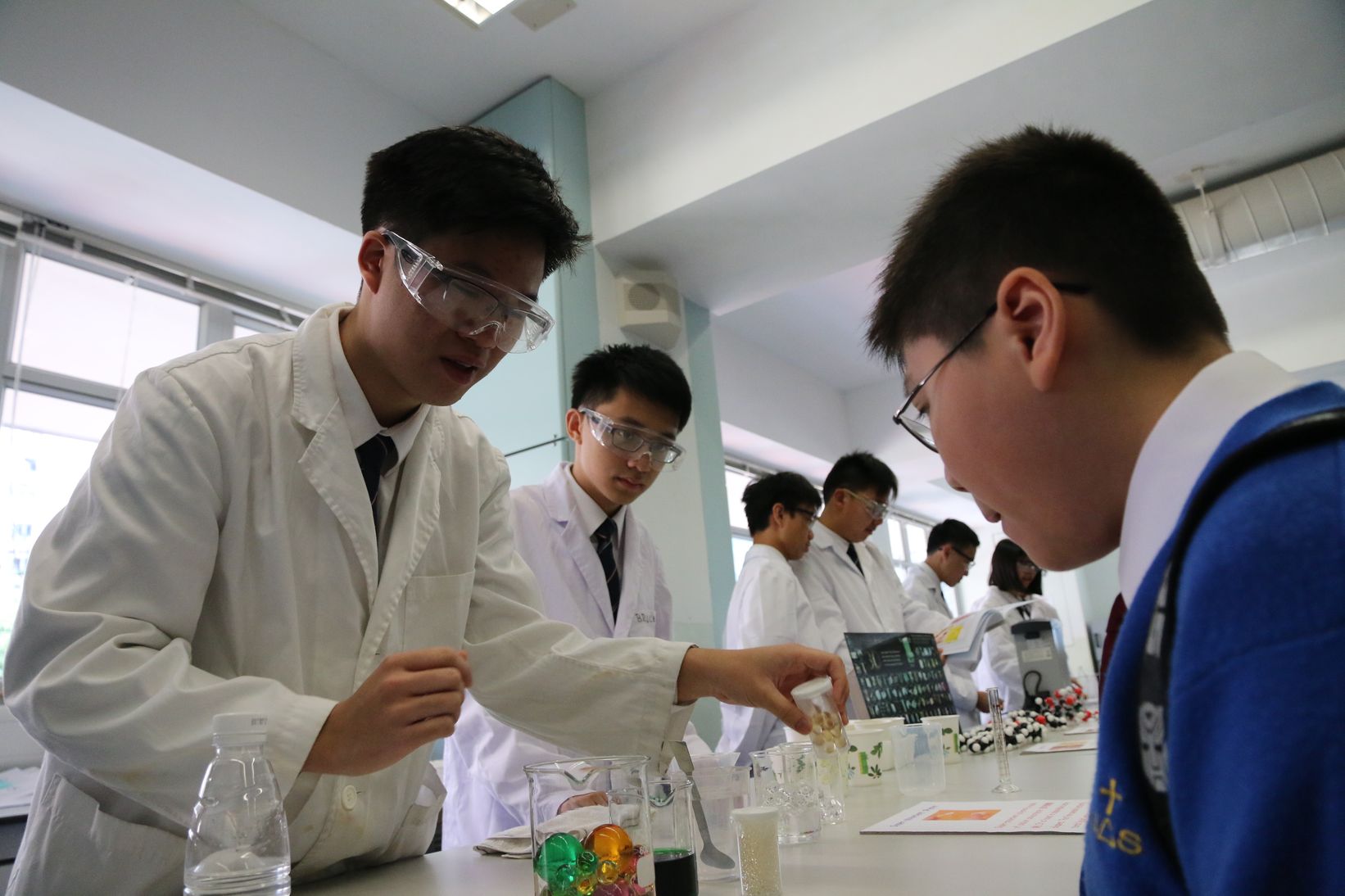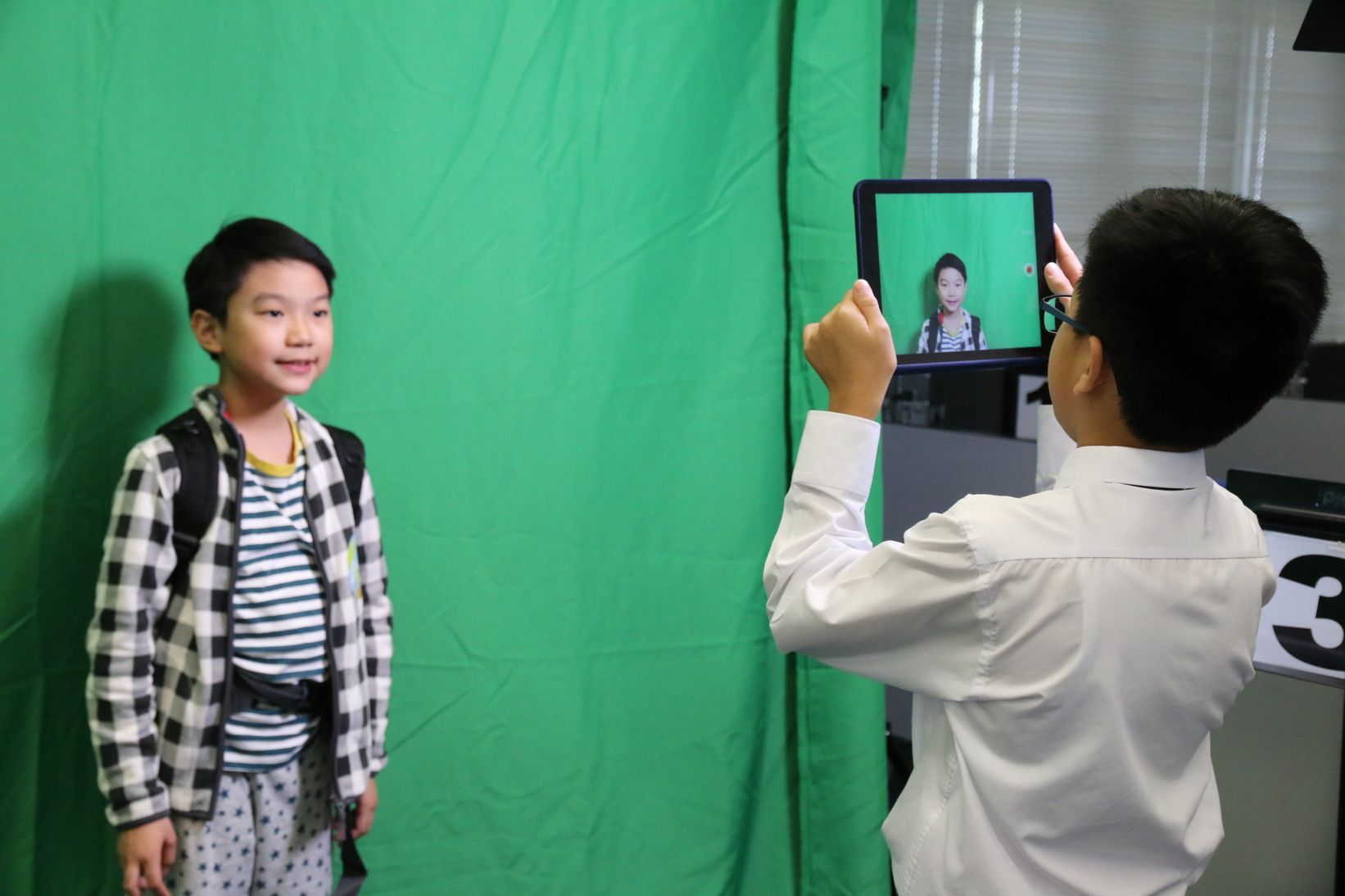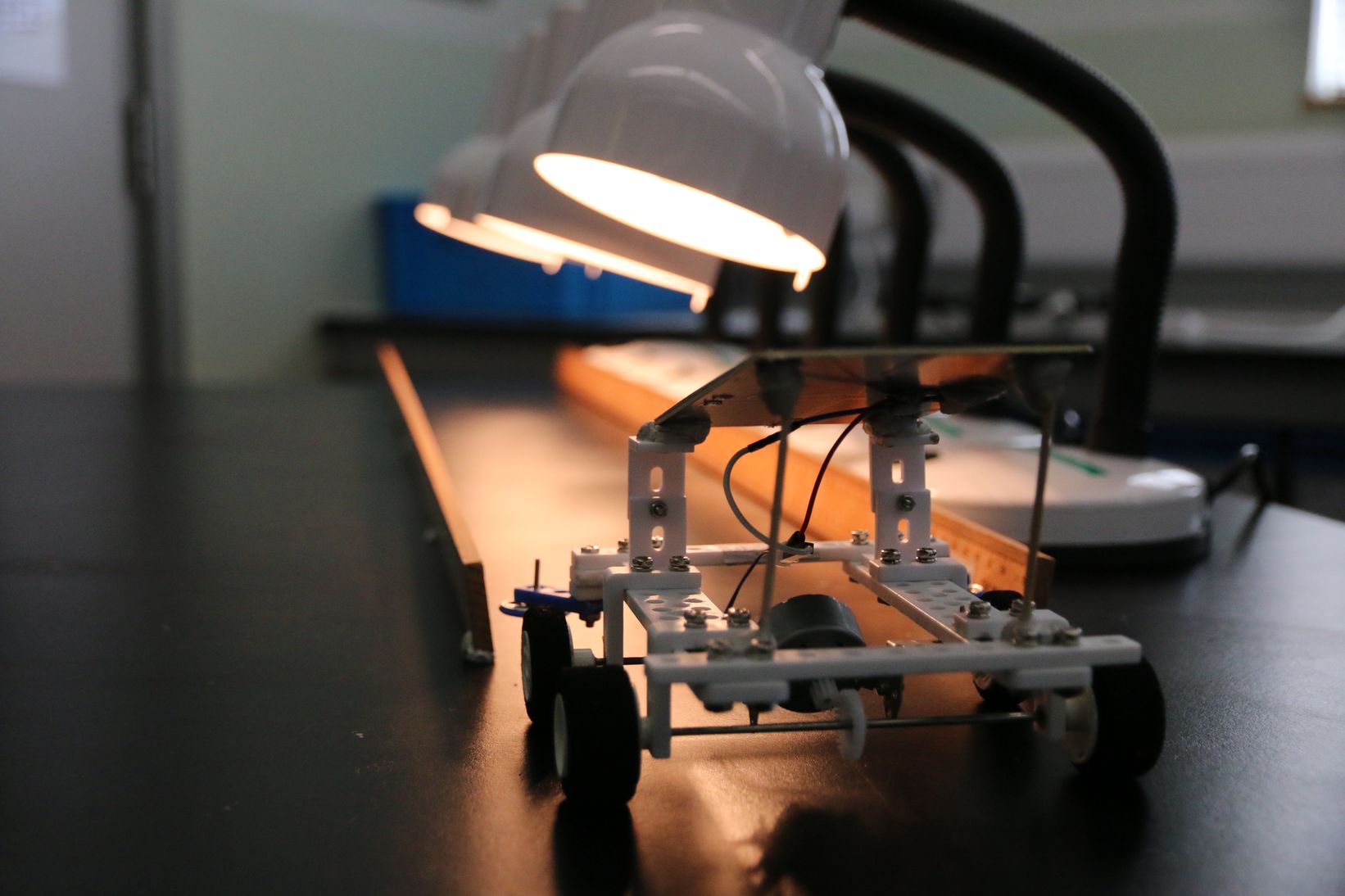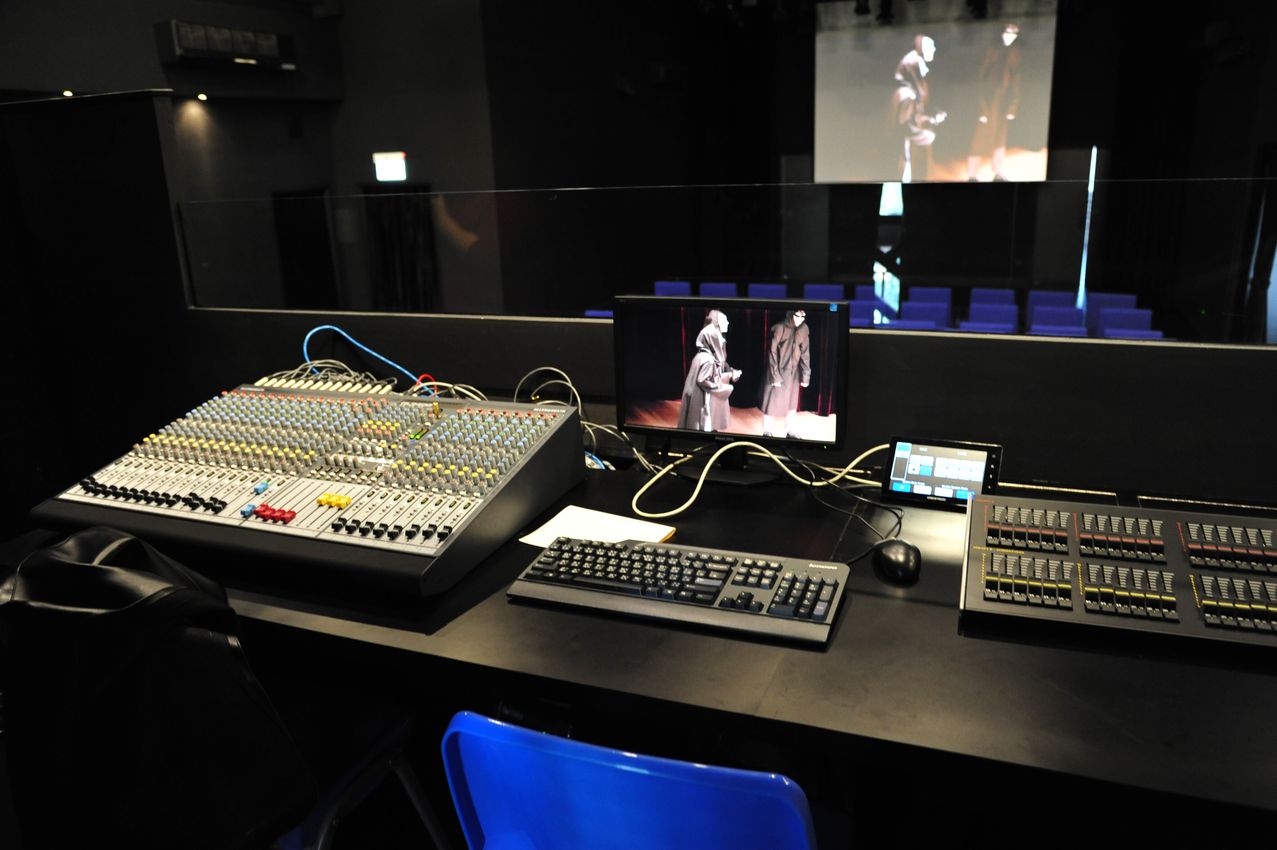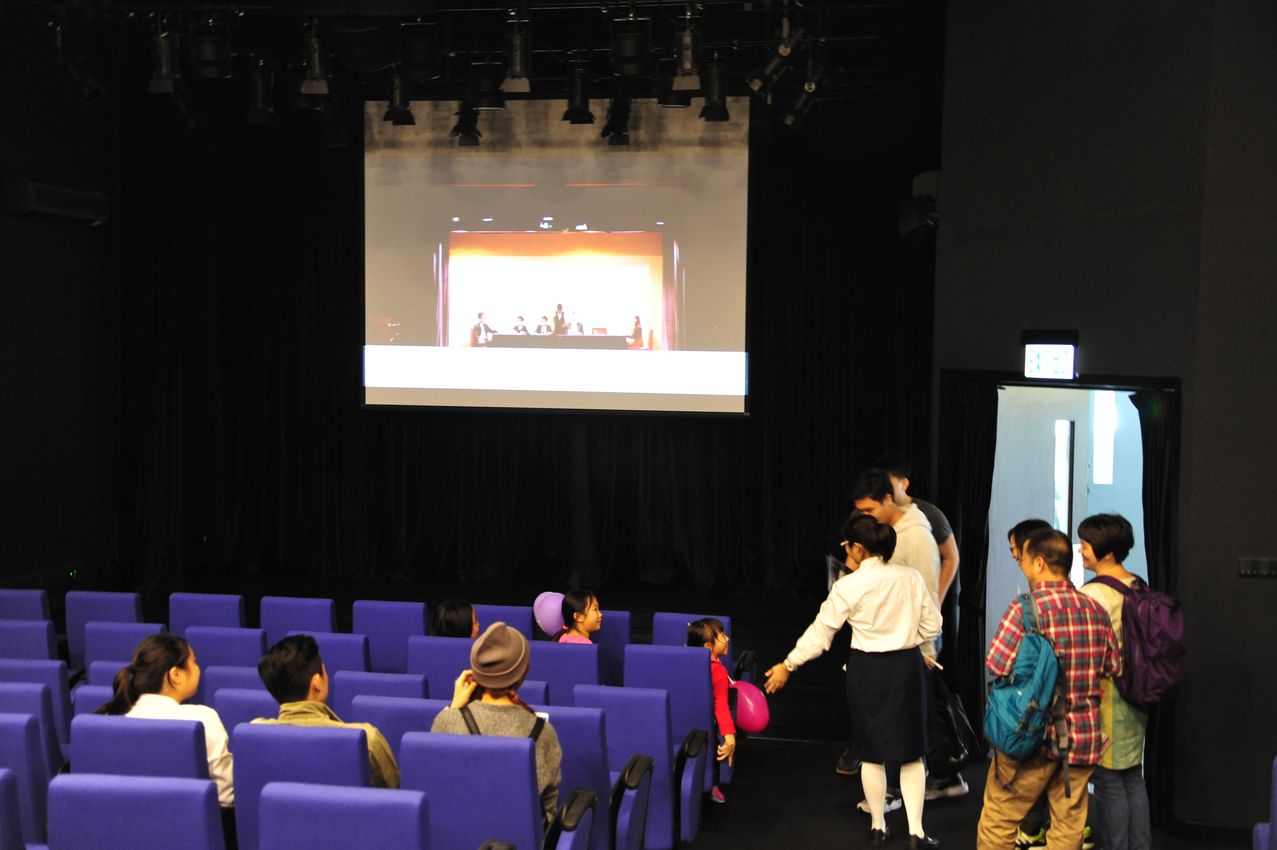 Back