A field trip to the cultural heritage of Yuen Long
To raise students' interest and understanding of the local history, the school's History Department organized a field trip to the cultural heritage of Yuen Long in collaboration with Ju Ching Chu Secondary School (Yuen Long) on 19 June 2019.
The main theme was the British occupation of Hong Kong during the end of the 19th century. Hong Kong Island was first ceded from the Qing Dynasty to Britain in 1842 through the Treaty of Nanjing after the First Opium War. In 1860, the Qing Dynasty was forced to cede Kowloon to Britain after the Second Opium War while leasing the New Territories for 99 years from 1898.
The field trip helped students understand the responses of the Tang Clan of Hong Kong in Yuen Long after the Second Convention of Peking. Students first visited the old Ping Shan Police Station, which was originally built by Britain and was perceived detrimental to the Feng Shui of the Tang Clan. This resulted in the growing antagonism of the indigenous inhabitants towards the British. Students also visited the most famous walled village, Kat Hing Wai (吉慶圍), where a brutal battle, the Six Day War of 1899 took place. The unwavering resistance of the villagers resulted in 500 dead who were commemorated in Tat Tak Communal Hall (達德公所) and some unrecognised bodies were buried in Miu Kok Yuen (妙覺園).
Through visiting the above notable historical sites, students were mesmerized by the vivid account of the local history outside the classroom. Many of them had a fruitful learning experience which enriched their knowledge of their own community and cultivated their sense of responsibility of preserving monuments and conserving cultural heritage.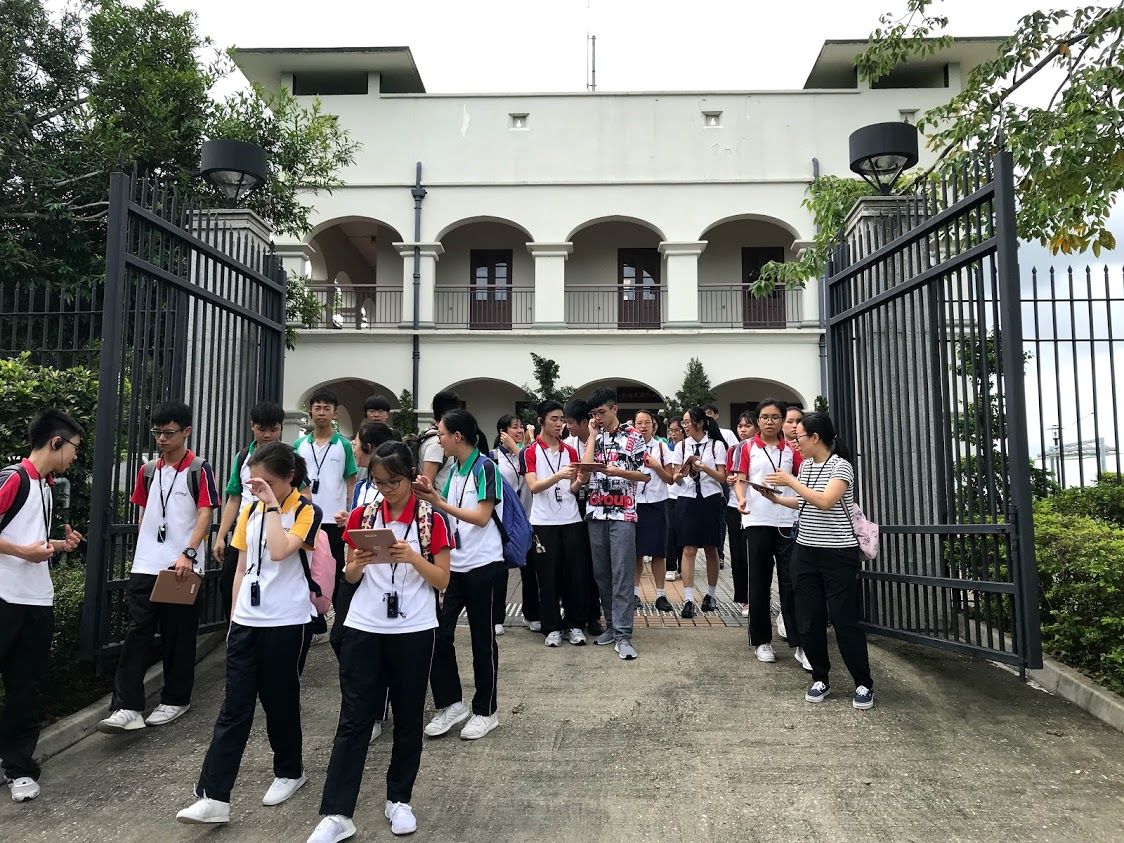 Students explored the history and cultural heritage of the old Ping Shan Police Station with the use of iPad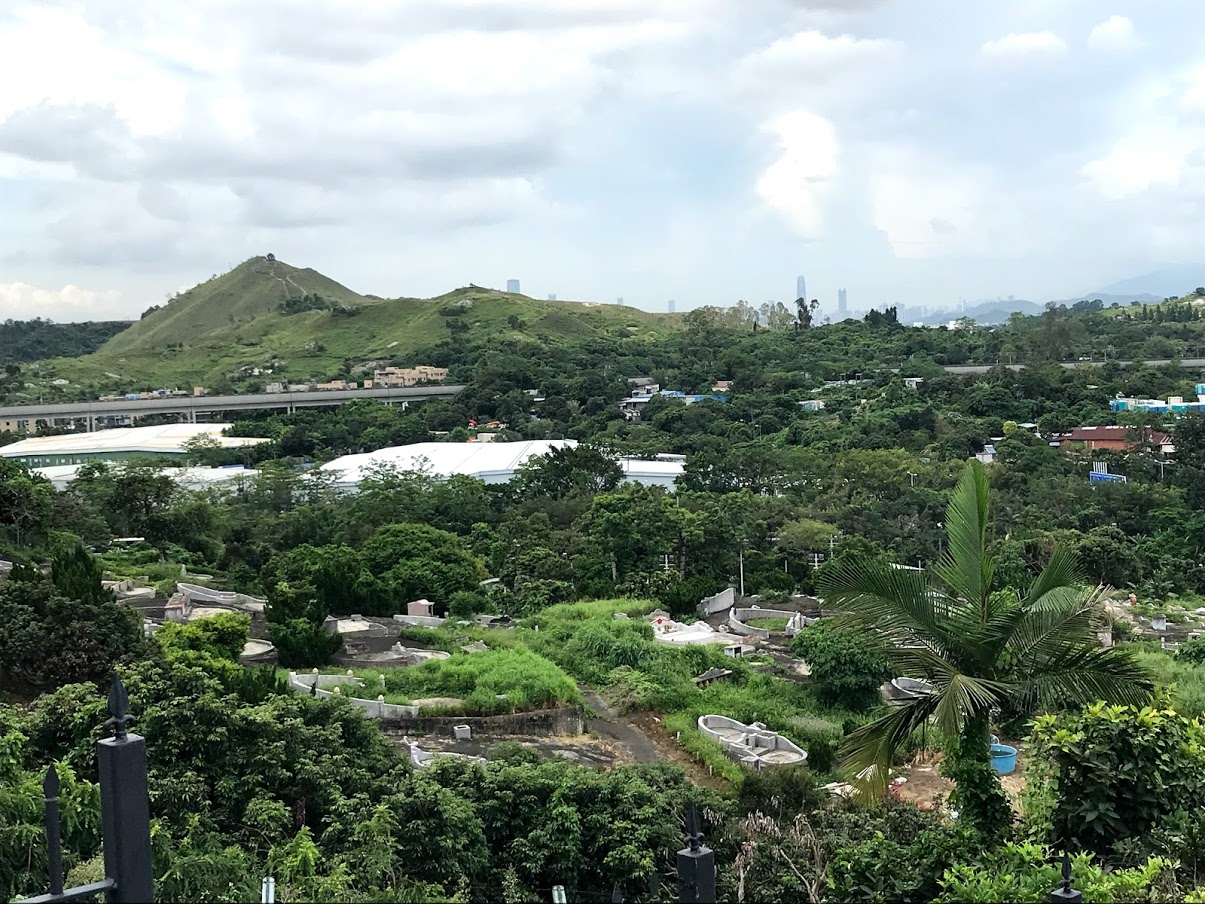 The view from the old Ping Shan Police Station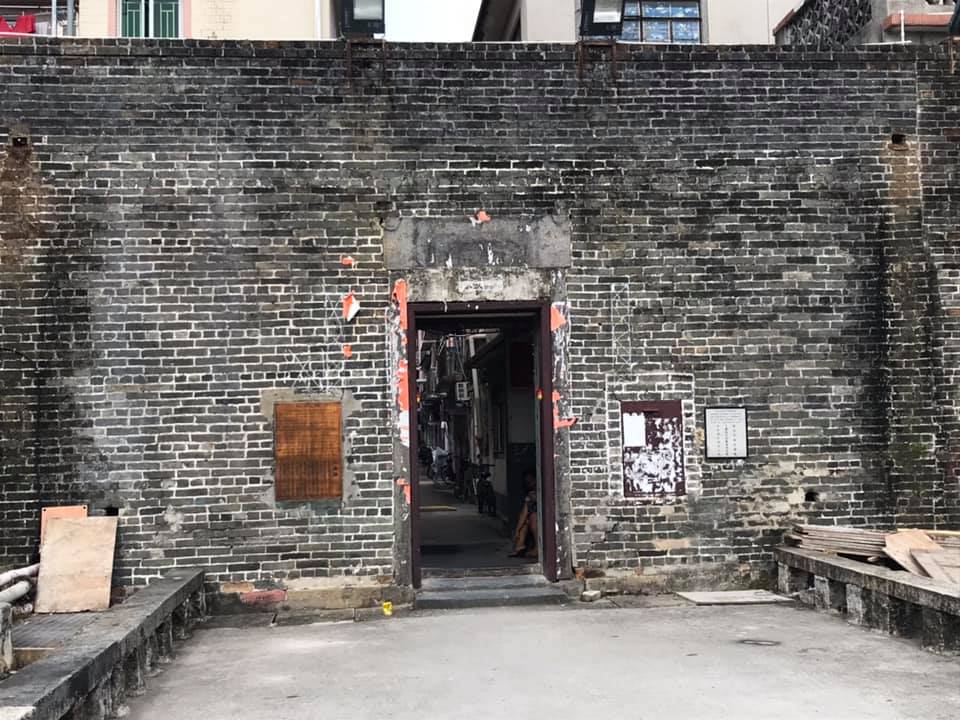 The most famous walled village, Kat Hing Wai (吉慶圍)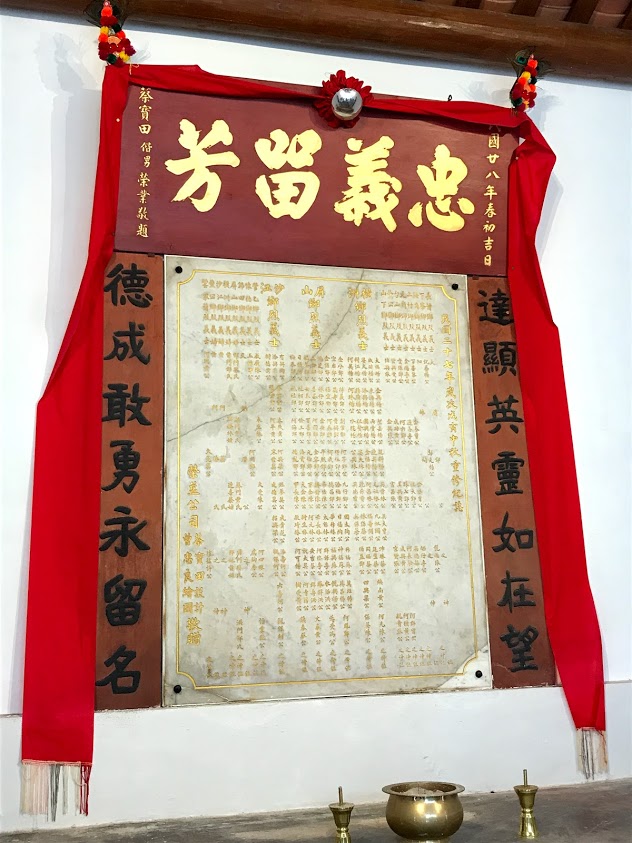 Those who died in the Six-Day war of 1899 were commemorated in the Tat Tak Communal Hall (達德公所)
Back