4 House Meetings
Christ is our King, Priest and Saviour.
All-round and diverse activities are held in order to arouse students' sense of belonging of houses. Student-oriented activities are carried out to boost students' interest in achieving different targets and promoting the house spirit.
Students are encouraged to fully utilize their after-lesson time in order to attain balanced whole-person development
Through the election at House AGM, students learn to elect suitable candidates to be their leaders. Student leaders learn to gain trust from housemates by fulfilling their promise.
10 committee members are elected by 4 House members respectively. We look forward to see how house leaders to lead their members to strive for excellence in the coming year and win the CHAMPIONSHIP.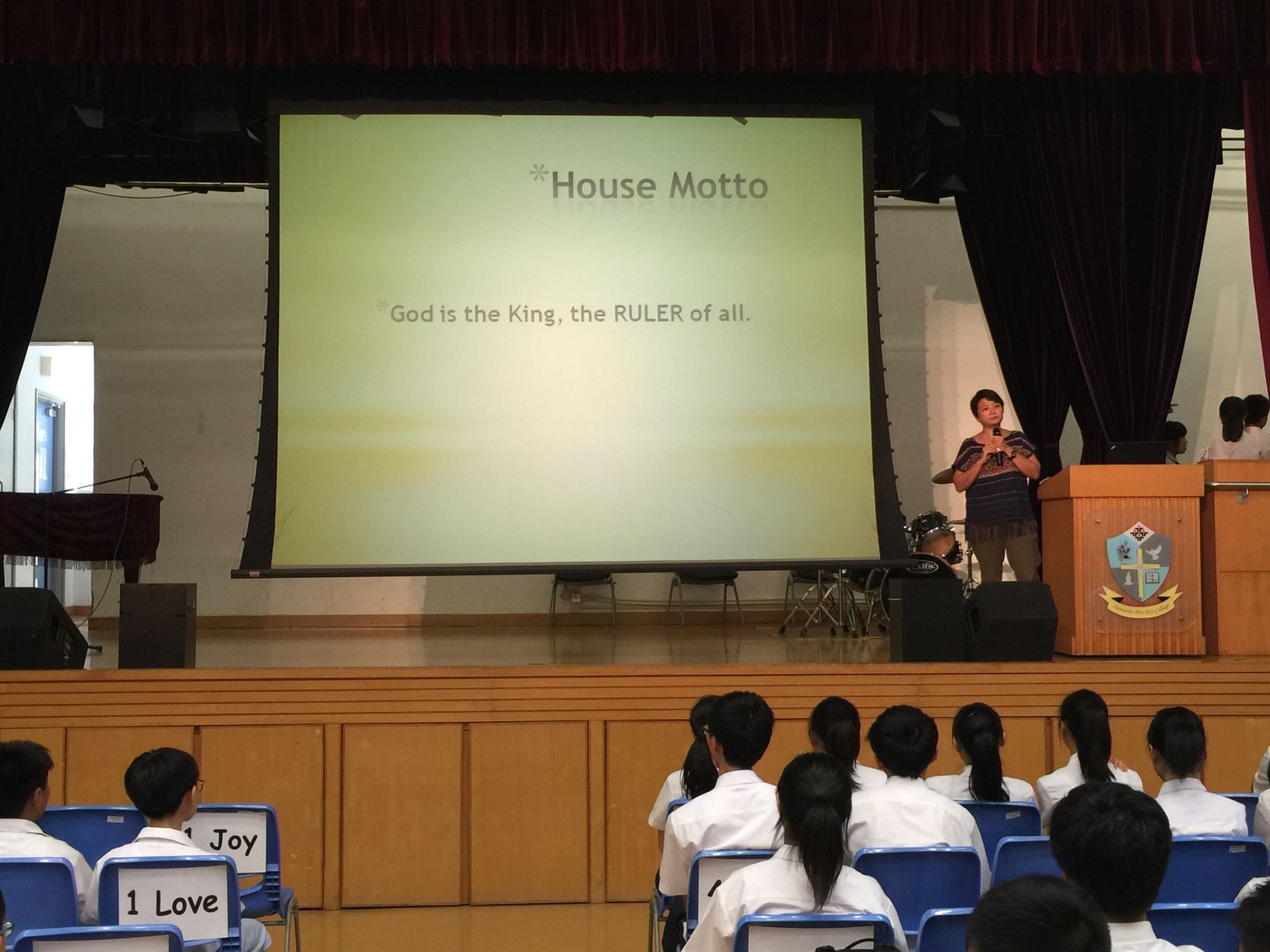 Pastor introduces the meaning of House Motto. Christ is our King, Priest and Saviour.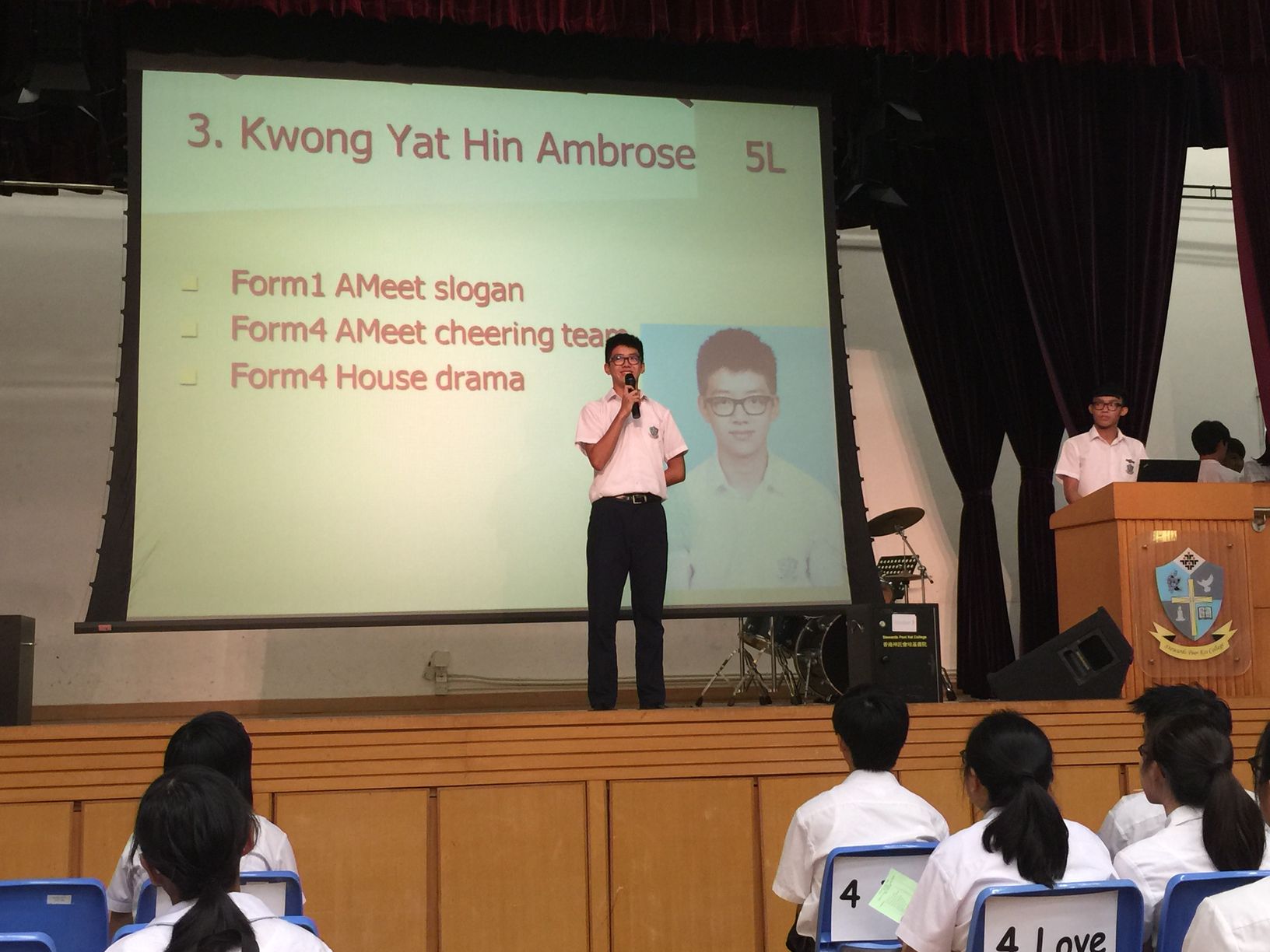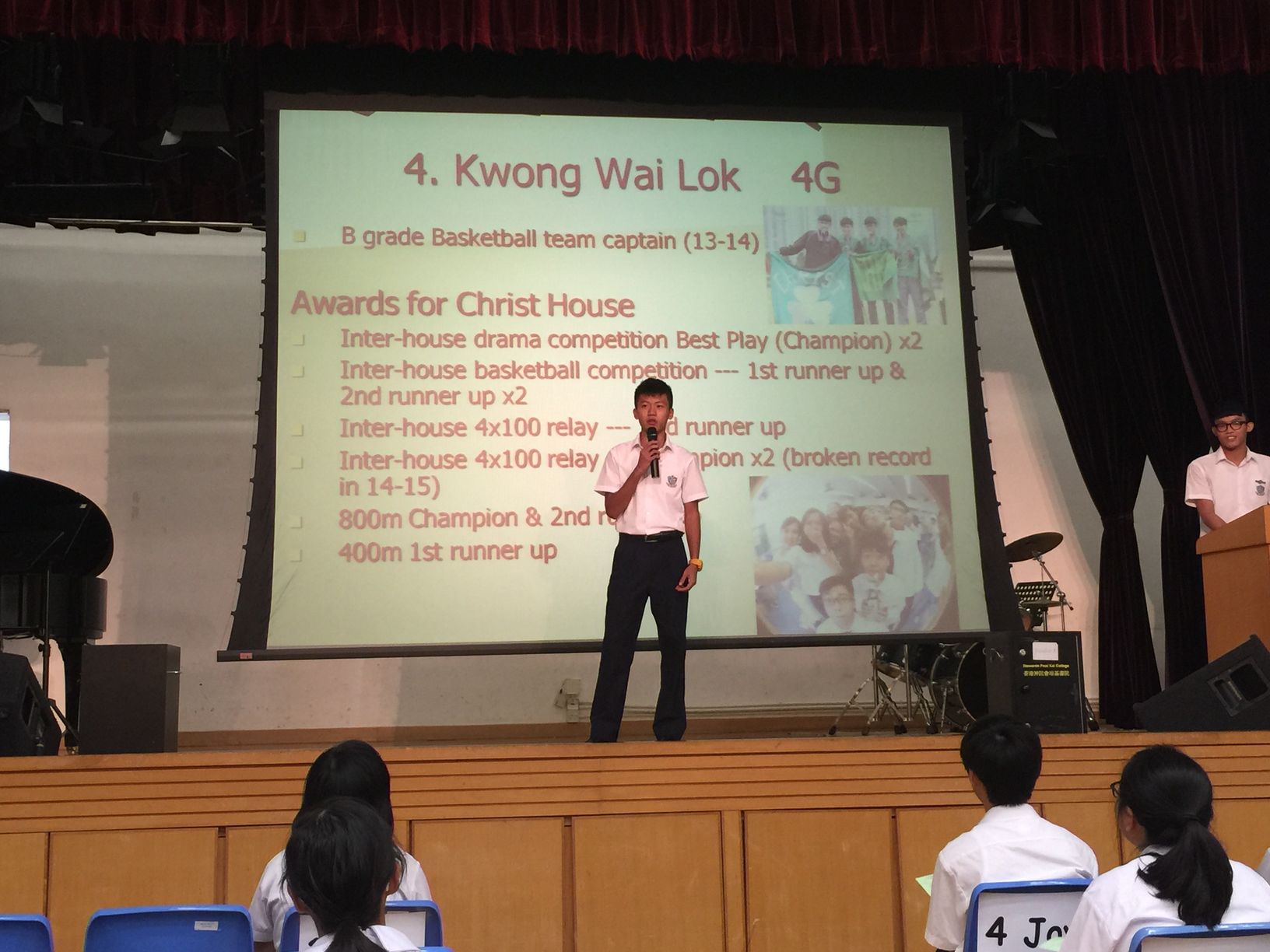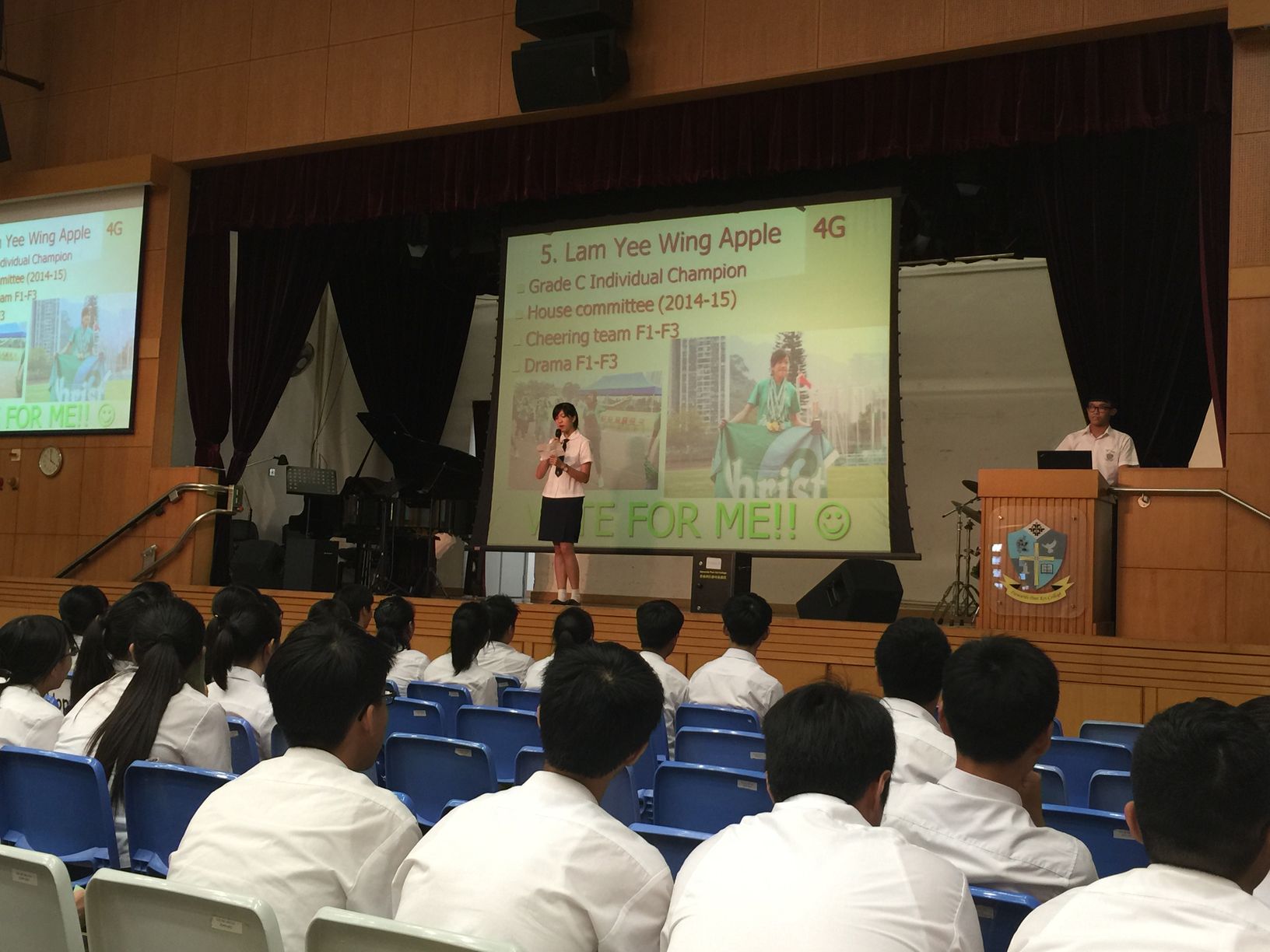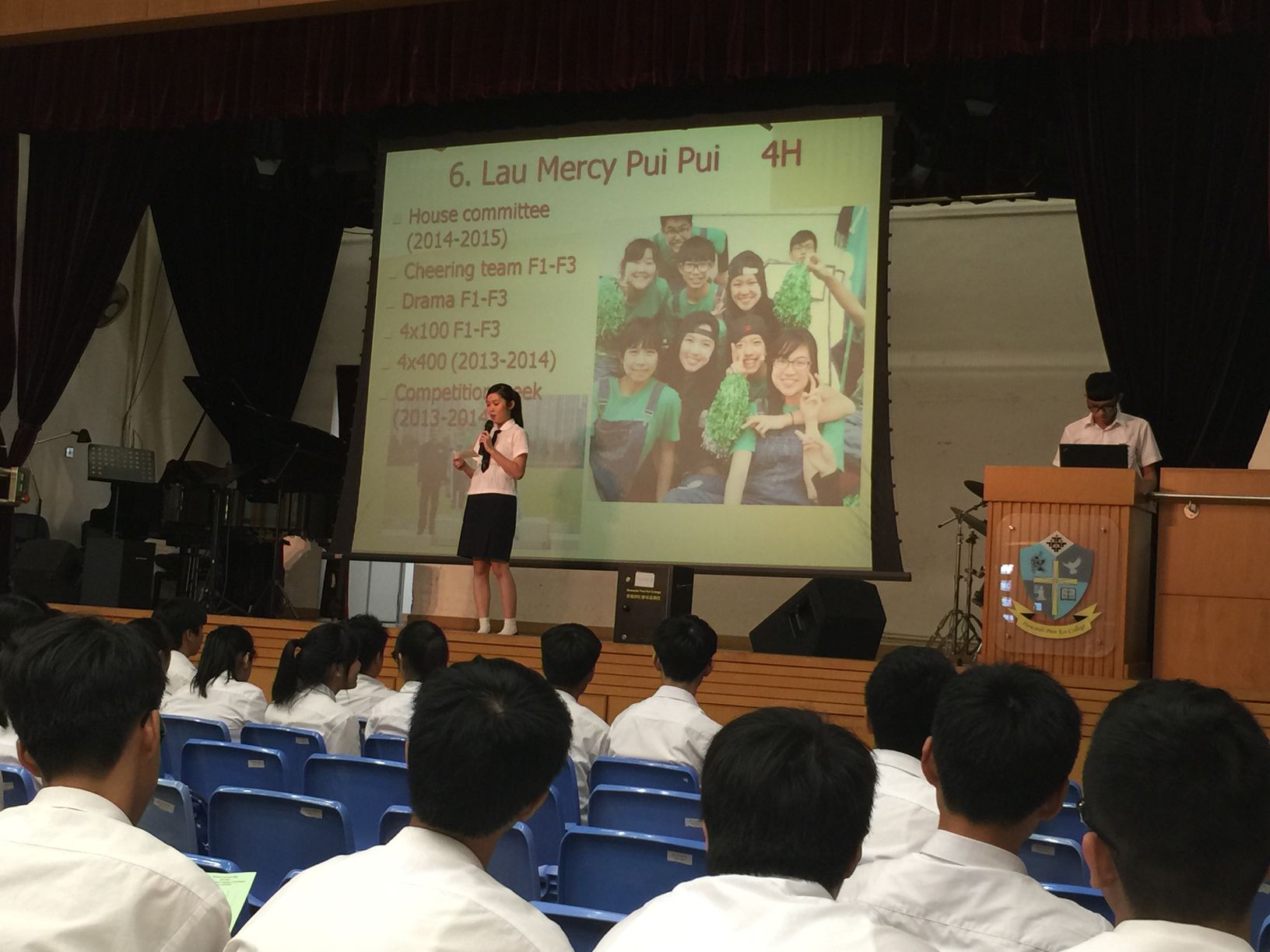 Candidates introduce themselves to their housemates.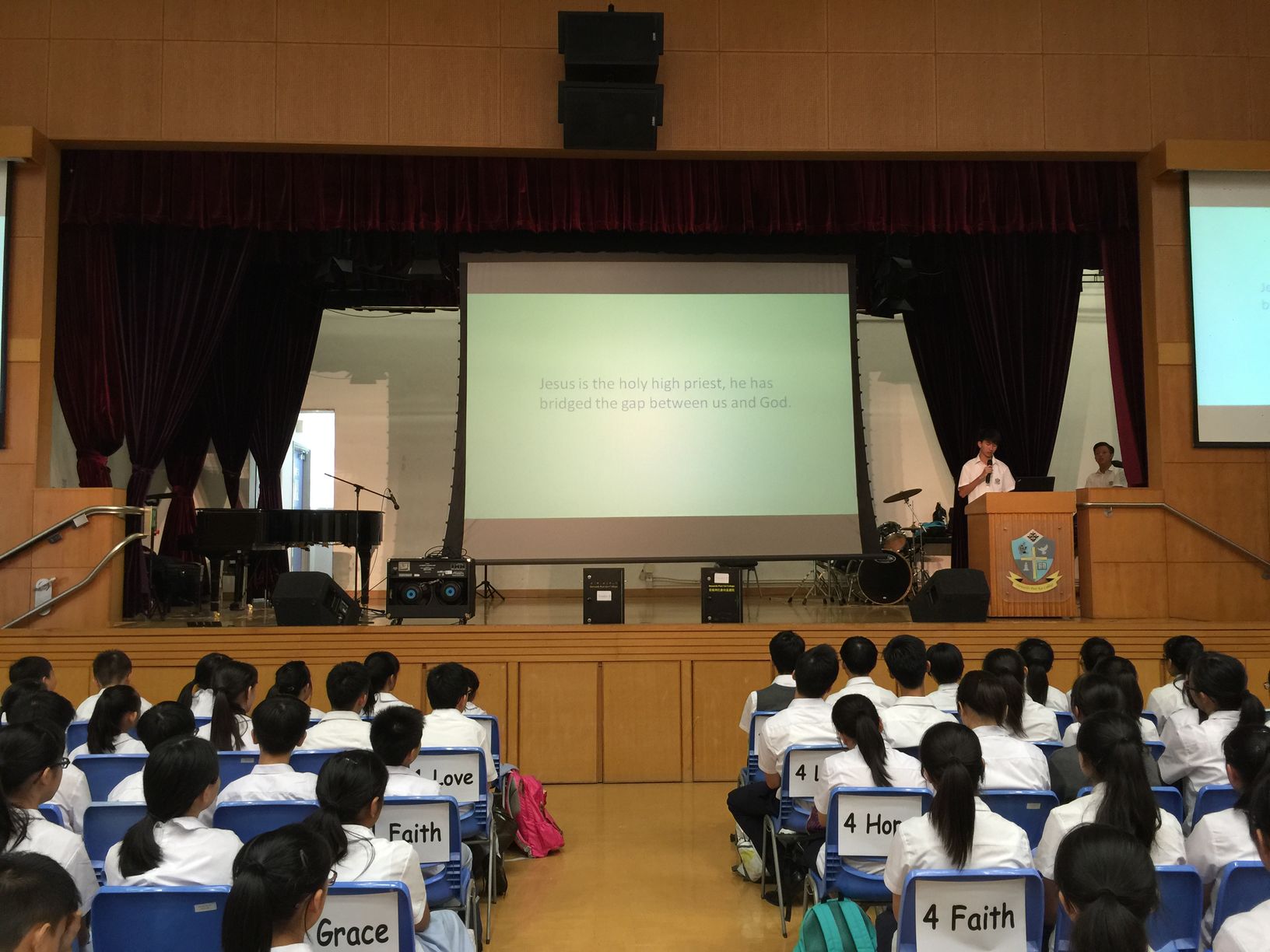 Chairperson introduces the meaning of Priest House.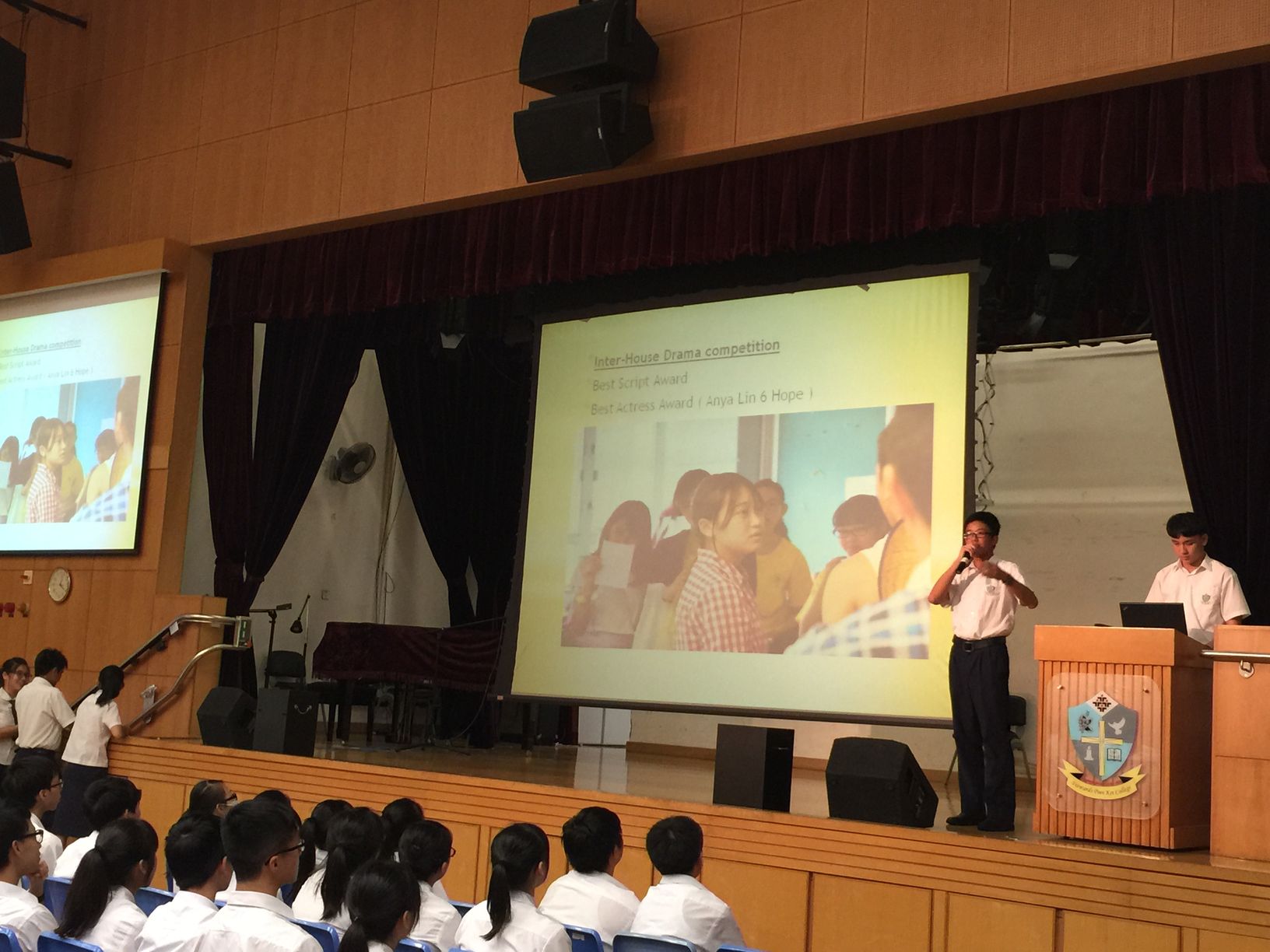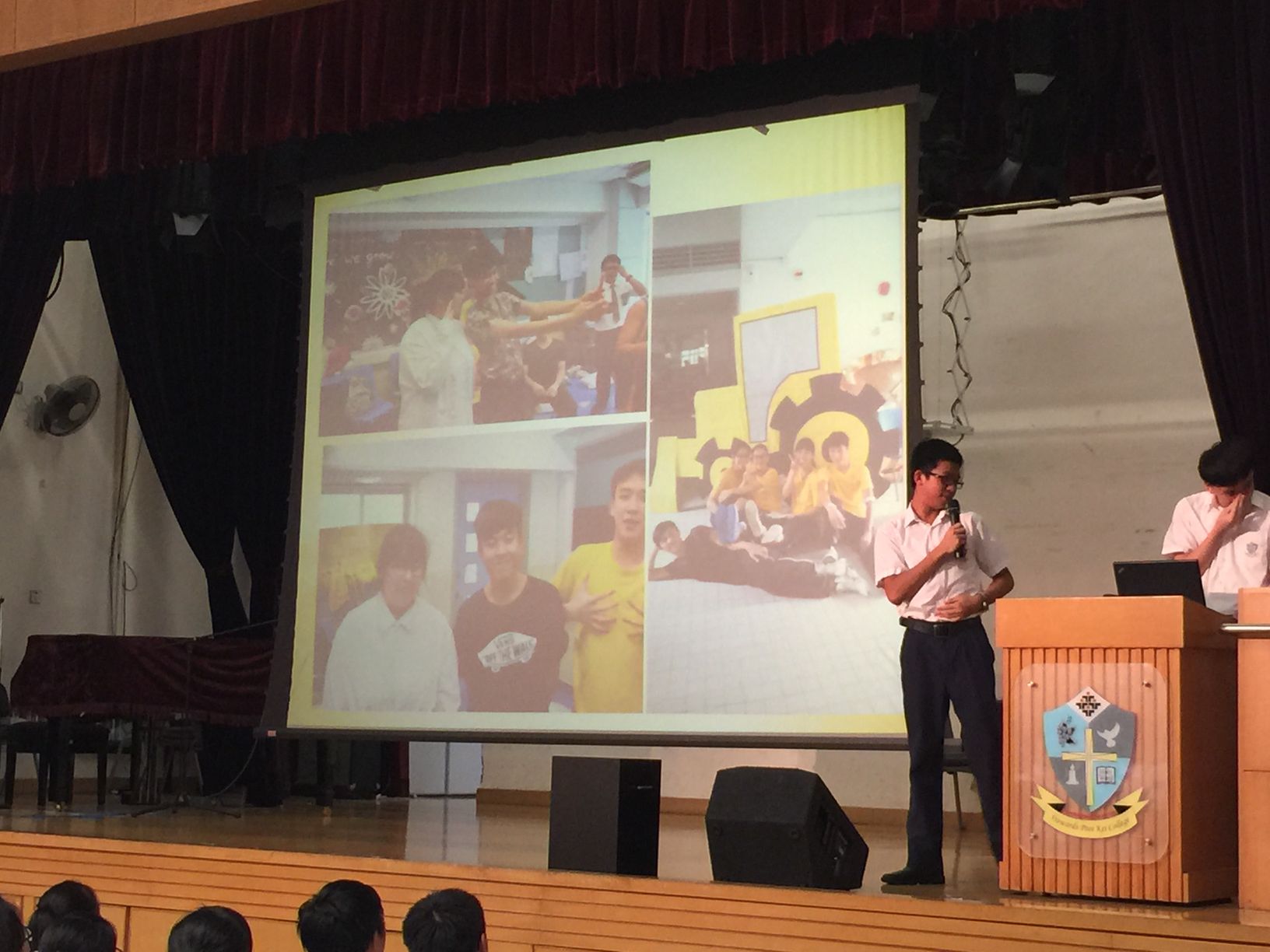 Chairperson introduces the whole year activities one by one.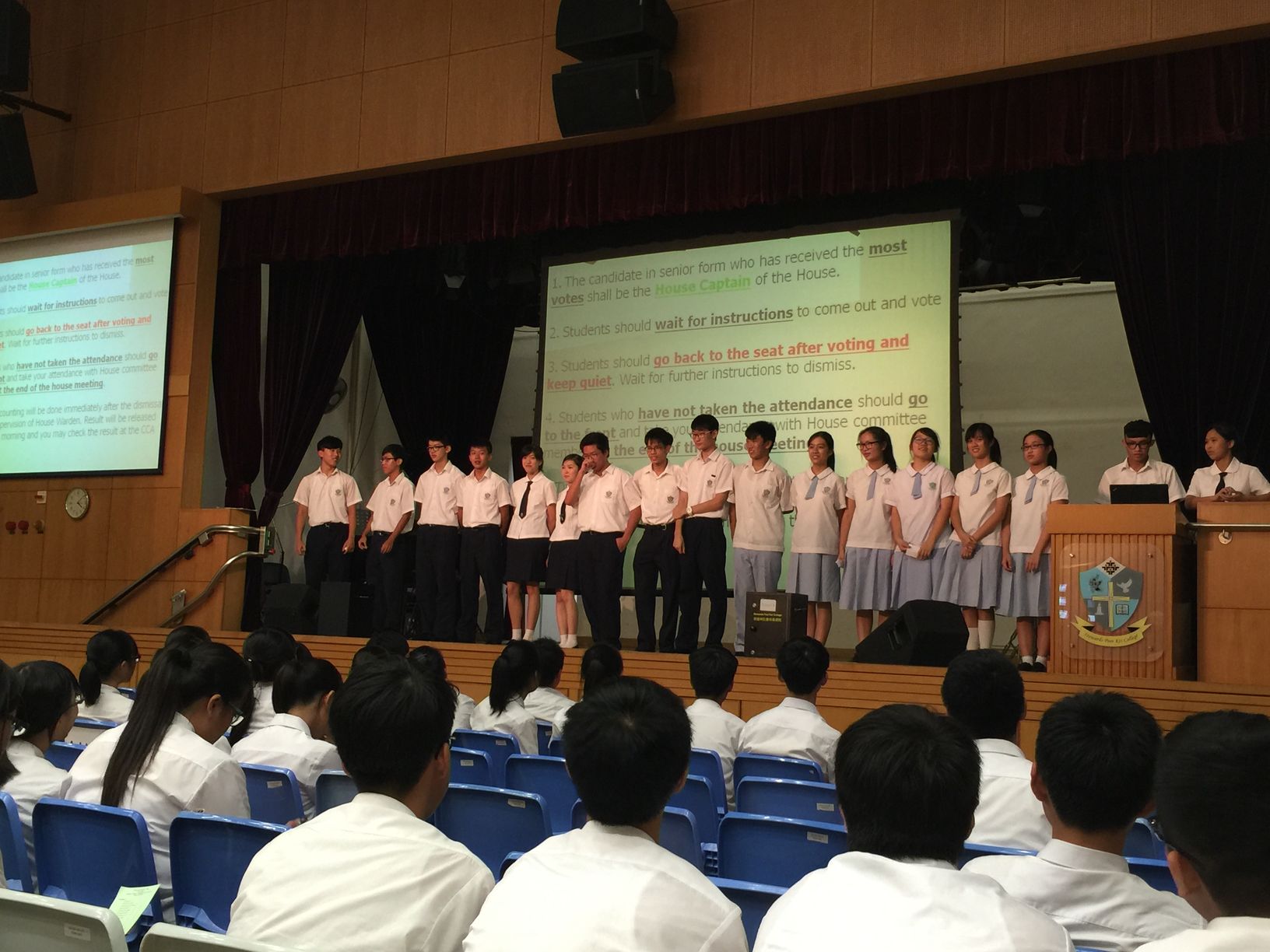 Chairperson introduces all candidates to members.
Back