2022/23 Global Leader Programme — Finland Summer Exchange
Three exemplary S4 students (Lam Hoi Ching, Dora; Lau Mei Lam, Zoe; Wong Yu Ching, Ally) were selected to join a Global Leader programme, a 3-week Finland Summer Exchange, under the brotherhood programme with Twin Oaks Education. They were recommended by the school to take part in this once in a lifetime opportunity after performing exceptionally well in the selection process. 
Dora, Zoe, and Ally had a fruitful and rewarding time on their Finnish adventure from July 17 to August 6 2023. Some of the highlights of their trip included: learning to be 21st century leaders, attending lessons at the University of Helsinki, canoeing in Nuuksio National Park, and visiting Oodi Library. 
Through this trip, our students have broadened their perspective and understanding of the world, and are eager to share what they have learned with the rest of the student body.  They will be student leaders in an ongoing social enterprise project. 
Ensi kertaan!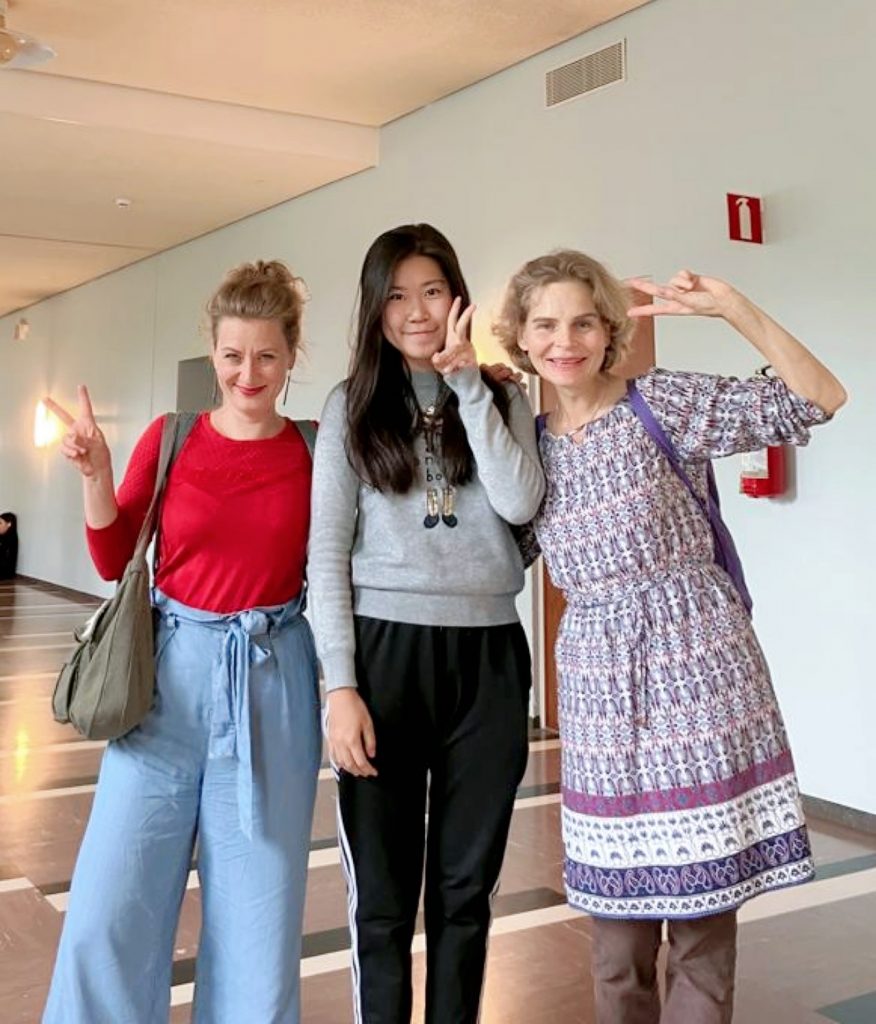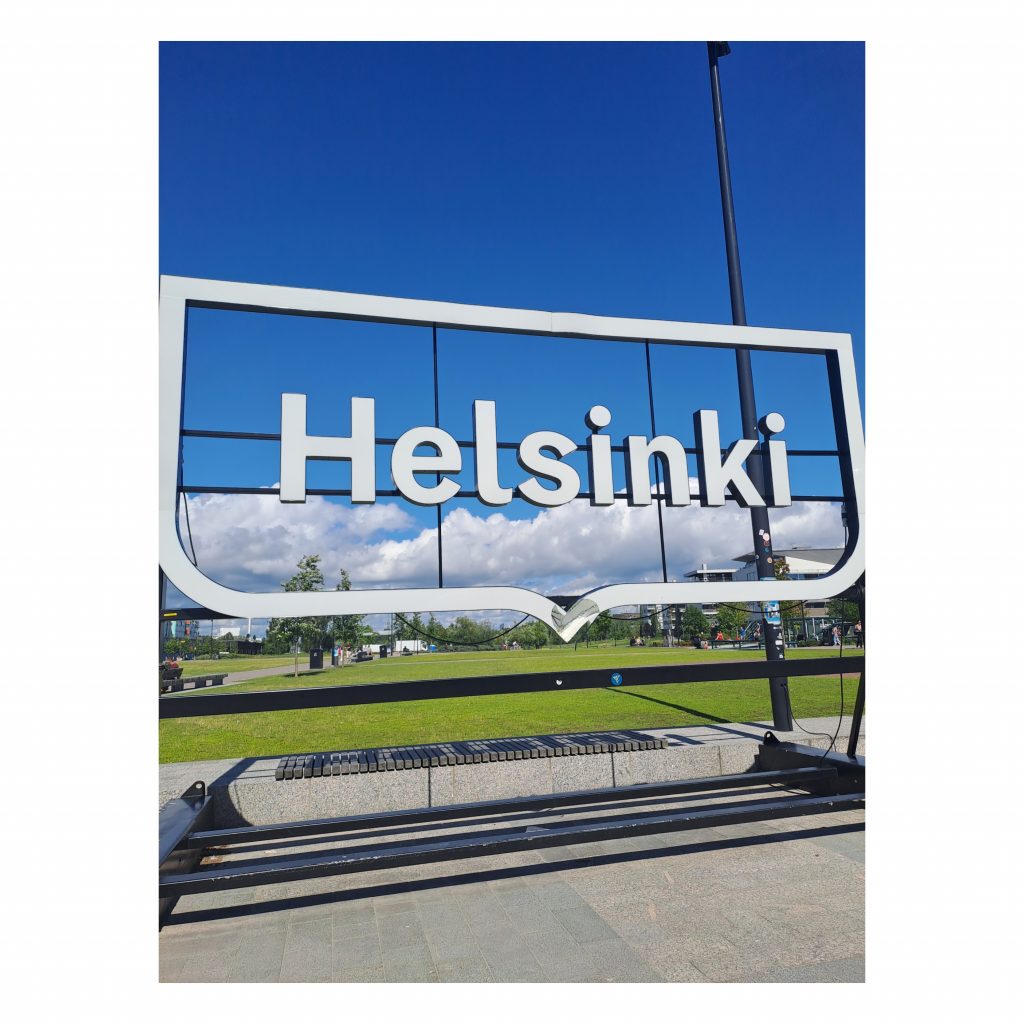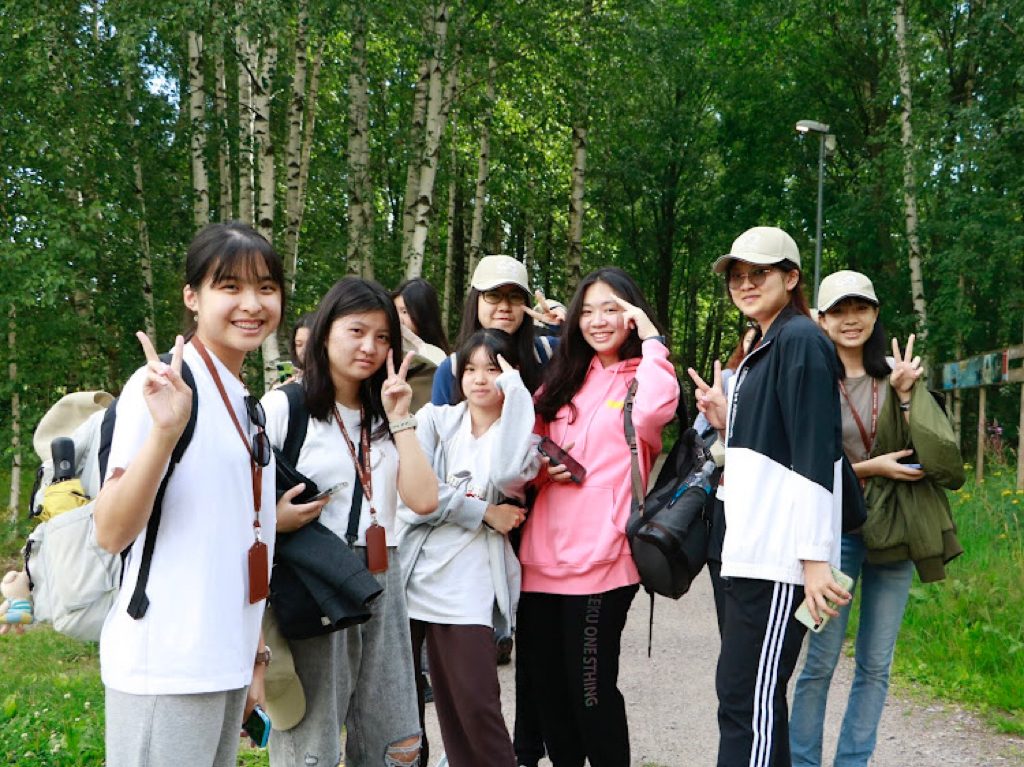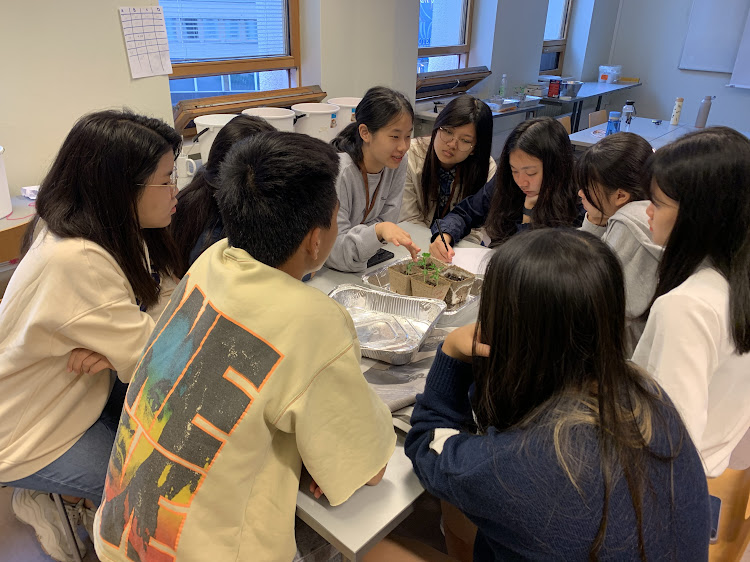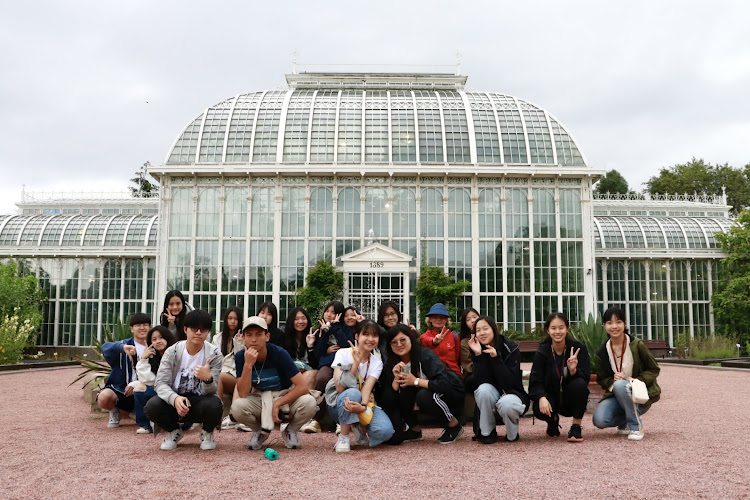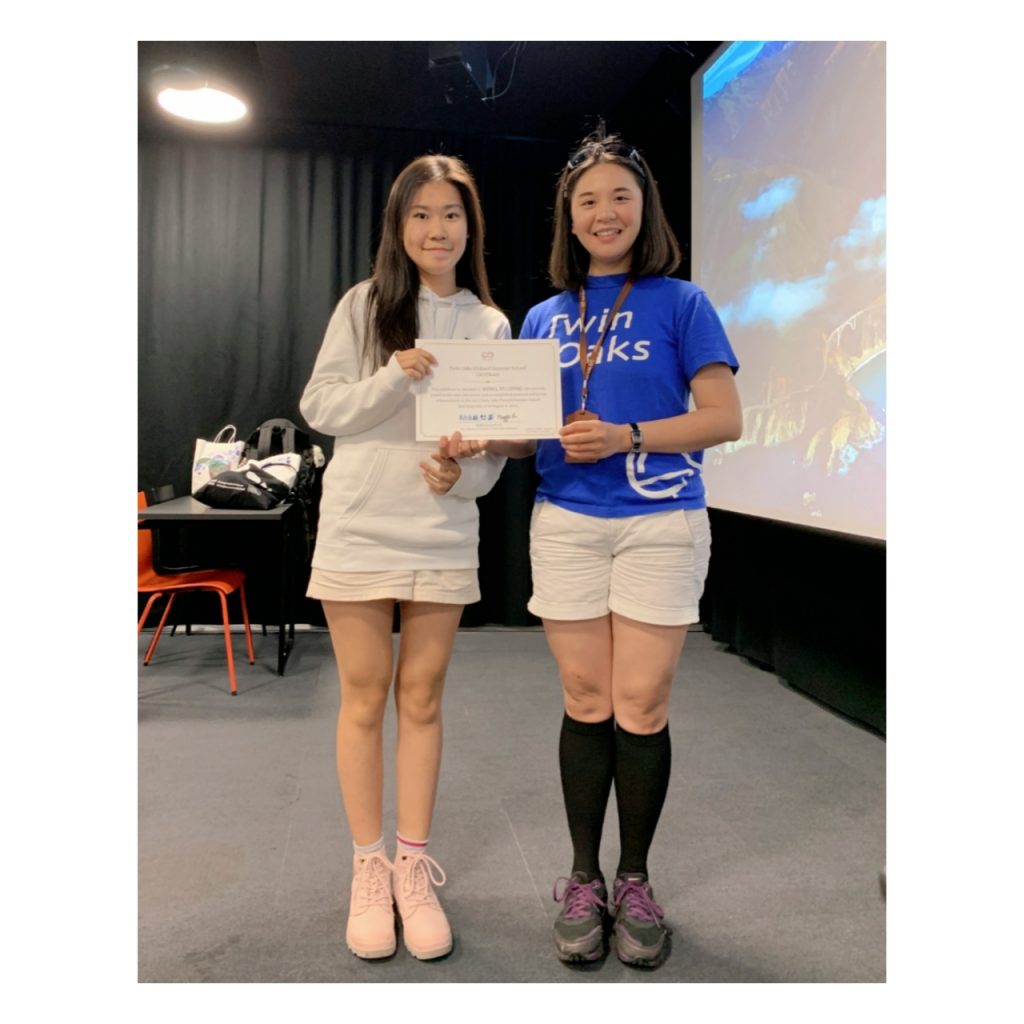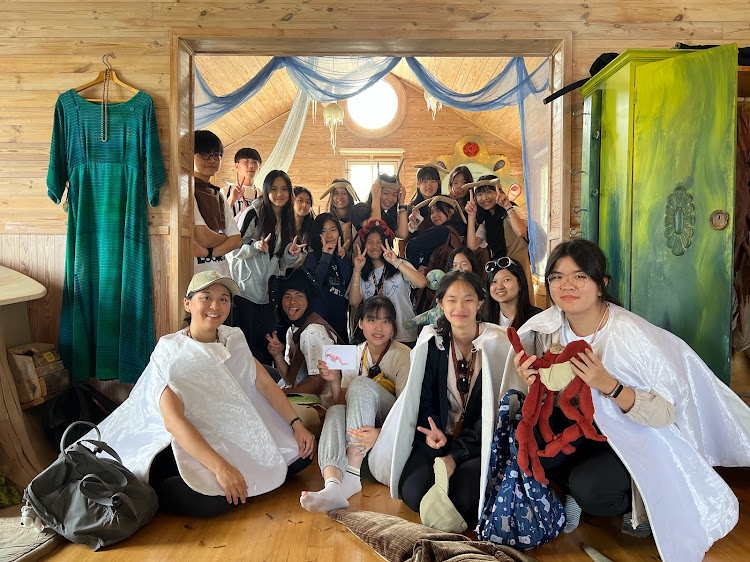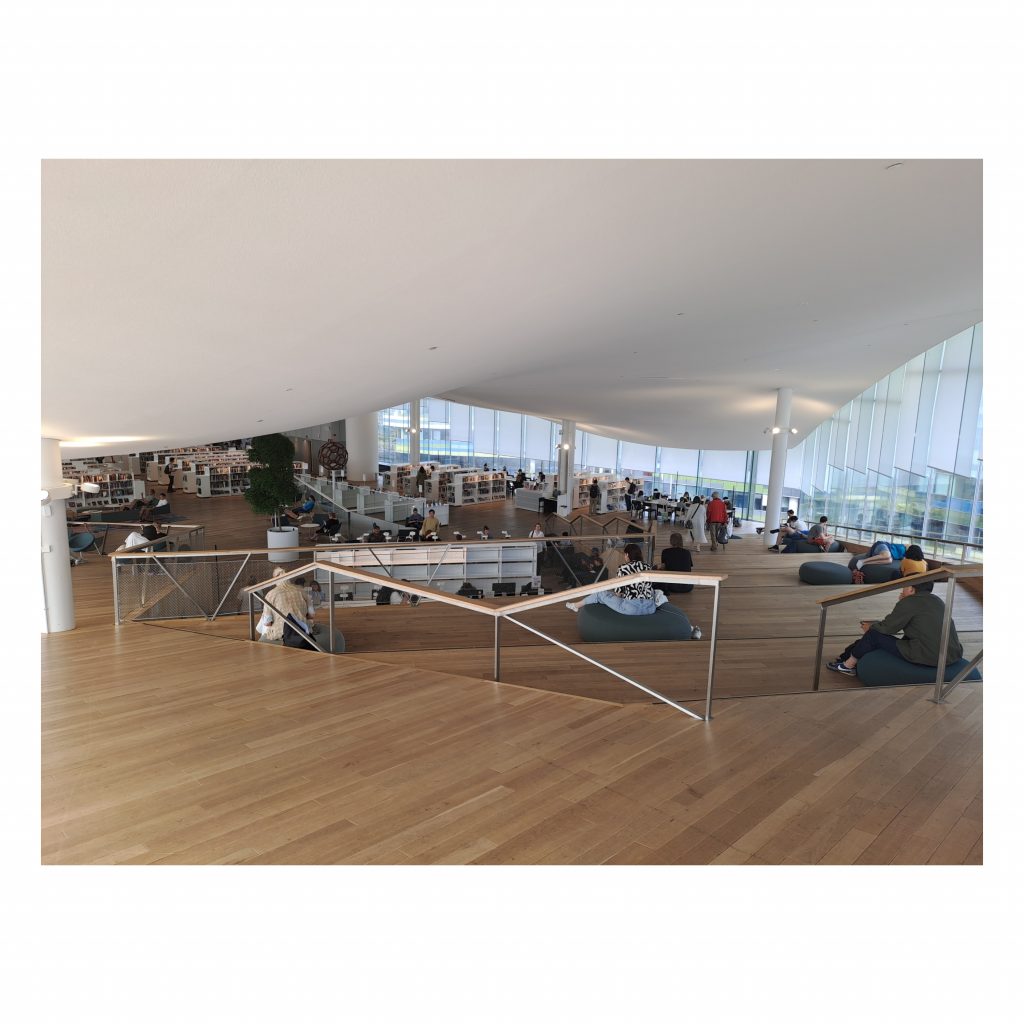 Back