2019/20 Prefect Team Training Camp
To equip our new prefects for their positions, Prefect Team organized a training camp in Hong Kong Association of Youth Development Training Centre from July 12 to 14, 2019. Prefects spent 3-day-2-night together on polishing their leadership and problem solving skills.
Team building activities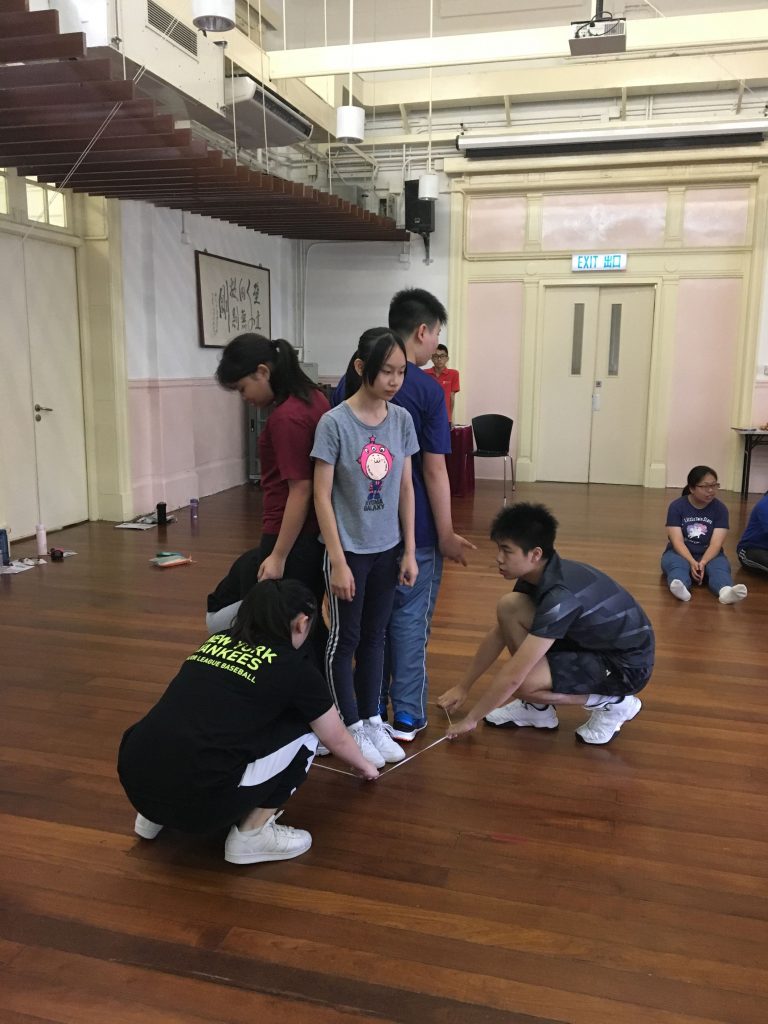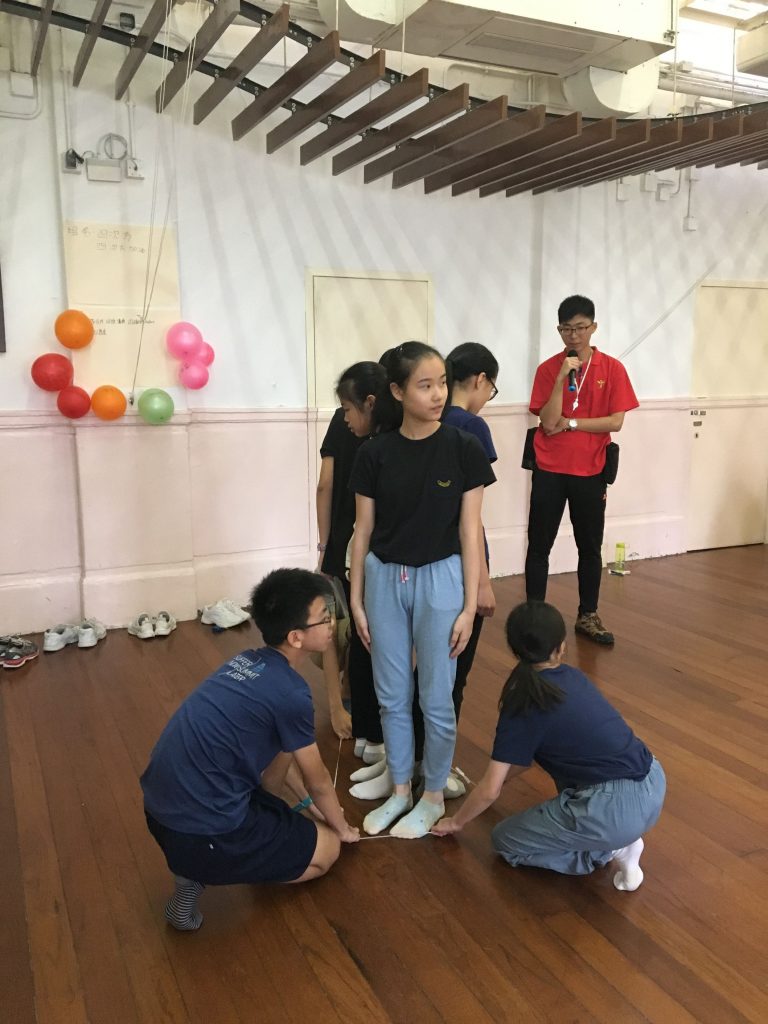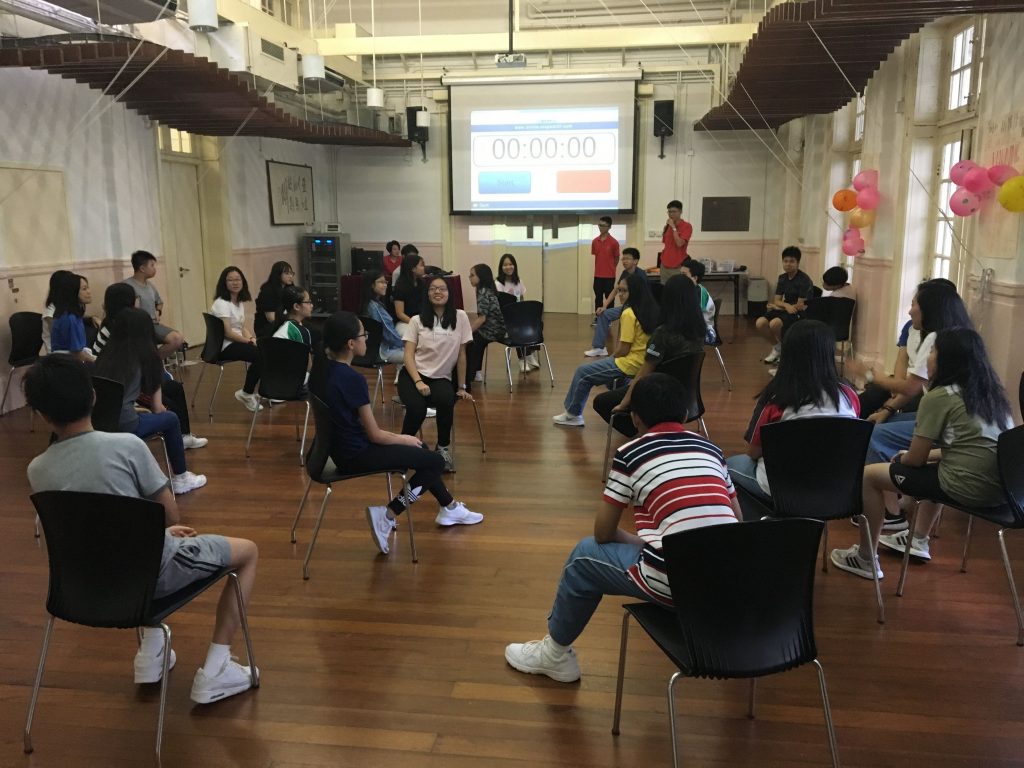 Prefects prepare dinner together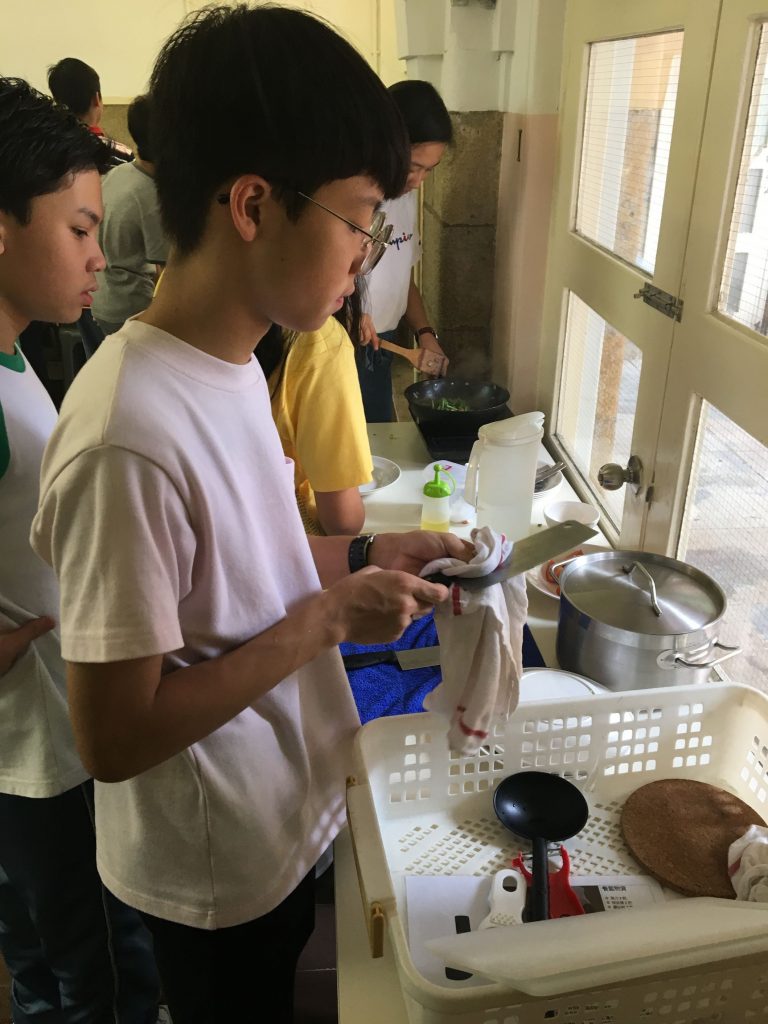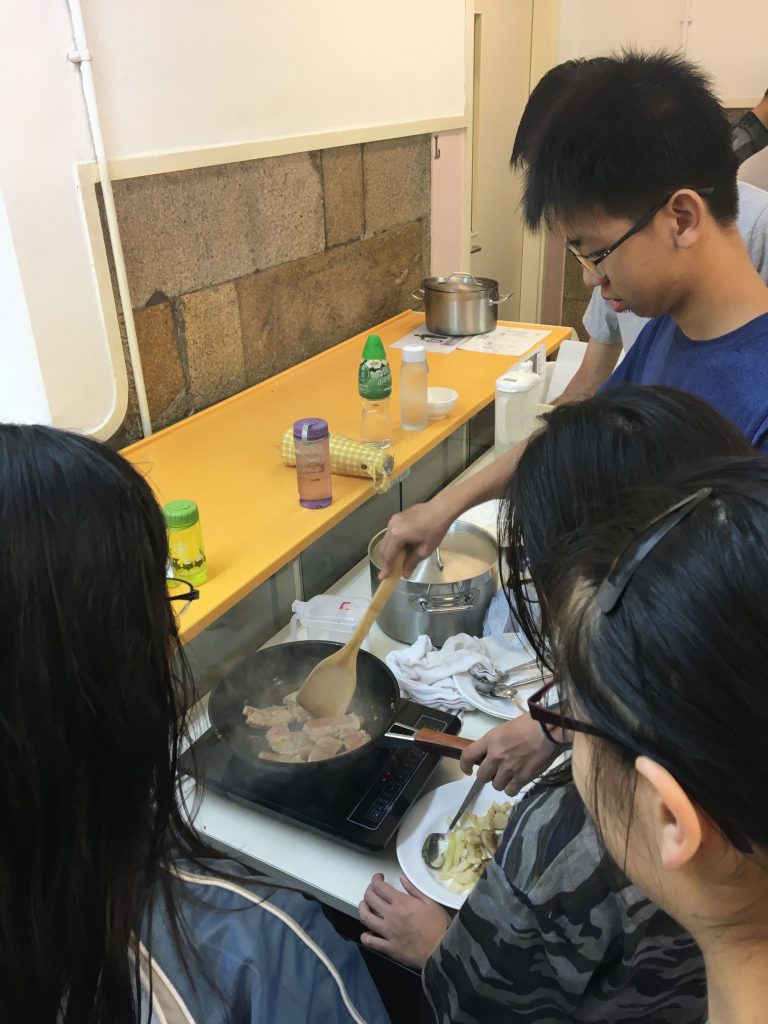 Ex-Head Prefects presented badges to the new Head Prefects and Vice-Head Prefects.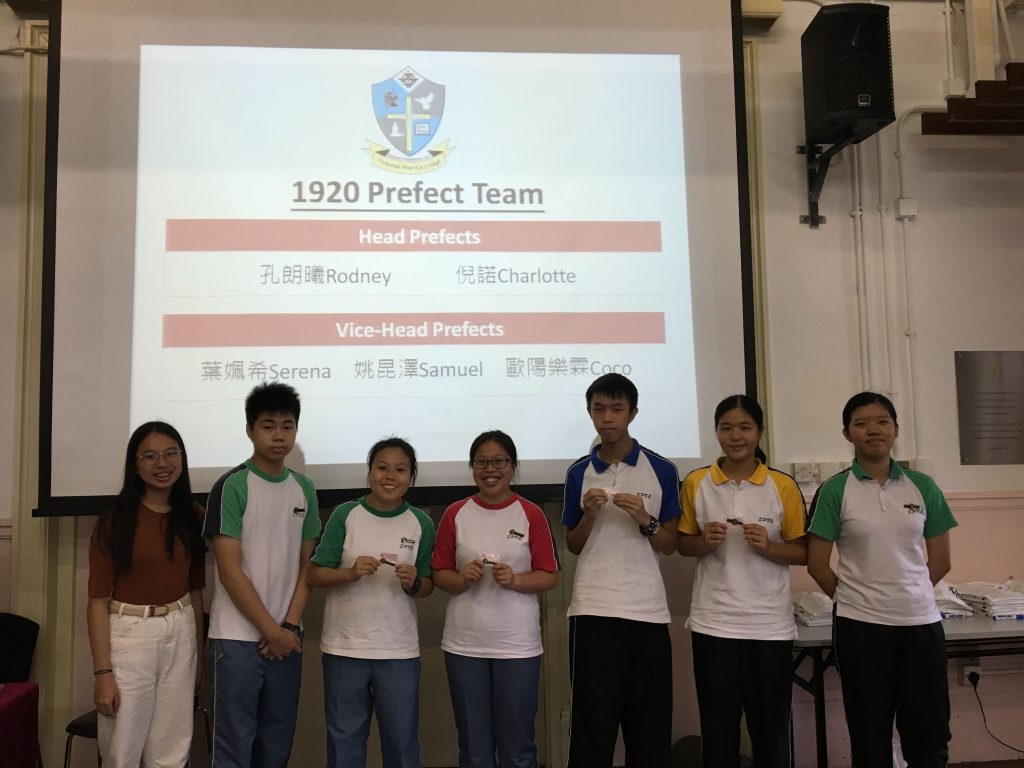 Team photos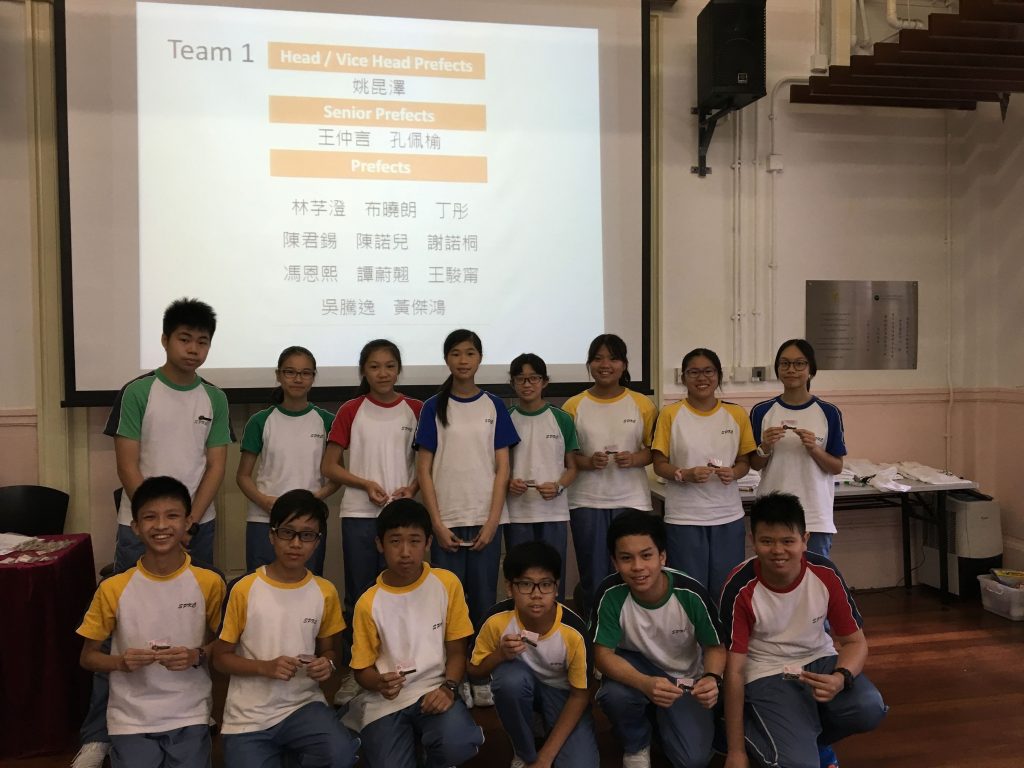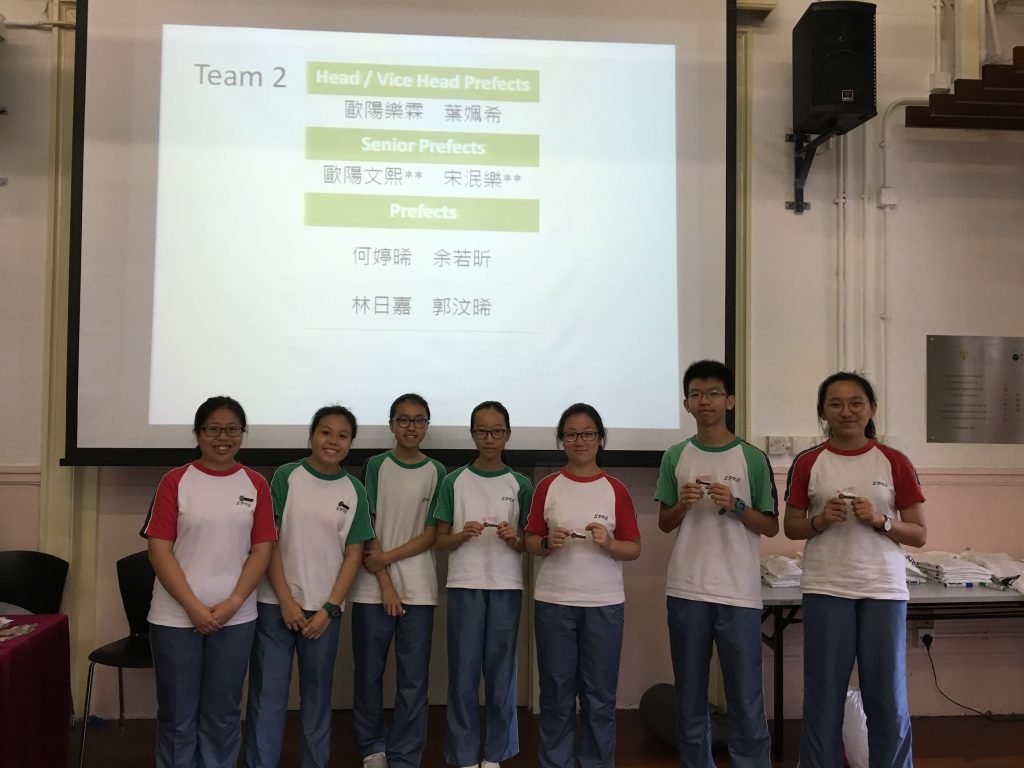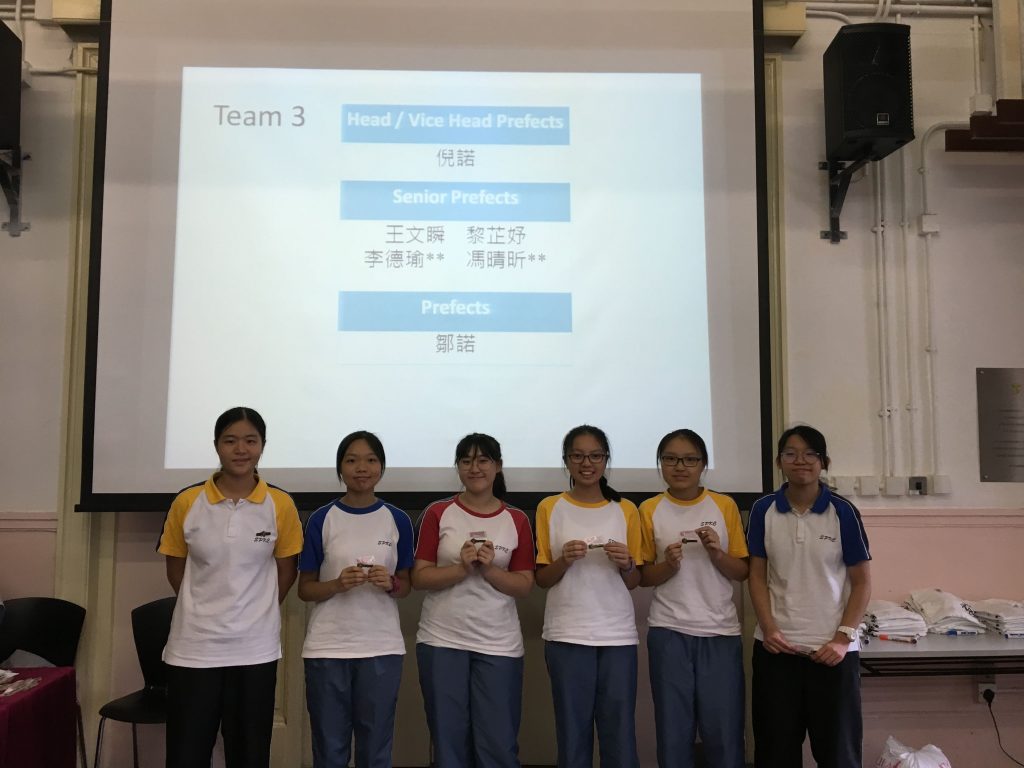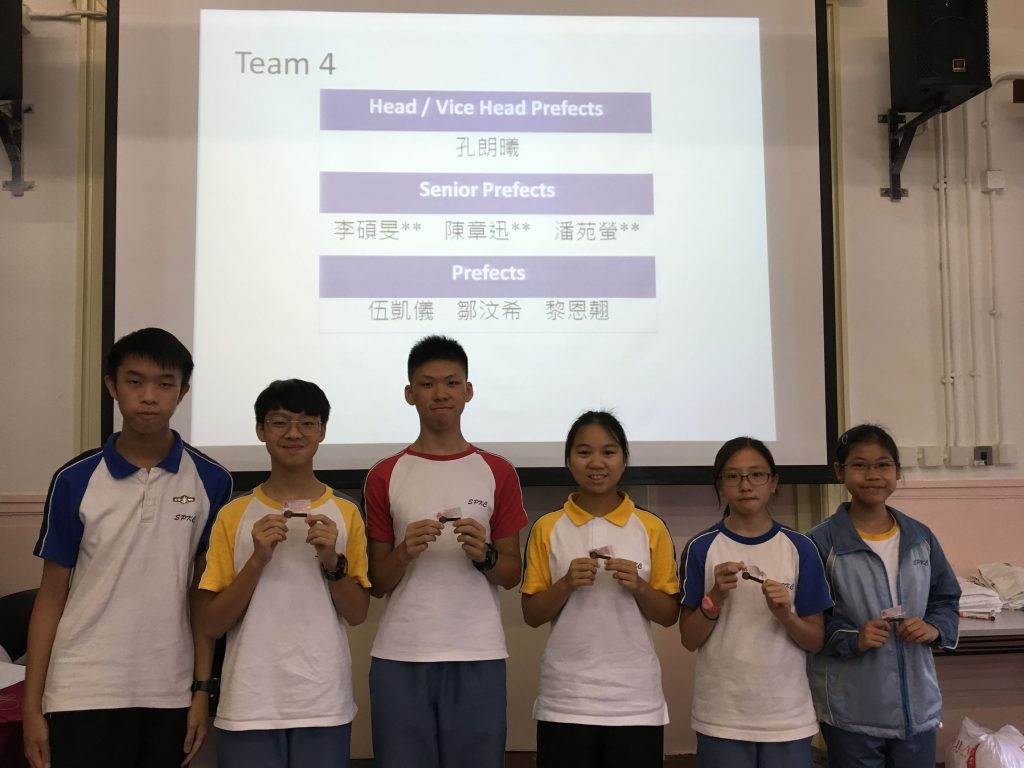 Asssistant principal (Mr. Samuel Lui), prefect team advisors (Ms. Karis Kam, Ms Carmen Lo, Ms Coco Cheung and Ms. Wai-kwan Yum) and all S6 Honorary Prefects show their support to the 2019/20 Prefect Team.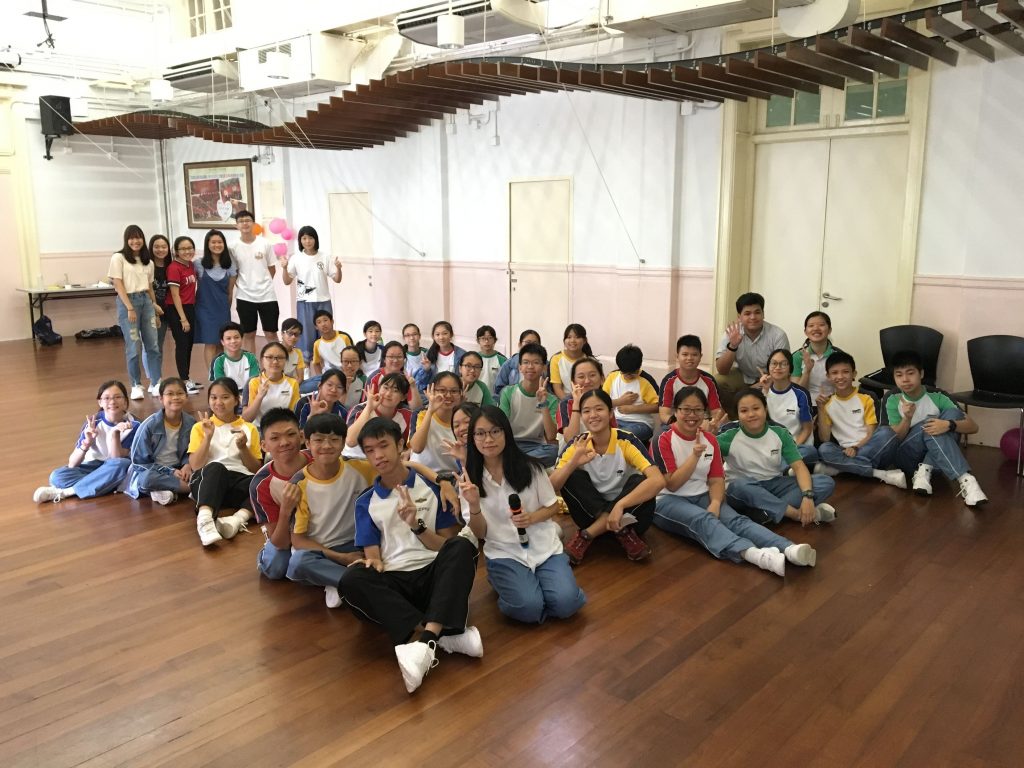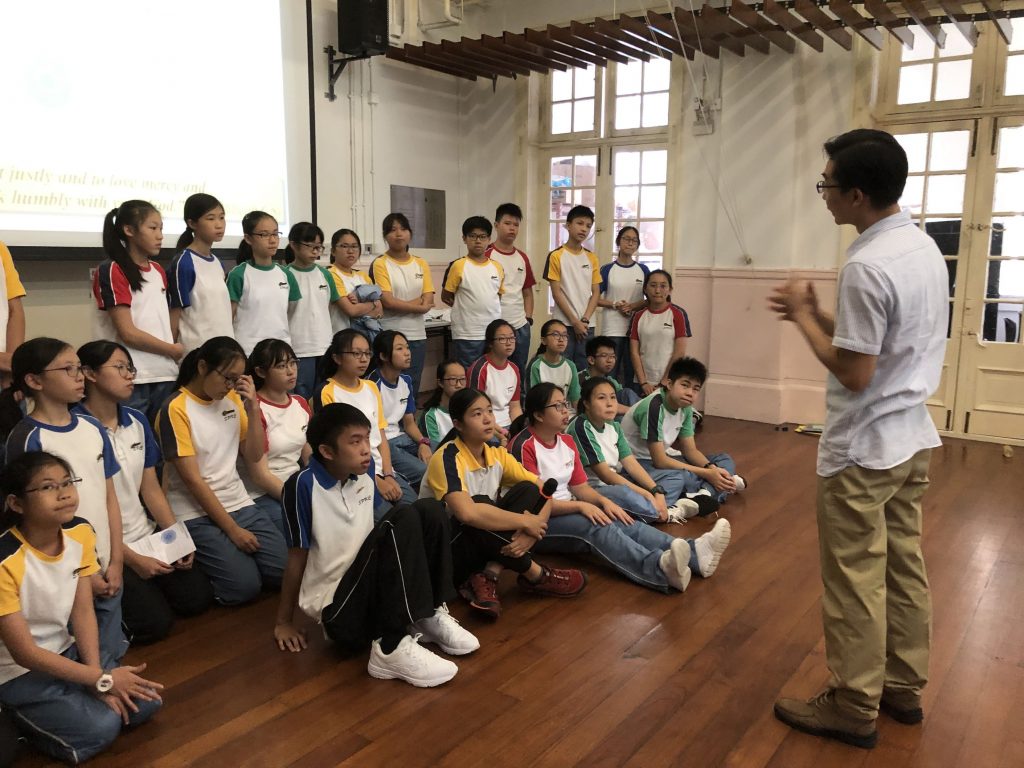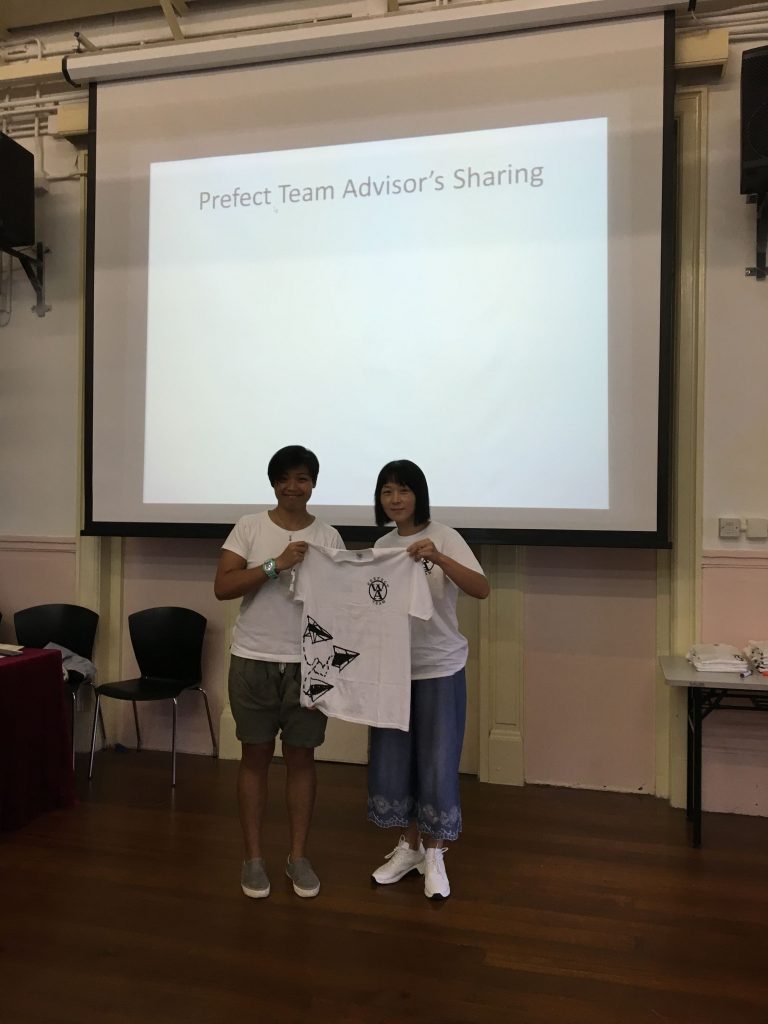 The training camp aimed at developing prefects' self-esteem, team spirit and to promote the "Work as One" culture. All prefects enjoyed in it!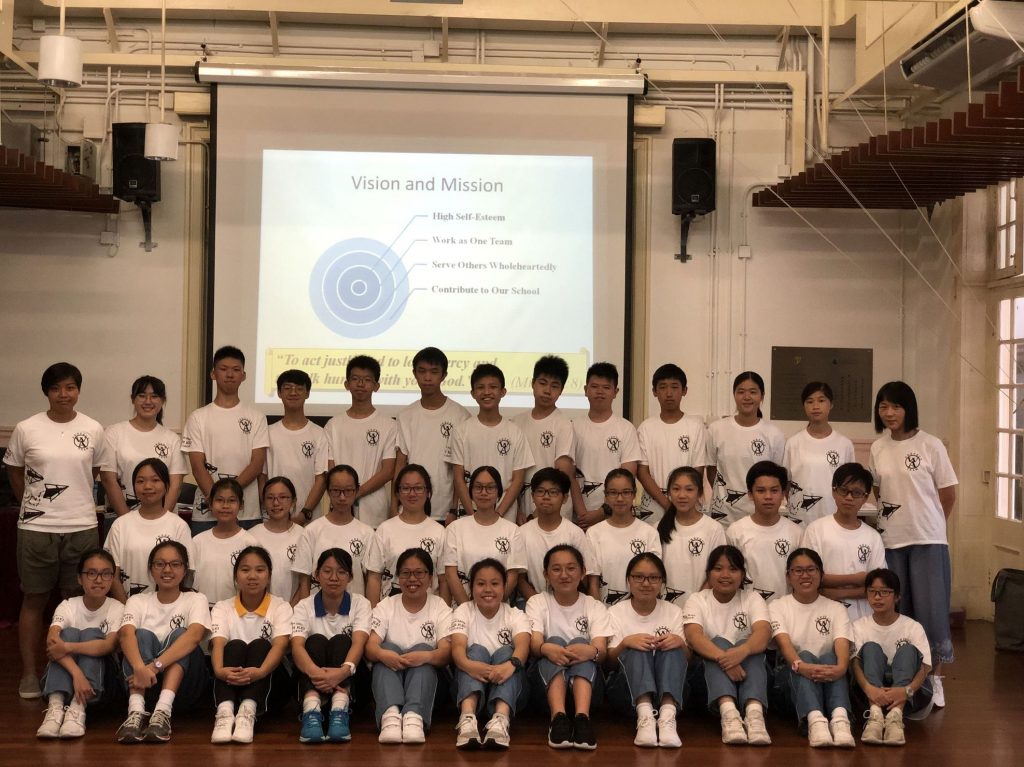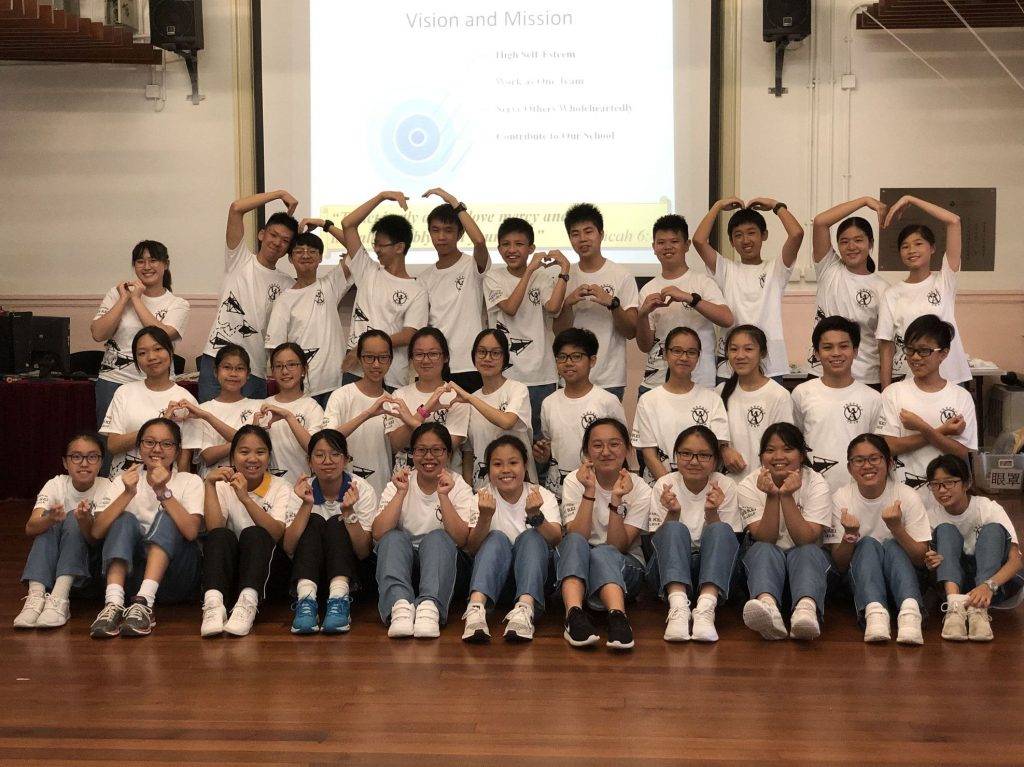 Back