2017-2018 Jockey Club Futsal Cup (School Division)
We Won the First Runner-up!
Our Soccer Team participated in the Jockey Club Futsal Cup and won the first runner up in New Territories East after series of keen competitions! Team spirit and the sense of belonging to the school have been part of the keys for them to overcome the difficulties in the competitions, as the other competitors were very strong and skillful.
All members enjoyed the game and gained fruitful experience.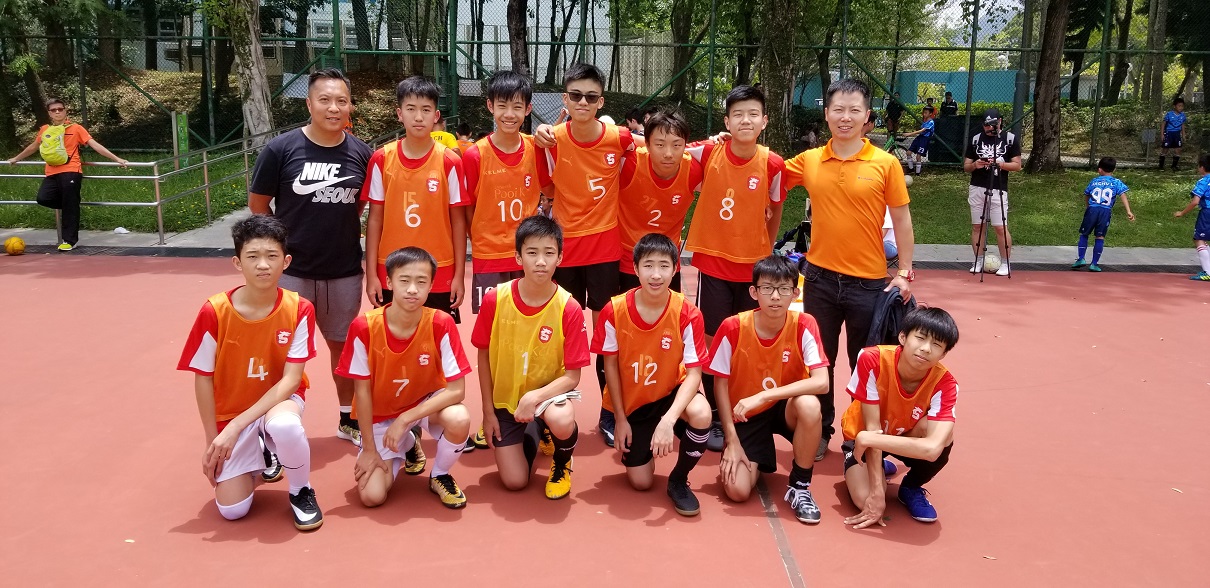 Team Photo took on 5 May 2018
Team Members: First line starts from the left hand side_ FONG Hugo, TANG Wai Shun, NGAI King Lok (Goal Keeper), CHAN Chin Fung (Captain), SHEK Ho San, LAI Pak Long (Vice-captain).
Second line start from the left hand side_ Mr. LING (Coach), CHU Kai Hei, LEUNG Ka Ho, CHEUNG Ying Long, TSUI Wai Lam, WONG Yat Long, Mr. Alex NG (Teacher-in-charge).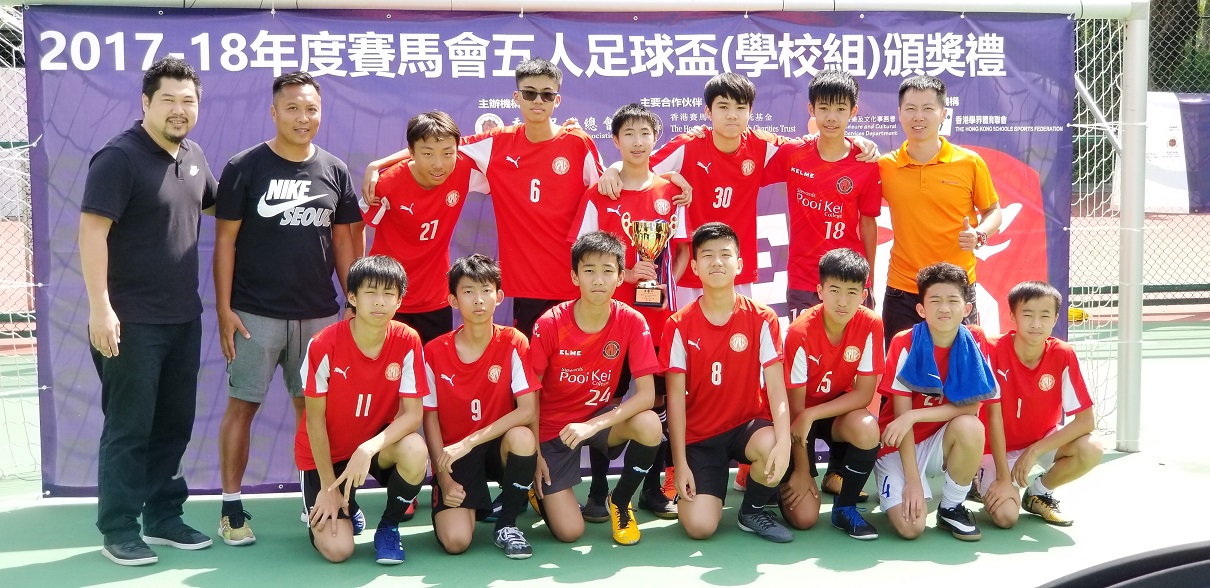 We are awarded the First Runner-up in New Territories East. (Photo taken on 5 May 2018)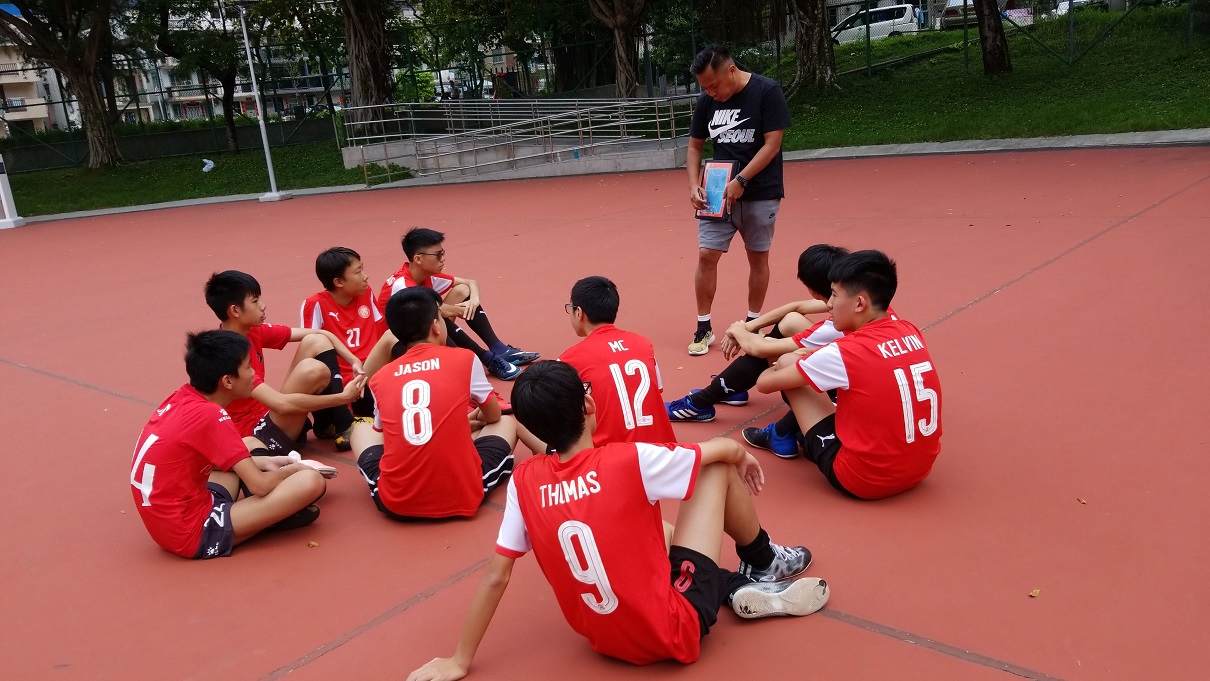 Back