2017-18 STEM Exhibition – LED in Fashion
The LED in Fashion Exhibition is a product showcase for the S.2 STEM (Science, Technology, Engineering and Mathematics) project, held by the Integrated Science Panel and collaborated with the Computer Literacy and Physics Panels. It aims at arousing students' interests in STEM, letting our students experience the fun of STEM projects and promoting STEM in school.
S.2 students are the exhibitors, while students from different forms and all teachers could be their visitors. They also have the opportunity to vote for their favourite product after visiting the exhibition of all the masterpieces. Some S.3 students are selected to be the helpers to obtain data, such as the running time of the LEDs in order to assess their performance.
Before the exhibition began, students have the final tuning of their products.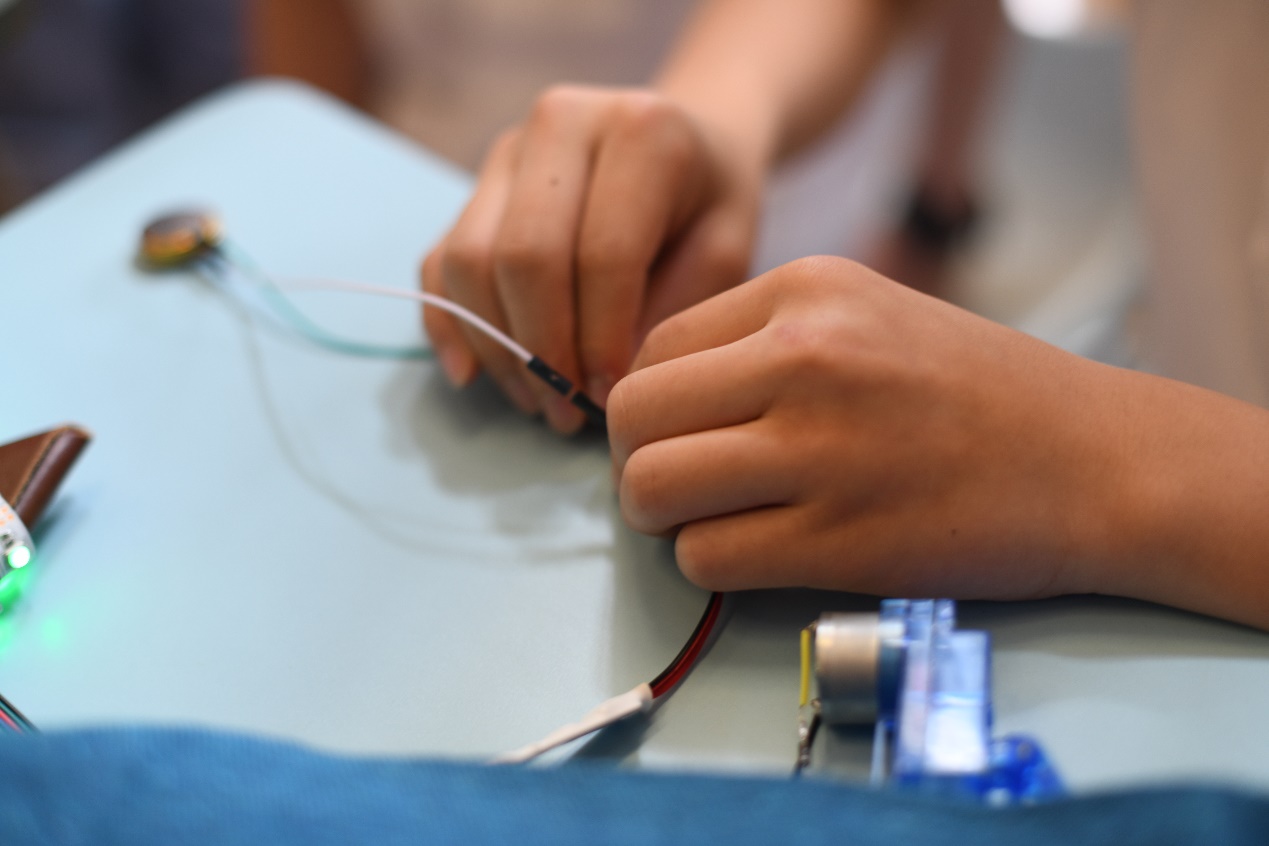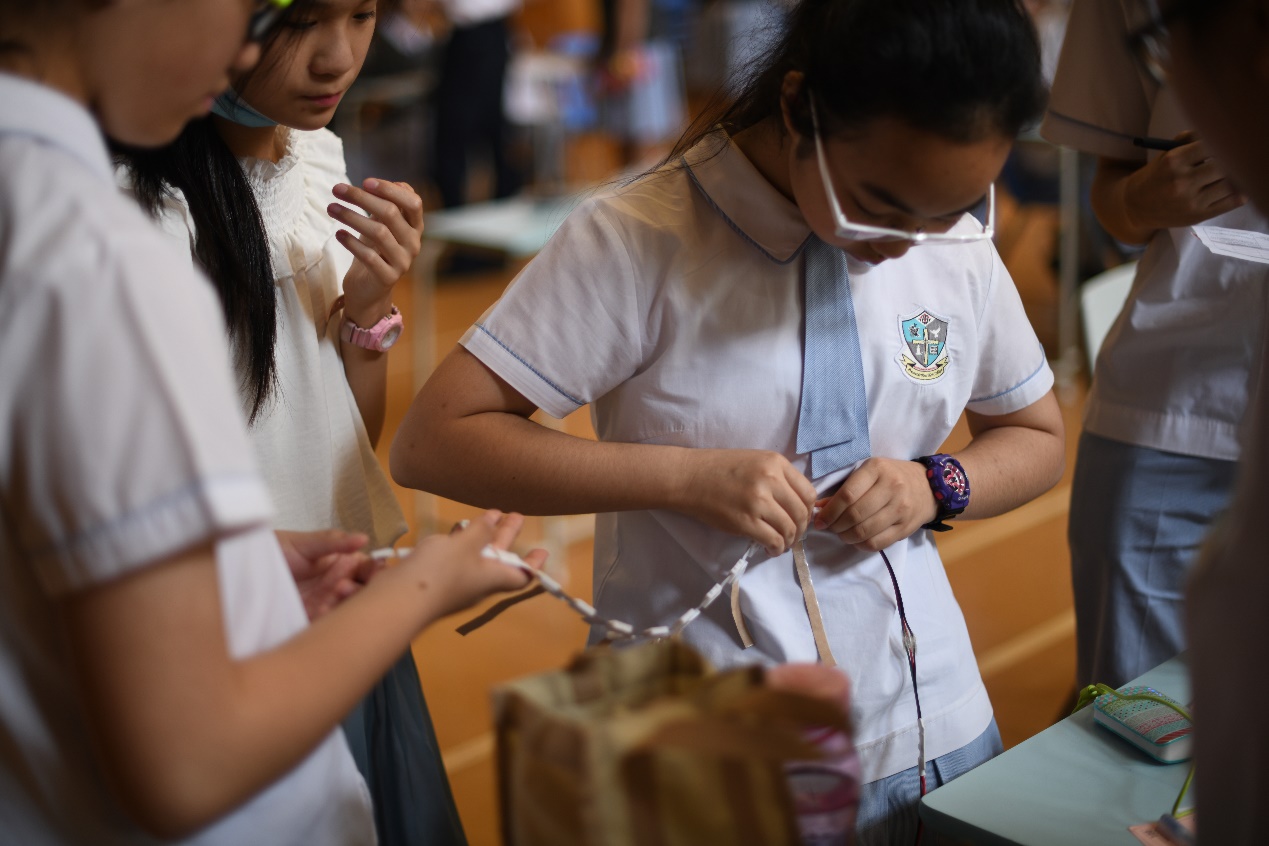 Helpers are trying to use the voltmeter to measure the voltage.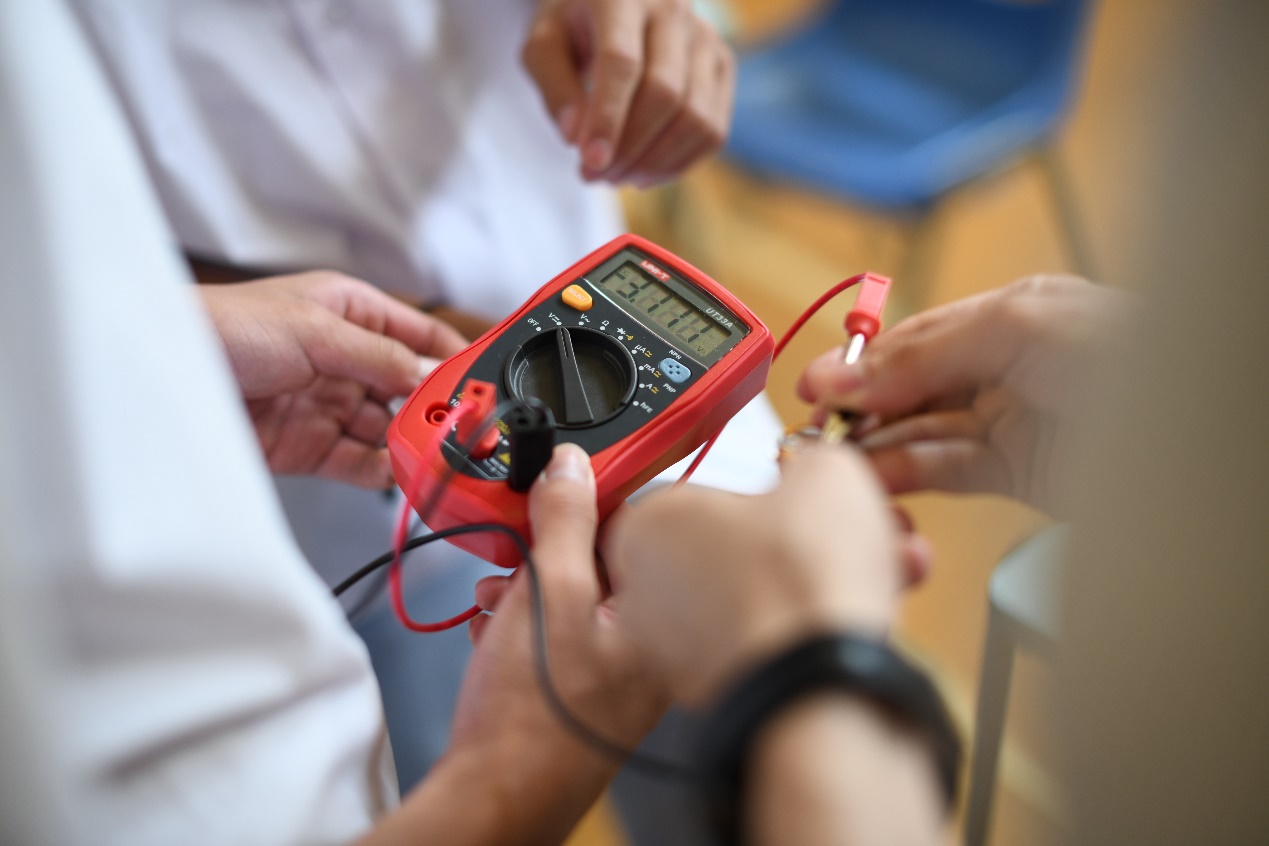 Students reuse and design their old clothes or accessories. Look at their products!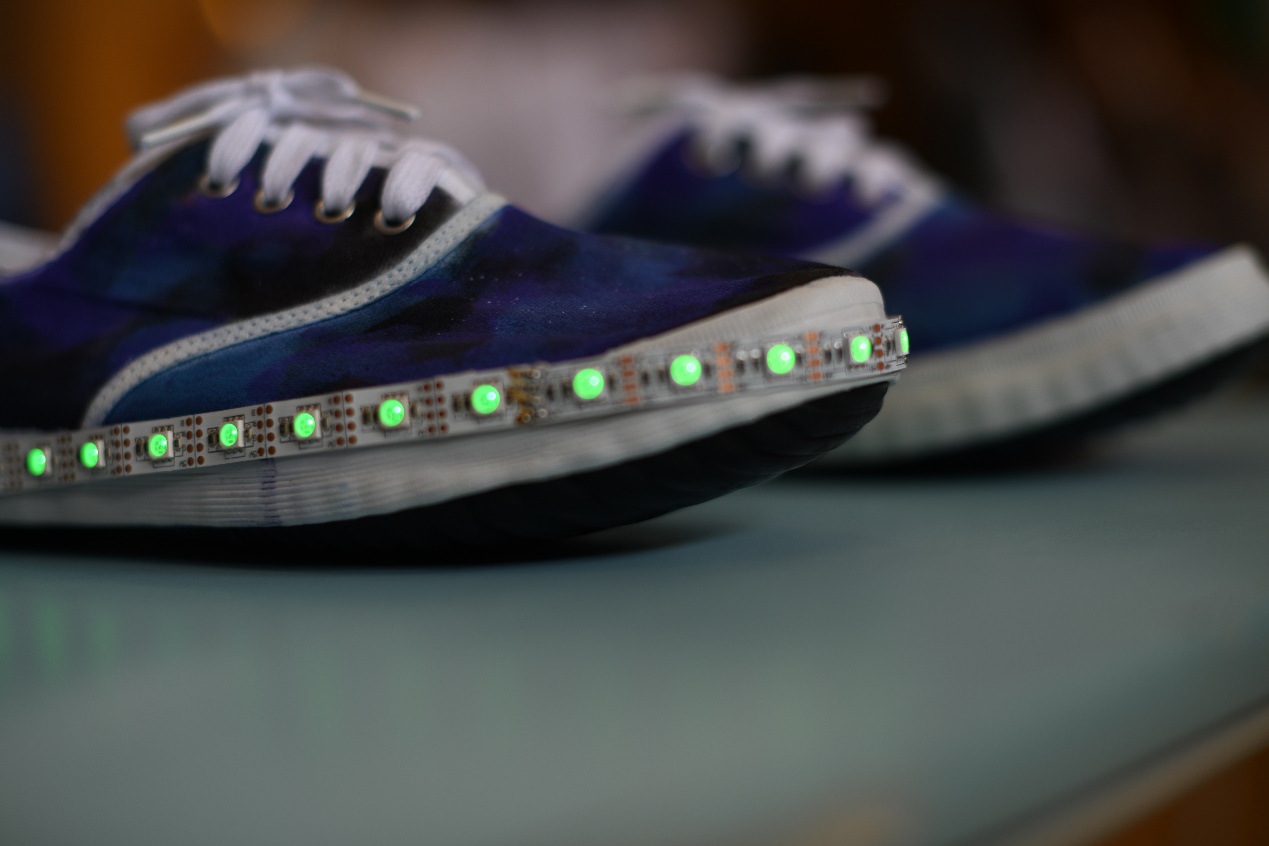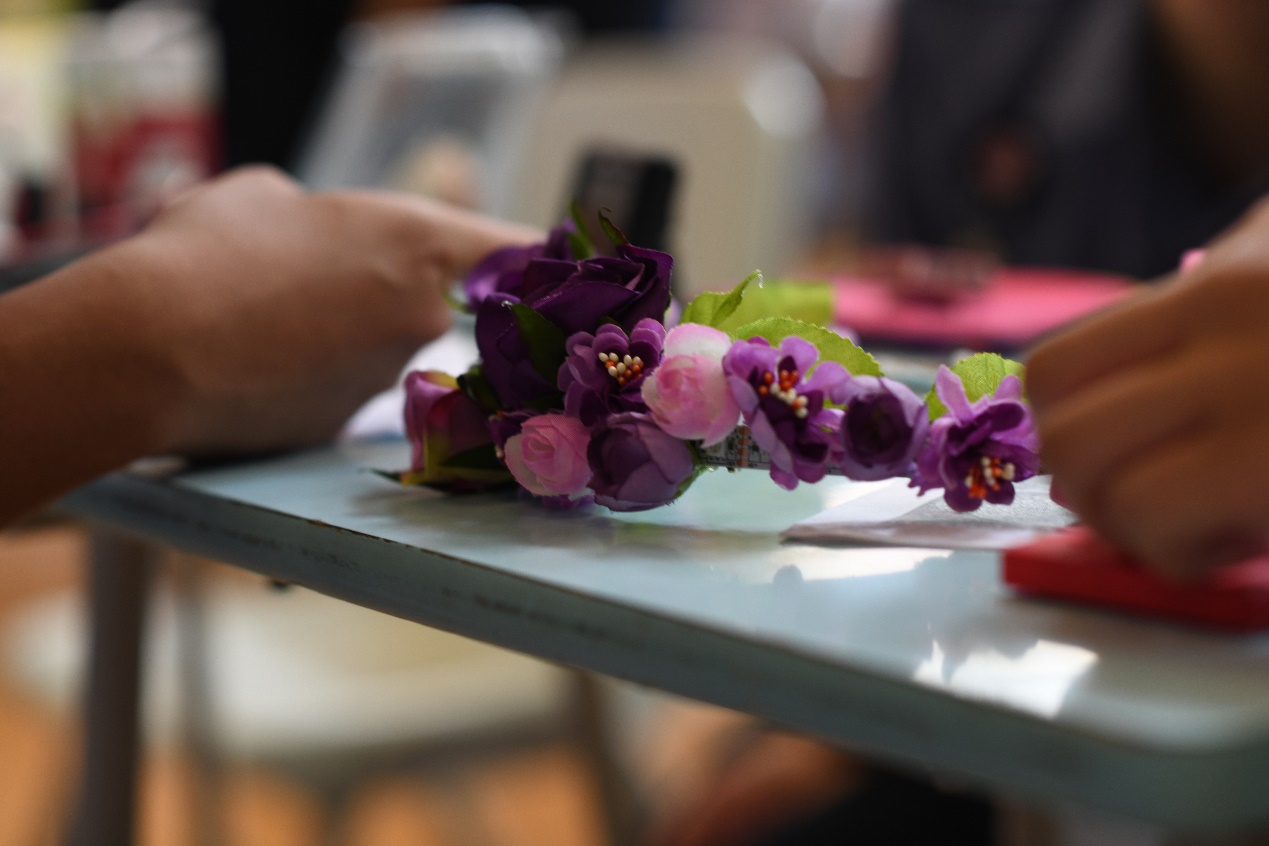 Some teachers come and support their students.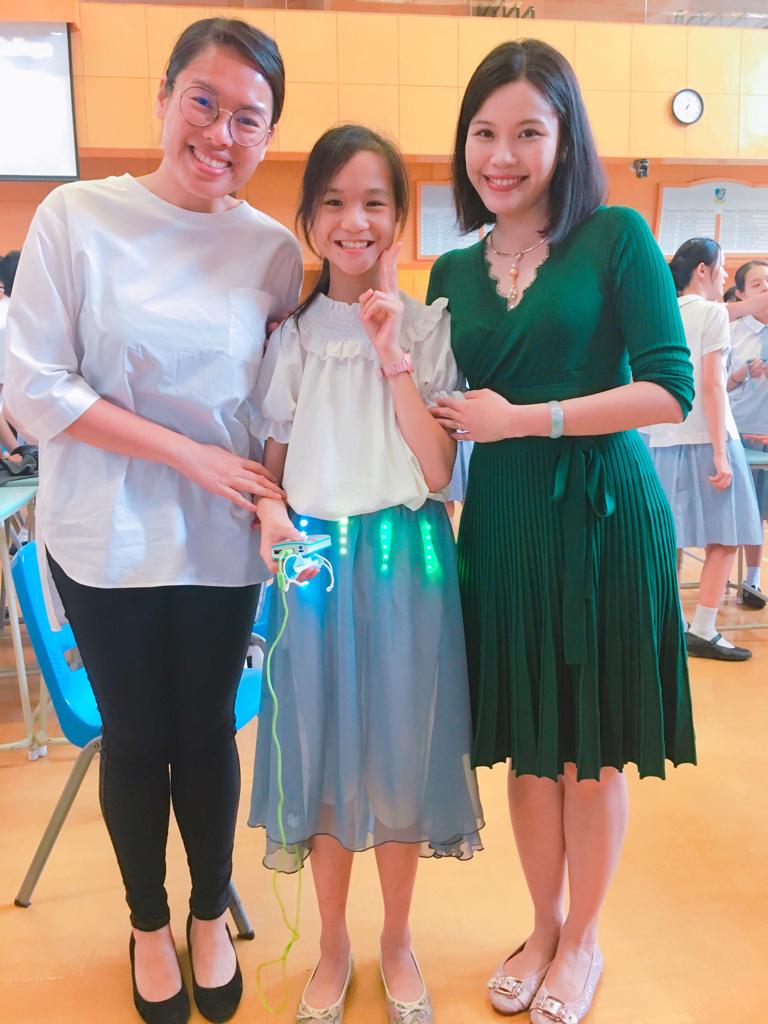 Awards in the Exhibition include the Longest Working Time, the Best Appearance, the Most Creative and the Most Beloved Product. Certificates were issued to the awardees after the exhibition.
Back