2016-17 STEM Solar Model Car Competition
The Solar Model Car Competition is a STEM (Science, Technology, Engineering and Mathematics) project for all S.2 students. It aims at arousing students' interests in STEM, letting students experience the fun of STEM projects and promoting Science in school.
S.2 students can participate in the competition while all students from other forms can join as a spectator or a cheering member. They also have an opportunity to vote for their favourite car after visiting the exhibition of all the masterpieces.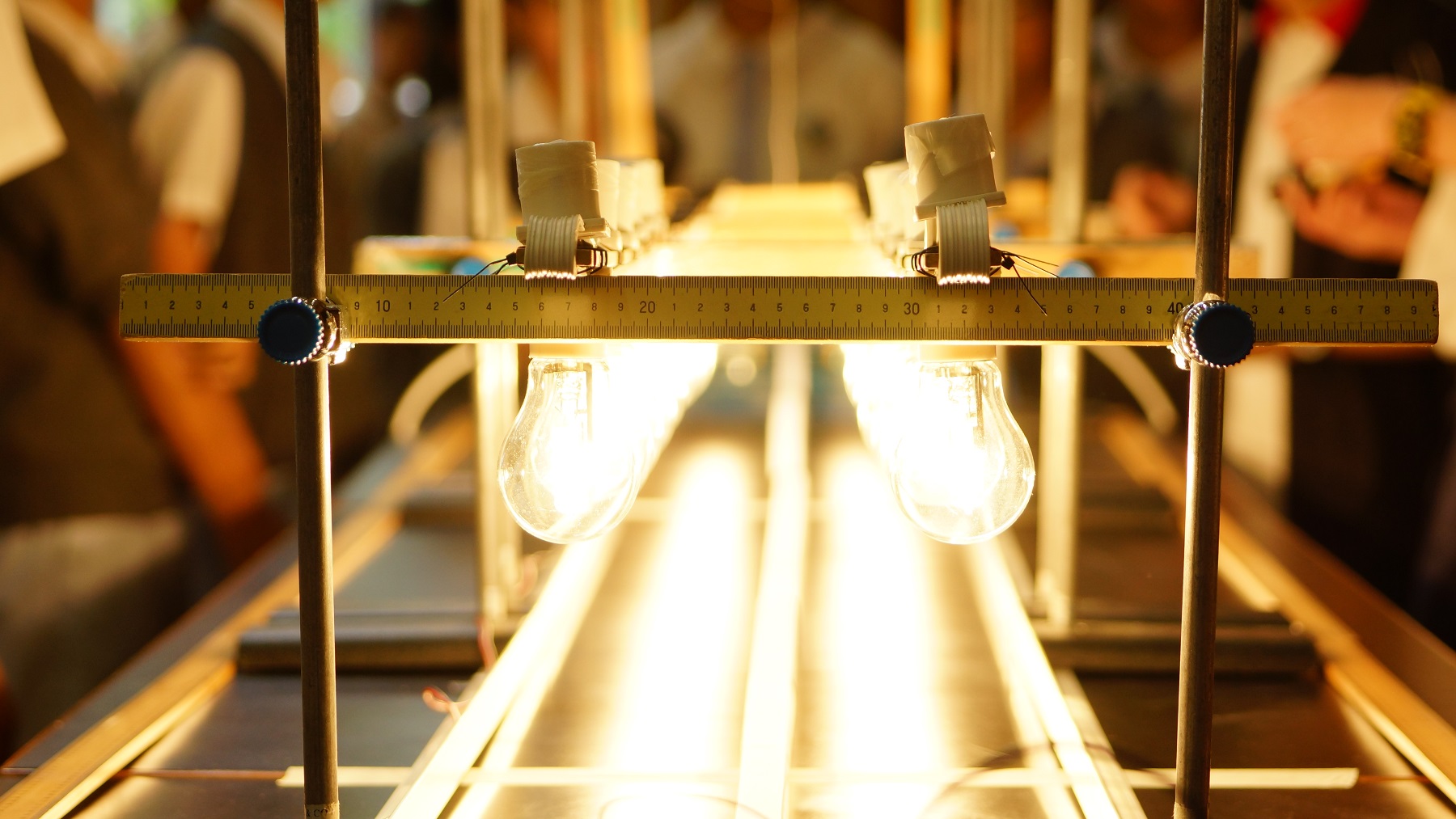 Our cars will be on track soon. Are you ready?!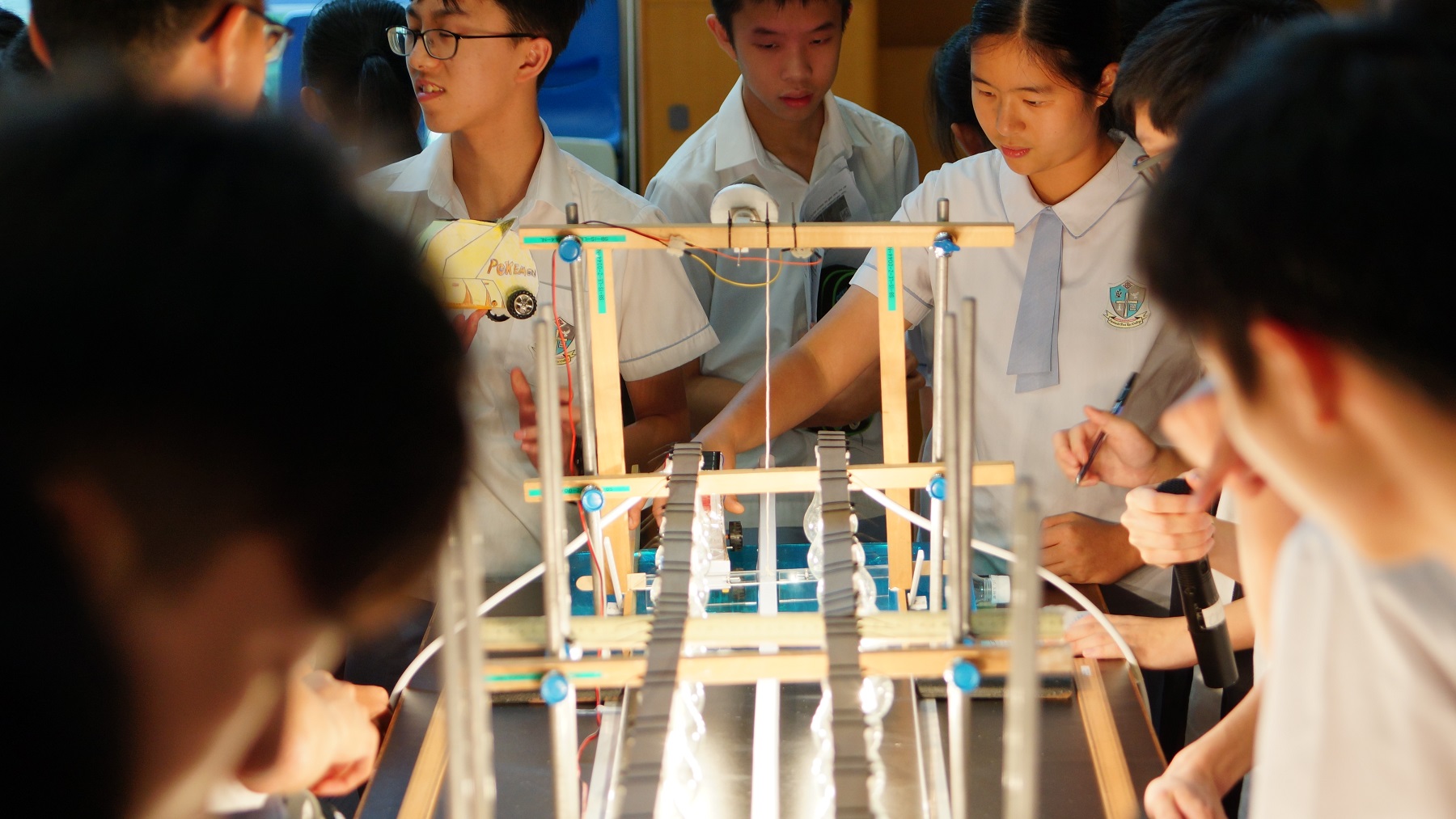 Our participants are seriously preparing for the competition. Will our team be the winner?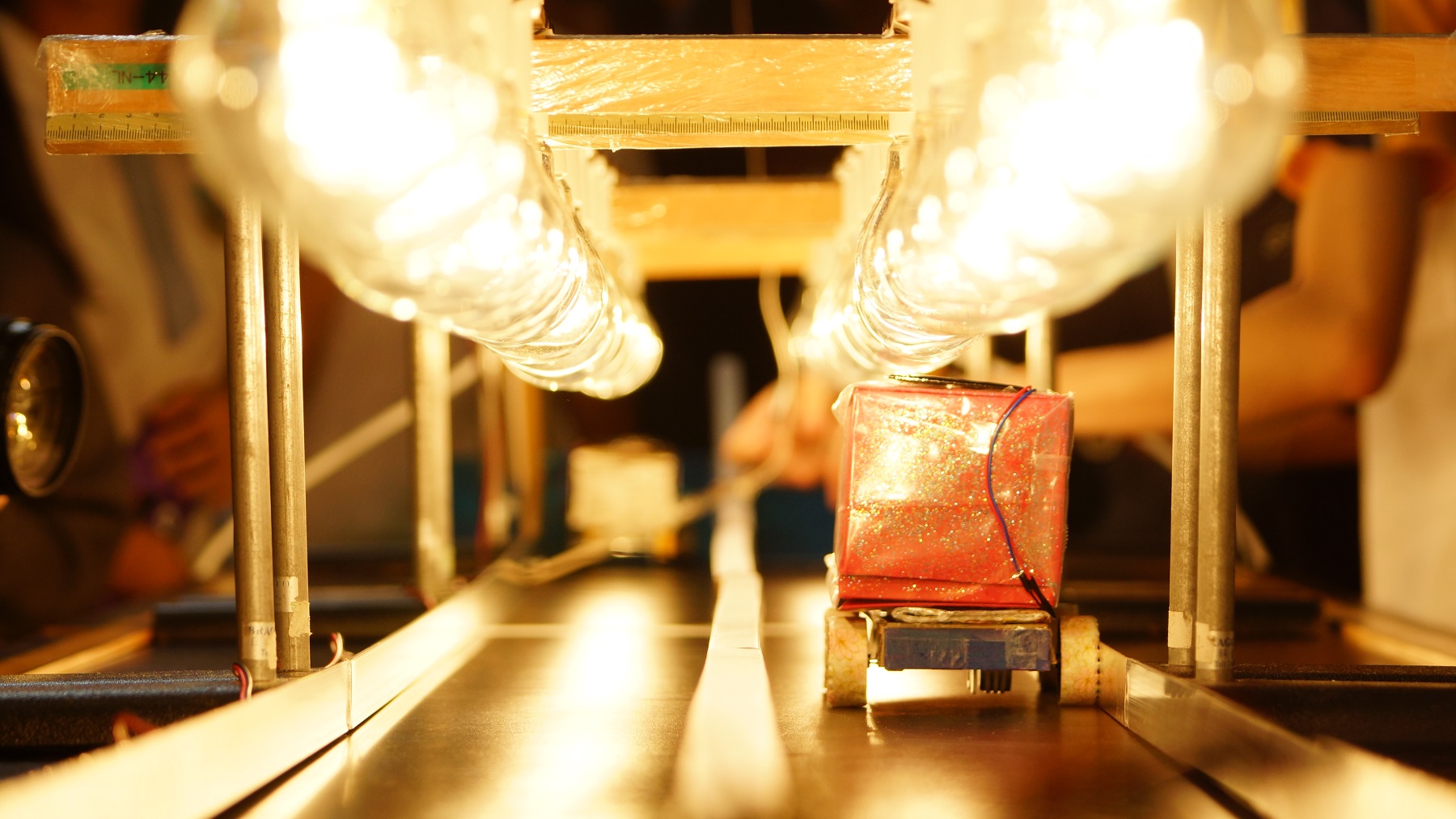 The solar model car is coming! Let's cheer for it!!!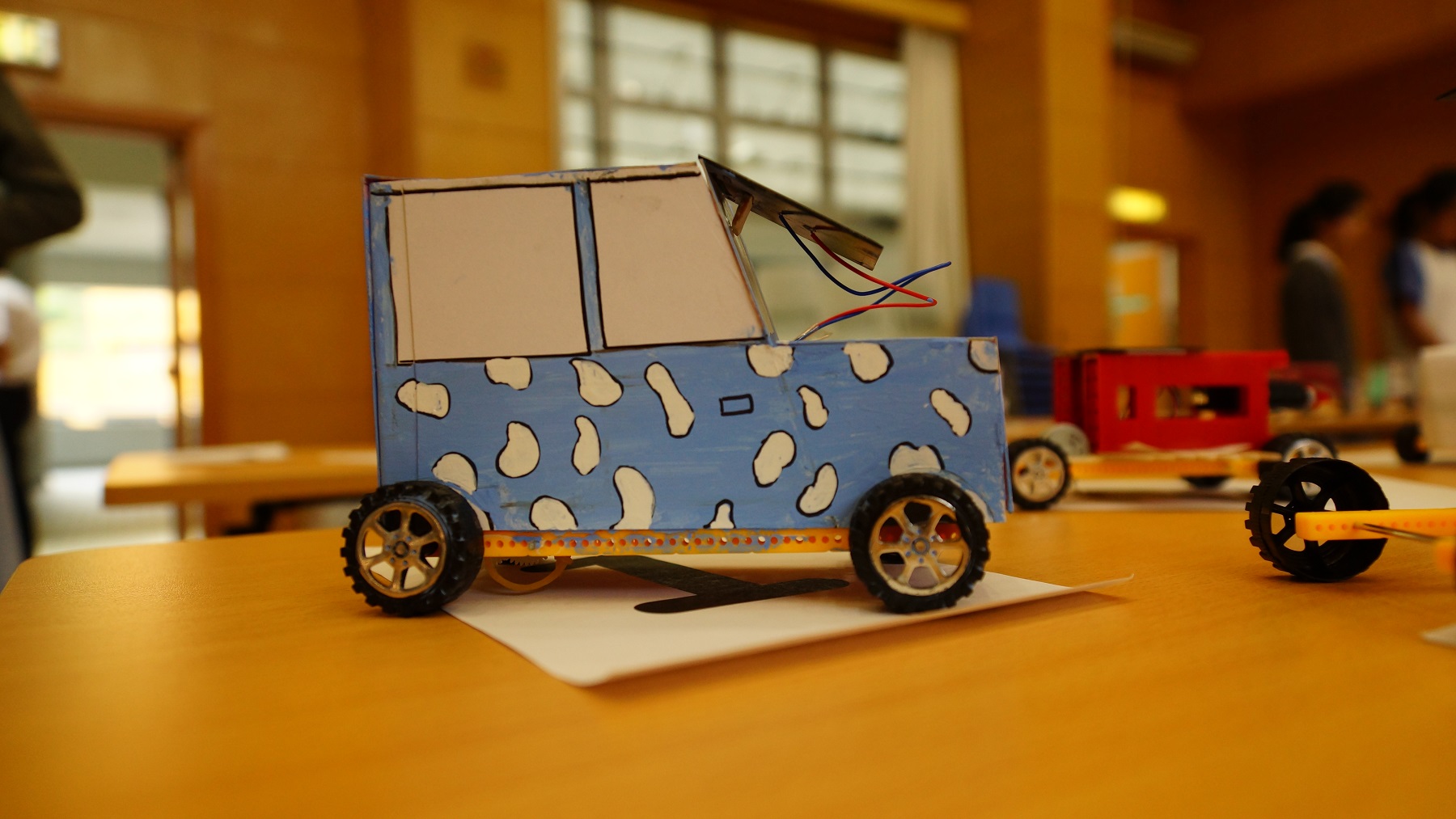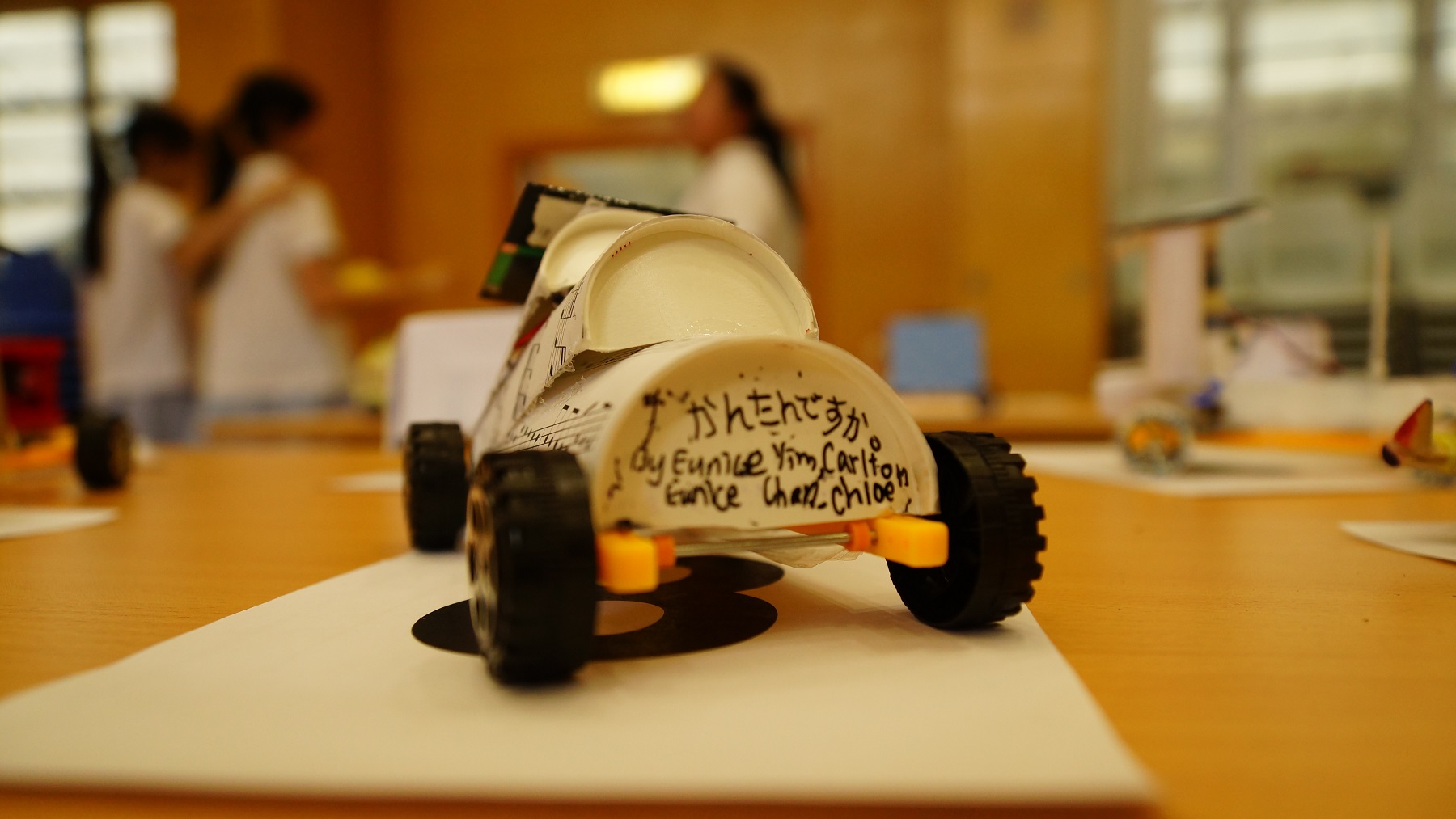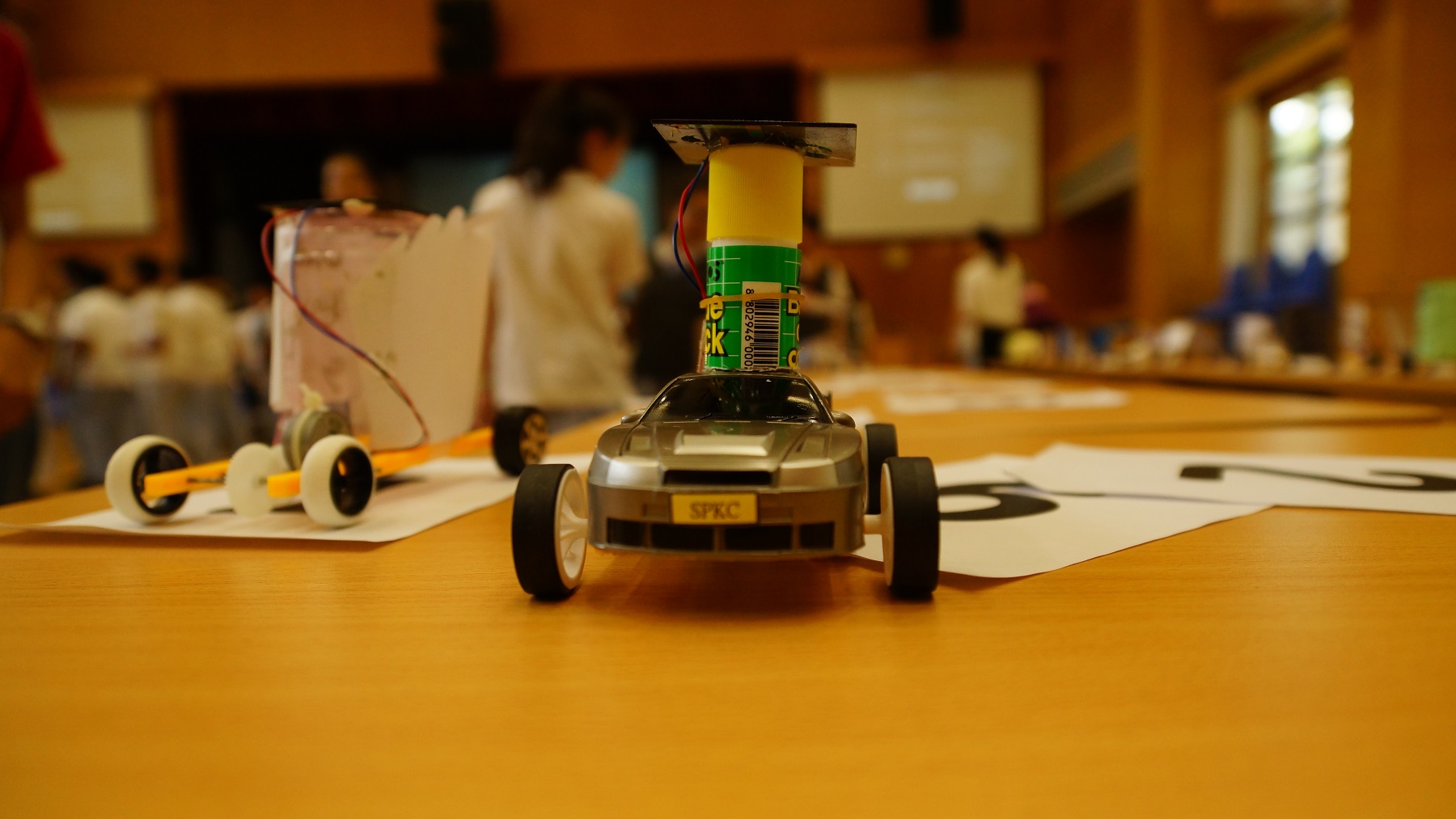 The designs of the solar model cars are full of creativity!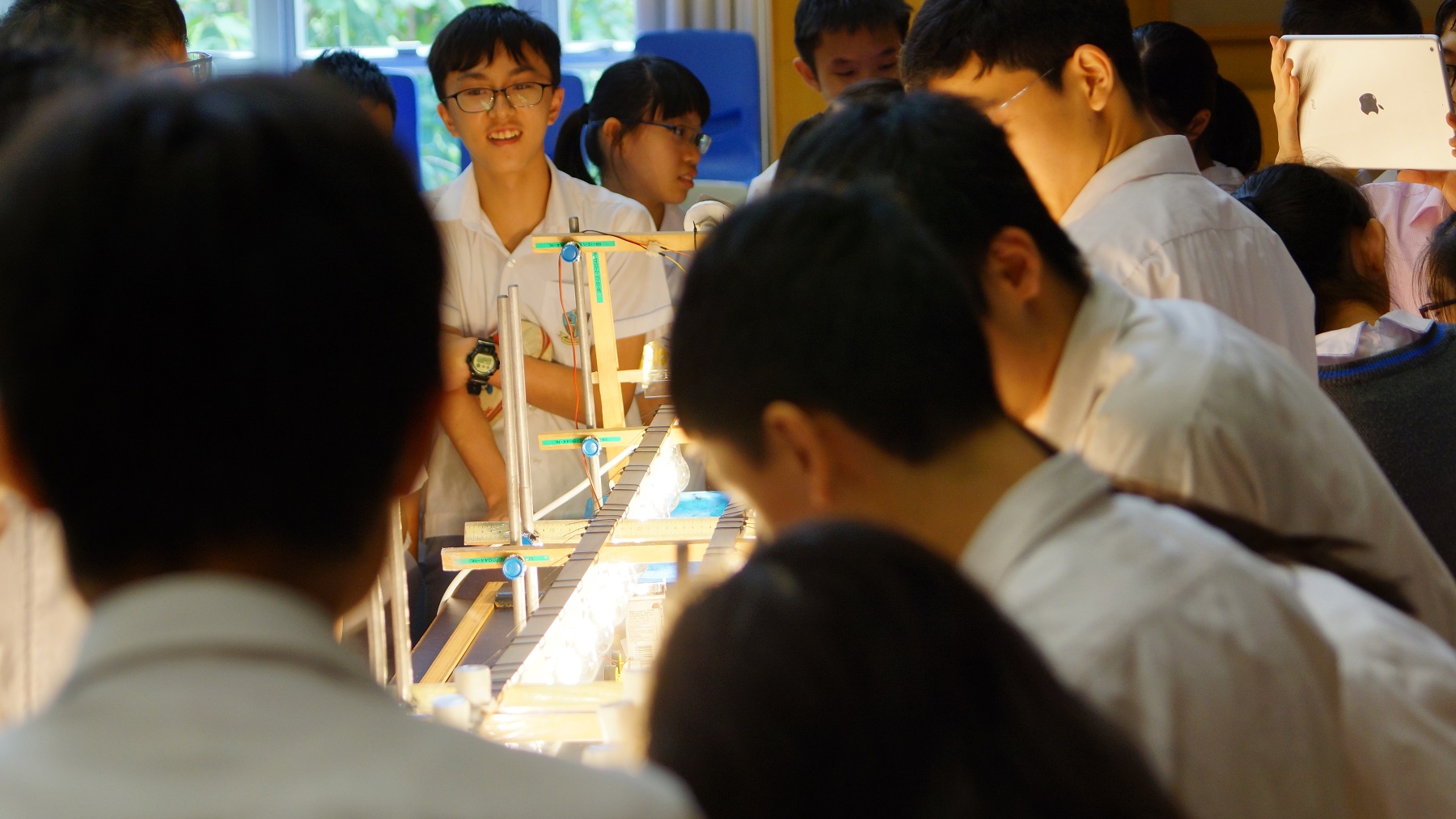 It is so crowded! Can I have a glimpse of the competition?
Back