20/21 Parents' Talk I – Professor Joseph Jao-yiu Sung
   With almost 50 years of experience of youth work, Dr. Philemon Choi Yuen-wan understands joint effort is crucial in raising the young generation. Under the new normal, parents and teachers are expected to cope with latest challenges to family relationships and children's personal growth.
   Co-organized by Stewards Pooi Kei College, our Parent-Teacher Association, Breakthrough Youth Global Network and Abundant Grace Church, Dr. Choi pulls together the most inspirational speakers with great wisdom to share with us. The first parent's talk this year features Professor Joseph Jao-yiu Sung on the topic of Walking with the Next Generation – From Fragmentation to Wholeness.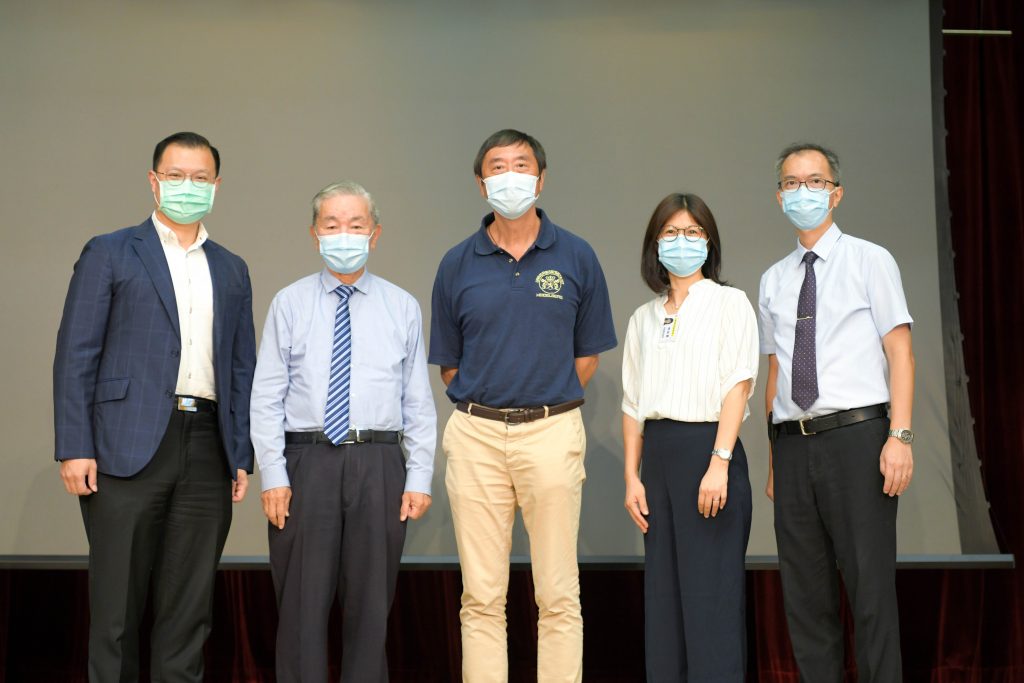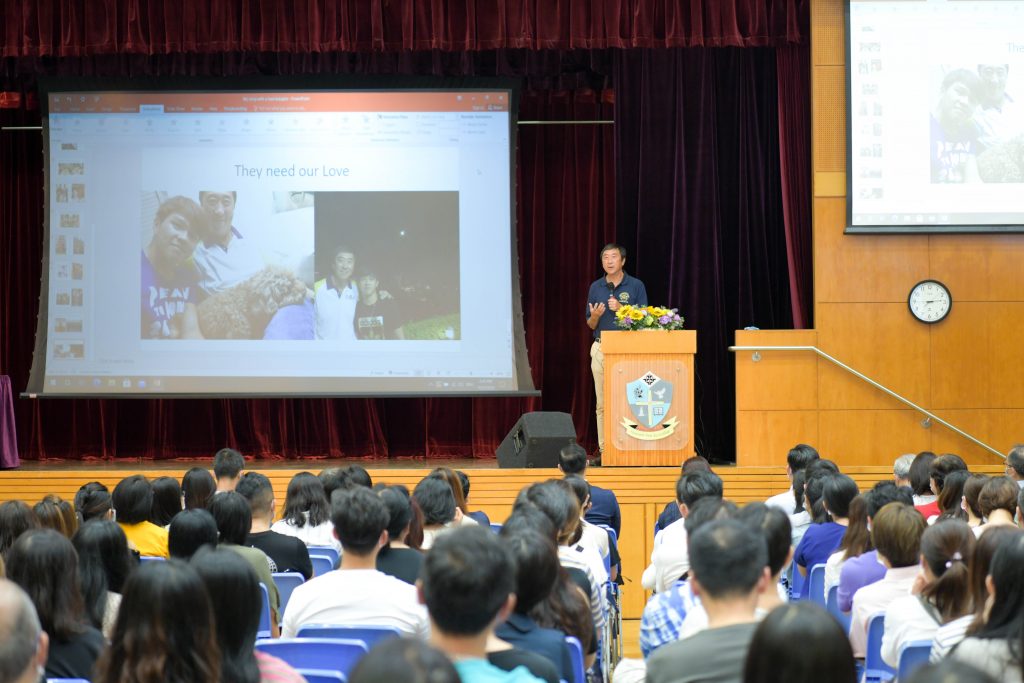 In this precious opportunity of Prof. Sung's visit, our staff & students made the best use of his time. As our school advisor, Prof. Sung generously offered to be interviewed and shared his view on the pandemic and how Hong Kong could battle to victory through this hardship. After sharing, Prof. Sung also met with our teachers. After an overview of our school, Prof. Sung and our staff shared views on education and discussed opportunities for future collaborations. What a fruitful day!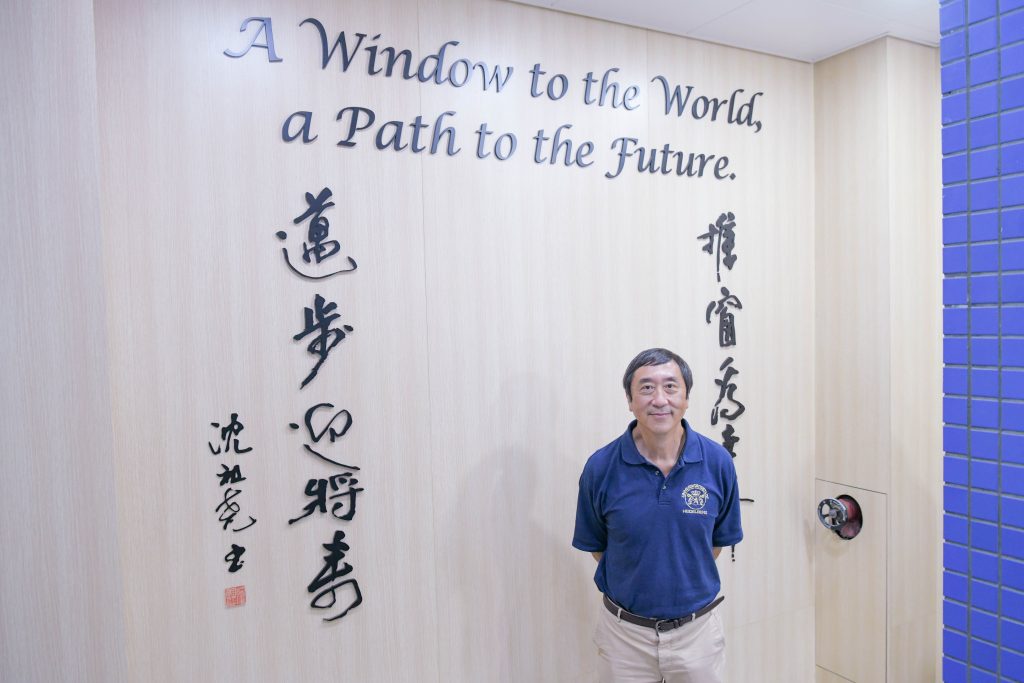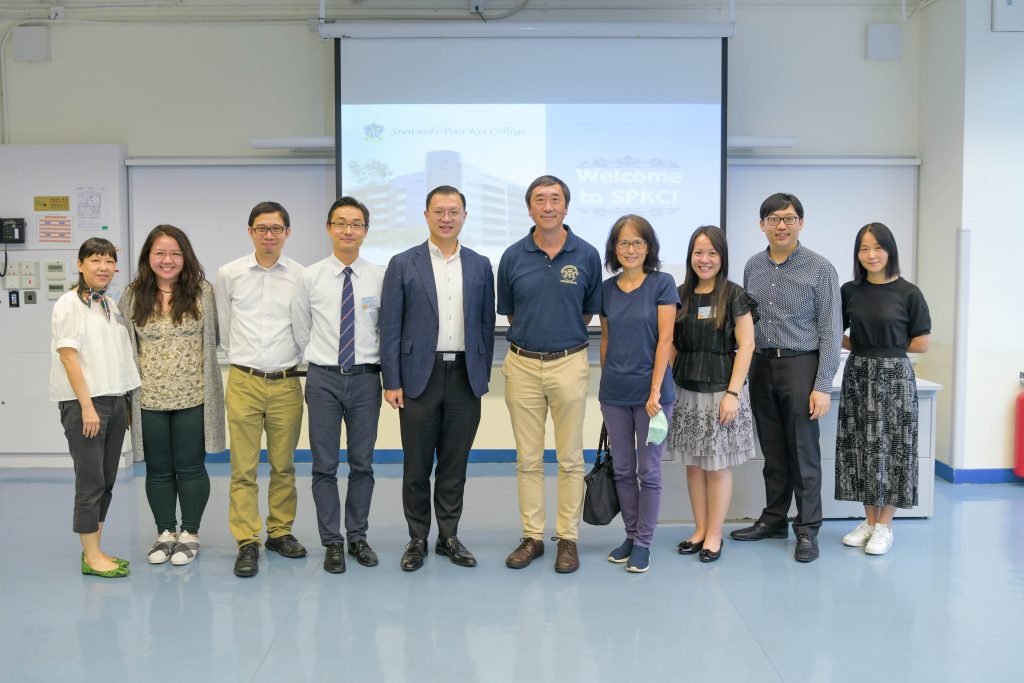 Back