1819 Prefect Training Camp II
It has been a tradition that Head Prefects and Vice-Head Prefects organize a two-day-one-night training camp for prefects every February.  With the support and supervision of Discipline Mistress, Ms Karis Kam and Prefect Team Advisor, Ms Carman Lo, the training camp was held in Jockey Club Sai Kung Outdoor Training Camp from February 11 to 12 this year.
The theme of this training camp was "Love and Initiatives". The experiences not only enriched bonding among prefects but also encouraged prefects to take initiatives to keep contributing to Prefect Team as well as the school.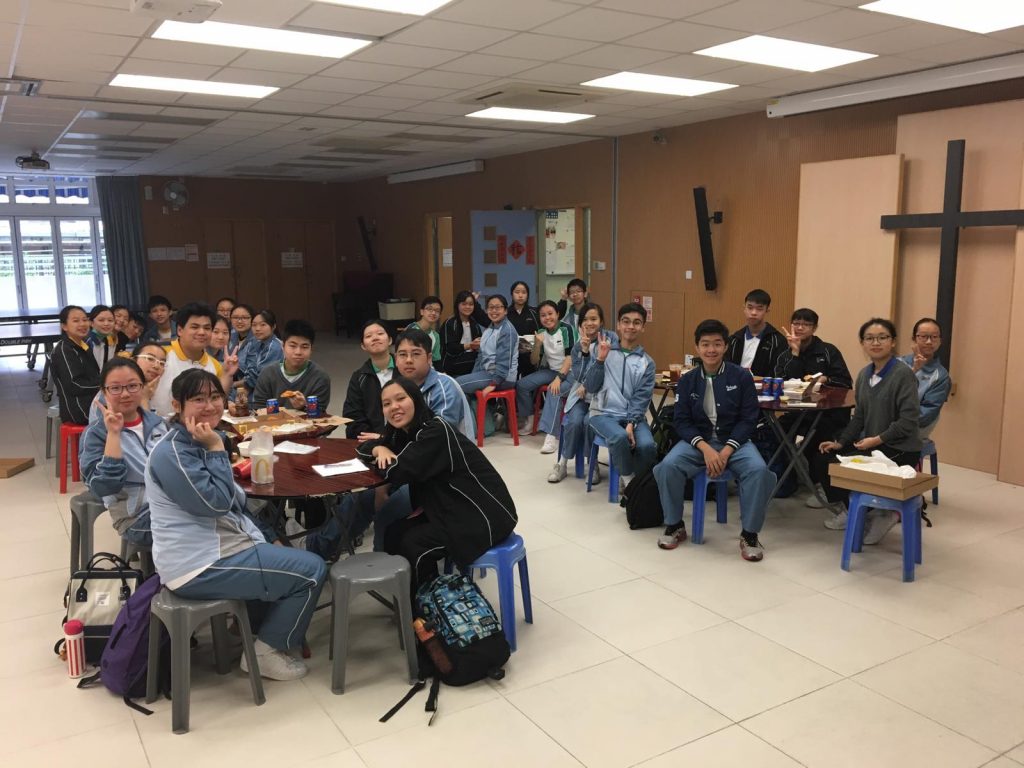 Prefects first had a lunch gathering in Zone D at school to celebrate Chinese New Year.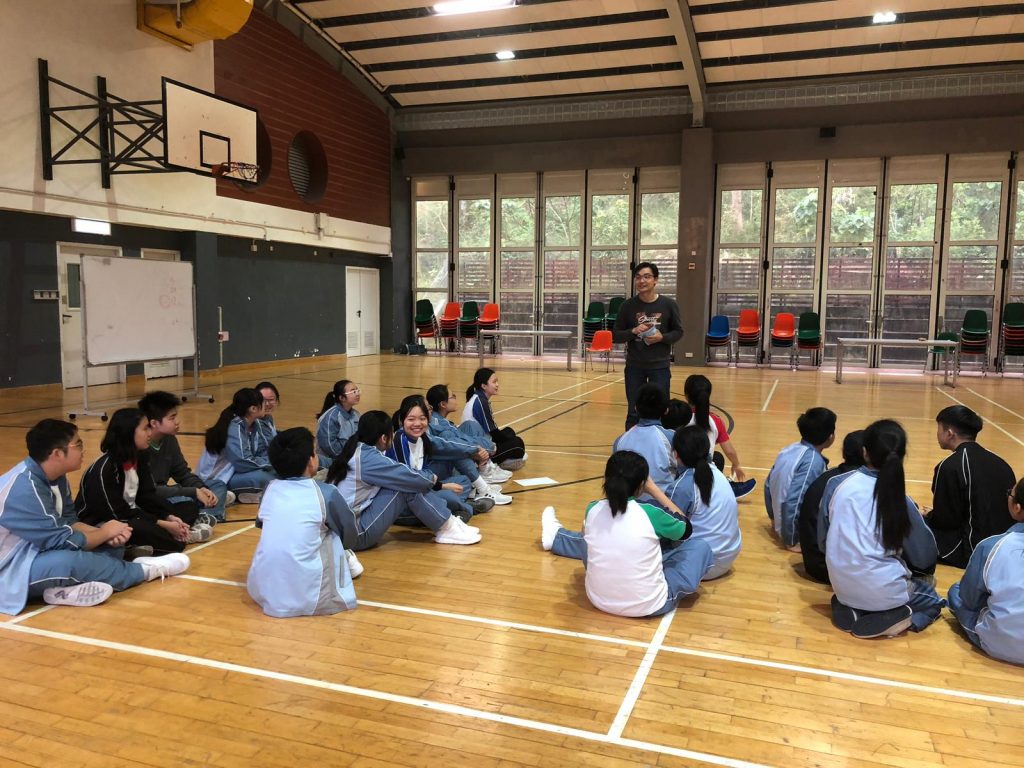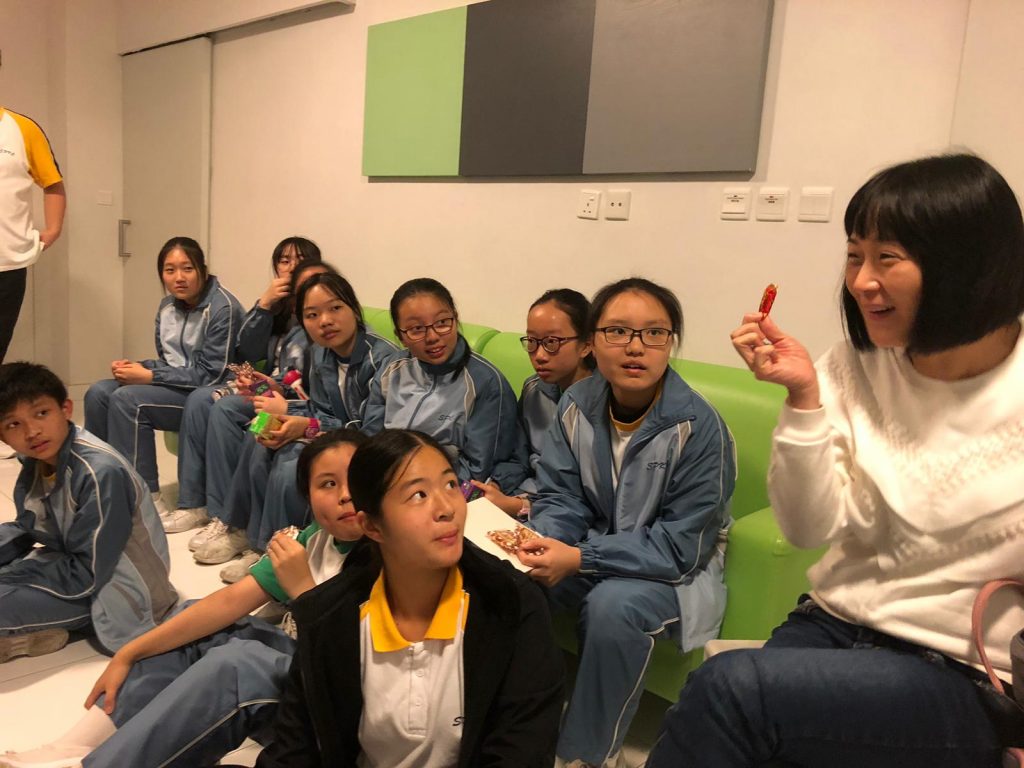 Our Assistant Principal, Mr Samuel Lui and Discipline Mistress, Ms Karis Kam prepared some Chinese New Year gifts for the prefects.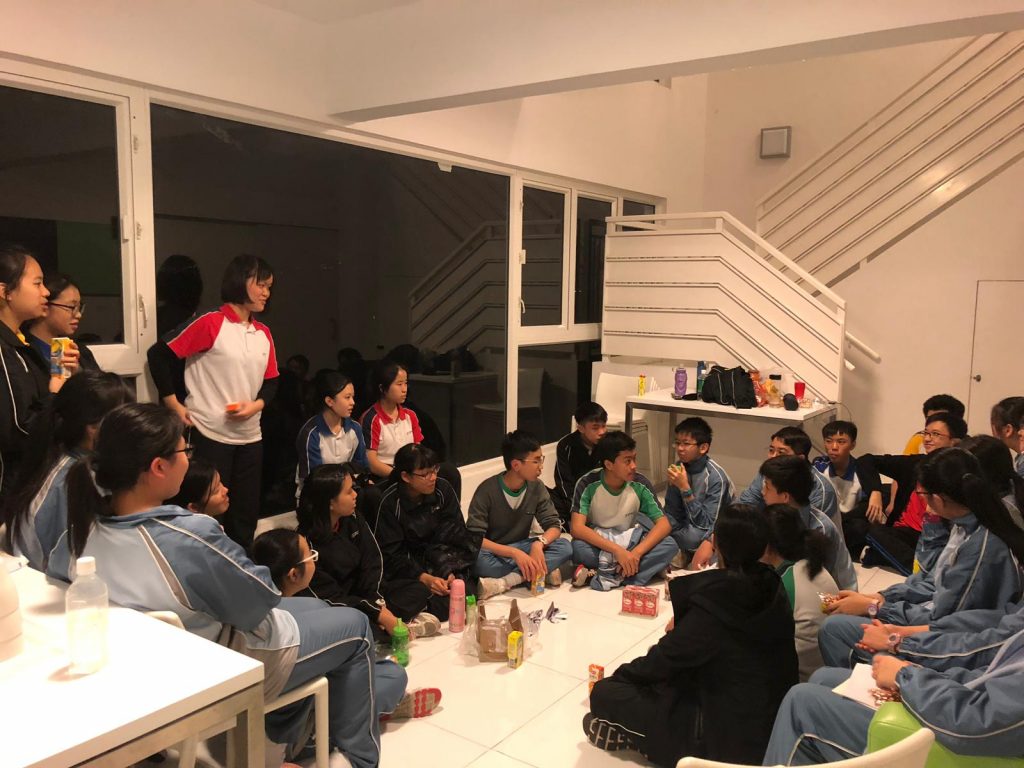 Prefects reflected and shared their feelings after all the activities on the first day.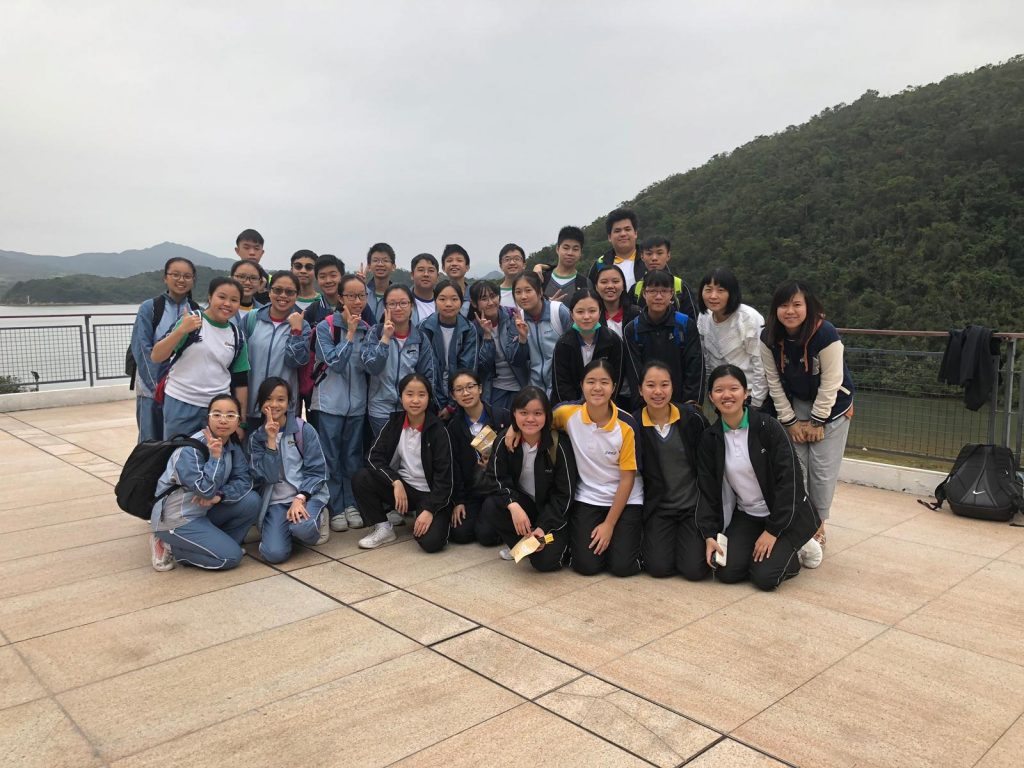 Both the prefects and the teachers enjoyed the training camp, which helped develop a sense of belonging to the team.
Back